There was a point in time when 50 Cent might have had the opportunity to sign fellow rapper J. Cole. Although the 'Nice Watch' rapper eventually signed with Jay-Z, many labels expressed interest in recruiting the star. But 50 Cent just wasn't sure about signing the young artist because of J. Cole's particular style.
J. Cole always wanted to sign with Jay-Z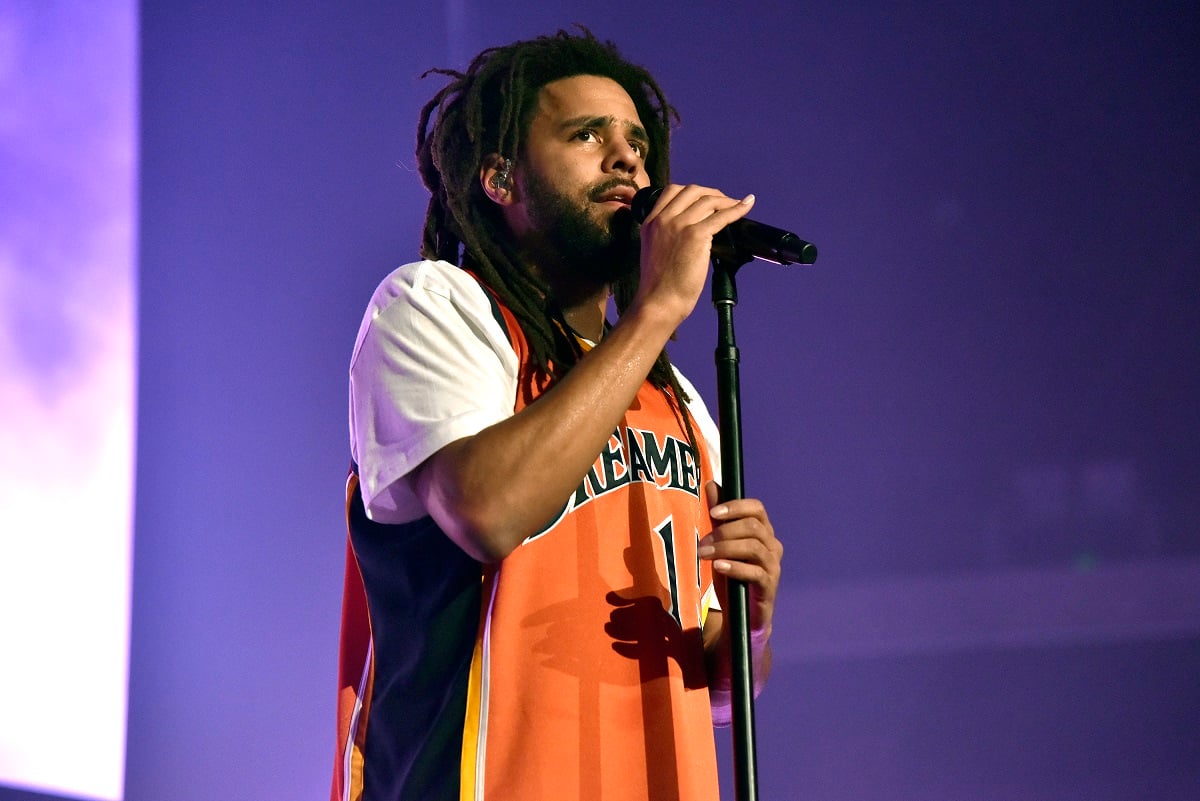 For hip-hop artist J. Cole, the plan was always to find a way to be signed by Jay-Z. It was a goal he'd been working towards ever since he found music. This was because Jay-Z handled the music business in a way that Cole felt very few other artists could.
"I studied the game and I studied the greats and I studied people's movements and the mistakes they made and the pitfalls. And he just did everything so close to perfect," Cole once told ABC News. "If I wanted to do it like anybody or better than anybody, it would be him."
But his first meeting with The Blueprint artist was met with disappointment. Cole thought he could get his big break by downloading hip-hop beats that he'd made onto a disc, and handing it to Jay-Z. He had it all planned out.
"Maybe we could just slide him the CD and if we slide him the CD, he'll go upstairs and listen to it, and if he listens to it, he's gonna love it and he's gonna send down, you know, for me to come upstairs and he's probably going to sign me — or whatever was in my head," Cole said.
But at the time, Jay-Z wasn't interested.
"'Man, I don't want that,'" Cole remembered Jay-Z saying when he was offered the disc. "I thought he was evil at that point — cause it caught me off guard, I had such high hopes, that just one little phrase like that from him."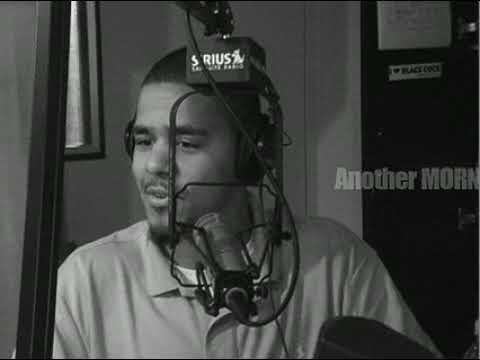 But Cole was persistent, and several years later he found himself signed to Jay-Z's Roc Nation.
50 Cent wasn't sure about signing J. Cole
Before Cole landed on Roc Nation, however, there were quite a few labels that expressed interest in the rapper. Speaking to Vibe, J. Cole revealed he had even spoken to Eminem's manager Paul Rosenberg about a possible deal.
"I was unsigned and my name was starting to get around the industry. I took a meeting with Paul Rosenberg and a meeting with Mark Pitts, but my stuff hadn't got to Jay Z yet. Nobody was making a move," Cole remembered.
Eventually, Cole met up with one of 50 Cent's managers, Sha Money XL. Sha Money would eventually invite Cole to 50's house, who wasn't there at the time. Still, Sha Money told Cole that he'd give his music to 50. But the 'In Da Club' rapper just wasn't sold on the unsigned artist.
"After that, Sha Money was trying to f*** with me heavy. He was like 'Son, look, I'm playing 50 your s***.' Supposedly the story is that he played 50 my s*** and 50 wasn't sure. Like, 'I don't know, man."
50 Cent felt J. Cole might have simply been a different type of rapper than he was looking for. The type of artist to wear 'skinny jeans' back in the day. But Cole held no ill will towards 50 for his decision.
"He couldn't see it, but it was a good time in my life. It was brand new, fresh. Being in that crib was amazing," Cole said.
J. Cole helped Kendrick Lamar get signed by Dr. Dre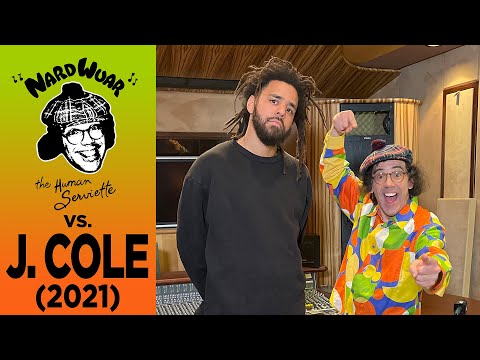 Apart from getting signed himself, J. Cole also helped another young rapper get signed in Kendrick Lamar. Speaking to Nardwuar, the interviewer asked Cole if he told Dr. Dre about Lamar. Which Cole would later verify.
"The answer is yes, I did. I'm not gonna say I was the first to tell him… When I brought him up to Dre, I was like, 'Yo, you know what you gotta do,'" Cole said.
Source: Read Full Article