A$AP Rocky's trial has begun.
As we reported, the rapper was charged with assault stemming from his alleged involvement in a street fight in Stockholm, Sweden.
According to TMZ on Tuesday, during the first day of proceedings, the musician's lawyer told the judge his client is pleading not guilty to the charge — as he was acting in self-defense.
Additionally, the artist's counsel said his client was not the one who kicked or punched the alleged victim when he was on the ground.
Rocky only laid hands on the man because he felt his bodyguard was in danger. (Per video, the alleged victim struck the bodyguard in the head with headphones.)
In regards to allegations saying Rocky stomped the guy with broken glass on his shoe, the 30-year-old's attorney said A$AP did not know a crushed bottle was behind him — which inadvertently ended up on his foot.
However, when the alleged victim took the stand, he said he thought Rocky and his crew were going to kill him.
Since the alleged incident, the man says he has experienced nightmares. He also says he is unable to work due to the alleged injuries to his hands.
Additionally, the guy says the video of the fight has damaged his reputation — along with the false allegation he was high on drugs during the skirmish.
The trial will resume on Thursday.
A$AP's mom, Renee Black, was in attendance to show support.
Per the publication, Rocky's attorney — Slobodan Jovicic — referred to the alleged victim as a storyteller, and says the guy's testimony went as expected.
During the next meeting, Jovicic plans to call two witnesses to the stand: the bodyguard and another person who "saw something interesting."
In regards to the bottle in question, the lawyer says he and his team will be able to show it was not used in the way prosecutors are claiming.
Slobodan added Rocky has been living under a "dark cloud" regarding his legal drama, though his team is grateful there is plenty of video footage to potentially tell the whole story.
Though A$AP could face two years in jail if convicted, the prosecutor will reportedly not recommend the full sentence.
For Rocky to be convicted, at least three of the four judges hearing the case must rule an assault was committed. In the event of a tie, the prosecutor can ask for a new trial.
If the musician is convicted, a judge will decide his sentence a week later.
Related Posts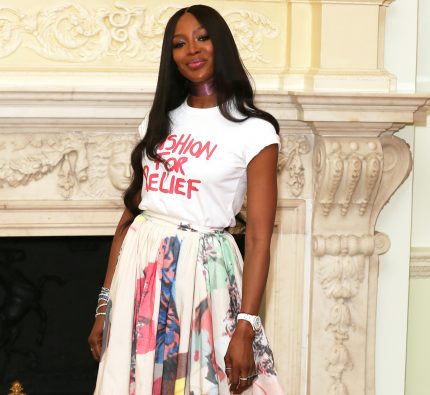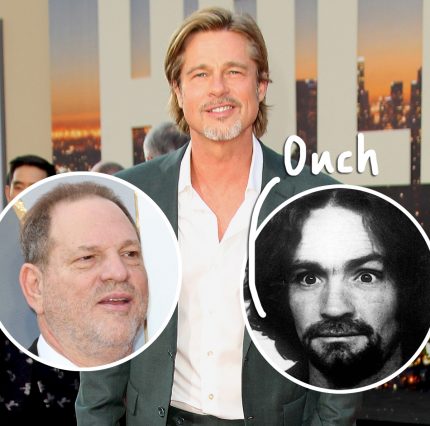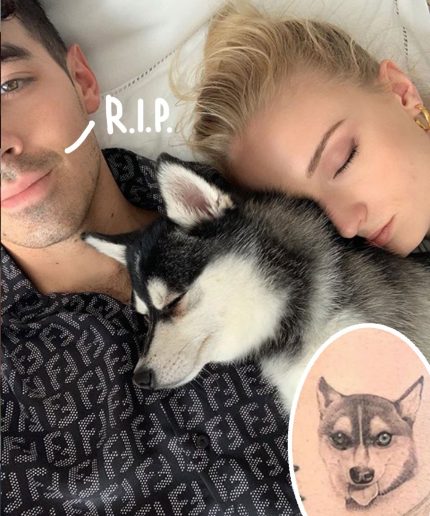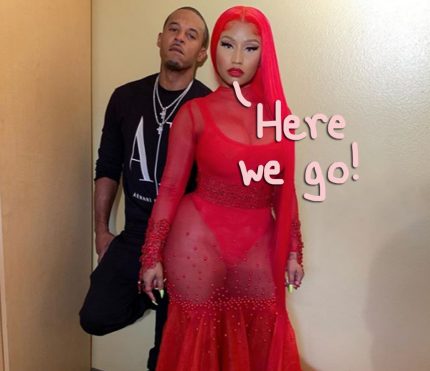 Source: Read Full Article