Amanda Bynes just debuted another new face tattoo AND a new speaking voice. I'm very concerned! Britney Spears seriously injured! A surprise unboxing with my kids and mom in the middle of today's recap! Plus, should Caroline Flack's boyfriend give an interview about what really happened that night in December? Gwen Stefani vs Gavin Rossdale! Dwyane Wade and Gabrielle Union get wild in the bedroom!
And more of today's hottest headlines, including Justin Bieber, Pop Smoke, Hayden Panettiere, Billie Eilish, Khloe Kardashian, The Bachelor, Amie Harwick, Jenna Dewan, Dog The Bounty Hunter, Elijah Wood, Chris Noth and MORE!
Watch! Enjoy!
SHARE!
And CLICK HERE to watch more of Perez's daily recap videos!
Related Posts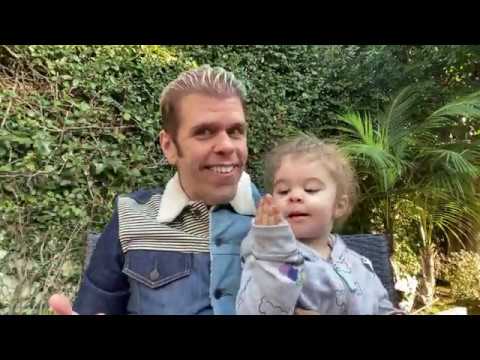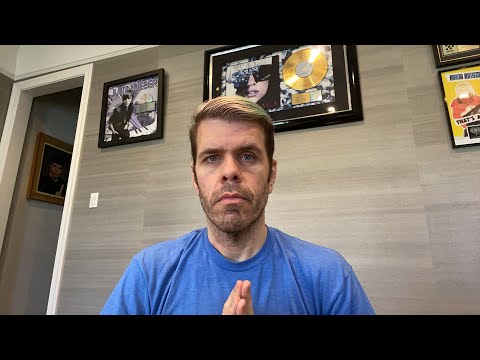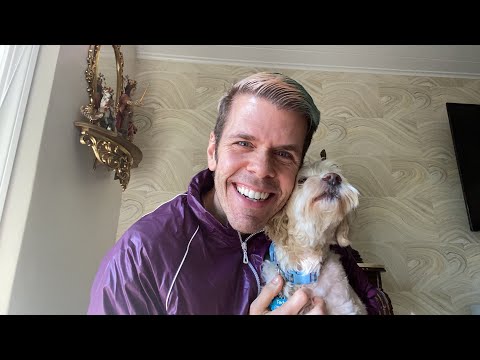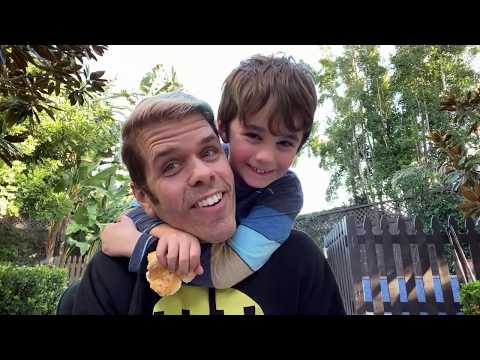 Source: Read Full Article