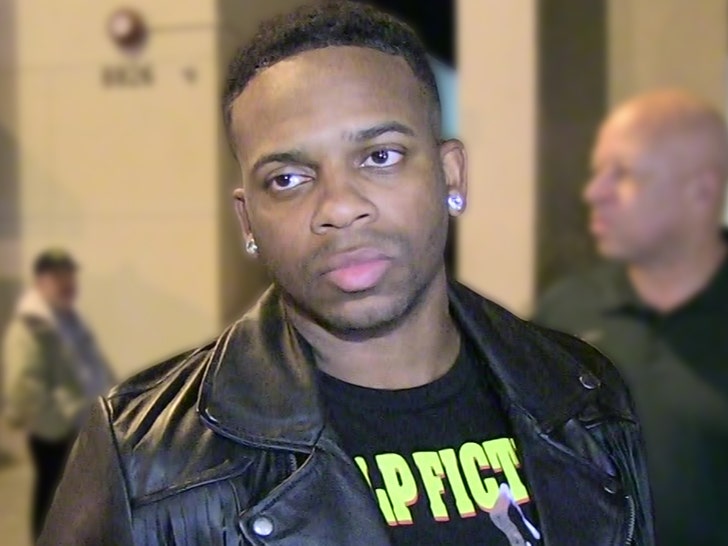 Country star Jimmie Allen is being accused of raping his former business manager, and further sexually abusing her during 18 months on the job … according to a new lawsuit.
In the suit, obtained by TMZ, a woman who claims she was hired straight out of college to work as Jimmy's day-to-day manager claims he made her life a sexual hell.
The woman, who is suing as a Jane Doe, claims Jimmy took her virginity when he raped her in a Los Angeles hotel room back in March 2021 after filming a guest appearance on "American Idol."
She claims she went to dinner with Jimmie and industry executives after the 'Idol' taping and had a couple glasses of white wine and then lost consciousness … waking up naked in her hotel room several hours later, disoriented, confused, and bleeding from her vagina.
In her suit, the woman says "she realized she had lost her virginity through no choice of her own and felt she had betrayed her faith." She says Jimmie insisted they go to the nearest drugstore to buy Plan B and claims they rushed to get the pill. She says he opened the package and supervised her as she took the meds.
The woman claims Jimmie grabbed her and forcibly kissed her goodbye after she took Plan B, whispering … "You're mine now." She says she was terrified to tell her boss what happened for fear of being fired like Jimmie's manager before her.
In the docs, the woman says Jimmie eventually ratcheted up the sexual harassment … grabbing her breasts and butt, shoving his hands down her pants in public, and "harassing her to engage in sexual conduct."
She claims Jimmie also sexually abused her in cars, green rooms, airplanes … basically everywhere she was required to go with him as part of her job. She also says he "raped her in private while choking her" and "videotaped multiple sexual encounters in order to blackmail her to stay silent."
The woman says she tried talking to her bosses but says they never investigated her claims and instead made it clear she would be fired if she complained.
By October 2022, the woman says she was depressed and anxious and contemplating suicide as a result of Jimmie's alleged conduct … and she says she told her boss she couldn't put up with Jimmie anymore and asked to be reassigned. Instead, she says she was placed on leave and ultimately fired.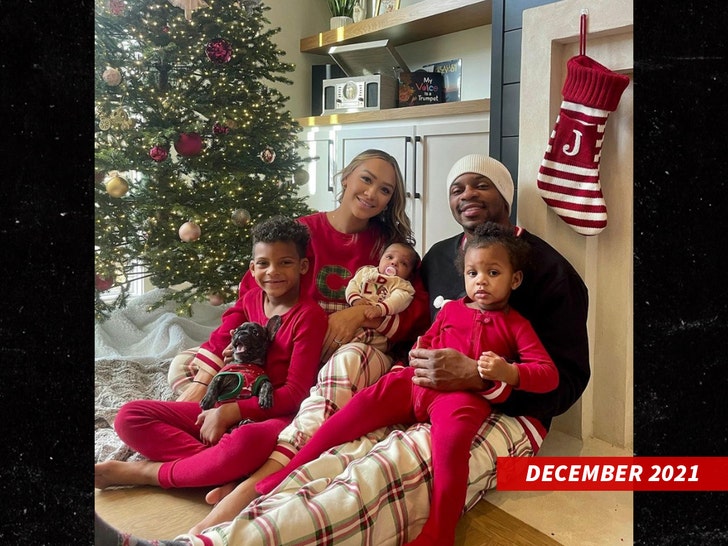 The lawsuit and allegations come on the heels of Jimmie splitting from his pregnant wife, Alexis Gale. As we first reported, the couple had been trying to work through the issues but ultimately decided it was best for their family that they separate.
We reached out to Jimmie's camp … so far, no word back.
Source: Read Full Article