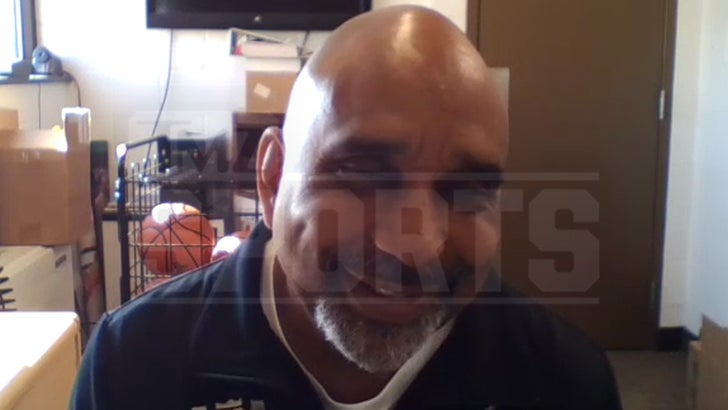 LeBron James' childhood basketball coach says he's "honored" to be a part of the superstar's journey to becoming the top scorer in NBA history … telling TMZ Sports he couldn't be happier for the King.
Dru Joyce — who first noticed LeBron's potential at just 10 years old — played a huge part in shaping the 4-time NBA champ's career … coaching James and the "Fab Five" to a state championship at Akron St. Vincent-St. Mary in 2003.
We spoke with Coach Dru about LeBron passing Kareem Abdul-Jabbar on the all-time scoring list … and he couldn't help but reminisce about their earliest memories together.

LeBron James Becomes NBA's All-Time Leading Scorer, Passes Kareem Abdul-Jabbar
"It was an honor to know the little kid who used to be at my house, days on end, and young man I watched him grow into in high school, to now reach this historic moment in professional basketball … I don't have the words to describe it."
"It's a special feeling, and to know we've been a part of the journey, it makes it even more special."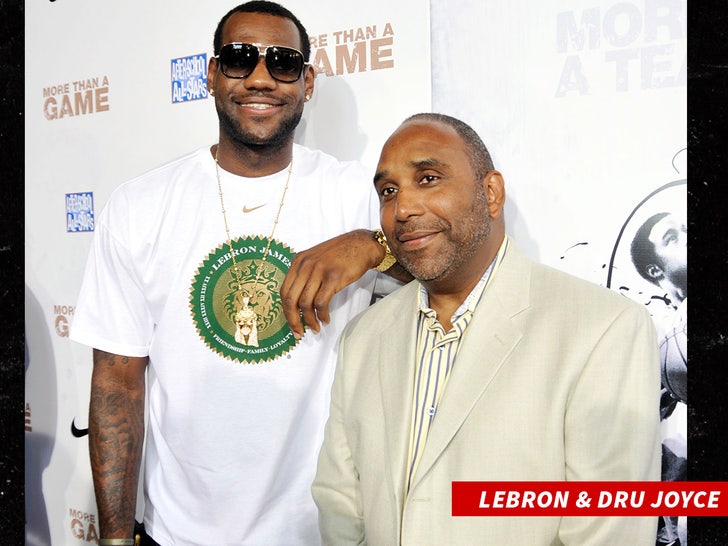 Joyce even recalls advice he gave LeBron at an early age … and praised how James was already mature enough to make the right adjustments and get better — parts of his game Coach notices he still uses to this day.
Joyce also sends a special message directly to LeBron … saying, "You're the greatest of all time. It's a special time, and the way you've gone about it makes it even more special."
"Thank you for allowing me to be a part of this journey. I've enjoyed it — much love. I'm kind of taken for words, but 28 years ago, I just remember knocking on your door … and little did I know where this journey was going to take us. So proud and happy to be part of that journey."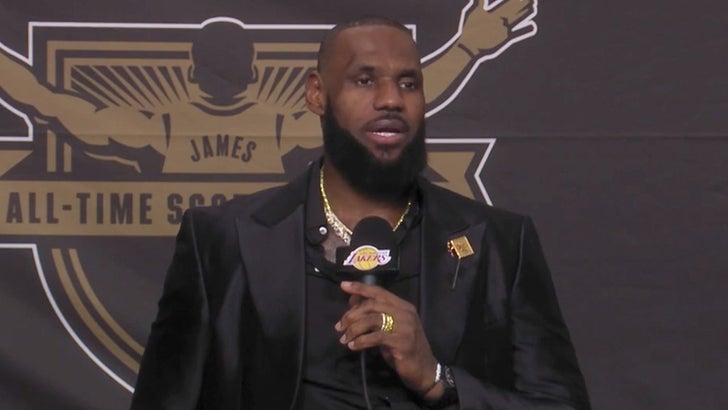 As for LeBron, he also spoke about his journey to the top of the scoring list … referencing the famous Cedar Point amusement park to get his point across.
"This ride has been fantastic," LeBron said.
Source: Read Full Article