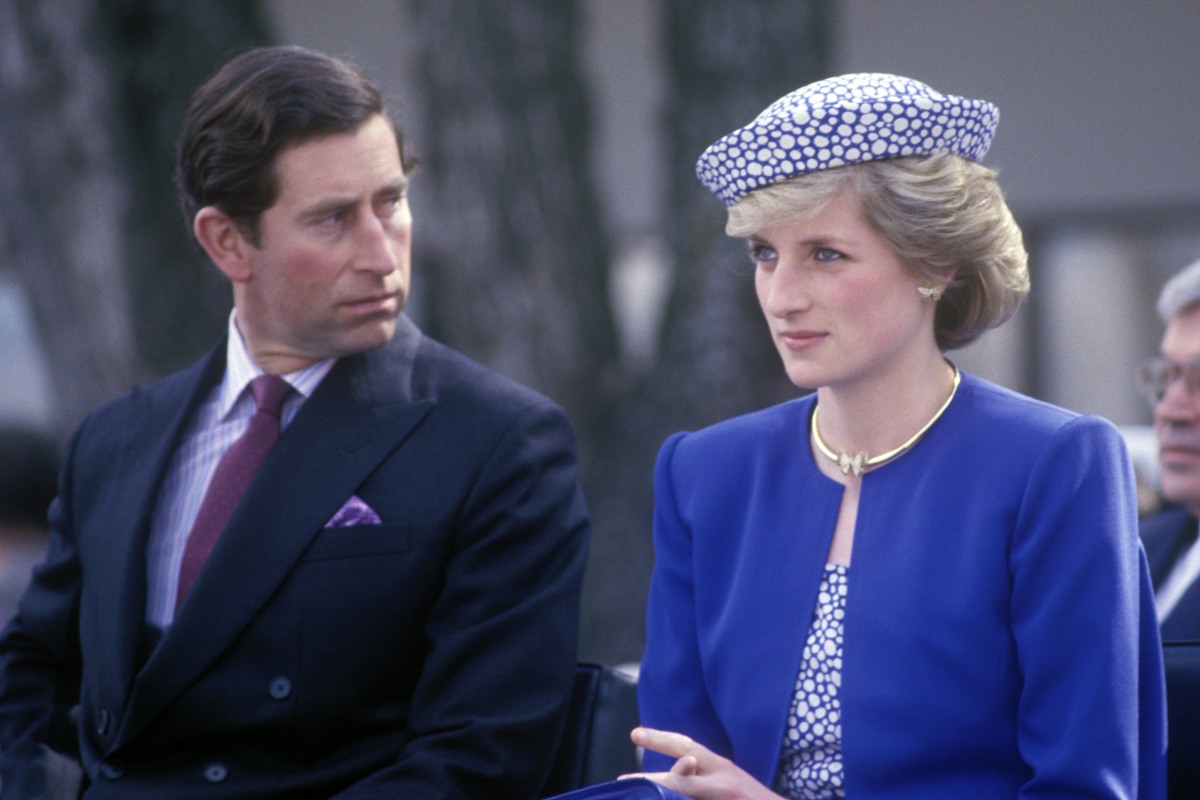 Immediately following Princess Diana's 1997 death in Paris, there were various conspiracies and reports popping up throughout the European media especially. There were significant questions about the French ambulance carrying Diana and why it stopped several times before they reached the hospital. There were questions about just how drunk Henri Paul was when he got behind the wheel. There were stories about a blinding flash in the tunnel that night. And there were Diana's own fears, many of which she put in writing, about what the Windsors would do to her as she was on the edge of escaping. Those questions and conspiracies percolated throughout the media for years before British authorities put together Operation Paget, which was supposedly the definitive investigation into Diana's death and the events around her death. Apparently, Operation Paget did "question" Prince Charles about a note Diana had written, suggesting that Charles would organize her death by car crash.
Prince Charles was questioned by the U.K. police in 2005 about the death of his ex-wife, Princess Diana, according to a new report. The probe was part of Operation Paget, the investigation into the various conspiracy theories surrounding Diana's death launched by the British Metropolitan Police in 2004.

Former head of Scotland Yard John Stevens told the Daily Mail that he spoke to Prince Charles about a note that Princess Diana wrote in 1995 which said, "My husband is planning 'an accident' in my car, brake failure and serious head injury," so that he could marry Tiggy Legge-Bourke, a nanny for Prince William and Prince Harry. Charles and Diana divorced in 1996. Prince Charles was interviewed at St. James's Palace as a witness two years into the investigation, after the note became public in 2003.

"Yes, allegations had been made about the Prince of Wales and other royals but we had to find or examine the [existing] evidence before we approached him with formal questions," Stevens told the outlet. "We found no other evidence to support the scenario suggested in Diana's note."

"We were left with the note, which in itself was not enough to make Charles a formal suspect," he continued. "If he chose to assist [Operation] Paget, he would be doing so voluntarily as a potential witness. We would not be interviewing him under caution."

Stevens reportedly read the note to Prince Charles then asked him: "Why do you think the princess wrote this note, sir?"

The royal replied, "I did not know anything about [the note] until it was published in the media."

"You didn't discuss this note with her, sir?" Stevens asked, to which Charles said, "No, I did not know it existed."

When asked, "Do you know why the princess had these feelings, sir?" Charles replied, "No, I don't."

"At the end of the day he was incredibly cooperative because he had nothing to hide," Stevens told the Daily Mail.

Although Prince Charles, now 72, cooperated with the investigation, his father, Prince Philip, declined to assist in the investigation. He returned a request to comment on the allegations with three words, "No, thank you."
[From People]
So, people would only speak to investigators voluntarily and Operation Paget had no "subpoena power" or whatever the British equivalent is. And it took them two years after the note was revealed to speak to Charles, and they just took his word for it, that he had no idea what Diana was talking about. Sure. Really top-level investigating, peeps. It's no wonder that this level of investigation has never turned up anything on Prince Andrew and Jeffrey Epstein! I mean, I'll be fair – I don't think Charles organized a hit on his ex-wife. But Diana was pissing off so many establishment figures, and there were so many toxic players in this drama. Interesting that Philip declined to be interviewed too.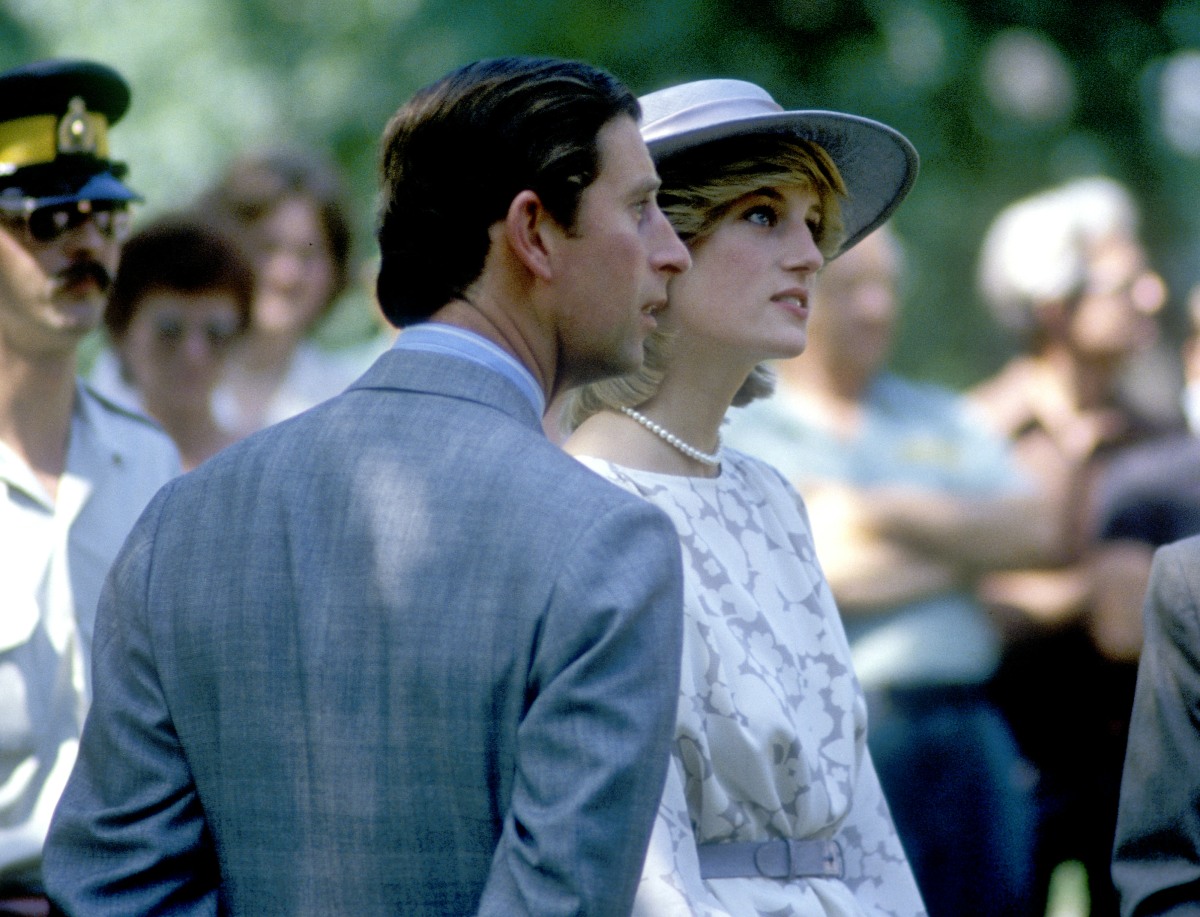 Photos courtesy of Avalon Red, Backgrid.
Source: Read Full Article