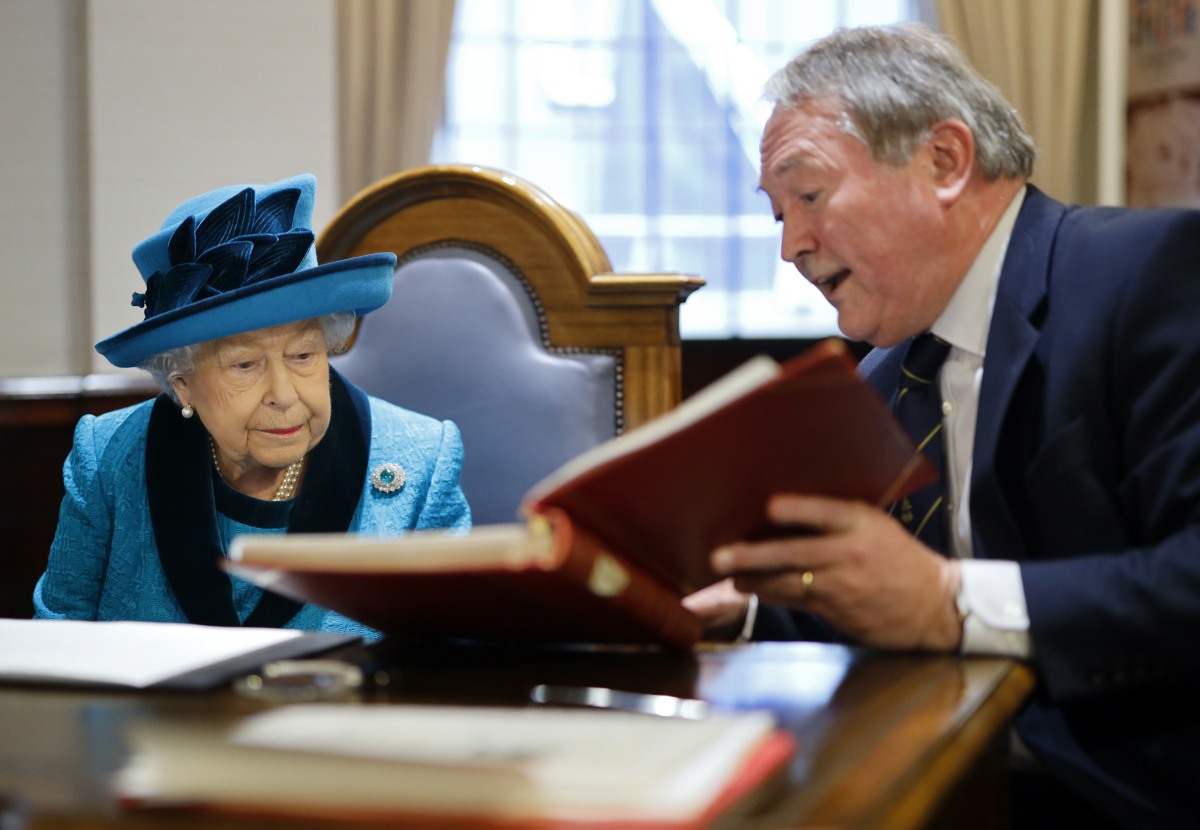 Remember that story in February about how Queen Elizabeth used her position to personally lobby government ministers to pass laws which would help her hide her enormous personal wealth? I think about that a lot. There are two different things here: one, the assets of the Crown, and two, the Queen's personal assets. Assets of the Crown include Buckingham Palace, Windsor Castle, the Royal Collection jewels and huge swaths of parkland, farmland and real estate making up the Crown Estates. Assets of Liz Petty: her personal jewelry (which is substantial), Sandringham, Balmoral, her horses and hundreds of millions of pounds/dollars in assorted stocks, bonds, cash and assets. Because the Queen has an official position as head of state, she's entitled to a taxpayer-supported staff for her offices and the staff for the upkeep on the Crown-owned buildings, like BP and Windsor Castle. That money is called the Sovereign Grant, and when the next Sovereign Grant comes up (next year), she will be getting a lot less.
The Queen faces a substantial 'pay cut' as ministers look to rein in spending on the monarchy after Covid, according to courtiers. Government officials are in talks with the Palace about a new financial settlement for the Royal Family, insiders claim. Her current five-year Sovereign Grant agreement ends in 2022 and the new one is unlikely to be so generous.

'The last settlement was exceptional and we cannot expect that to be repeated,' one courtier told the Daily Mail. 'Her Majesty is very much aware of the hardships people have been through during the pandemic and is happy to play her part in cutting costs.'

The Royal Family currently receives 25 per cent of the Crown Estate's profits. They previously received 15 per cent but it was increased to pay for a huge programme of refurbishments at Buckingham Palace.

The Queen, who turns 95 next month, conducted 296 official engagements in 2019, when she was given £82.4 million in taxpayer funding. The Palace claims this is equivalent to £1.23 for every person in the UK. The Sovereign Grant replaced the Civil List as the funding mechanism for the royals in 2012 and funds the family's public duties, including travel, operating costs of the Queen's household and the upkeep of palaces.

The Palace admitted last September that it faced a £35million funding shortfall due to Covid-19 — but said it would not ask for extra public money. Senior royal aides said the household would have to tighten its belt, which could lead to job losses. The royals' expenditure will likely have been pared back over the past year, with Harry and Meghan leaving for the US and Prince Andrew stepping down from public duties.

In the Oprah interview, Harry complained about being financially cut off after relinquishing his royal role. Buckingham Palace declined to comment, but a royal source said: 'The five-year review into Sovereign Grant funding is due to start in the coming financial year and it would be premature to speculate on the outcome.'

The Queen has been spending lockdown at Windsor Castle where she and Philip have been helped by a much smaller team of staff.
[From The Daily Mail]
"…At Windsor Castle where she and Philip have been helped by a much smaller team of staff…" That's something I did not understand about this past pandemic year. It was clear that they were trying to limit the number of people in the "HMS Bubble," the staffers and protection officers in the bubble with Liz and Phil. So… surely there were already layoffs? The way they made it sound last year was that only a handful of people on security and office staff were pulling these grueling shifts and that morale was low and there was a lot of complaining. Surely people would have just been happy to be employed? Were there people drawing paychecks who didn't actually have to show up to work during the pandemic? That's my question and I'd really love an answer at some point. Anyway, yes, belt-tightening. Time to take away the helicopter the Queen gave to the Duke and Duchess of Cambridge as a way to bribe them into working, surely? Time to cull some of the lazy-ass clowns working in many of the royal offices too.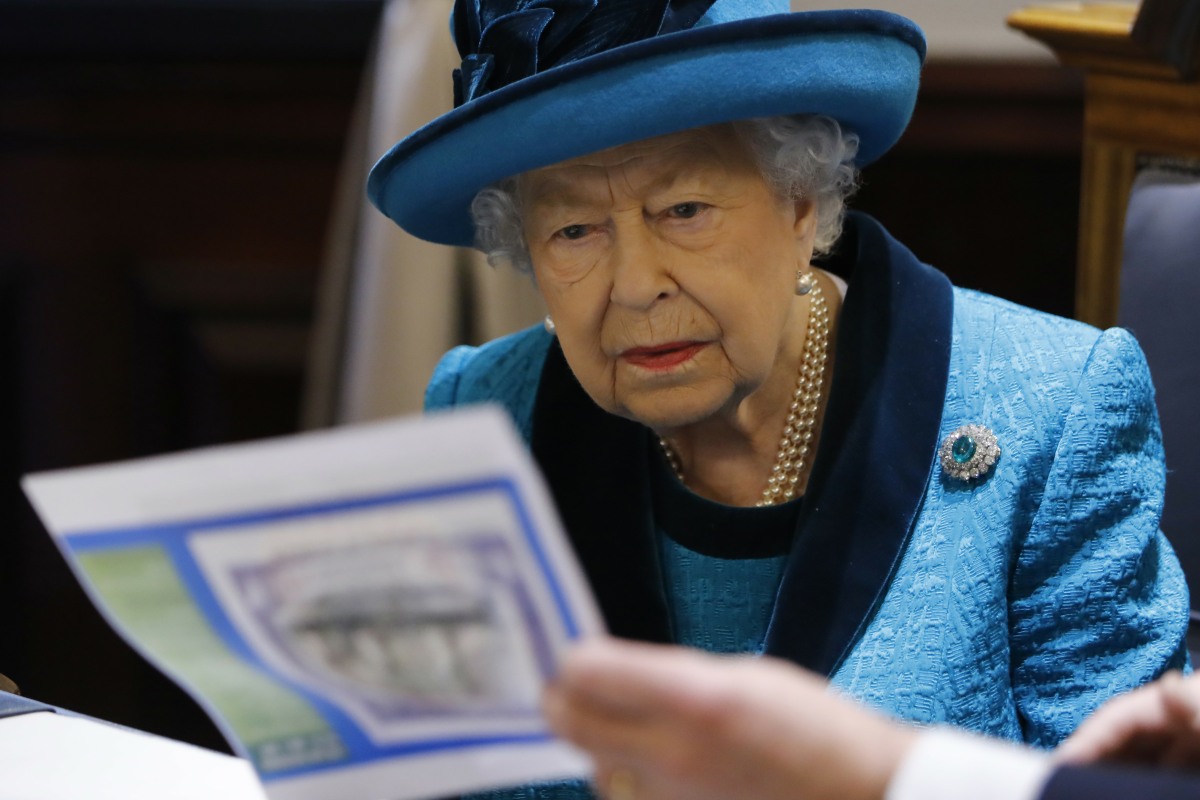 Photos courtesy of Avalon Red, WENN.
Source: Read Full Article