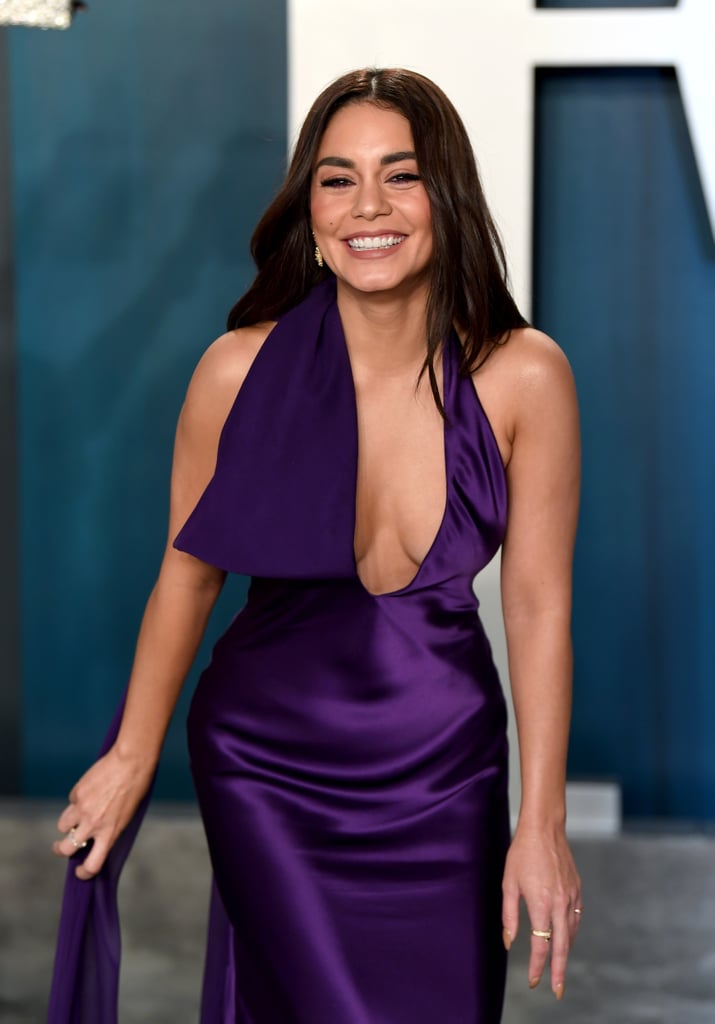 Revisit Vanessa Hudgens's Relationship History, From Zac Efron to Cole Tucker

Vanessa Hudgens has been in high-profile relationships for as long as she's been in the public eye. Since 2005, the "High School Musical" star has been been romantically linked to four partners. Of course, we can't forget her brief and very awkward stint with "The Hunger Games" actor Josh Hutcherson, but while Hudgens's earlier relationships seem to have first sparked onscreen, she's kept more recent romances like her nine-year relationship with Austin Butler, for example, somewhat private in the beginning.
And as of 2023, she's reportedly taken her relationship with baseball star Cole Tucker to the next level. On Feb. 3, People reported that the couple are engaged after two years together.
Now that she seems to be preparing to tie the knot, take a look at all the men who have gotten to know Hudgens over the years.
Source: Read Full Article