The horrific search for Abby Choi's body parts is still underway, with authorities eager to find more clues about the model's tragic death.
If you haven't been following this harrowing case, the 28-year-old model was reported missing on February 21 in the Tai Po region of Hong Kong, per the Associated Press. Days later, police found her dismembered body parts inside a refrigerator and stainless steel pot at a rented residence in the village of Lung Mei. She was literally being made into soup! Disgusting. The property also included a meat slicer, an electric saw, and some clothing that indicated several people were in on the crime, according to CNN.
Since the disturbing find, Abby's ex-husband Alex Kwong, 28, his father Kwong Kau, 65, and brother Anthony Kwong, 31, have all been arrested and charged with murder. Alex's mother Jenny Li, 63, was arrested on one count of perverting the course of justice. Authorities believe Kau may have been the mastermind since he rented the property. Their motive is believed to be money.
According to the latest reports from the Associated Press, more than 100 officers began searching through a landfill at Ta Kwu Ling on Tuesday, which is near the China board. They are currently searching for any missing body parts or personal effects that may have belonged to the influencer.
Police superintendent Alan Chung told the outlet investigators zeroed in on this particular landfill after the suspects allegedly "threw away several bags of important evidence in the morning of Feb. 22." That's the day after Abby was reported missing, FYI. The officer believes the bags may have contained "some human body parts or they could be the clothes and the phone of the victim, or even the weapons." Finding the weapons would be a big deal in proving who's guilty.
At this time, Abby's hands and torso remain missing. According to the local Hong Kong outlet RTHK, the search at the landfill could last for one or two more days. They have reportedly already found some bones at the site, but they have not yet been able to determine if they were human or animal. So very sad.
As mentioned, investigators believe Abby's in-laws murdered her in a seven-seater van before she was transported to the rental home, where her body was disfigured and placed into soup. Channel News Asia reported Alex had $50k in cash and $400k in luxury watches on his person at the time of his arrest. Superintendent Chung also told RTHK that police learned in the investigation that Abby and her ex's family had a financial dispute, saying:
"We believe the victim and her ex-husband's family had many financial disputes involving huge sums. Someone was dissatisfied with how the victim handled her assets, which became a motive to kill."
Abby had reportedly planned to sell a property worth nearly $13 million. At this time, Alex and his family have yet to enter their pleas and it does not appear like their lawyers have issued any kind of statement on the case, per AP. They were all denied bail. Truly such a heartbreaking situation. We are thinking of Abby's loved ones as they mourn this horrendous loss.
Related Posts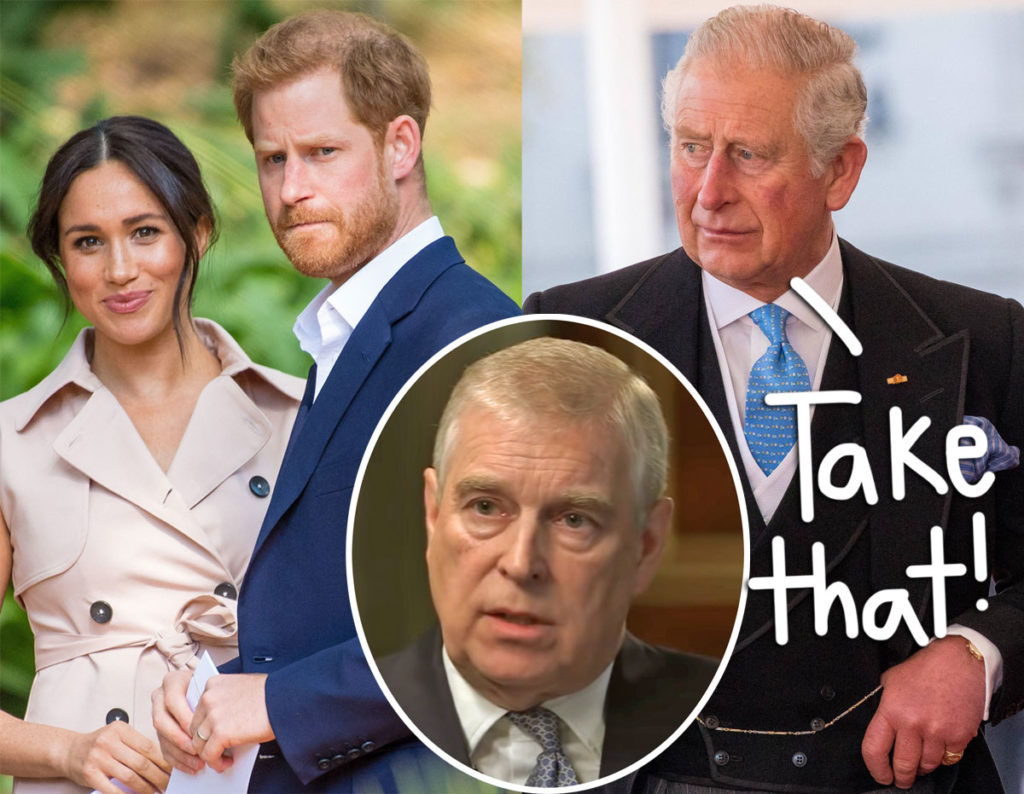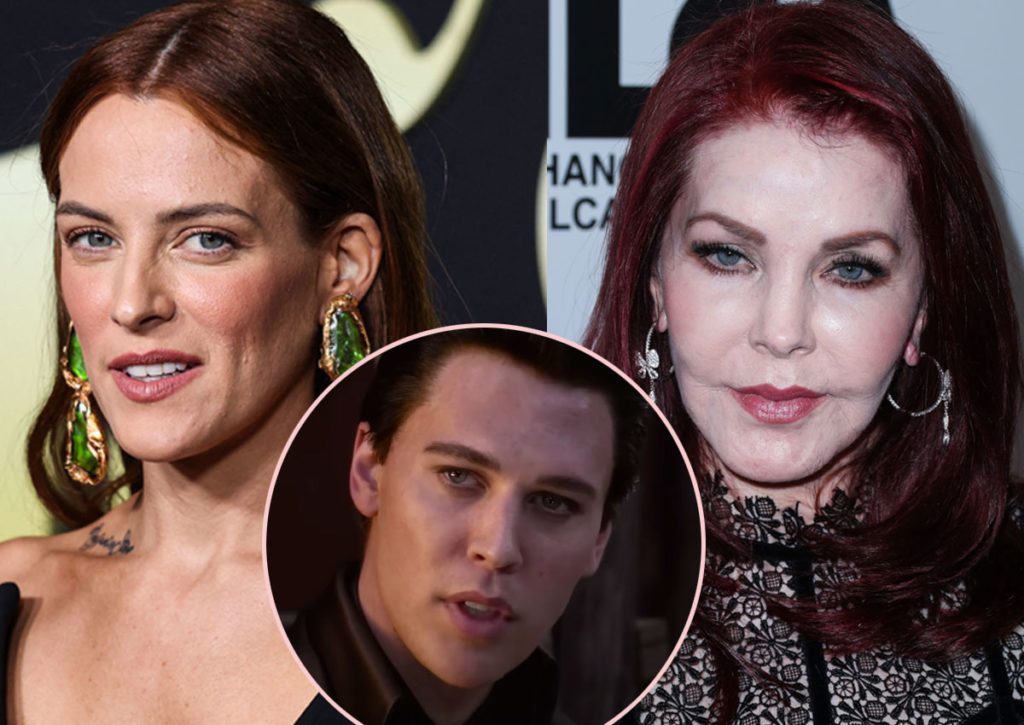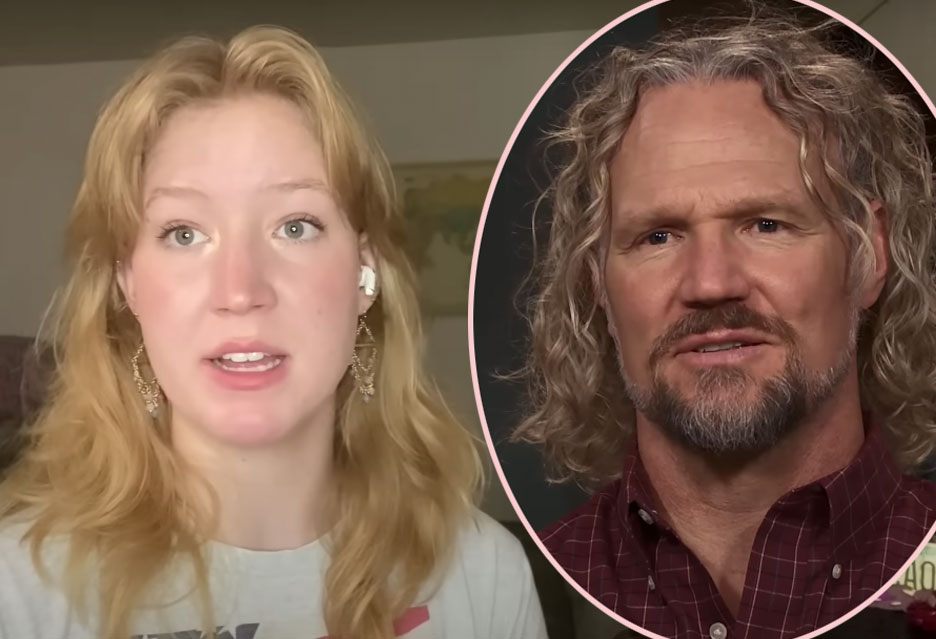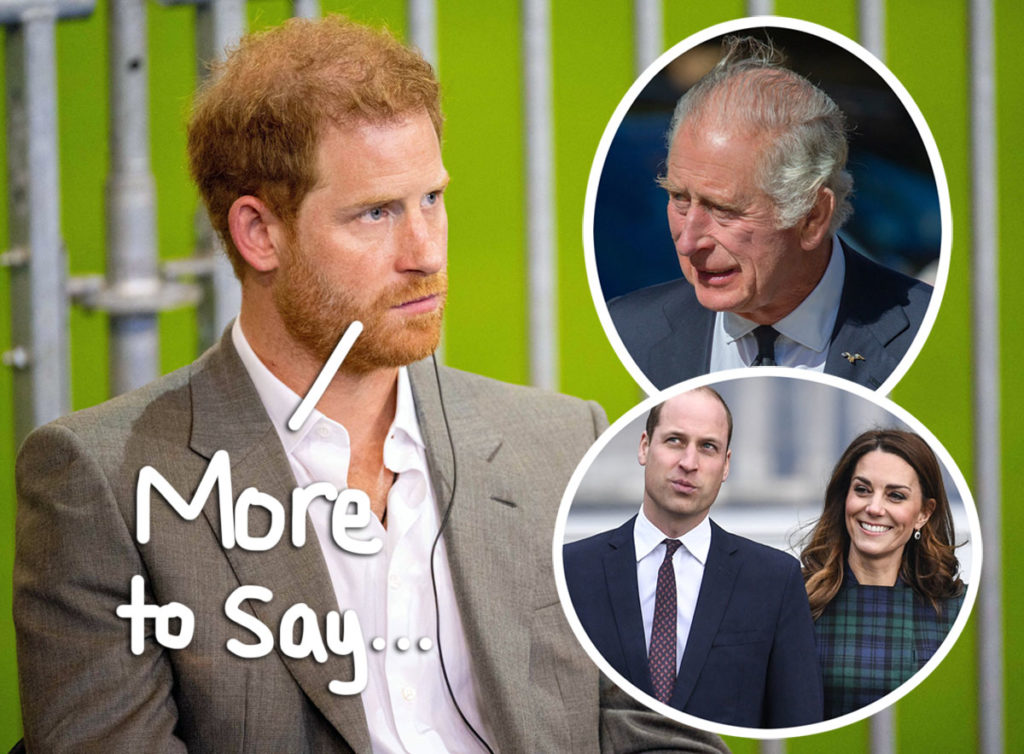 Source: Read Full Article