Hands up if you opened Instagram this weekend and realized the entire world was burning? Were your group chats filled with confused people (your mom) sending links to Justin Bieber's salty Instagram post, and your Instagram DMs were basically just screenshots of Taylor Swift's Tumblr? Same.
So…what the actual f*ck is going on? In a nutshell: celebrity talent manager Scooter Braun just acquired Taylor Swift's music, she's super pissed, then she came for Justin Bieber (and Kim + Kanye), celebs started taking sides, and now everyone's accusing each other of lying. Still confused? It's cool, I gotchu.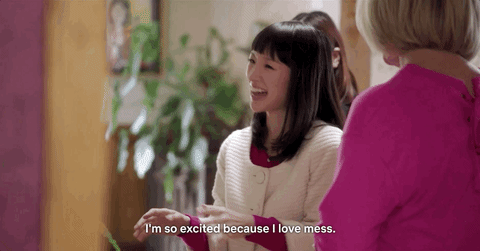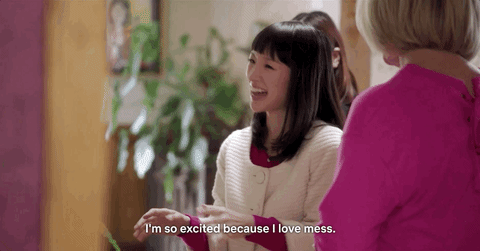 First Up: Why Does Scooter Own Taylor's Music?
Okay, so this is important: Taylor made her first six albums with a company called Big Machine Records, and because of how her contract was originally determined, they owned the master recordings for all the music she made under them. She left in 2018 and signed a new deal with Universal Music Group, where she was allowed to own the rights to her master recordings. (BTW, a master recording—also known simply as "masters"—is the first recording of a song, from which all later copies are made.)
"I'm ecstatic to announce that my musical home will be Republic Records and Universal Music Group," Taylor said in a statement at the time. "It's also incredibly exciting to know that I'll own all of my master recordings that I make from now on."
My new home 🎶
A post shared by Taylor Swift (@taylorswift) on
When Taylor left Big Machine Records, she was leaving behind the opportunity to own any of the music she made with them. She knew this when she made the "excruciating choice" to sign to a new label. But as Billboard reported in 2018, Universal Music Group was trying to buy Big Machine Records at the time, so she probably hoped that she'd eventually get the chance to own her previous work.
But instead, Scooter Braun acquired Big Machine Records in a $300 million deal. Which means he's now in control of almost her entire body of work.
Why Taylor *Really* Left Big Machine
Despite her negotiating efforts, the label wouldn't let her own her music, which she explained in that Tumblr post:
While Taylor knew her work would eventually be sold, she never anticipated it would be sold to Scooter Braun:
Er, So Why Does Taylor Hate Scooter So Much?
IDK about hate, but allegedly this dude has been bullying her for years:
But Now Big Machine Is Calling BS on Taylor
Big Machine's label head Scott Borchetta—who worked with Taylor for years—just released an official statement fully refuting everything she said. And he has receipts. First of all, Scott claimed Taylor Swift's dad was a shareholder in Big Machine and knew about this deal:
Um, sure Jan.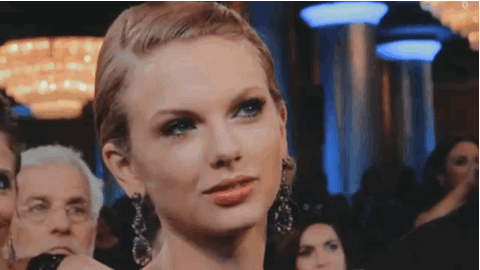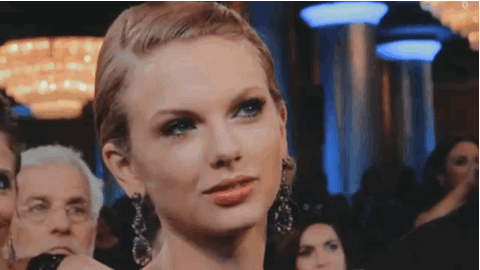 Scott also claims he texted Taylor, writing, "Out of courtesy, I personally texted Taylor at 9:06pm, Saturday, June 29th to inform her prior to the story breaking on the morning of Sunday, June 30th so she could hear it directly from me."
He then got into the nitty-gritty of Taylor's contract negotiations—claiming that "100% of all Taylor Swift assets were to be transferred to her immediately upon signing the new agreement"—and shared her parting text:
What's more, Scott denied that Taylor had outward beef with Scooter, and low-key shaded her for not participating in charity concerts: "Scooter was never anything but positive about Taylor. He called me directly about Manchester to see if Taylor would participate (she declined)."
Taylor's Team Is Calling BS on This
Taylor's PR rep just issued a rare statement denying Scott's claims:
Scooter's Wife Yael Cohen Called Taylor a Lying Bully
Not only did Yael double down on claims that Taylor lied about how she found out about this news, but she outright called her a bully, writing, "the world has watched you collect and drop friends like wilted flowers" and that "it's easy to see the point of putting this out was to get people to bully [Scooter]."
@taylorswift, I'm here to talk privately anytime.
A post shared by Yael Cohen Braun (@yael) on
Yael also criticized Taylor for trying to blame Scooter for the Kim/Kanye drama, saying, "Don't blame [Scooter] because Kim caught you in a lie, it's embarrassing, I know—but adults own up to their mistakes. We learn and grow from them, we do not divert blame and blur the lines of reality to suit our own needs."
Justin Bieber and Hailey Baldwin Also Called Out Taylor
So, Taylor brought up Justin Bieber bullying her in that Tumblr post, and shared this old picture: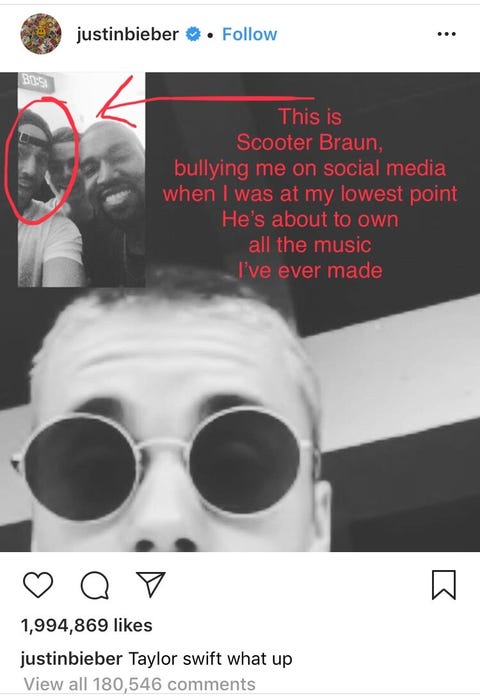 His response? To post an "apology" to Taylor, which was actually just an excuse to accuse her of bullying Scooter. Hailey Baldwin weighed in by calling her husband a "gentleman," but considering Justin appears to have deleted Cara Delevingne's comment on his post (read below), I'm not so sure about that!
*Update to previous post. #CommentsByCelebs
A post shared by Comments By Celebs (@commentsbycelebs) on
So…Are Other Celebs Taking Sides?
Answer: YES. And it's become a huge mess. While some people (read: Justin, Hailey, and Demi Lovato) have made it clear they are ride-or-die for Scooter, a bunch of celebs are vocally supporting Taylor, including…
Halsey:
🦋 @taylorswift13 pic.twitter.com/1iI2tCr8my
Selena Gomez's mom, Mandy Teefey:
https://www.instagram.com/p/BzWVSJjhT7Y/
@Taylorswift I wish I could give you a big hug right now! Thank you for speaking out about this and teaching future young artist about protecting themselves. I don't understand the pleasure of power plays to simply hurt people! To deny you the option to own your blood, sweat and tears, especially as a young women who shared growing up in front of the world, is heartbreaking!! @yael I would love to have a mom to mom meeting in private, drink some tea and have some real talk!! XO
A post shared by Mandy Teefey (@kicked2thecurbproductions) on
Todrick Hall:
I would normally not say anything because I'm sure scooter will threaten me like he has before to keep me quiet, but guess what Scooter, nothing you can do to me would be worst than the 6 years of my life I can't get back from when & I was ignored as your "artist"
Hannah Brown:
oh heck no…don't mess with our Queen Taylor. #fangirlactivated #IStandWithTaylor #WeStandWithTaylorSwift @taylorswift13 pic.twitter.com/yb4guwLEzW
And Martha Hunt:
Taylor doesn't deserve for someone who has constantly BULLIED her to OWN THE RIGHTS to her blood, sweat, + tears. It's not the dark ages – artists shouldn't be held down, and I couldn't be prouder of my friend for standing up for what's right. End of story.
As of now, Taylor hasn't issued any additional comment (and Scooter has remained silent), but we'll be updating this post with more details as they emerge.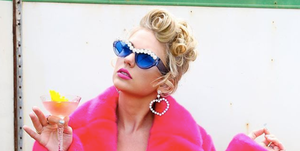 Source: Read Full Article