Taylor Swift is gearing up to drop her highly-anticipated album, Lover, on August 23, but in the days ahead, it seems some are focused on the songstress falling out of love with a certain best friend: Karlie Kloss.
As Swifties know, the pair couldn't have been closer, sharing a joint Vogue cover, taking road trips, and the A-lister even supplying the supermodel with her own room at her Tribeca apartment!
In a new report, a source explained to The Post how their friendship came to an ends over her live-in bestie allegedly inviting friends over without getting approval first, leading to a "furious" Taylor.
While both their camps deny this ever happening, the insider continued to dish:
"Taylor got upset over something crazy and then she just alienated Karlie."
Kloss' rep added the two are still friends, and how the former Victoria's Secret model even confirmed so during her Vogue "73 Questions" last fall.
Interestingly enough, the last time the duo were even seen together was last August when Karlie attended Tay's Nashville concert of the Reputation tour. The You Need to Calm Down artist was not present at either of the 27-year-old's weddings to Josh Kushner.
It's said Swift turned out both invites, though Kloss' rep maintained the starlet was unable to attend due to prior commitments. A source with knowledge of the pair's situation implied it might have had something to do with Scooter Braun, Kloss' manager, attendance:
"Make of that what you will."
On Saturday, Braun even posted an Instagram pic with the catwalker, her husband, and more of their friends while on vacation: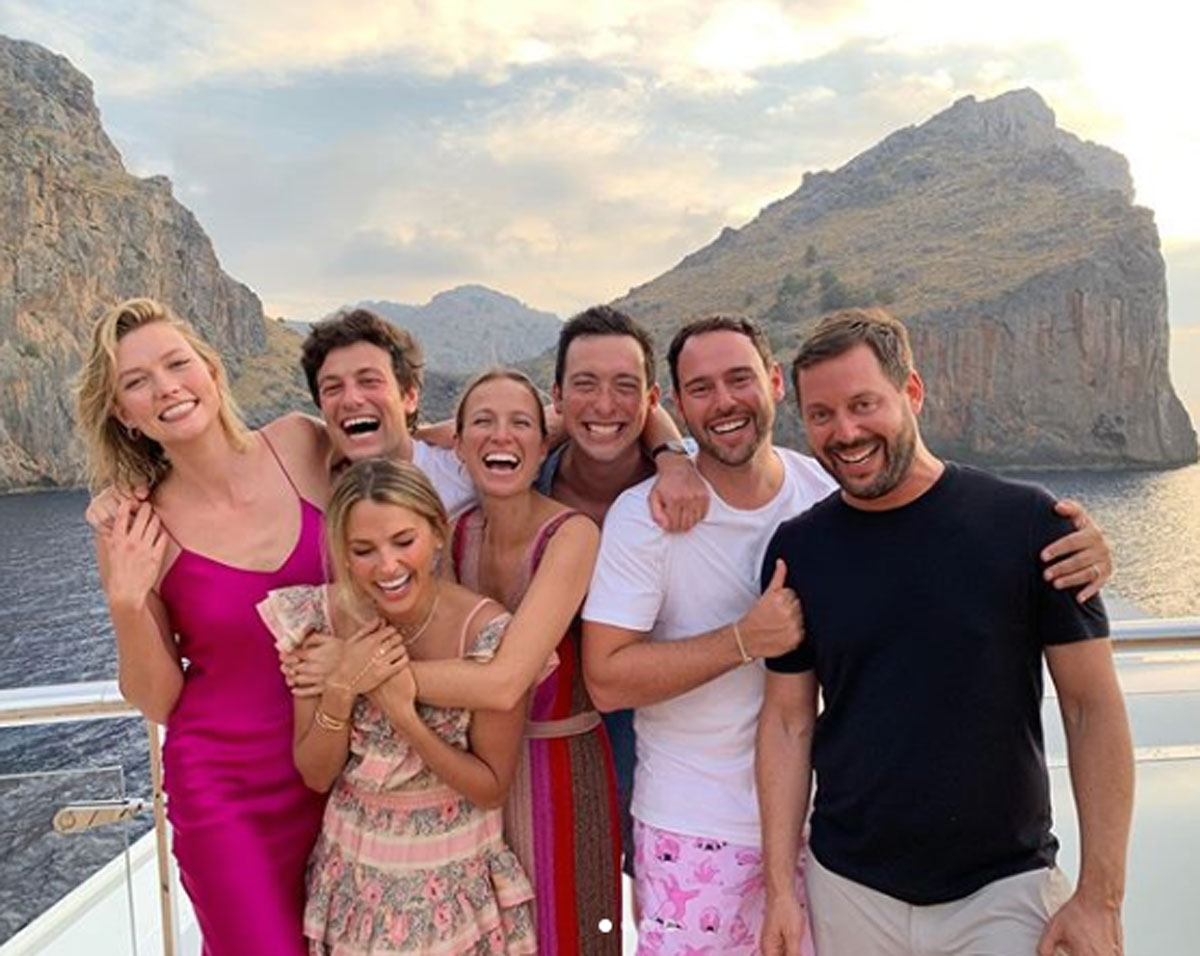 One source continued to dish about Taylor "overreacting," using the feud with Scooter over the Big Machine deal as an example:
"She always does the same thing: She trips up when she goes further than she needed to."
A confidant explained about the pop singer's Tumblr post where she claimed to not know about the purchase until it was announced to the world, sharing:
"She didn't need to say that she didn't get told about the deal, when there is clear proof and text messages sent to her. She did the same thing about the Kim K-and-Kanye row Kim just published the conversation online."
The Famous feud involving Kim Kardashian West leaking privately recorded audio of Kanye West and Swift talking about some of the lyrics — not including the "bitch" line — has been a hot topic. In fact, the 29-year-old performer addressed the drama, along with being "canceled" in her September cover story of Vogue.
Although as one insider put it over her public calling out of Braun:
"This is business, what doesn't Taylor get about this? He was not doing this just to spite her — and she's acting like it was a personal vendetta."
The MTV VMAs performer also received some harsh words from someone described as a "music executive in the know," who decided to share their thoughts on her "behavior":
"She became famous very young. And the behavior that we might accept from a young girl — stamping your feet, acting petulant — no longer stands when you're a grown woman."
Apparently women standing up for their beliefs is "acting petulant"?? Who knew?
The exec divulged:
"Taylor is calculating and shrewd. Not that that's a bad thing, but anyone who doesn't think she feels like she has something to prove with 'Lover' is totally wrong. She wants to win."
Another "top music insider" added:
"It's difficult to tell who she really is — does she even know who she is?"
There was no shortage of criticism from The Post, as they found another source to spill about T.Swift playing the victim:
"She can act like poor little rich girl, when she has no need to."
The outlet continued, adding how someone who has worked with the star closely described her as "a pill," while another, who worked with her on the Vogue shoot called her "heavenly to work with."
It's no wonder the Grammy-winner has been keeping a low profile, especially with her relationships:
"Taylor was happy to show off her relationships, but she's ended up with egg on her face."
Which is why she's been so private as of late. On her current love, the insider gushed:
"It's the most private she's been in any relationship. It seems to be the happiest she's been."
This is all amid fans speculating the starlet and her boyfriend of nearly three years, Joe Alywn, are engaged.
So, if The Archer singer is keeping this union so down low, it could be possible she's doing the same with her friendship with Karlie. Or maybe not, and Kaylor really is over??
What do U think, Perezcious readers? Sound OFF on all of it (below)!
Related Posts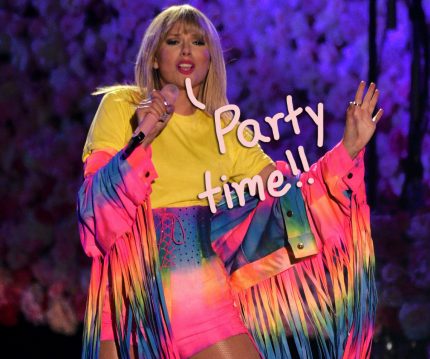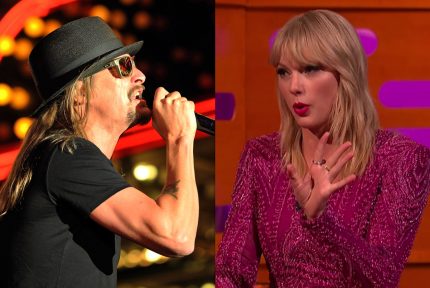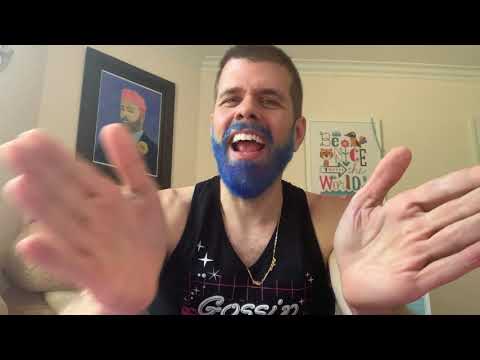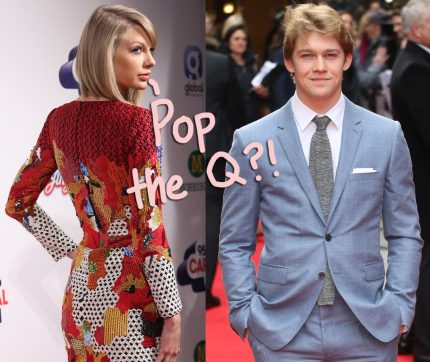 Source: Read Full Article