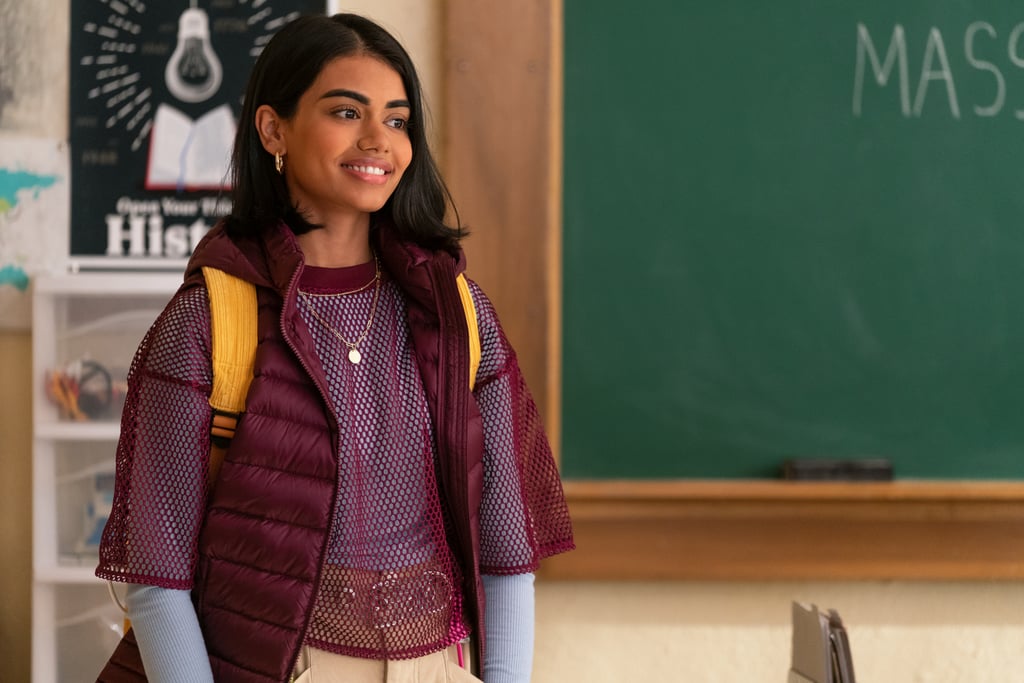 Who Is Megan Suri? The Never Have I Ever Star Has a Solid Résumé — and Dance Moves

If your pandemic experience included lengthy TV-marathons and constant hunts for the newest Netflix shows, odds are you've come across Megan Suri before. The 22-year-old actress is most known for her appearances on ABC's Fresh Off the Boat, Netflix's Atypical, and the indie comedy The MisEducation of Bindu, but she's only getting started.
As a person, Megan seems like someone you could befriend straight through your screen. She always speaks honestly and openly about her experiences as a young Indian actress, the power of on-screen representation, and the importance of gratitude and kindness. But with such a booming resumé and an exciting role in the next season of Mindy Kaling's Never Have I Ever, we know you must want to find out more. Read on to get to know who Megan really is as she continues to take the industry by storm.
Source: Read Full Article