Recently, we asked the BuzzFeed Community what some of their favorite ghost tours are! Here are some of their fascinating, informative, and downright ~SPOOKY~ submissions:
1.
The Stanley Hotel — Estes Park, Colorado
"The Stanley Hotel (where The Shining was filmed) offers guided tours, and you can even spend the night in specific rooms that are reported to have 'higher than usual activity.' The guide said many people died building the hotel, and their ghosts will often come out to ensure guests are enjoying it.
While on the tour, one of the guides encouraged me to take a picture in this one dark hallway. When I had the film developed, there were two orbs, one on each side of me, clear as could be. So spooky."
—adamf43b5285cd
Tickets are $28, or $25 for hotel guests.
2.
The Jennie Wade House — Gettysburg, Pennsylvania
"After taking pictures on the Jennie Wade House tour, a bunch of my friends and I had photos turn out really strangely— there were giant clouds and shadows in weird spots. At one point, we also heard footsteps upstairs and thought it was the other tour group, but then we found out they were in the basement. A chain that was blocking off a section began to swing in circles with nobody touching it — scary!"
—monikap6
Tickets are $10.
3.
Zak Bagans' Haunted Museum — Las Vegas, Nevada
"Zak Bagans' Haunted Museum is located in a mansion that the state of Nevada deemed haunted after they found a pentagram, human flesh, and streaks of blood in it in the '70s. It contains 30 rooms of artifacts from Zak's personal collection, including an allegedly demonic chair that was used during the Ed and Lorraine Warren exorcisms!"
—kernfarley
Tickets start at $44.
4.
The Jack the Ripper Walking Tour — London, England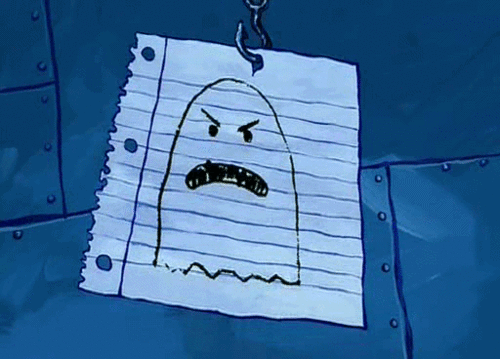 Follow BuzzFeed Community on Facebook and Twitter for your chance to be featured in an upcoming post or video!
Source: Read Full Article