With another week upon us, we have yet another installment of our product drops series. Leading the list is the seventh release from Supreme's Fall/Winter 2021 collection.
The FW21 Week 7 Drop sees Supreme take a break from its major collaboration series for the season to deliver its Fall 2021 Tess. The latest range of eight striking graphic T-shirts features standout references and bold motifs. Leading the concise selection is the America Eats Its Young Tee with a reference to Nas and DMX's iconic scene from 1998 American crime drama film written and directed by music video director Hype Williams. Along with the Support Unit Tee which prominently features original artwork by celebrated graffiti artist and graphic designer based in Brooklyn, STASH.
The accompanying Week 7 Drop range features the Celtic Knot Reversible WINDSTOPPER® Fleece Hooded Jacket with matching Fleece Pants, Quit Your Job Quilted Work Jacket, Collage Grid Hooded Sweatshirt and Shattered Logo Crewneck. Other standouts include the Monogram Denim Shirt with matching Double Knee Denim Painter Pants, Tadanori Yokoo Soccer Jersey and Stars Collar Long Sleeve Top. Headwear options come in the form of the Velvet Pattern Camp Cap, Ultra 6-Panel, Gonz Nametag Beanie and Dollar Beanie. Rounding up the release is the boldly branded Knog Blinder Bicycle Lights (Set of 2) and Eyes Pin.
This week's collaborations include the Don Toliver x GUESS Originals "LIFE OF A DON" capsule, Disney x COMME des GARÇONS Mickey Mouse capsule, Kar L'Art De L'Automobile's Porsche capsule, Miles Davis x HUF collection and OVO NBA World Champions collection. Rounding up this week's drops is Awake NY's FW21 collection and
Ovo2 of 14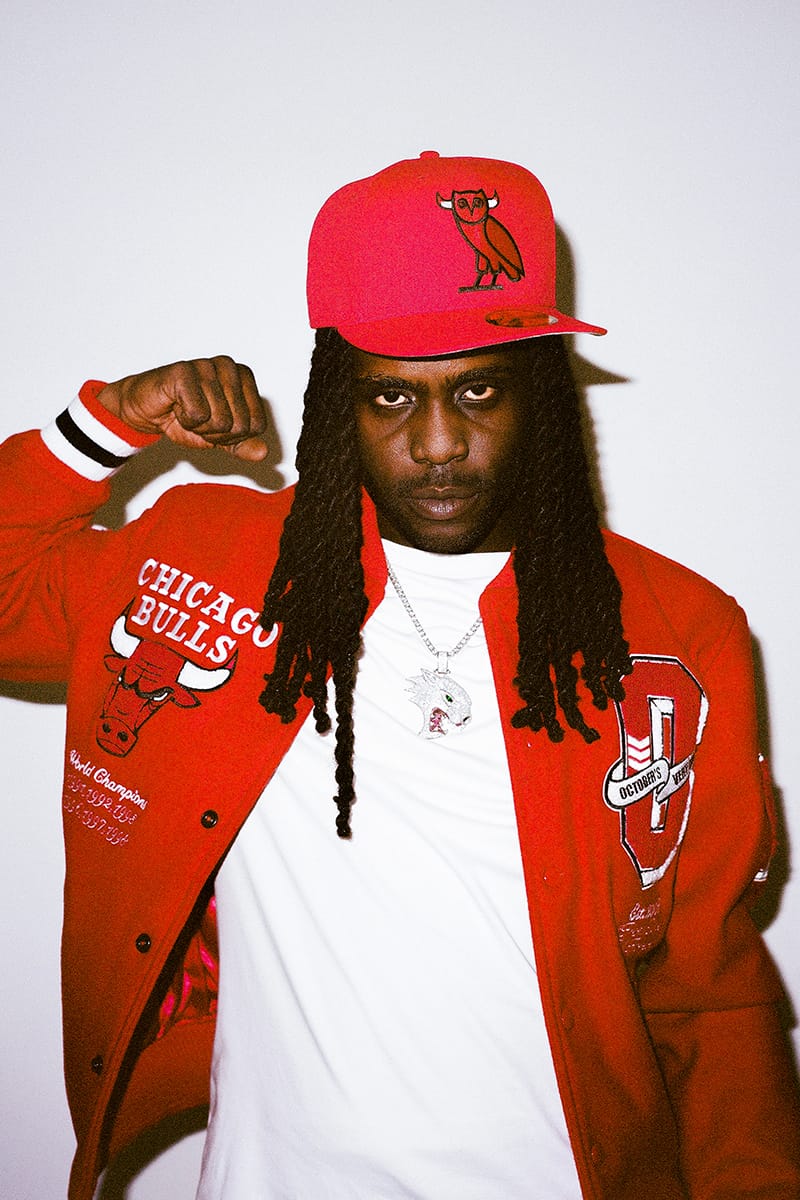 Ovo3 of 14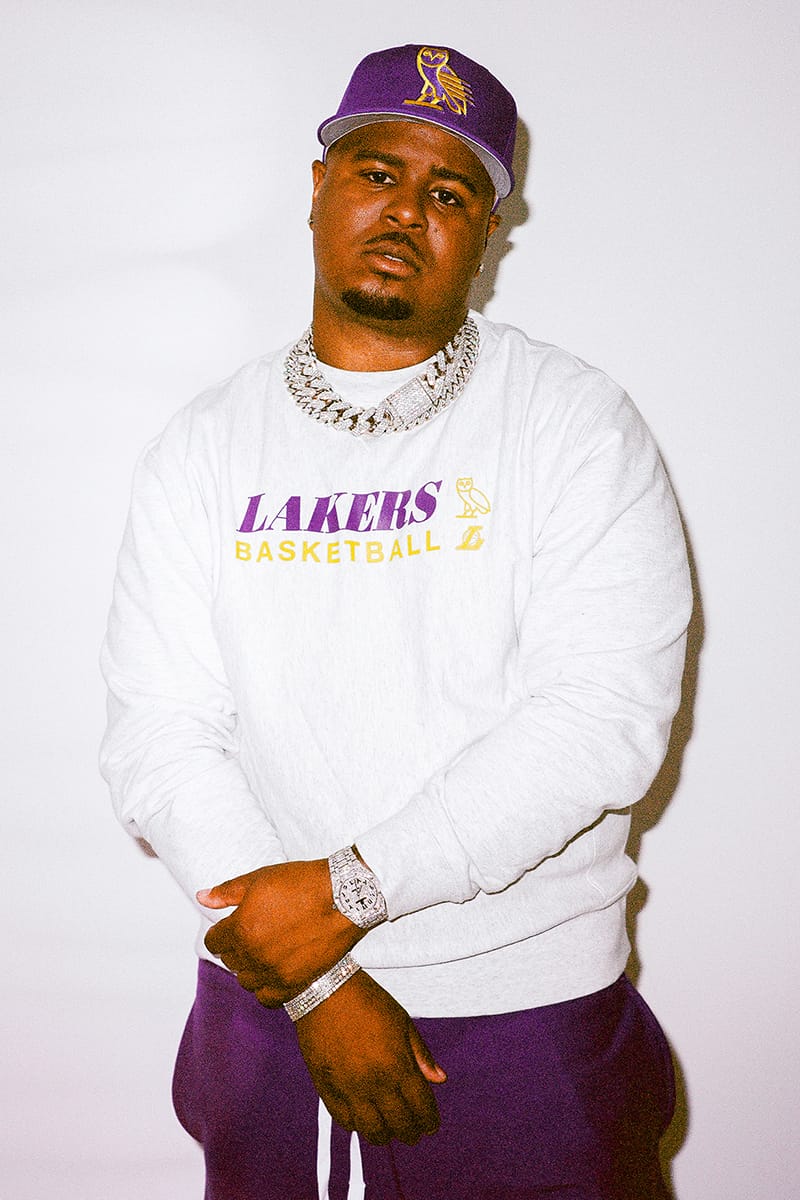 Ovo4 of 14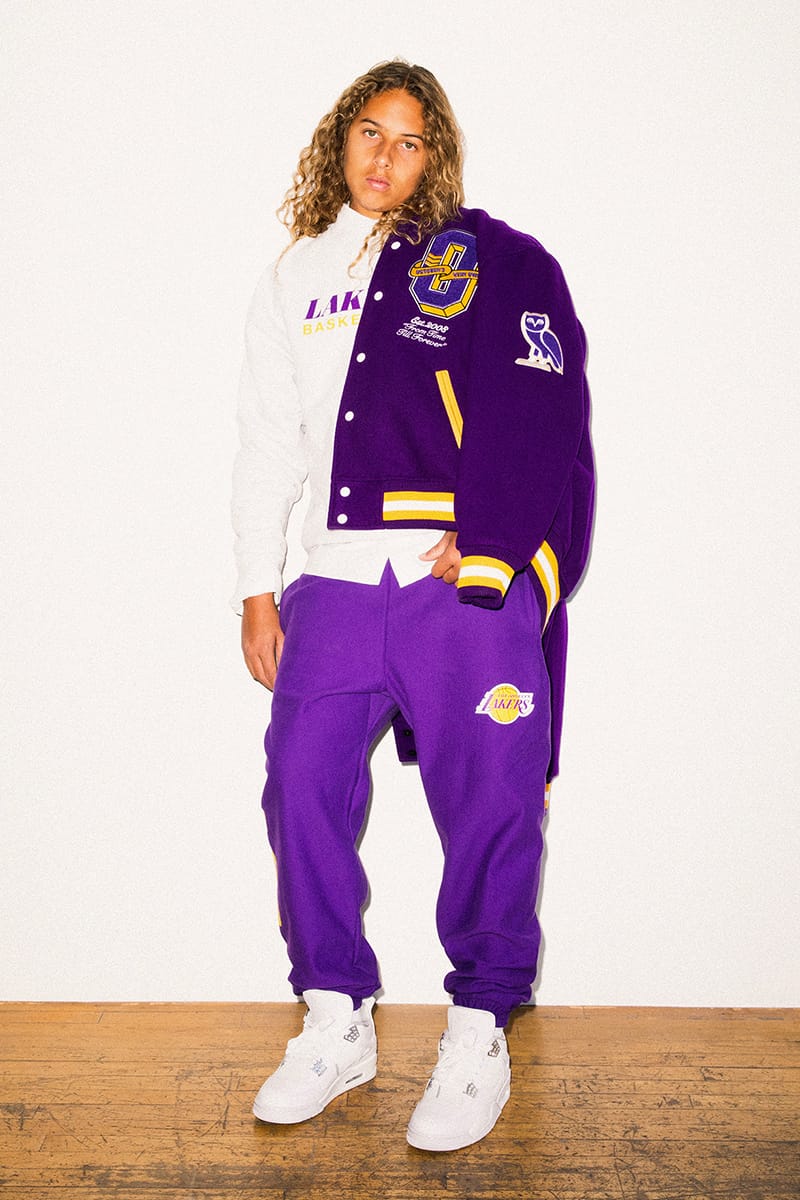 Ovo5 of 14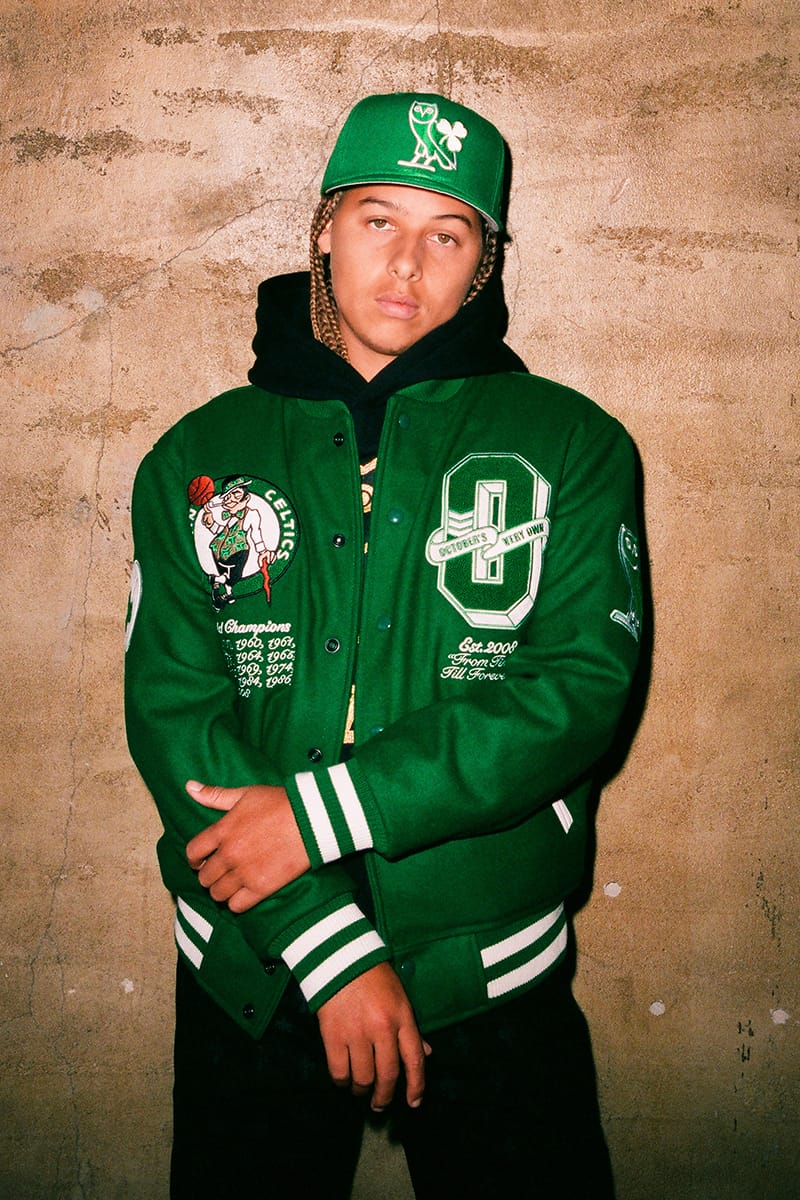 Ovo6 of 14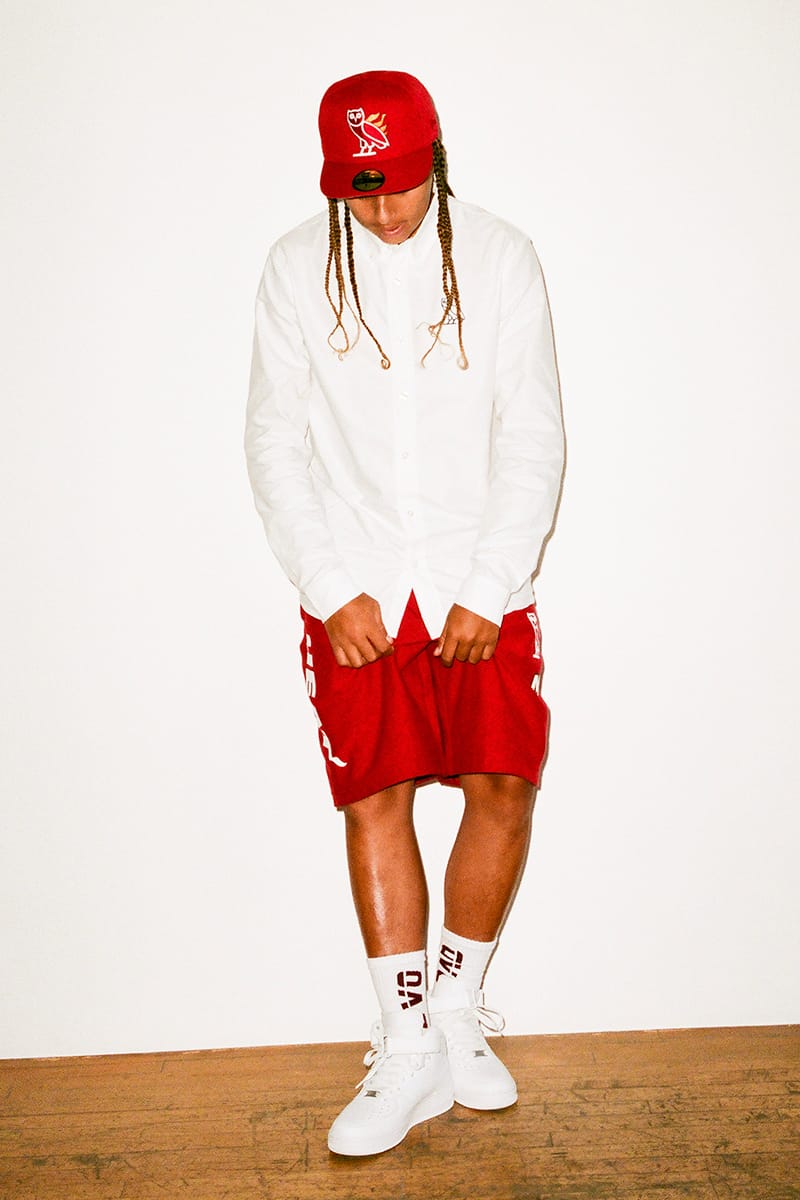 Ovo7 of 14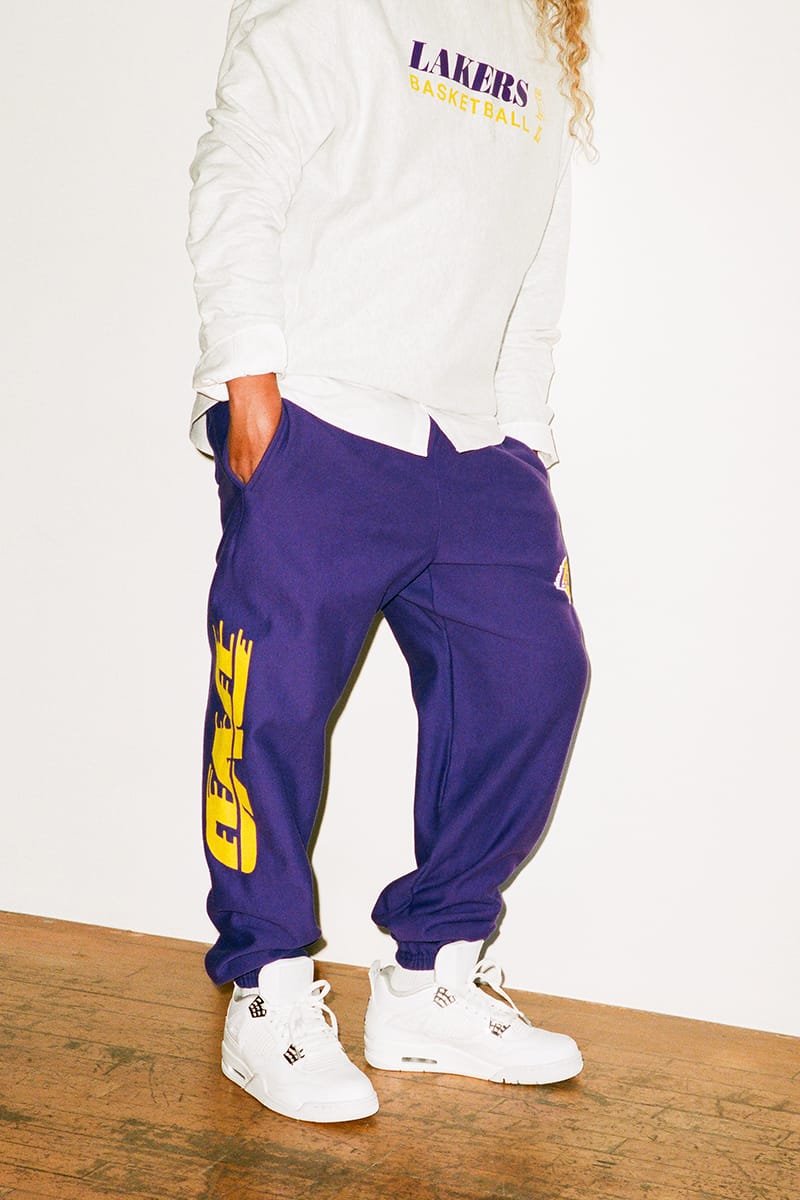 Ovo8 of 14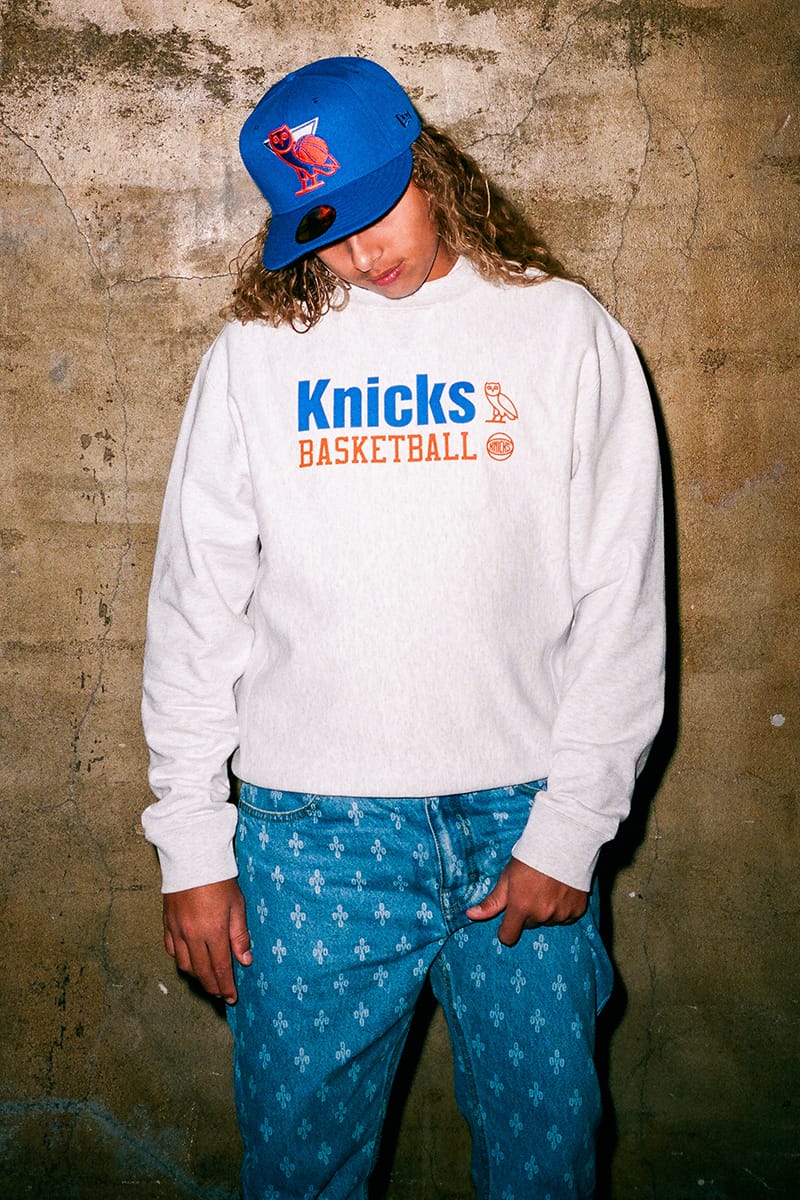 Ovo9 of 14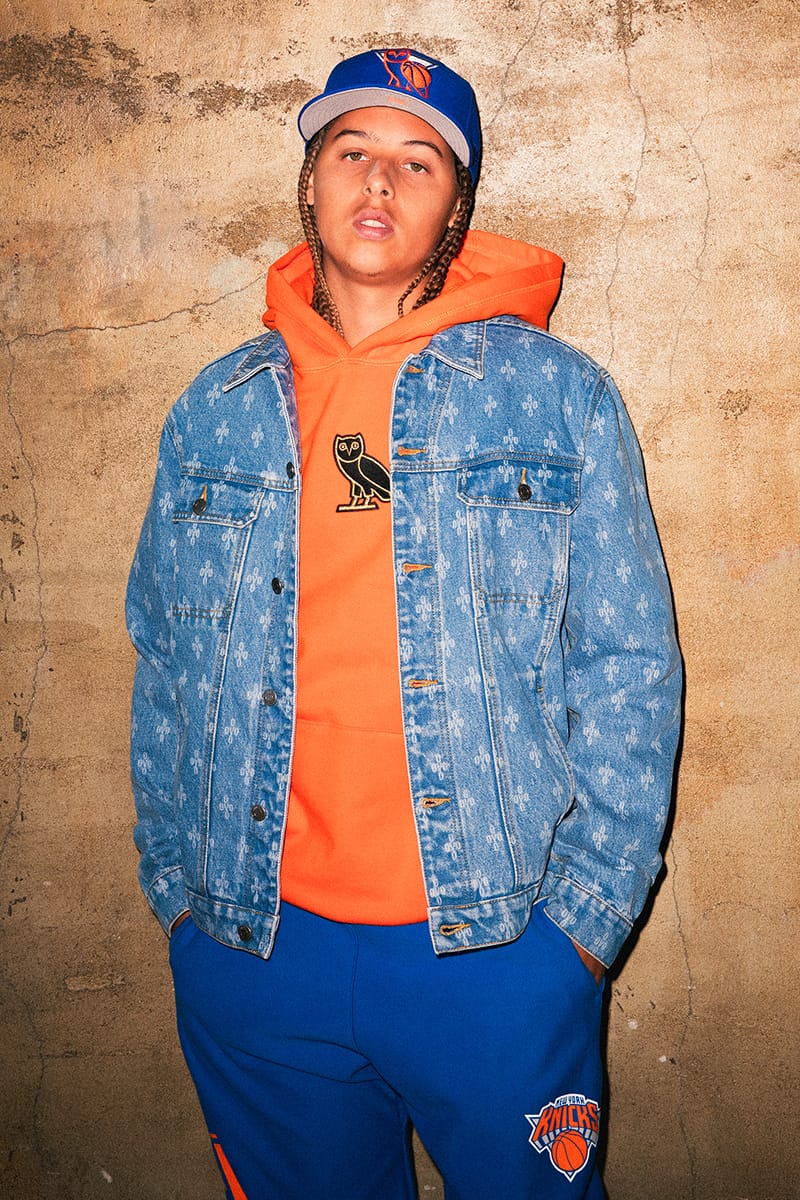 Ovo10 of 14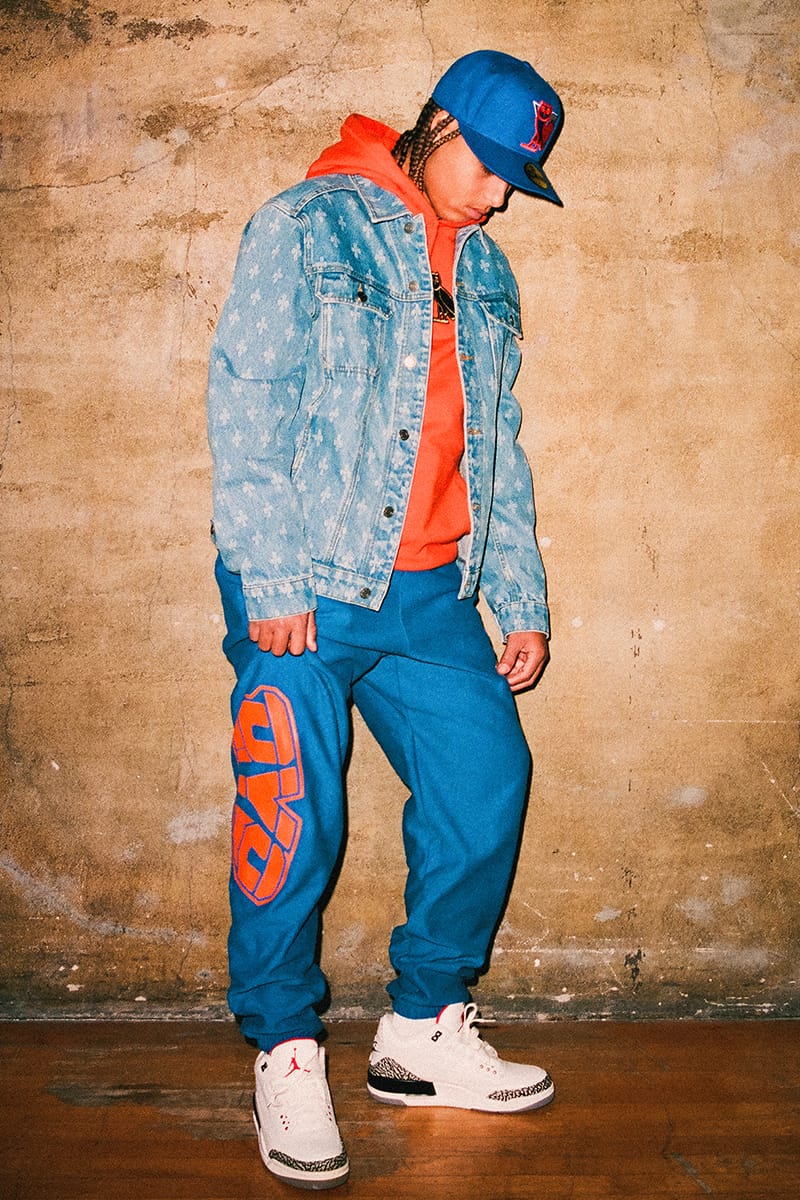 Ovo11 of 14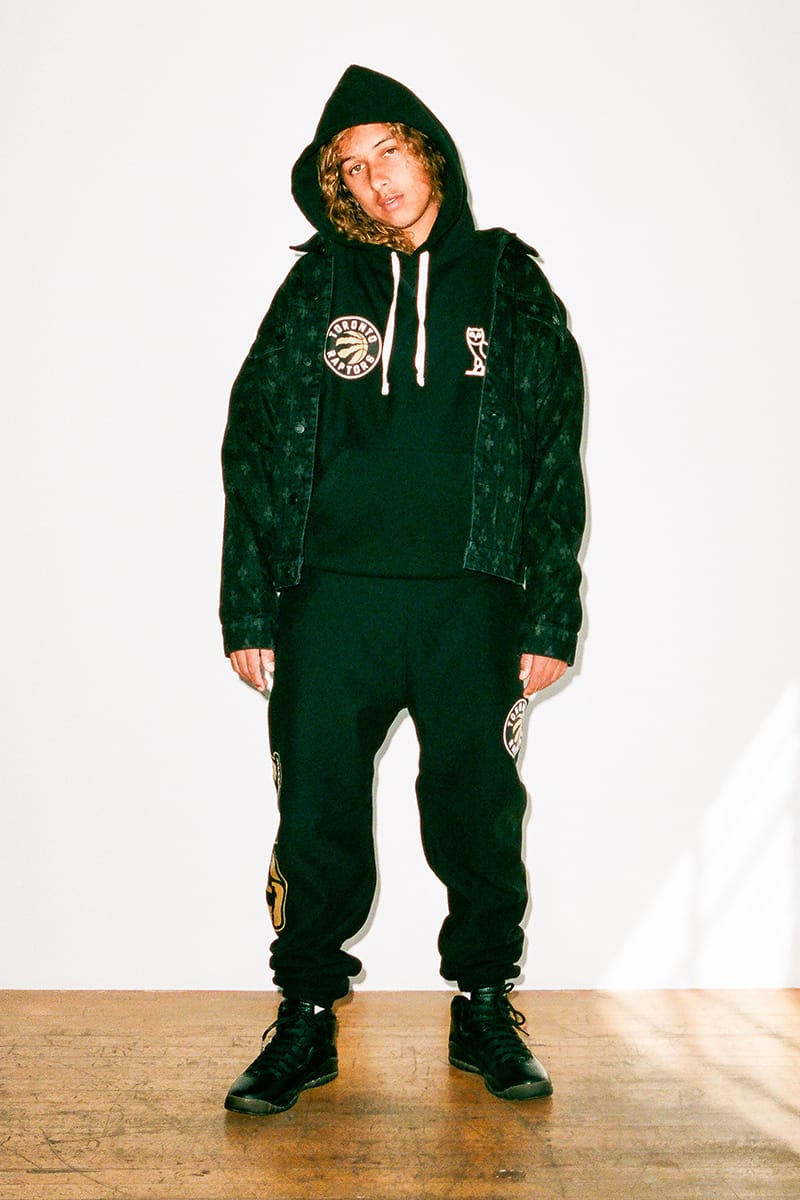 Ovo12 of 14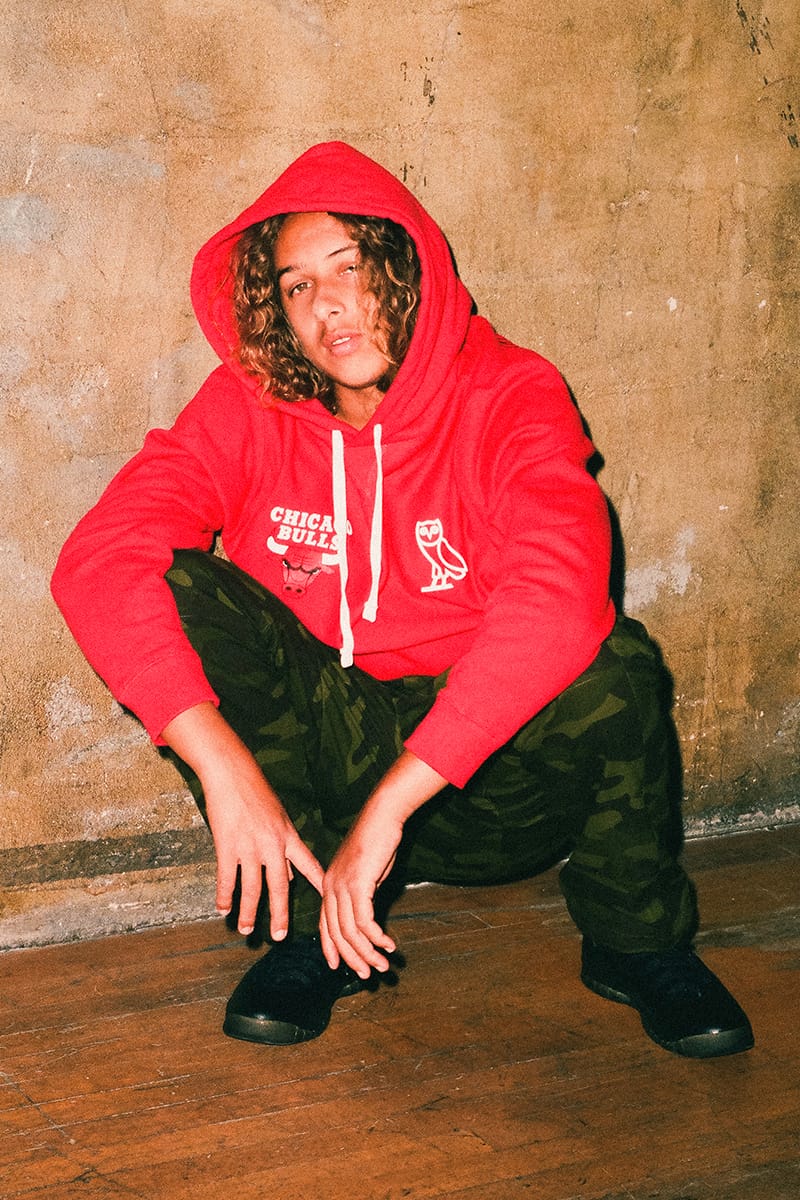 Ovo13 of 14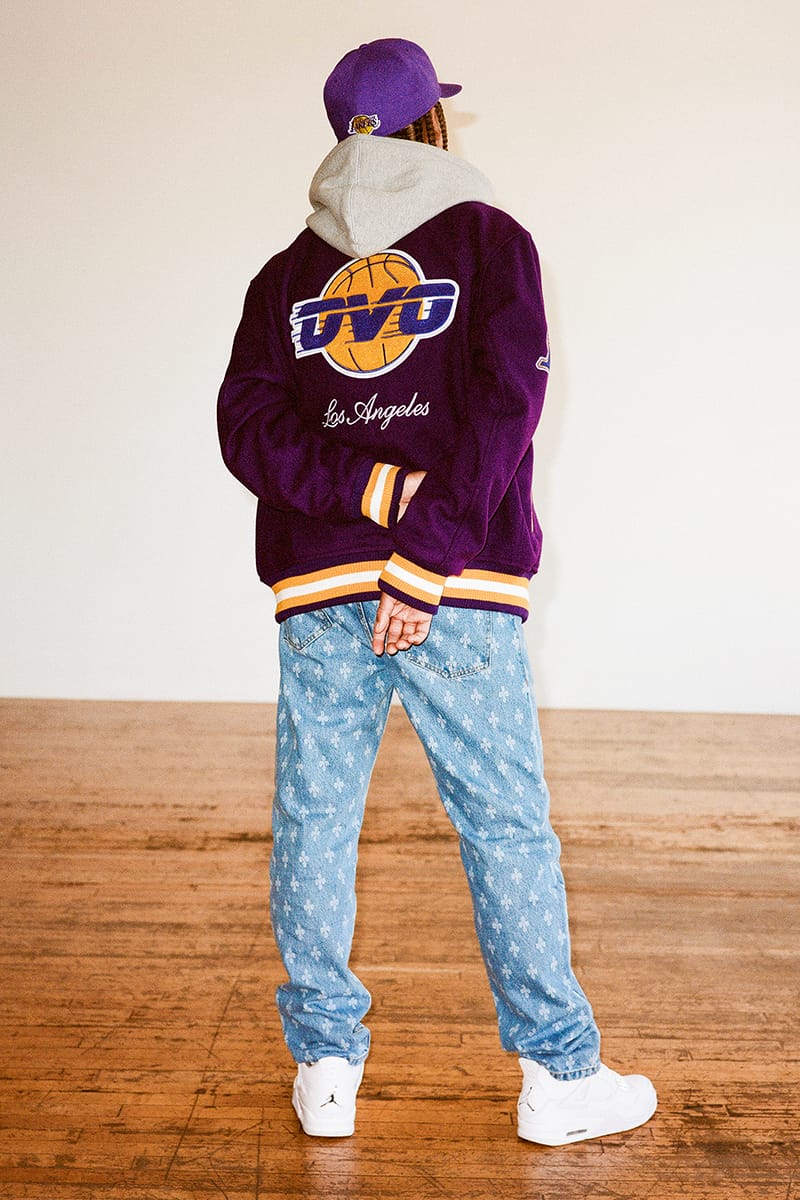 Ovo14 of 14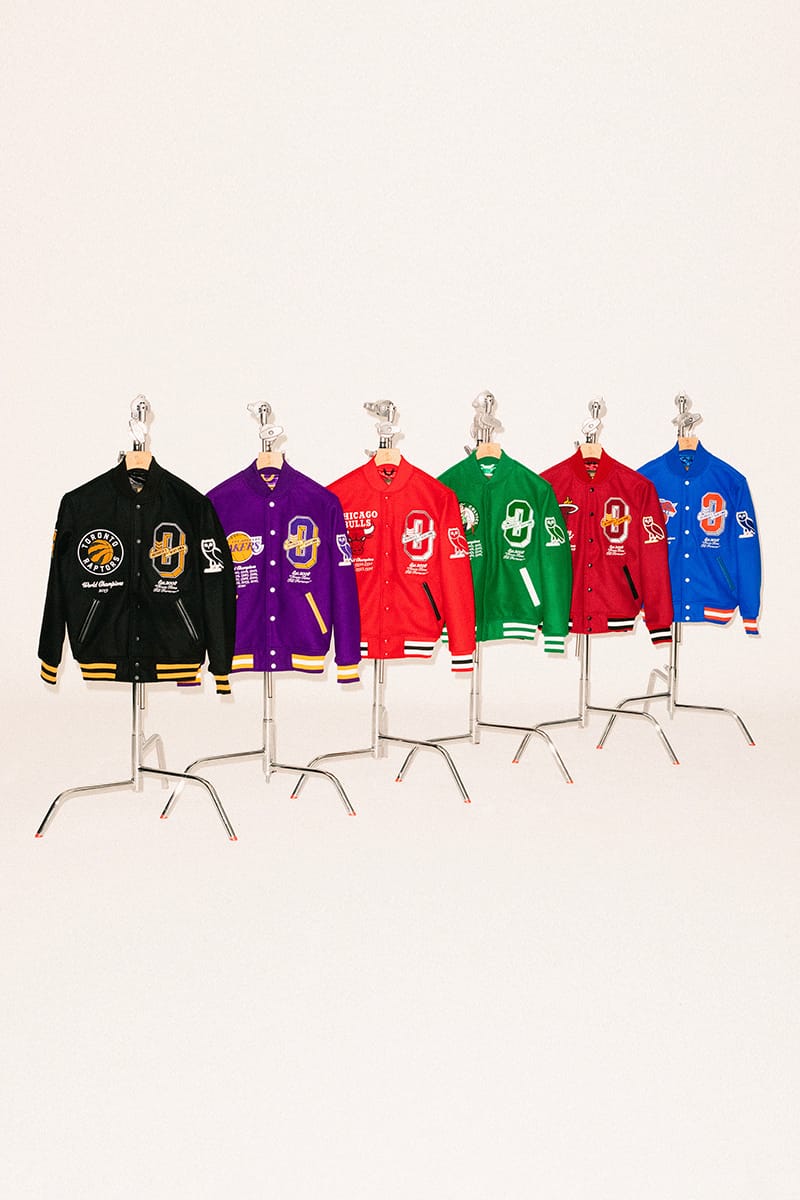 Ovo
When: Now
Where: OVO
Miles Davis x HUF Collection
1 of 17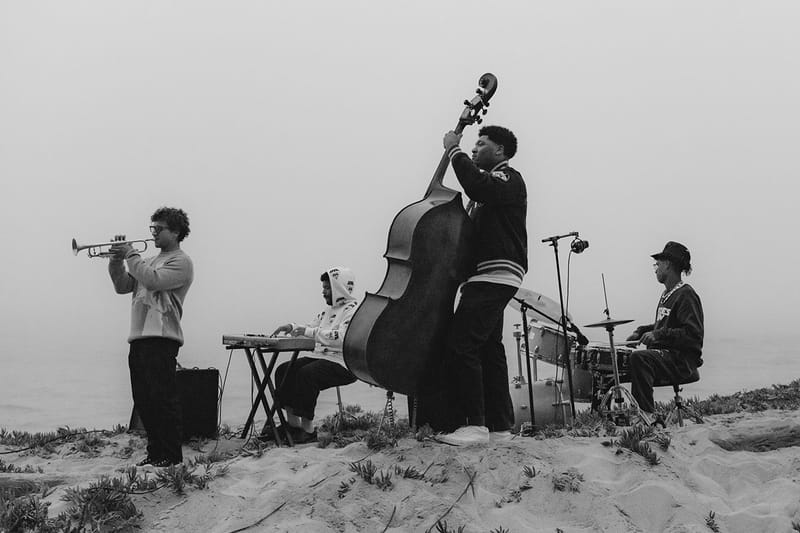 Huf2 of 17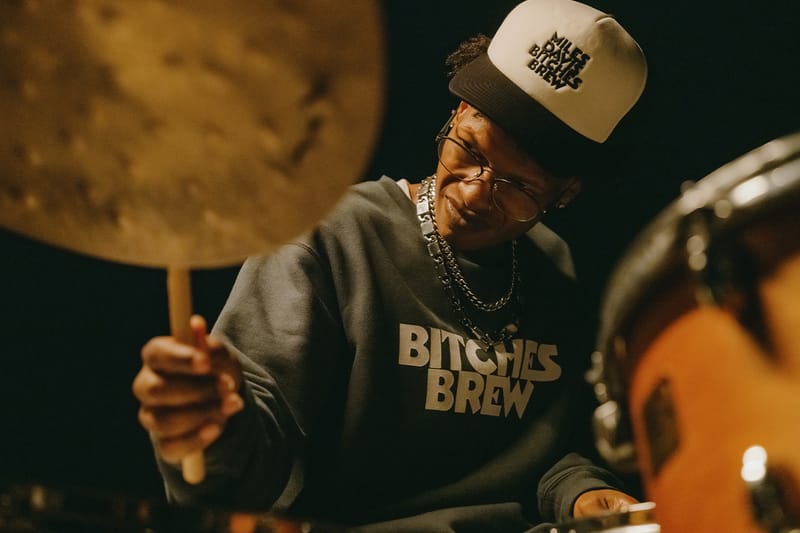 Huf3 of 17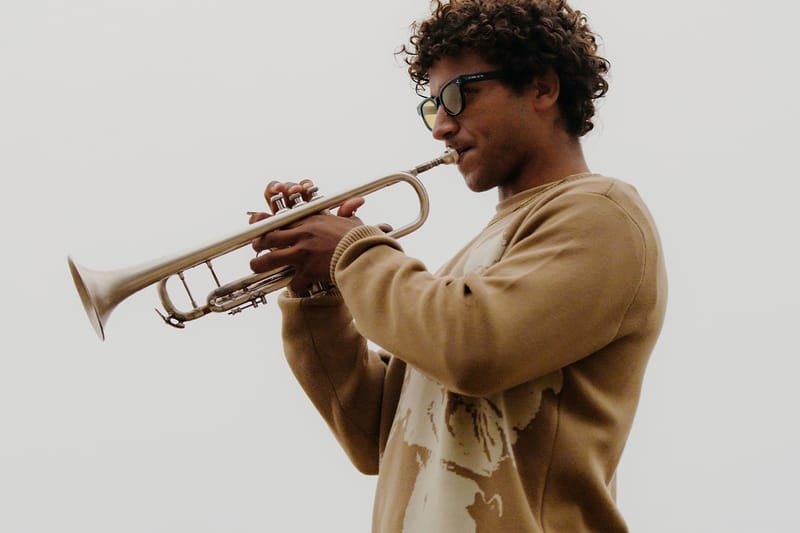 Huf4 of 17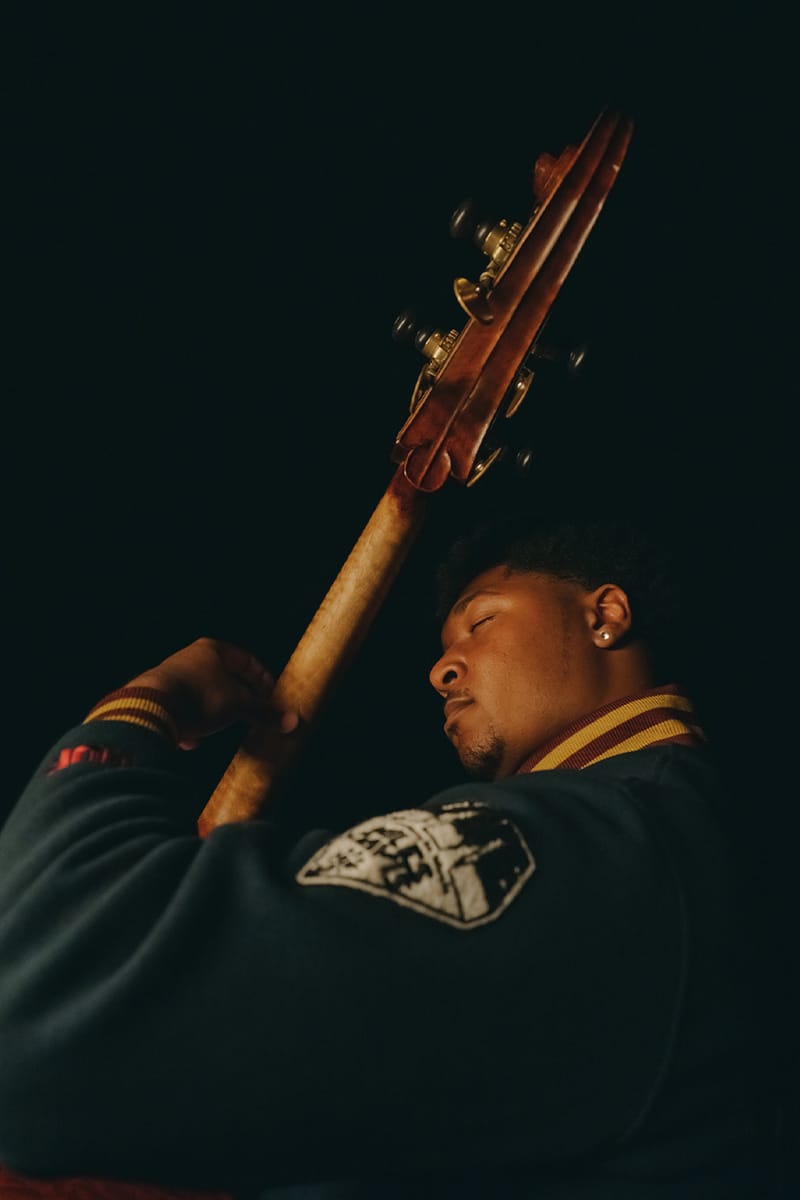 Huf5 of 17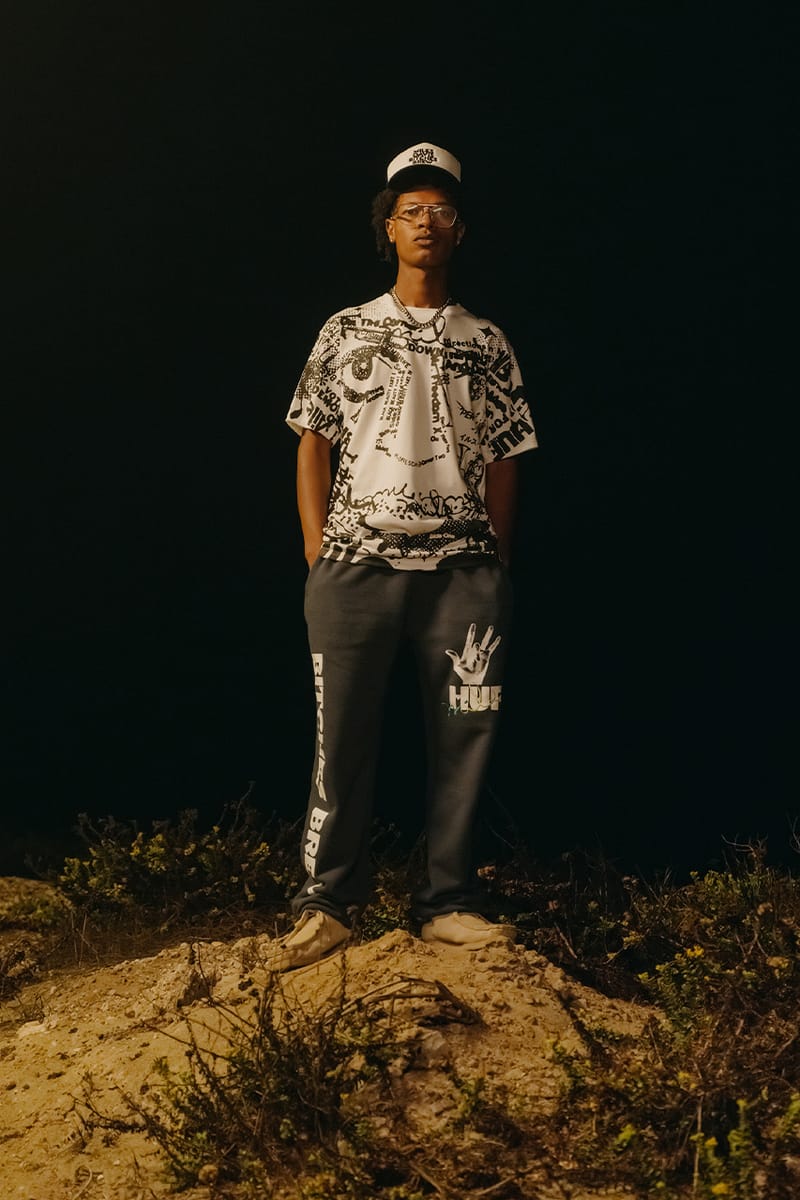 Huf6 of 17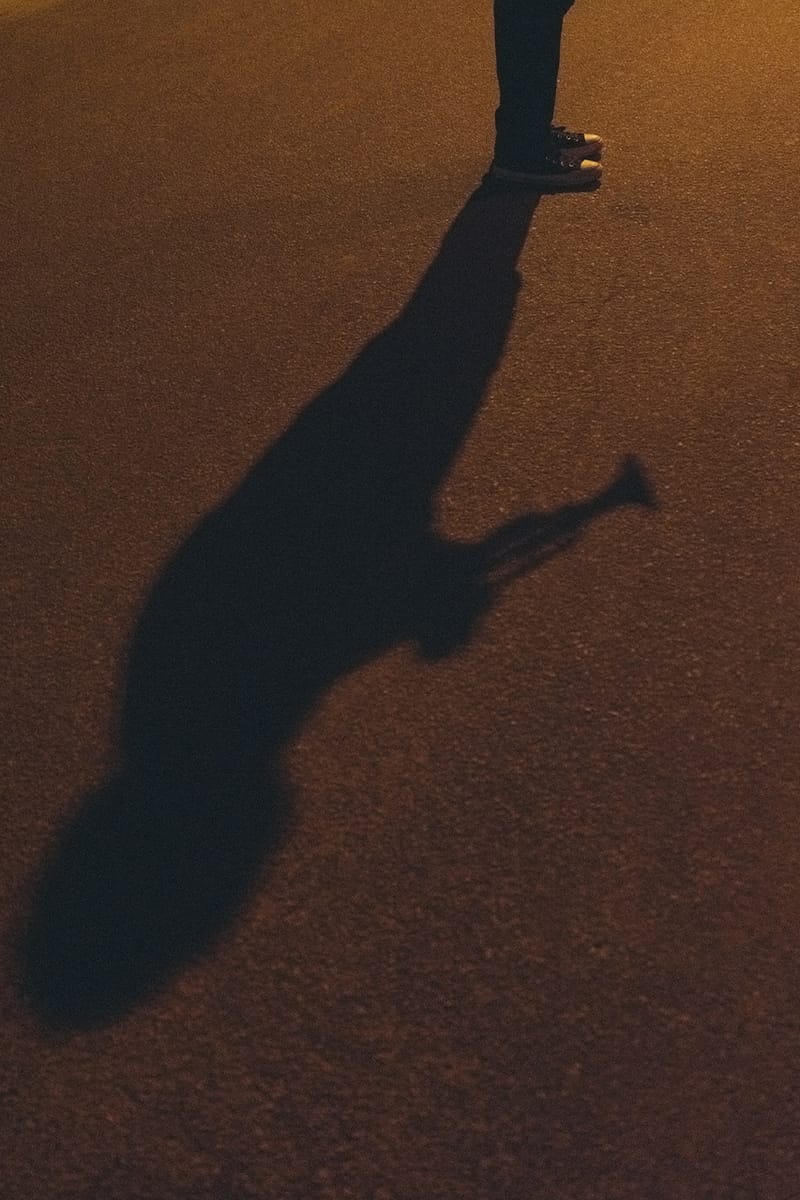 Huf7 of 17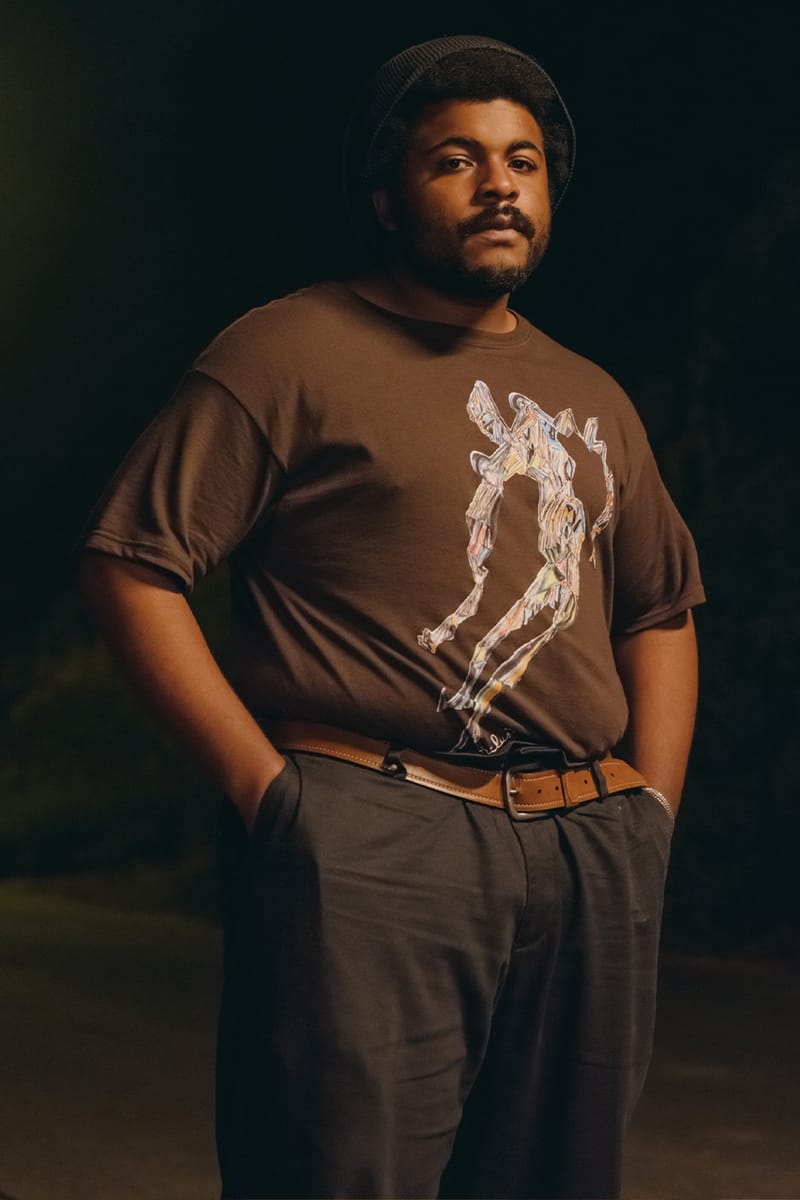 Huf8 of 17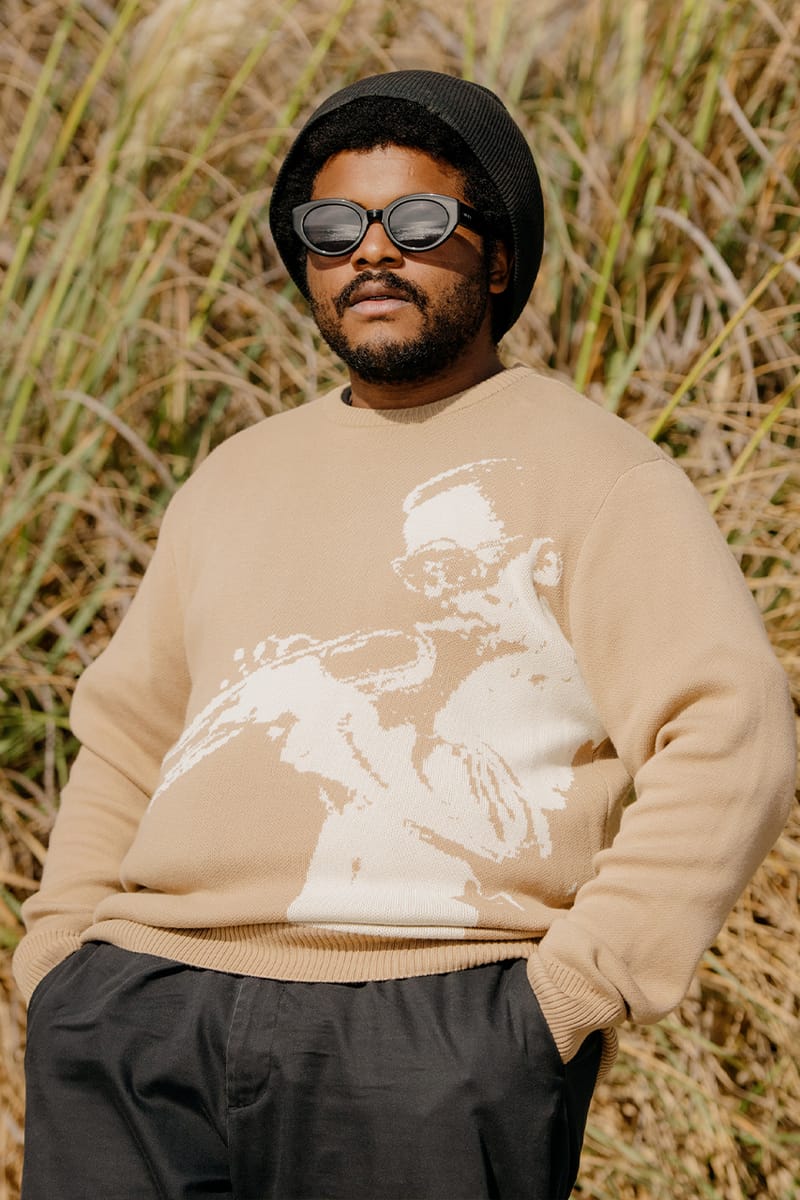 Huf9 of 17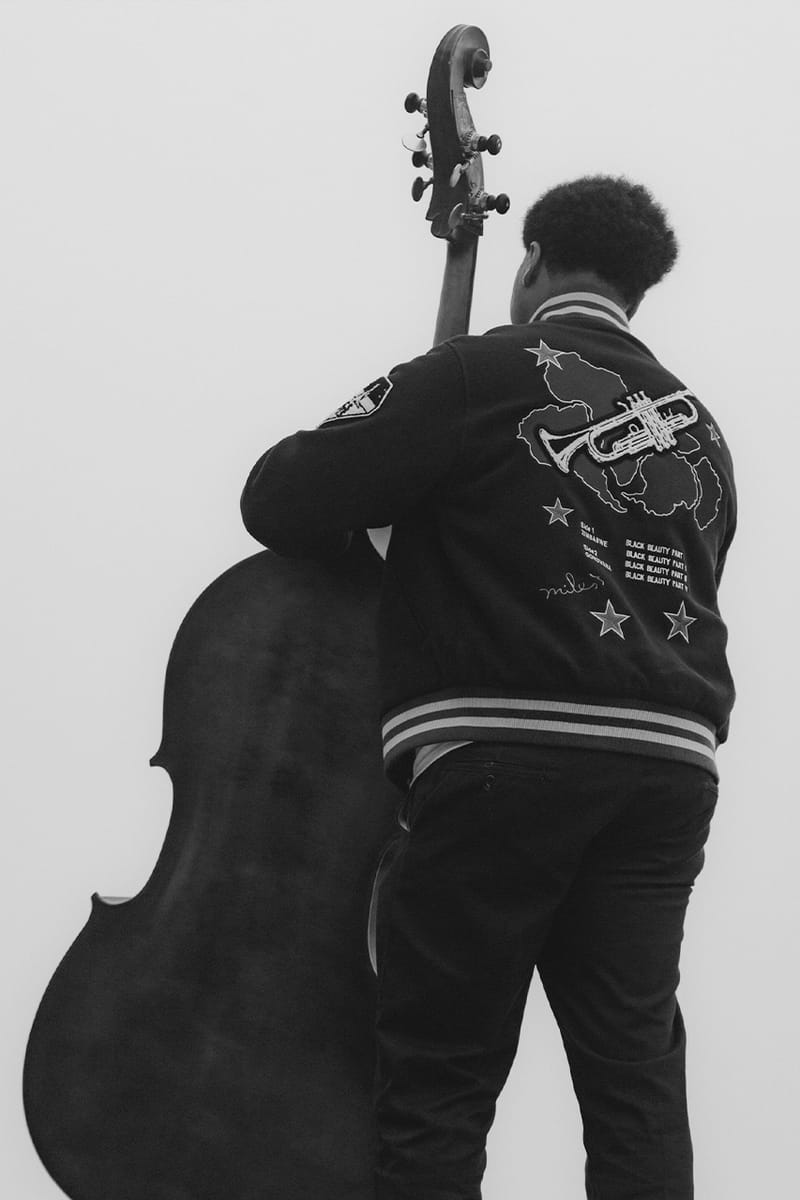 Huf10 of 17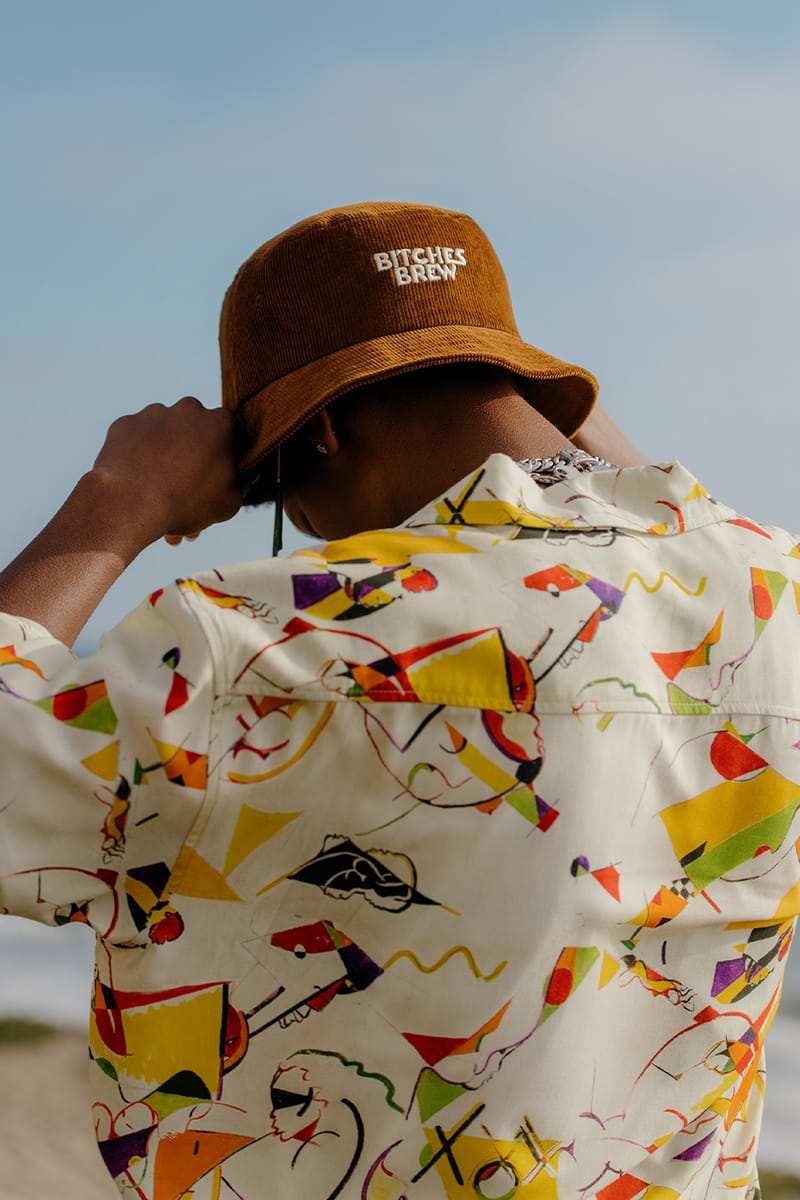 Huf11 of 17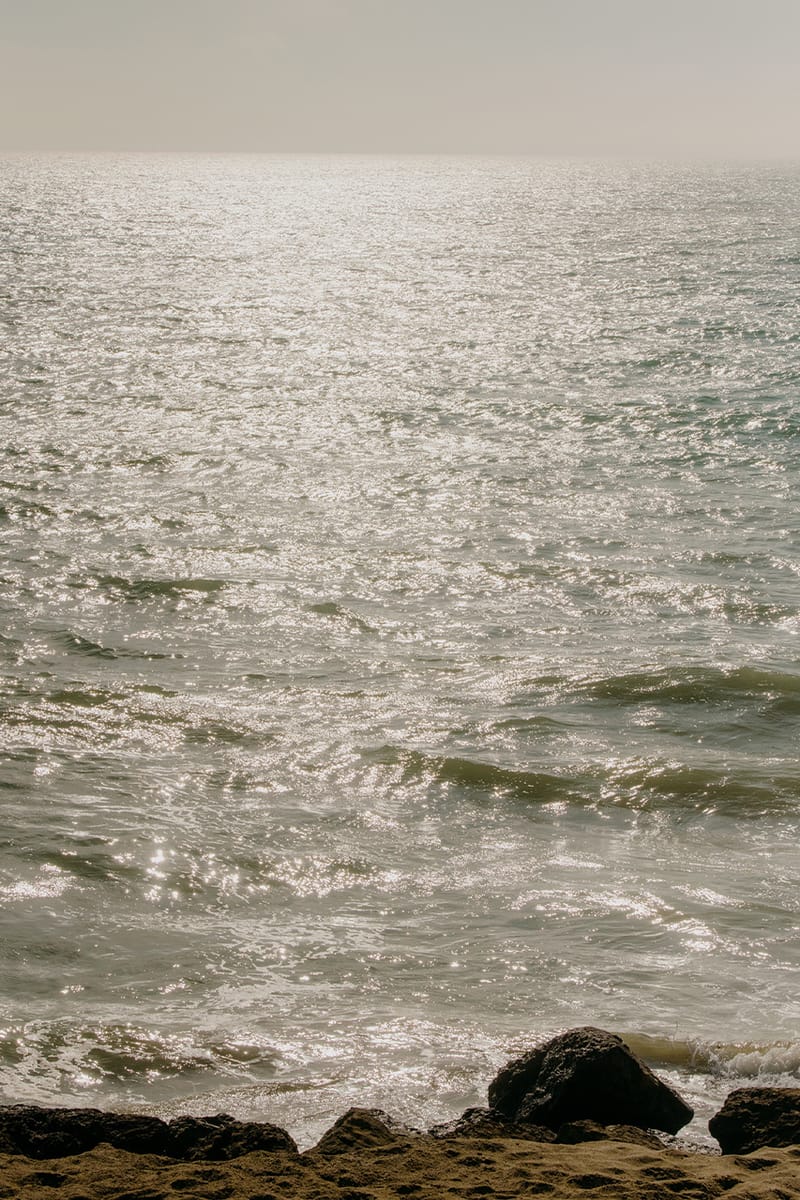 Huf12 of 17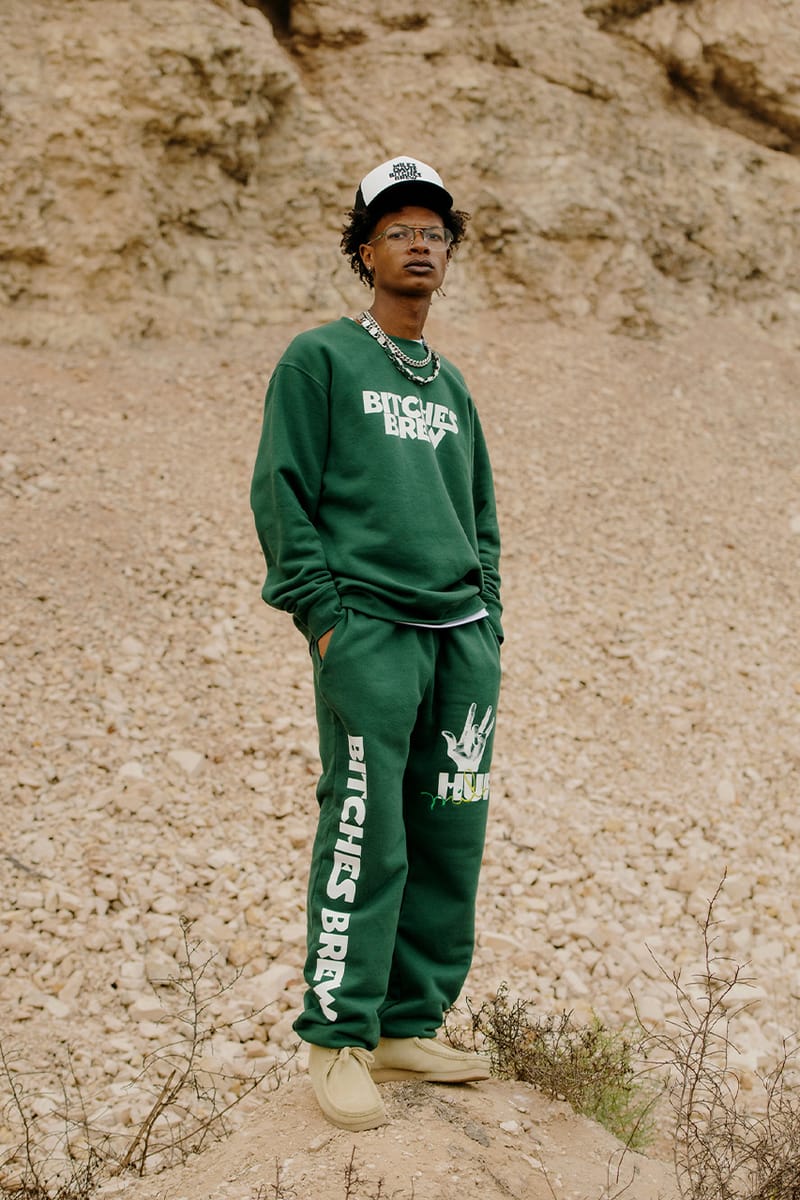 Huf13 of 17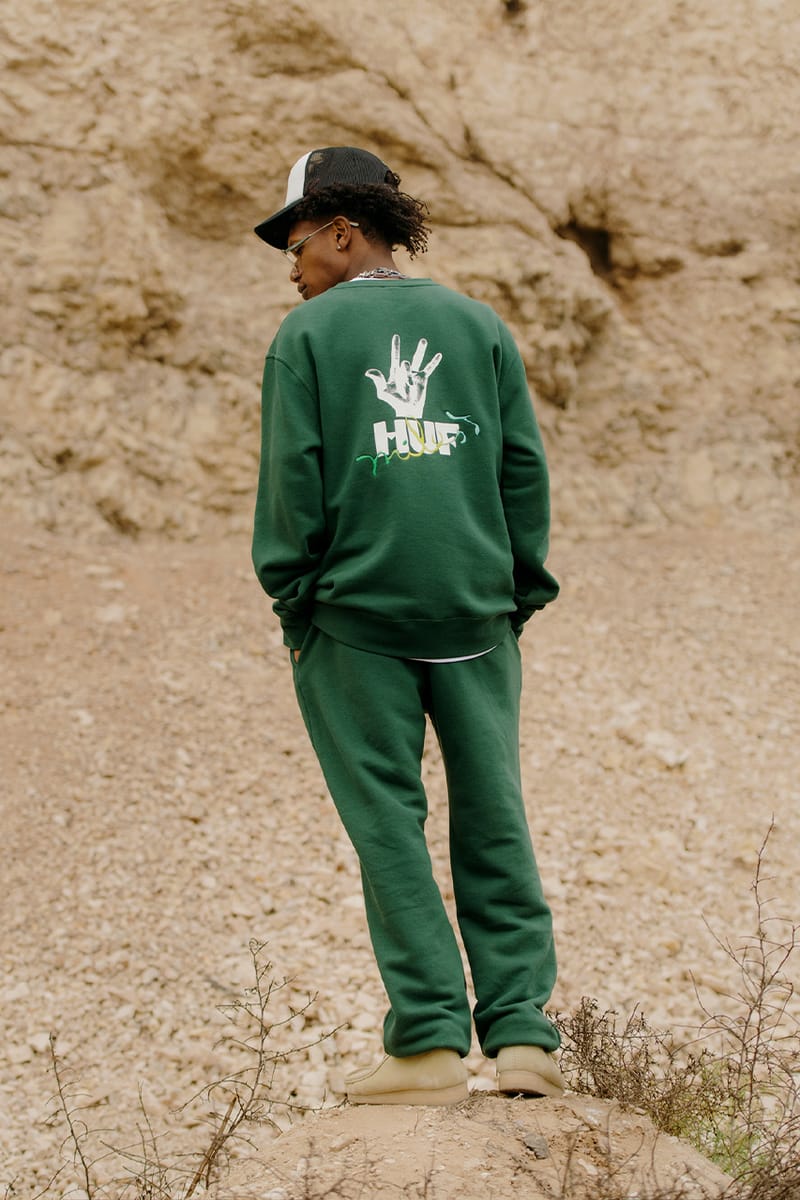 Huf14 of 17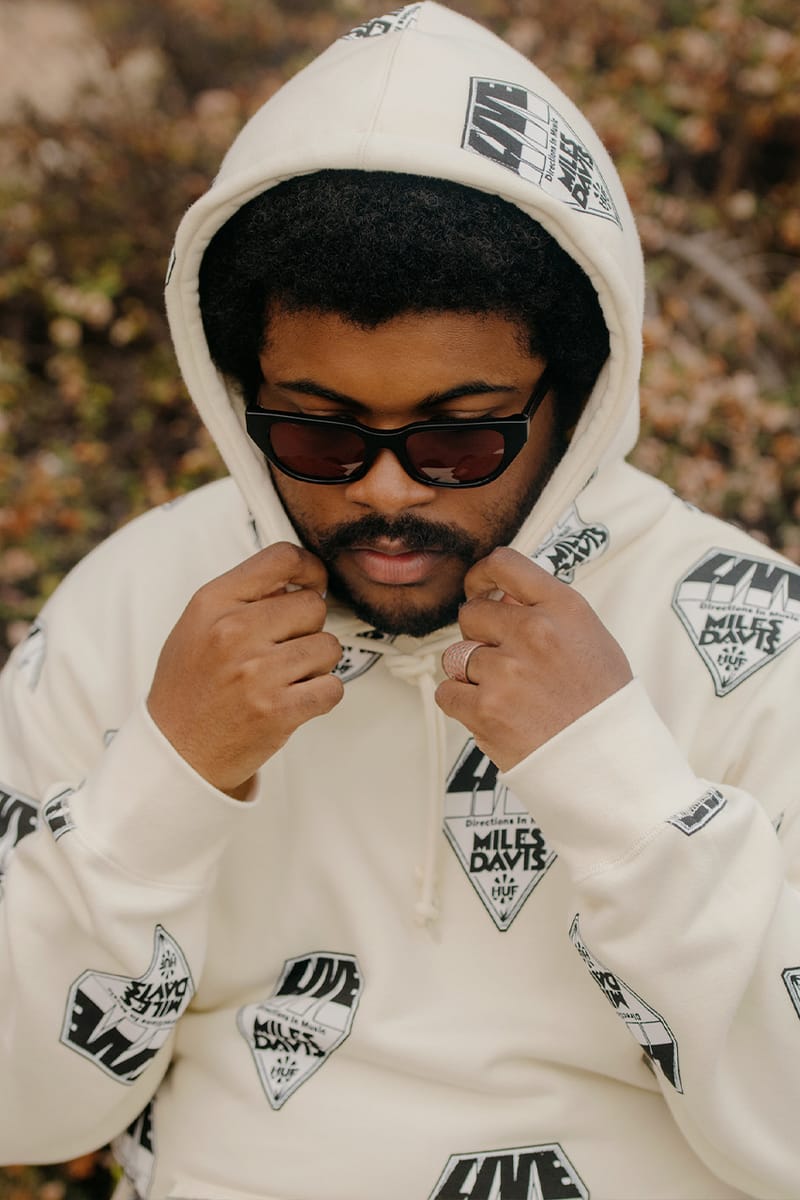 Huf15 of 17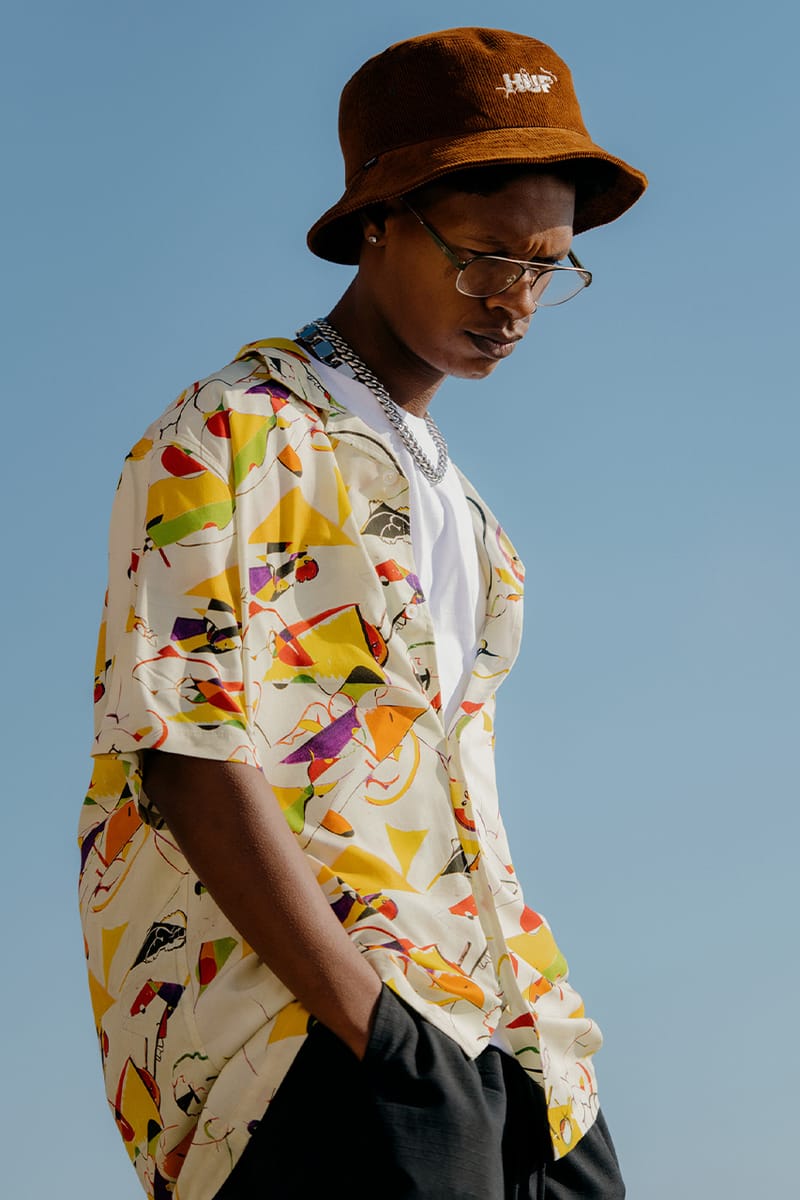 Huf16 of 17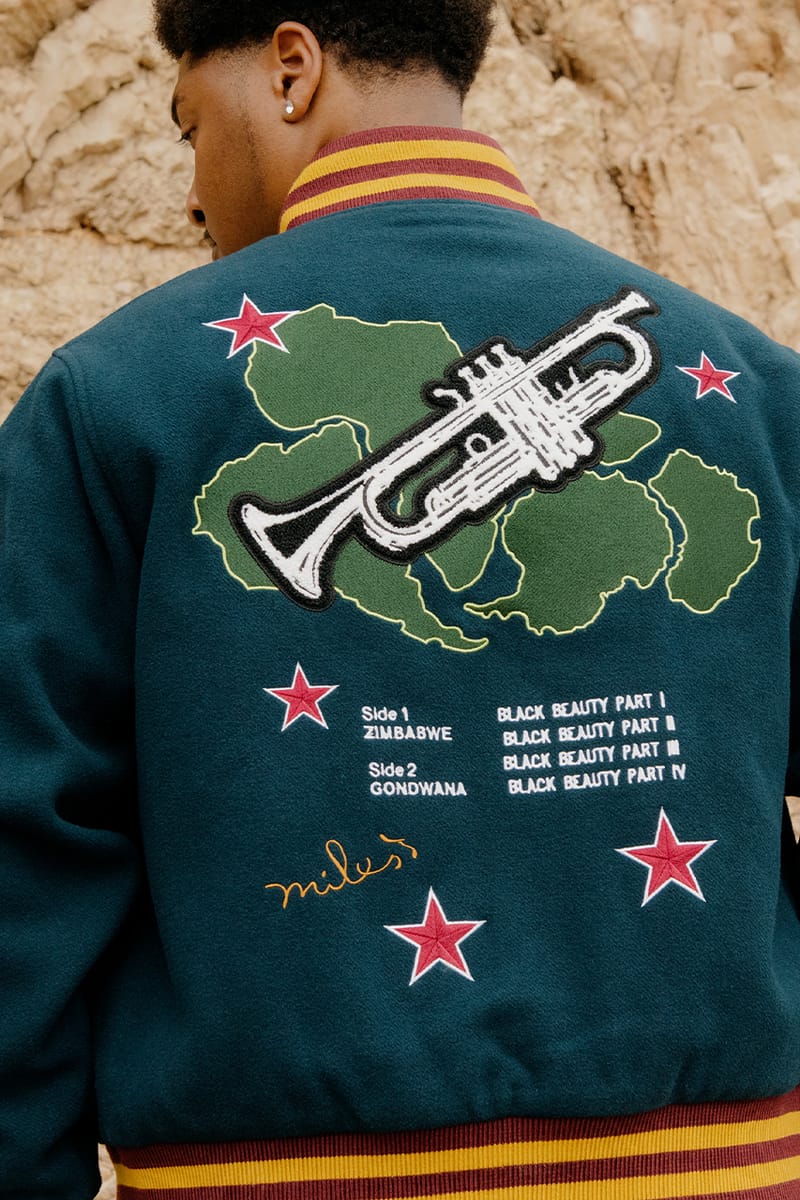 Huf17 of 17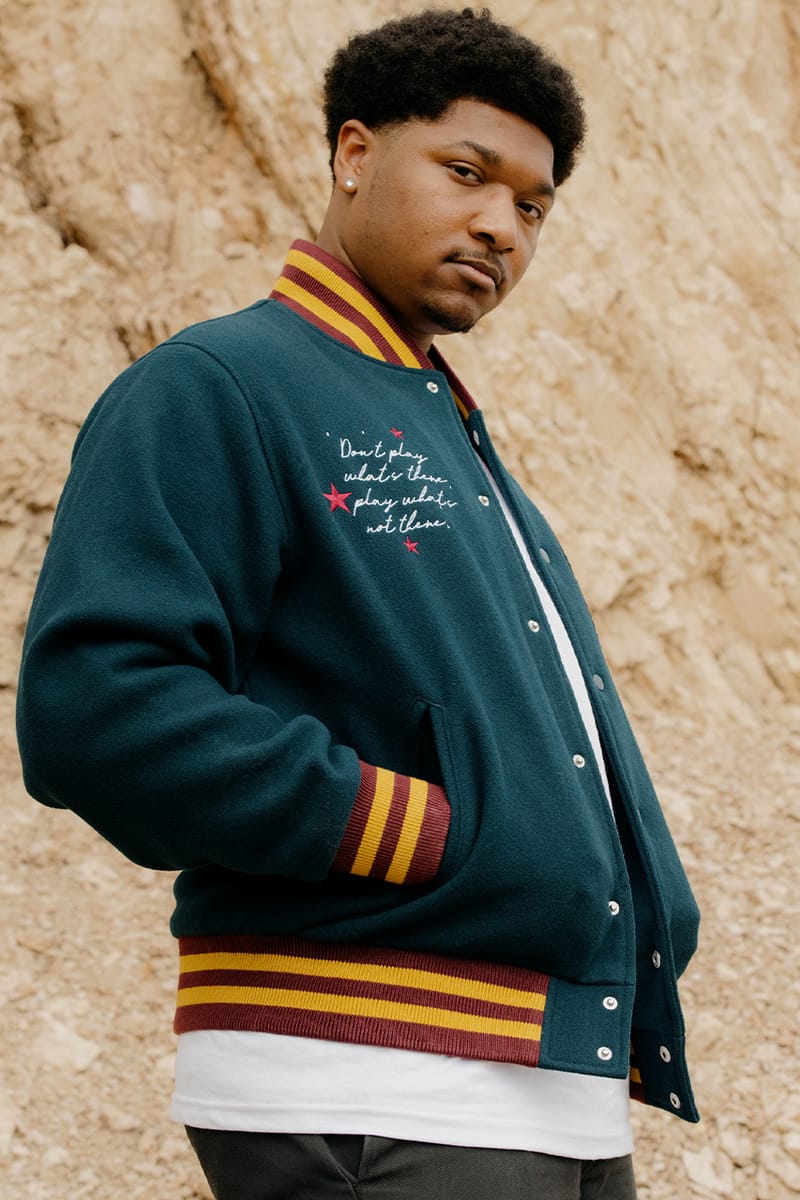 Huf
When: Now
Where: HUF
Porsche x Kar L'Art De L'Automobile Capsule Collection
1 of 14
Kar L'art De L'automobile2 of 14
Kar L'art De L'automobile3 of 14
Kar L'art De L'automobile4 of 14
Kar L'art De L'automobile5 of 14
Kar L'art De L'automobile6 of 14
Kar L'art De L'automobile7 of 14
Kar L'art De L'automobile8 of 14
Kar L'art De L'automobile9 of 14
Kar L'art De L'automobile10 of 14
Kar L'art De L'automobile11 of 14
Kar L'art De L'automobile12 of 14
Kar L'art De L'automobile13 of 14
Kar L'art De L'automobile14 of 14

.jpg">Kar L'art De L'automobile
When: Now
Where: Dover Street Market London & Kar L'Art De L'Automobile
Disney x COMME des GARÇONS Mickey Mouse Capsule Collection
1 of 6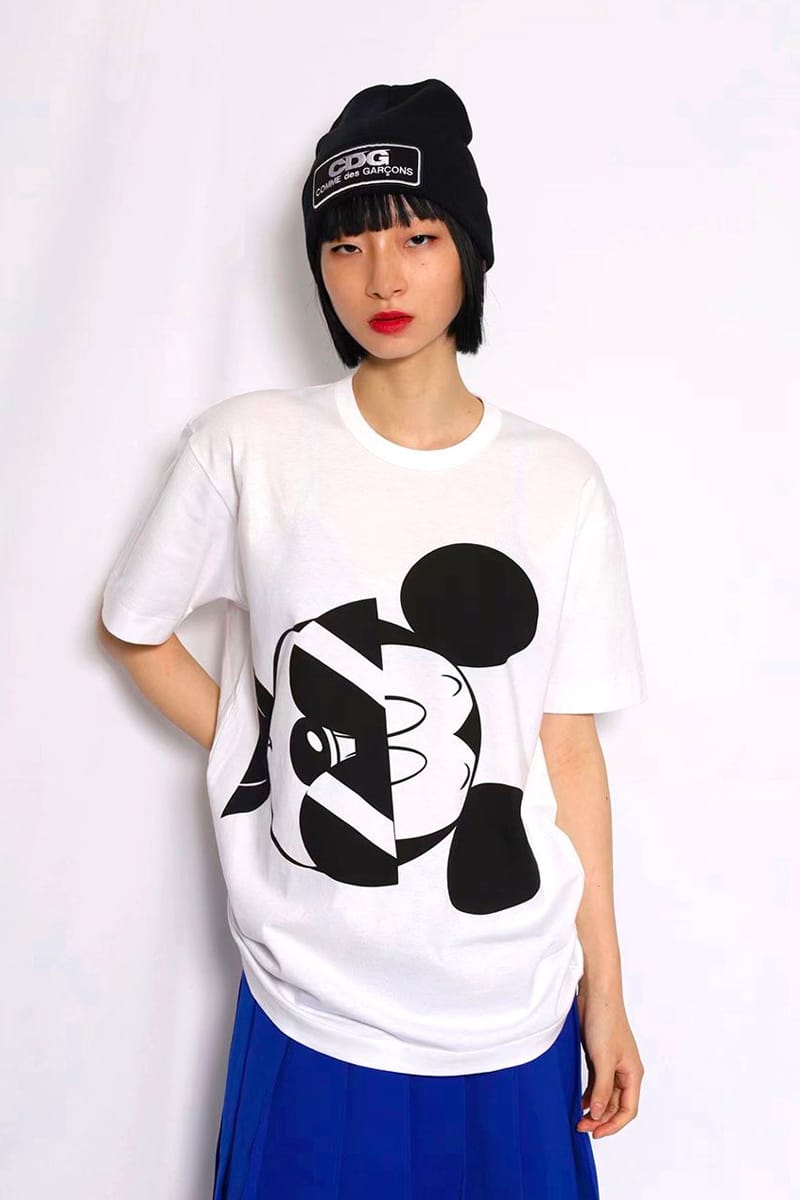 Comme Des GarÇons2 of 6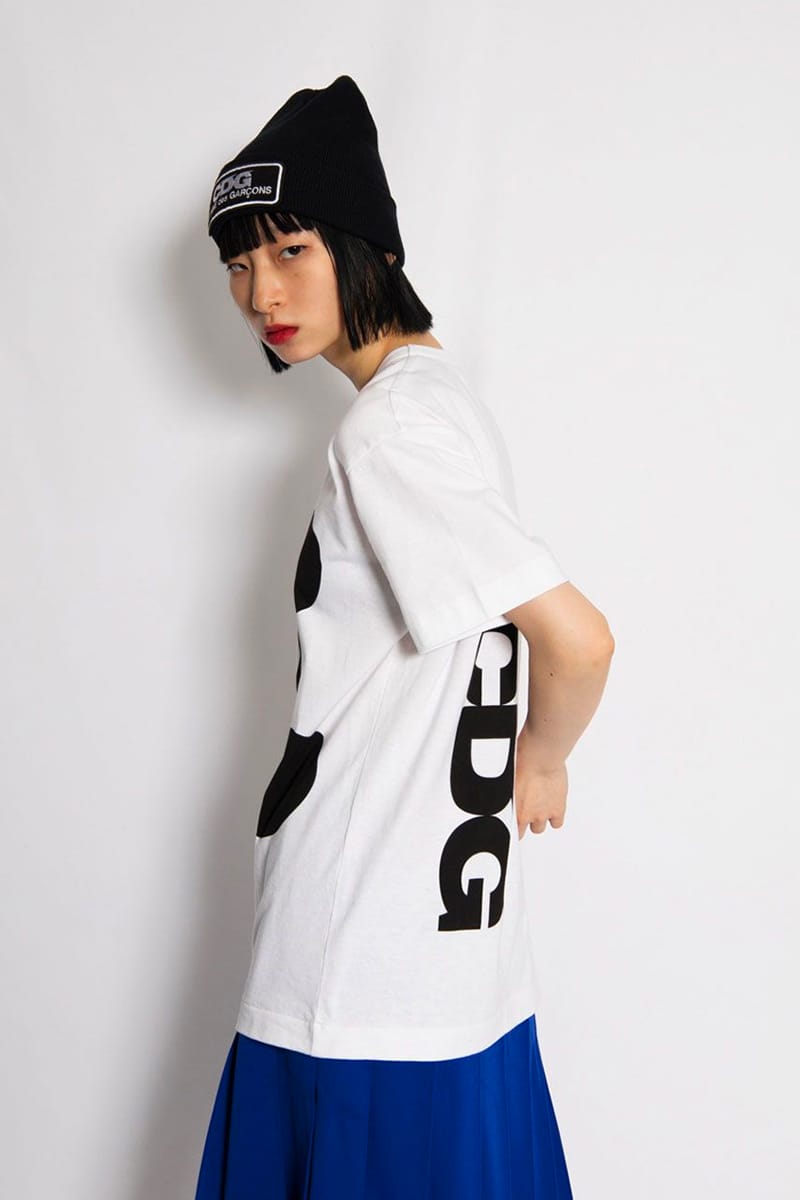 Comme Des GarÇons3 of 6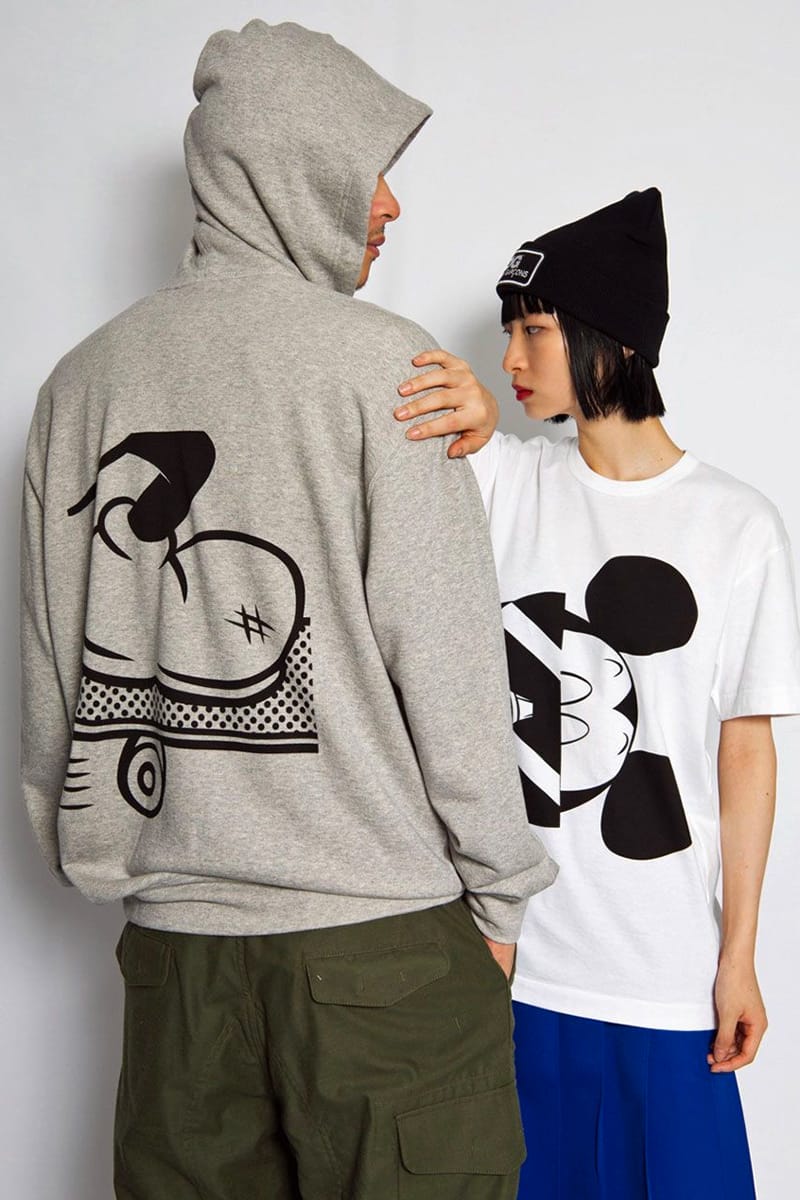 Comme Des GarÇons4 of 6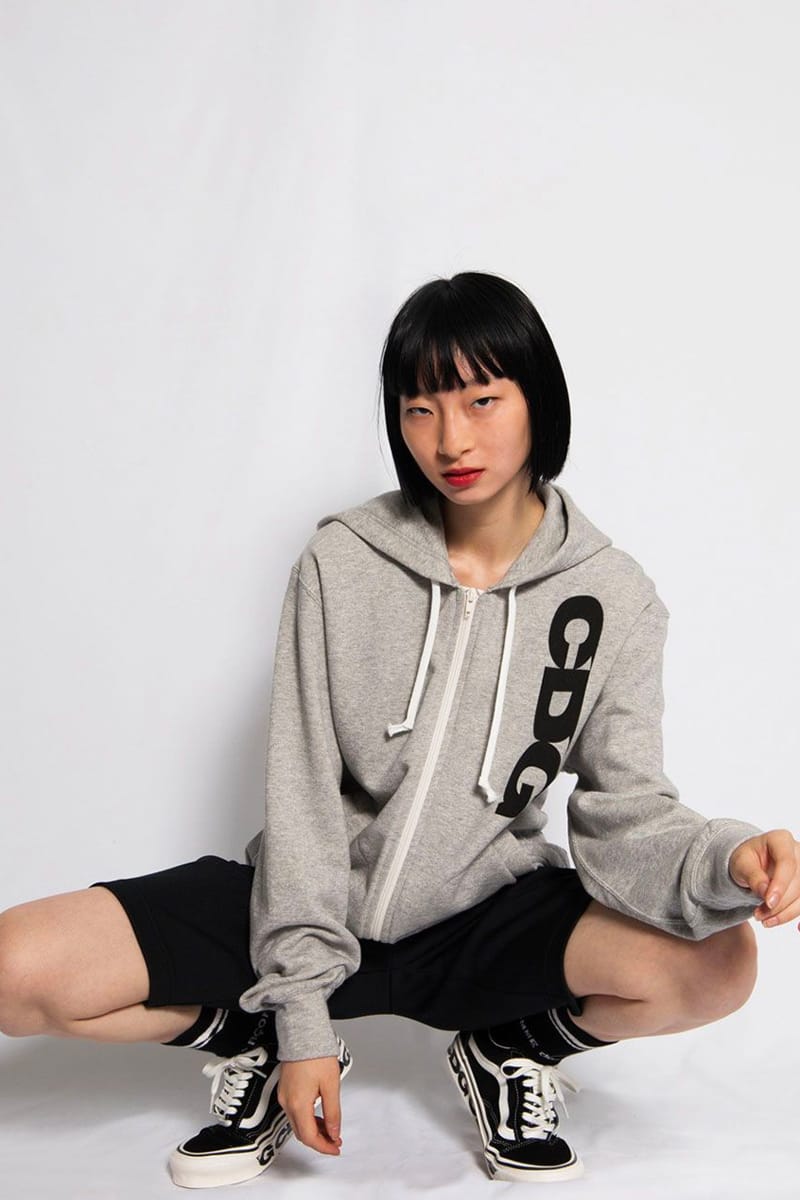 Comme Des GarÇons5 of 6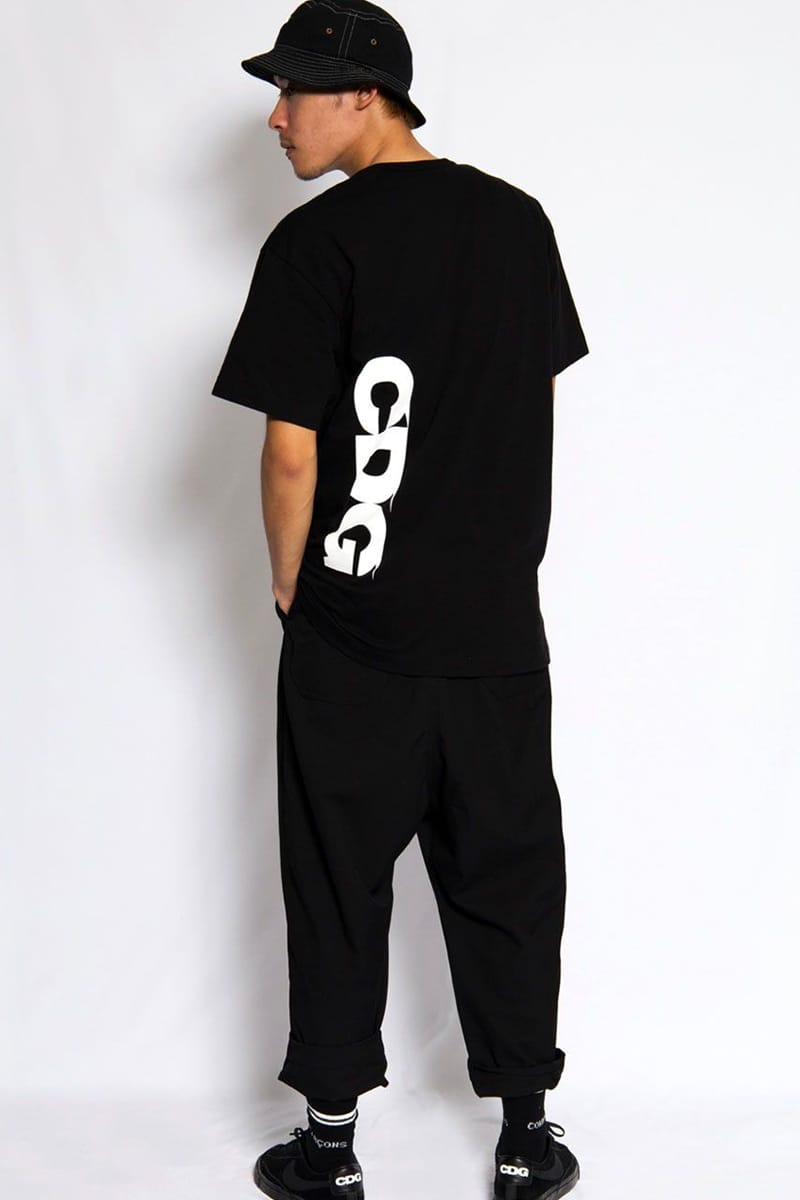 Comme Des GarÇons6 of 6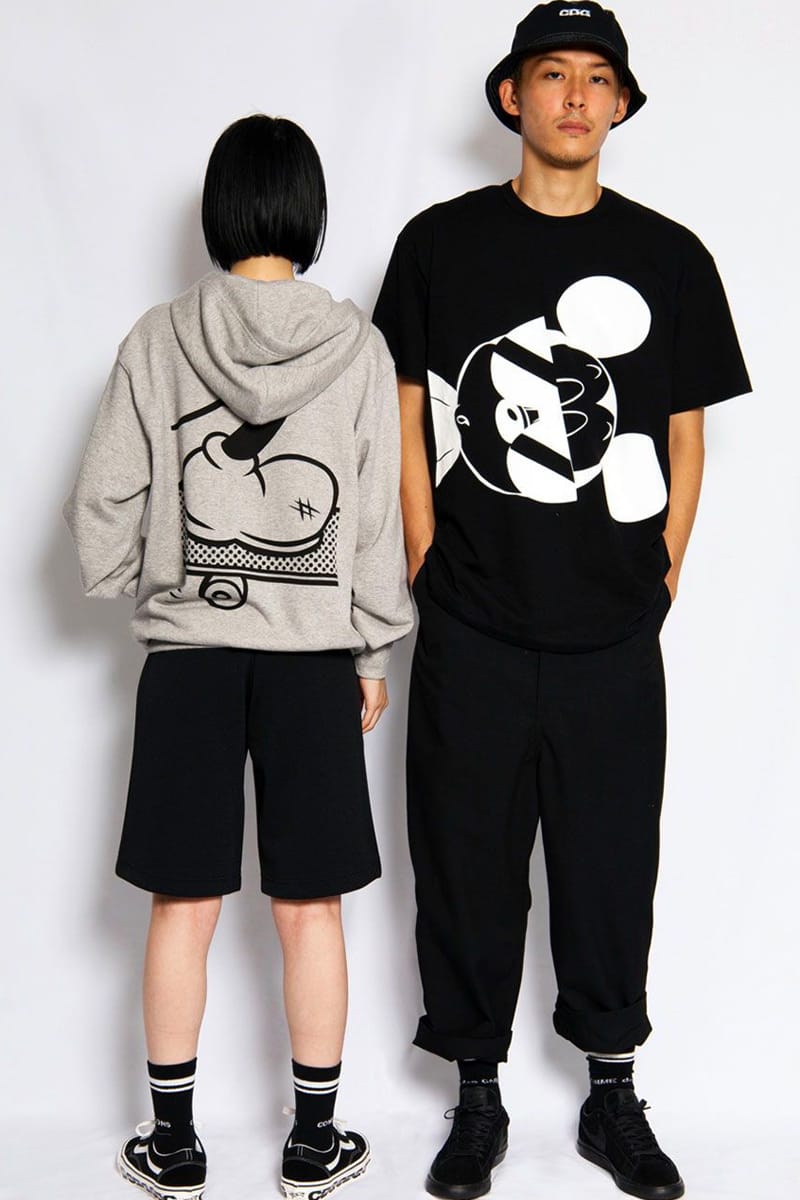 Comme Des GarÇons
When: Now
Where: CDG
Supreme Fall/Winter 2021 Week 7 Drop
1 of 35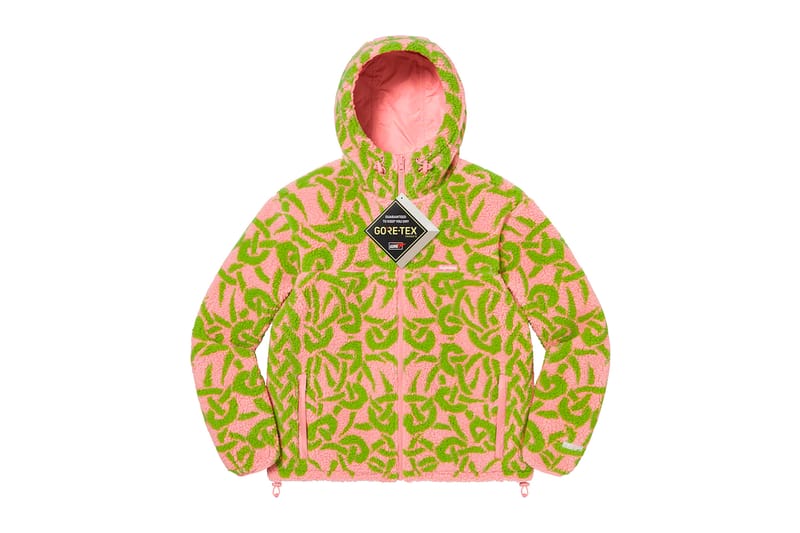 Supreme2 of 35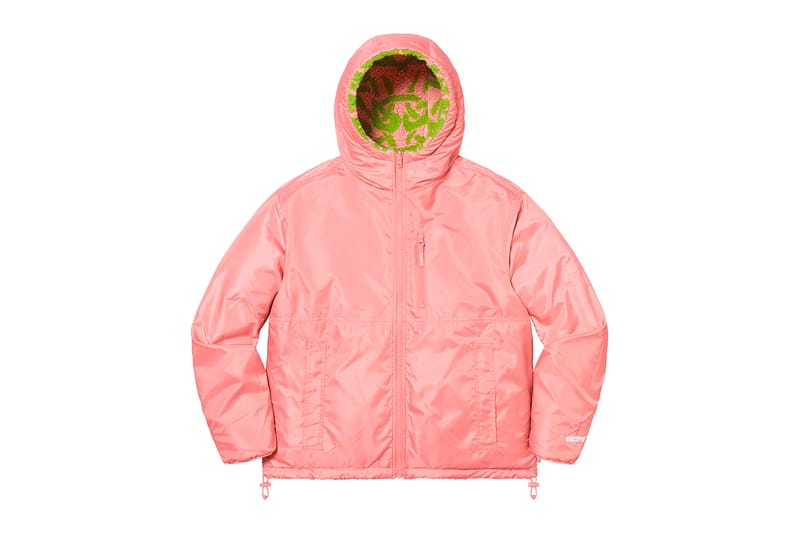 Supreme3 of 35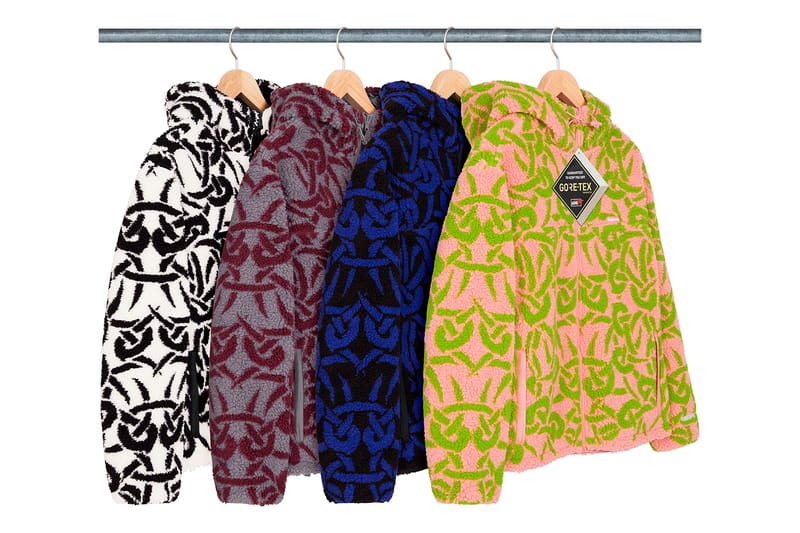 Supreme4 of 35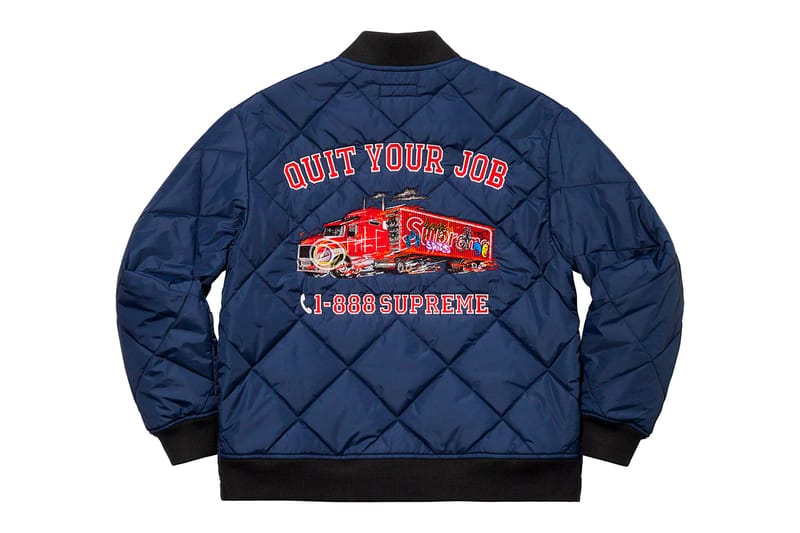 Supreme5 of 35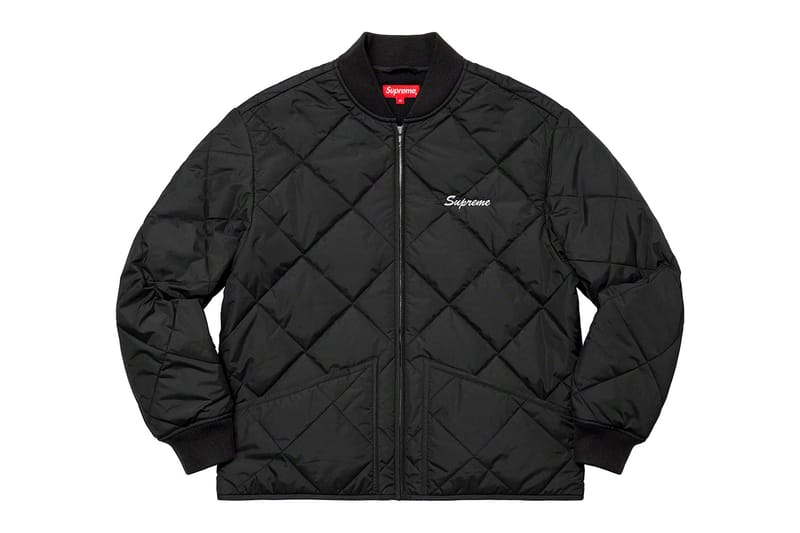 Supreme6 of 35
Supreme7 of 35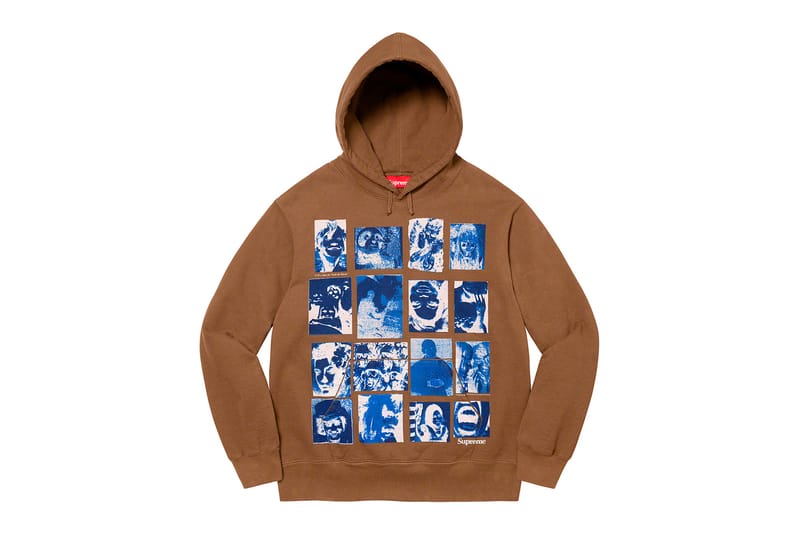 Supreme8 of 35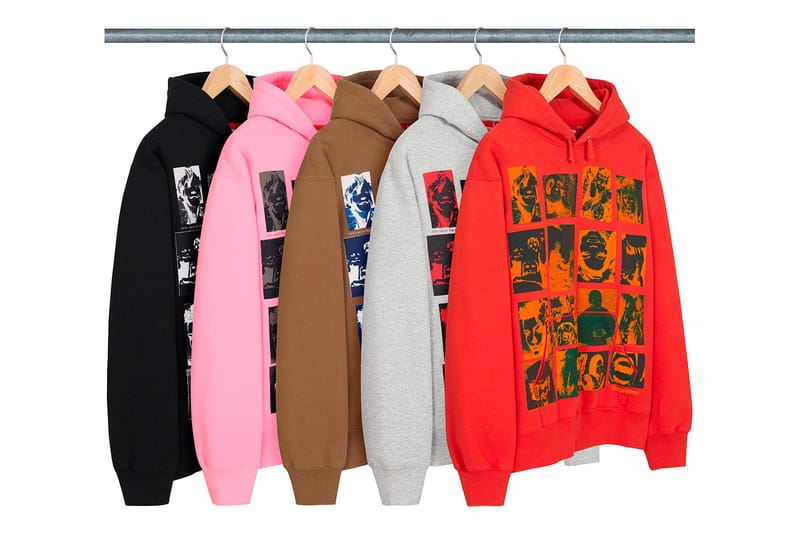 Supreme9 of 35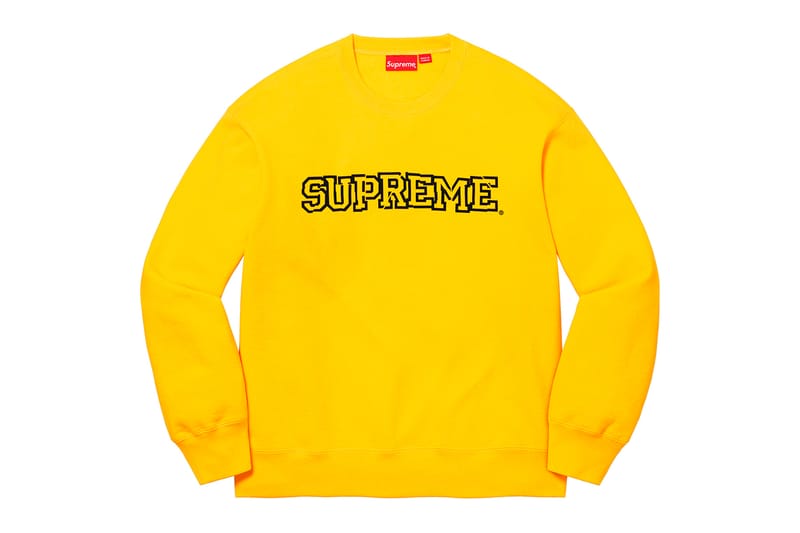 Supreme10 of 35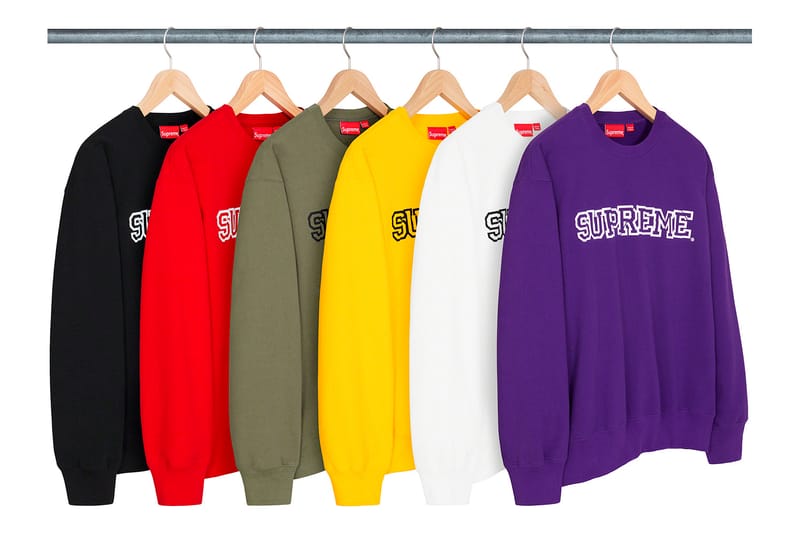 Supreme11 of 35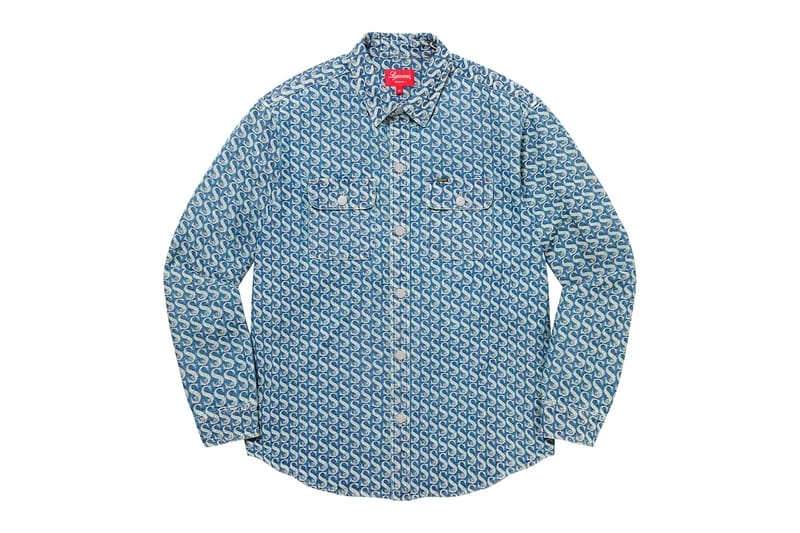 Supreme12 of 35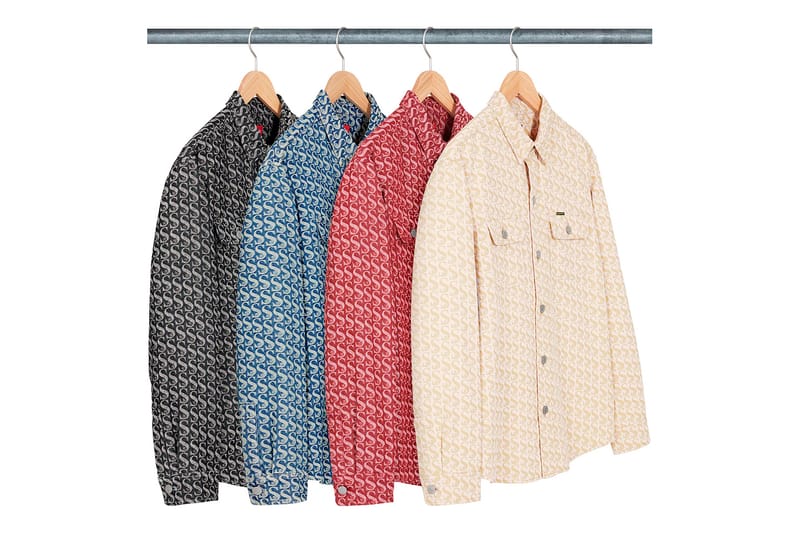 Supreme13 of 35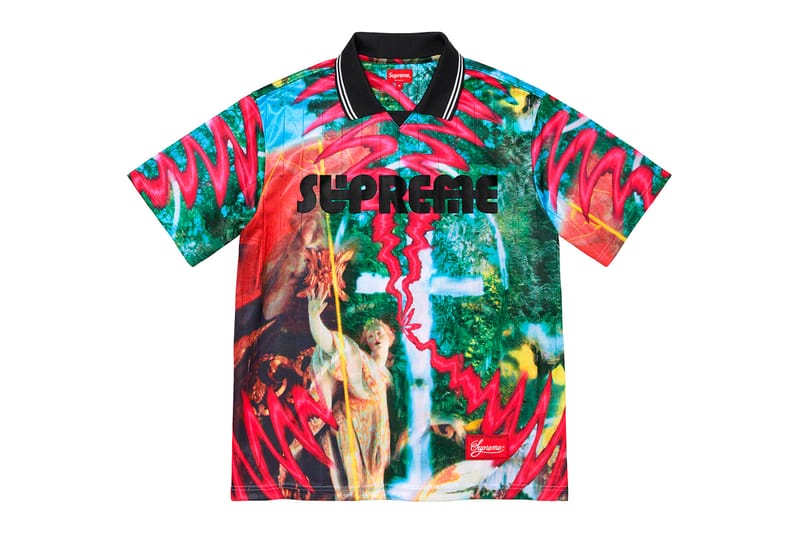 Supreme14 of 35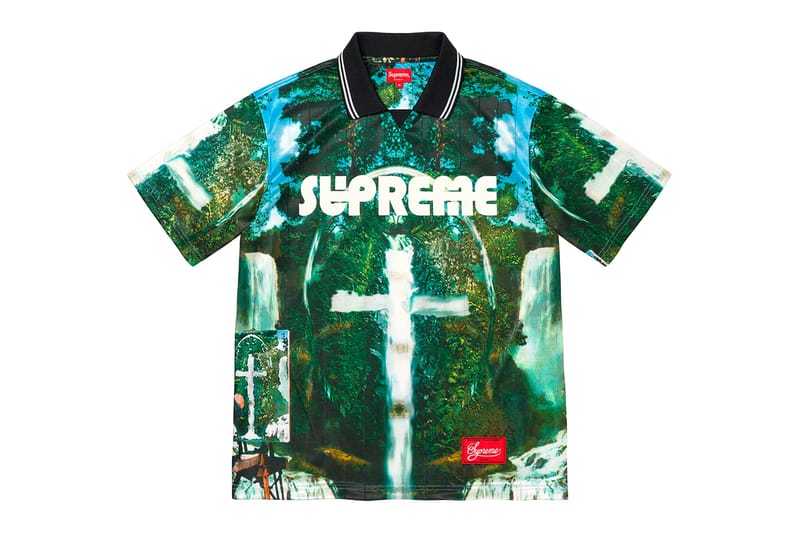 Supreme15 of 35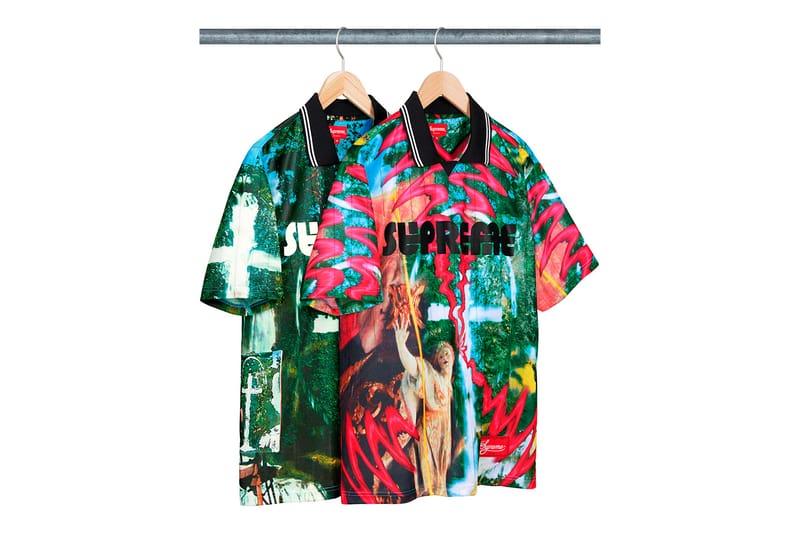 Supreme16 of 35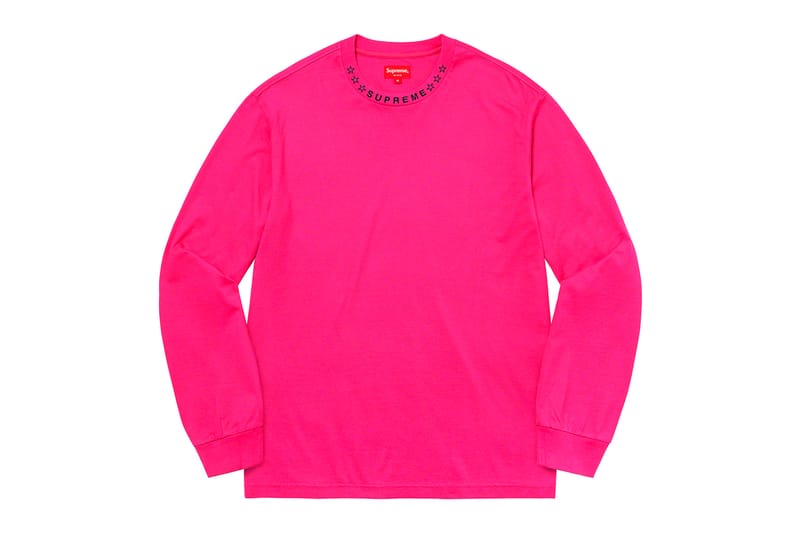 Supreme17 of 35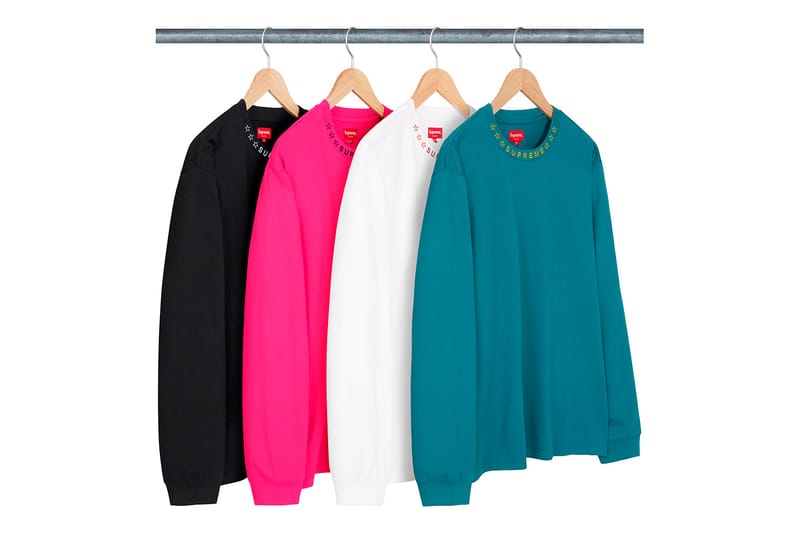 Supreme18 of 35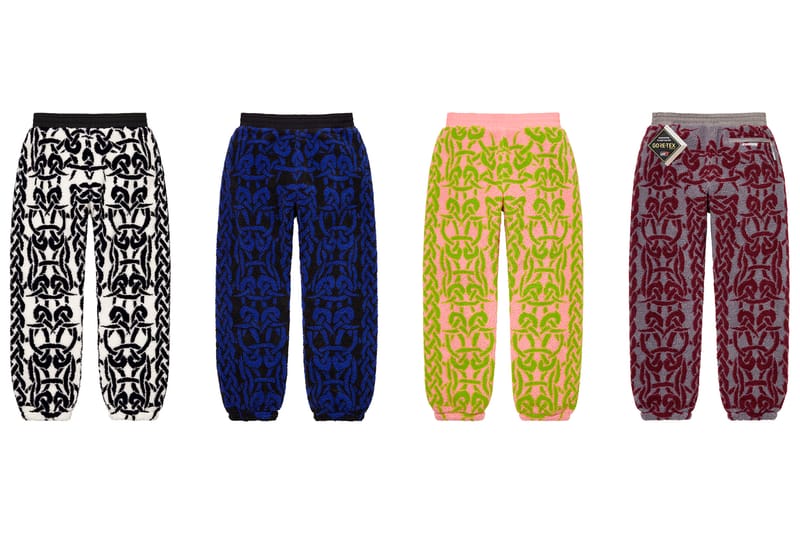 Supreme19 of 35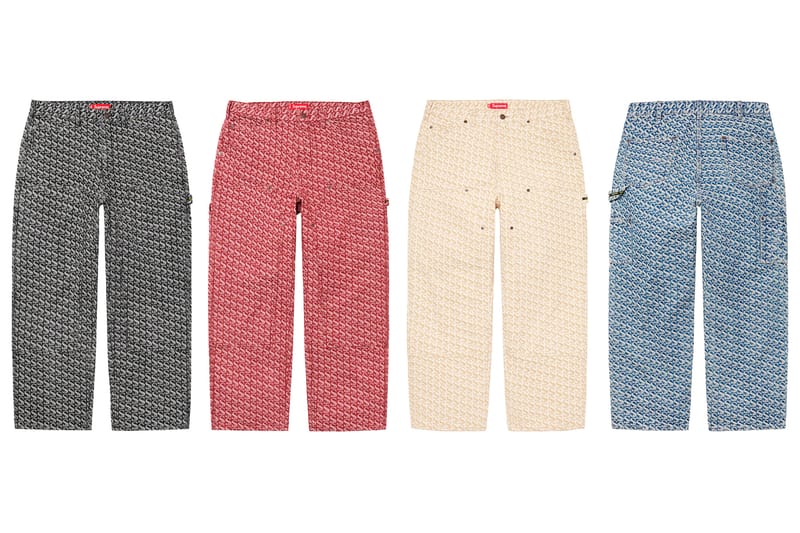 Supreme20 of 35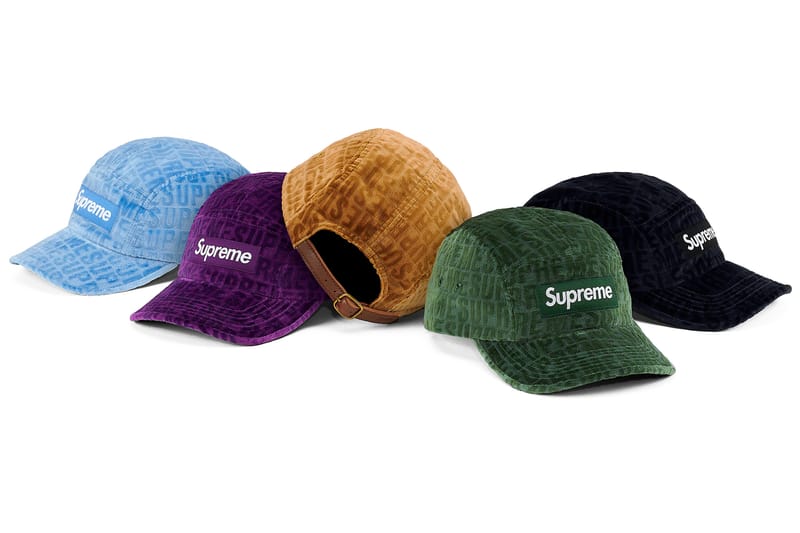 Supreme21 of 35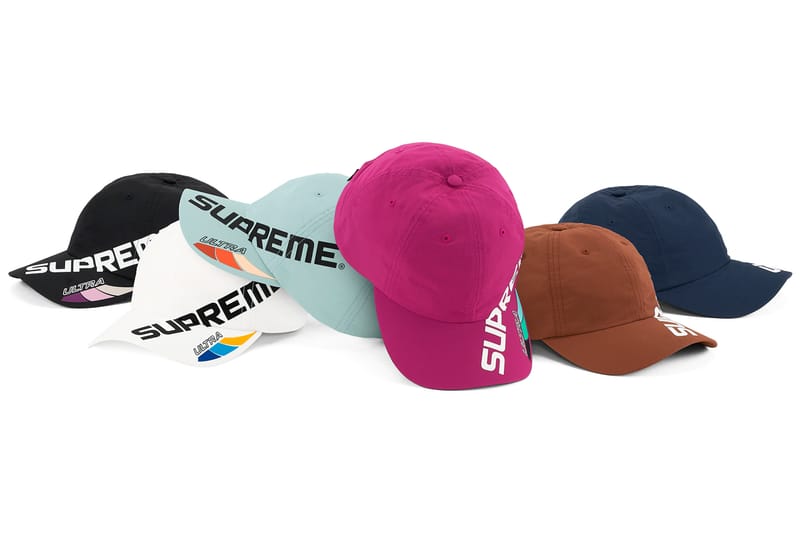 Supreme22 of 35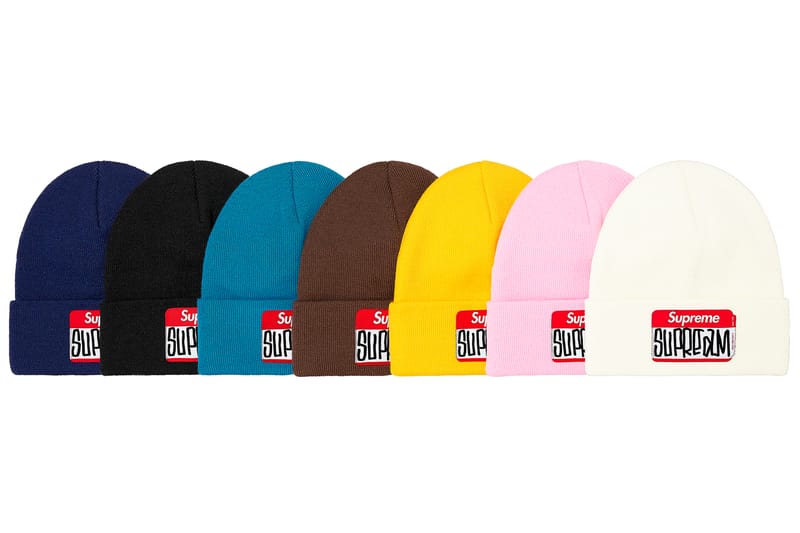 Supreme23 of 35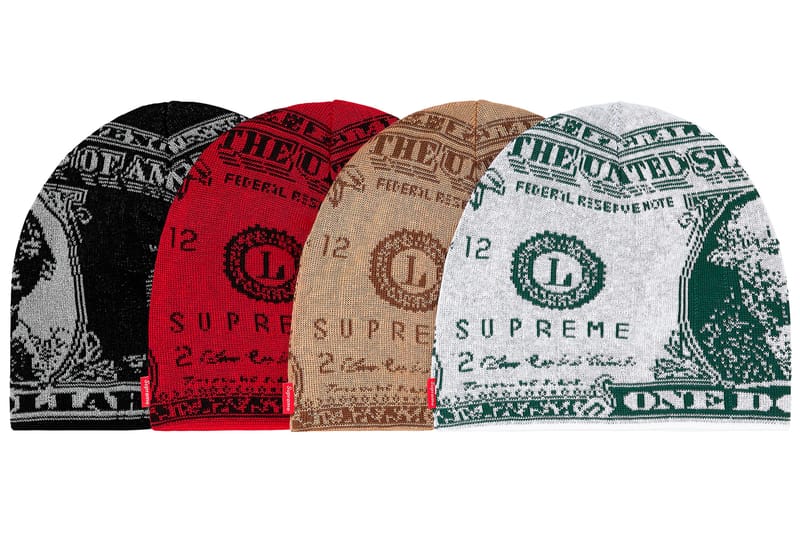 Supreme24 of 35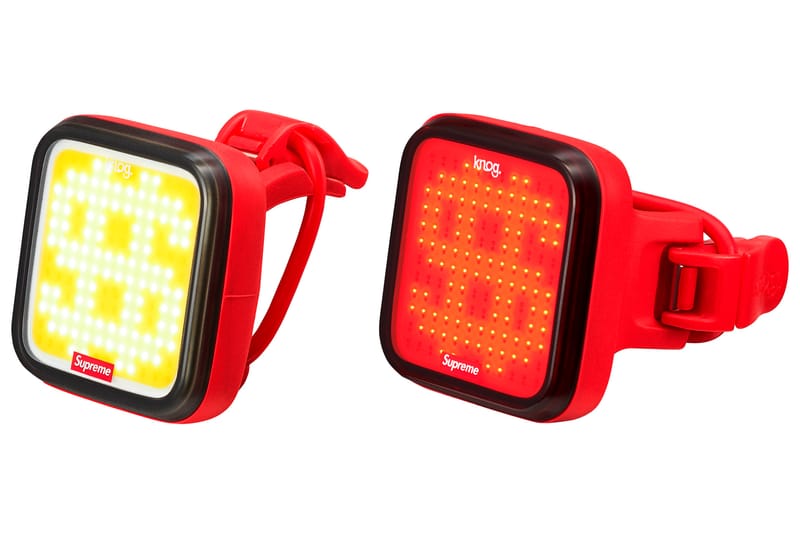 Supreme25 of 35
Supreme26 of 35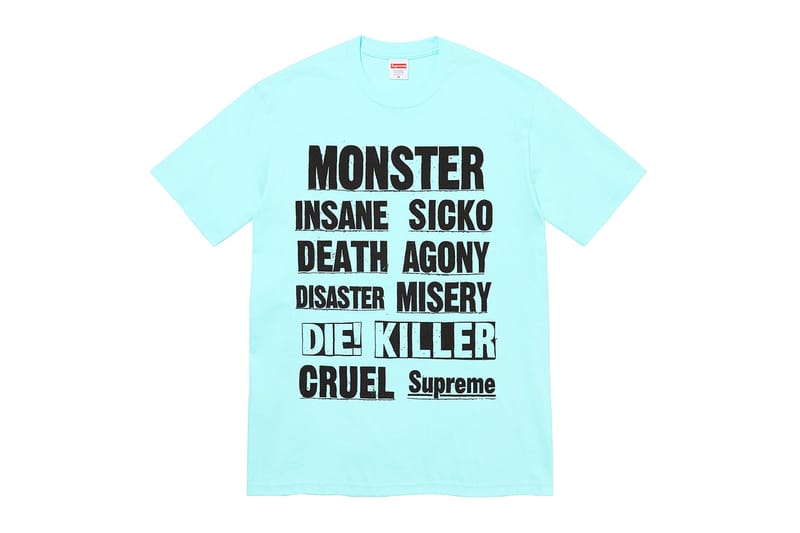 Supreme27 of 35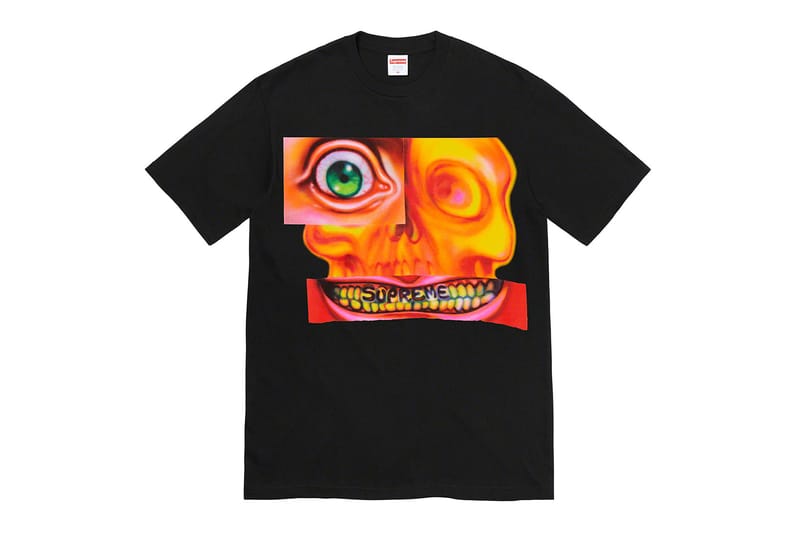 Supreme28 of 35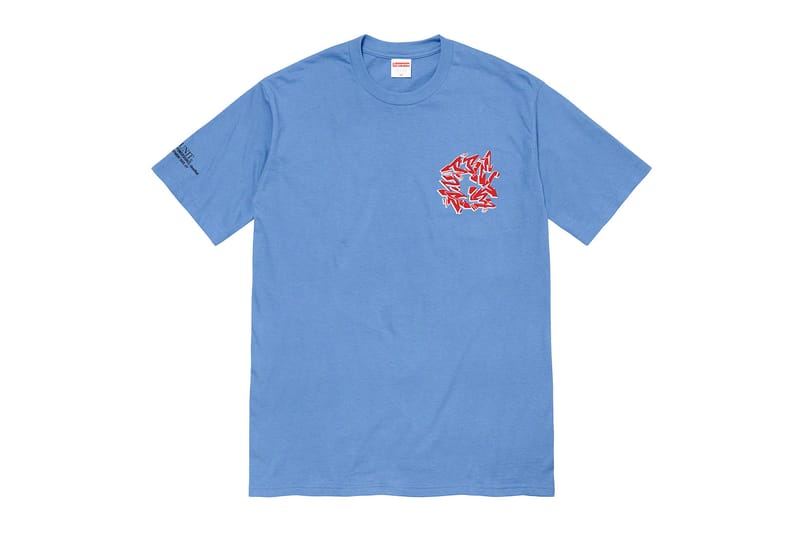 Supreme29 of 35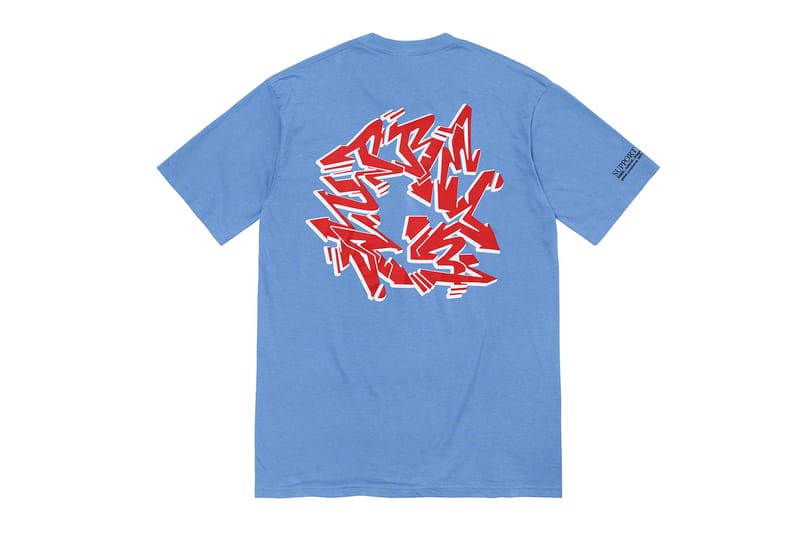 Supreme30 of 35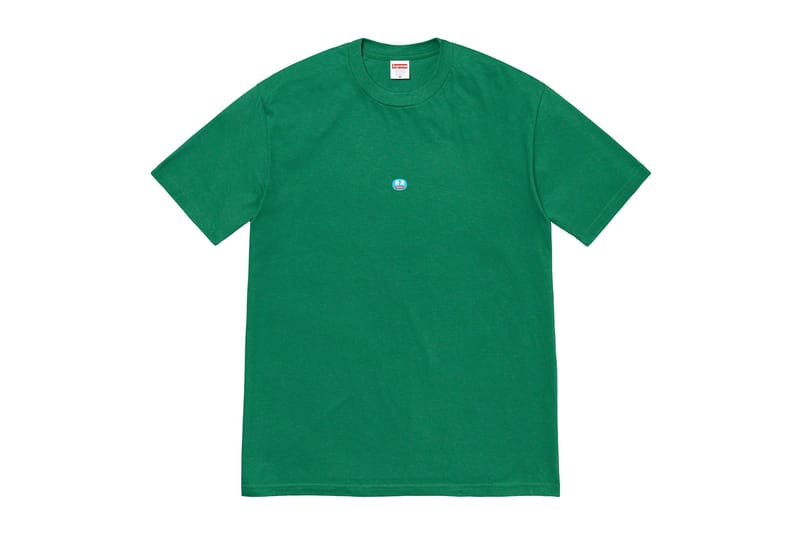 Supreme31 of 35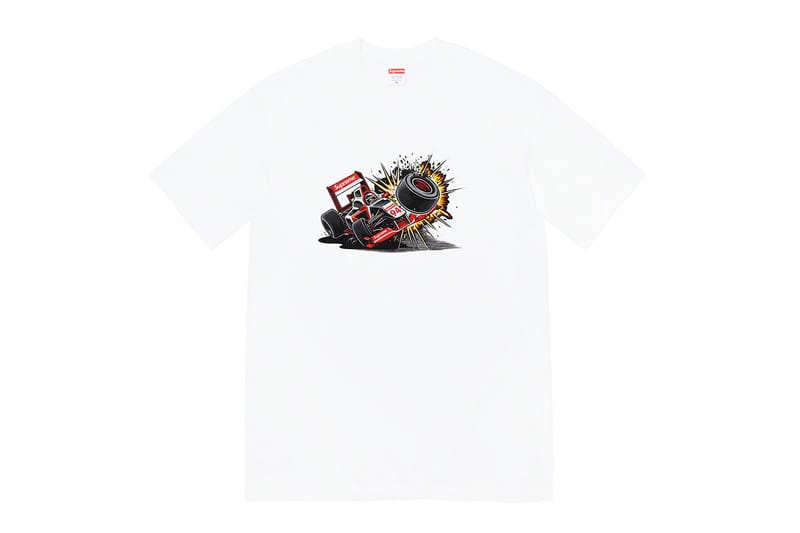 Supreme32 of 35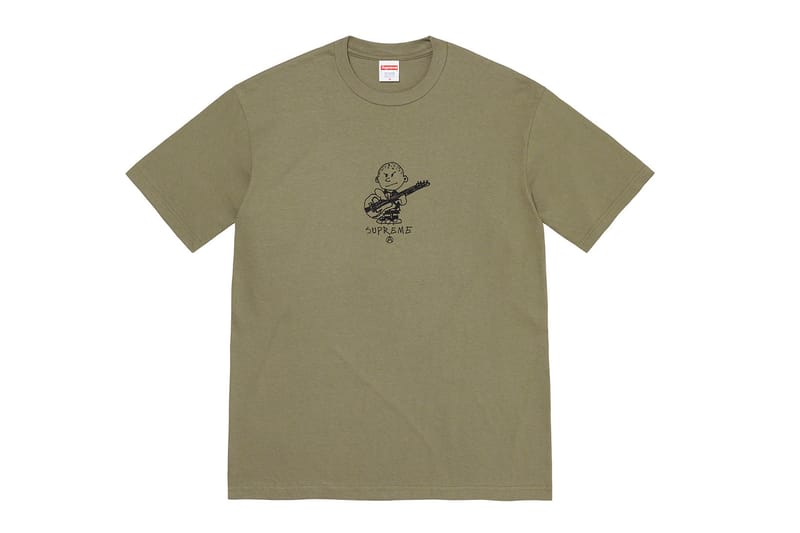 Supreme33 of 35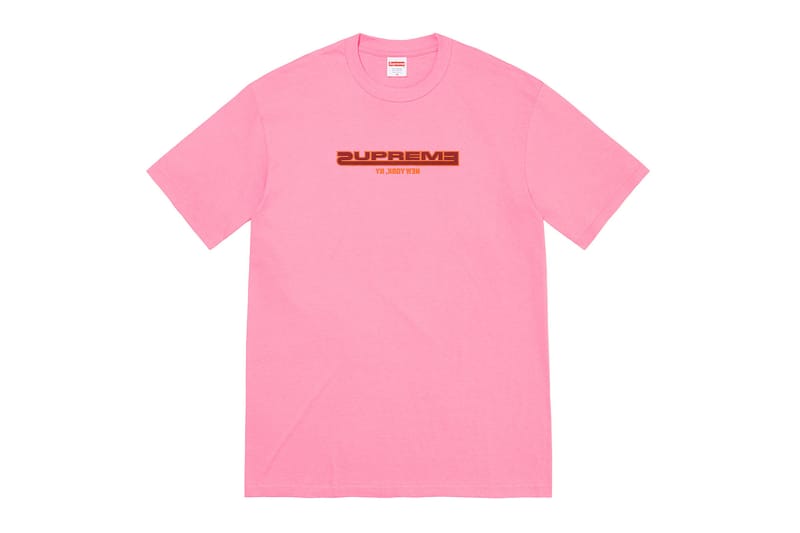 Supreme34 of 35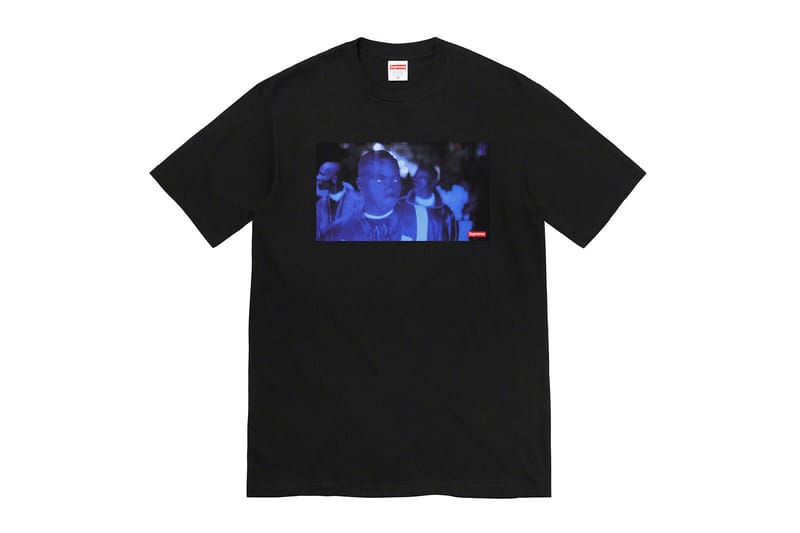 Supreme35 of 35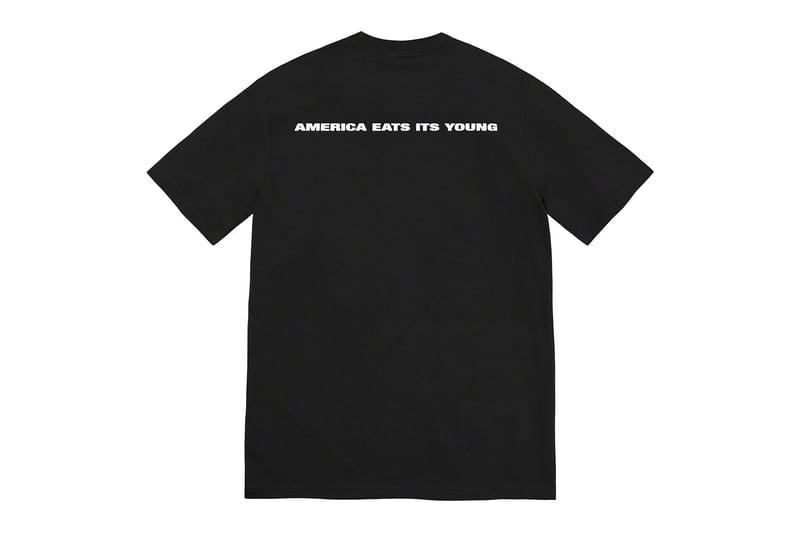 Supreme
When: October 7, 11 a.m. EDT & Japan Release October 9, 11 a.m. JST
Where: Supreme
Don Toliver x GUESS Originals "LIFE OF A DON" Capsule Collection
1 of 10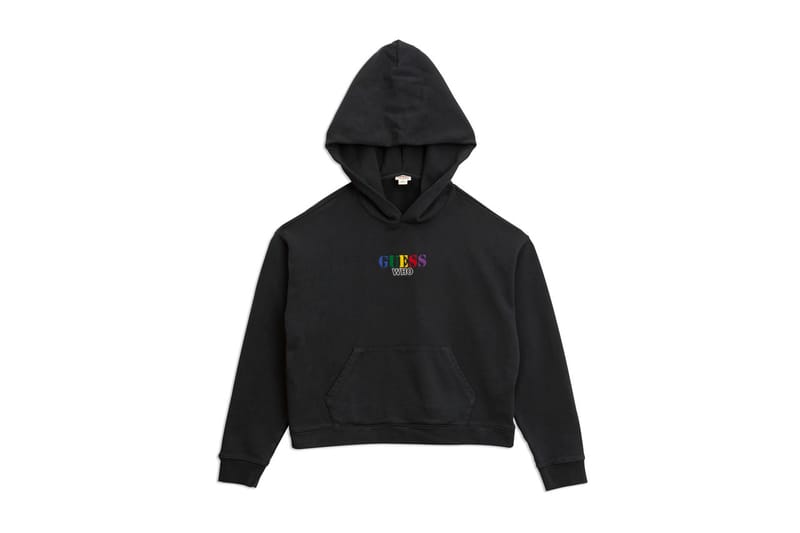 Guess Originals2 of 10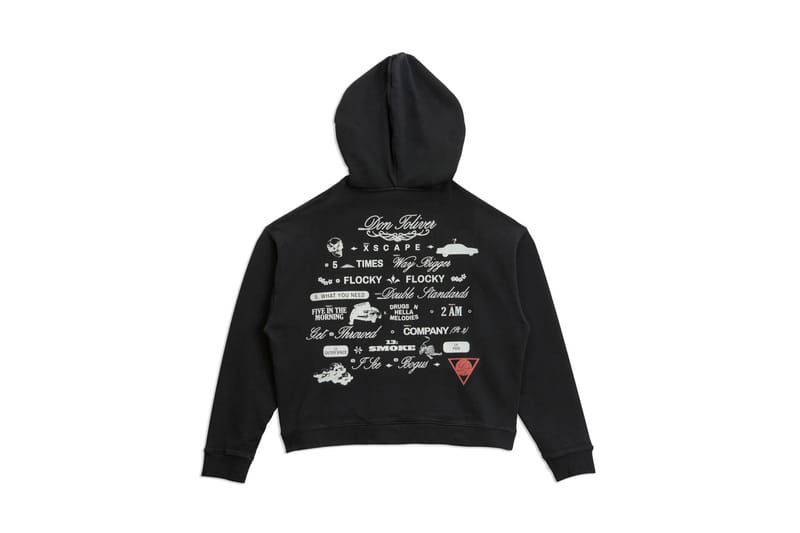 Guess Originals3 of 10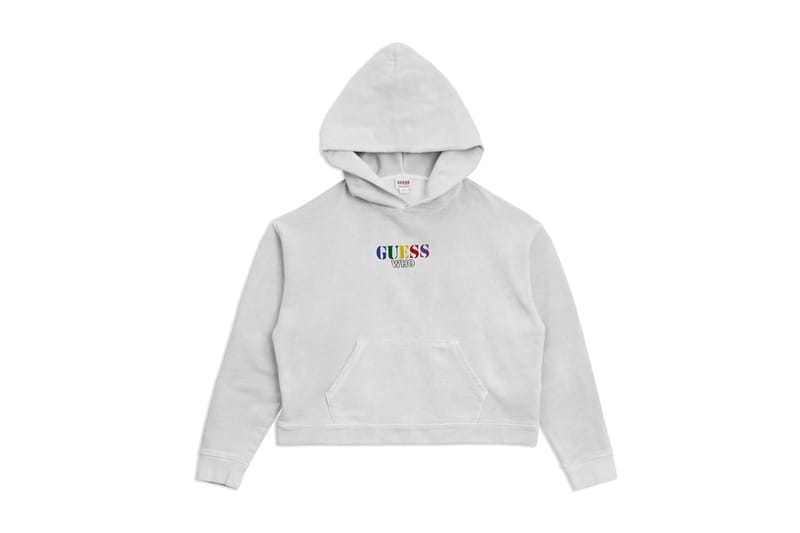 Guess Originals4 of 10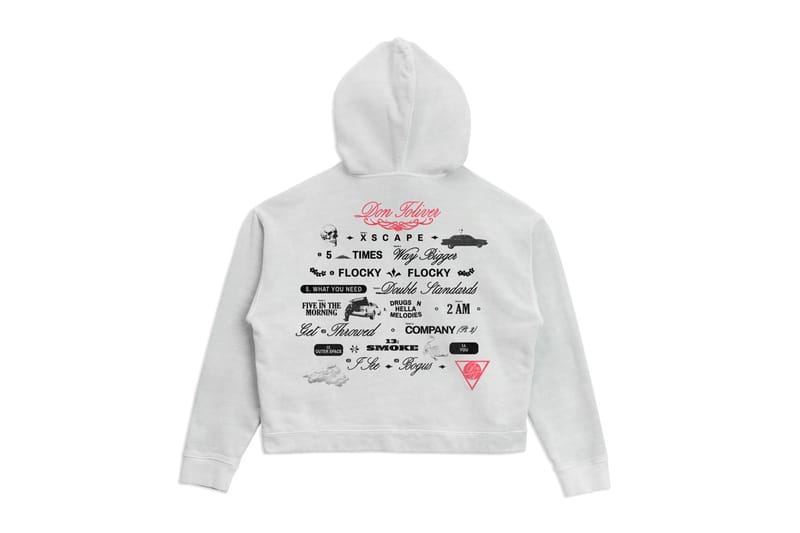 Guess Originals5 of 10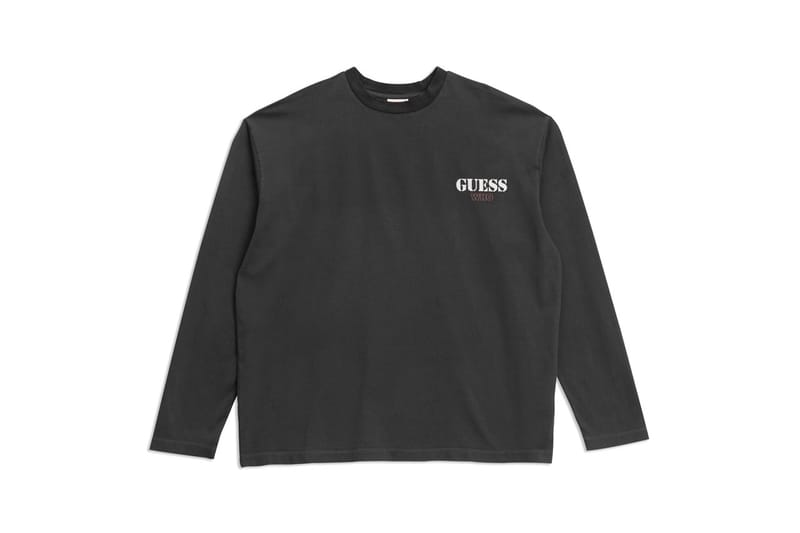 Guess Originals6 of 10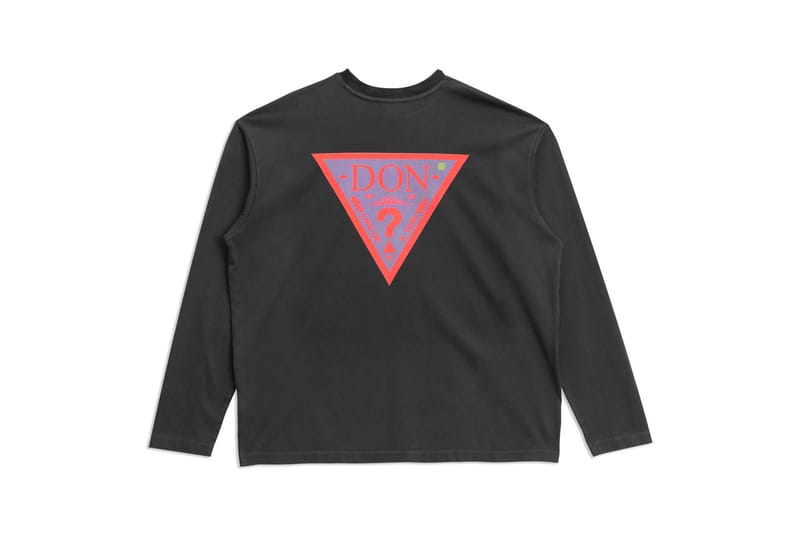 Guess Originals7 of 10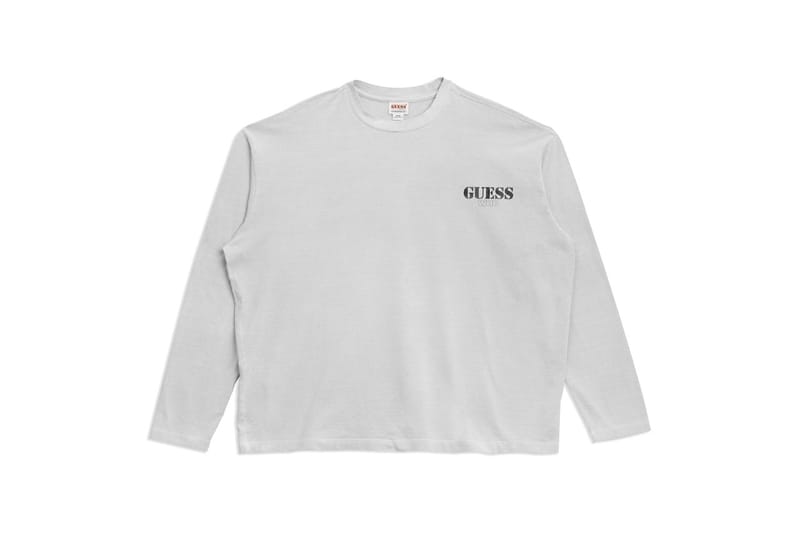 Guess Originals8 of 10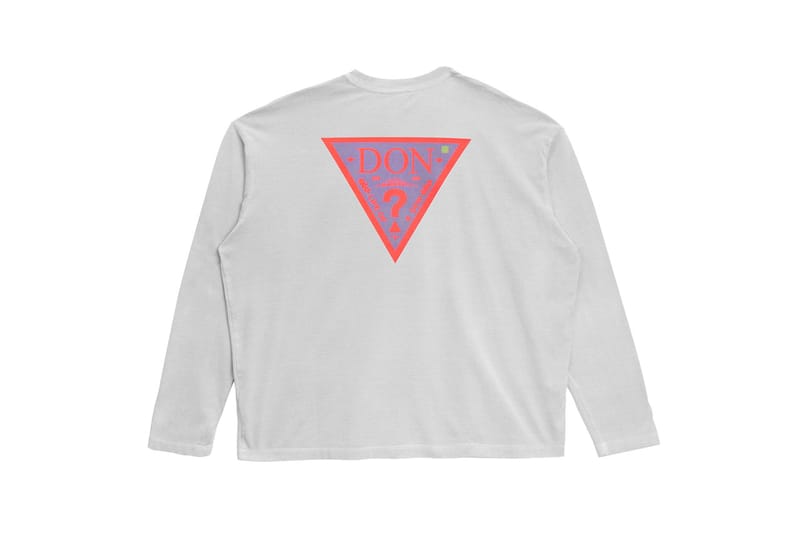 Guess Originals9 of 10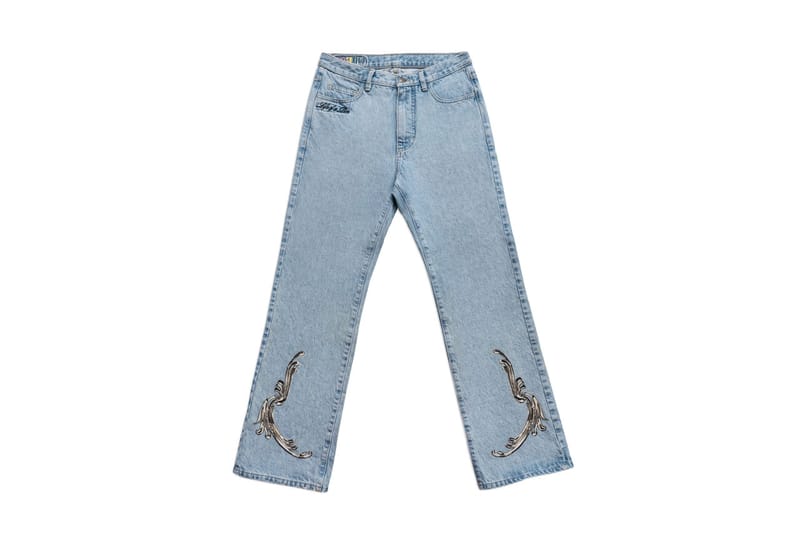 Guess Originals10 of 10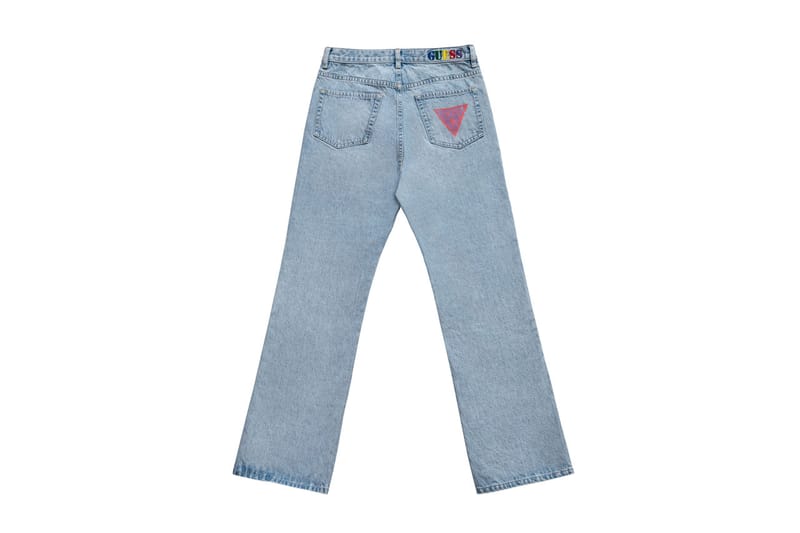 Guess Originals
When: October 8
Where: GUESS
Awake NY Fall/Winter 2021 Collection
1 of 22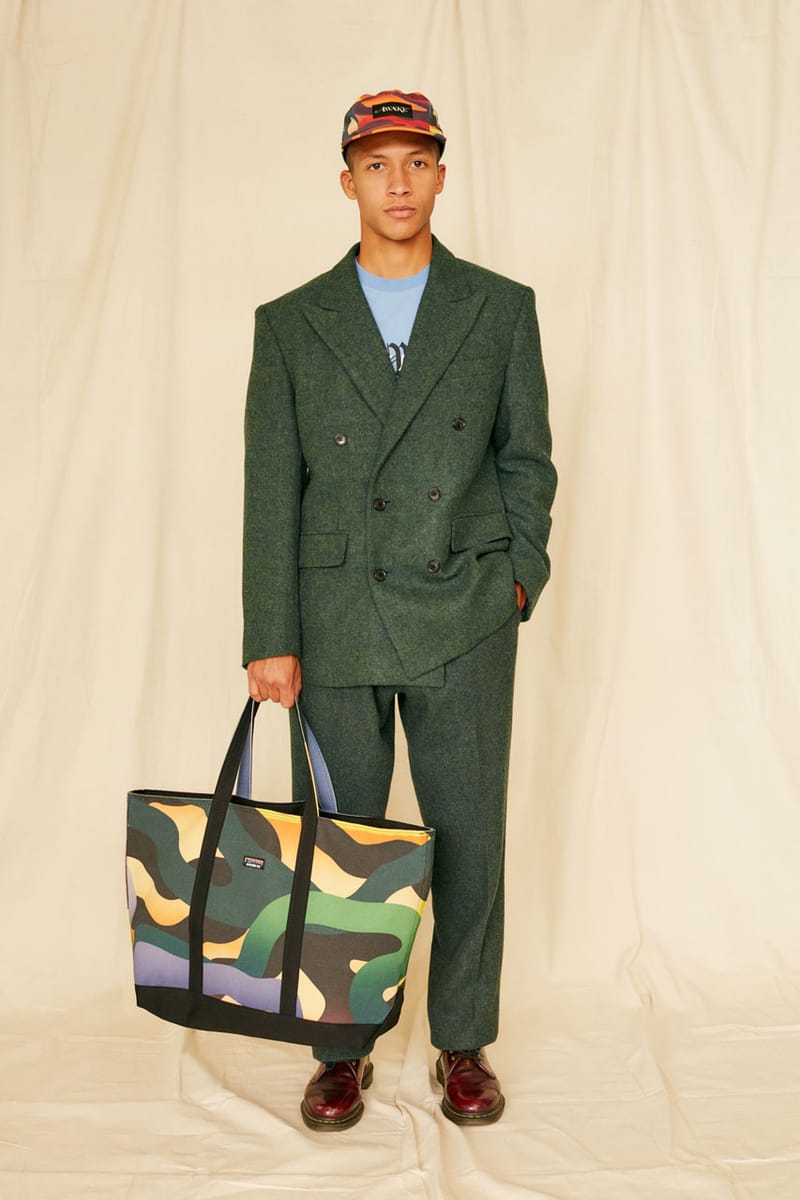 Awake Ny2 of 22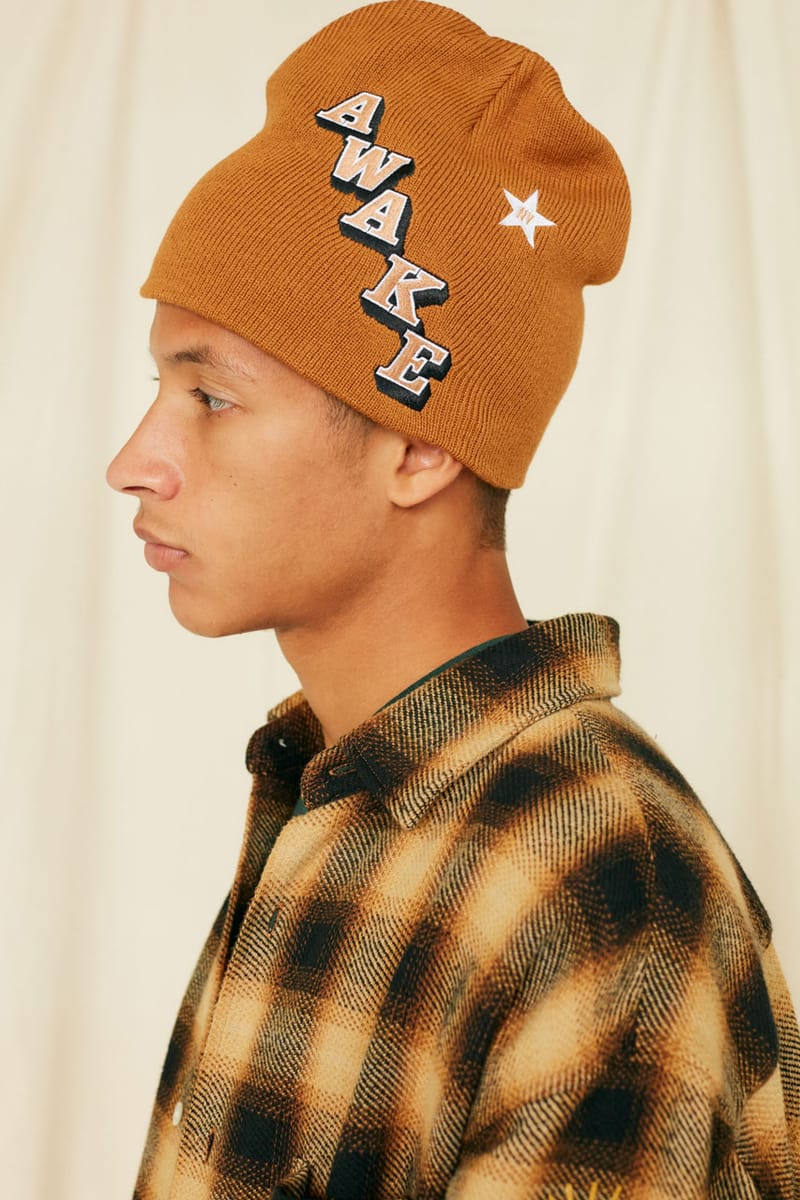 Awake Ny3 of 22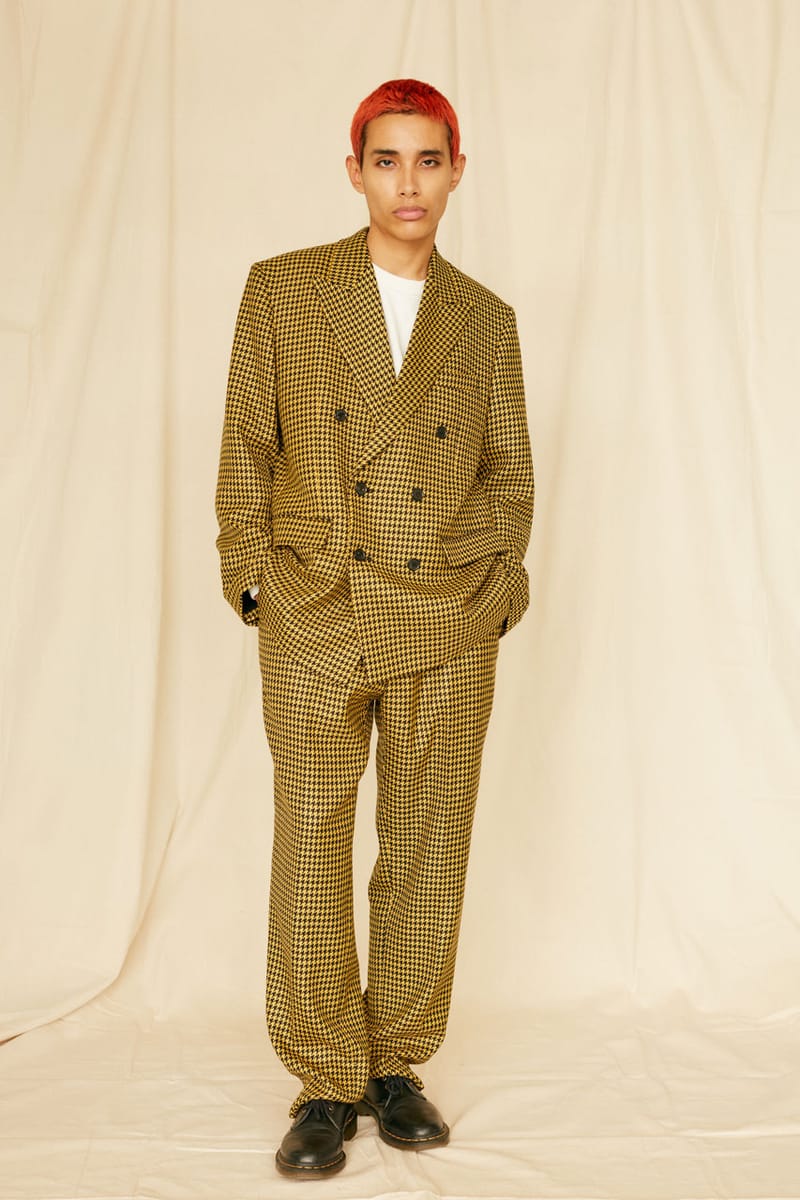 Awake Ny4 of 22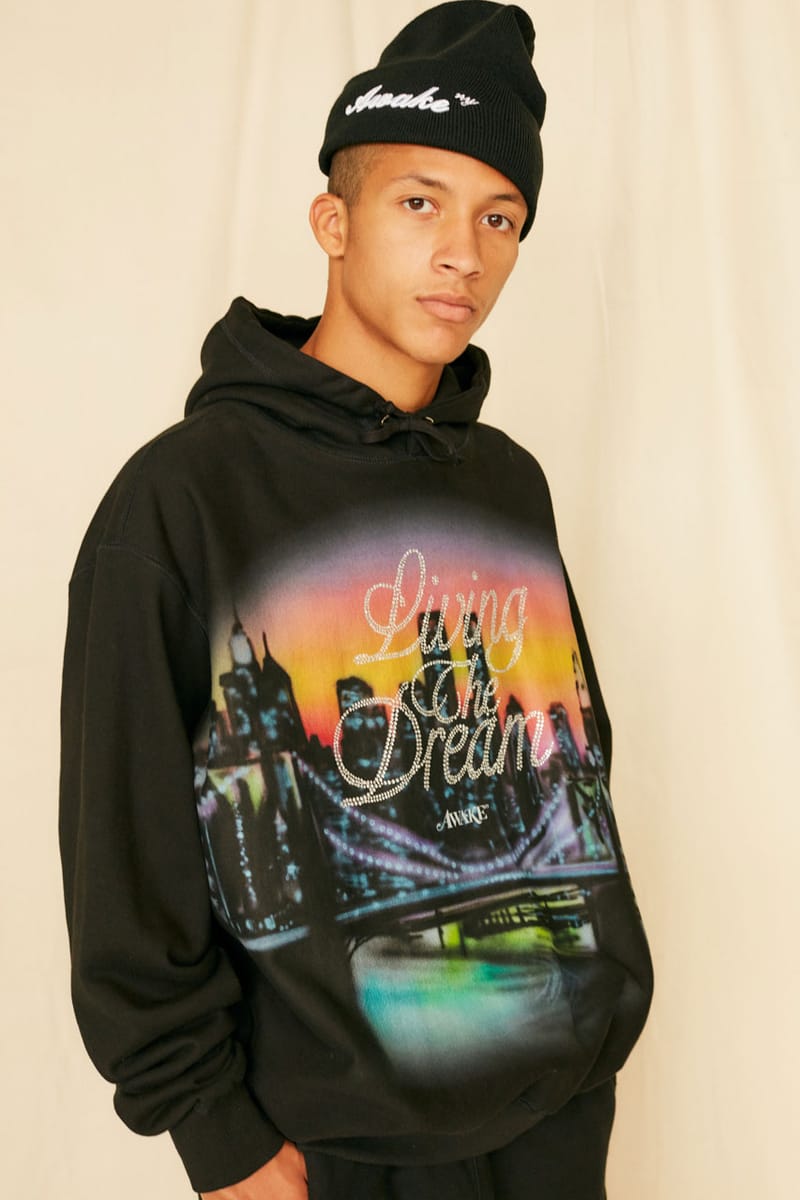 Awake Ny5 of 22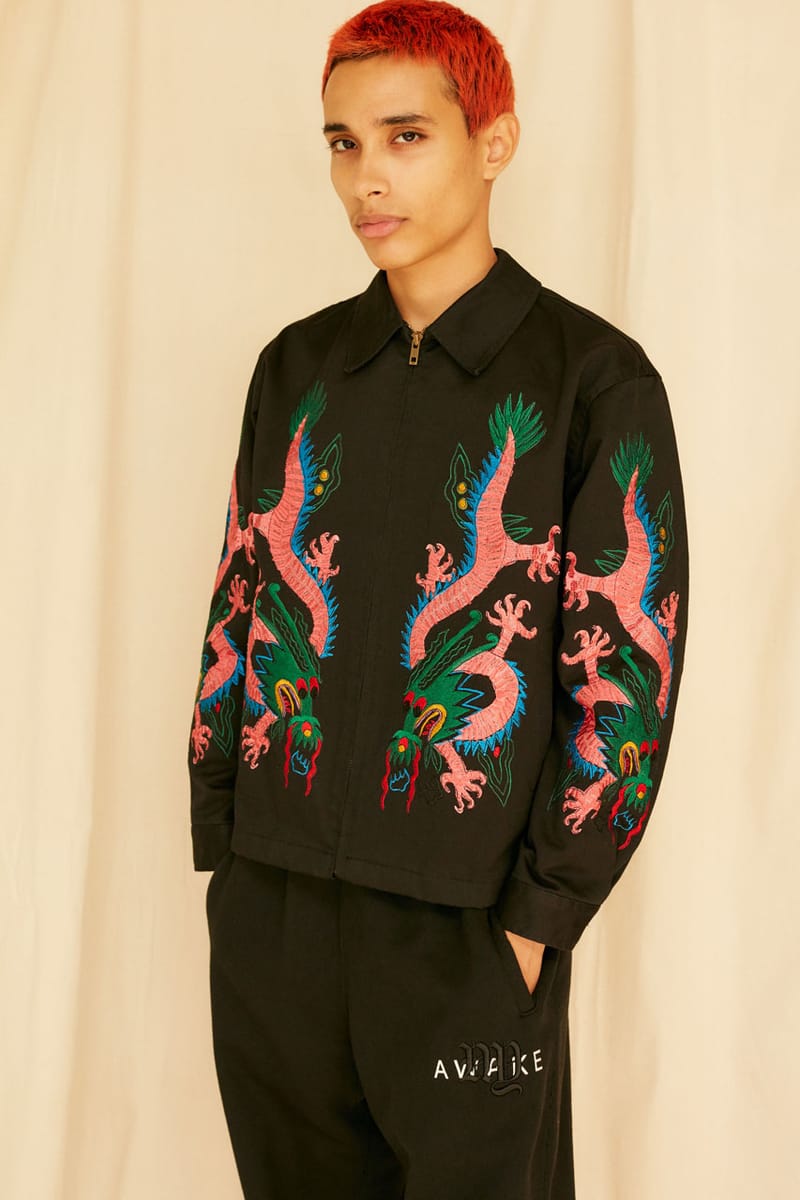 Awake Ny6 of 22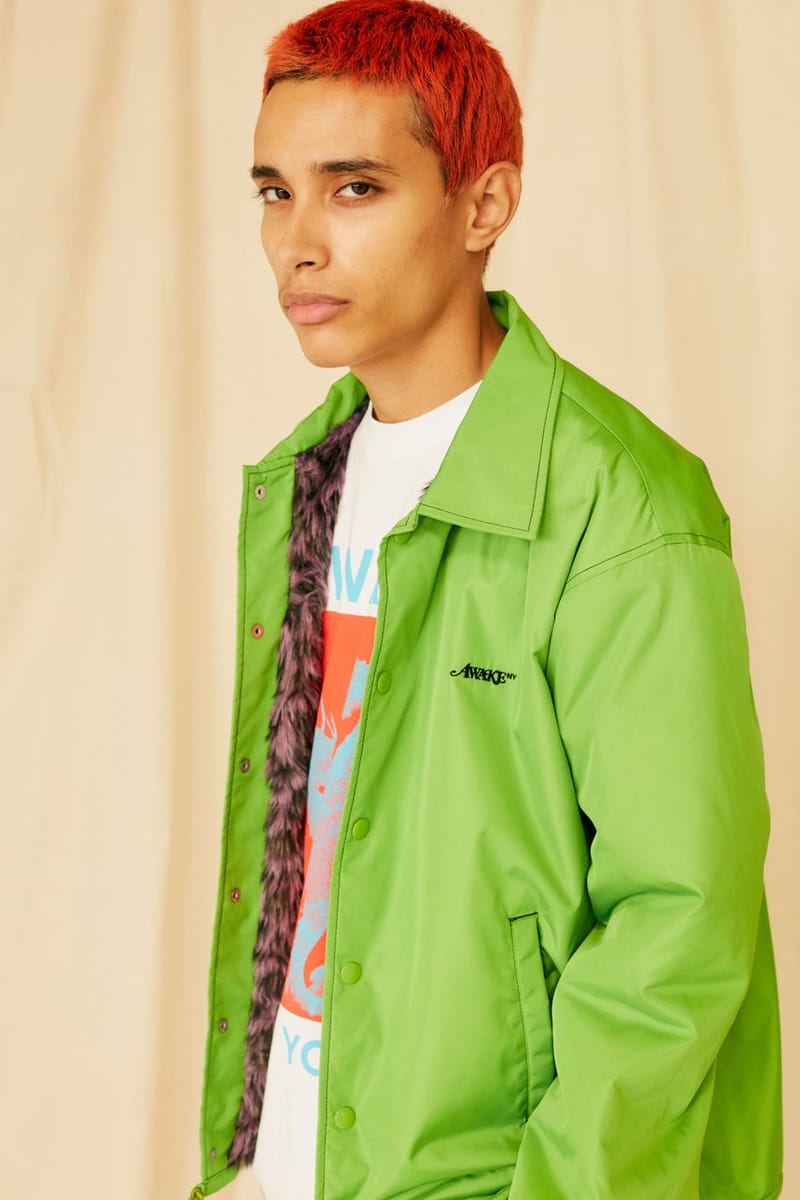 Awake Ny7 of 22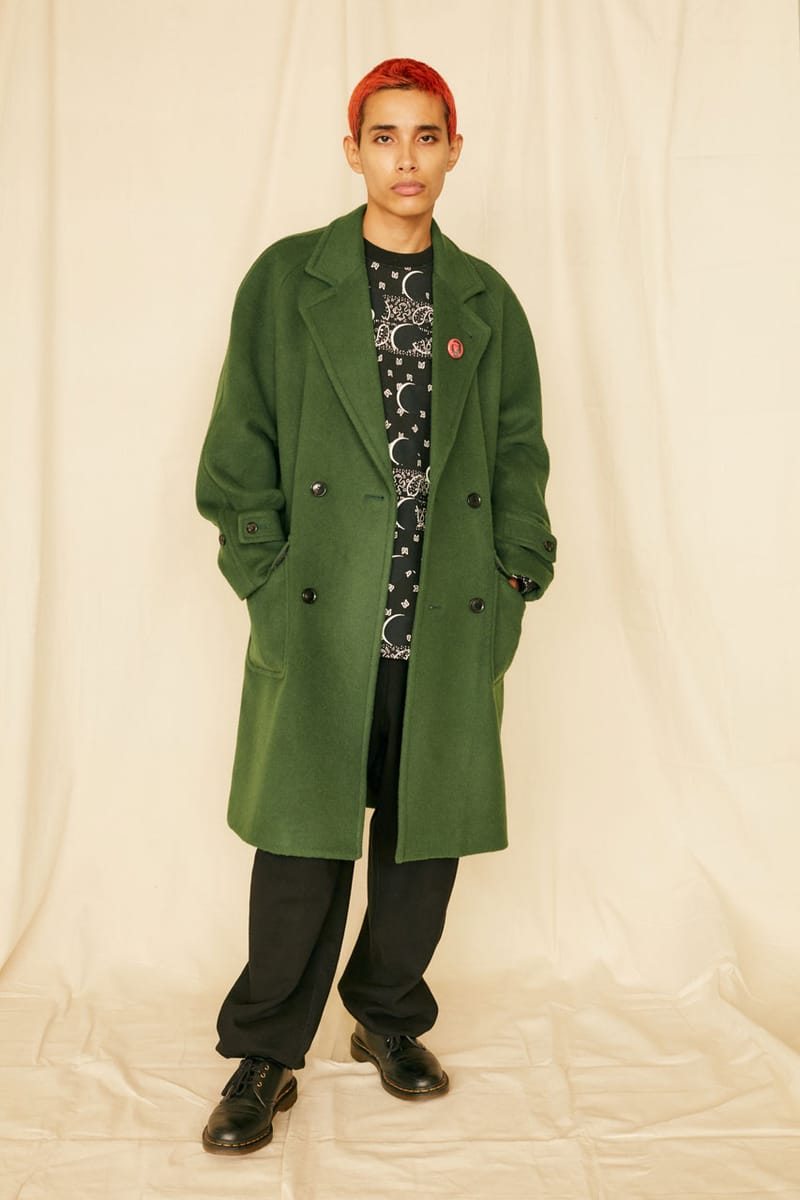 Awake Ny8 of 22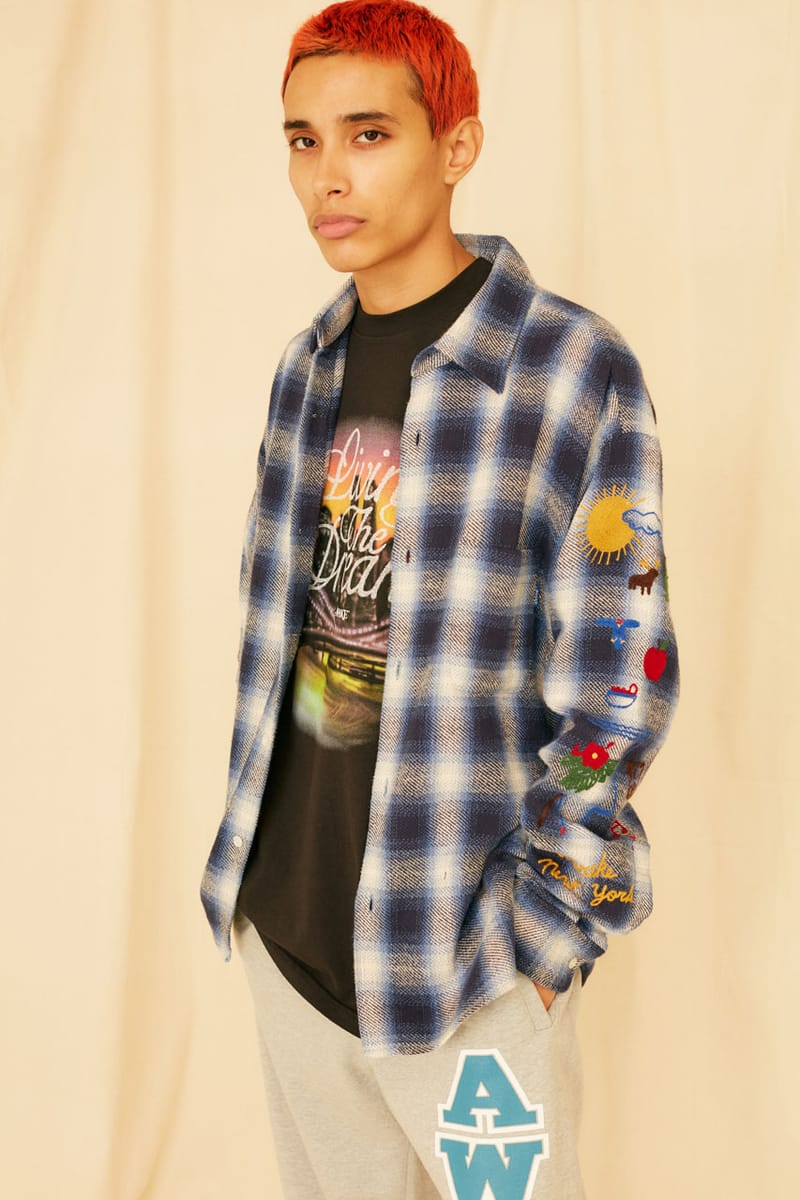 Awake Ny9 of 22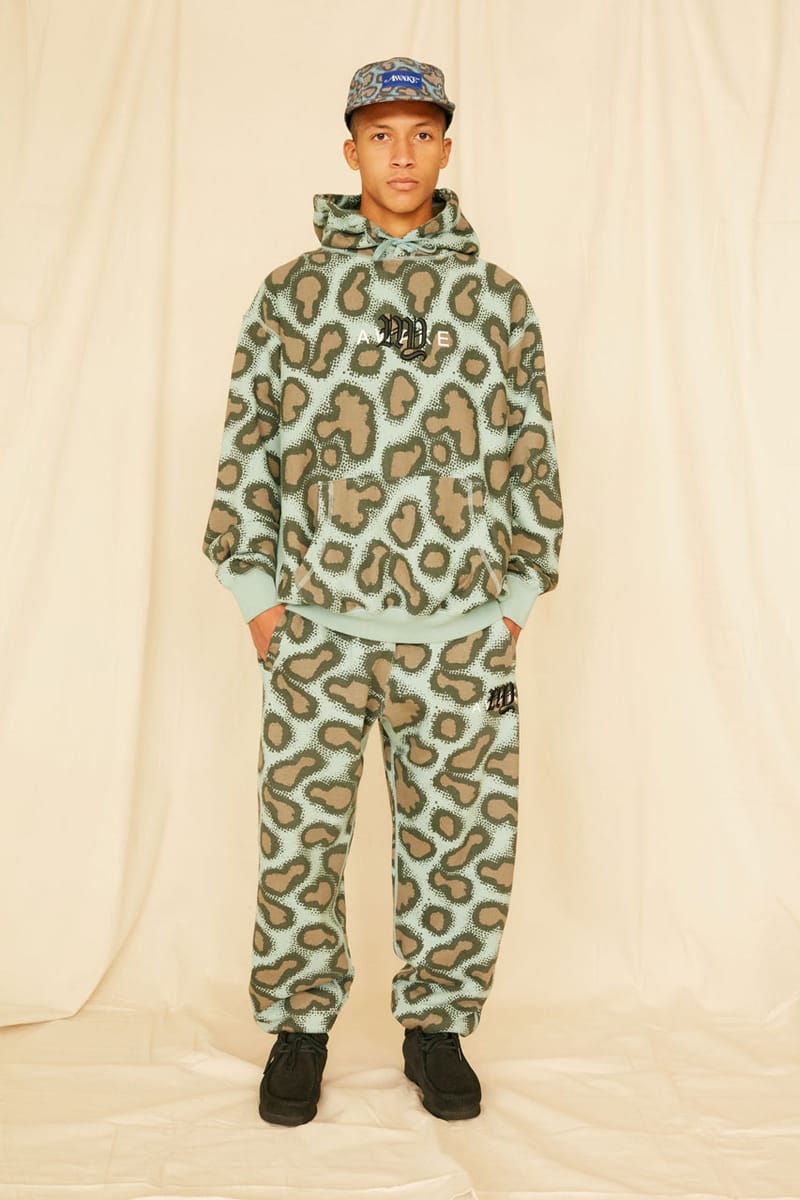 Awake Ny10 of 22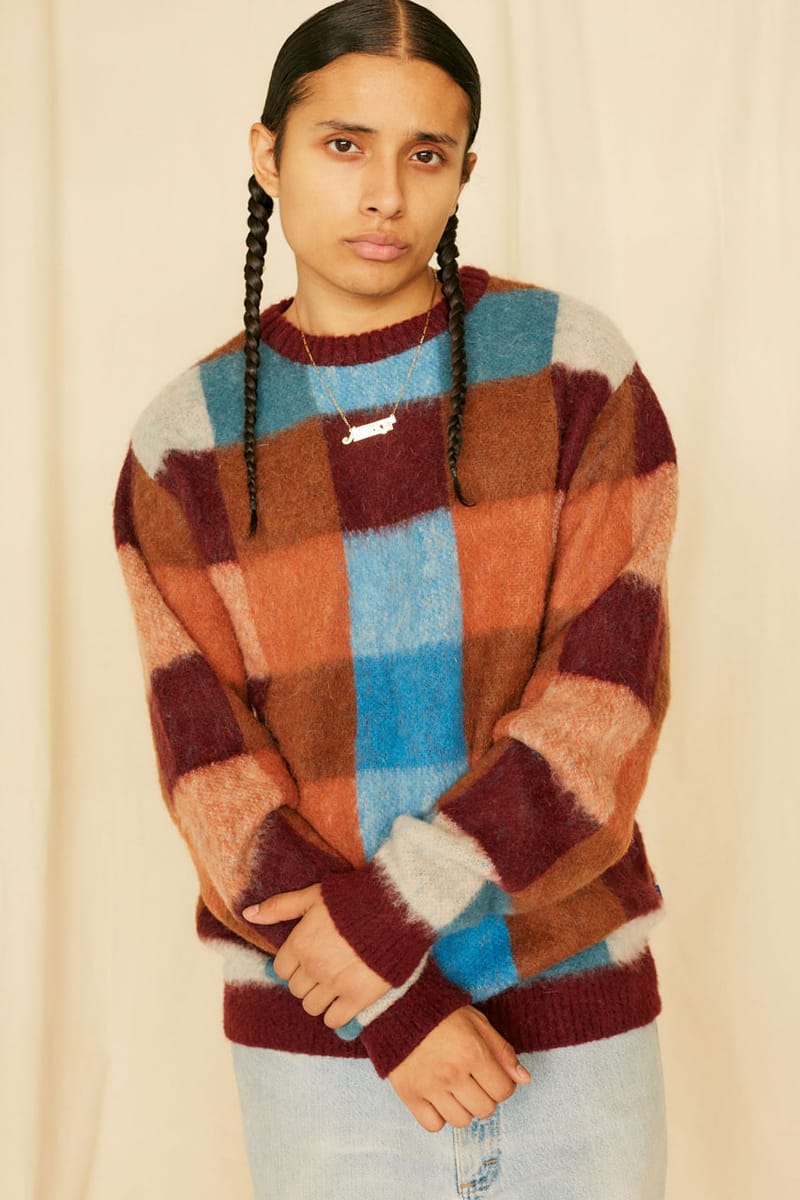 Awake Ny11 of 22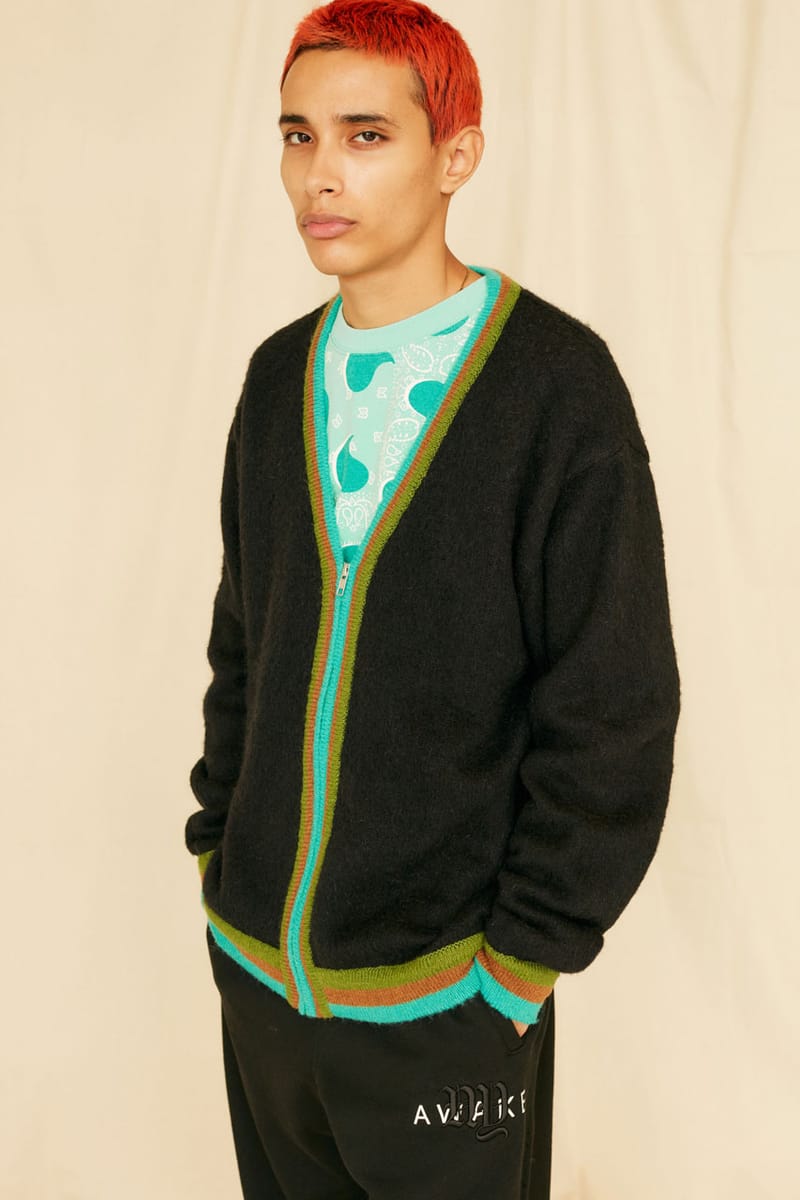 Awake Ny12 of 22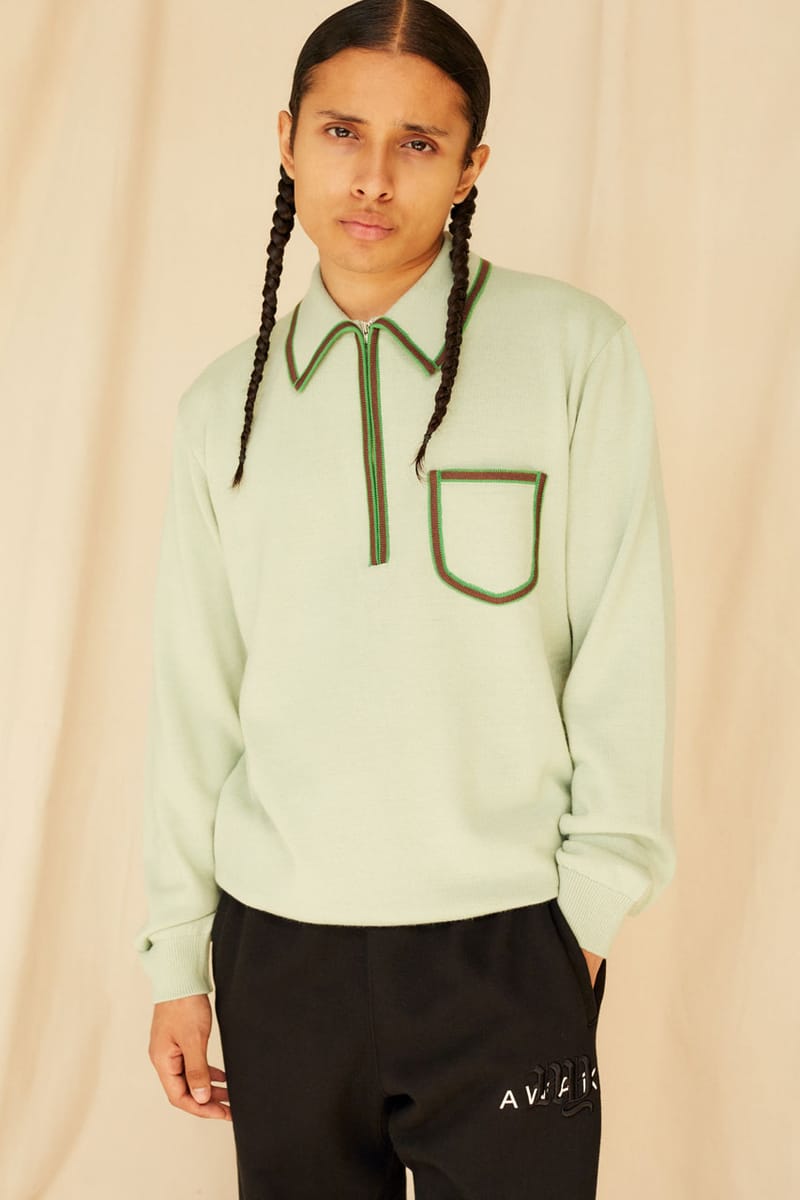 Awake Ny13 of 22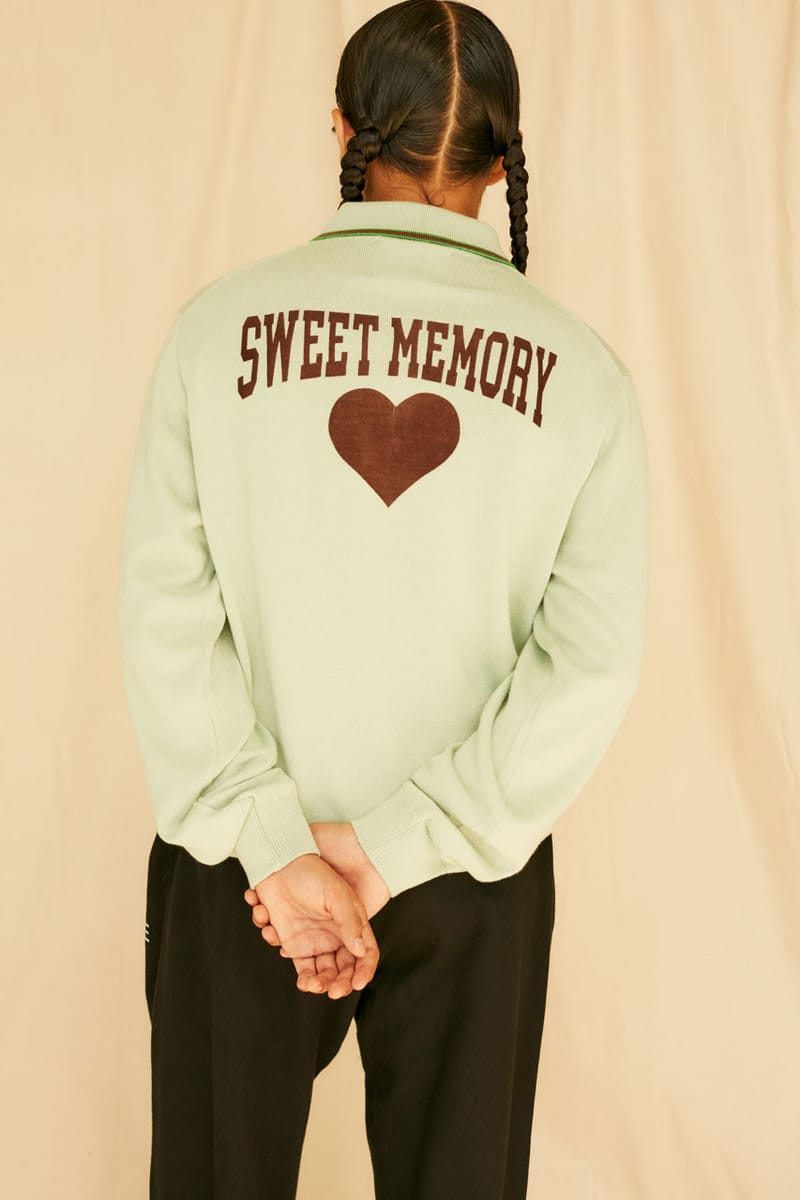 Awake Ny14 of 22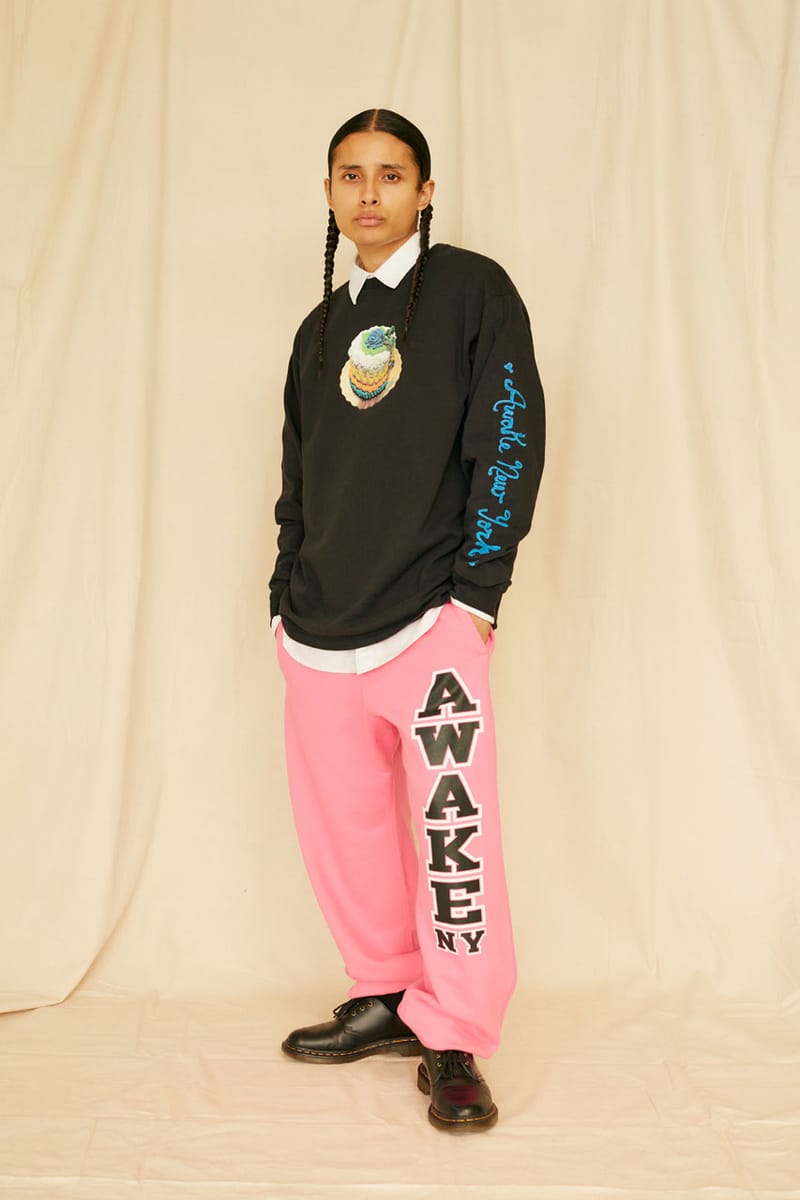 Awake Ny15 of 22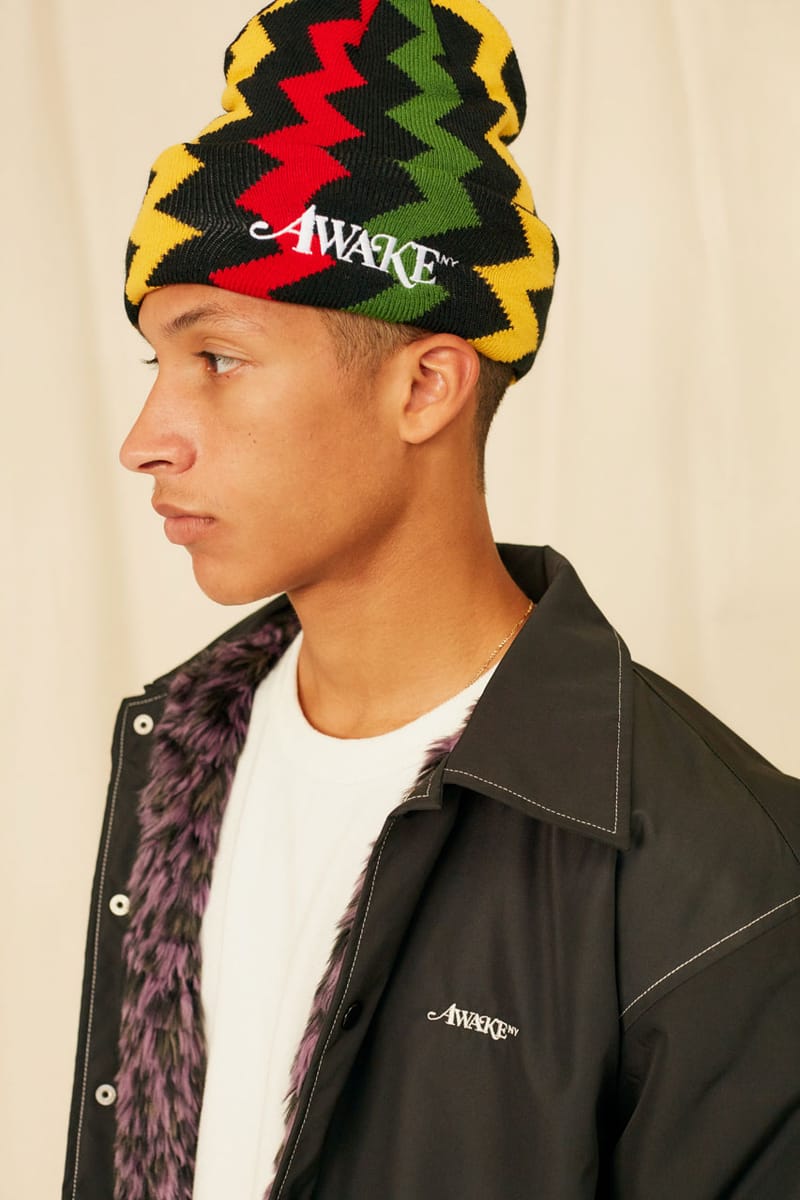 Awake Ny16 of 22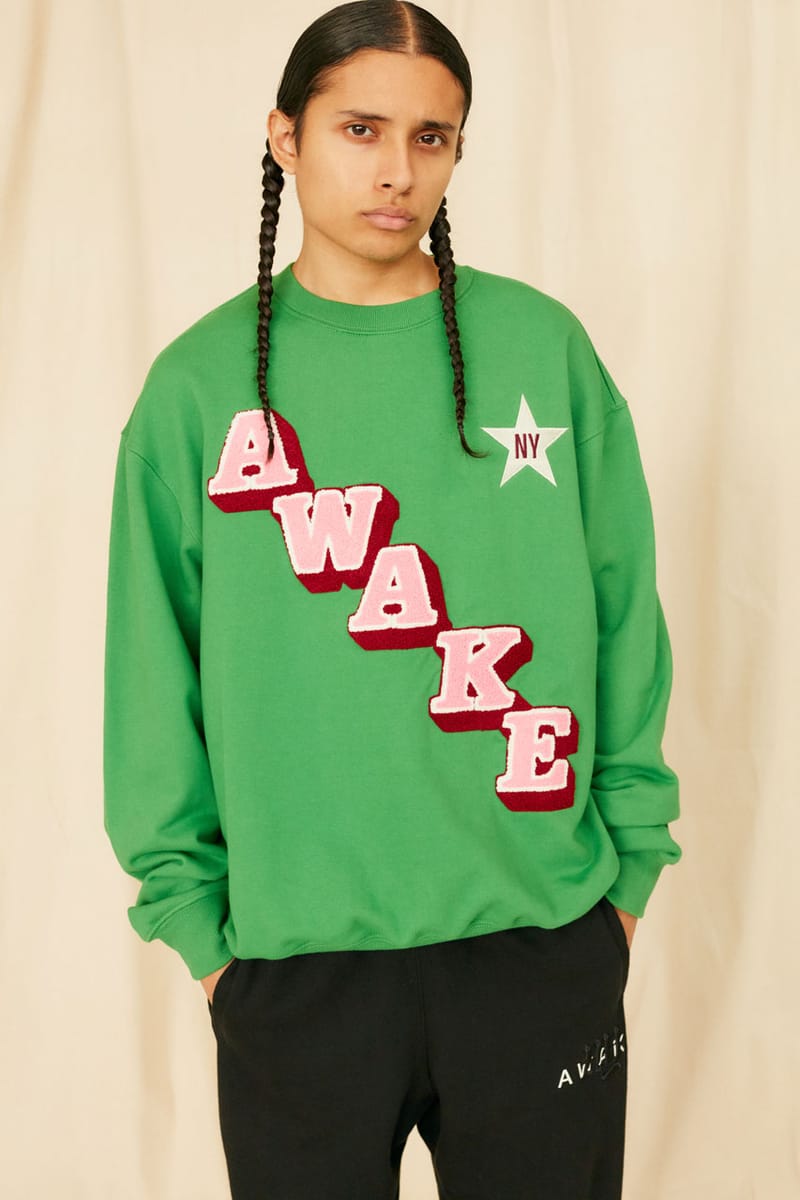 Awake Ny17 of 22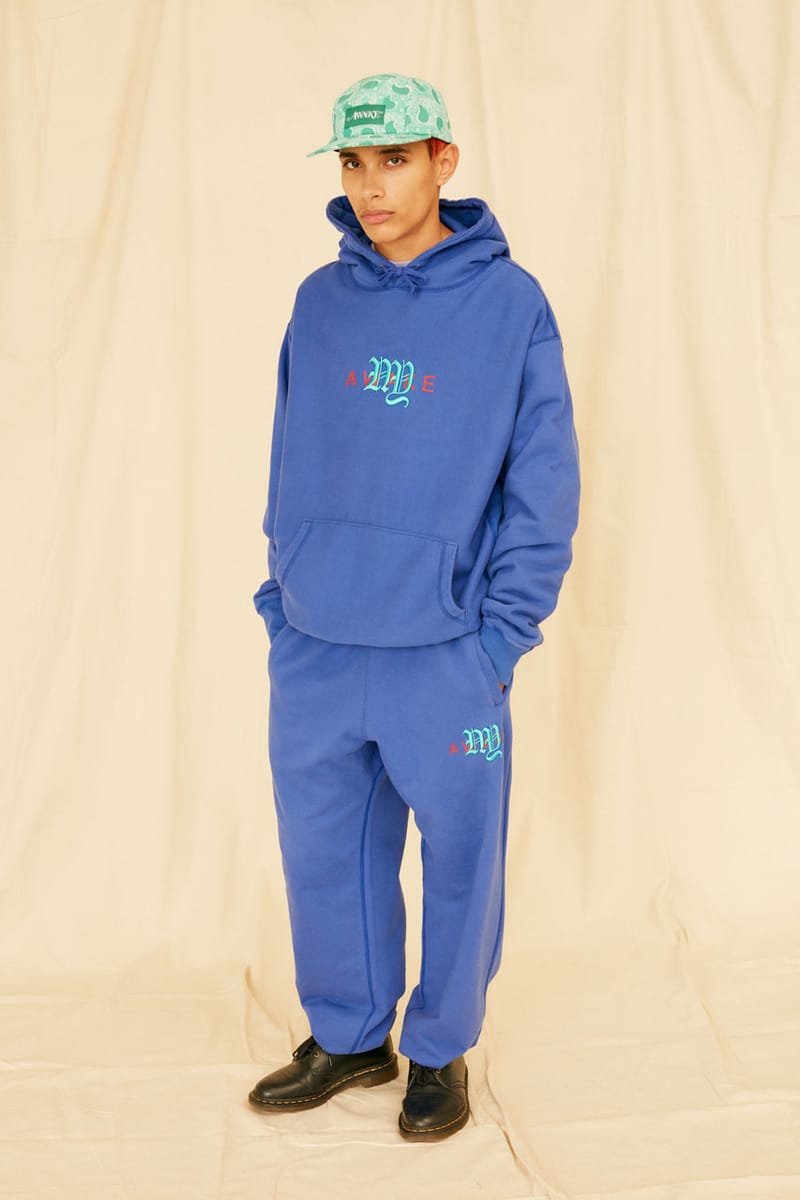 Awake Ny18 of 22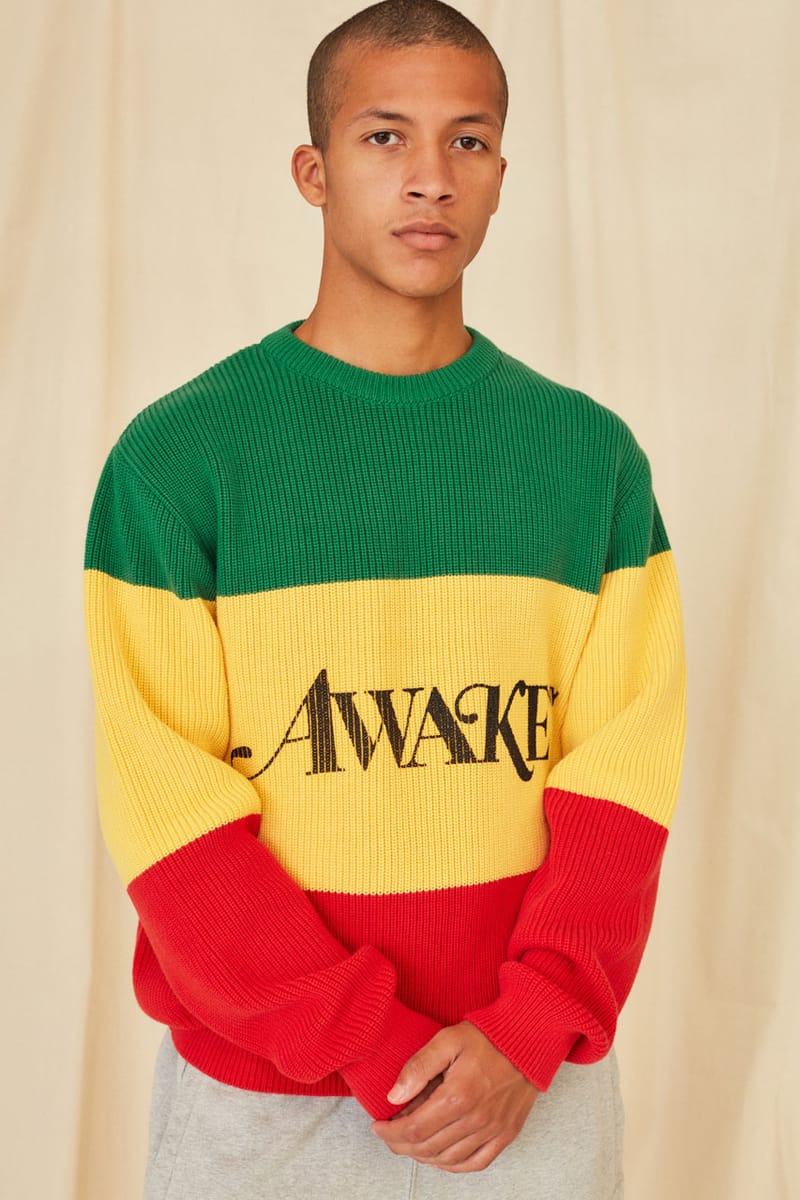 Awake Ny19 of 22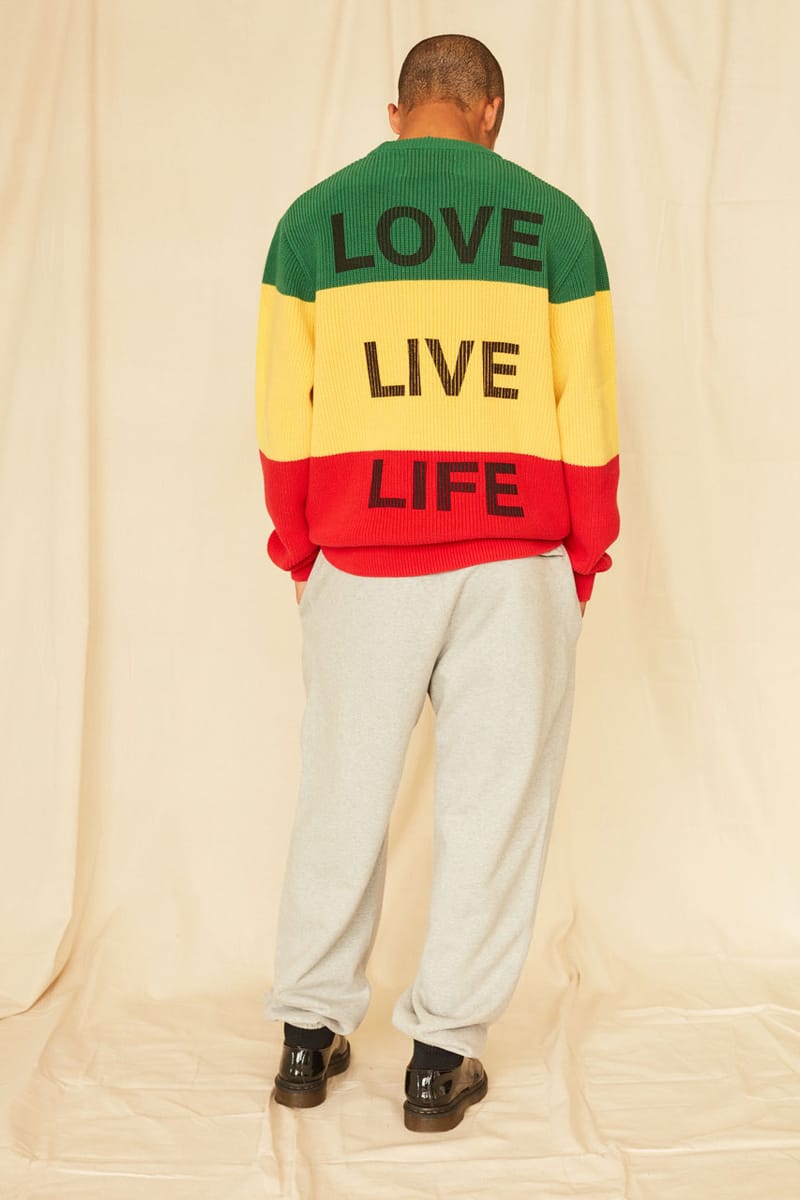 Awake Ny20 of 22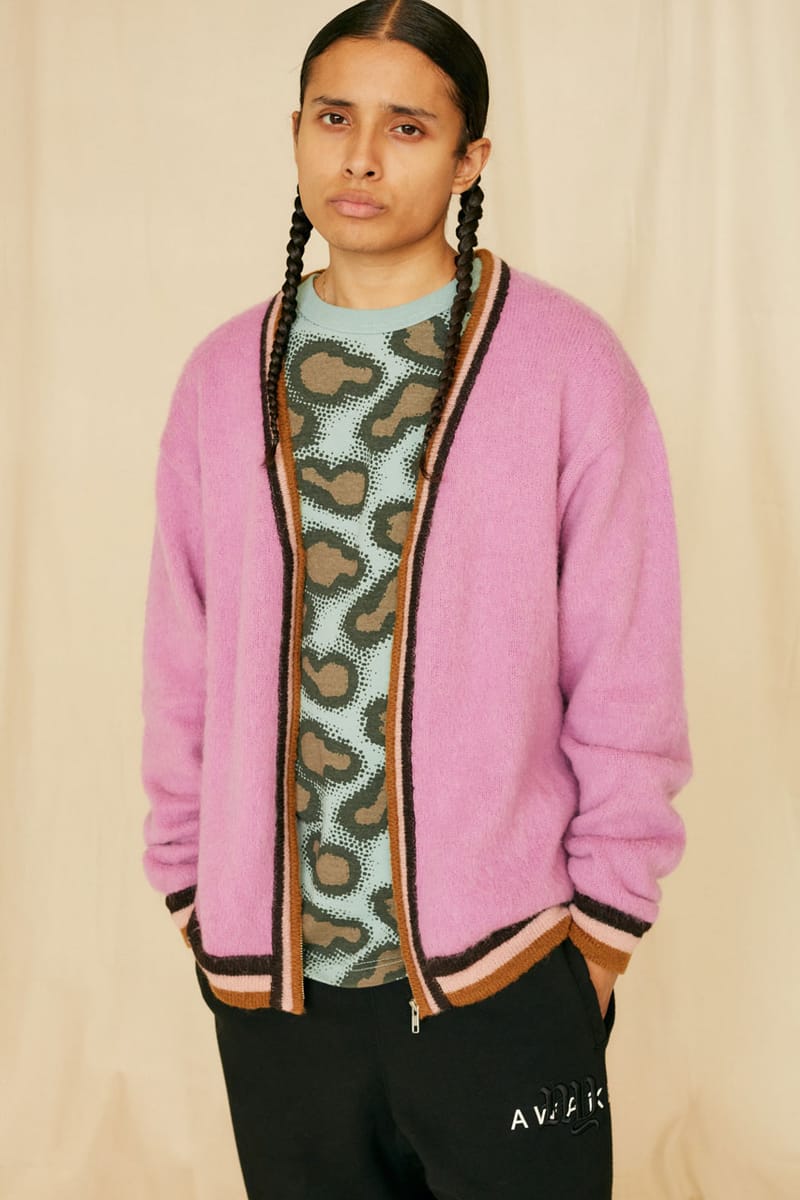 Awake Ny21 of 22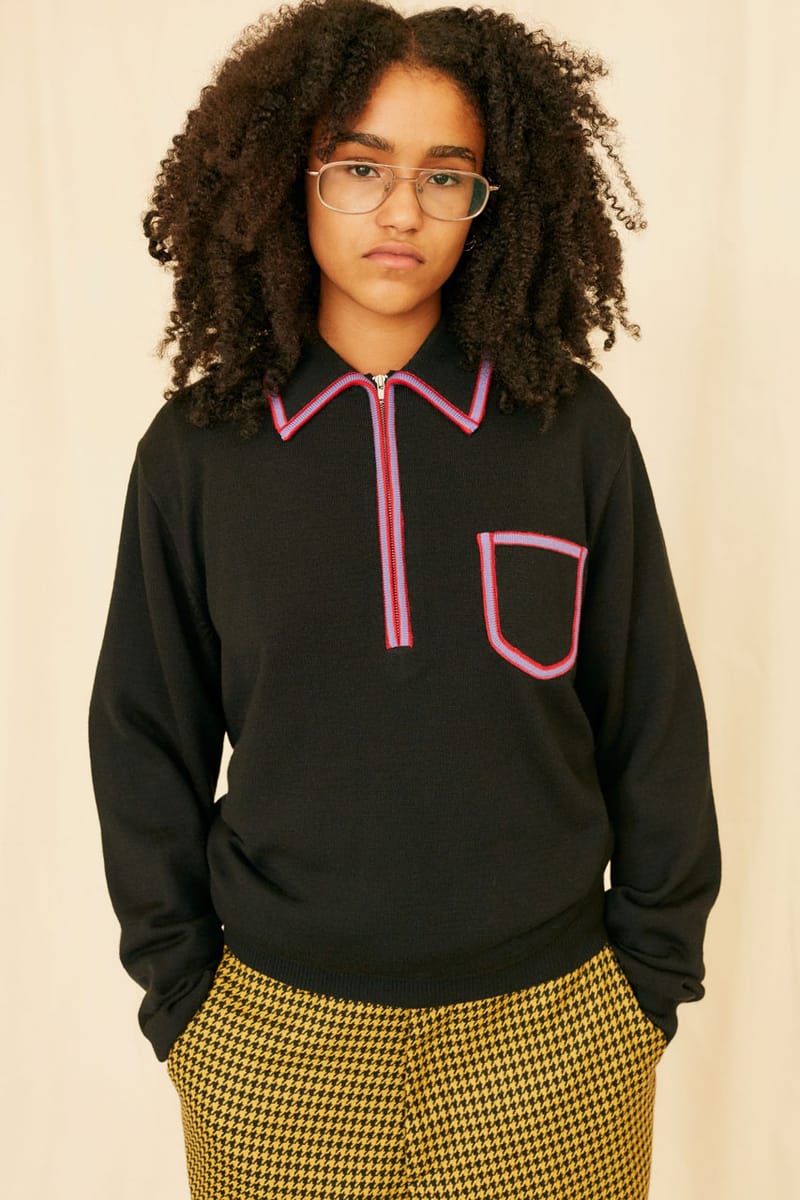 Awake Ny22 of 22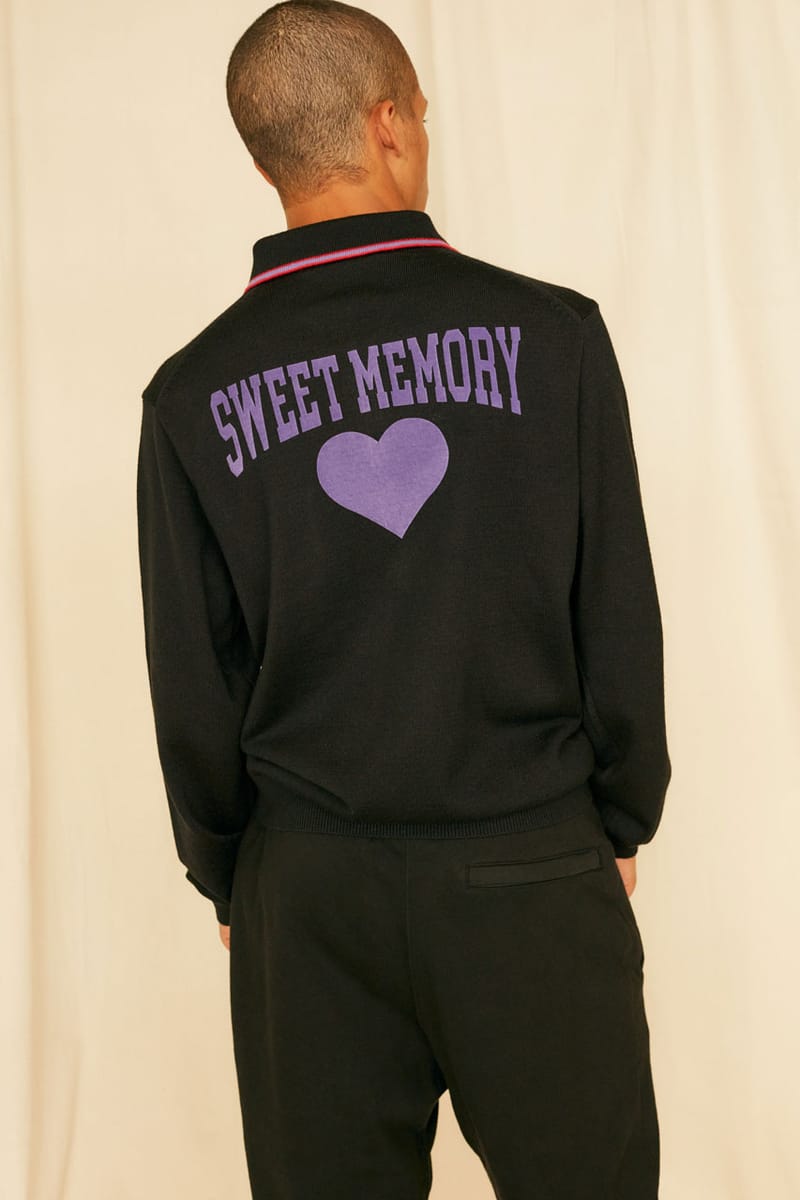 Awake Ny
When: October 8
Where: Awake NY & Dover Street Market NY/LA
Moncler Pour Homme and Femme Fragrance Release
1 of 2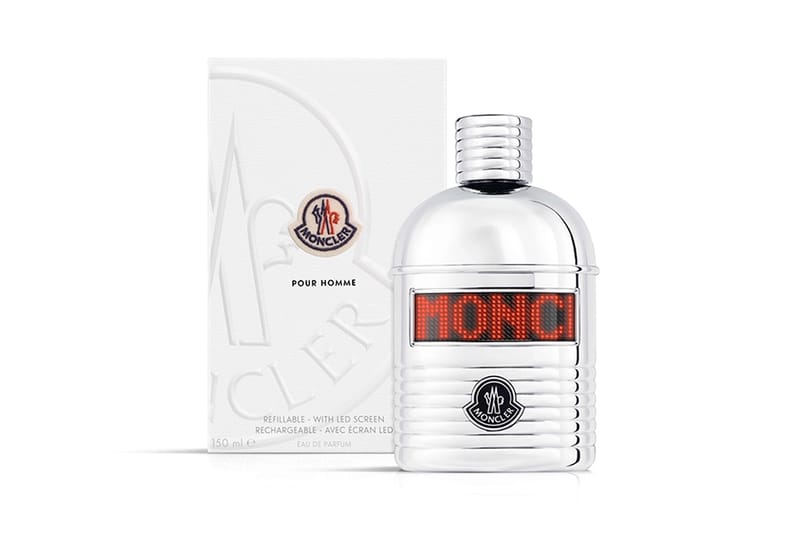 Moncler2 of 2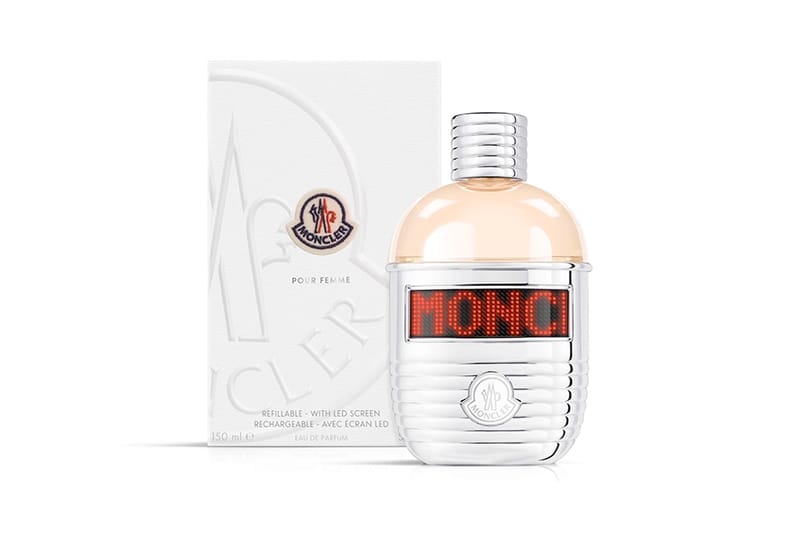 Moncler
When: October 10
Where: Moncler & Bloomingdale's
Source: Read Full Article