With another week upon us, we have yet another installment of our product drops series. Leading the list is the twelfth release from Supreme's Fall/Winter 2021 collection and the final Week 7 drop from Palace's Winter 2021 collection.
This week Supreme continues its major collaboration series for the season to deliver its latest team-up with Vans. Made exclusively for Supreme, the New York-based imprint has put together new takes on the Vans Half Cab and Old Skool footwear models. Centered around premium leather and suede constructions, the shoes are elevated by vulcanized waffle outsoles and tribal graphic print foxing tape with custom heel license plates
The accompanying Week 14 Drop range is led by the Skittles x Mitchell & Ness® Varsity Jacket, Polartec® Jacket with matching Pants, Castelli Long Sleeve Cycling Jersey, New Era® Beanie, Castelli Balaclava, Castelli Cycling Gloves and Skittles Pack. Other standouts include the GORE-TEX Tech Shell Jacket with matching Pants and Camp Cap, Pilled Sweater, Leopard Trim Hooded Sweatshirt, Dice Crewneck, Paisley Fleece Shirt and Canvas Double Knee Painter Pants. Headwear options include the Liberty Floral 6-Panel, Kangol Furgora Casual and Beanie. Finishing up the weekly release is the boldly branded JBL L100 Classic Speakers (Set of 2).
Other collaborations this week come in the form of the "FILA ARCHIVE by POST ARCHIVE FACTION" collection and PORTER x sacai Holiday 2021 collection. HBX has also delivered Porter Yoshida's "We go, where you go TANKER IRON BLUE" range. Rounding up this week's releases is Dime's Holiday 2021 collection, Computer Generation Imagery CGI™'s debut collection and GORT's FW21 collection.
"FILA ARCHIVE by POST ARCHIVE FACTION"
1 of 23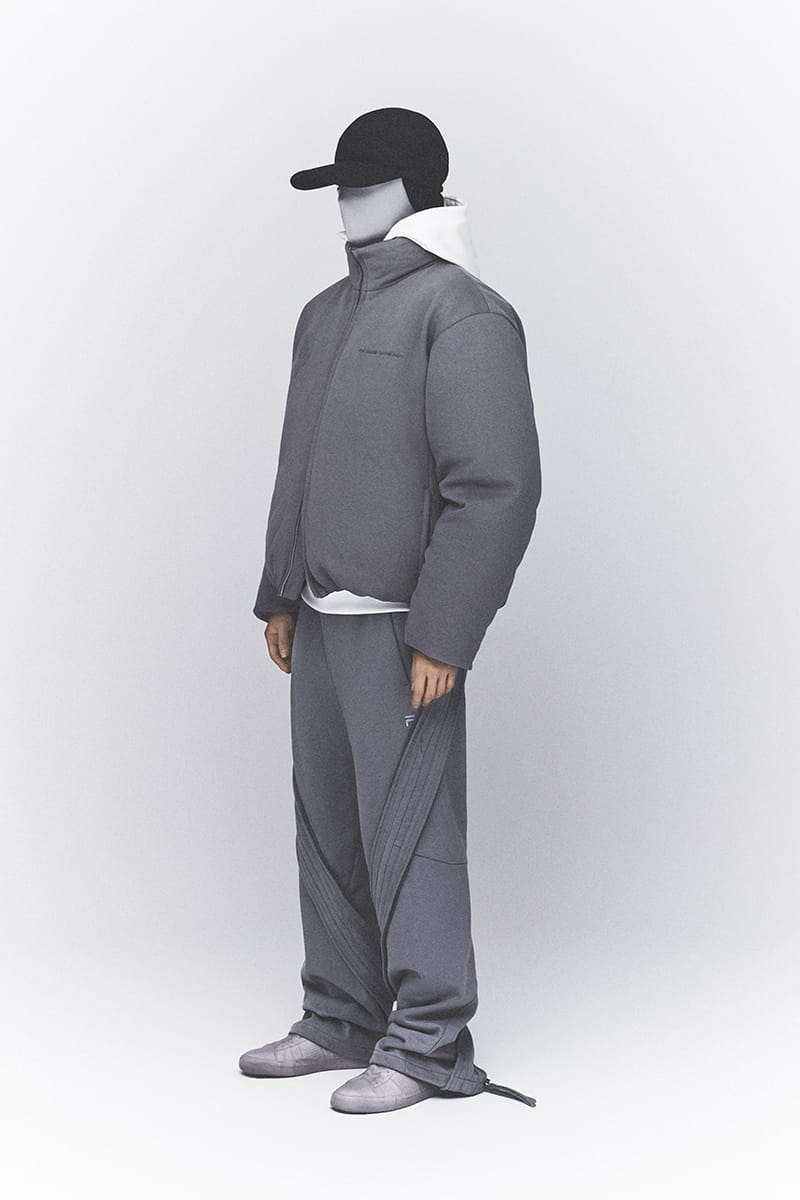 Post Archive Faction/Fila2 of 23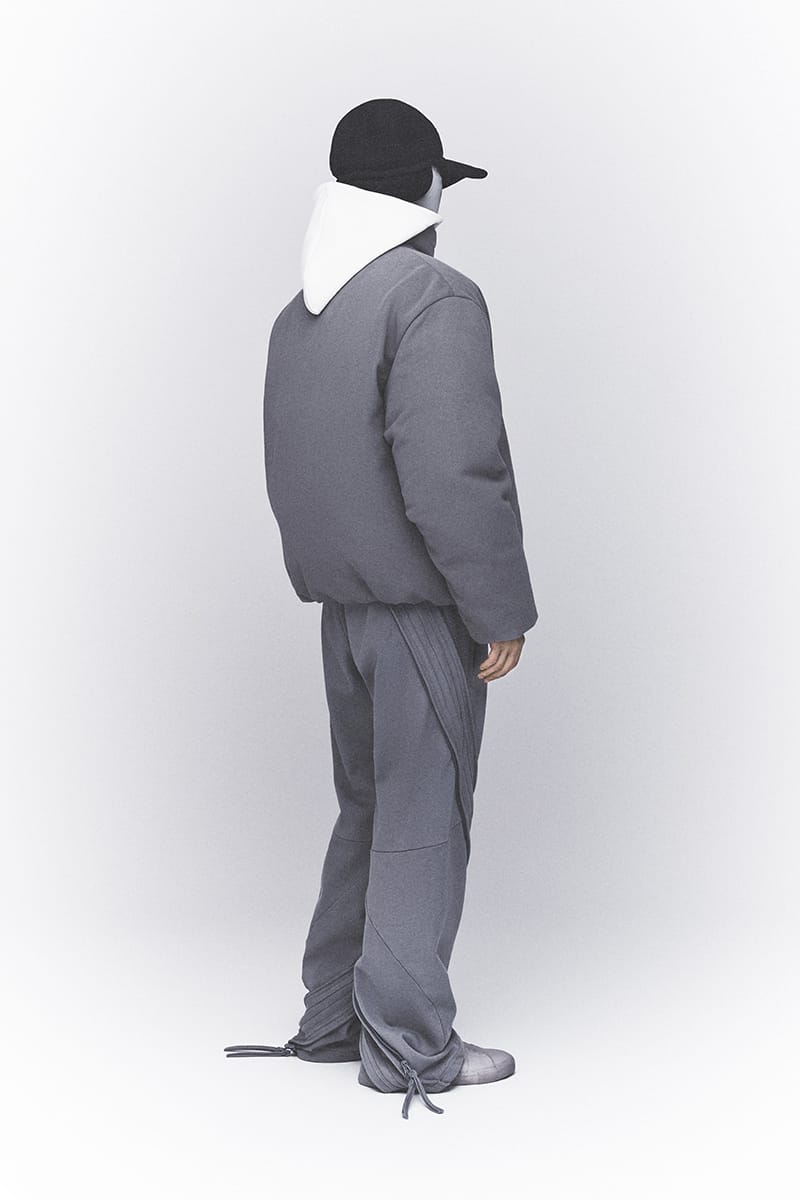 Post Archive Faction/Fila3 of 23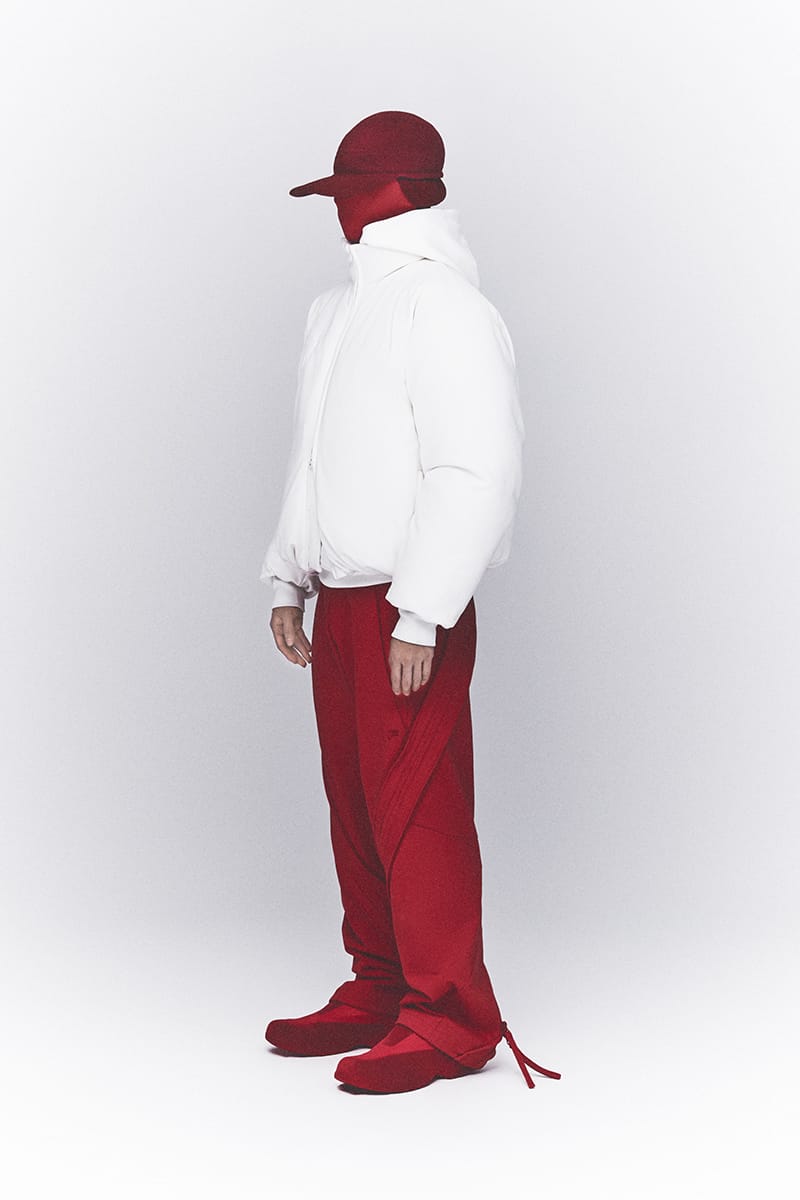 Post Archive Faction/Fila4 of 23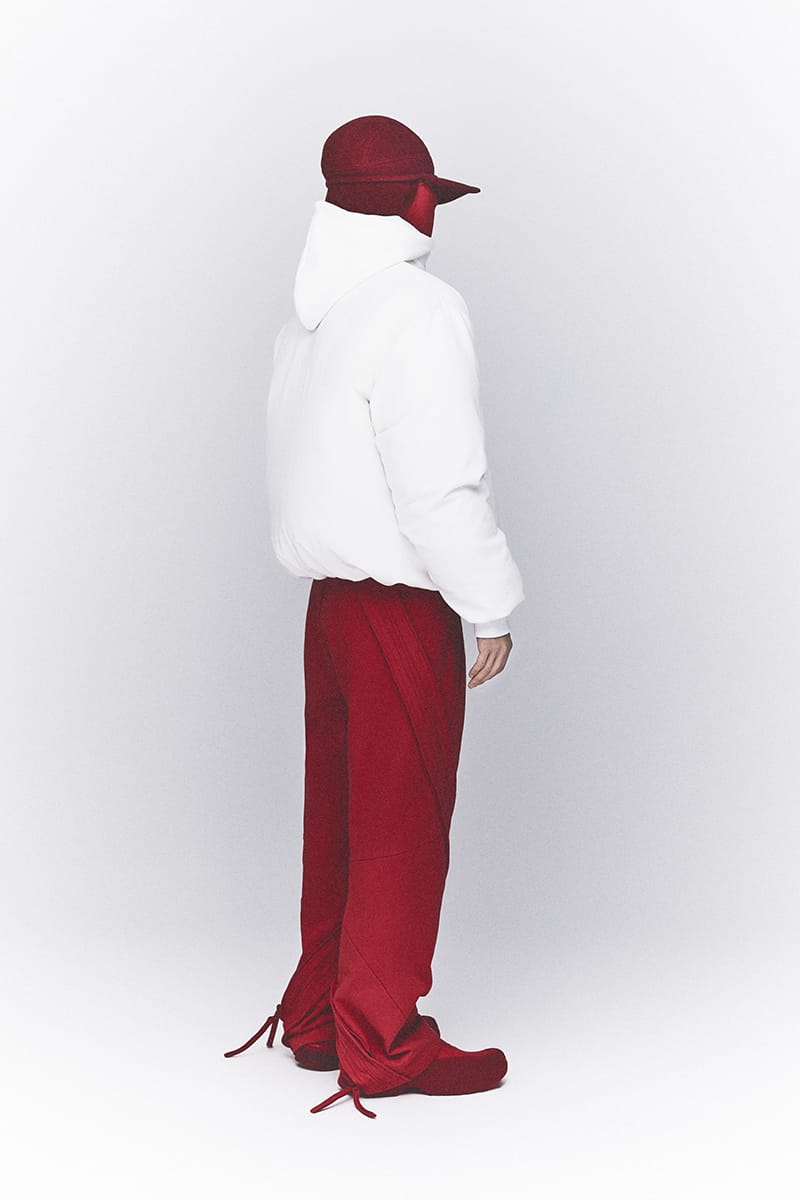 Post Archive Faction/Fila5 of 23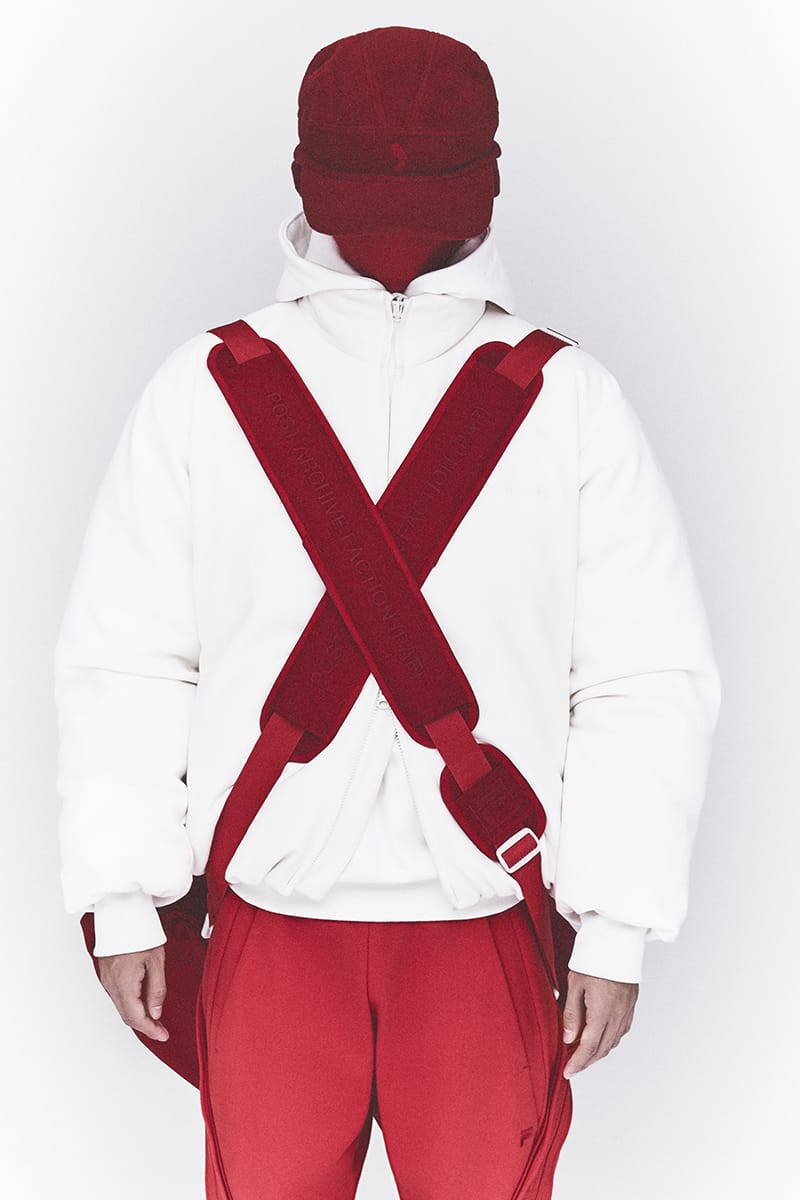 Post Archive Faction/Fila6 of 23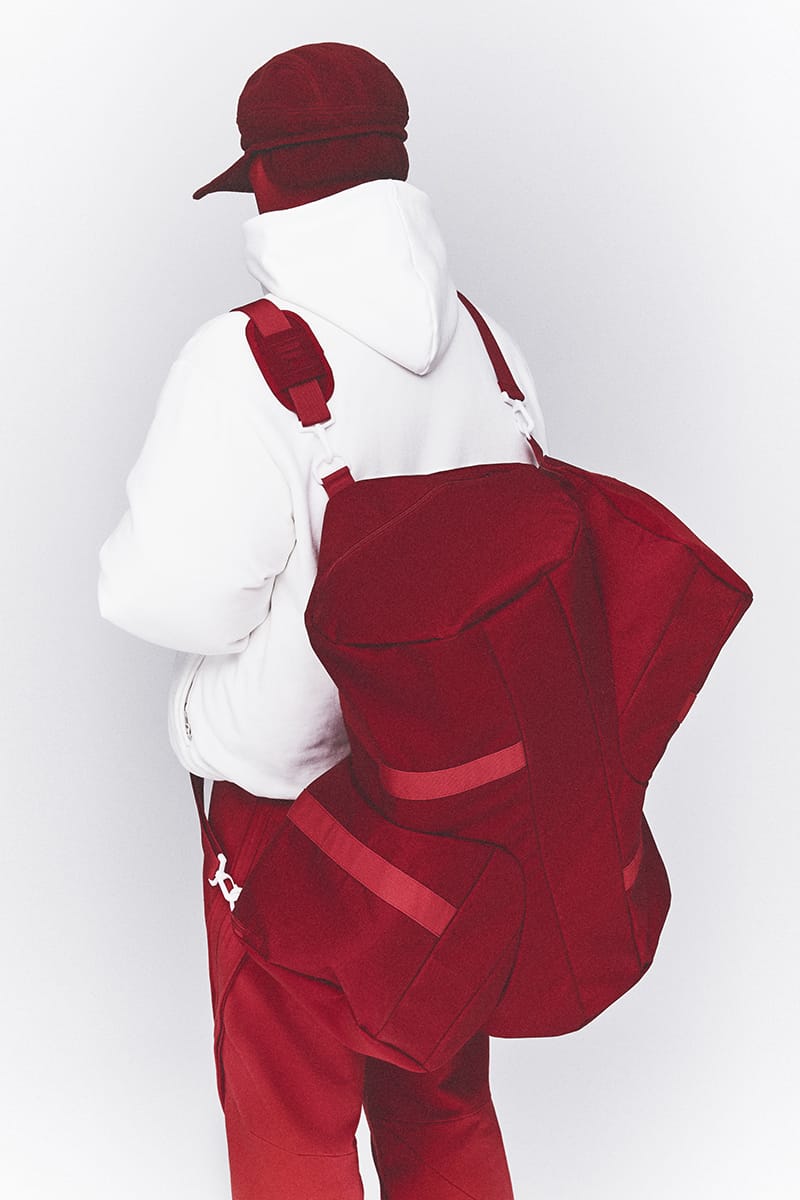 Post Archive Faction/Fila7 of 23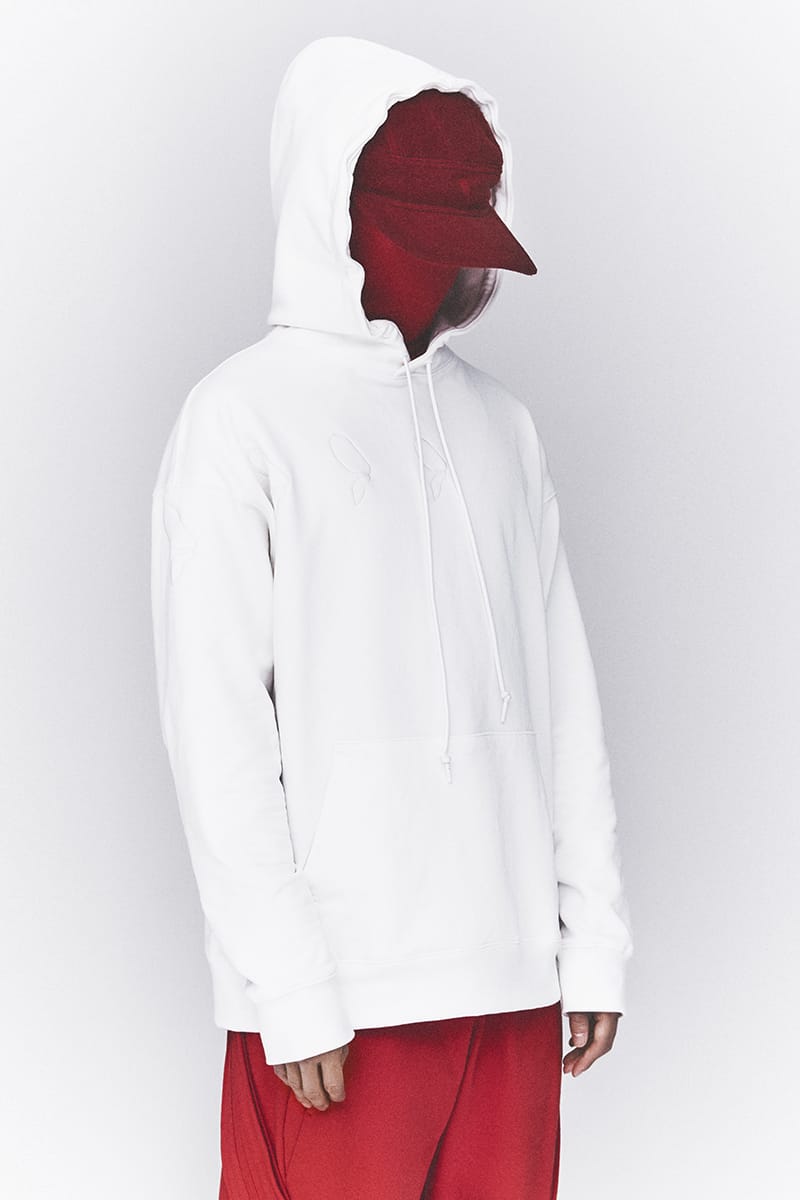 Post Archive Faction/Fila8 of 23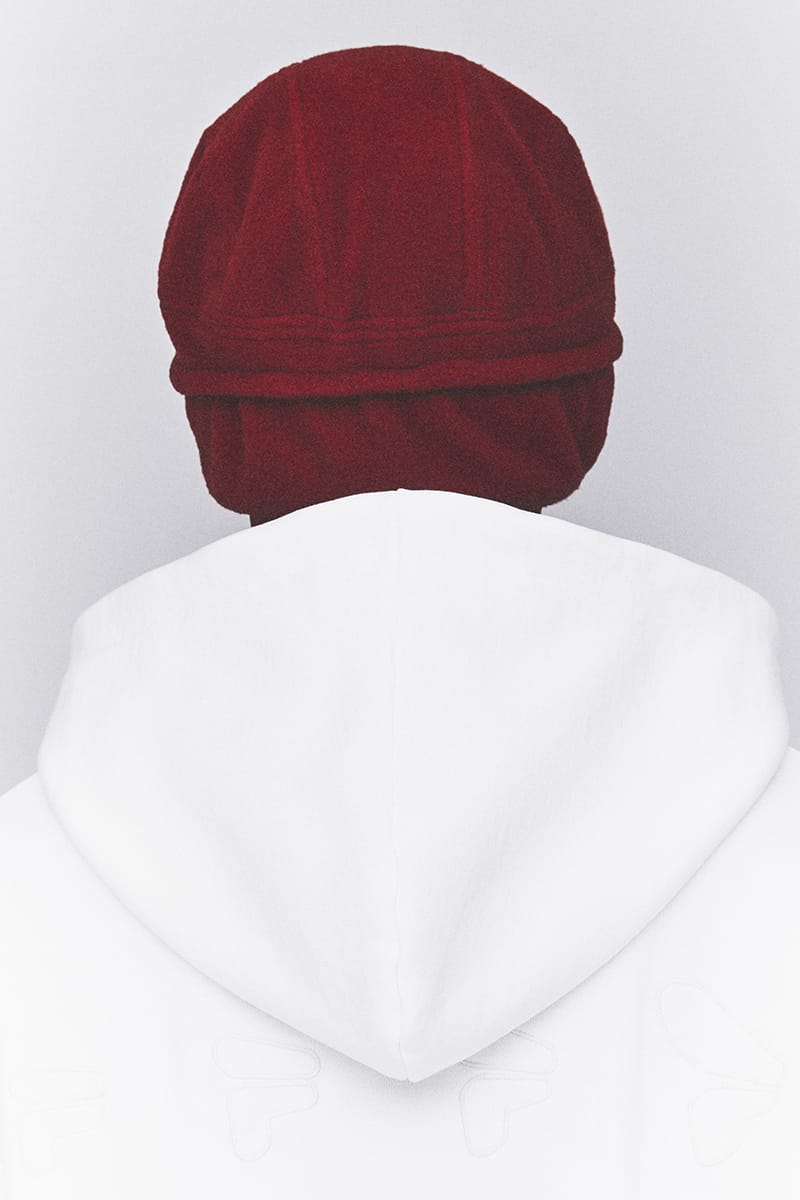 Post Archive Faction/Fila9 of 23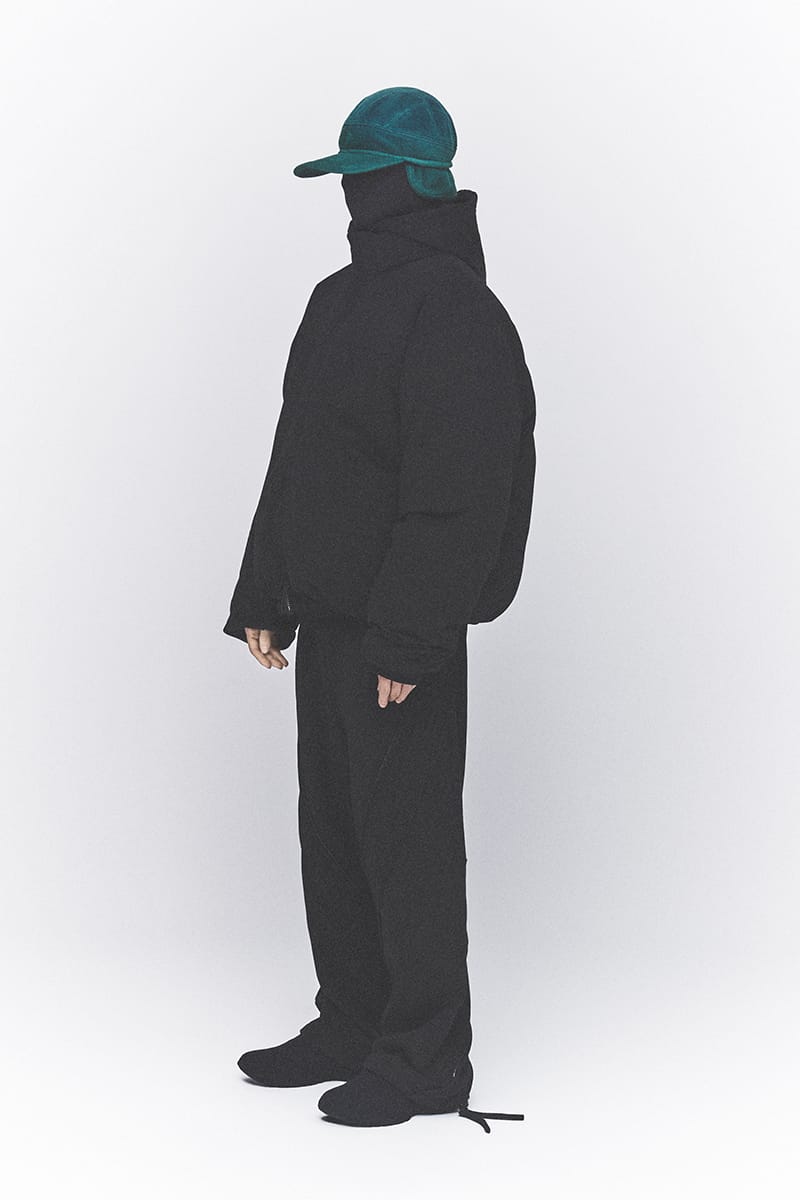 Post Archive Faction/Fila10 of 23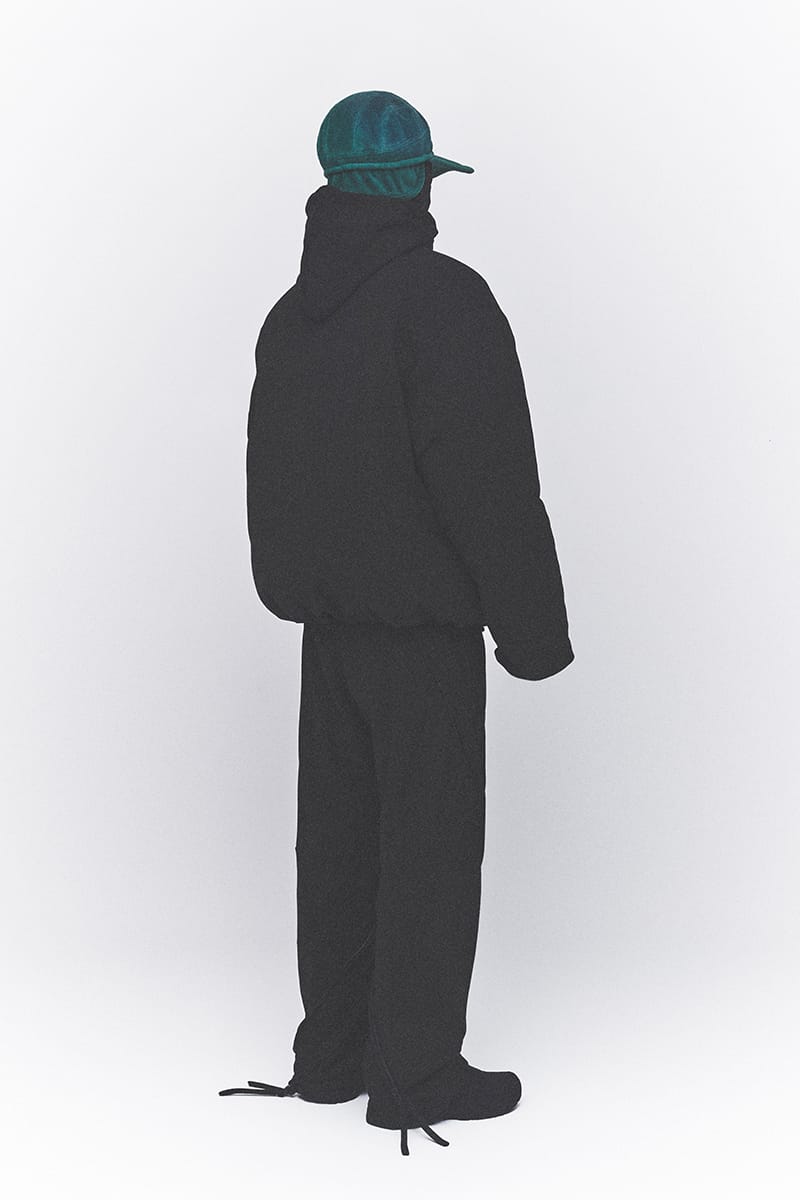 Post Archive Faction/Fila11 of 23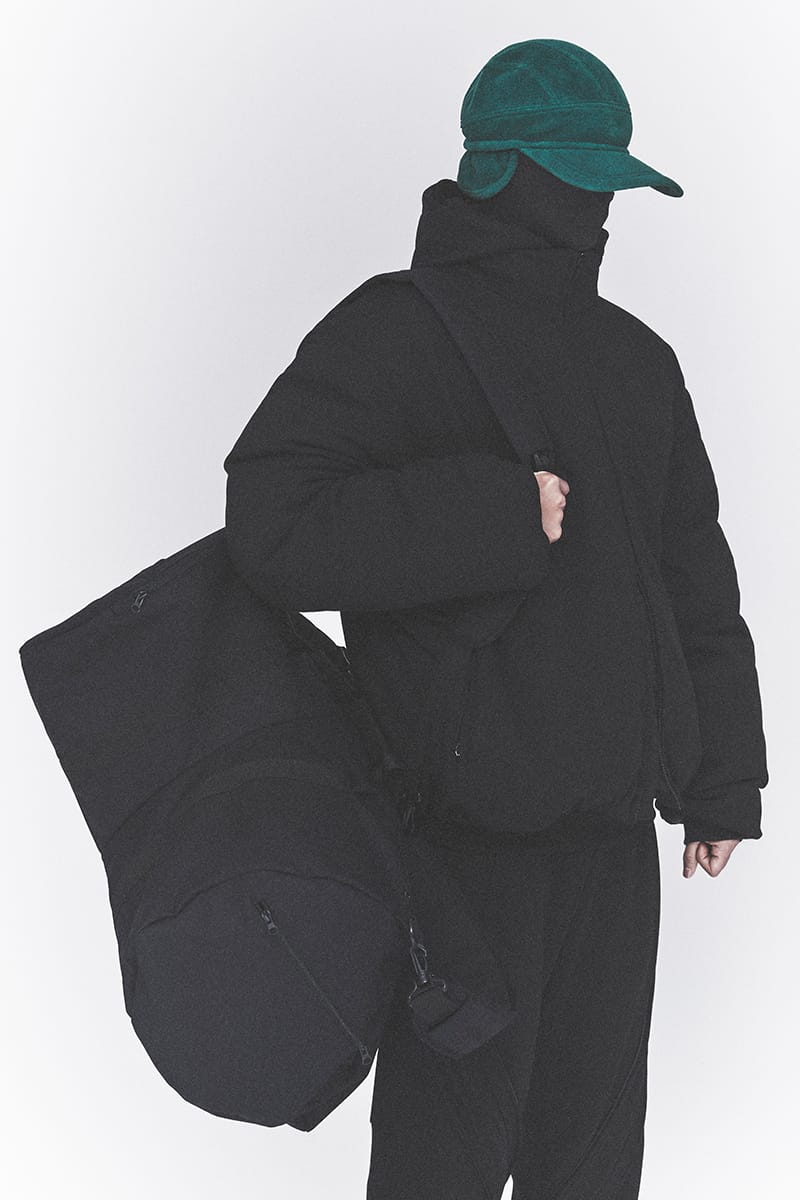 Post Archive Faction/Fila12 of 23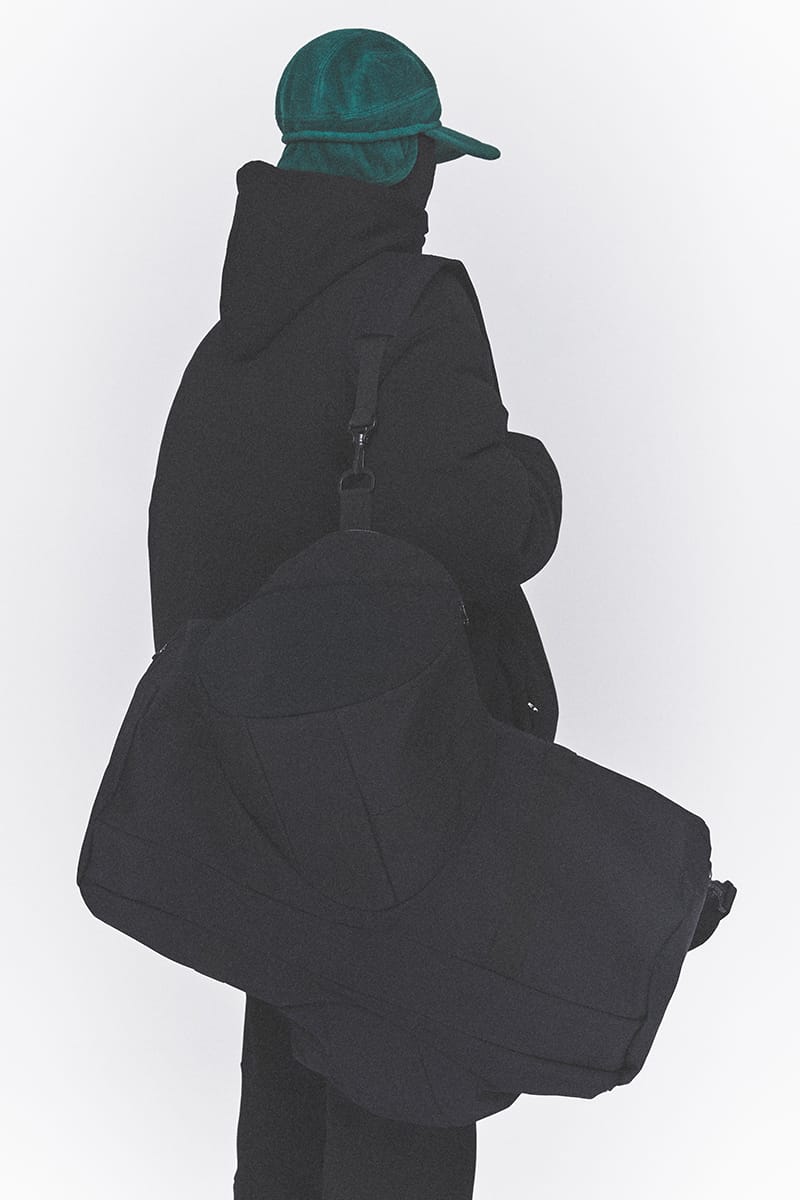 Post Archive Faction/Fila13 of 23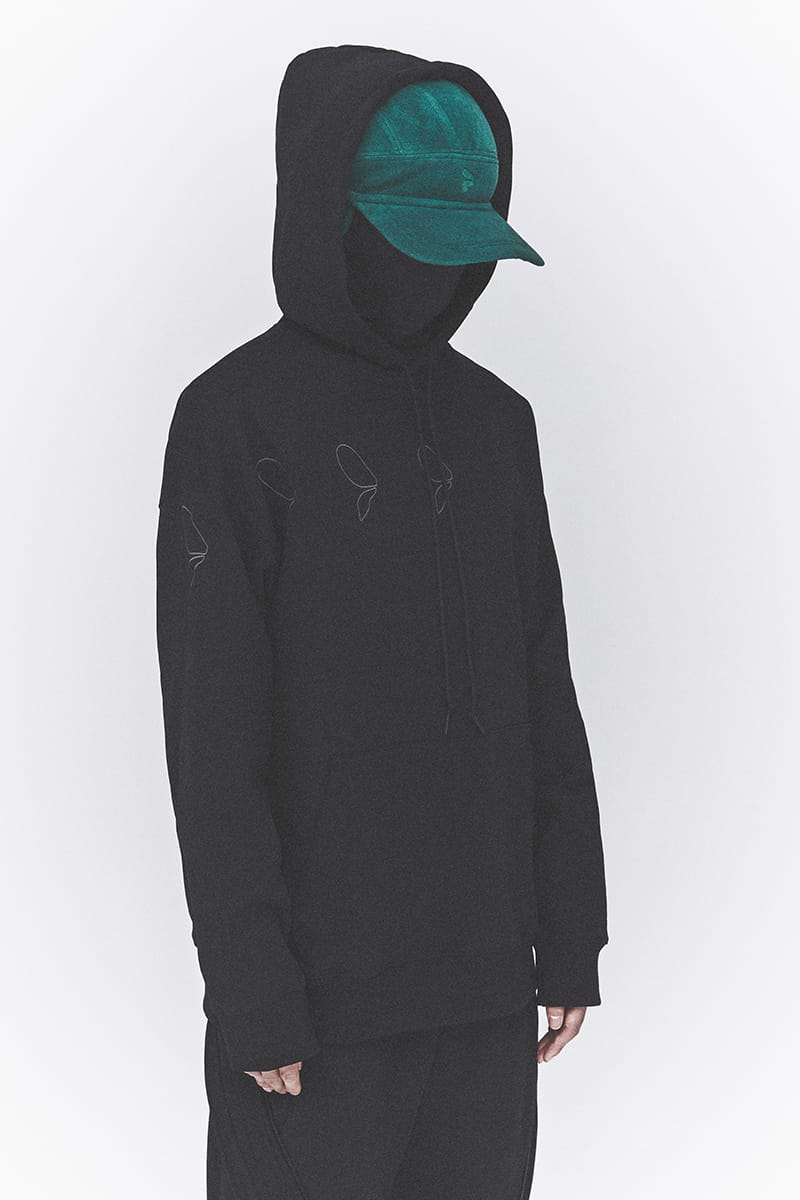 Post Archive Faction/Fila14 of 23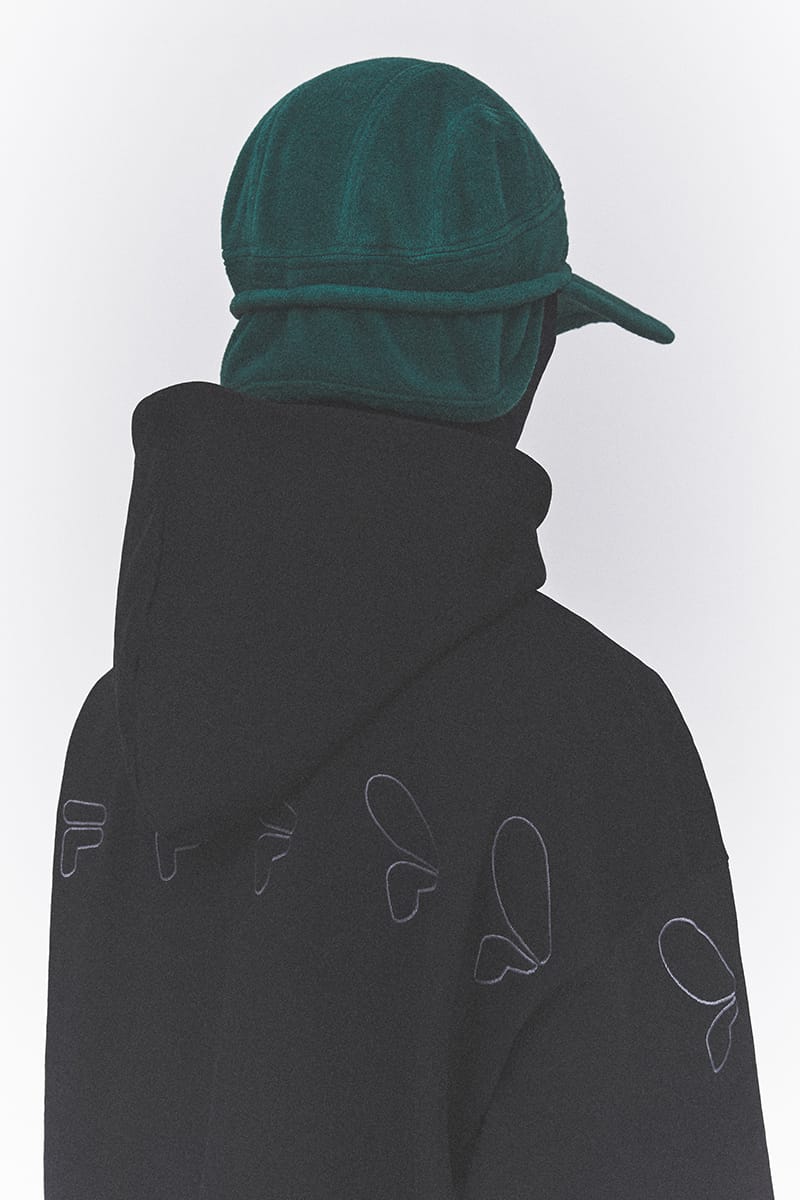 Post Archive Faction/Fila15 of 23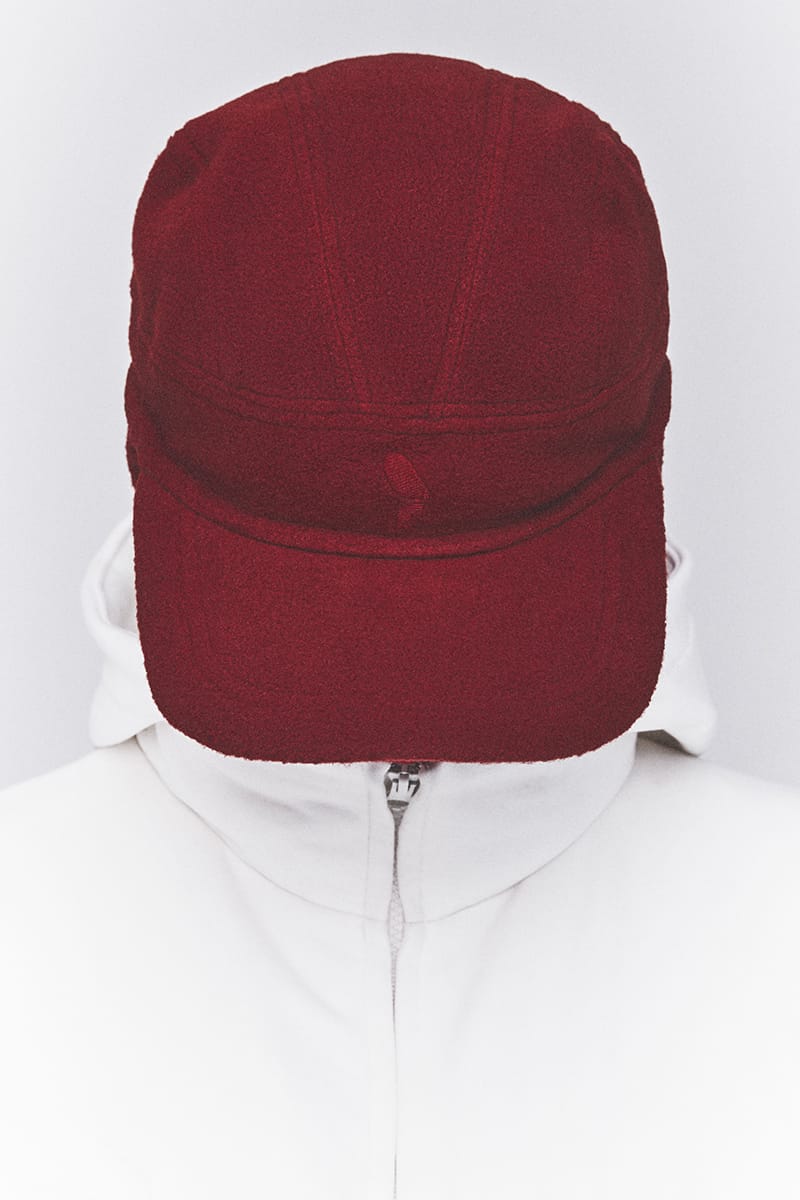 Post Archive Faction/Fila16 of 23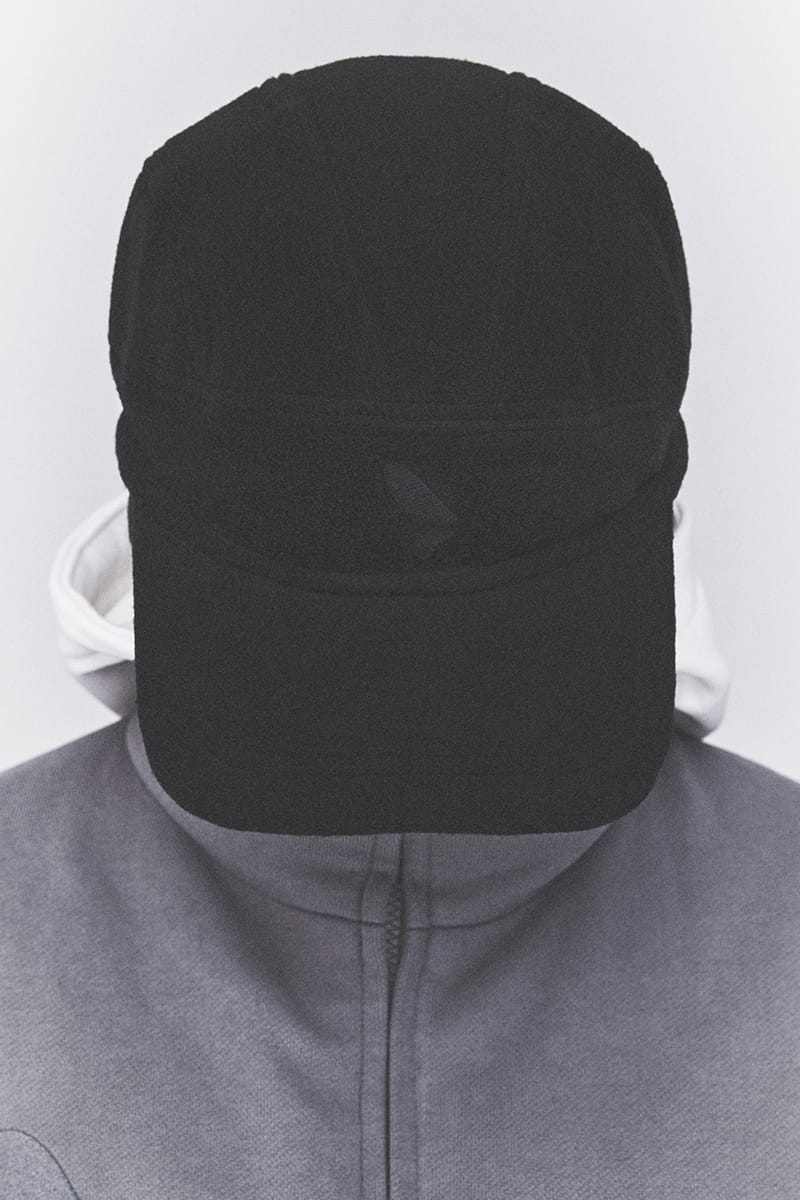 Post Archive Faction/Fila17 of 23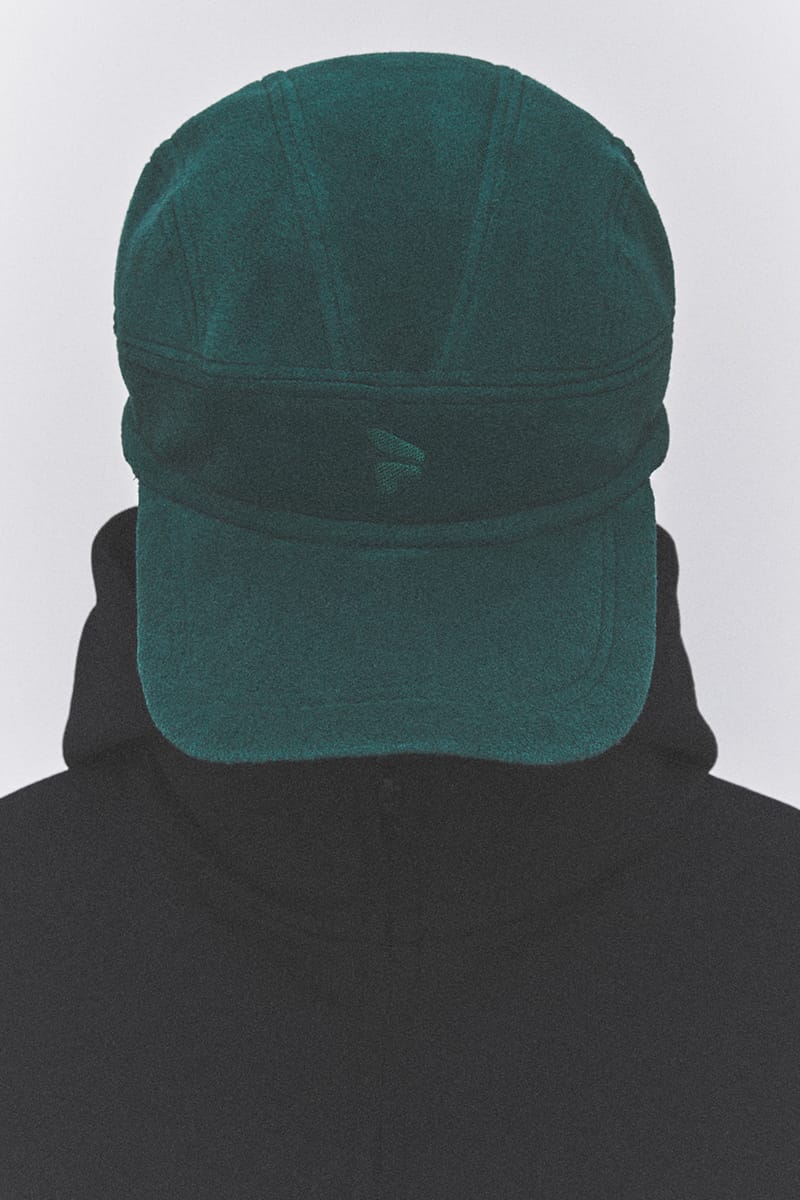 Post Archive Faction/Fila18 of 23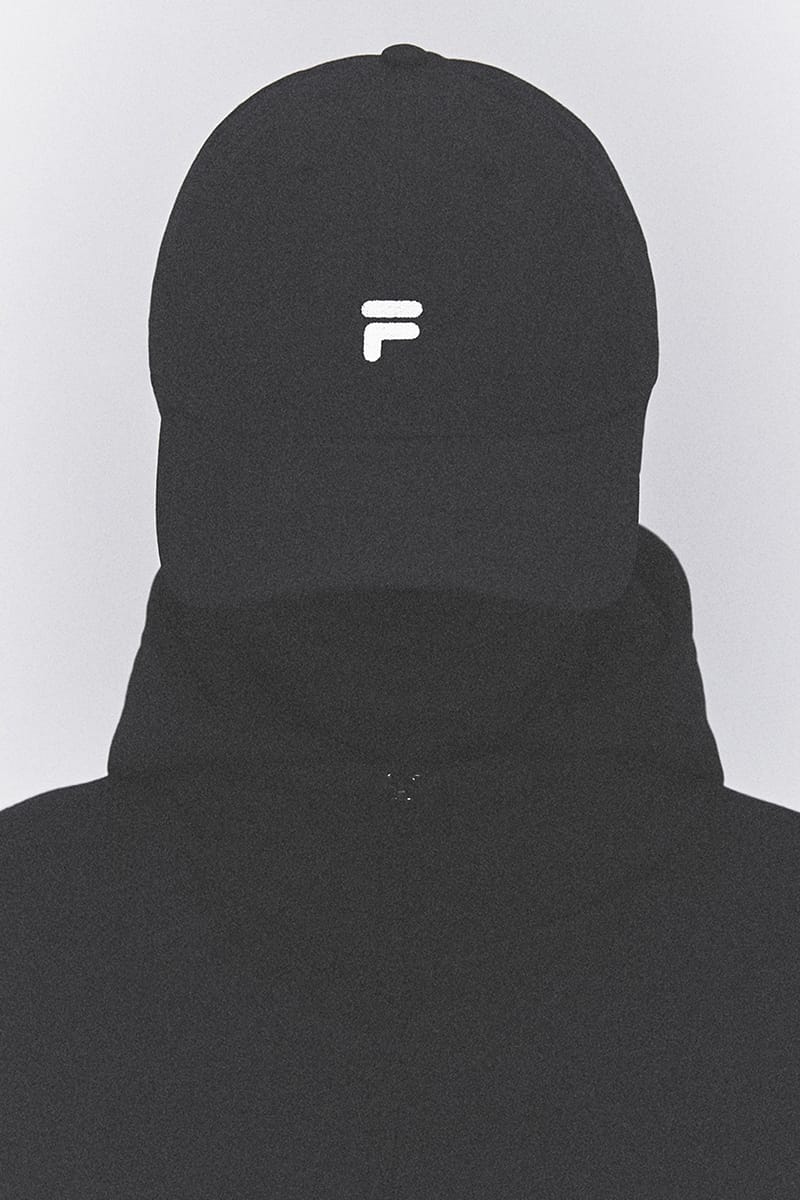 Post Archive Faction/Fila19 of 23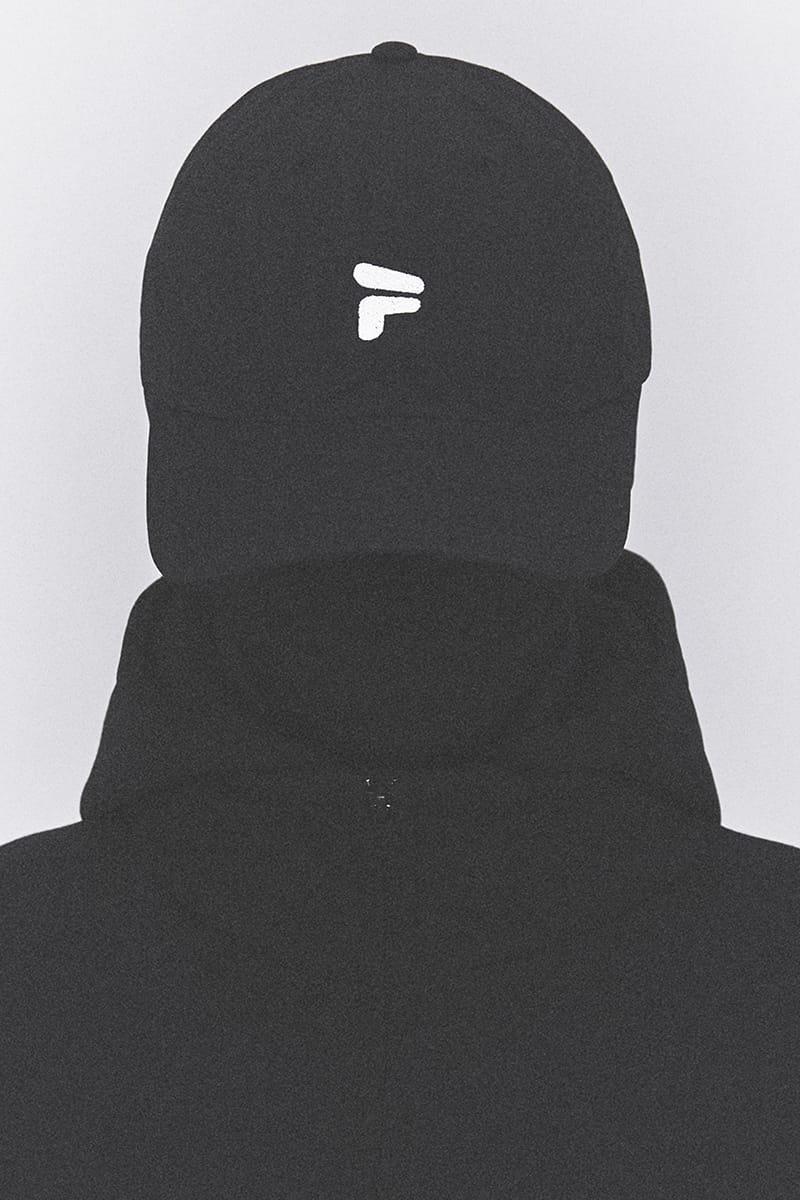 Post Archive Faction/Fila20 of 23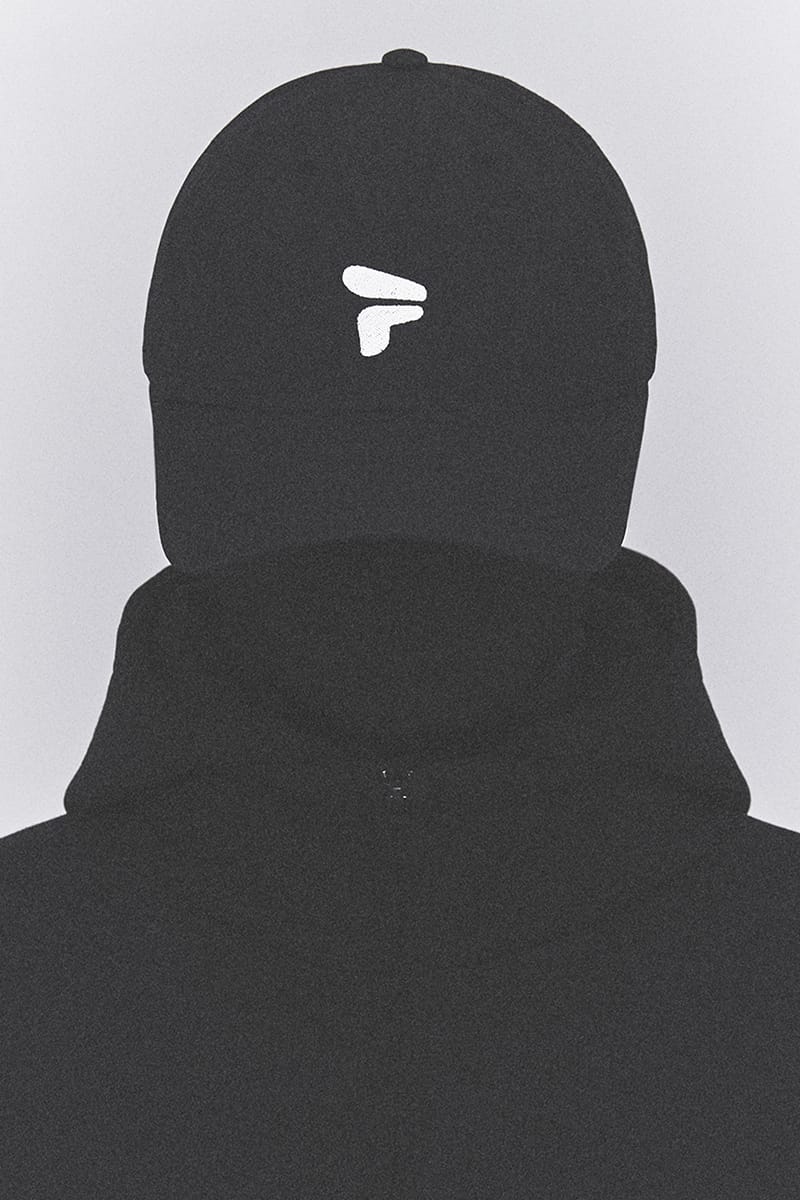 Post Archive Faction/Fila21 of 23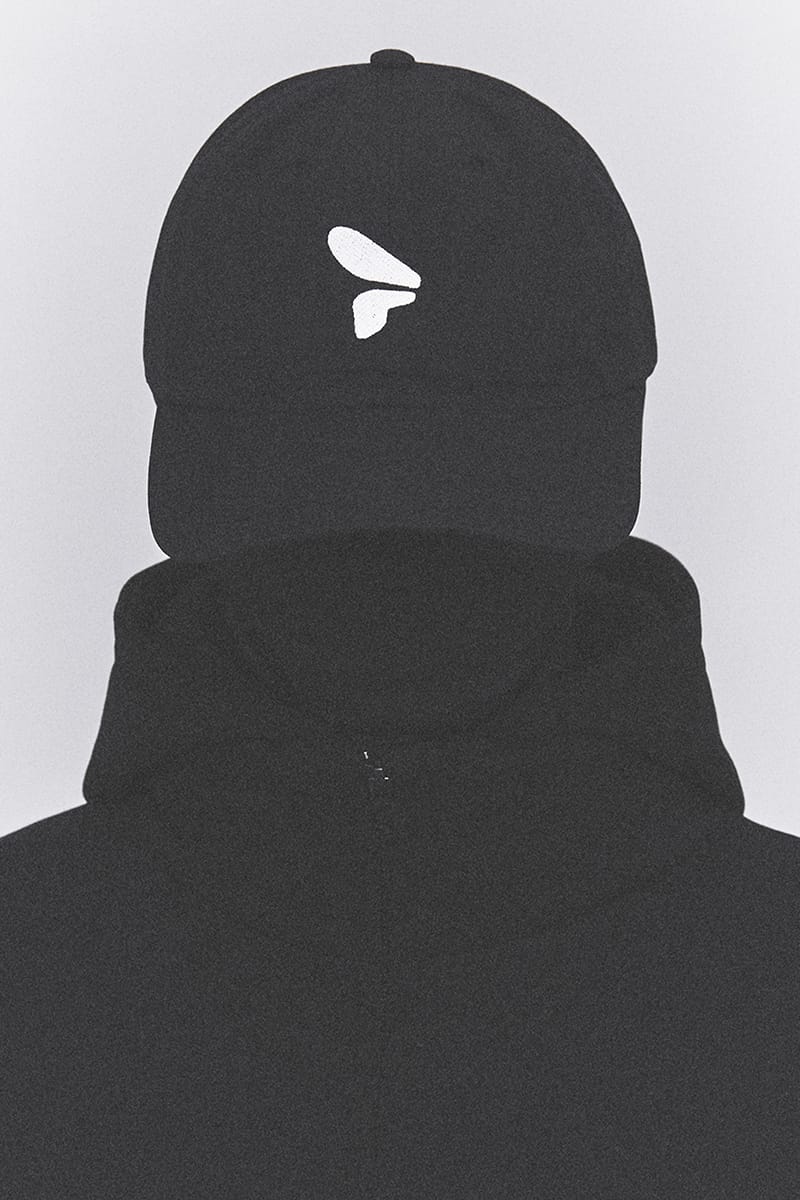 Post Archive Faction/Fila22 of 23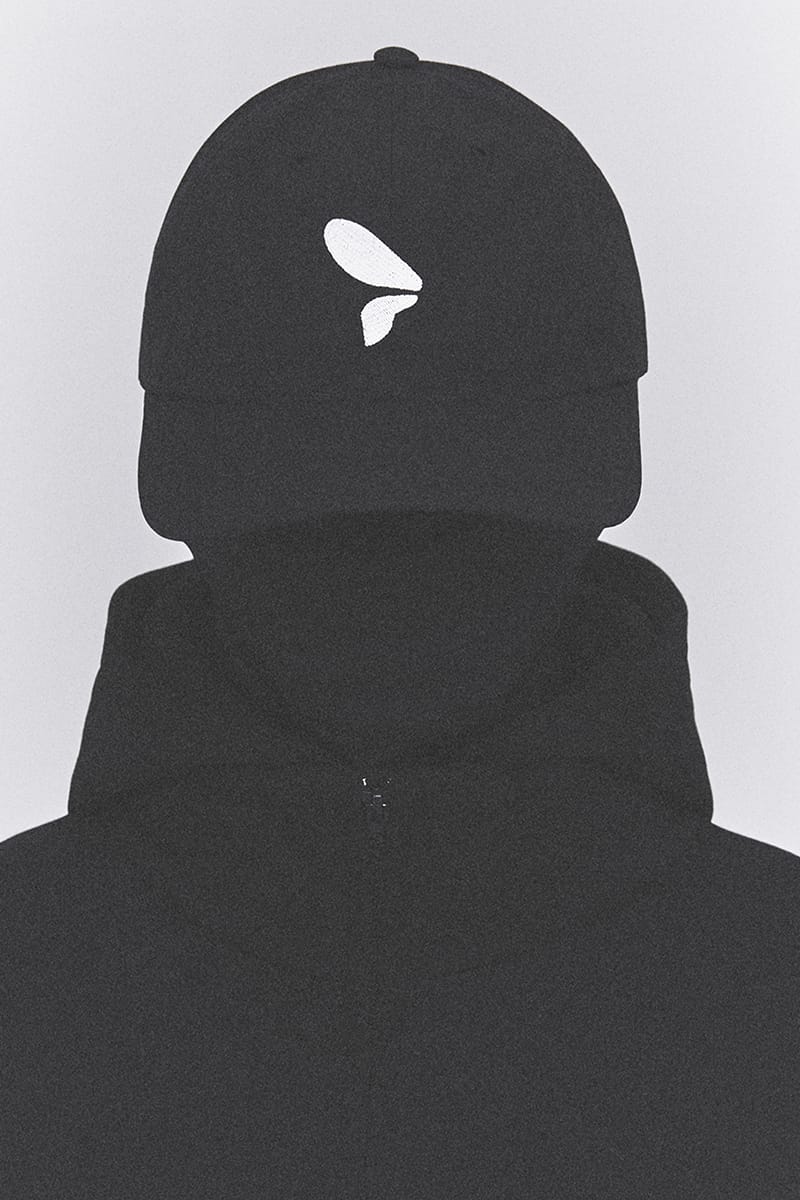 Post Archive Faction/Fila23 of 23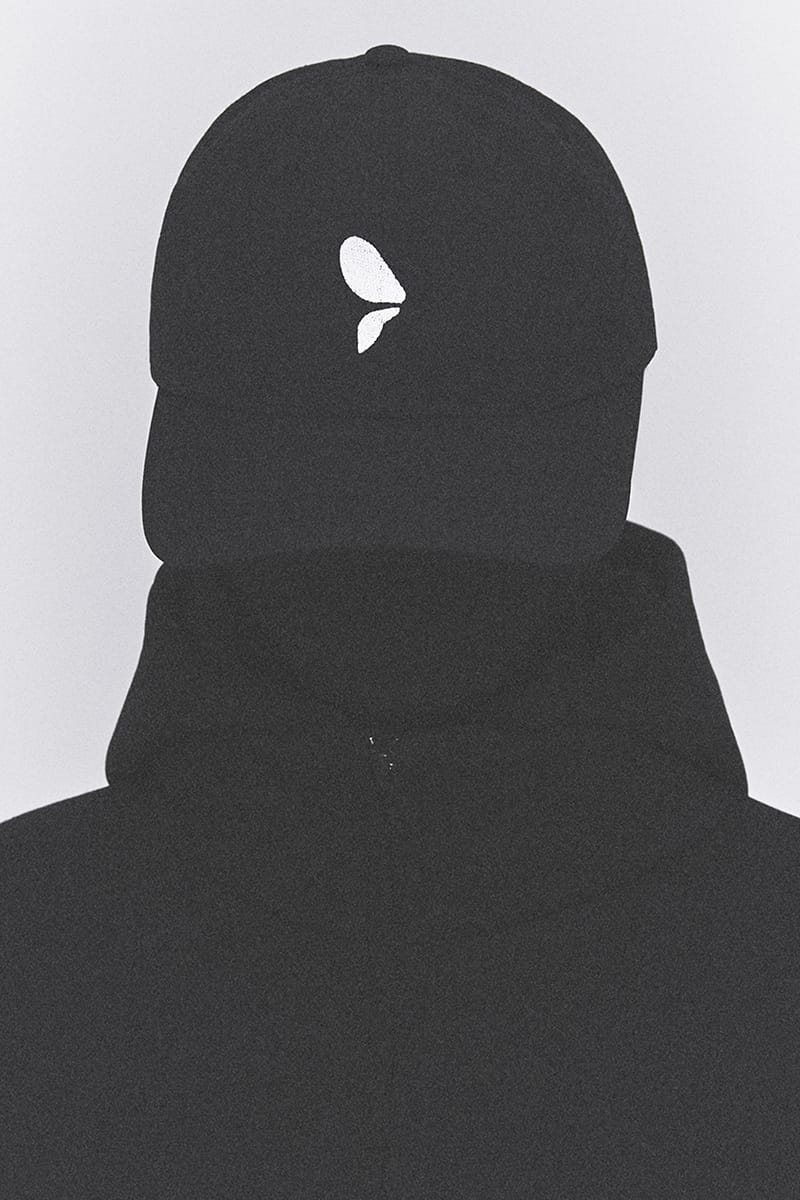 Post Archive Faction/Fila
When: Now
Where: FILA KOREA & POST ARCHIVE FACTION
GORT Fall/Winter 2021 Collection
1 of 25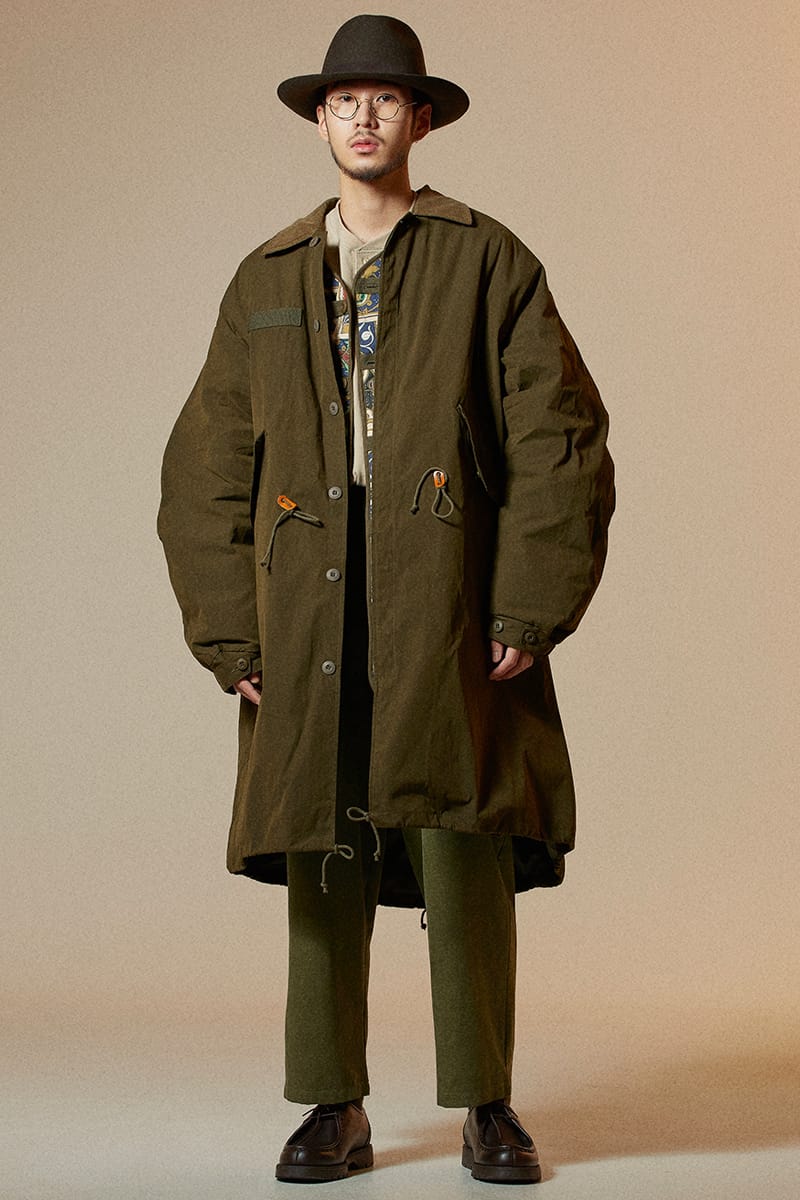 Gort2 of 25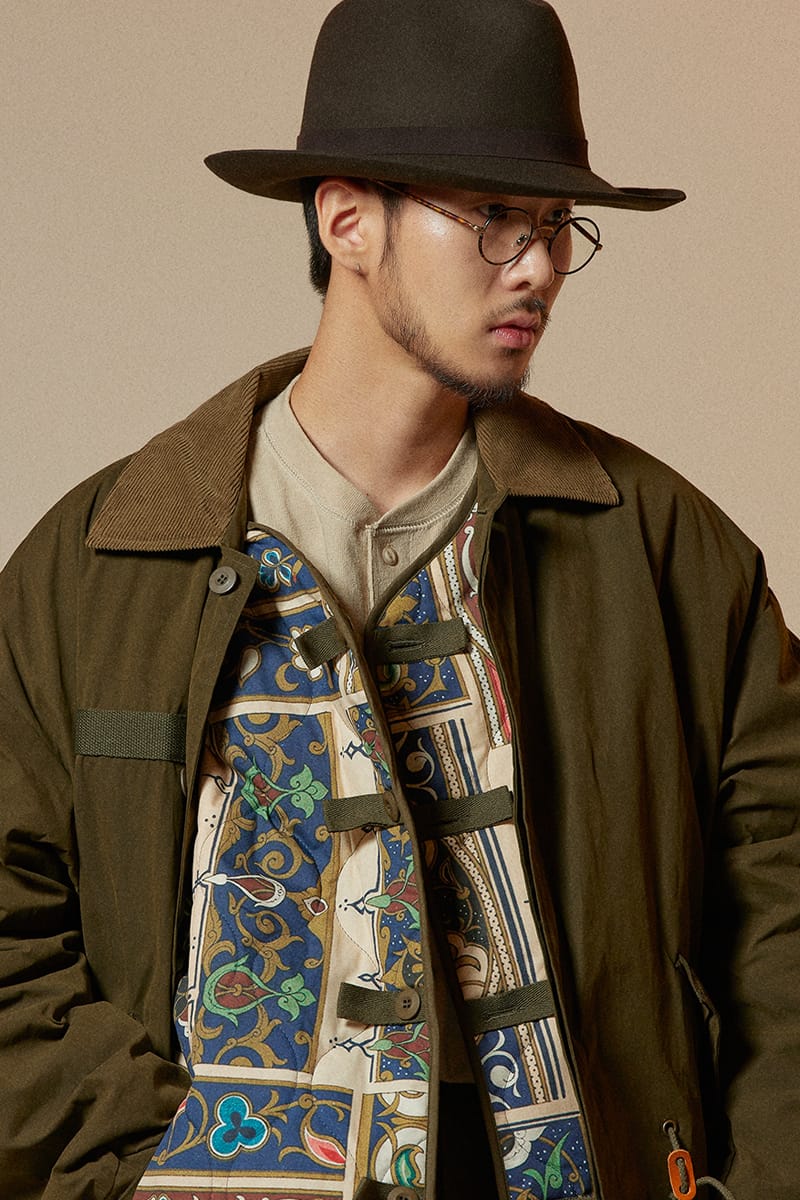 Gort3 of 25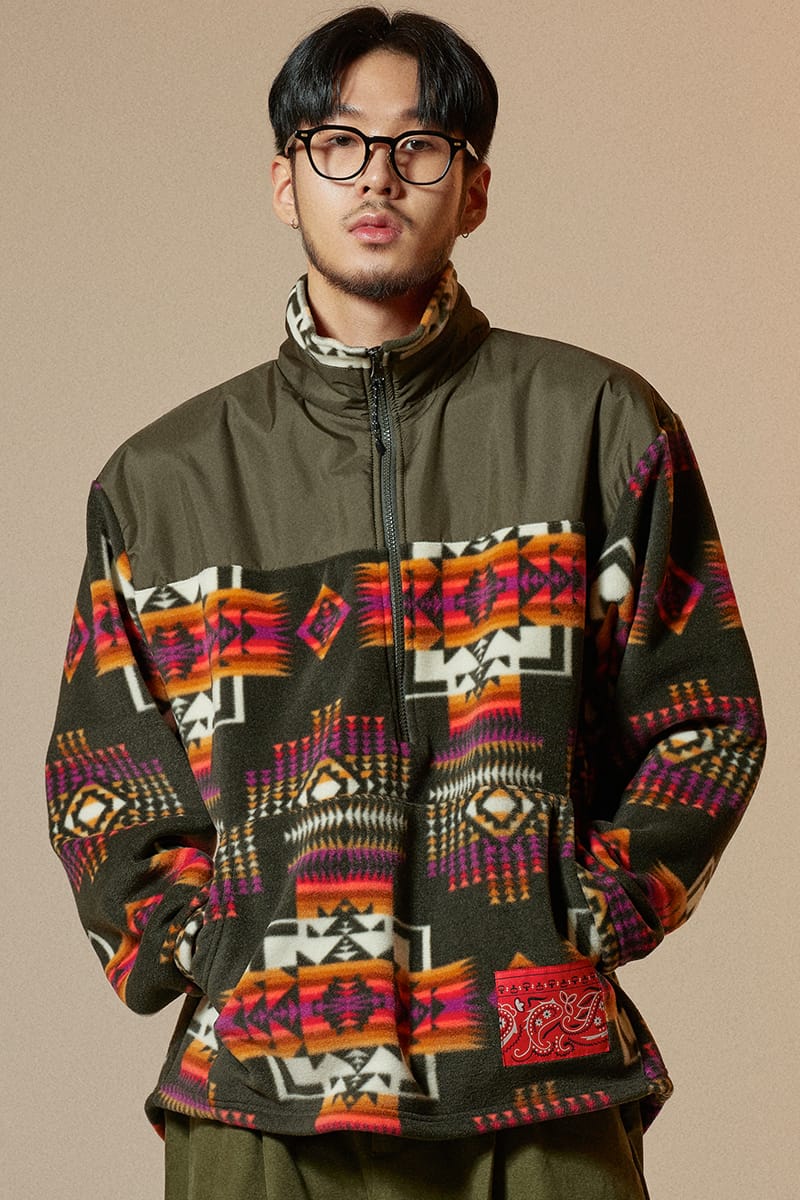 Gort4 of 25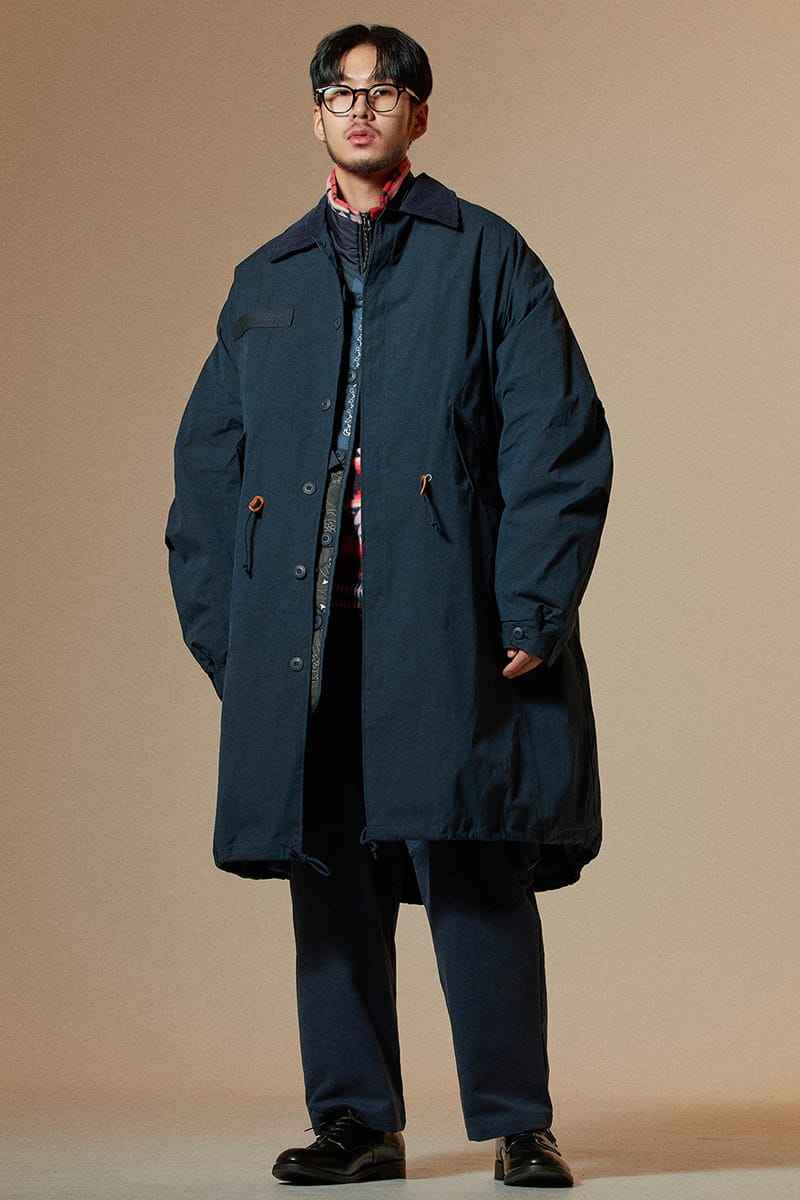 Gort5 of 25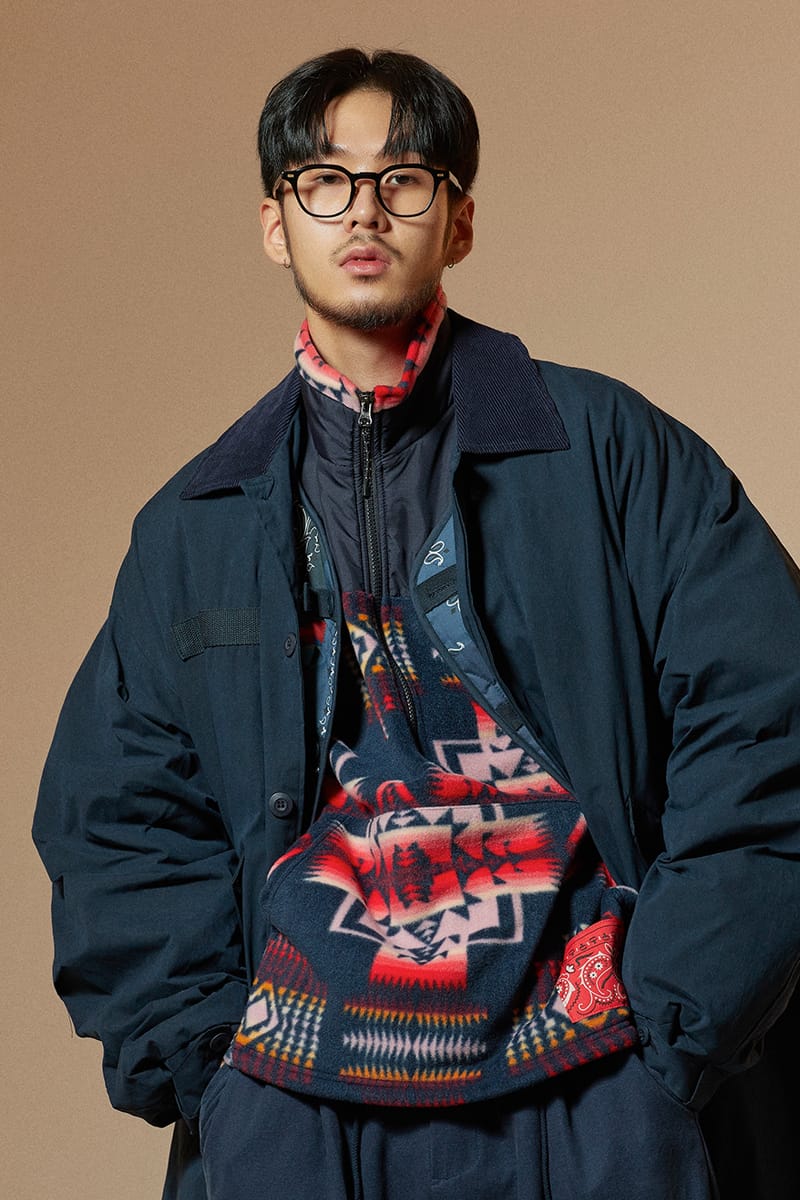 Gort6 of 25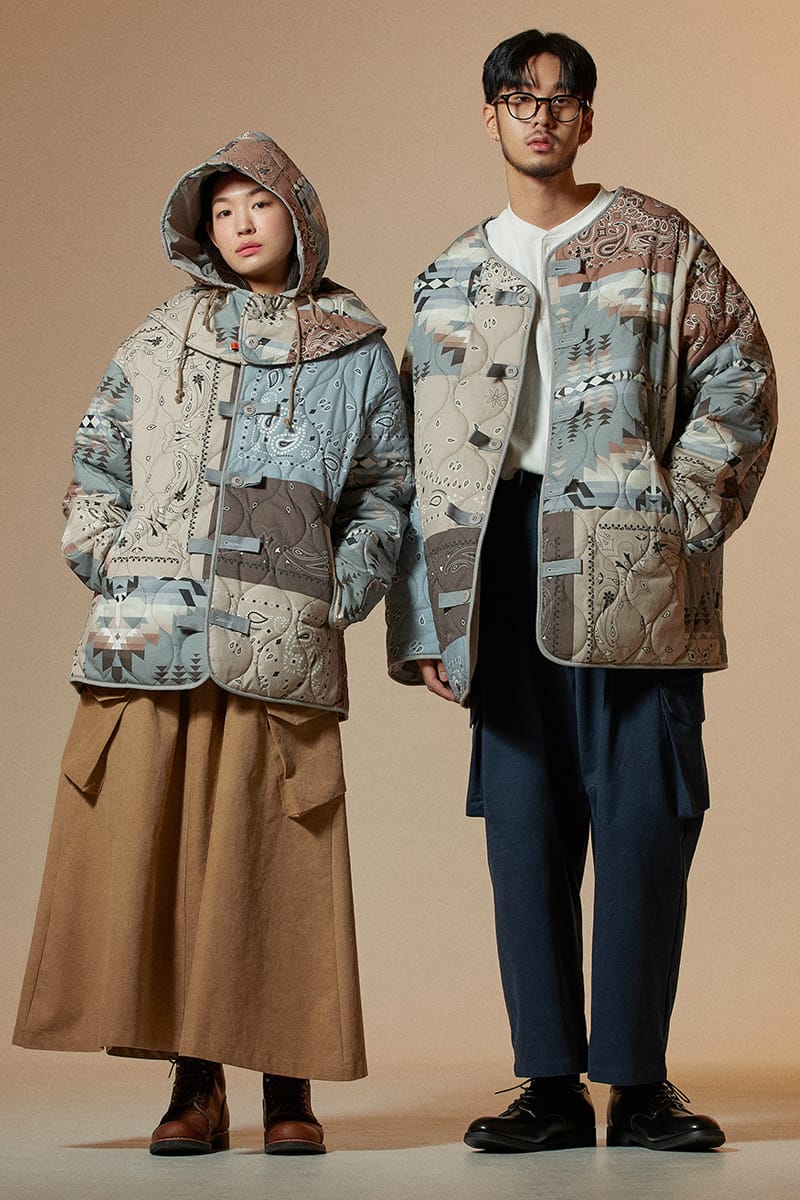 Gort7 of 25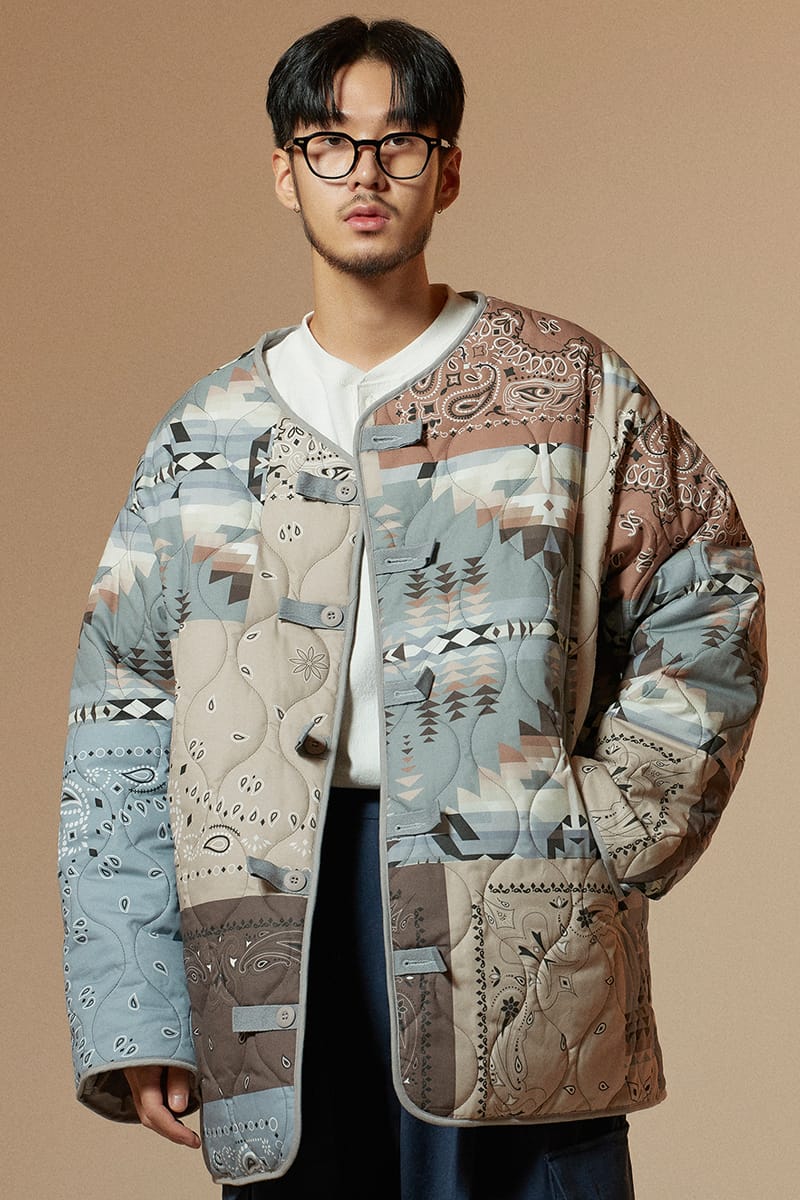 Gort8 of 25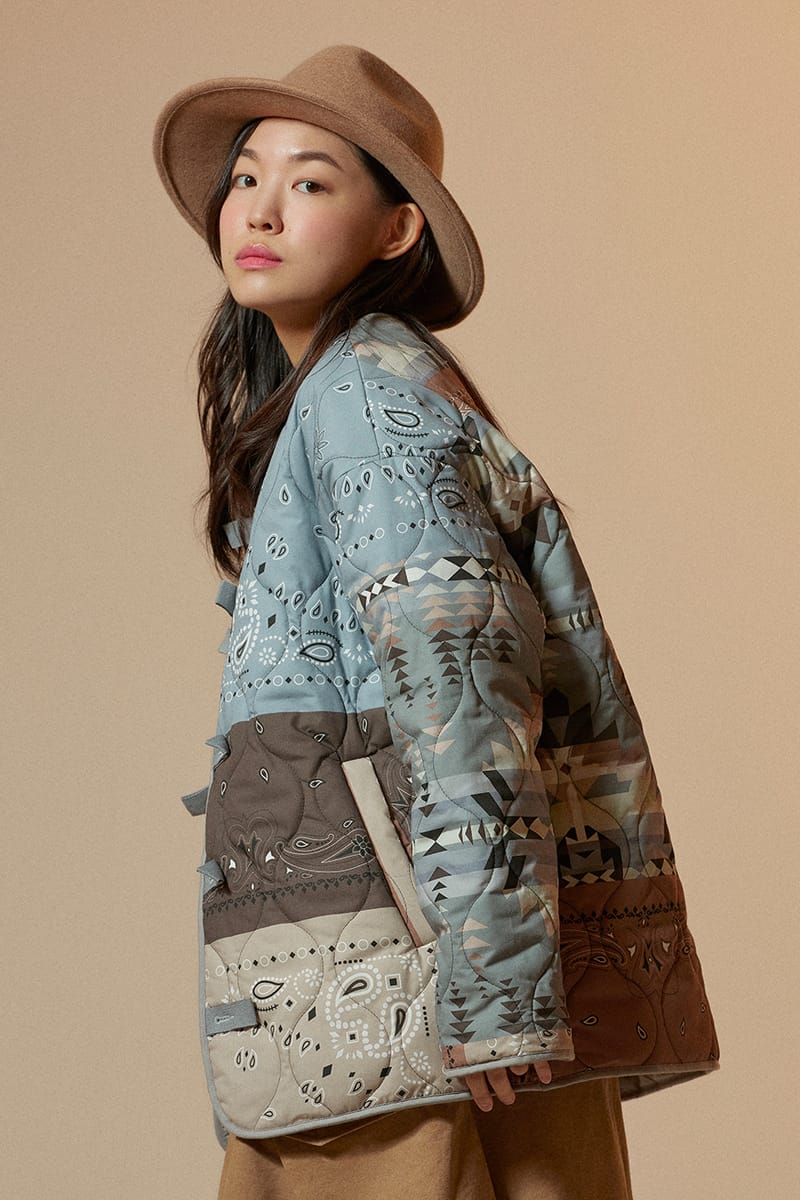 Gort9 of 25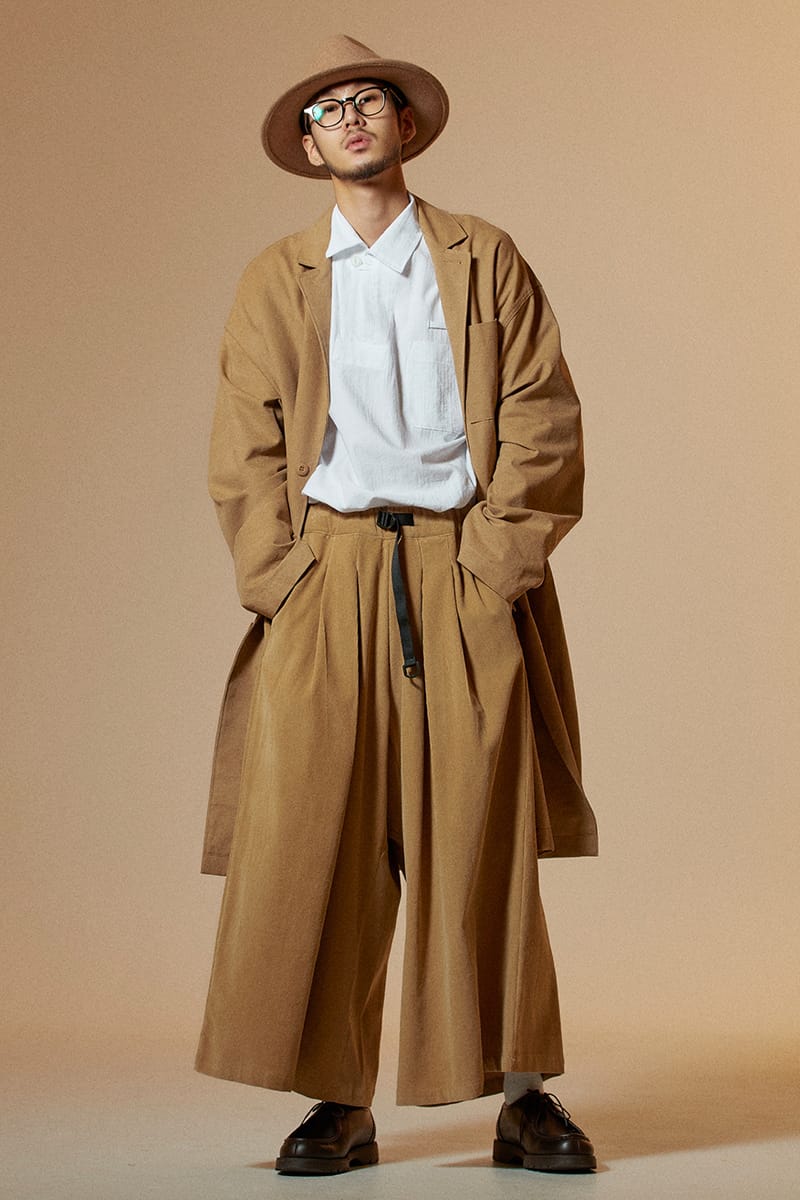 Gort10 of 25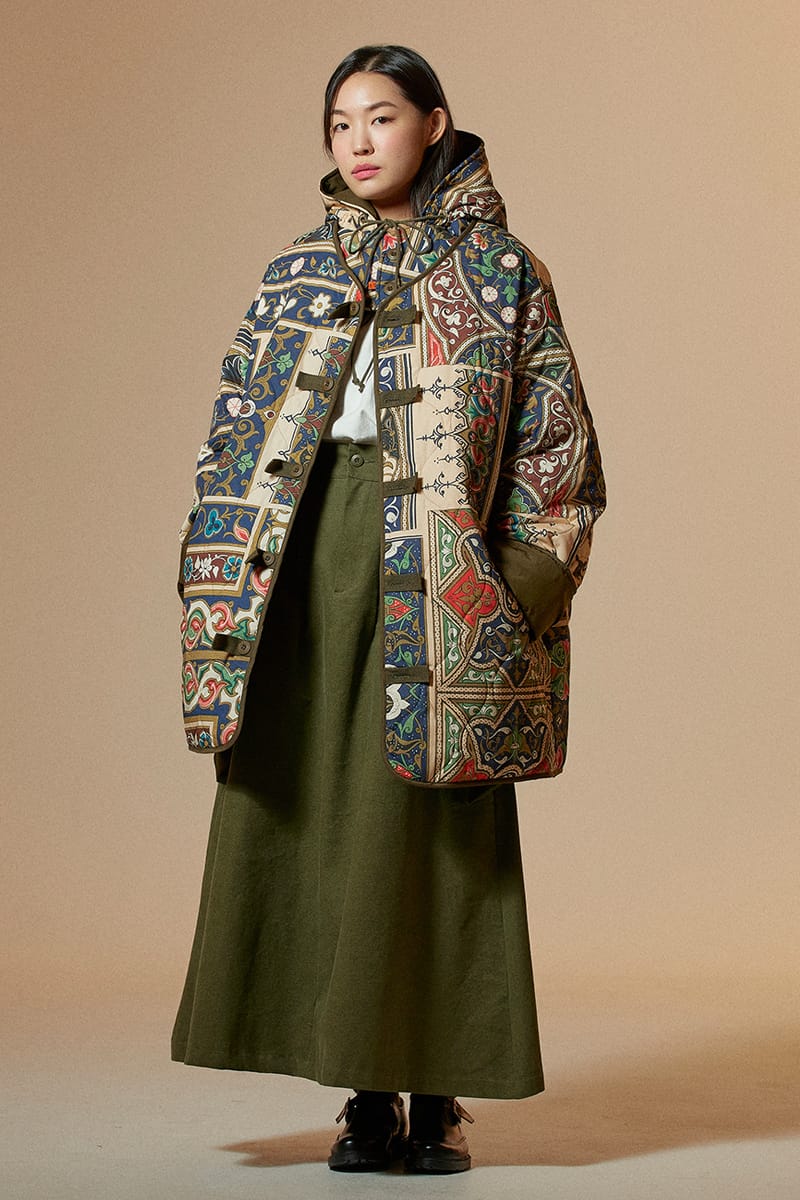 Gort11 of 25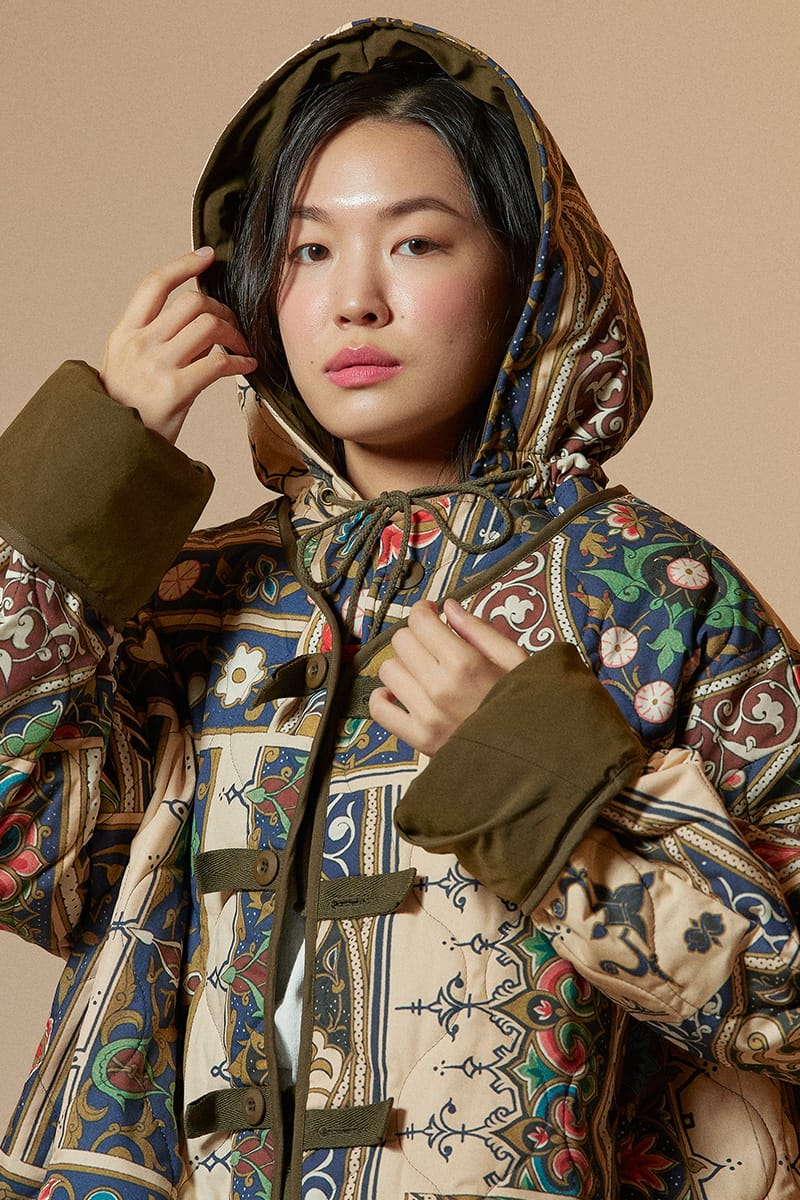 Gort12 of 25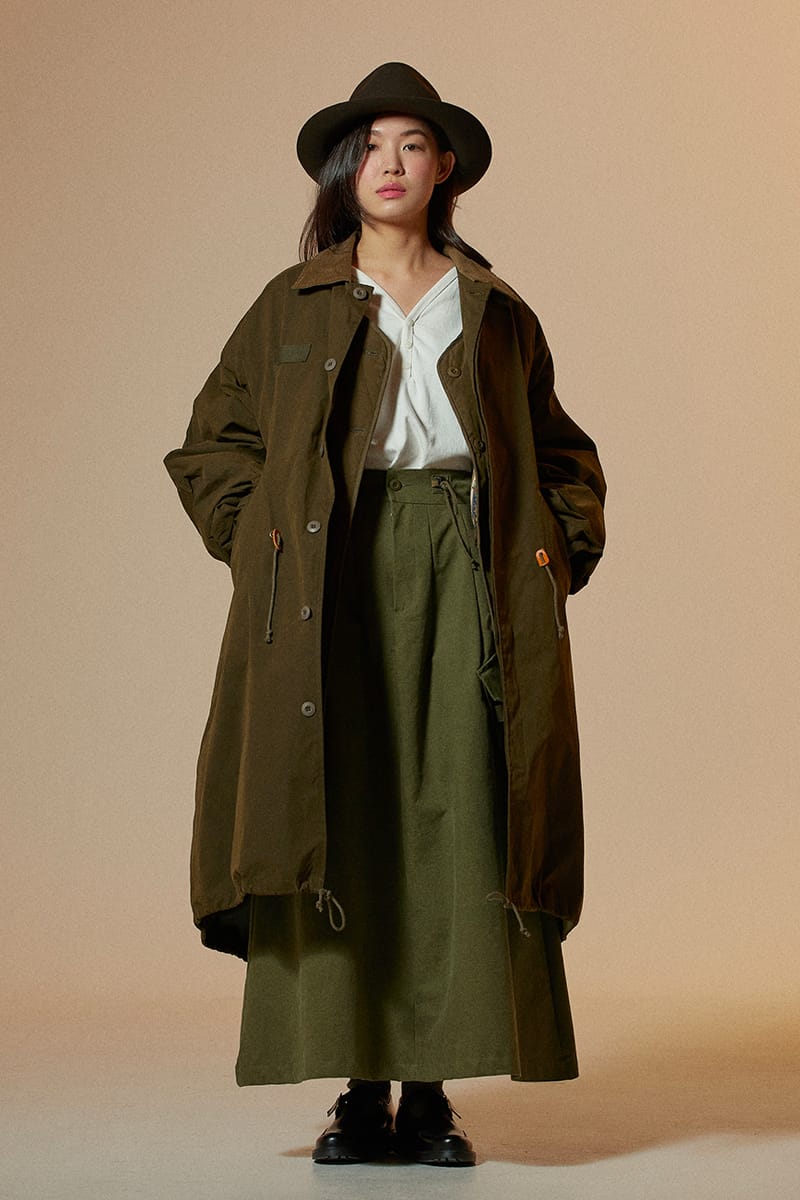 Gort13 of 25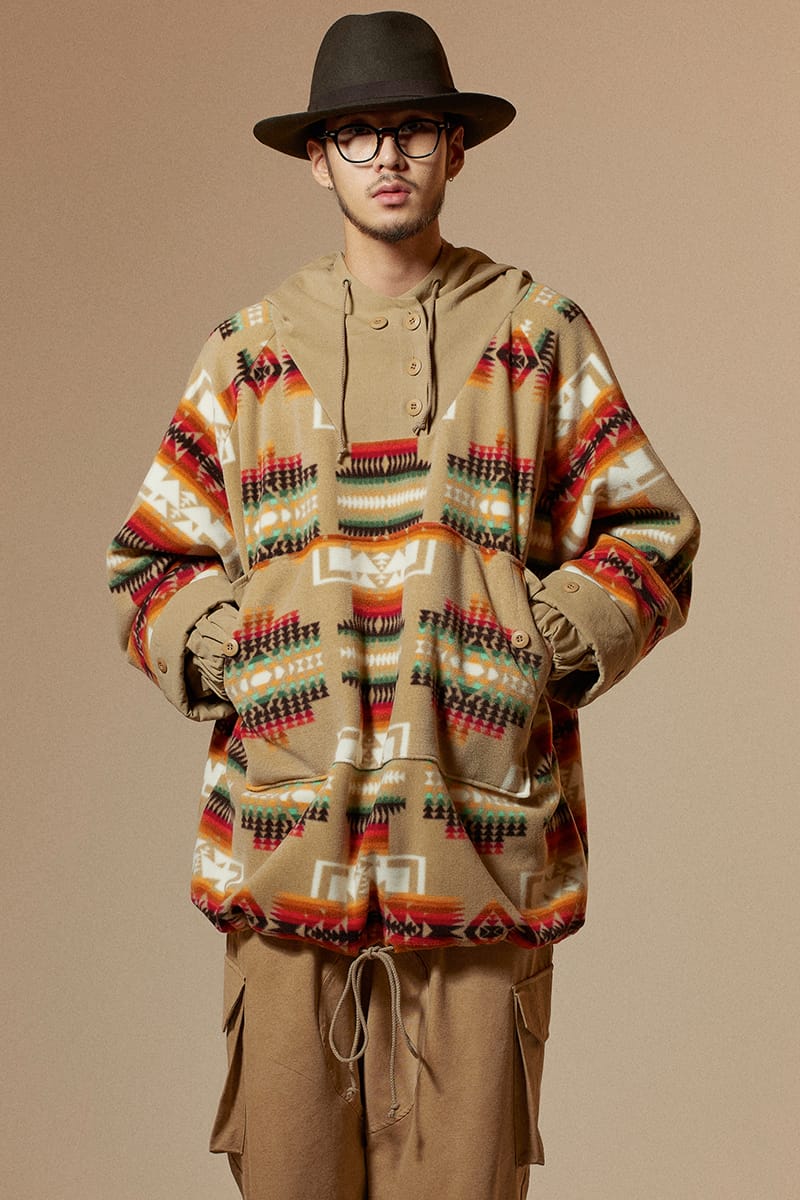 Gort14 of 25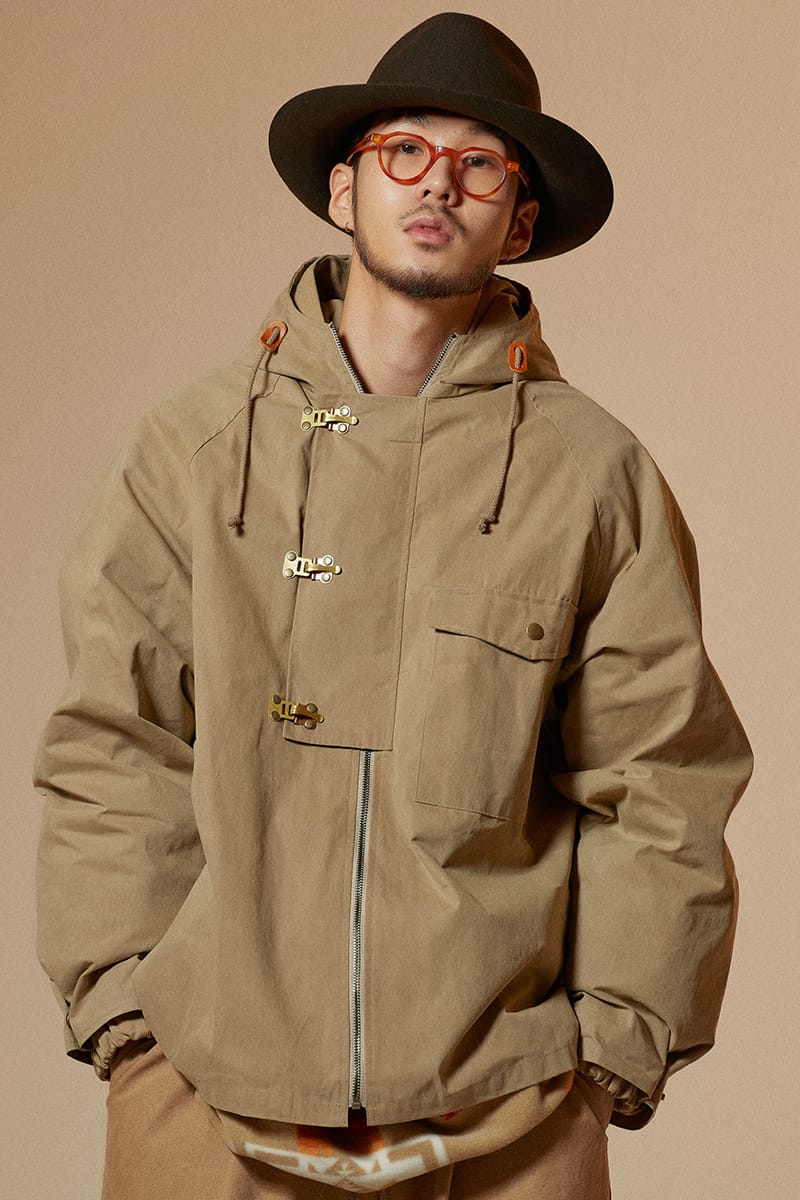 Gort15 of 25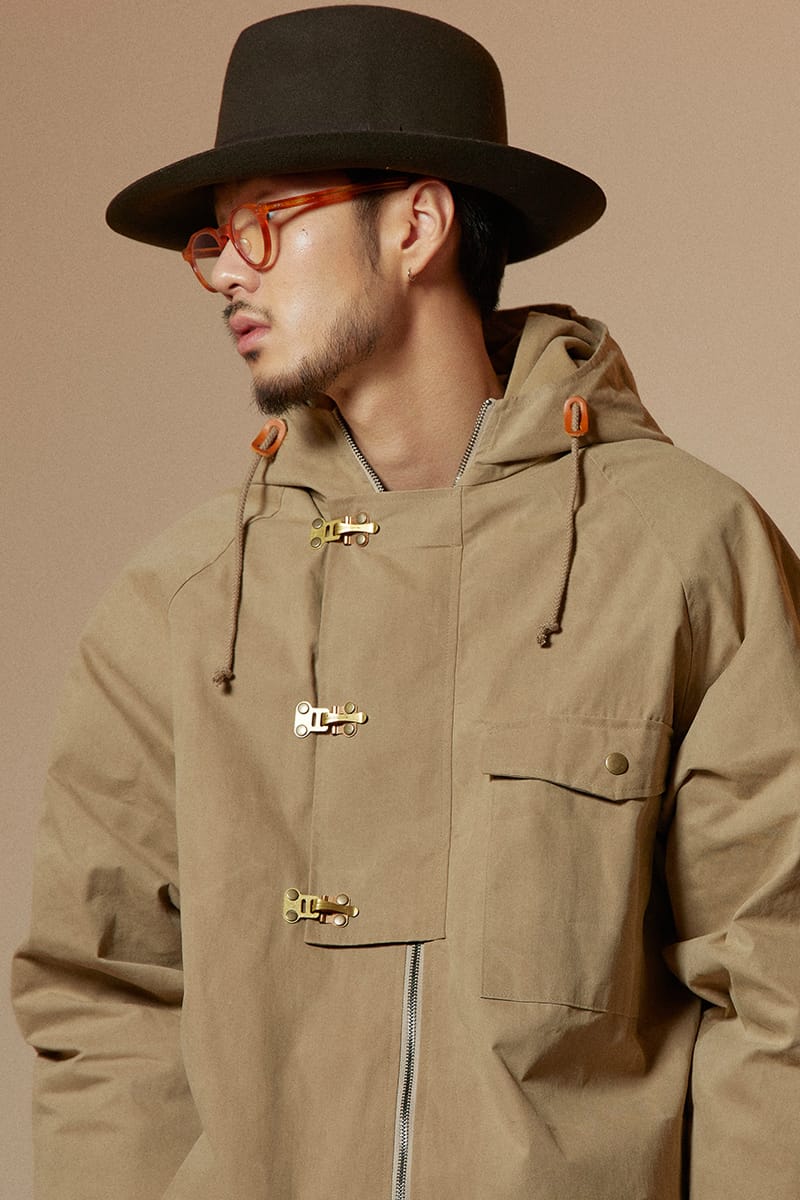 Gort16 of 25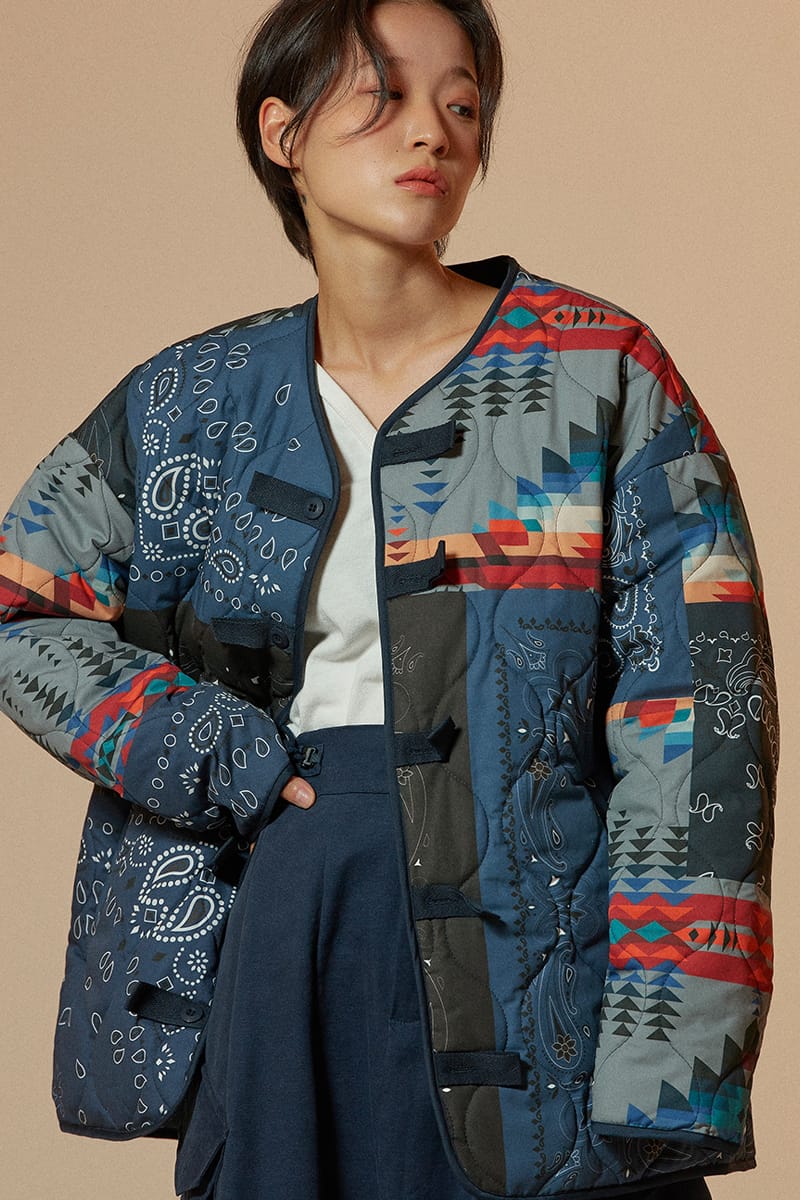 Gort17 of 25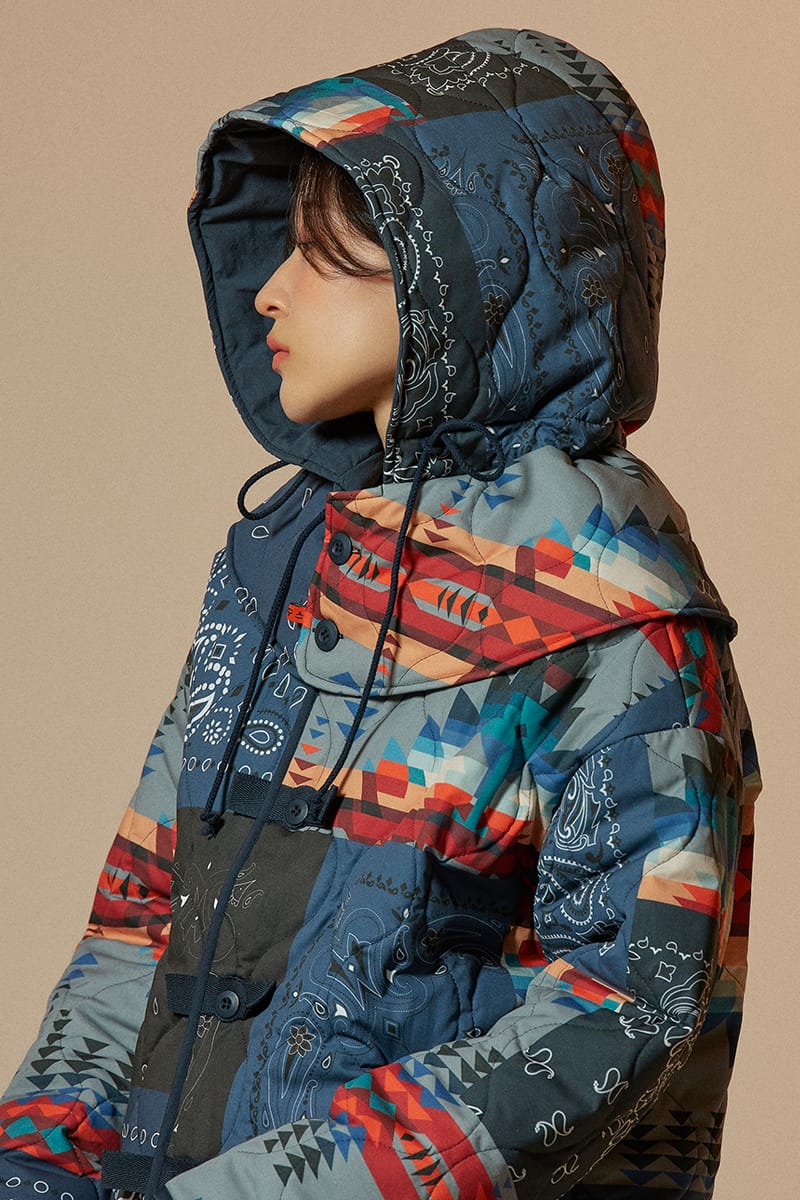 Gort18 of 25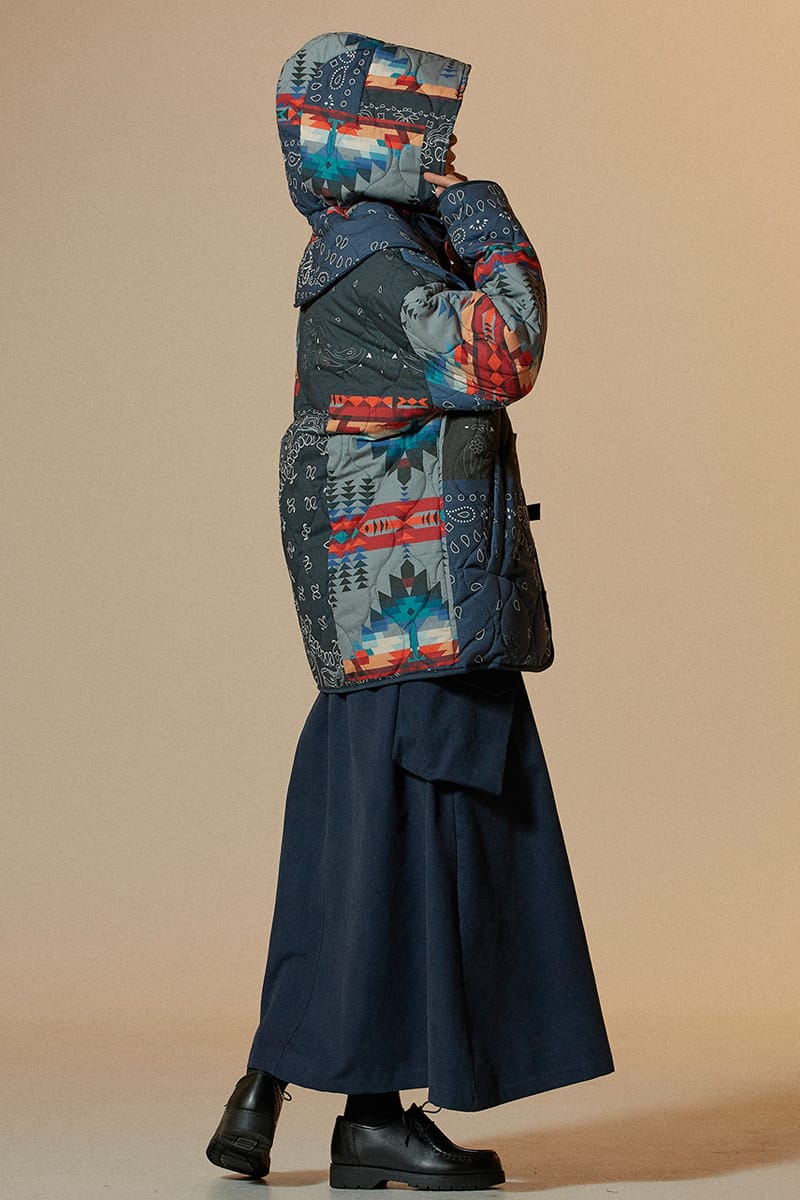 Gort19 of 25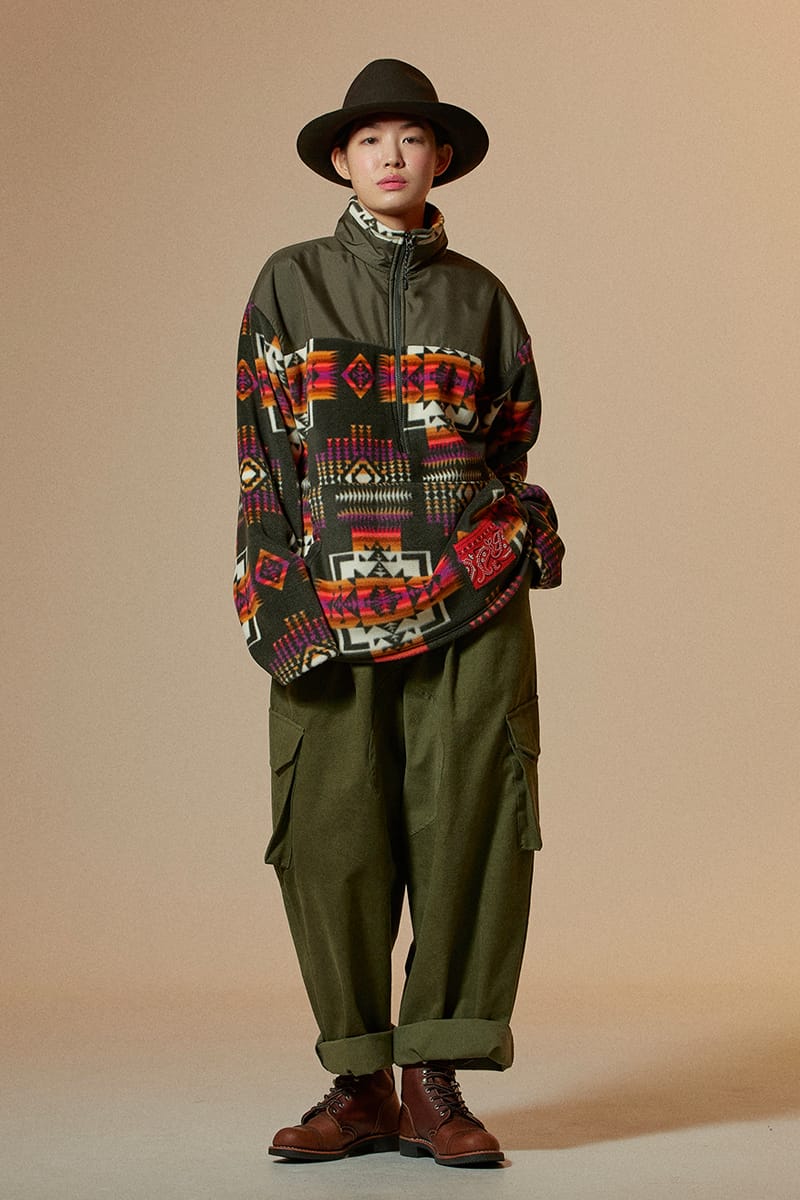 Gort20 of 25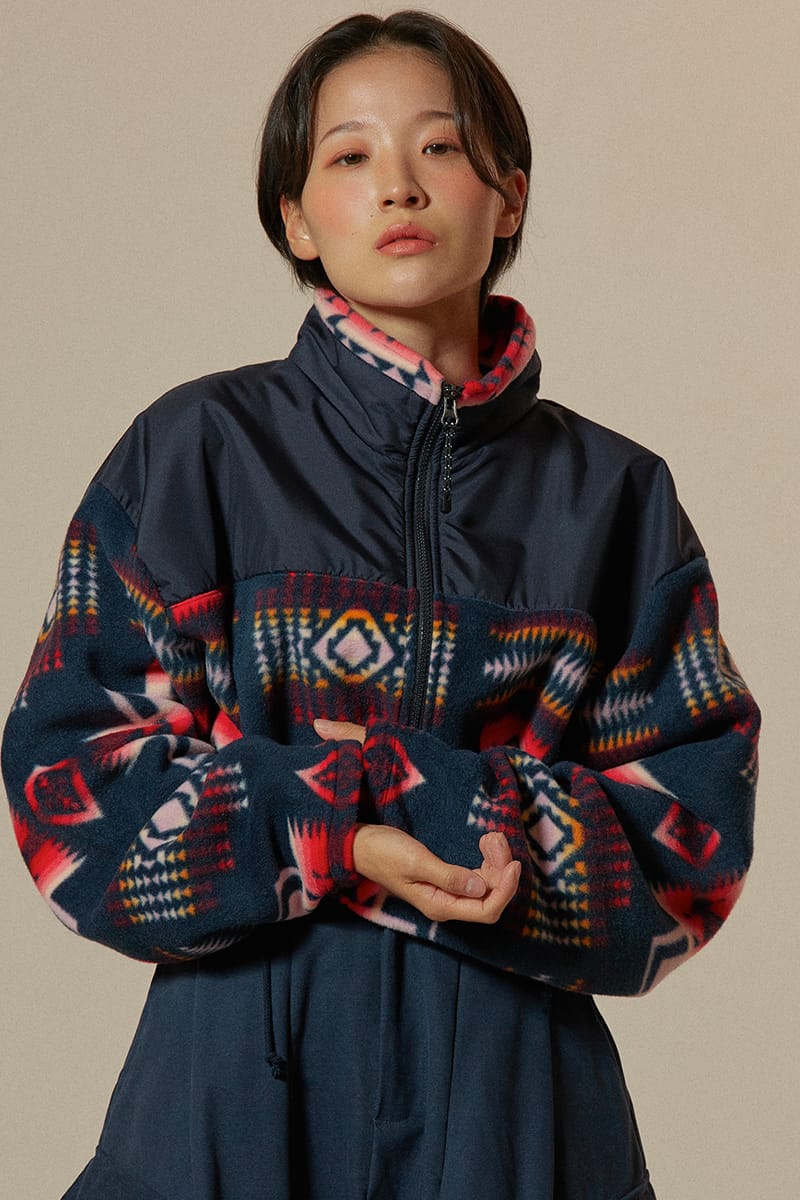 Gort21 of 25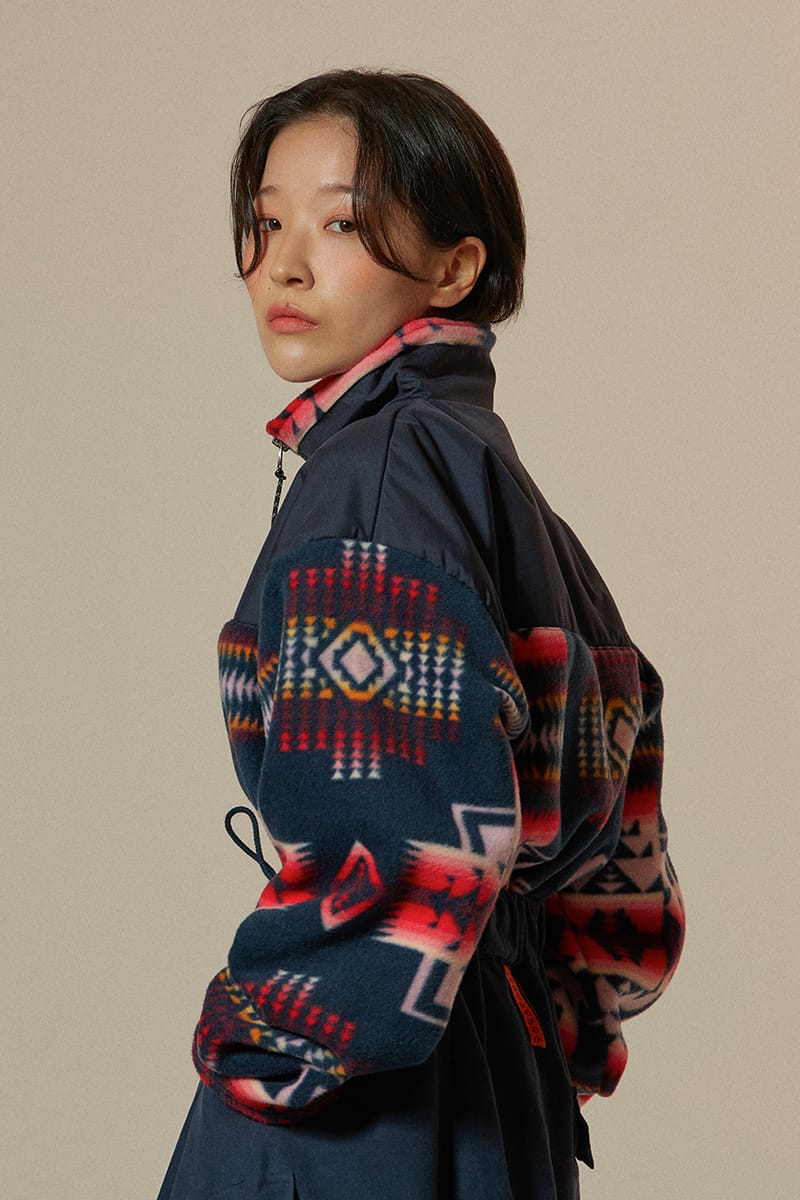 Gort22 of 25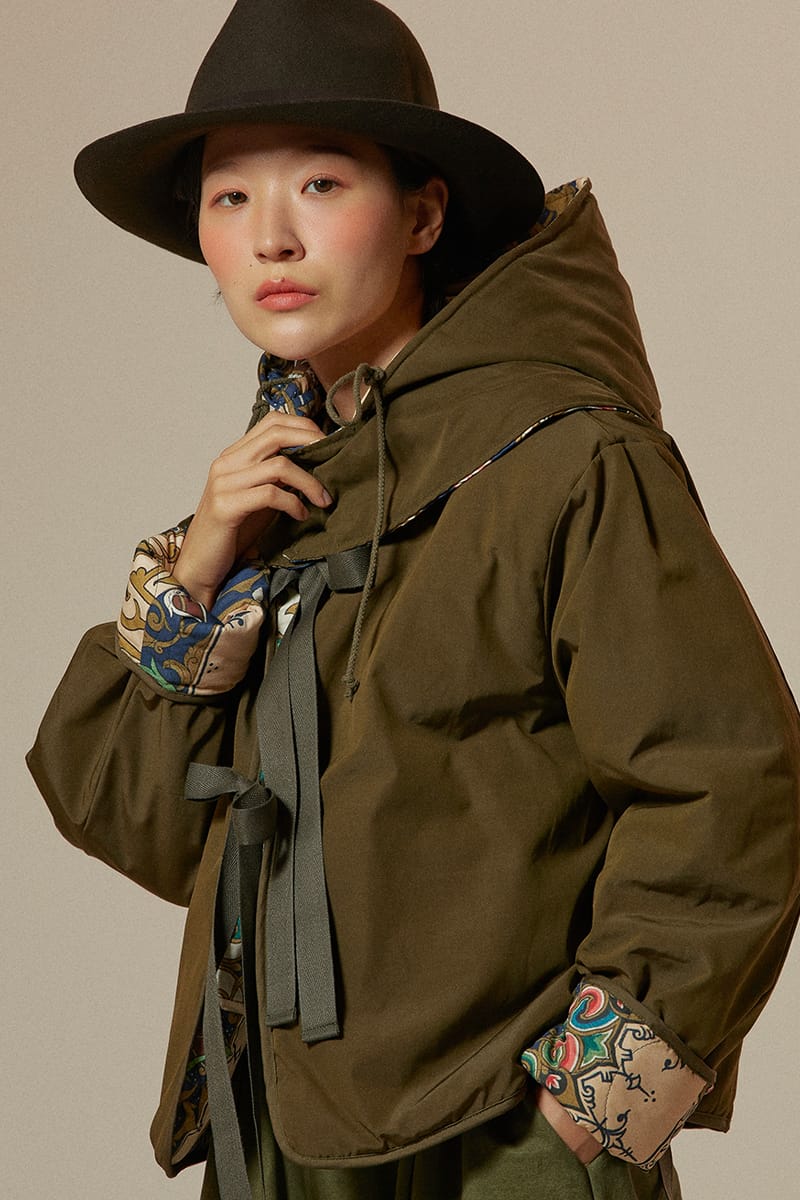 Gort23 of 25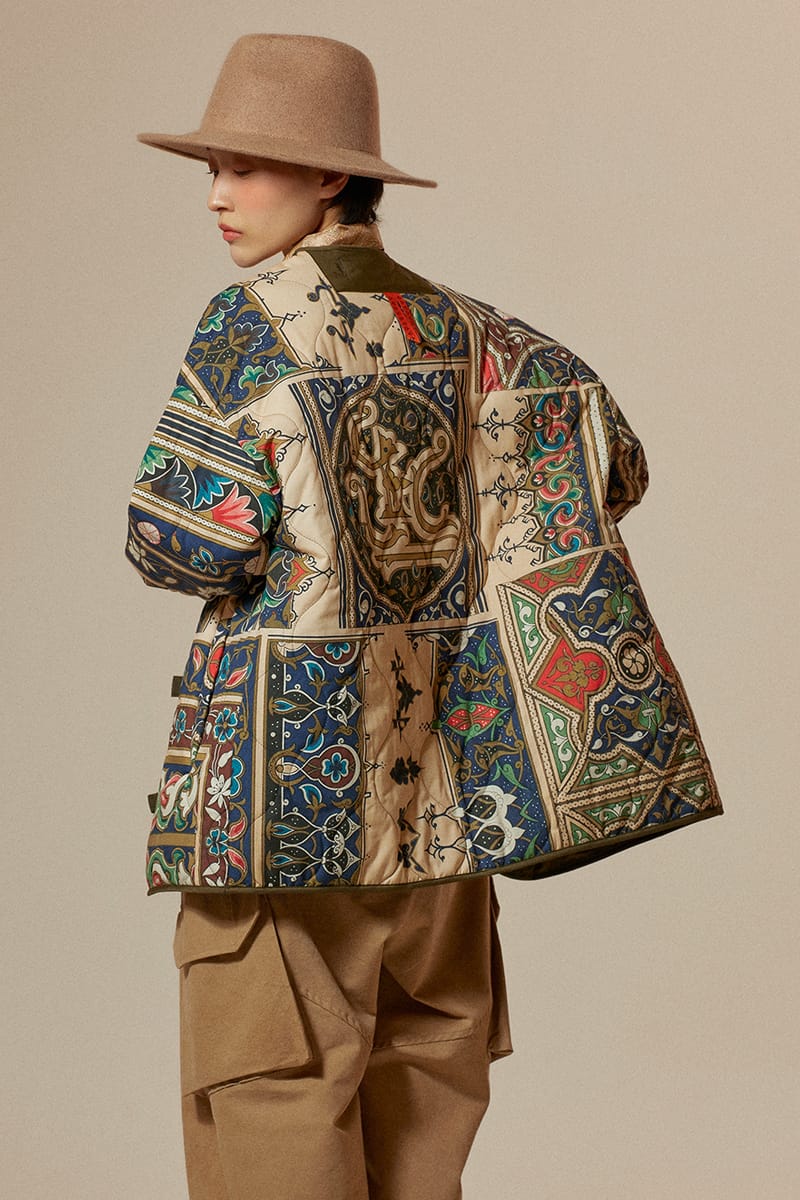 Gort24 of 25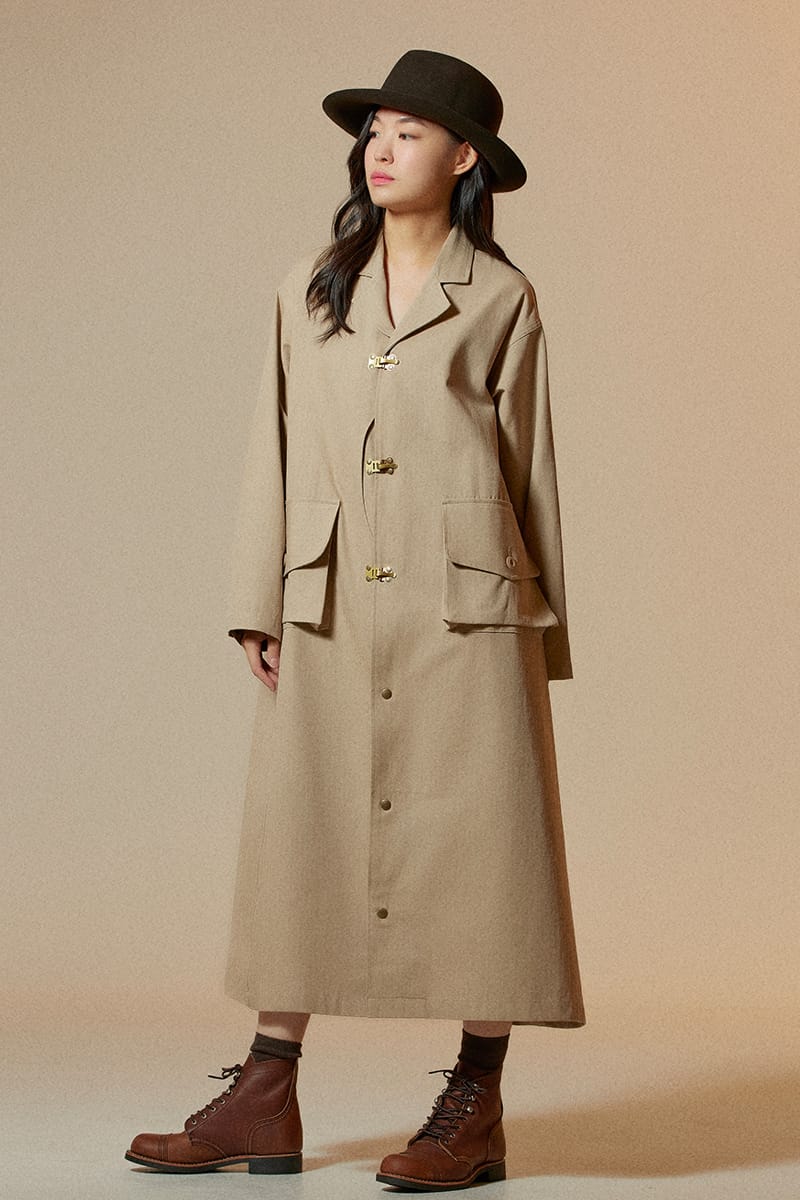 Gort25 of 25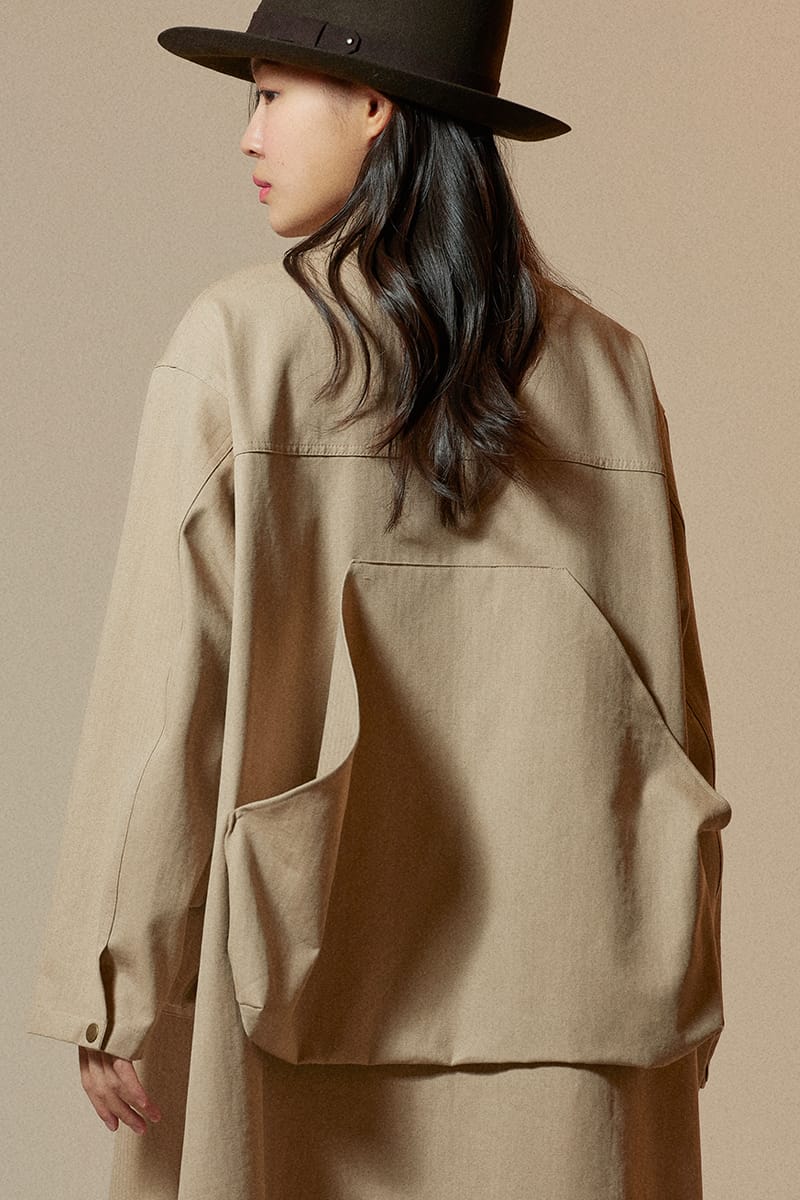 Gort
When: Now
Where: 432Hz
Porter Yoshida "We go, where you go TANKER IRON BLUE" HBX Release
1 of 8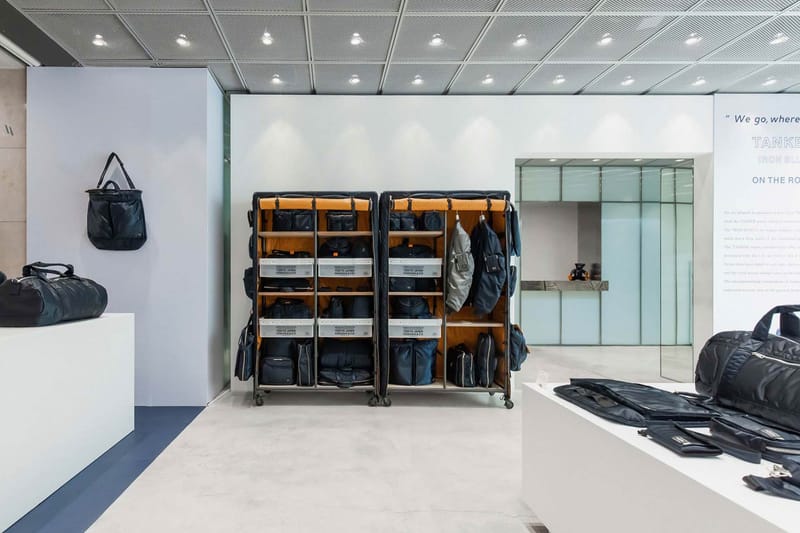 Hbx2 of 8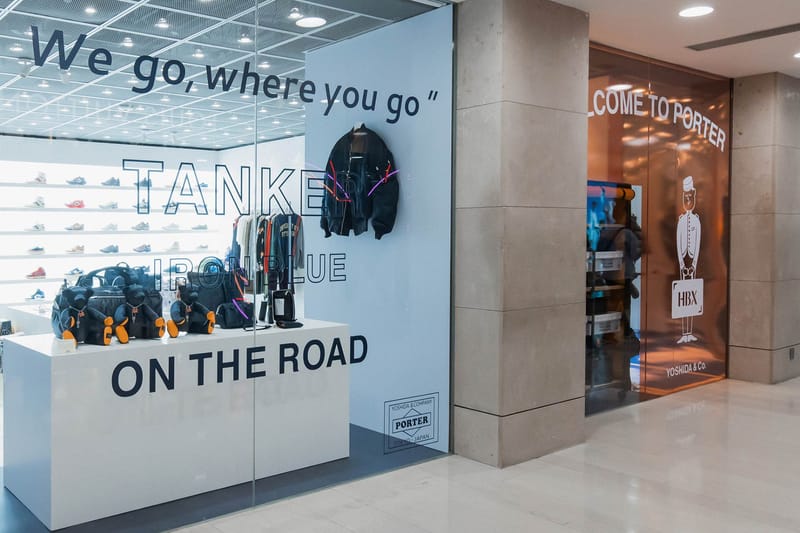 Hbx3 of 8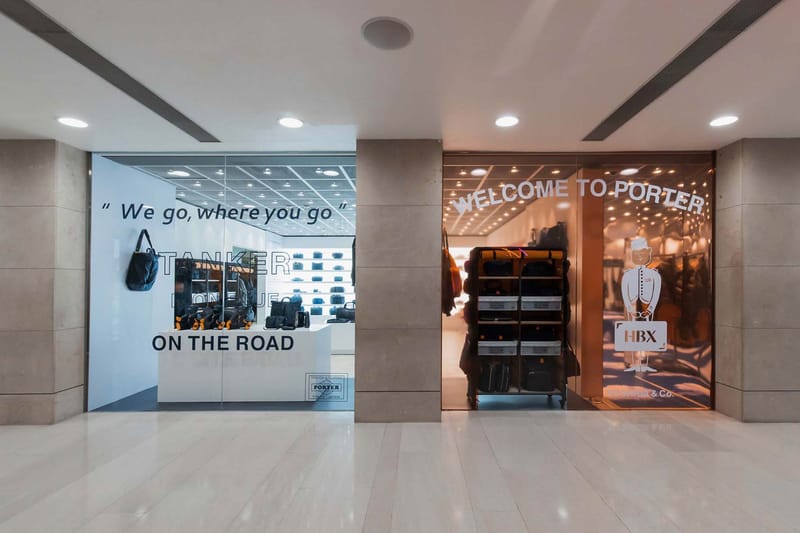 Hbx4 of 8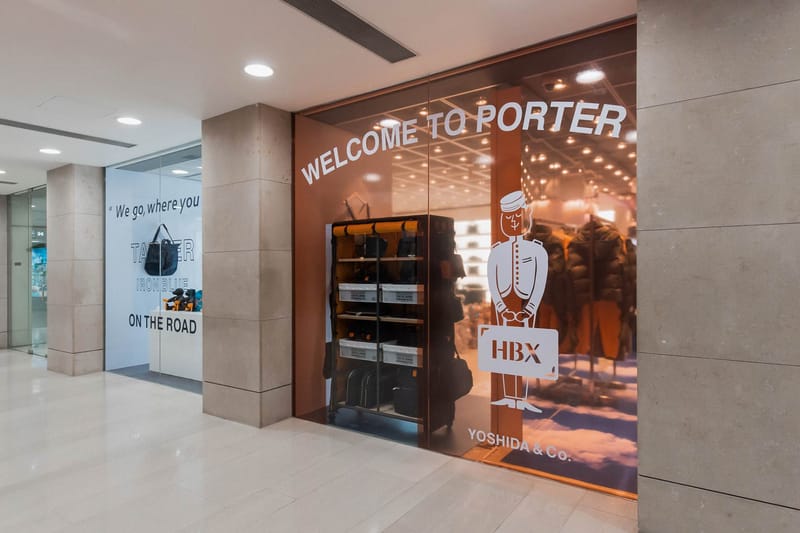 Hbx5 of 8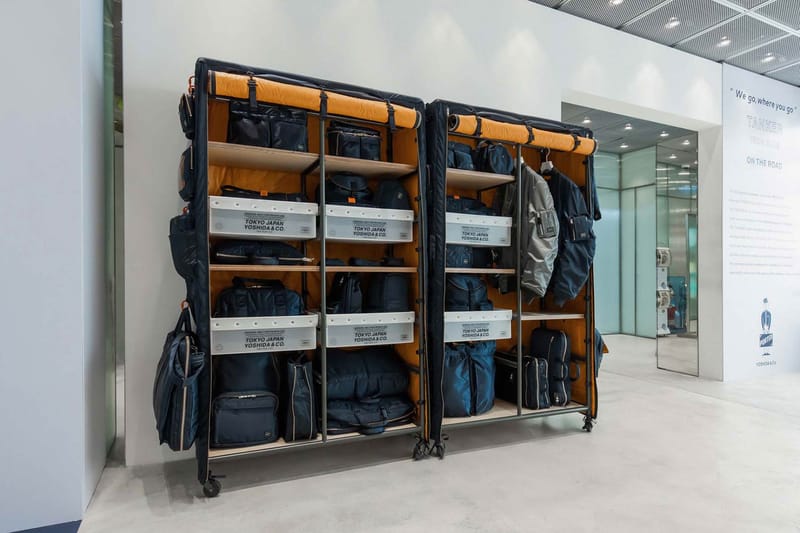 Hbx6 of 8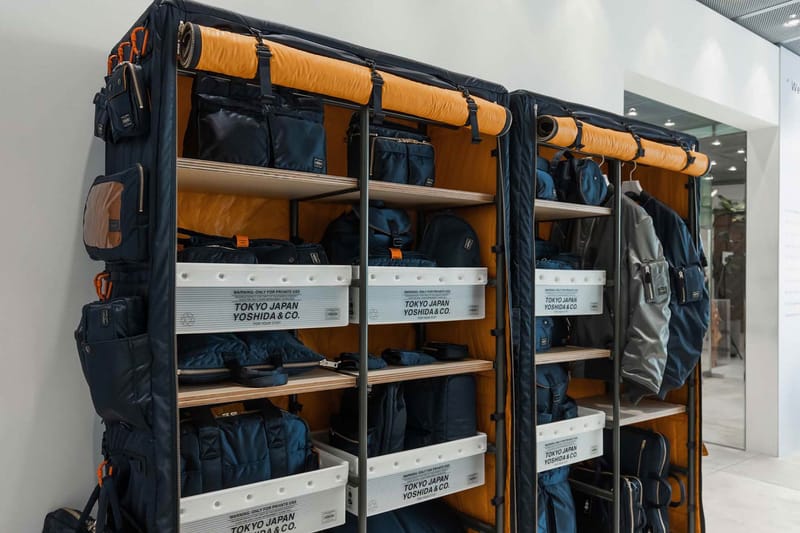 Hbx7 of 8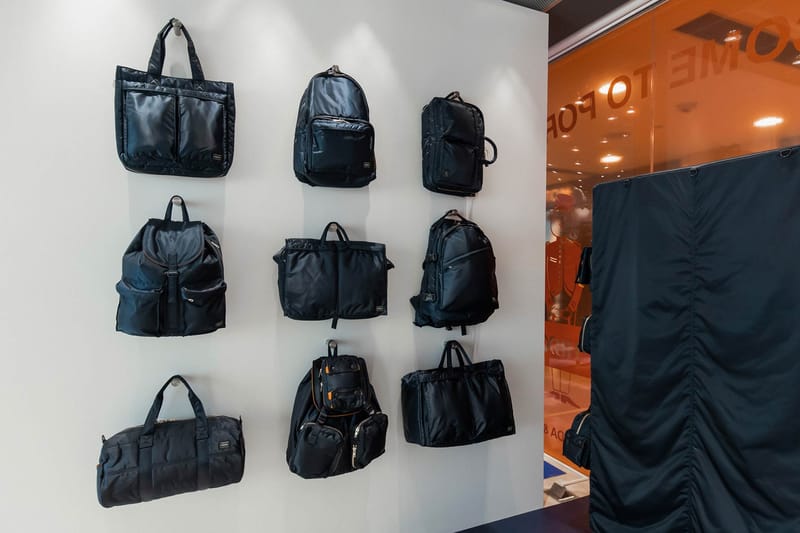 Hbx8 of 8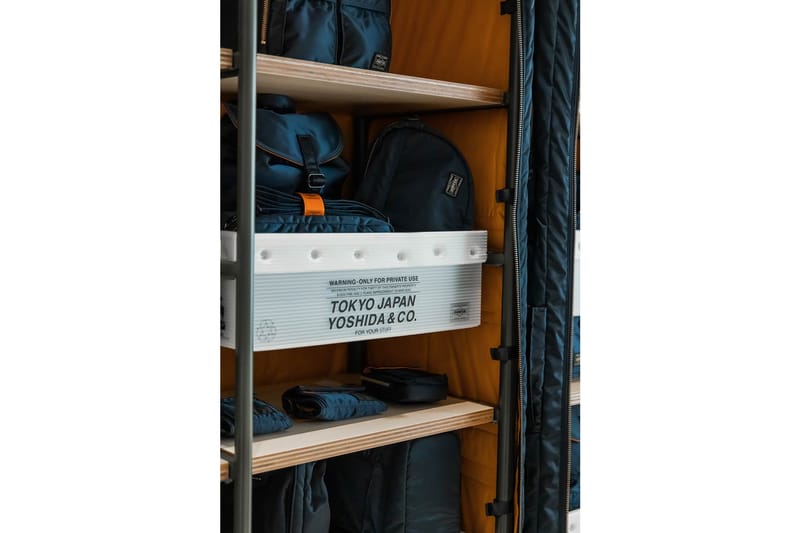 Hbx
When: Now
Where: Porter Yoshida
Computer Generation Imagery CGI™ 2021 Debut Collection
1 of 26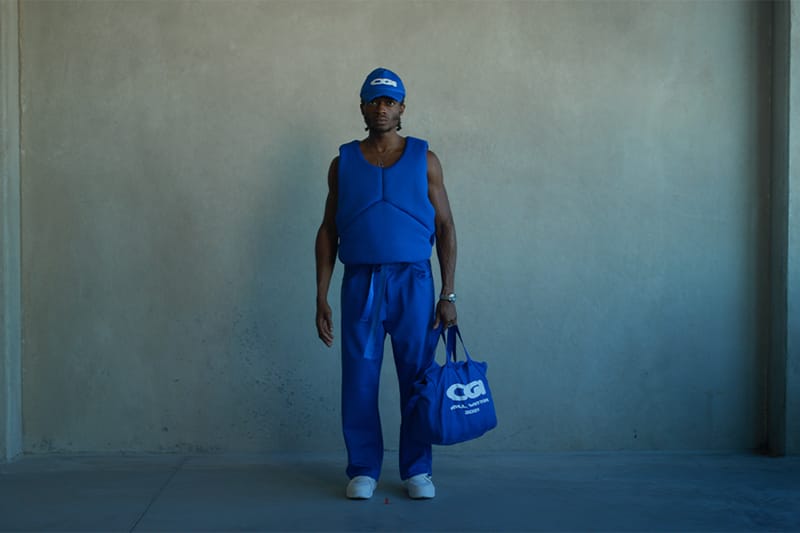 Computer Generation Imagery Cgi™2 of 26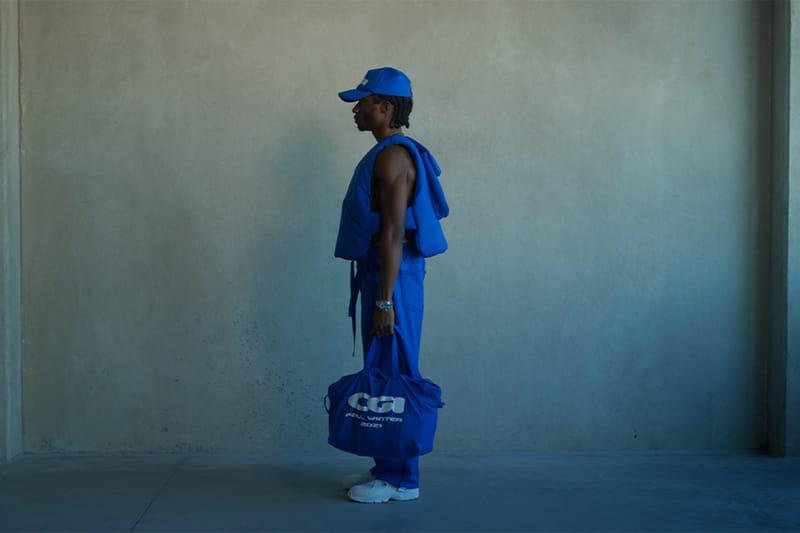 Computer Generation Imagery Cgi™3 of 26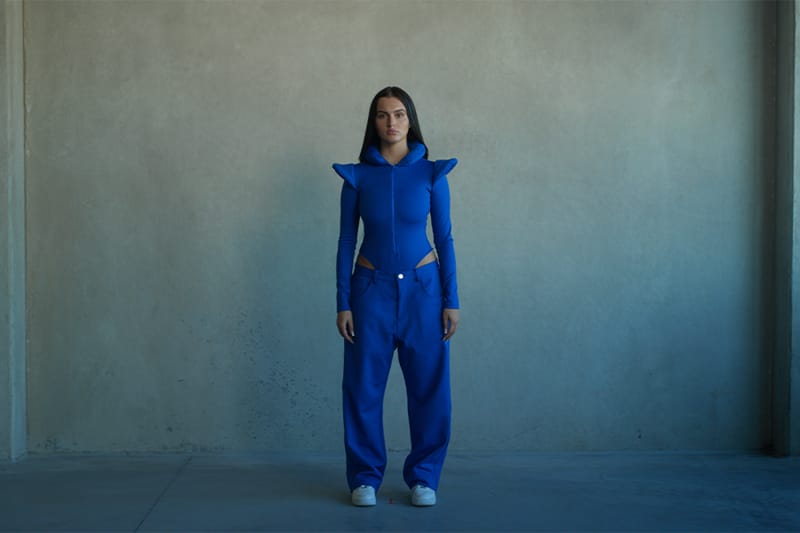 Computer Generation Imagery Cgi™4 of 26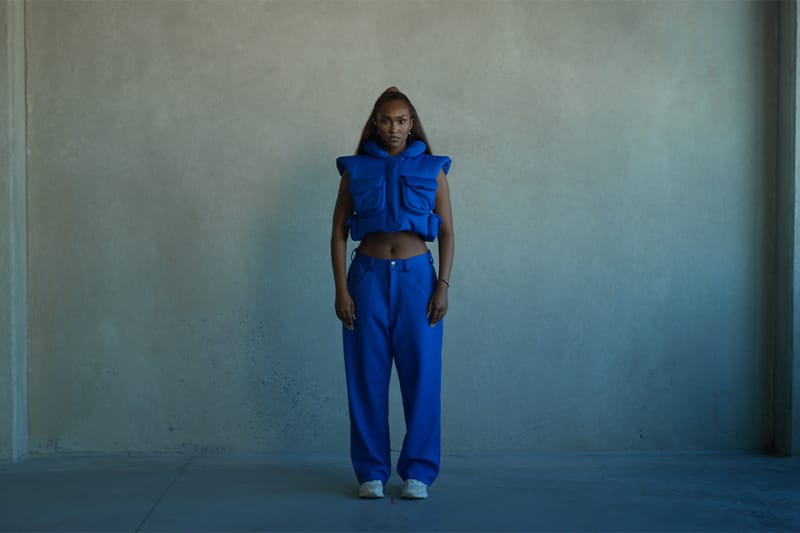 Computer Generation Imagery Cgi™5 of 26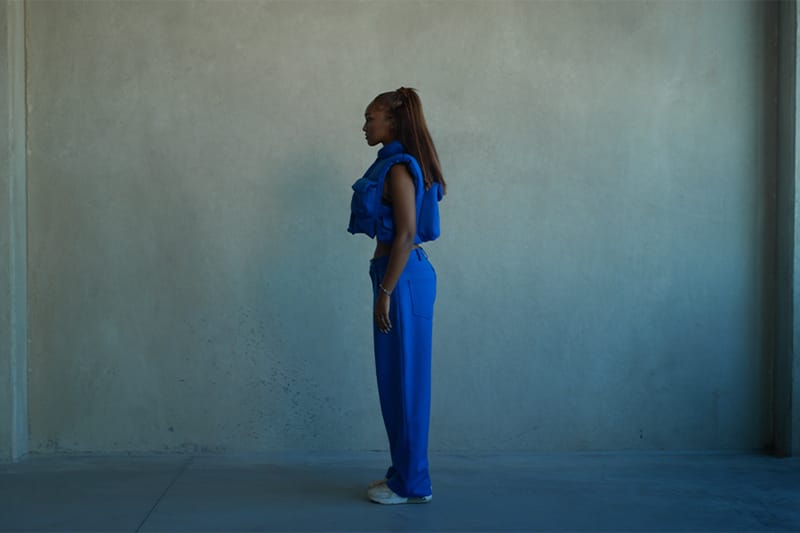 Computer Generation Imagery Cgi™6 of 26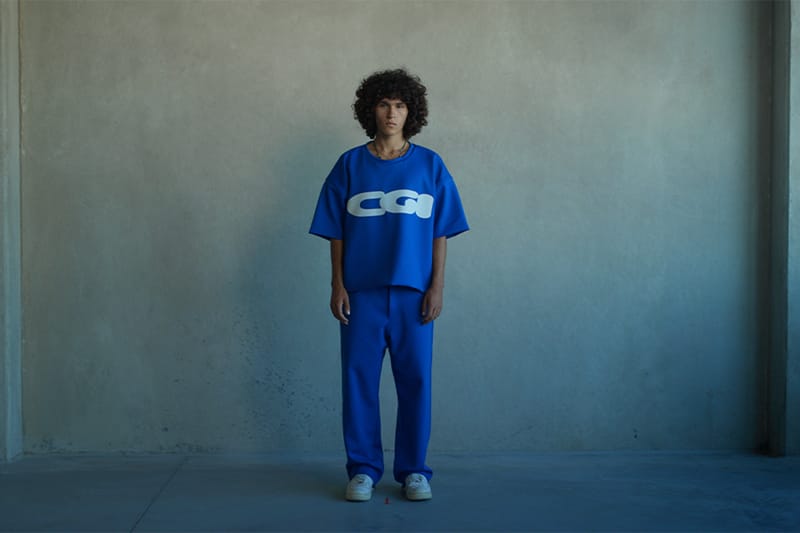 Computer Generation Imagery Cgi™7 of 26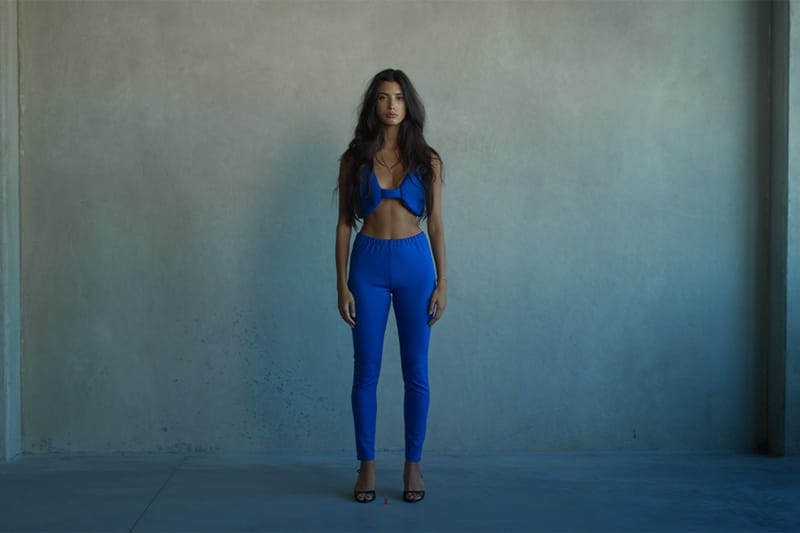 Computer Generation Imagery Cgi™8 of 26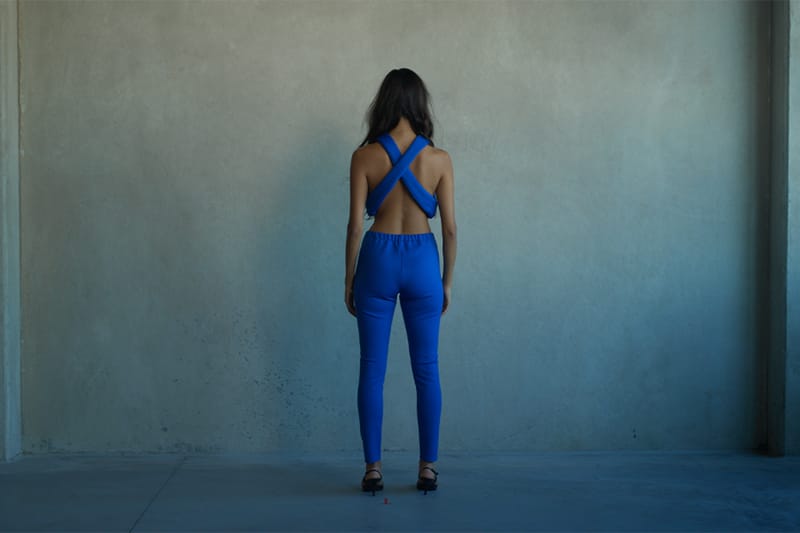 Computer Generation Imagery Cgi™9 of 26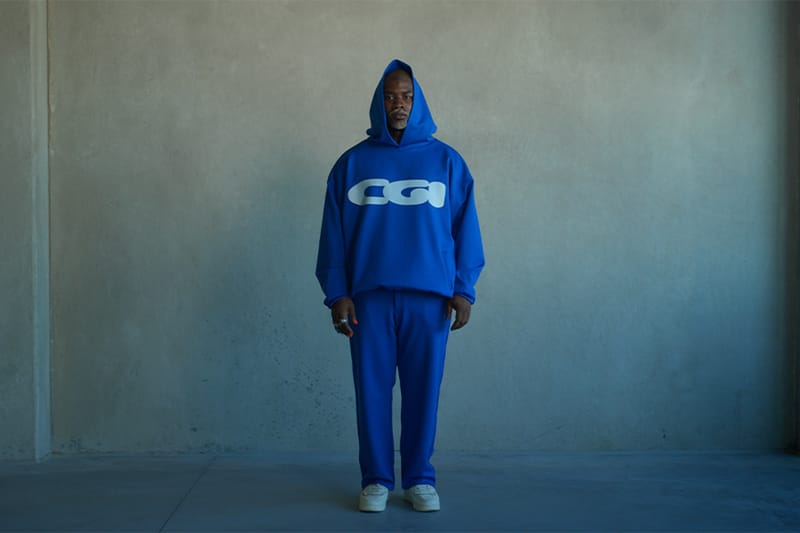 Computer Generation Imagery Cgi™10 of 26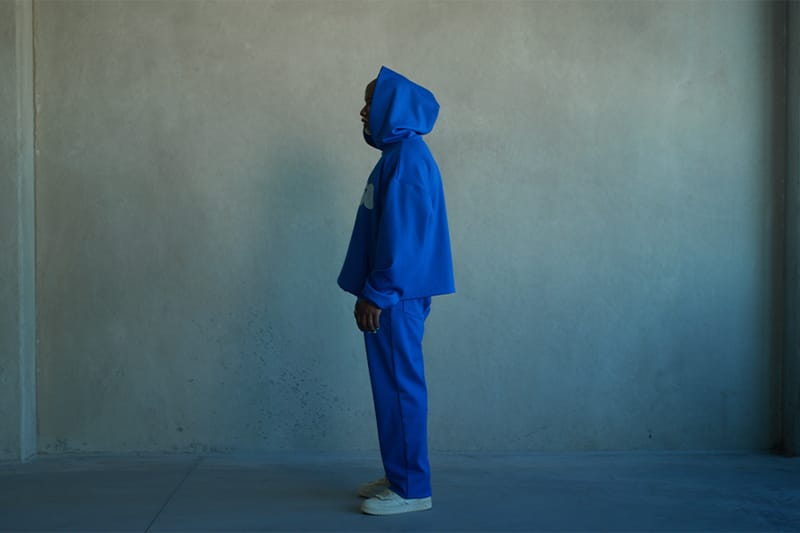 Computer Generation Imagery Cgi™11 of 26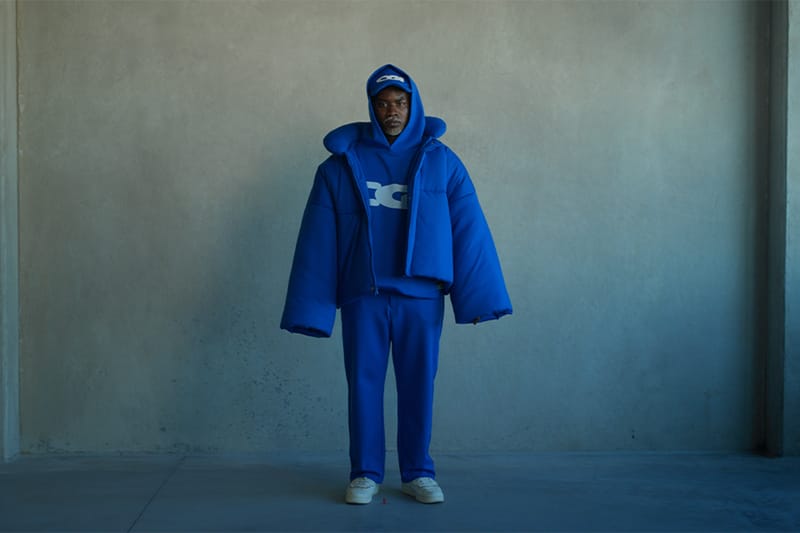 Computer Generation Imagery Cgi™12 of 26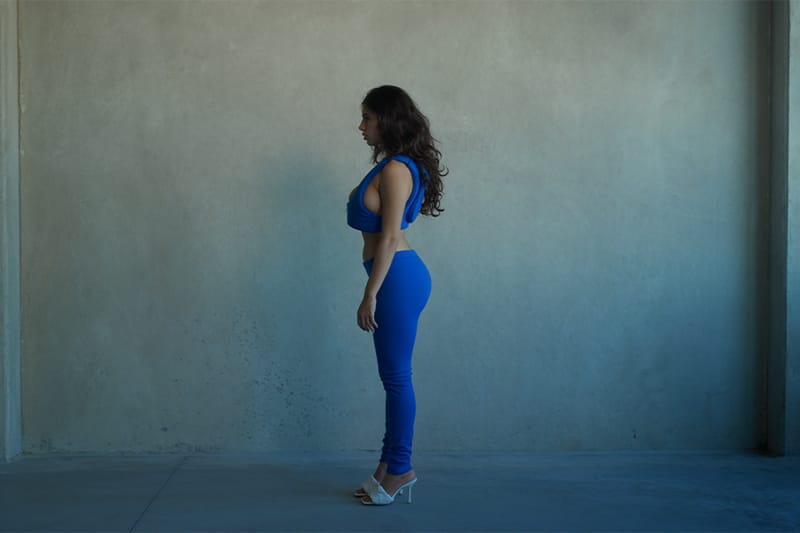 Computer Generation Imagery Cgi™13 of 26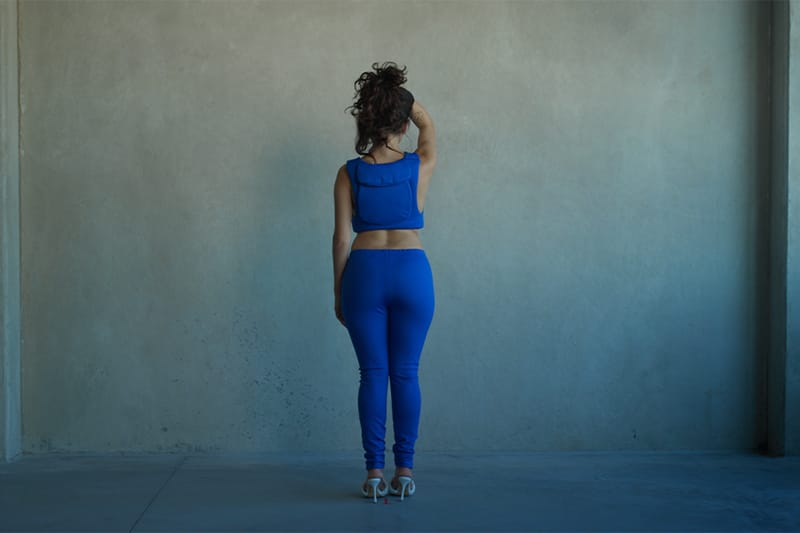 Computer Generation Imagery Cgi™14 of 26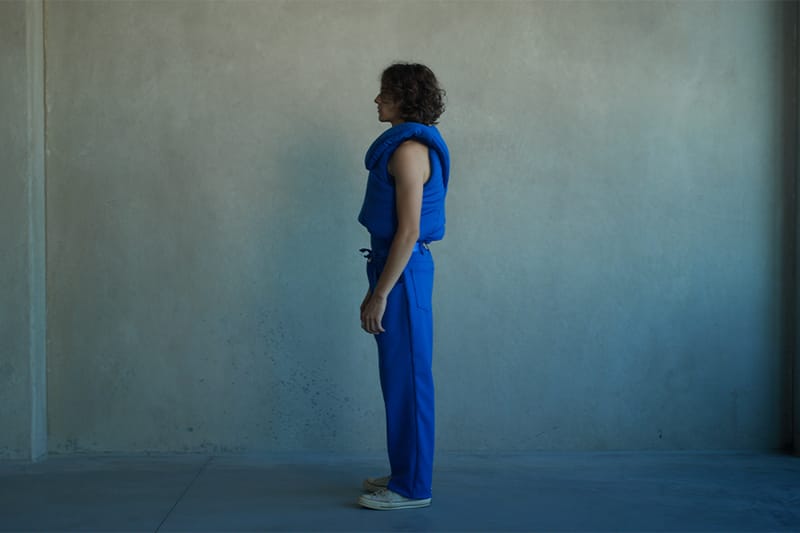 Computer Generation Imagery Cgi™15 of 26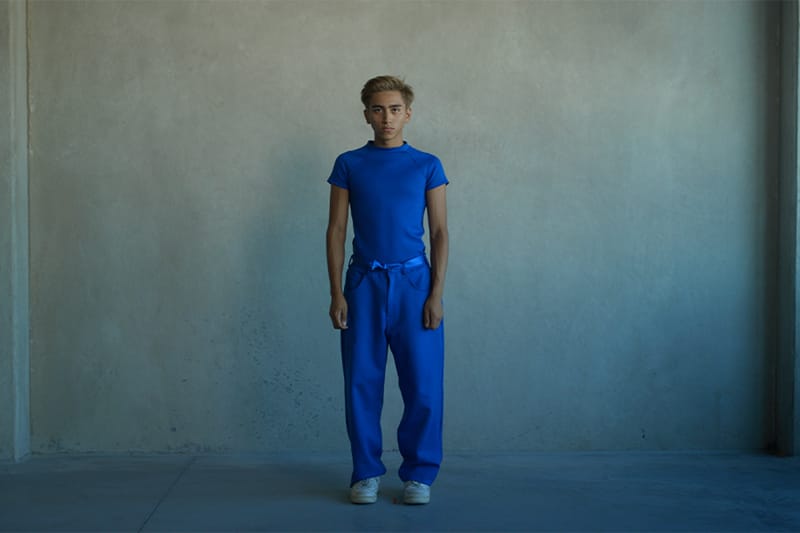 Computer Generation Imagery Cgi™16 of 26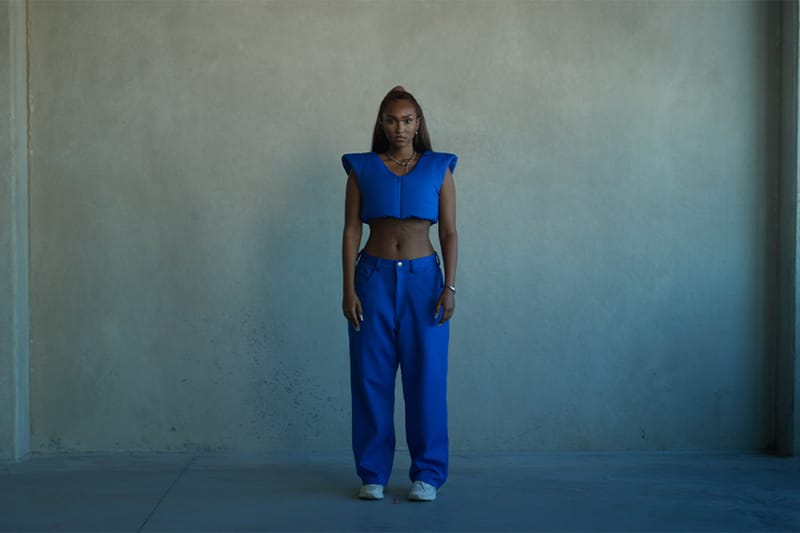 Computer Generation Imagery Cgi™17 of 26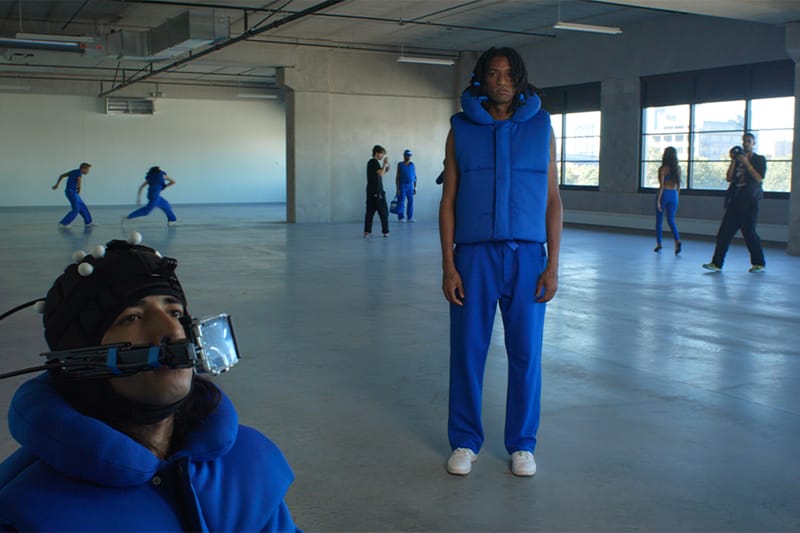 Computer Generation Imagery Cgi™18 of 26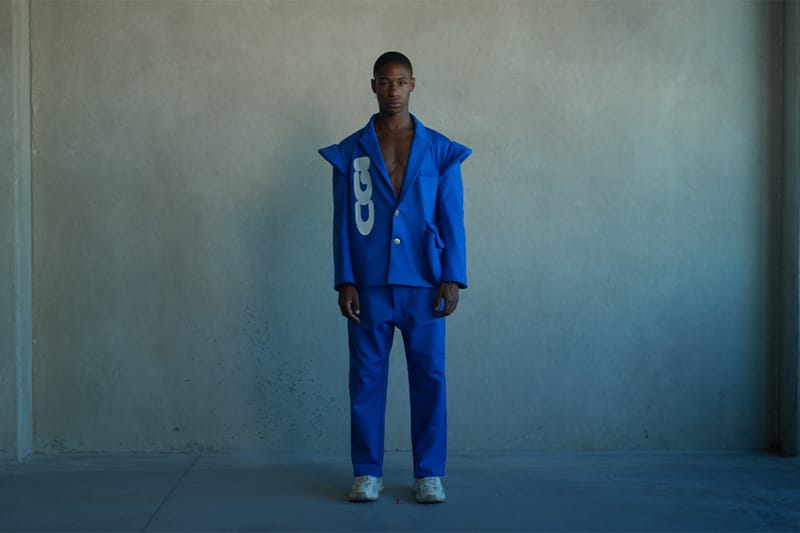 Computer Generation Imagery Cgi™19 of 26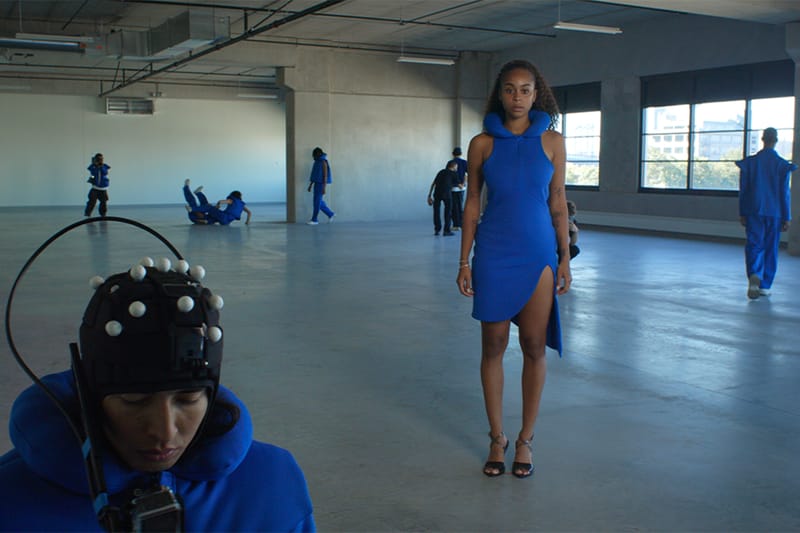 Computer Generation Imagery Cgi™20 of 26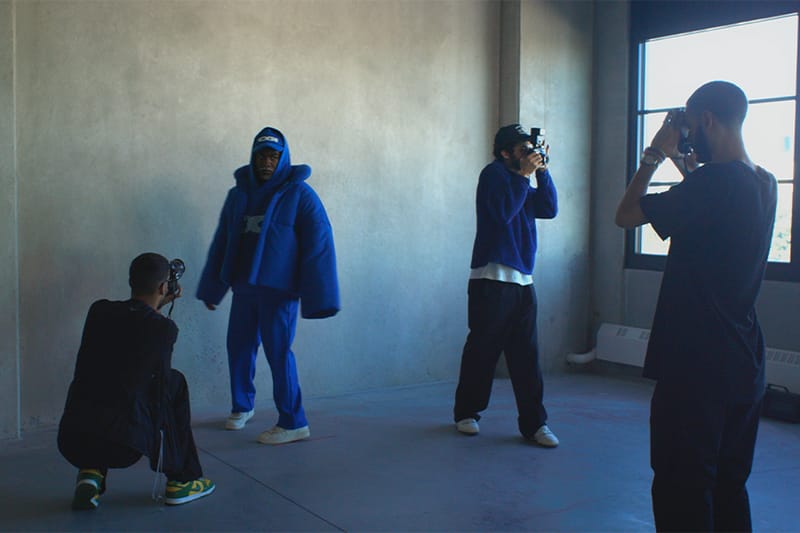 Computer Generation Imagery Cgi™21 of 26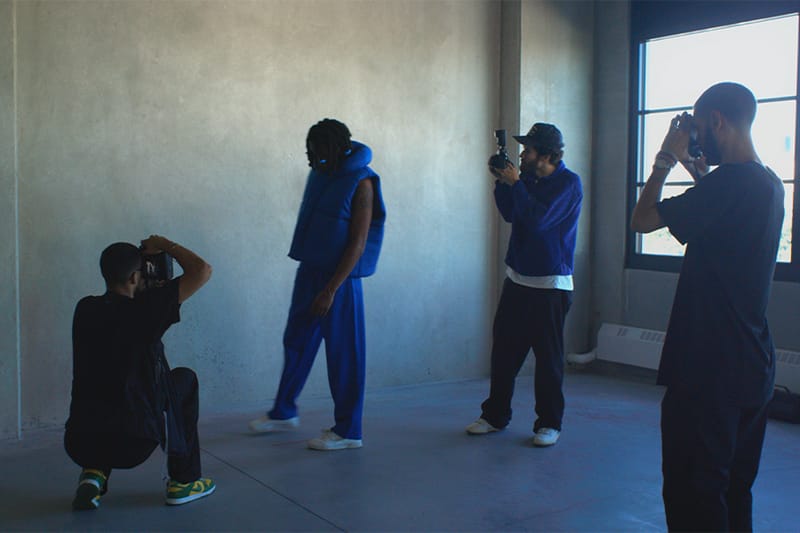 Computer Generation Imagery Cgi™22 of 26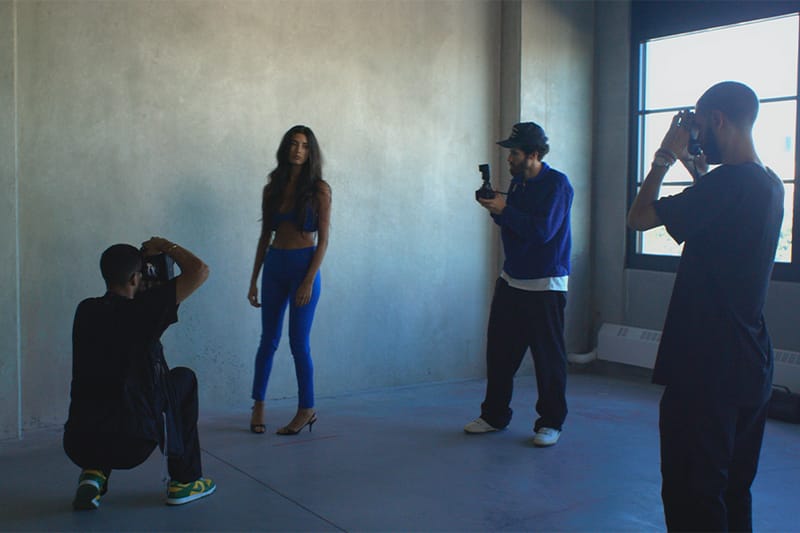 Computer Generation Imagery Cgi™23 of 26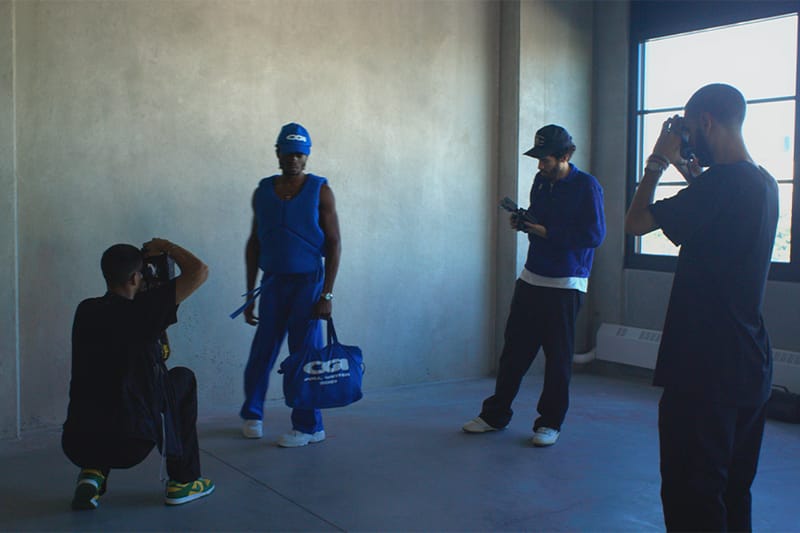 Computer Generation Imagery Cgi™24 of 26
Computer Generation Imagery Cgi™25 of 26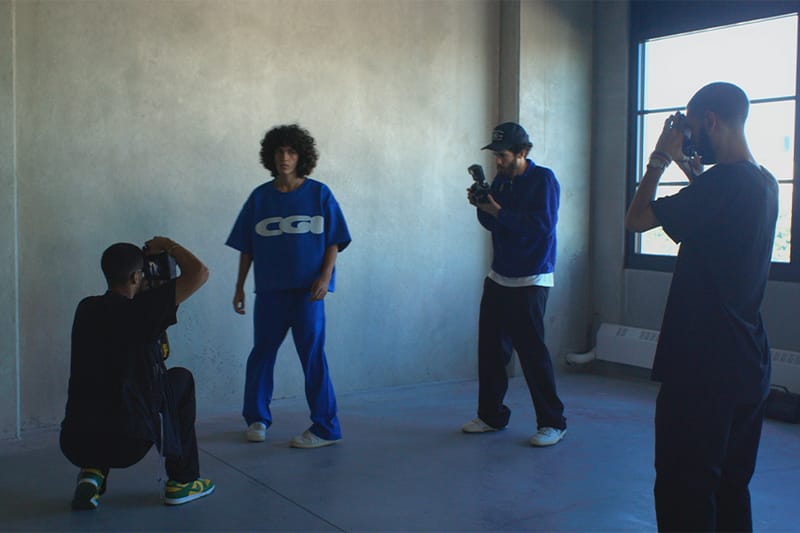 Computer Generation Imagery Cgi™26 of 26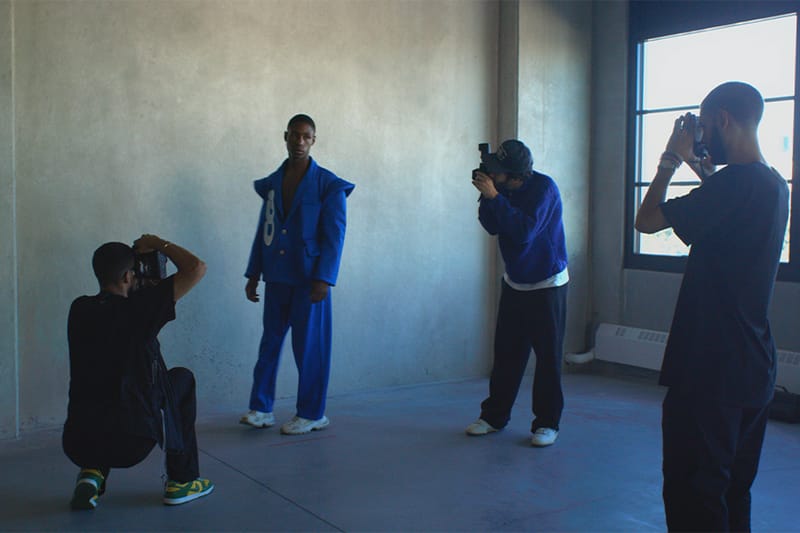 Computer Generation Imagery Cgi™
When: Now
Where: Computer Generation Imagery CGI™
PORTER x sacai Holiday 2021 Collection
1 of 31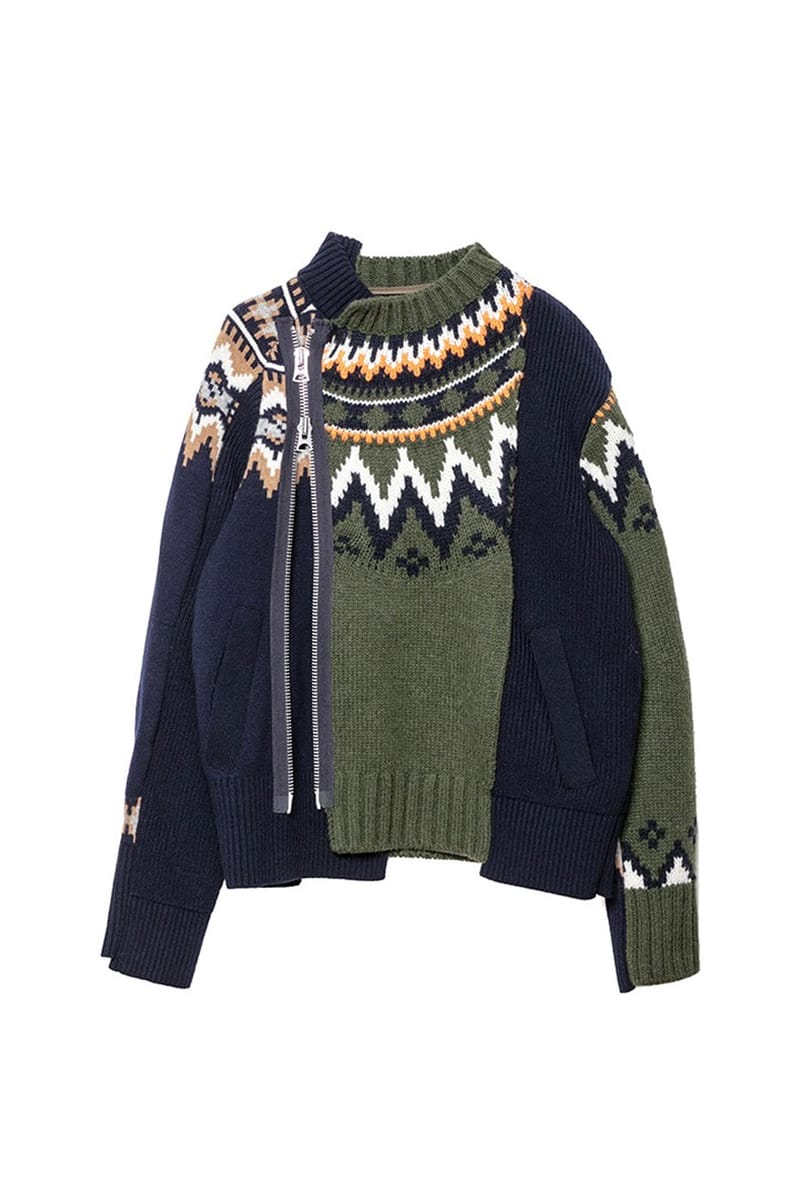 Golf Wang2 of 31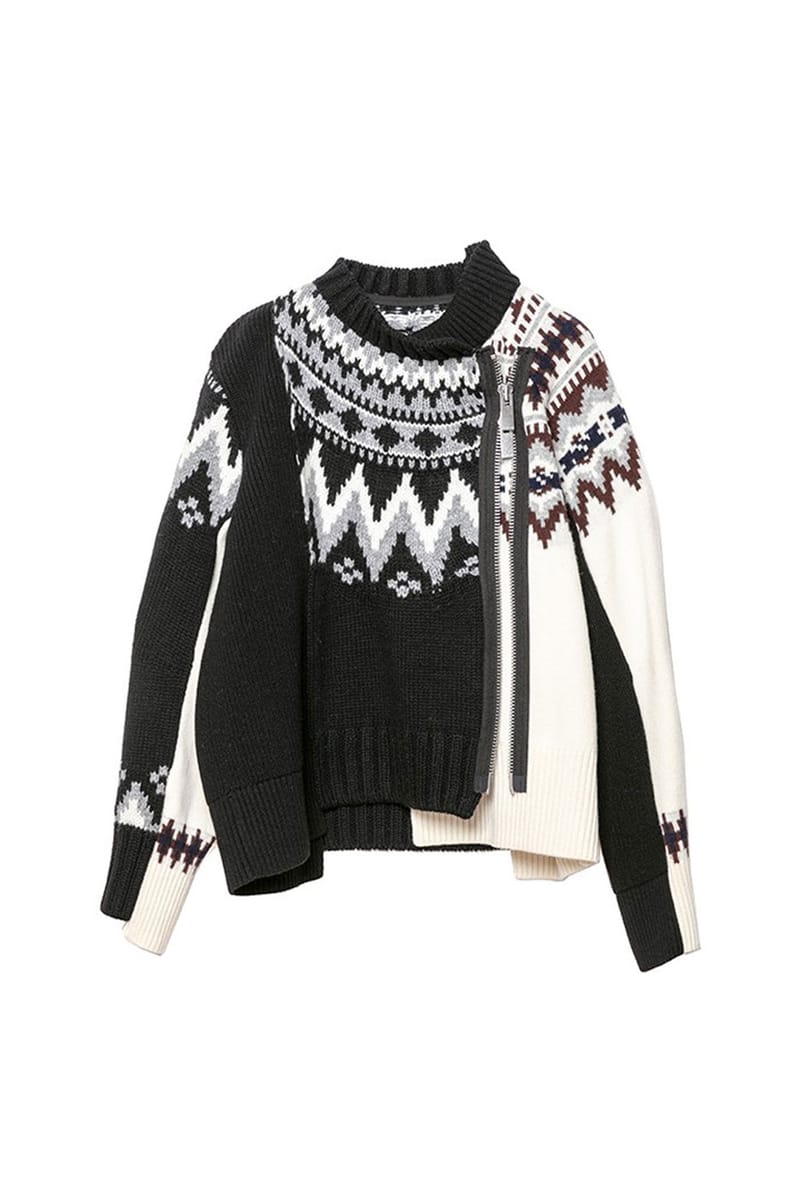 Golf Wang3 of 31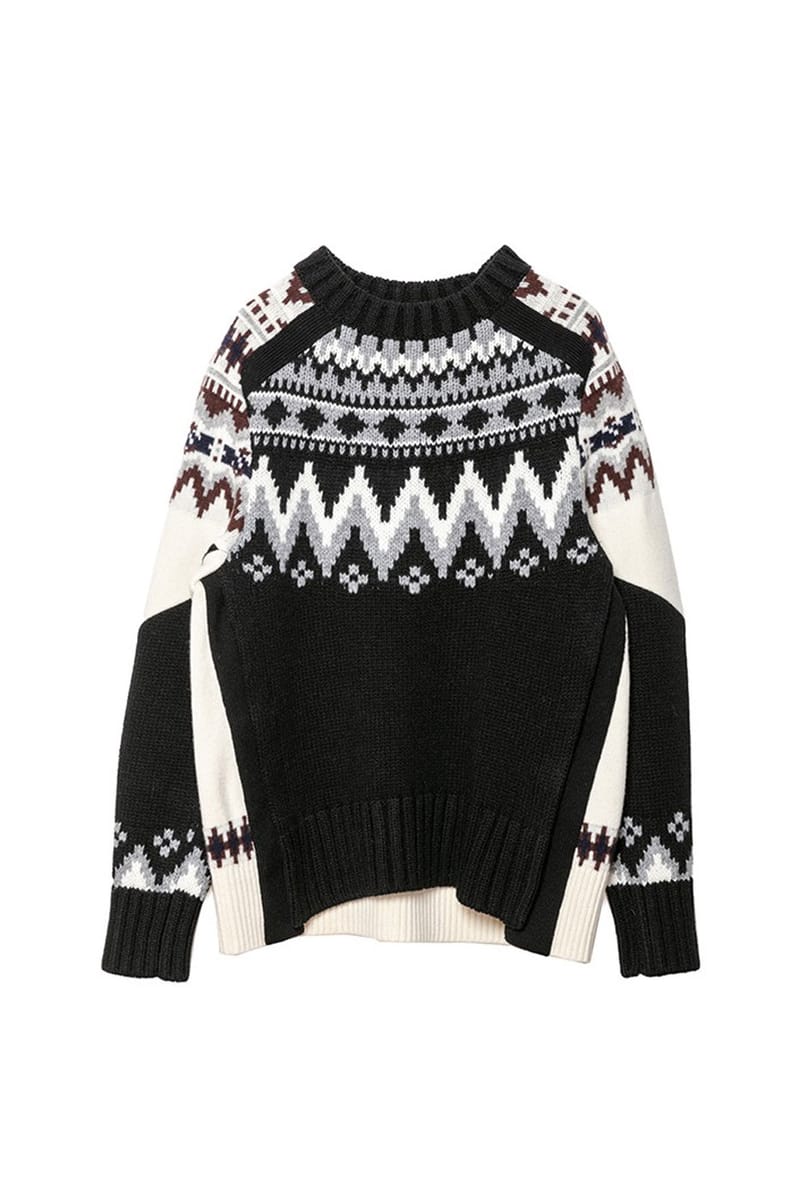 Golf Wang4 of 31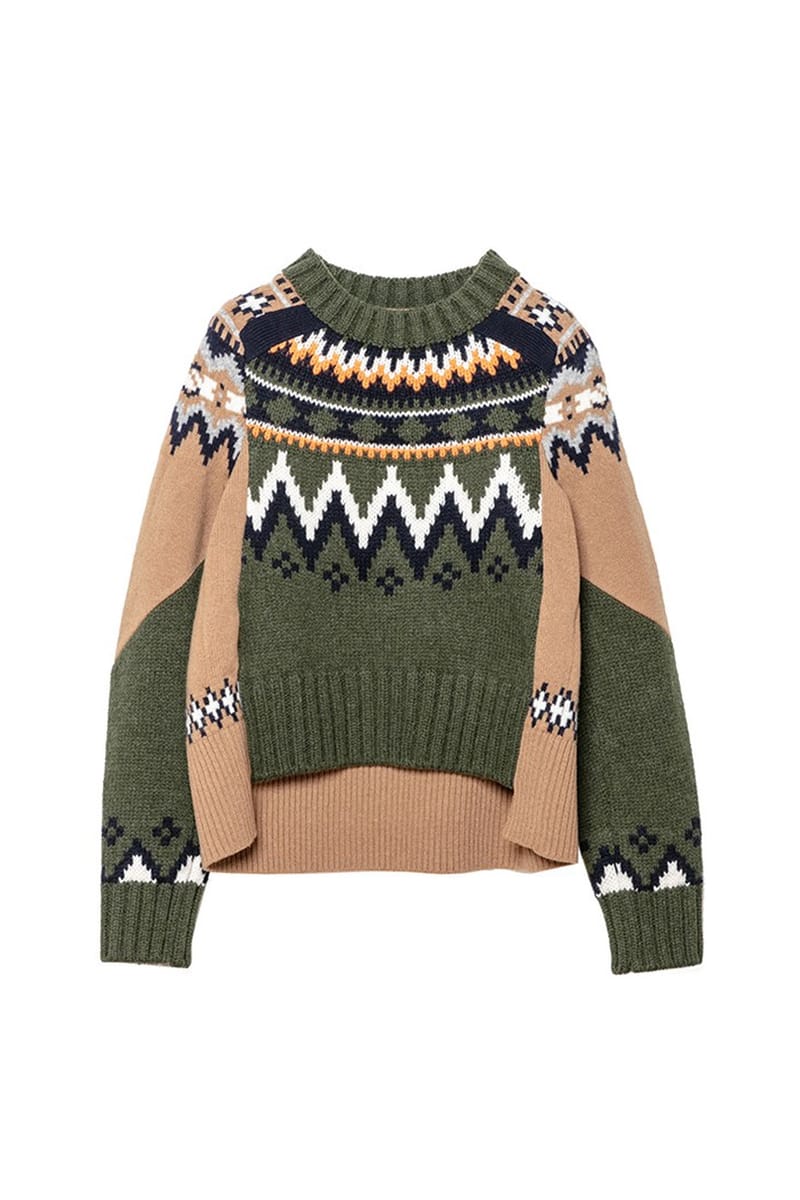 Golf Wang5 of 31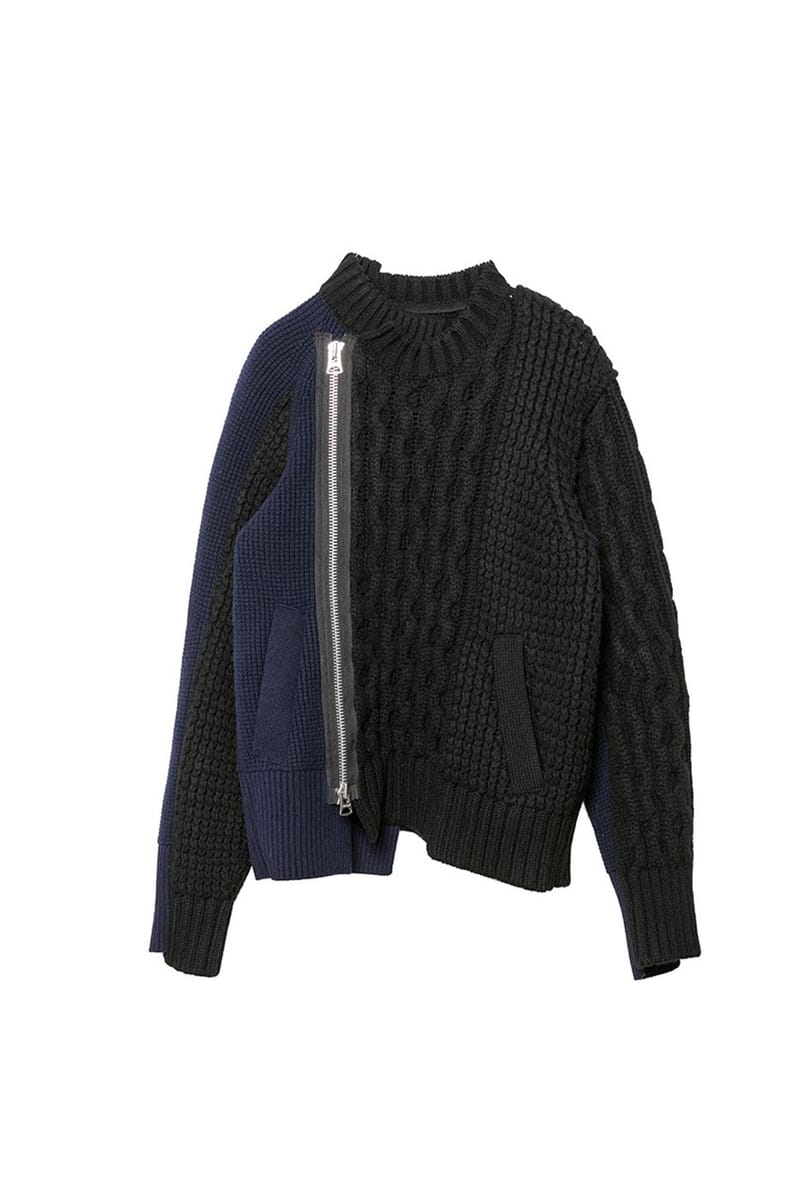 Golf Wang6 of 31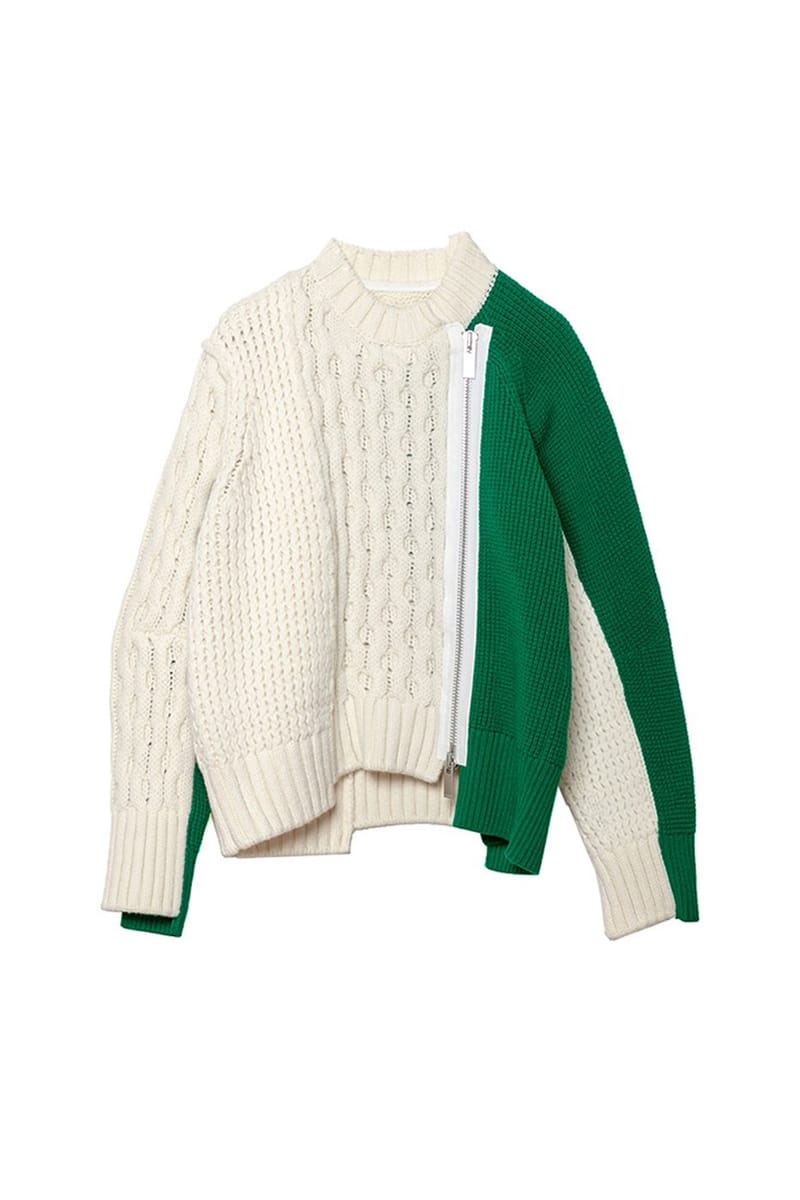 Golf Wang7 of 31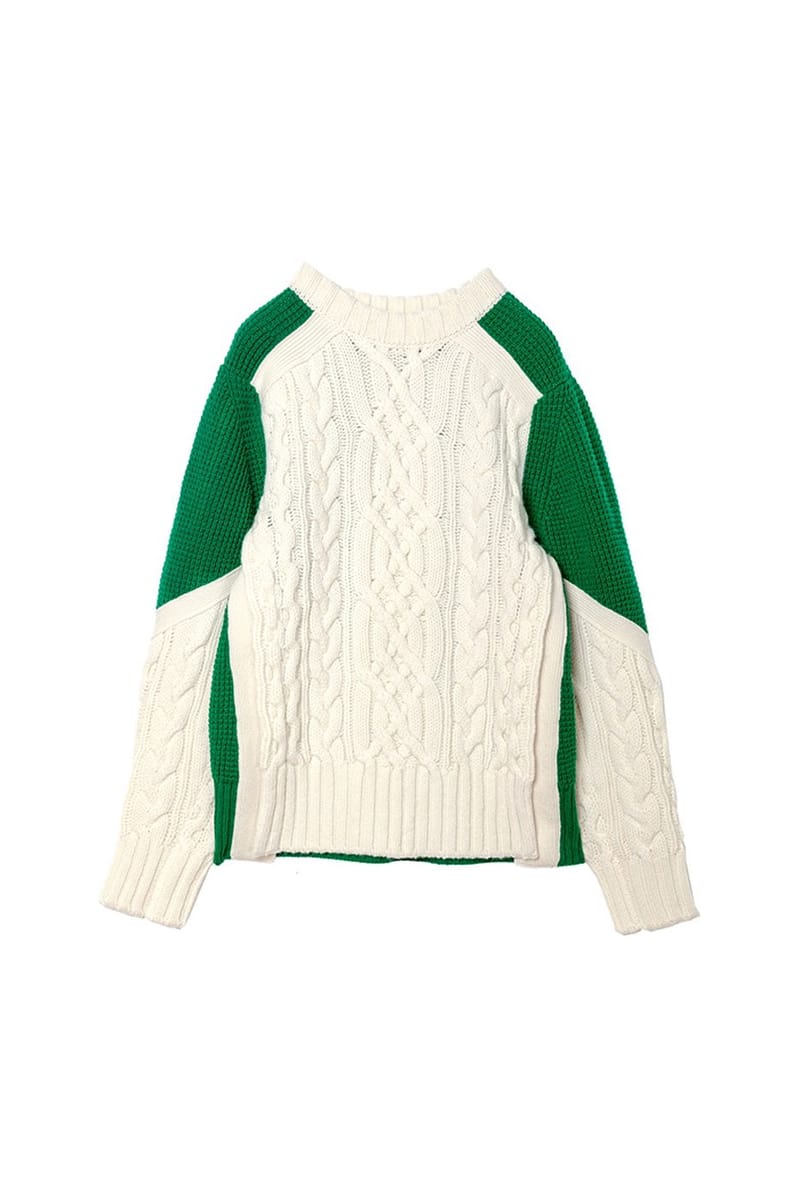 Golf Wang8 of 31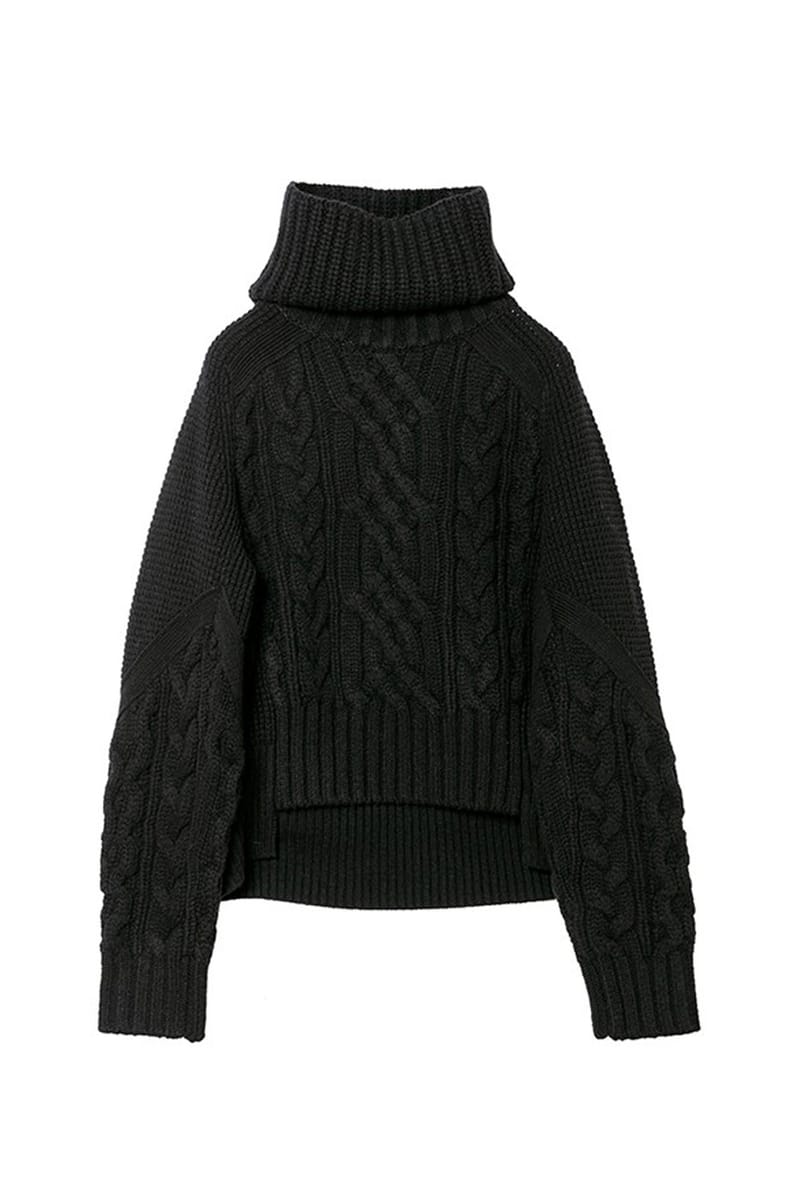 Golf Wang9 of 31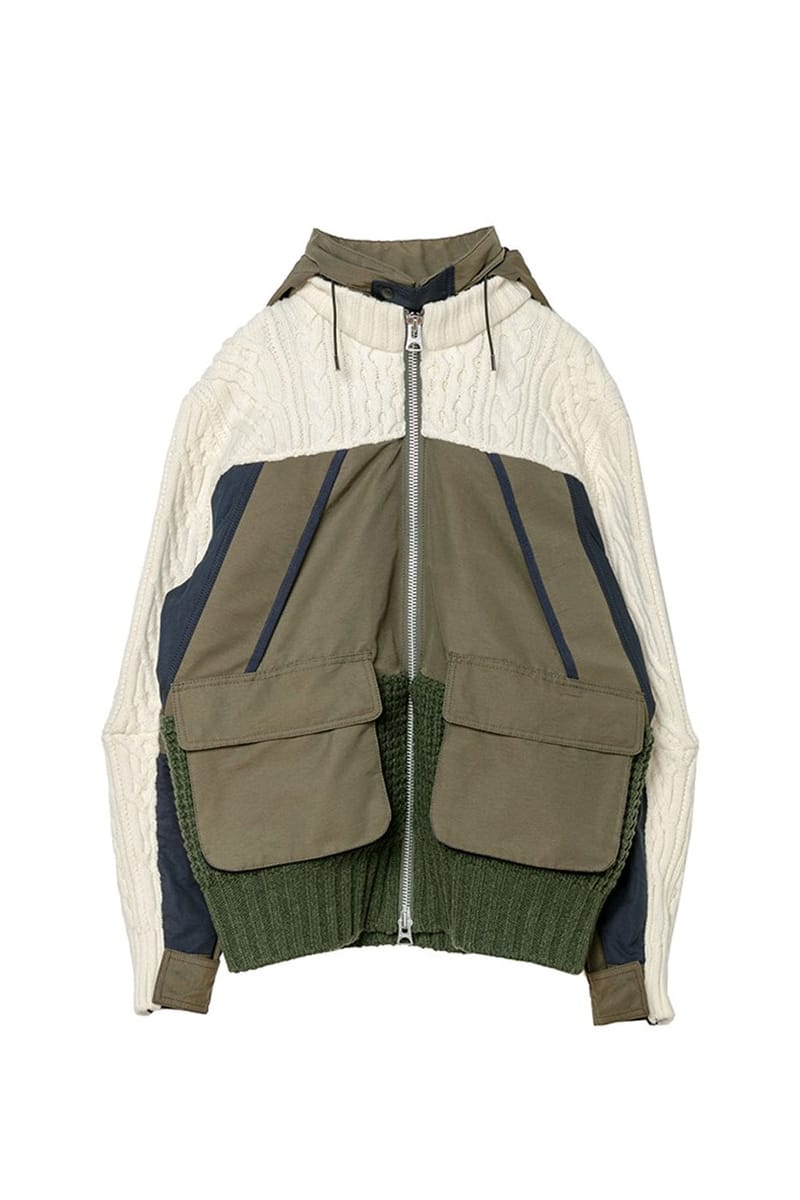 Golf Wang10 of 31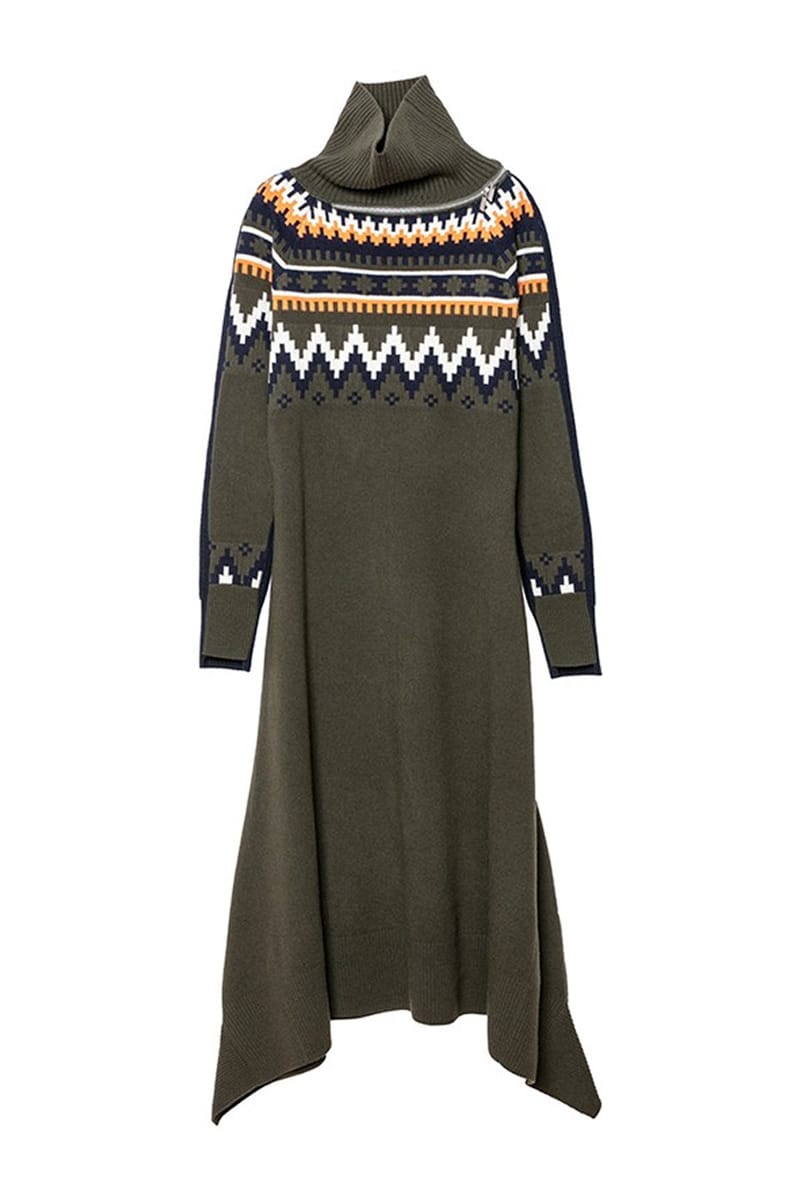 Golf Wang11 of 31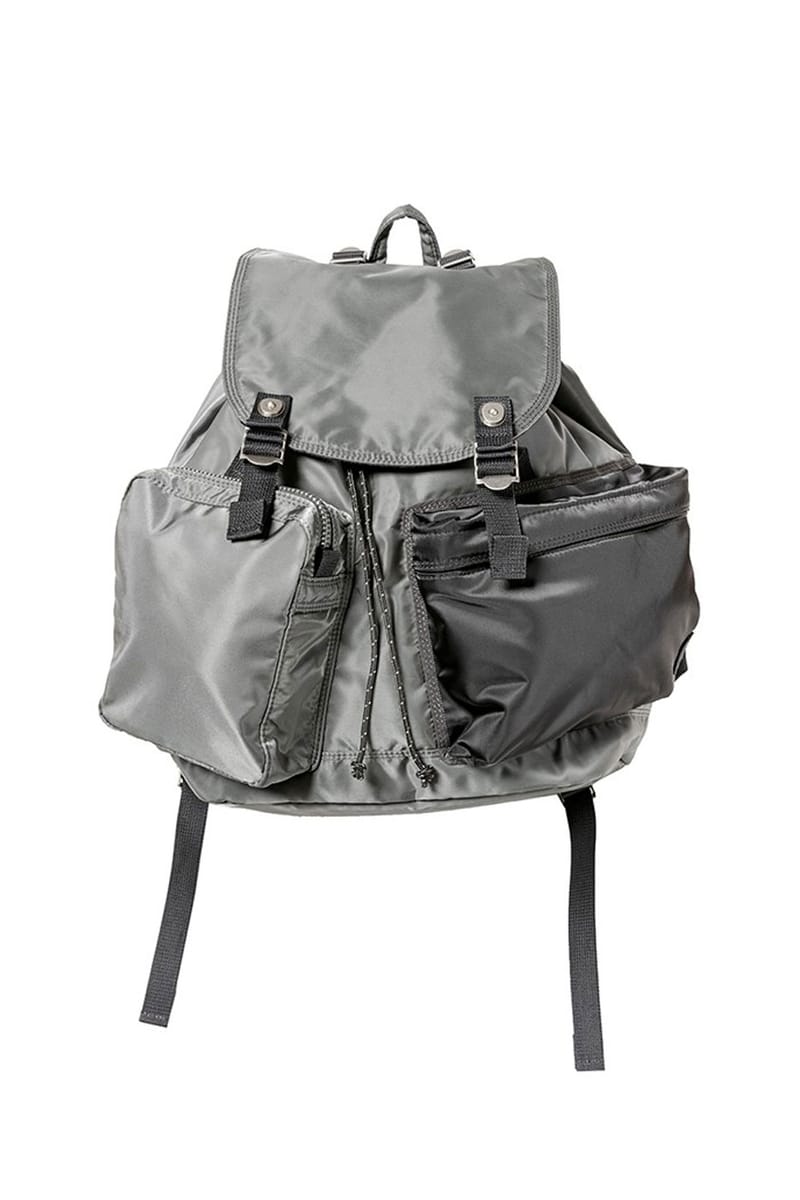 Golf Wang12 of 31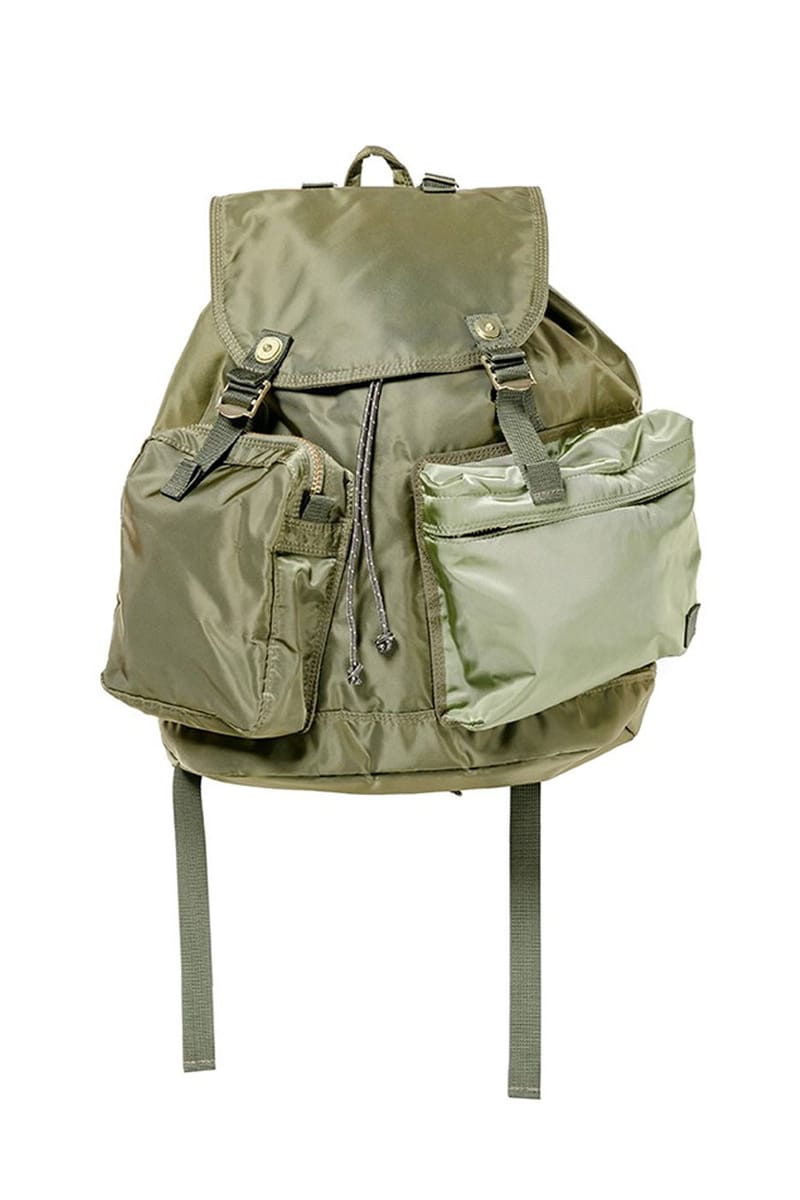 Golf Wang13 of 31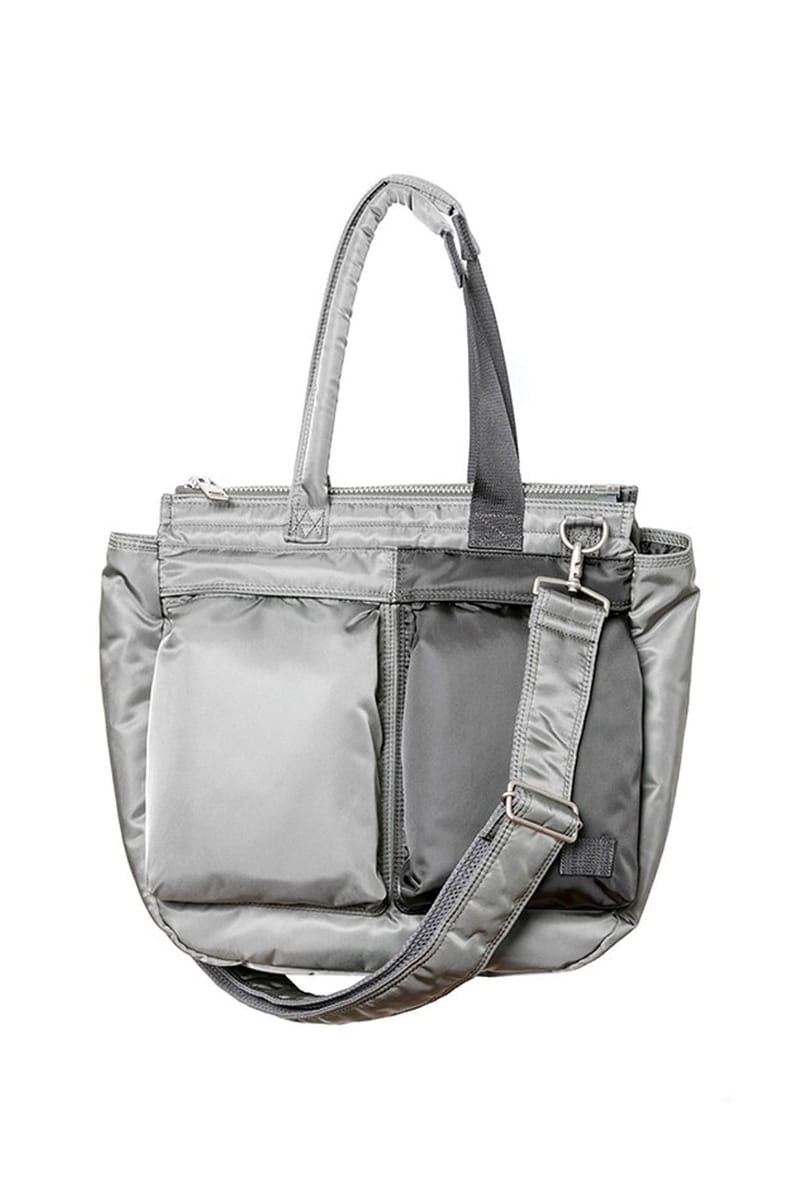 Golf Wang14 of 31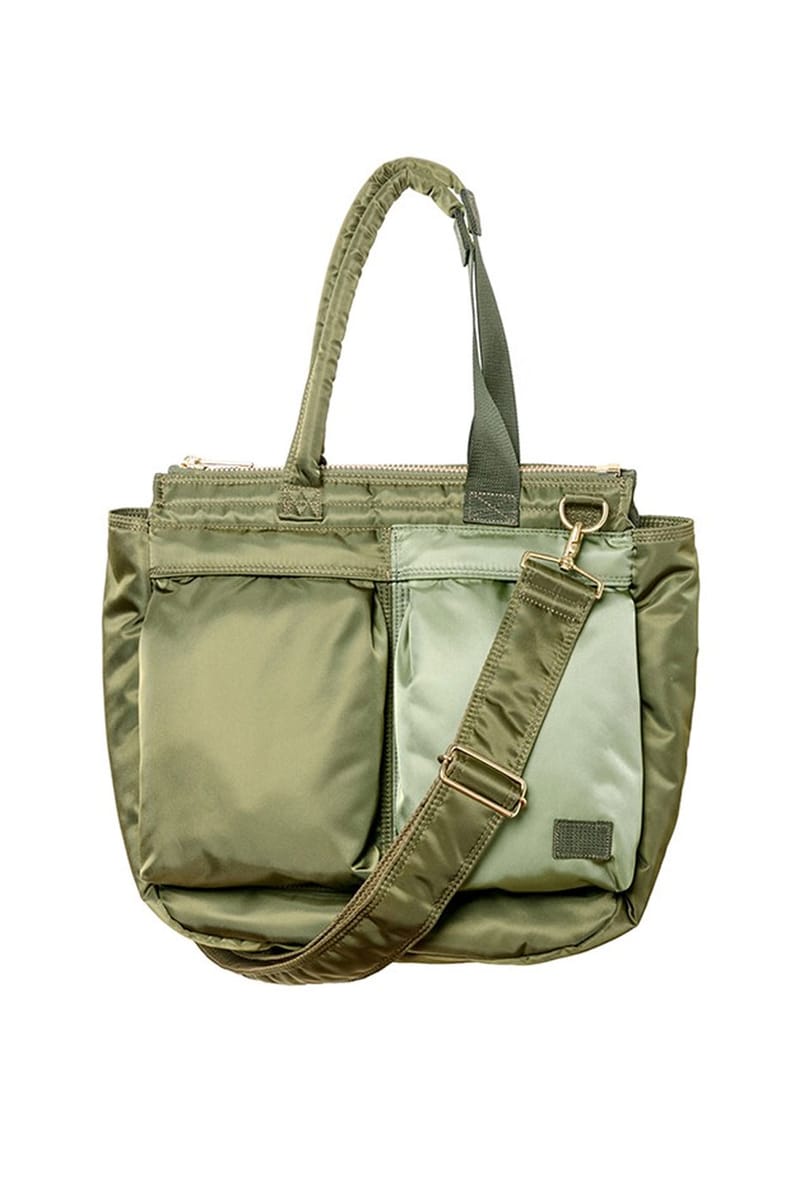 Golf Wang15 of 31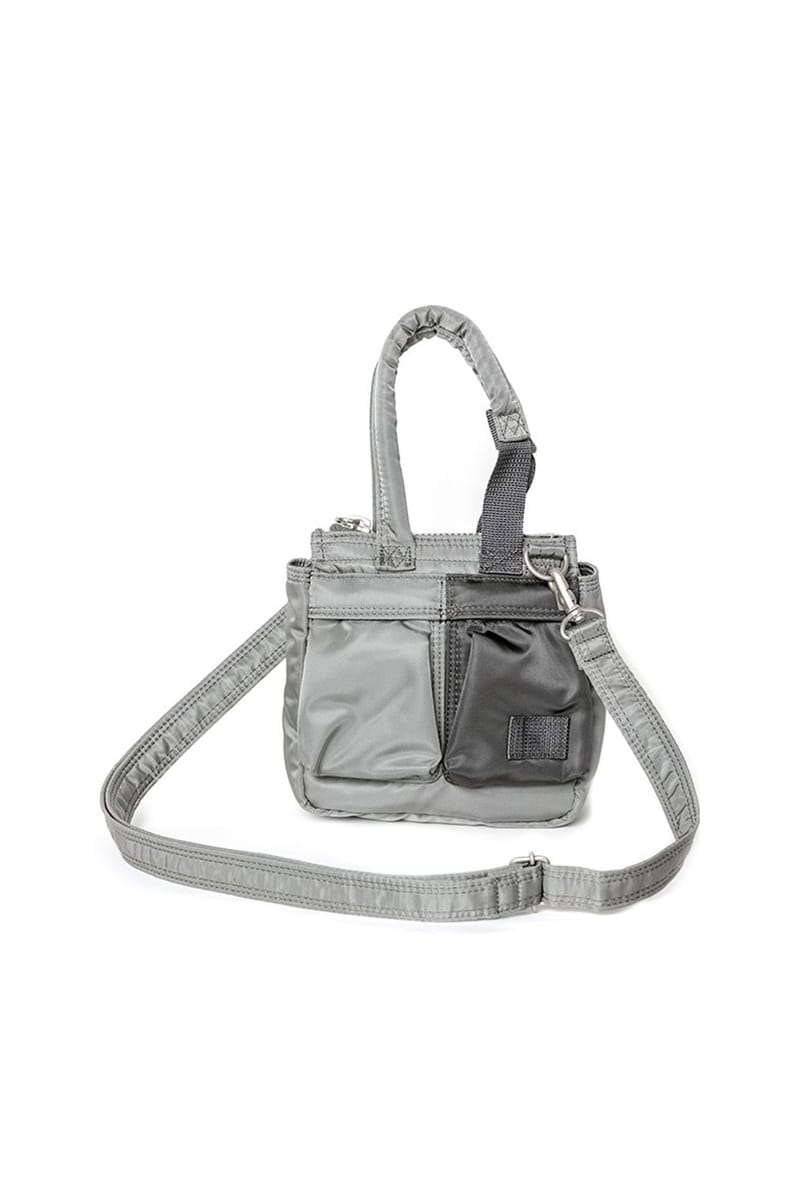 Golf Wang16 of 31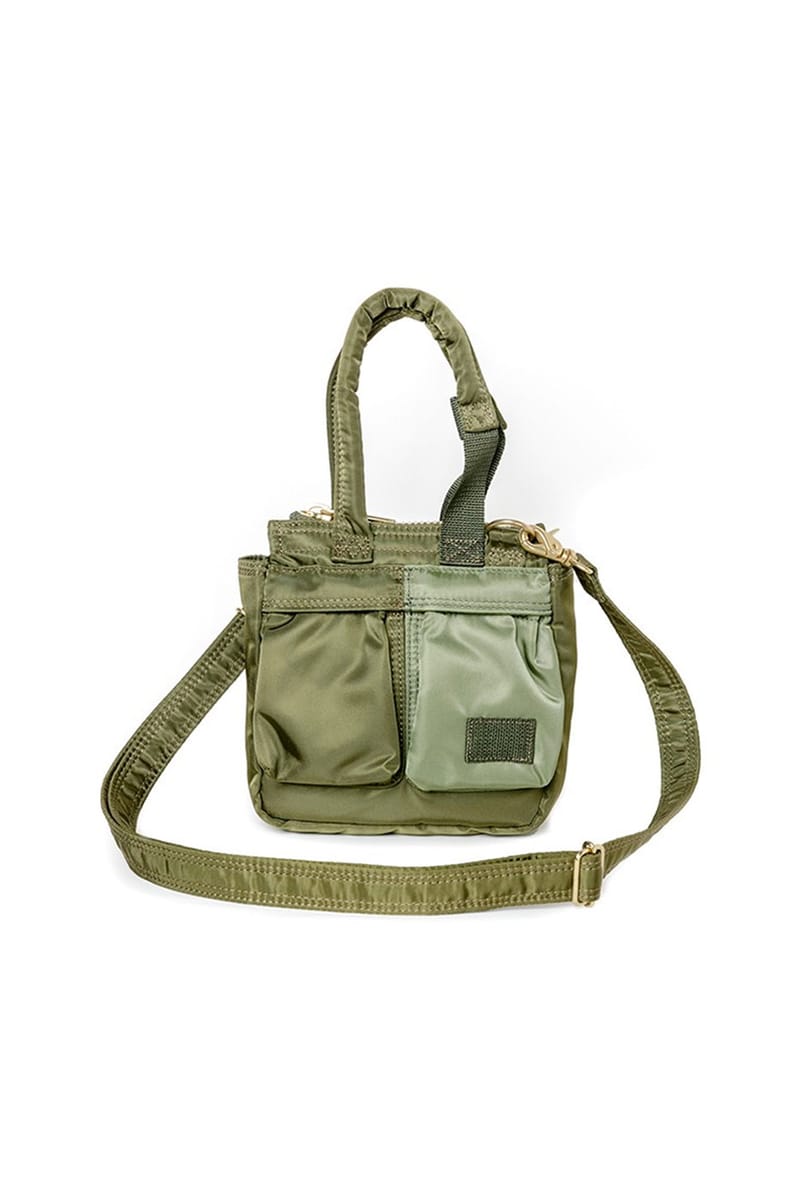 Golf Wang17 of 31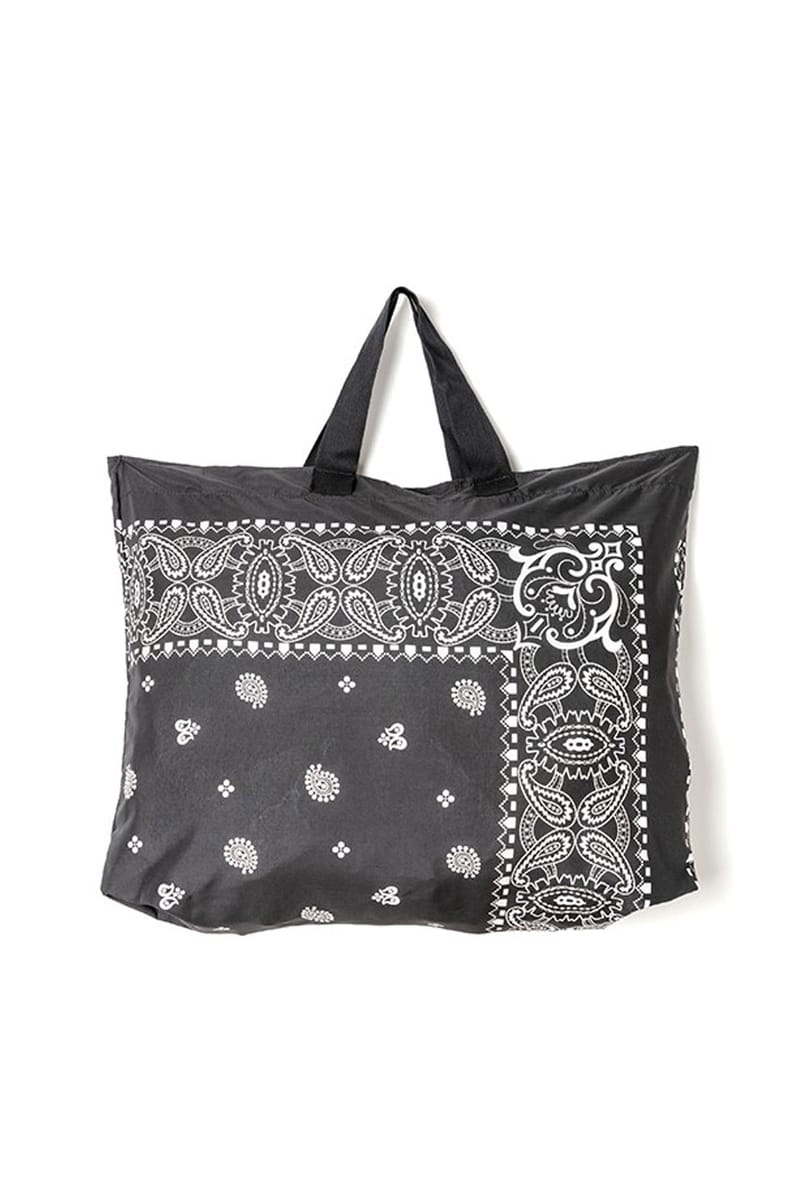 Golf Wang18 of 31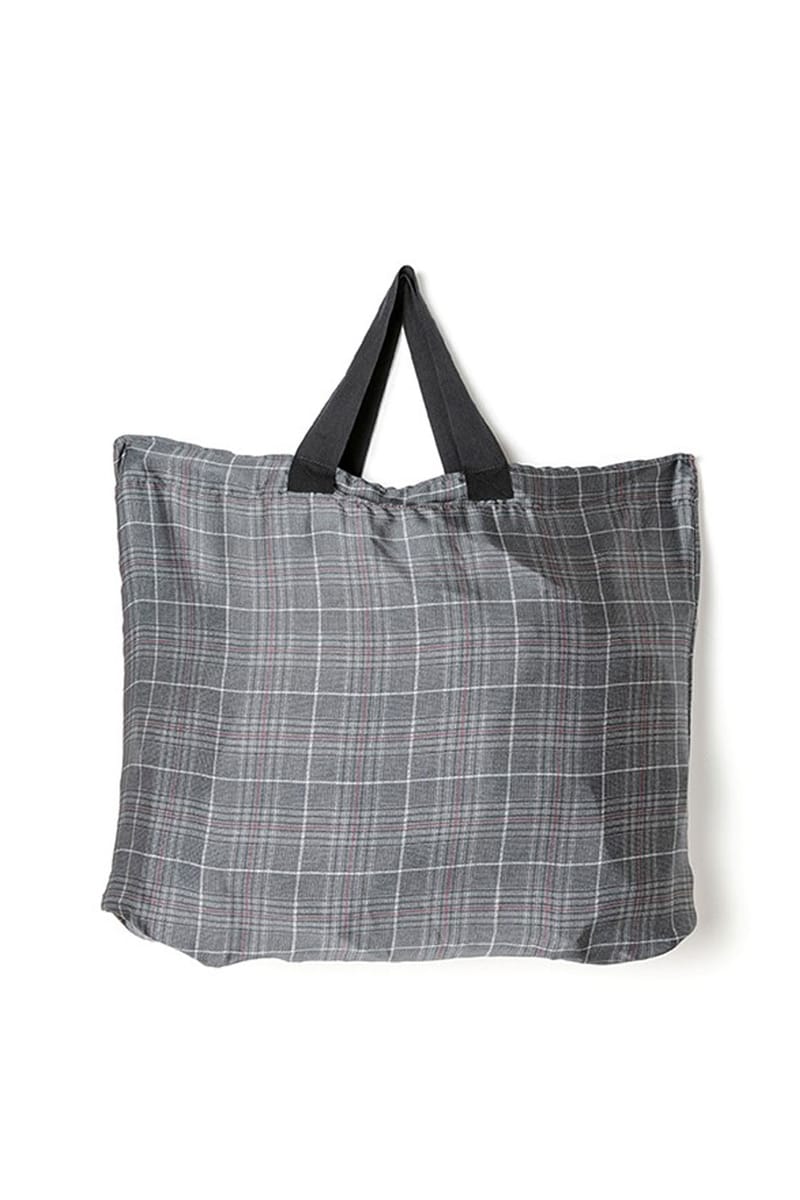 Golf Wang19 of 31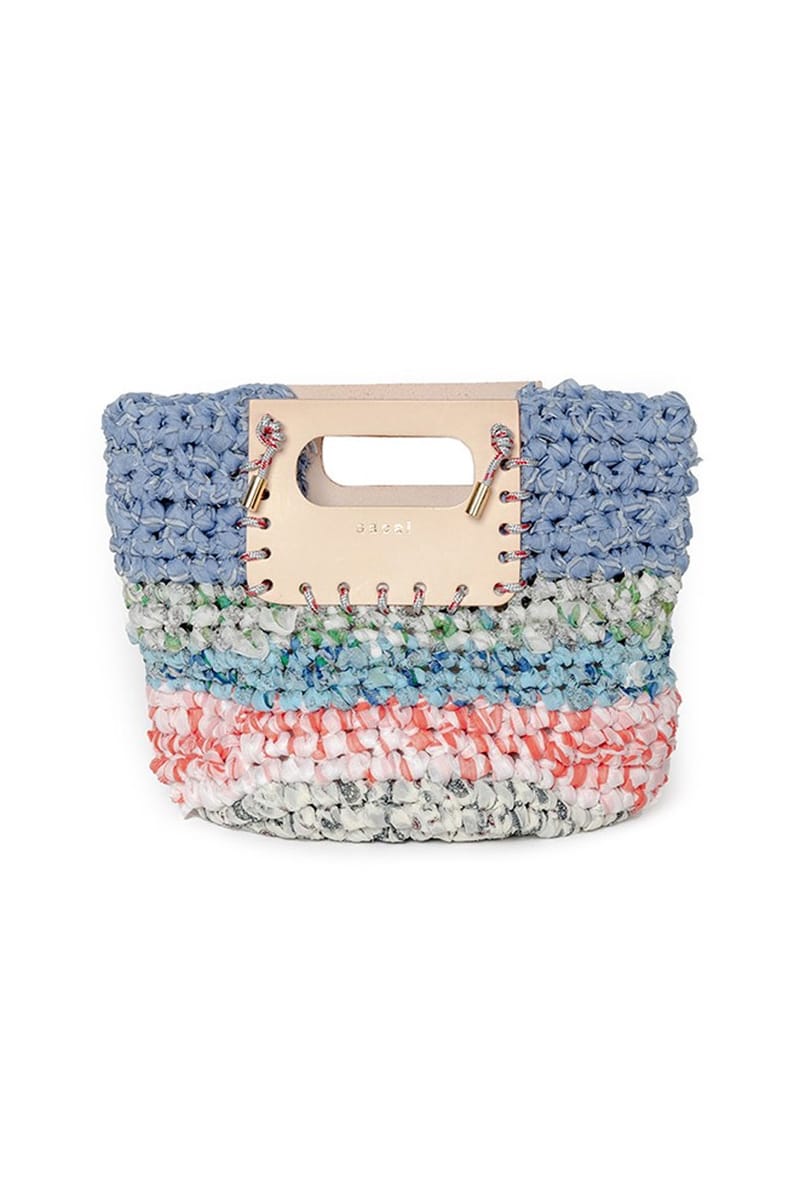 Golf Wang20 of 31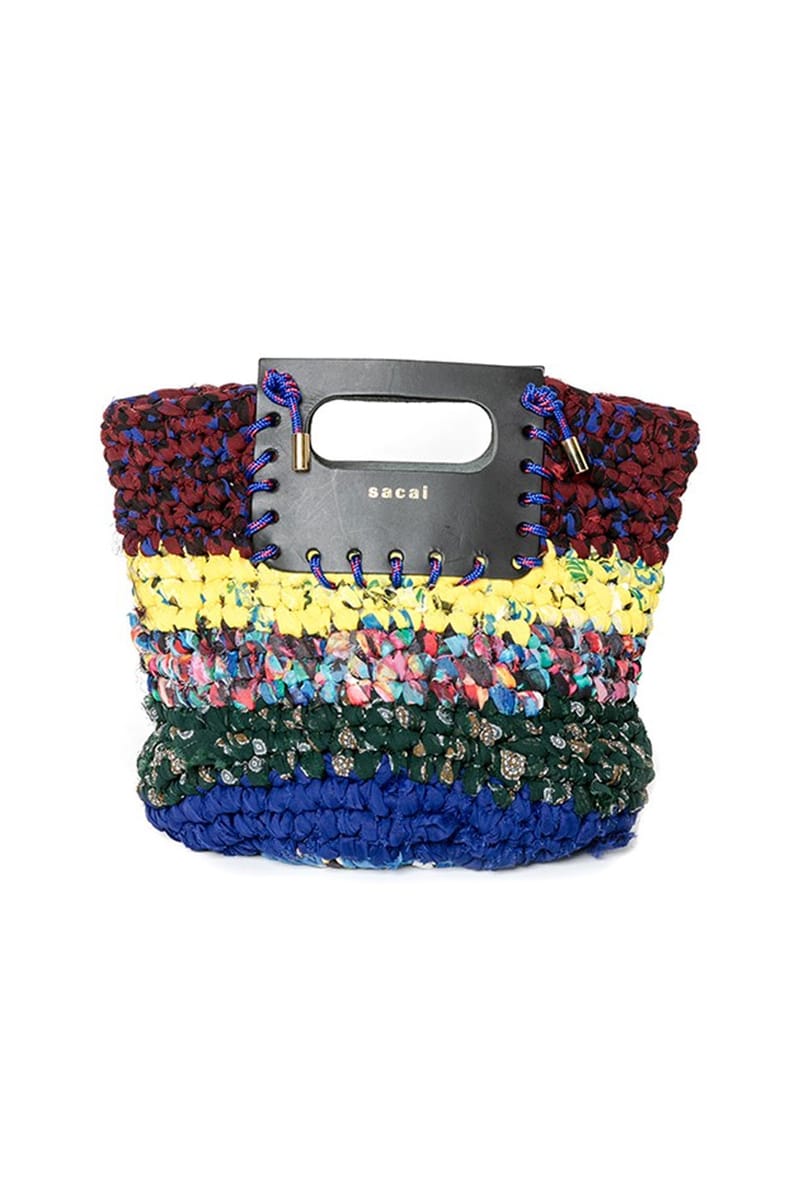 Golf Wang21 of 31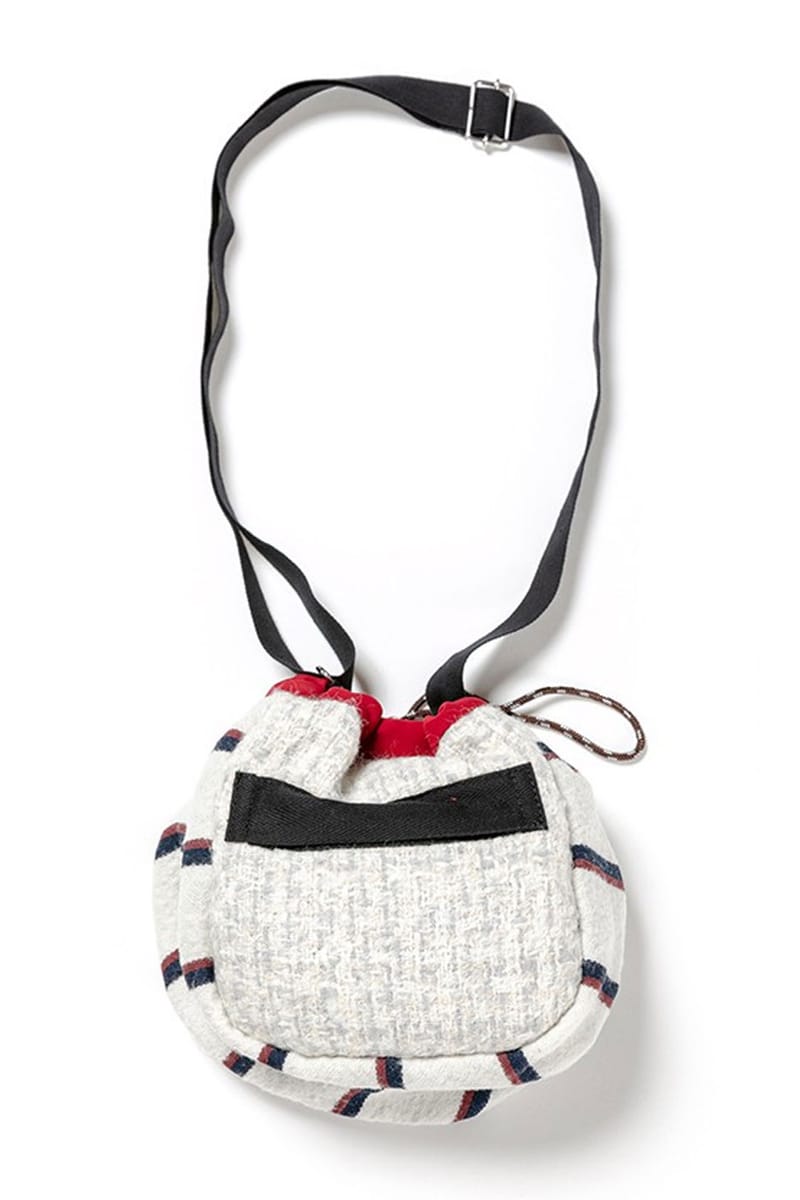 Golf Wang22 of 31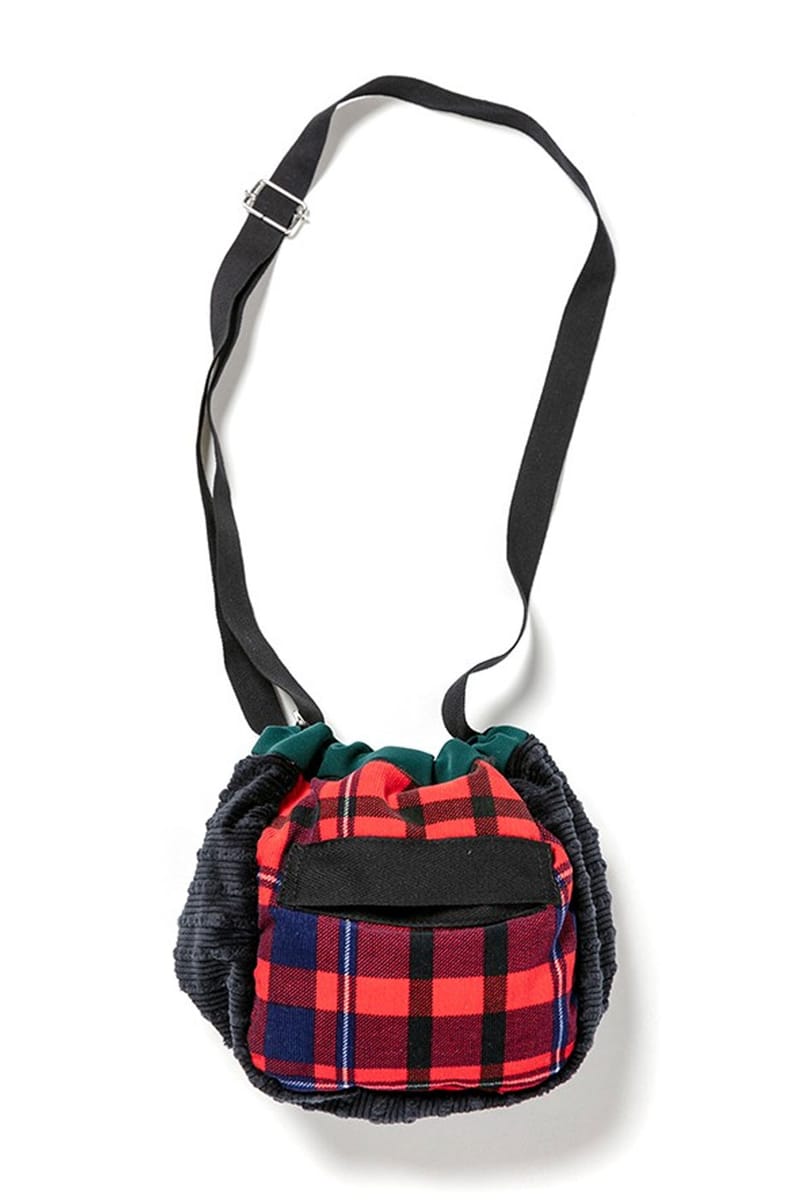 Golf Wang23 of 31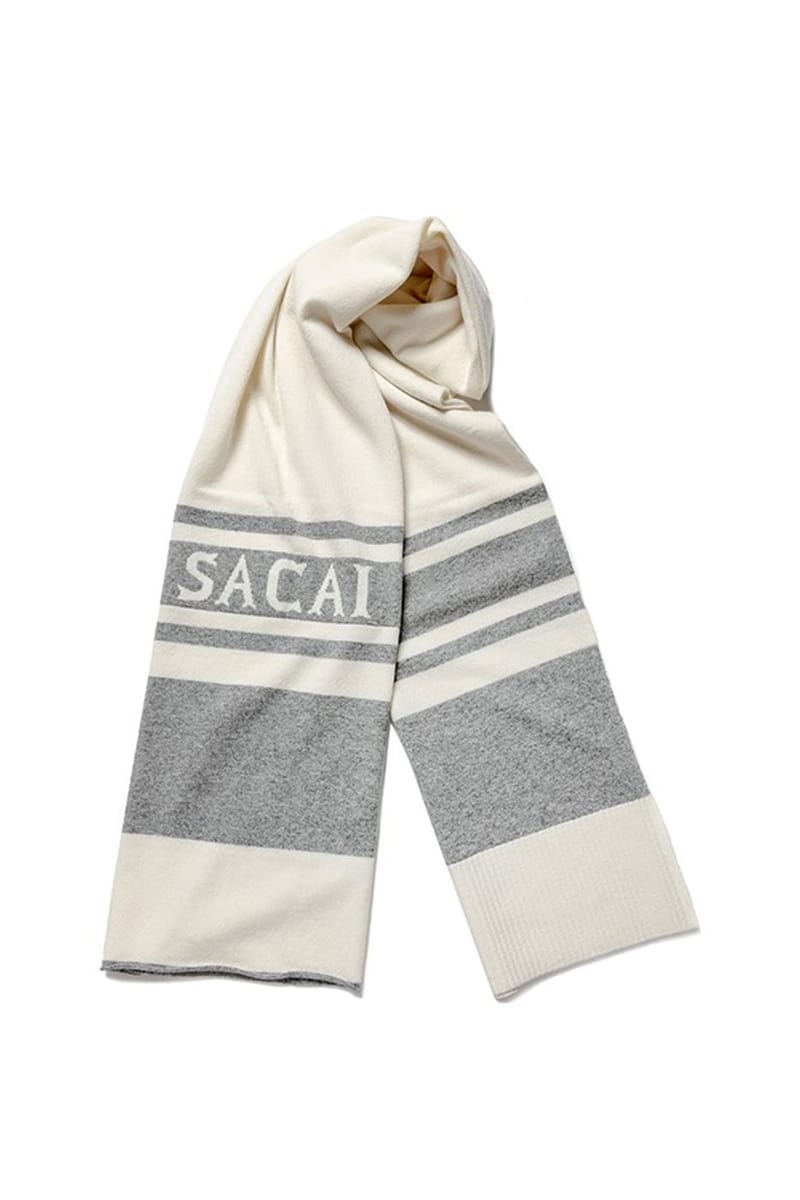 Golf Wang24 of 31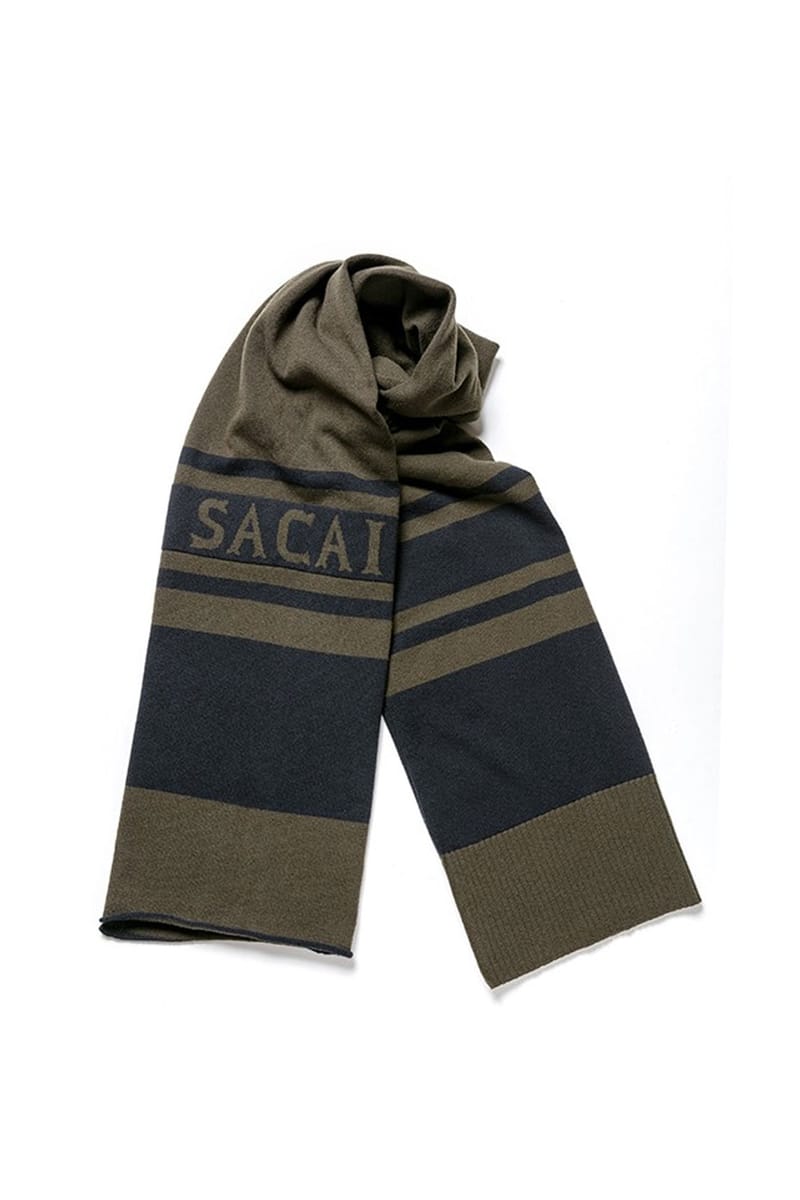 Golf Wang25 of 31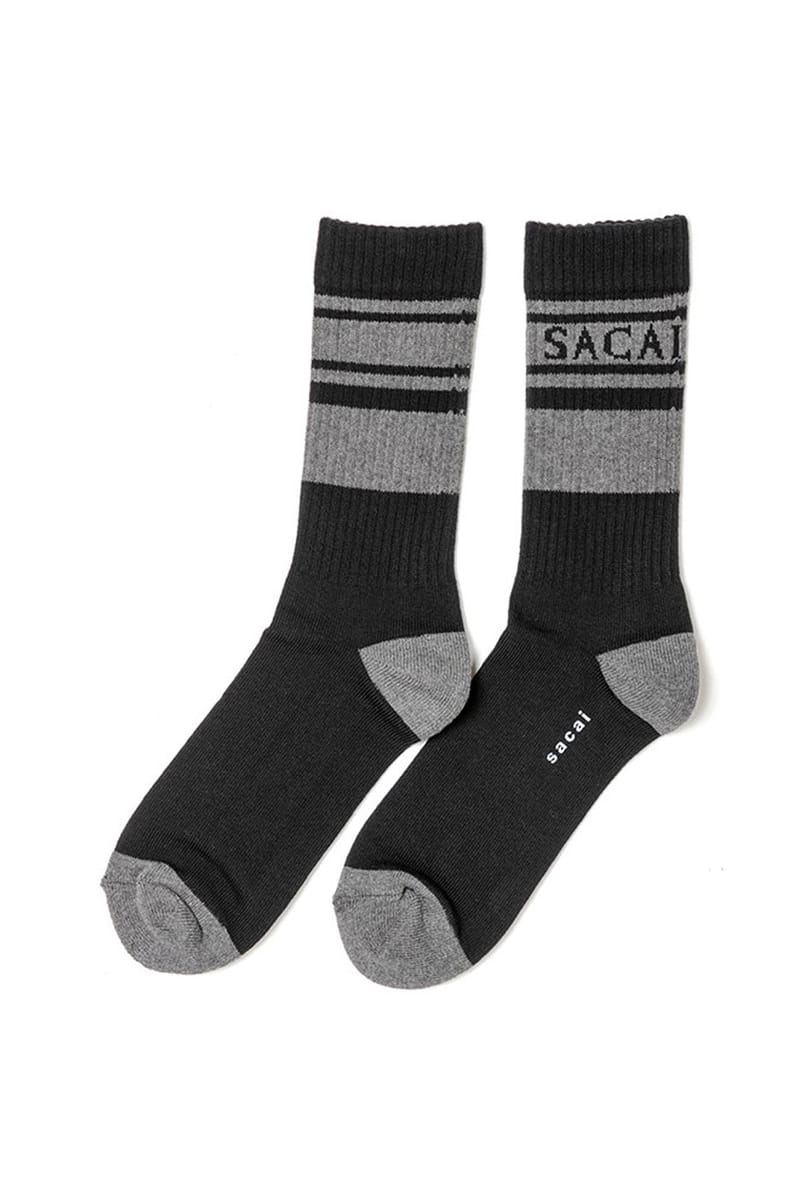 Golf Wang26 of 31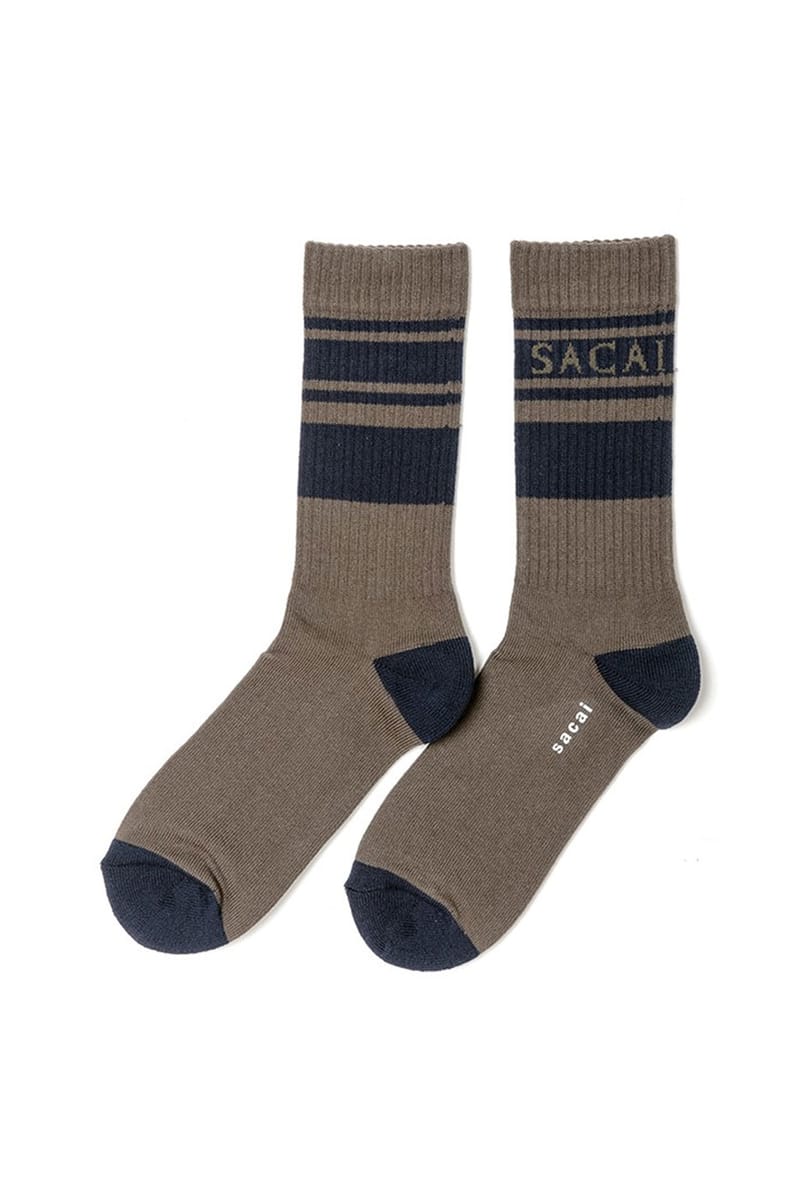 Golf Wang27 of 31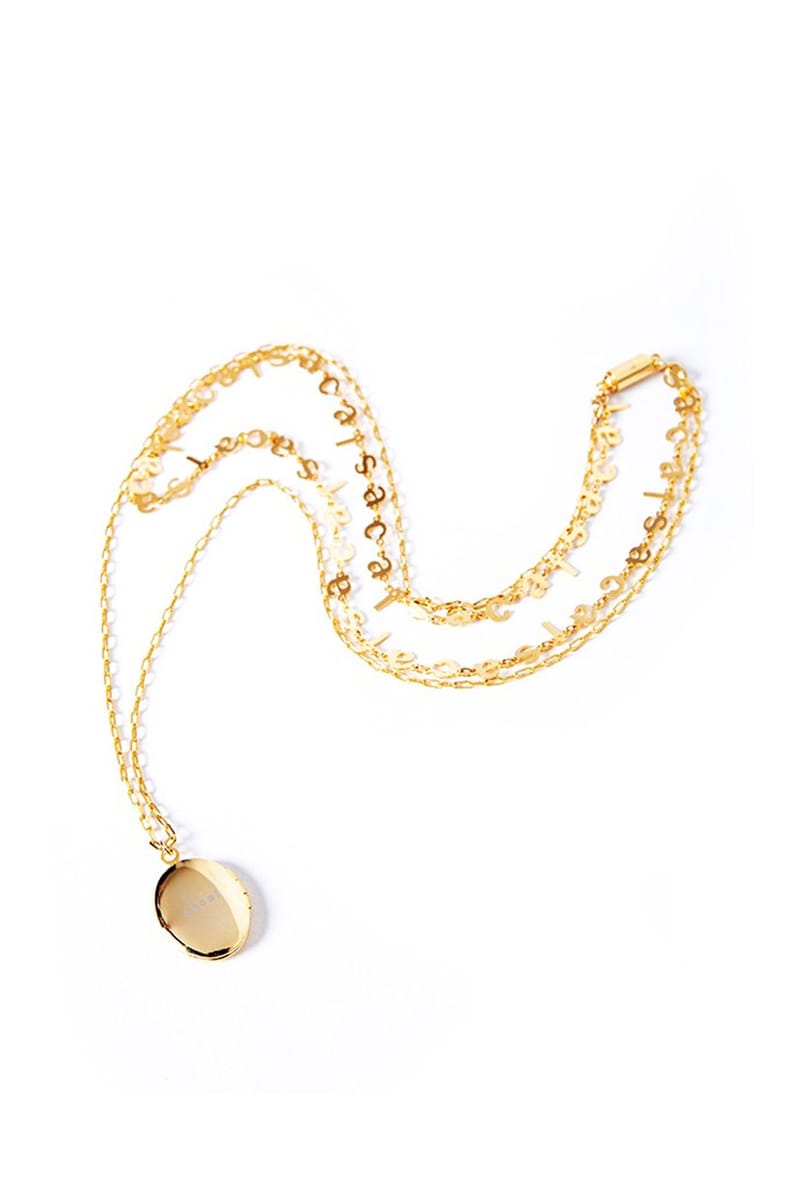 Golf Wang28 of 31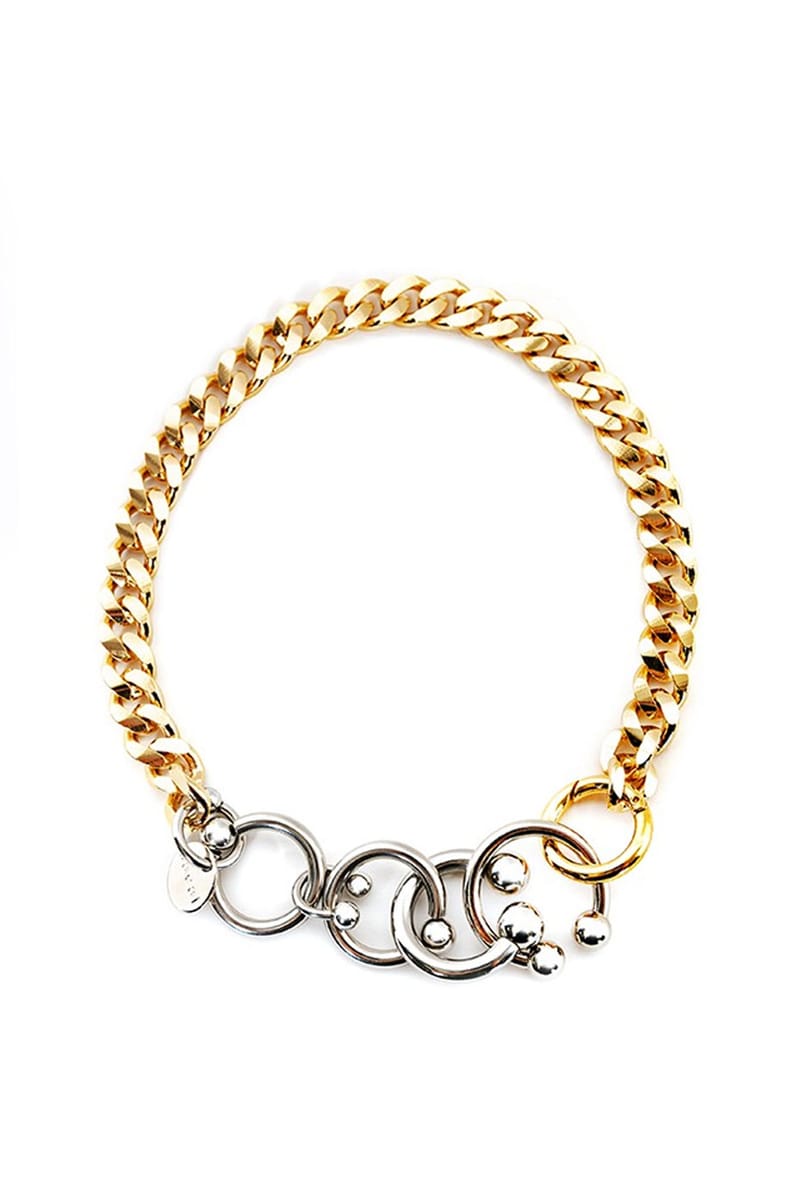 Golf Wang29 of 31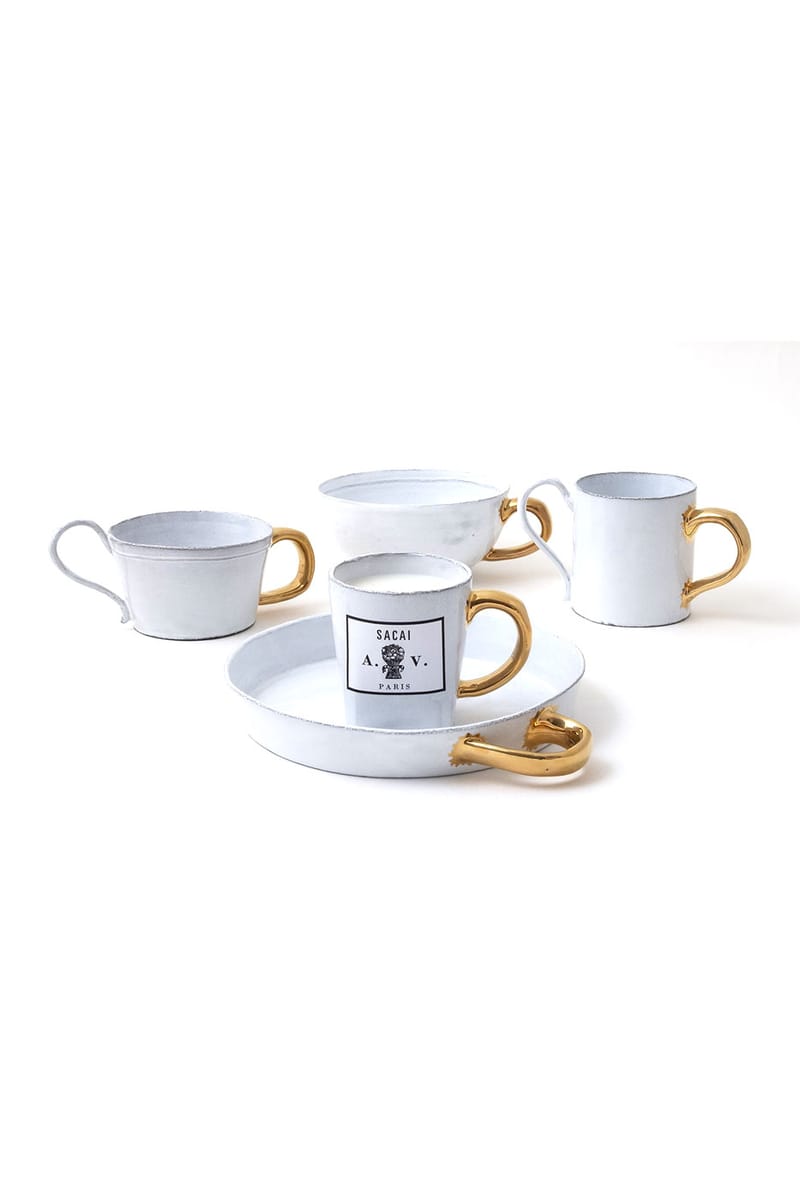 Golf Wang30 of 31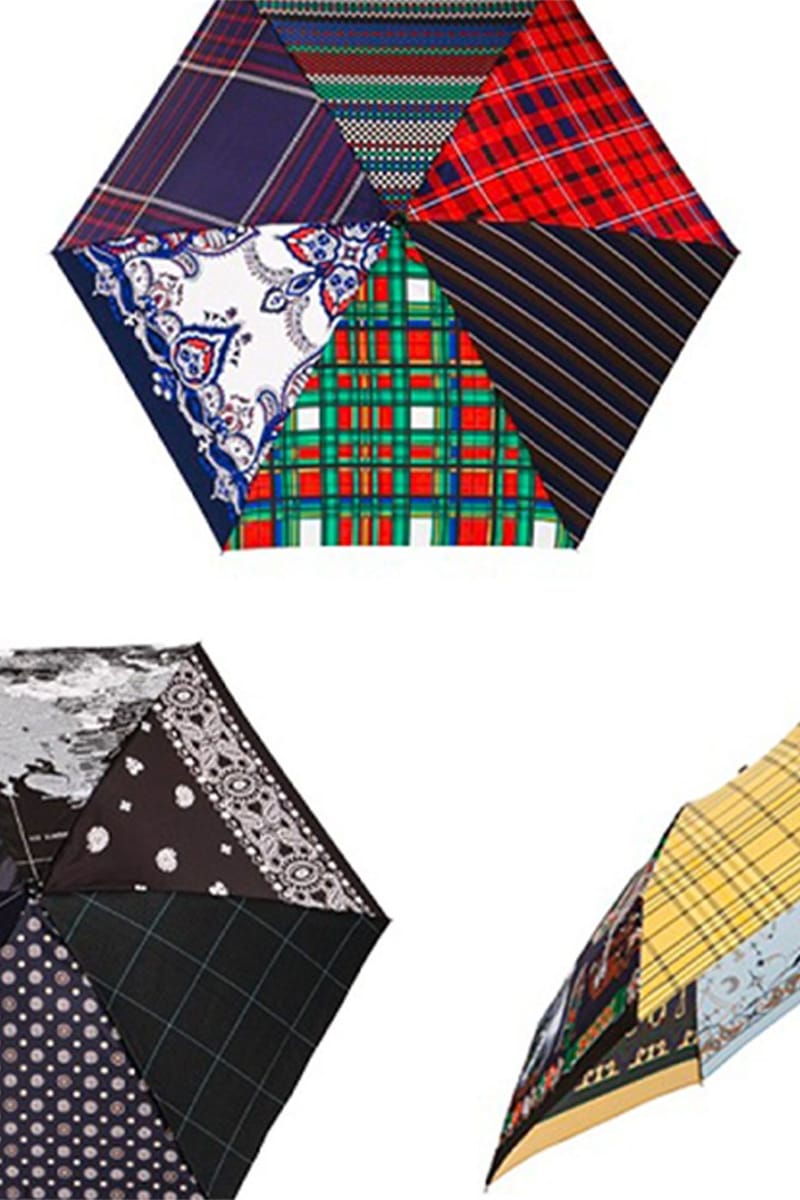 Golf Wang31 of 31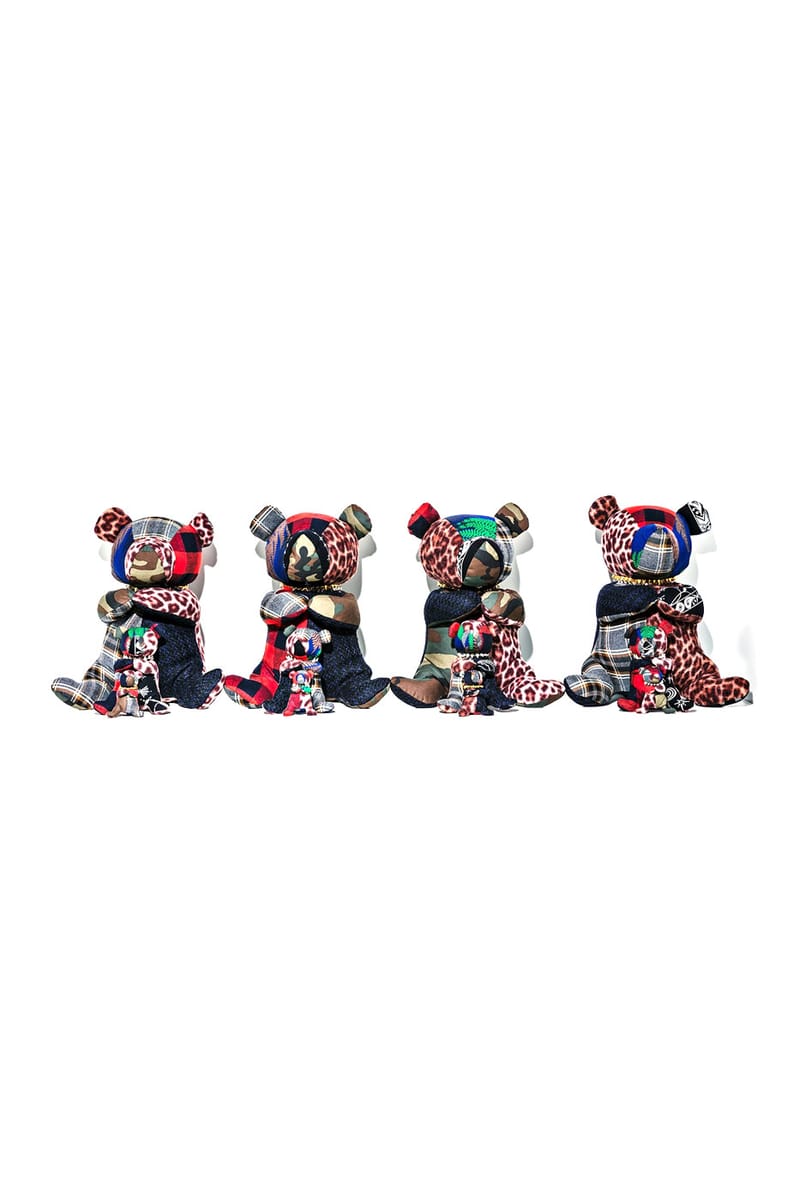 Golf Wang
When: Now
Where: sacai
Supreme Fall/Winter 2021 Week 14 Drop
1 of 28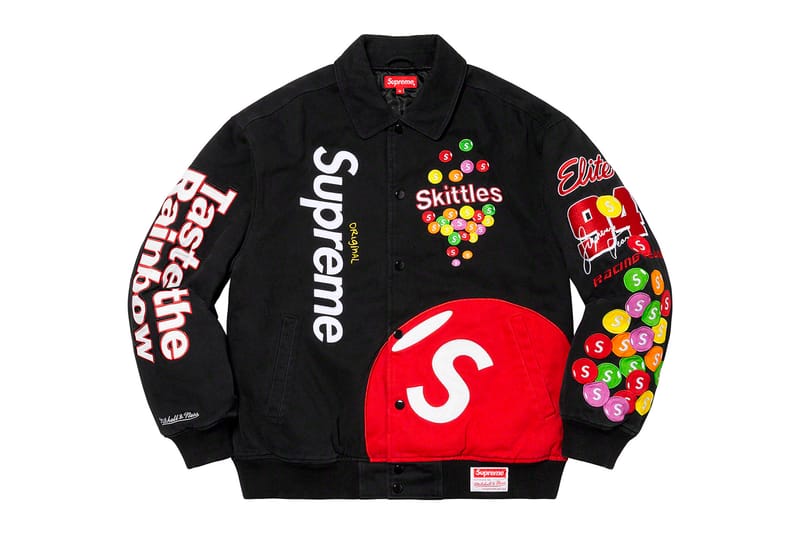 Supreme2 of 28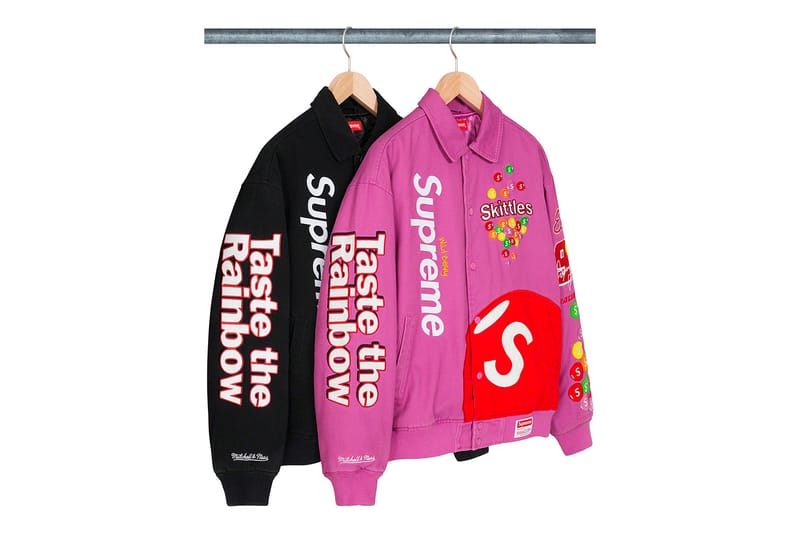 Supreme3 of 28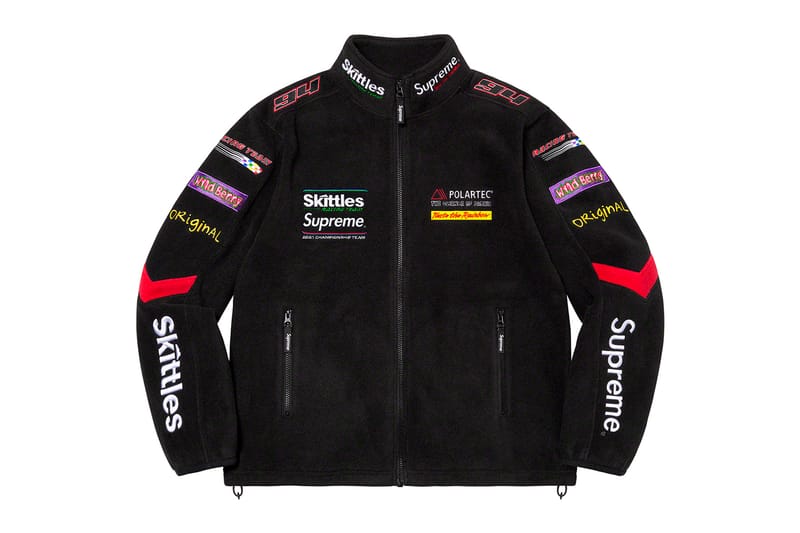 Supreme4 of 28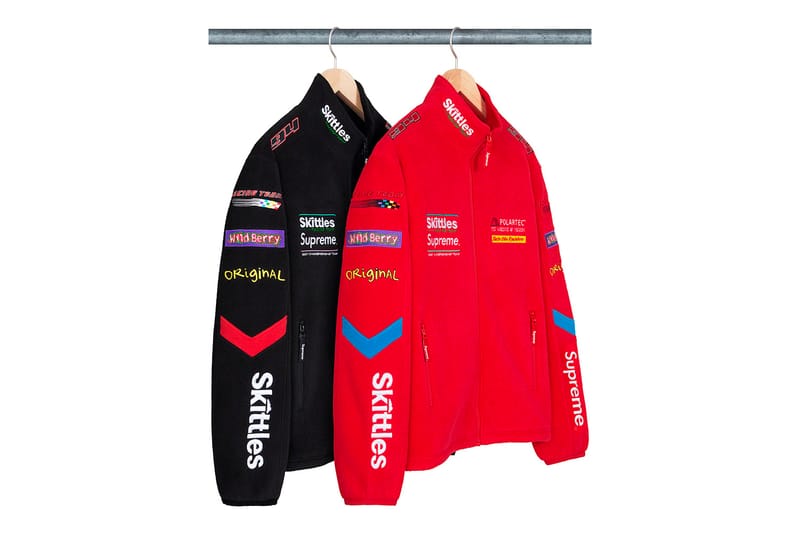 Supreme5 of 28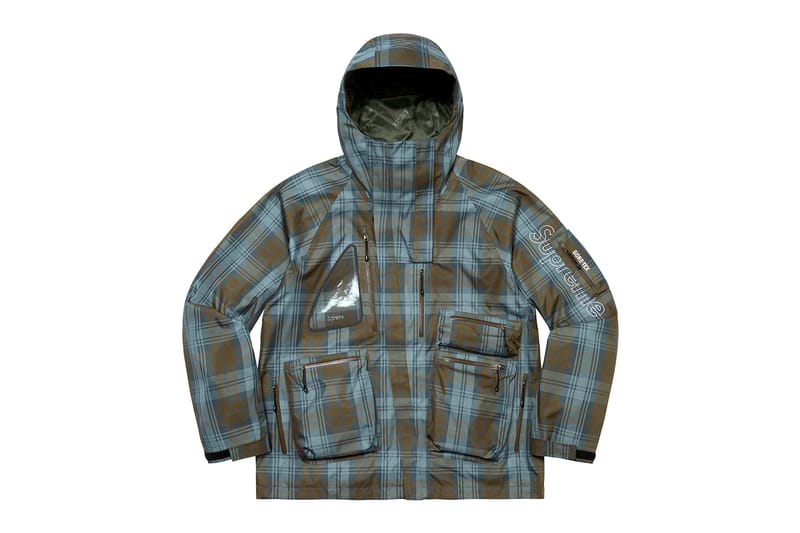 Supreme6 of 28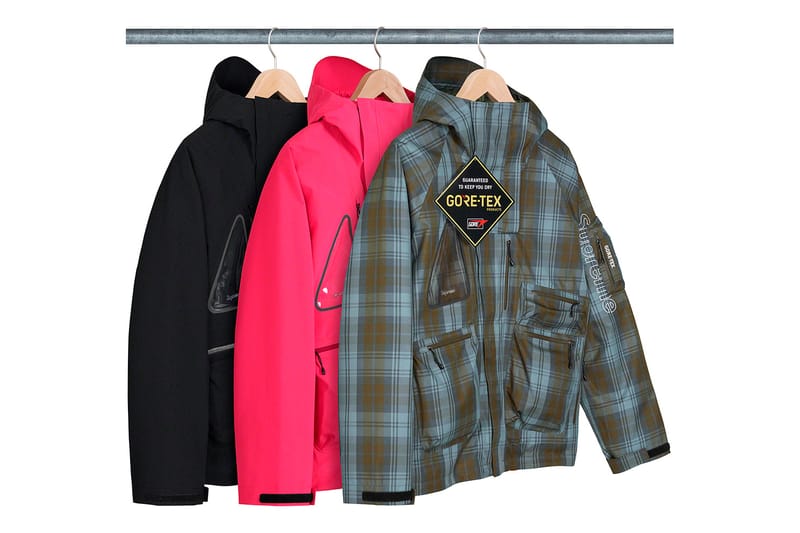 Supreme7 of 28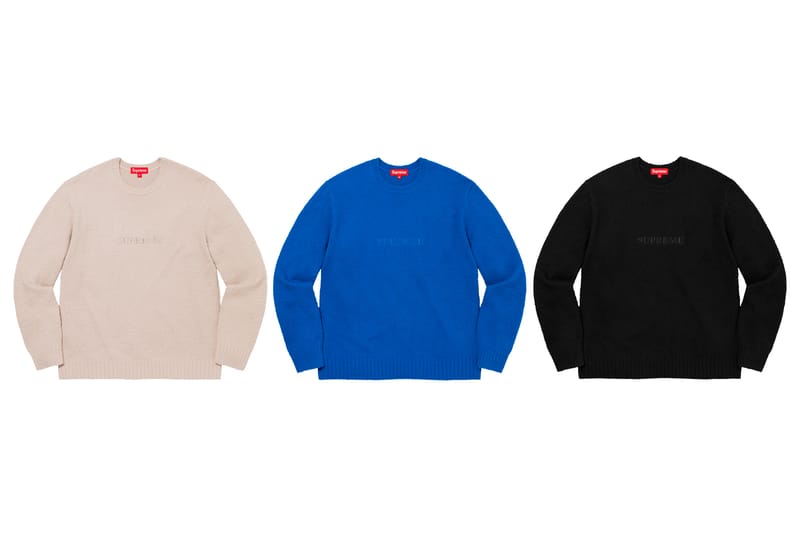 Supreme8 of 28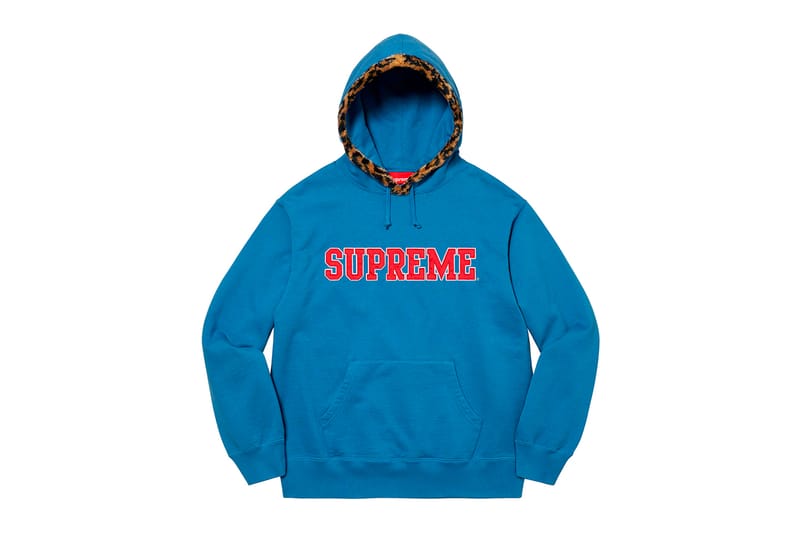 Supreme9 of 28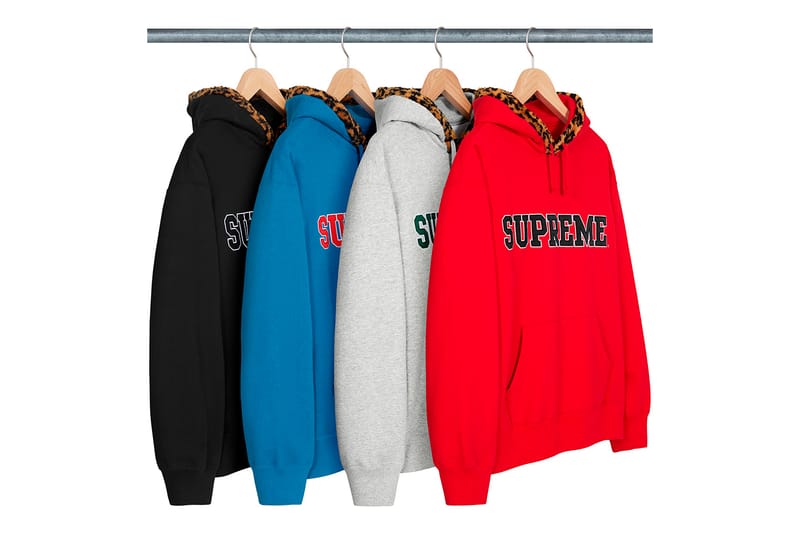 Supreme10 of 28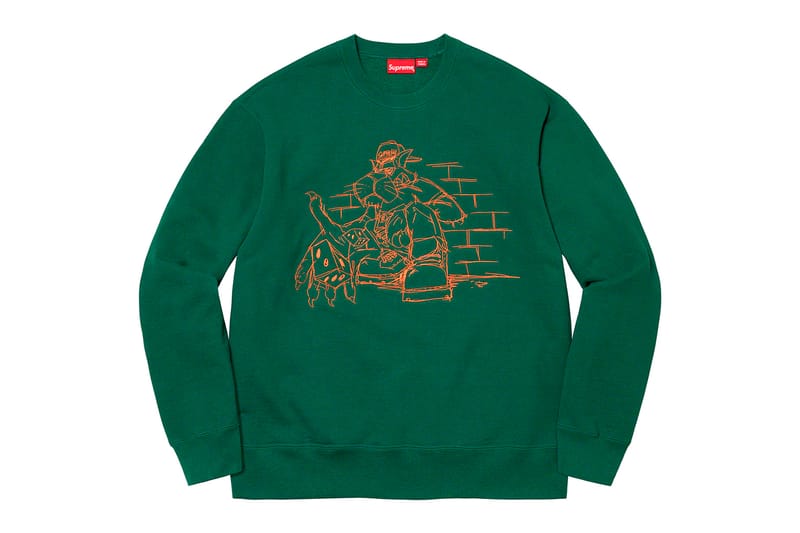 Supreme11 of 28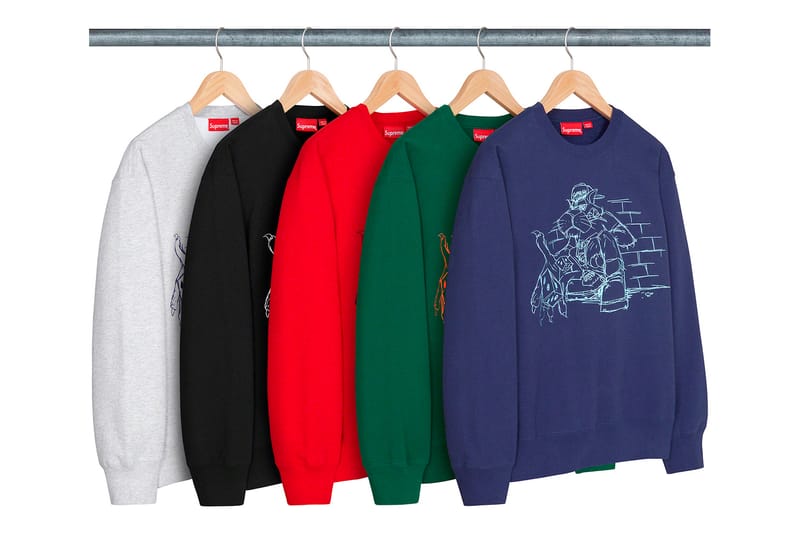 Supreme12 of 28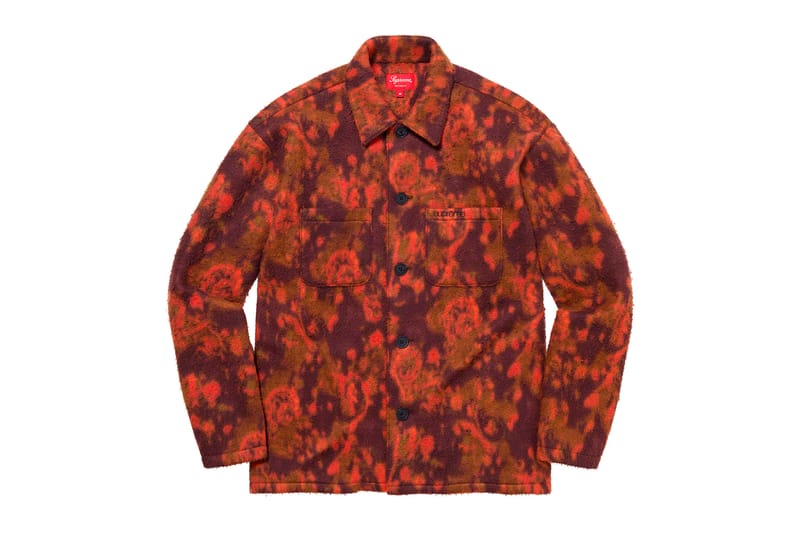 Supreme13 of 28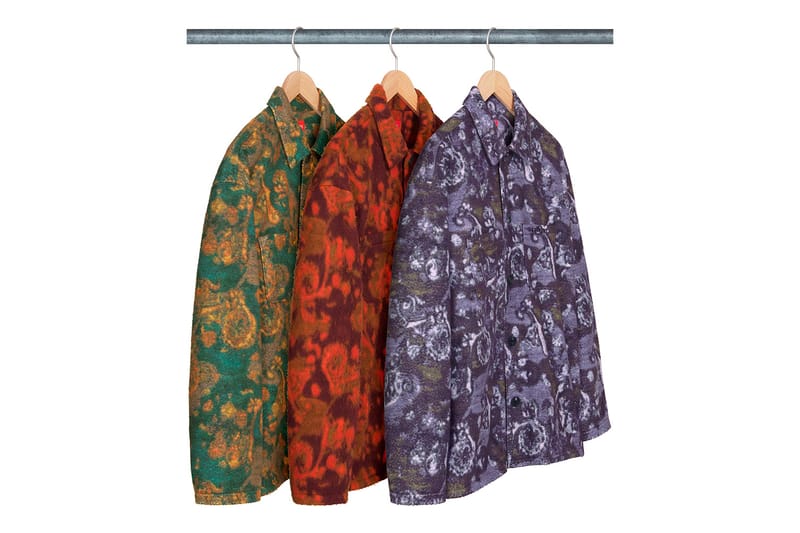 Supreme14 of 28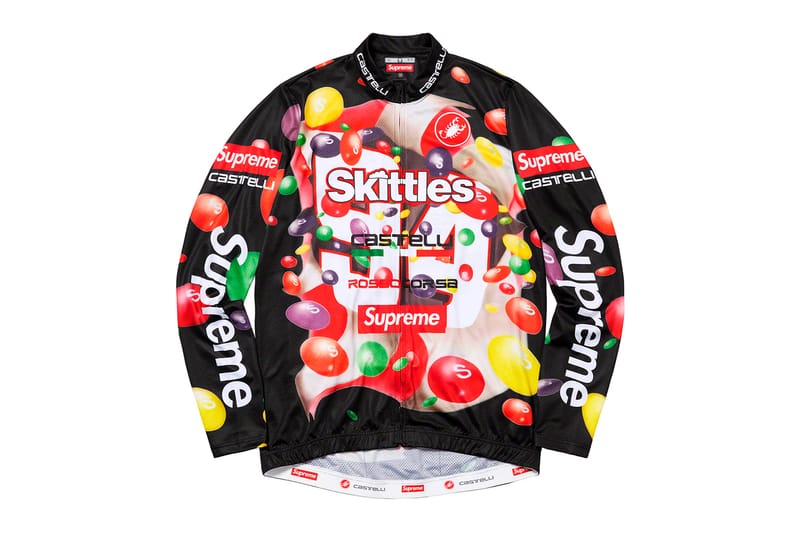 Supreme15 of 28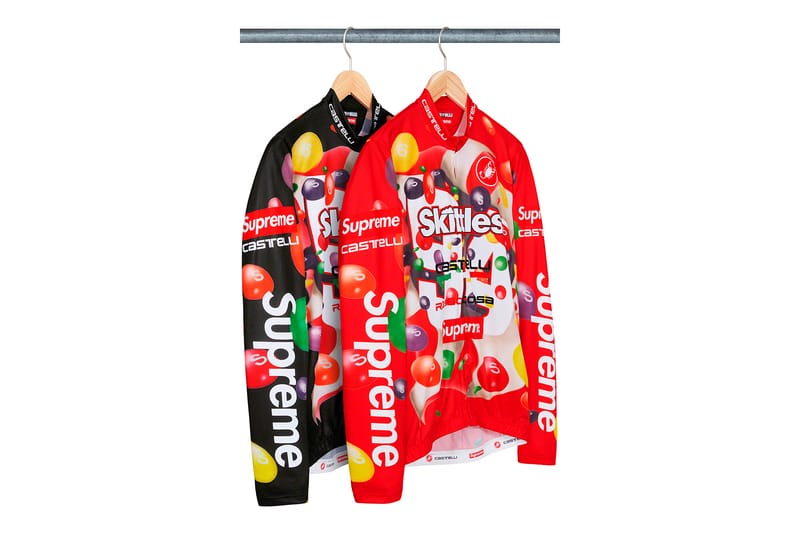 Supreme16 of 28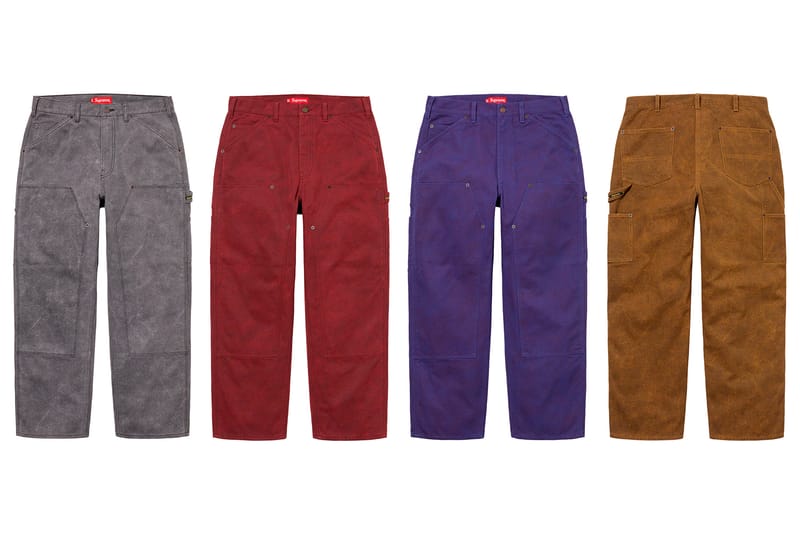 Supreme17 of 28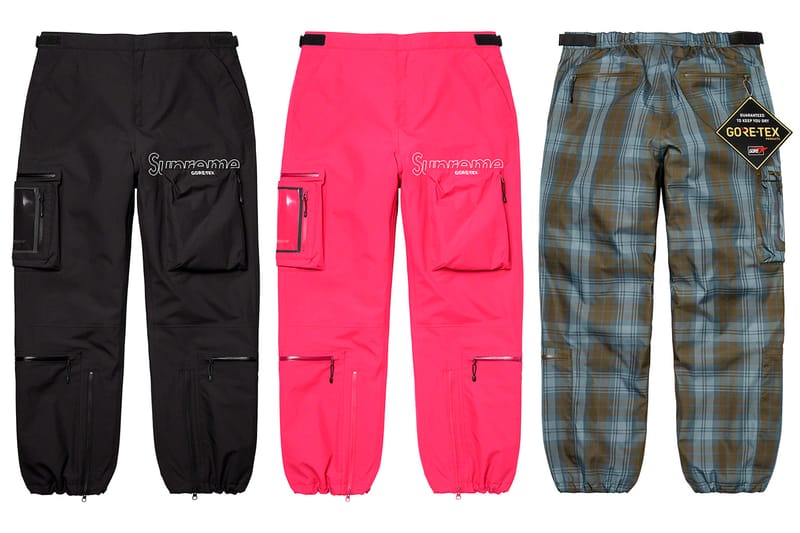 Supreme18 of 28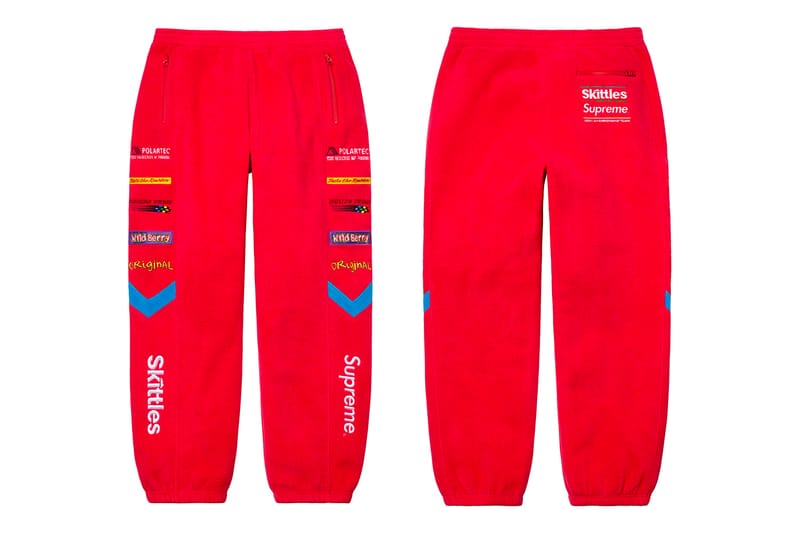 Supreme19 of 28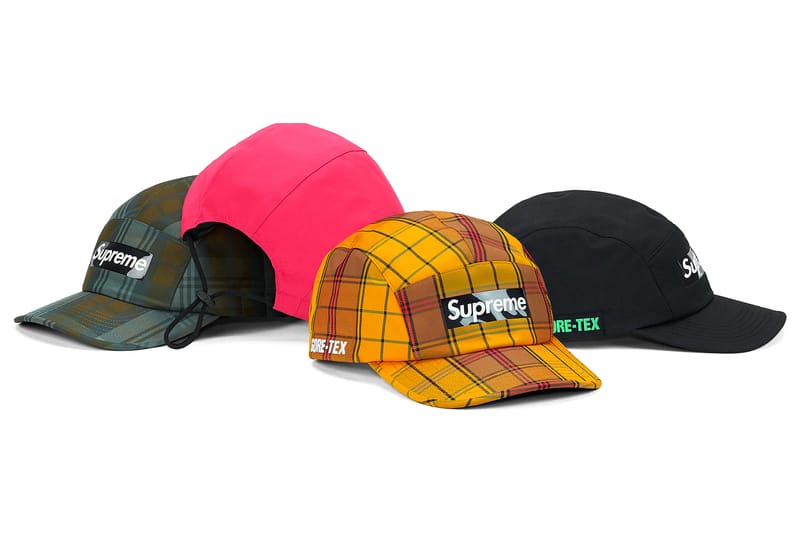 Supreme20 of 28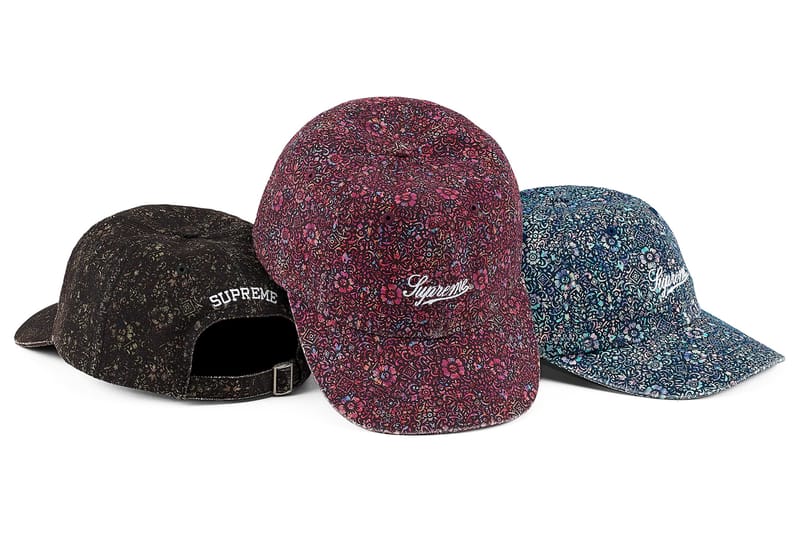 Supreme21 of 28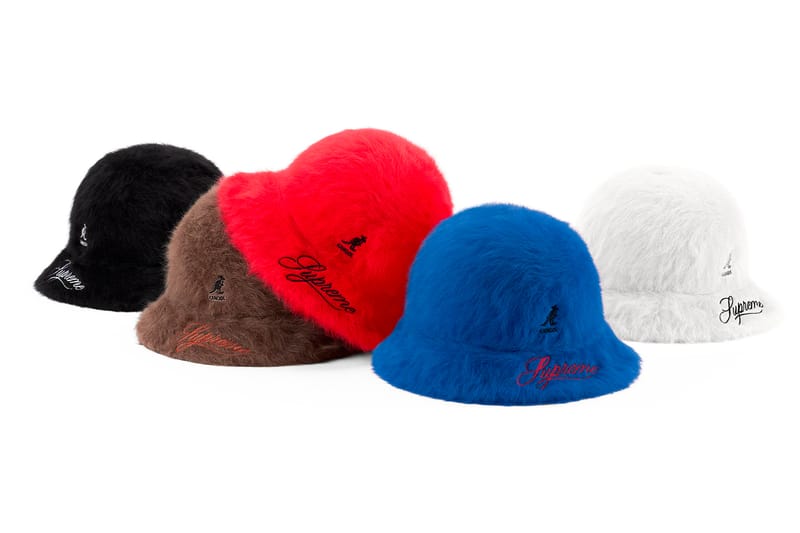 Supreme22 of 28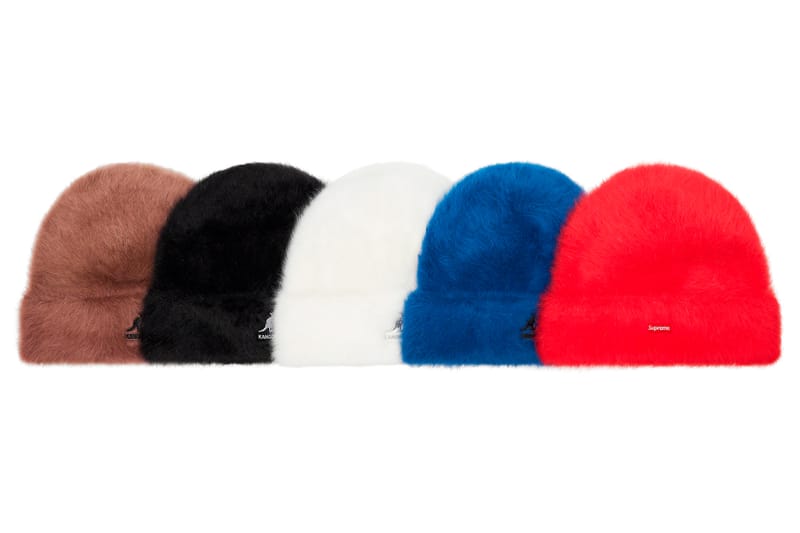 Supreme23 of 28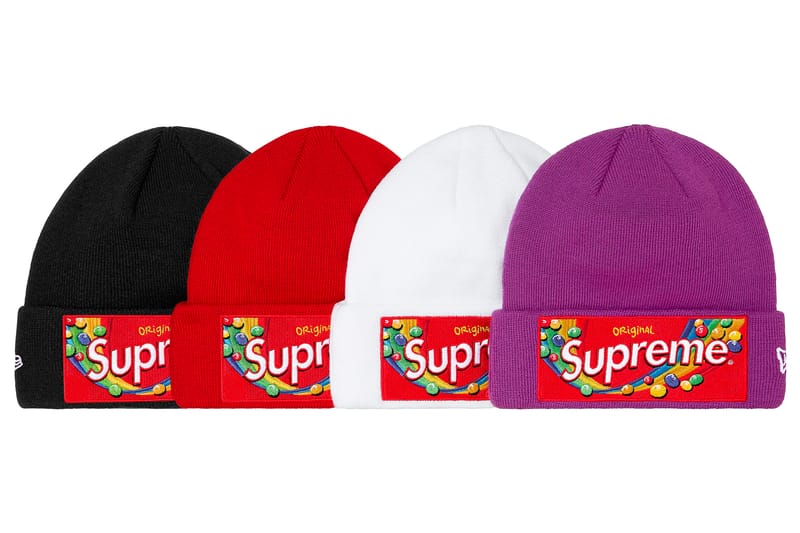 Supreme24 of 28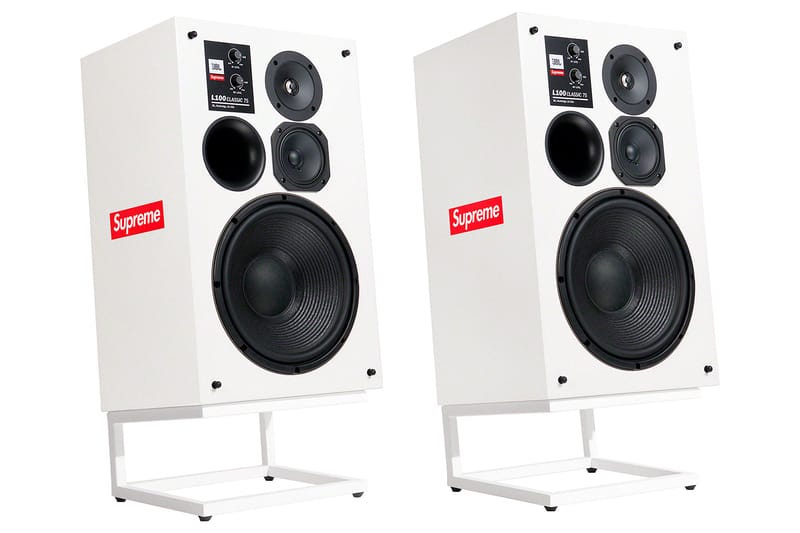 Supreme25 of 28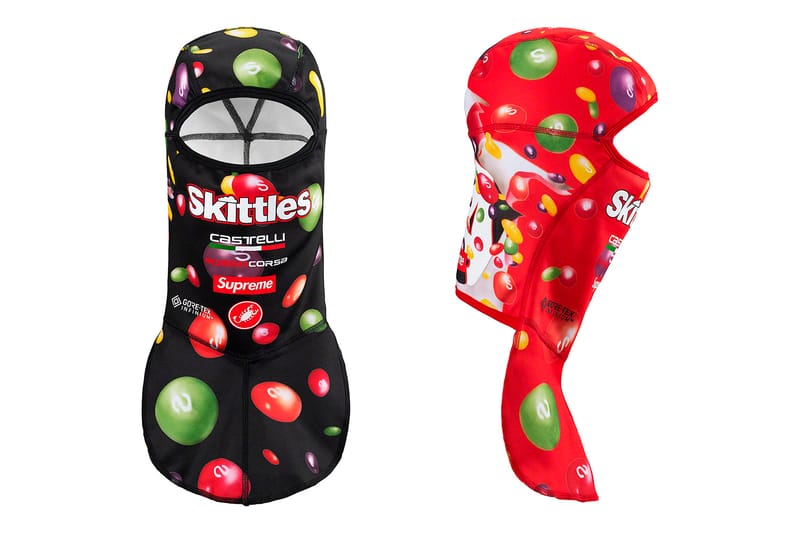 Supreme26 of 28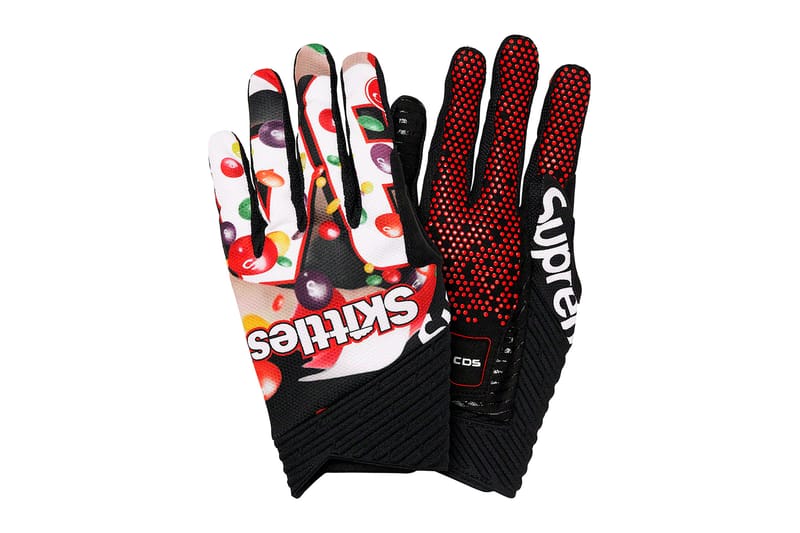 Supreme27 of 28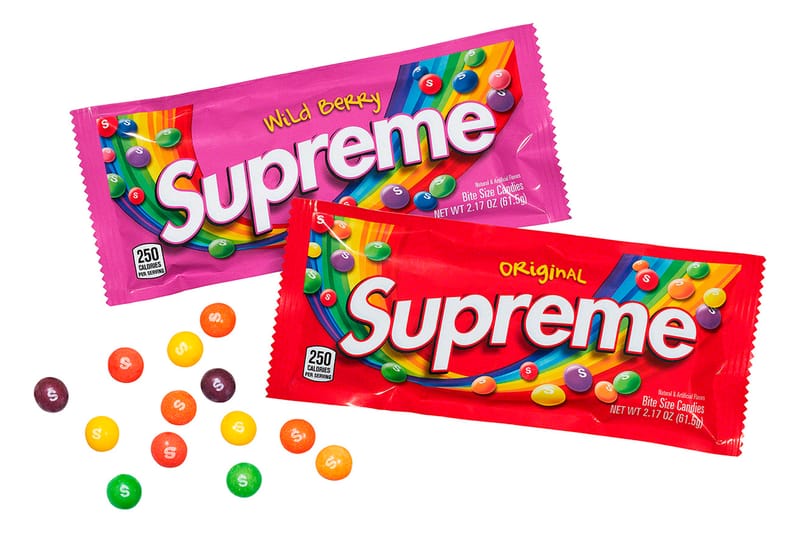 Supreme28 of 28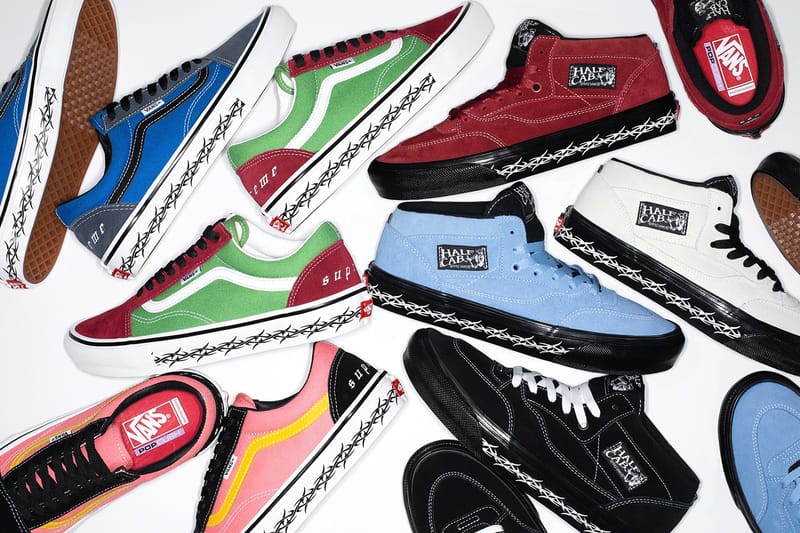 Supreme
When: November 26, 11 a.m. EDT & Japan Release November 27, 11 a.m. JST
Where: Supreme
Palace Winter 2021 Week 7 Drop
1 of 30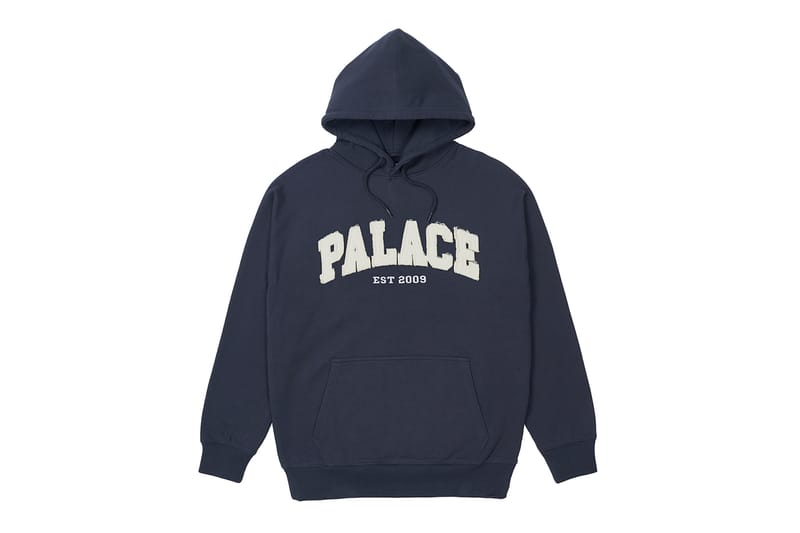 Palace2 of 30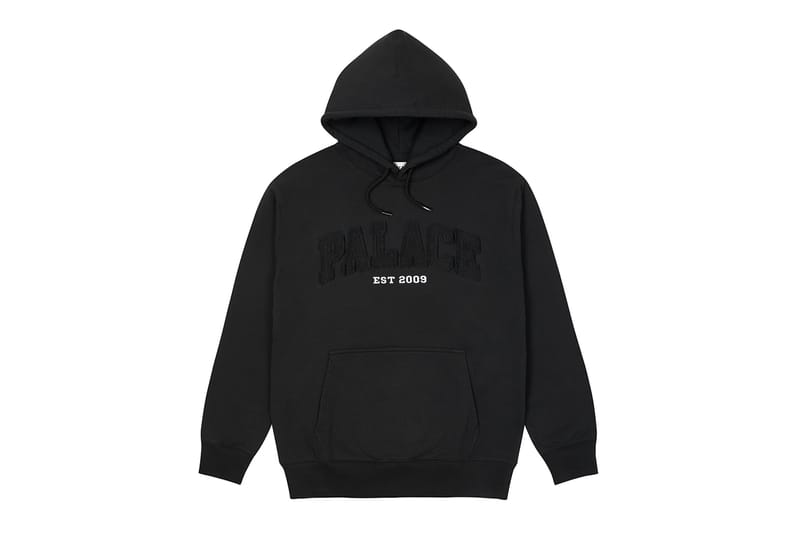 Palace3 of 30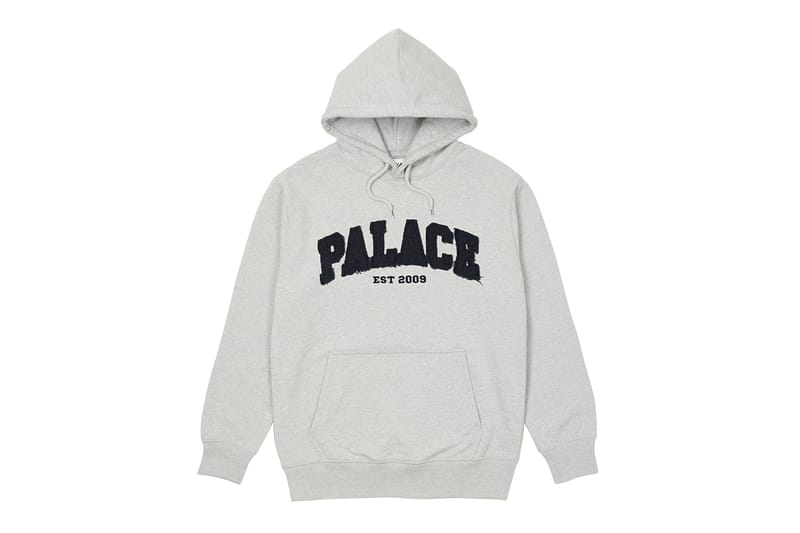 Palace4 of 30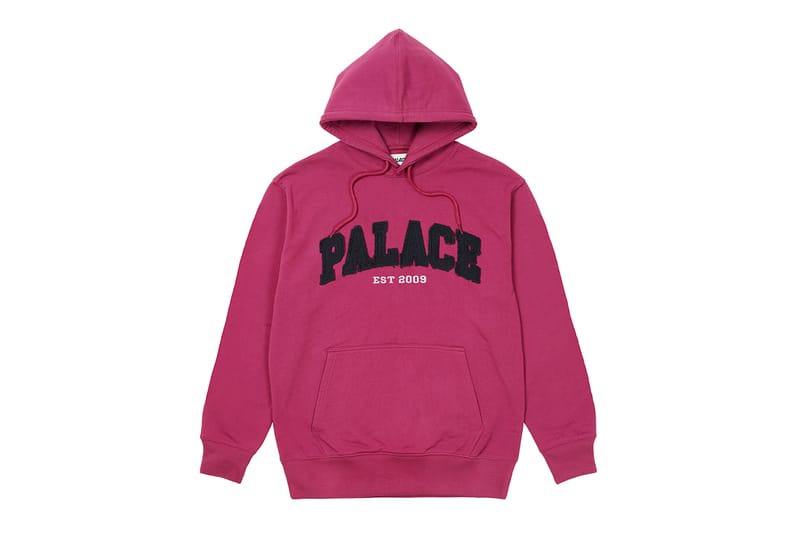 Palace5 of 30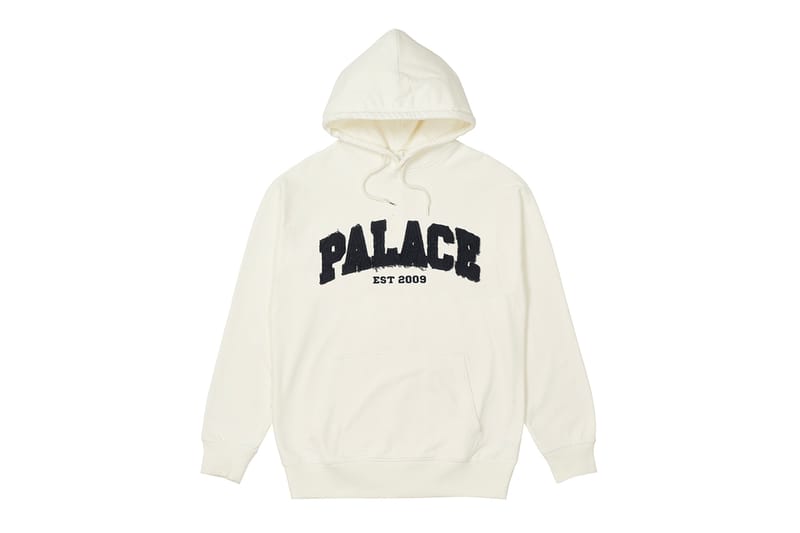 Palace6 of 30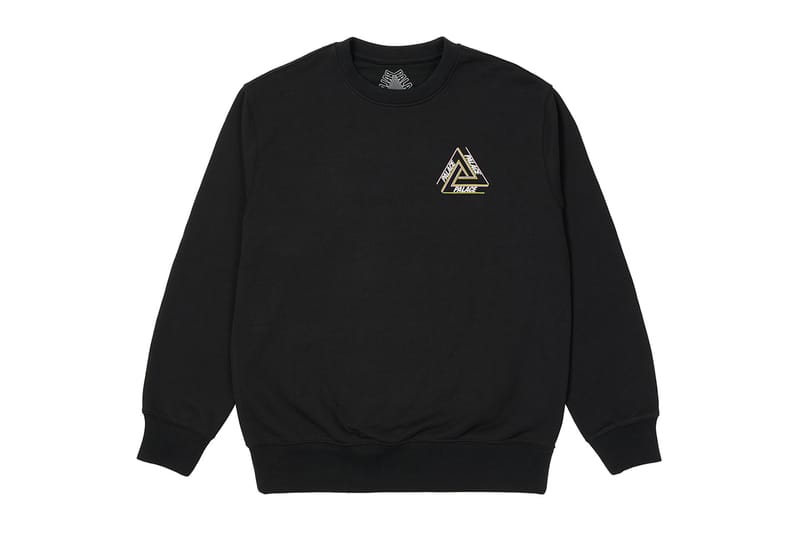 Palace7 of 30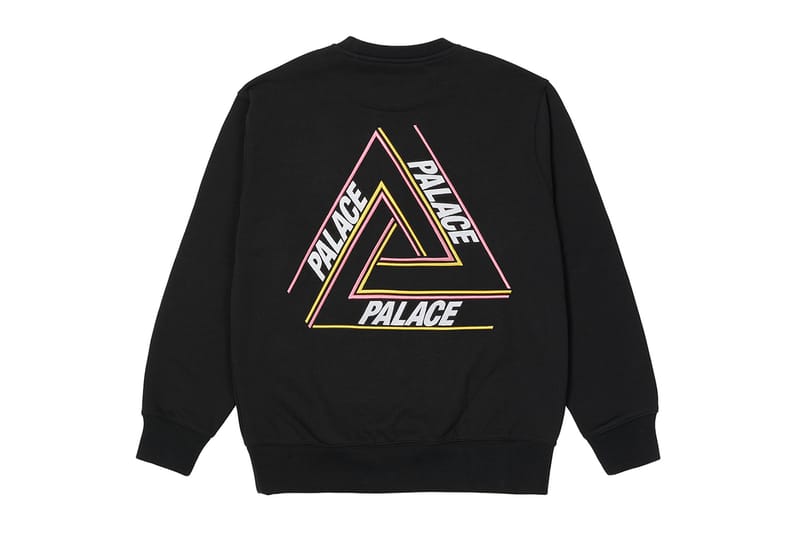 Palace8 of 30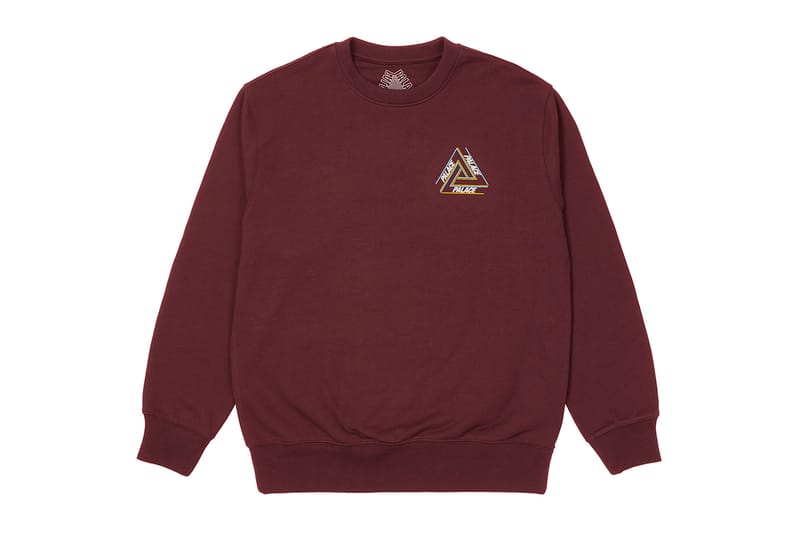 Palace9 of 30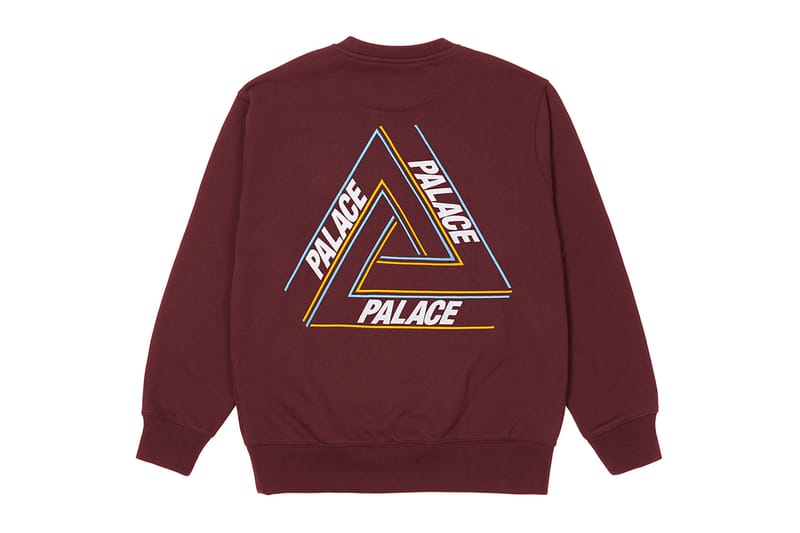 Palace10 of 30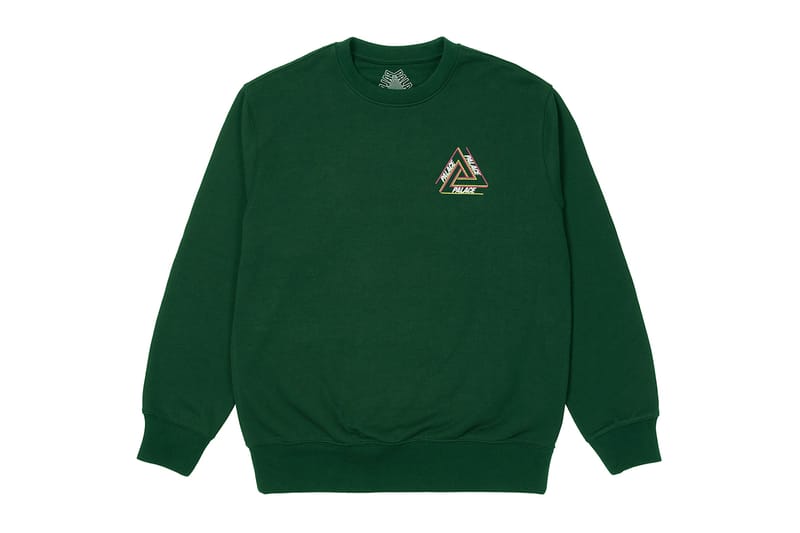 Palace11 of 30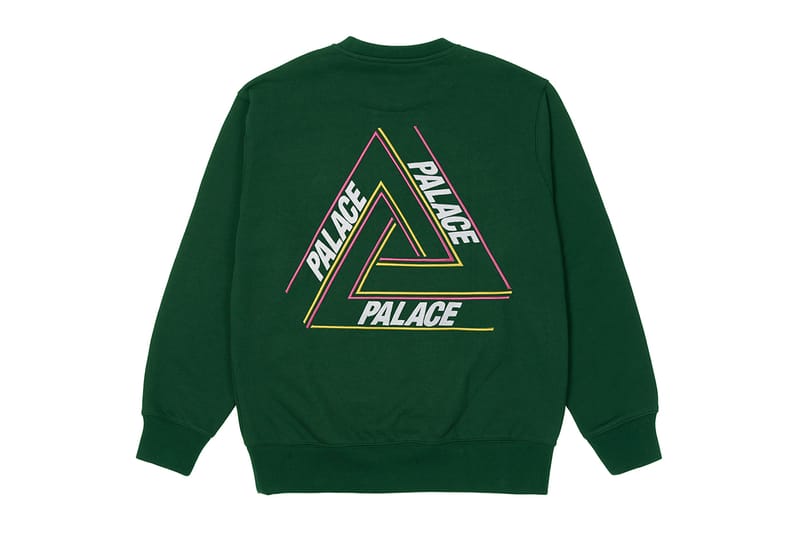 Palace12 of 30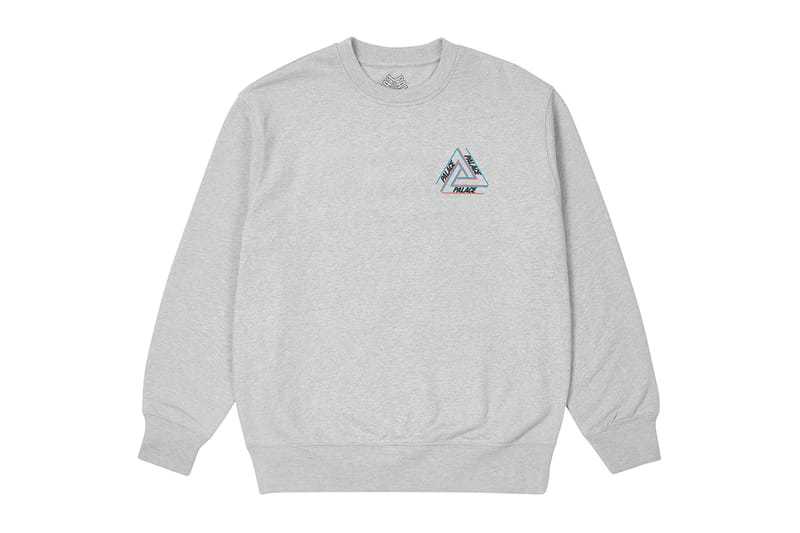 Palace13 of 30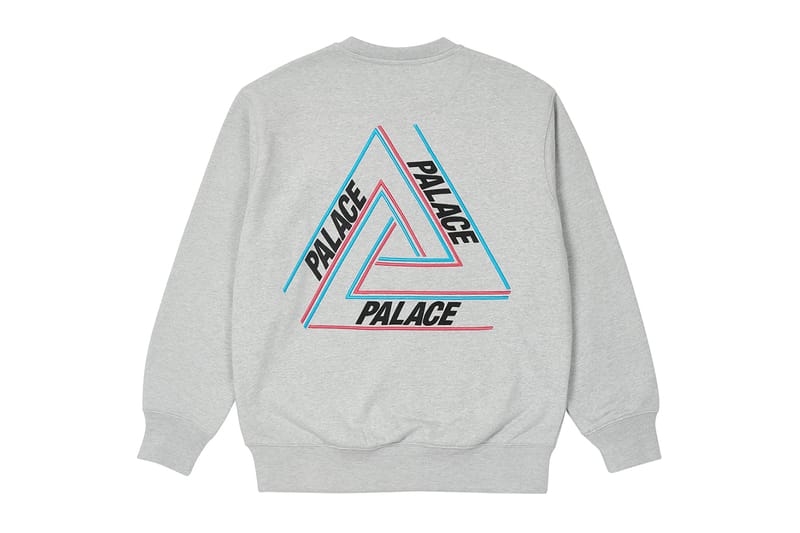 Palace14 of 30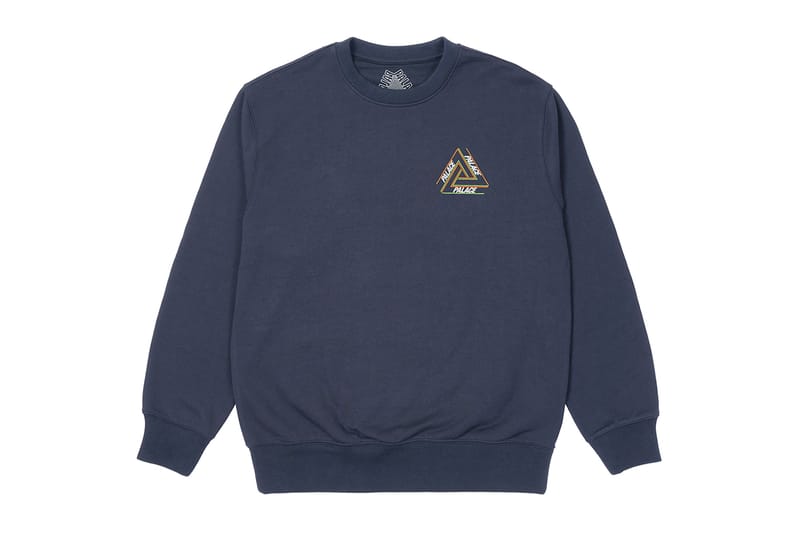 Palace15 of 30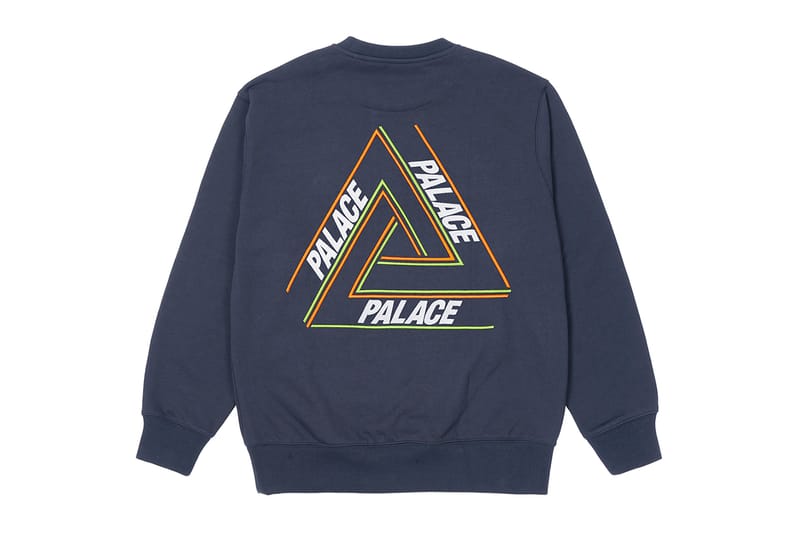 Palace16 of 30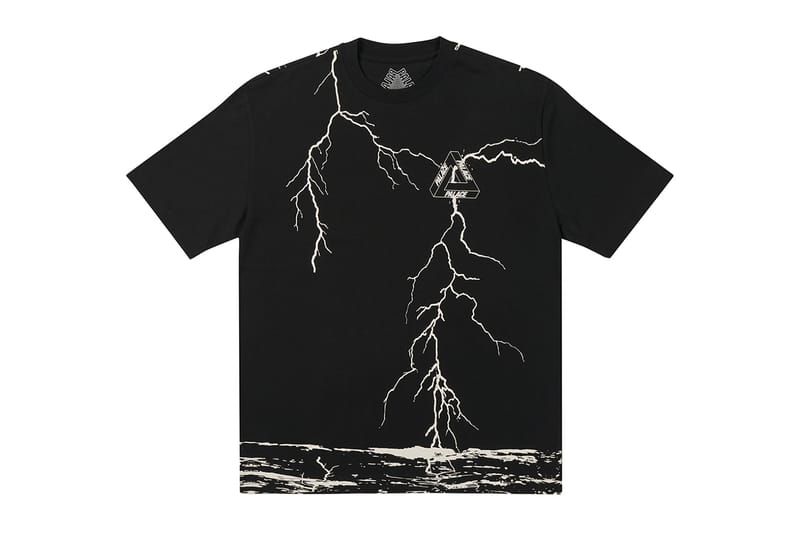 Palace17 of 30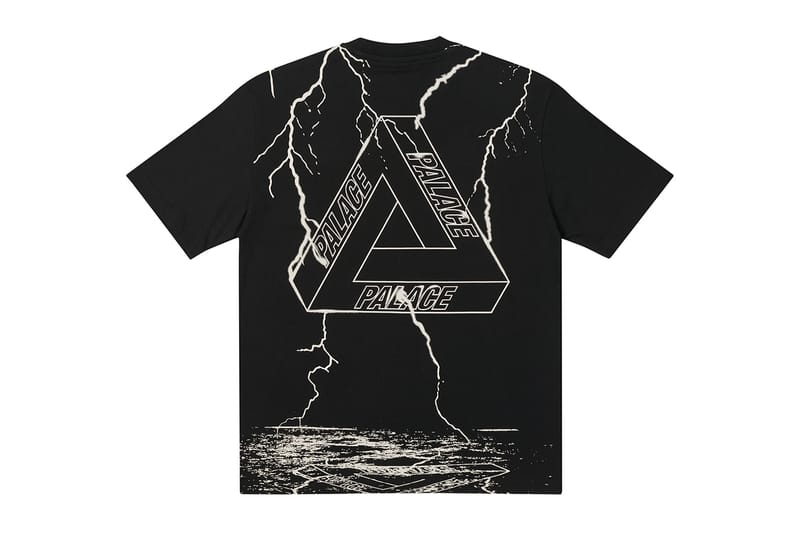 Palace18 of 30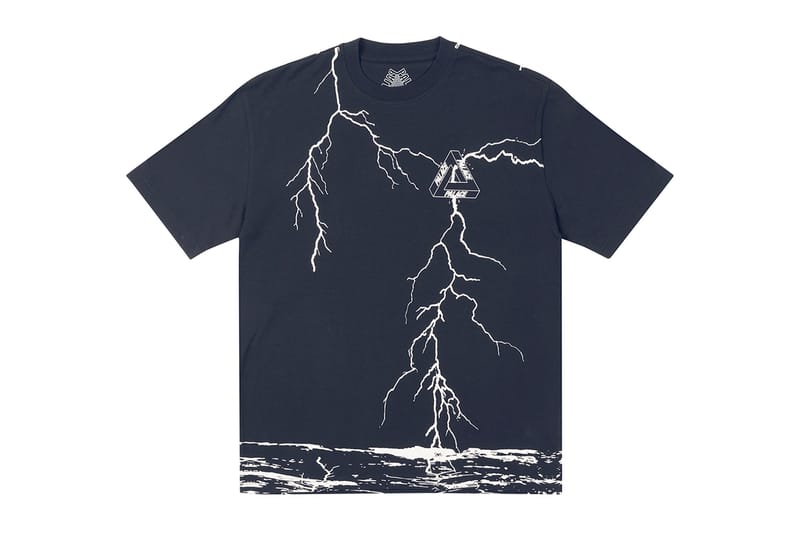 Palace19 of 30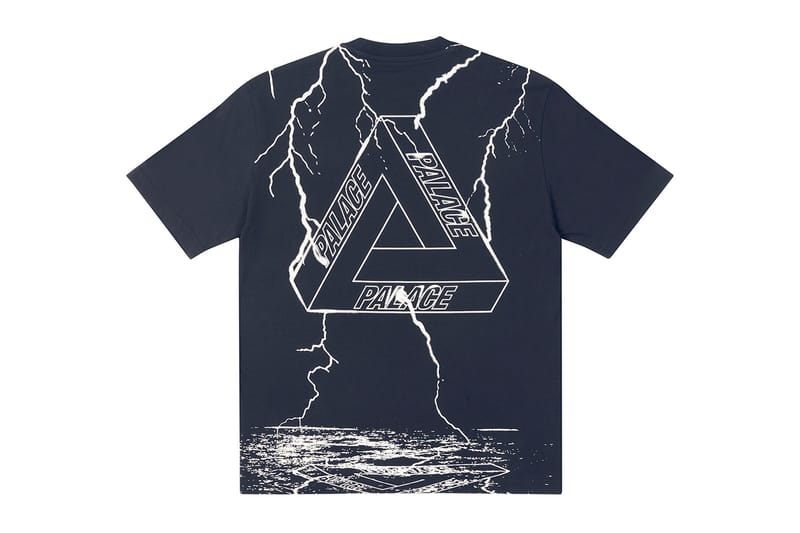 Palace20 of 30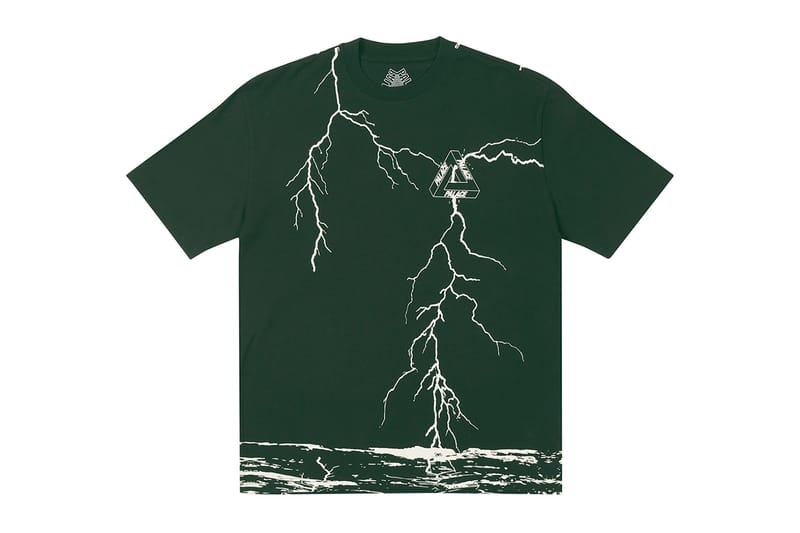 Palace21 of 30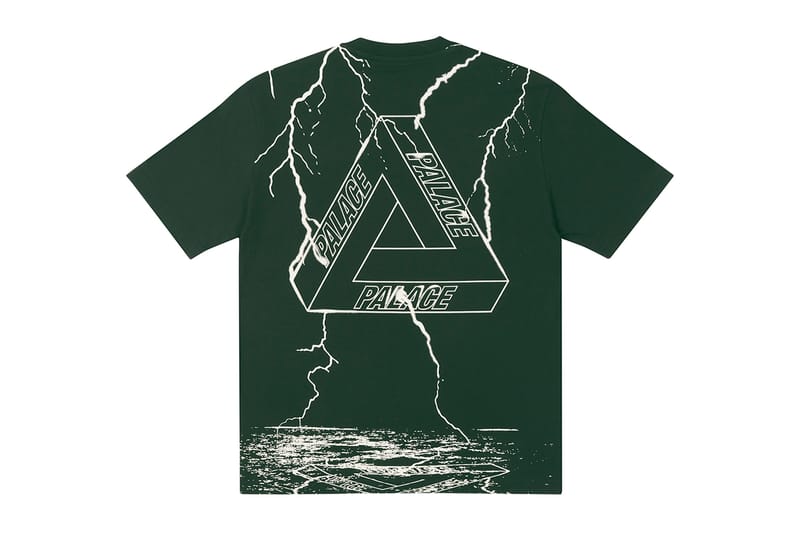 Palace22 of 30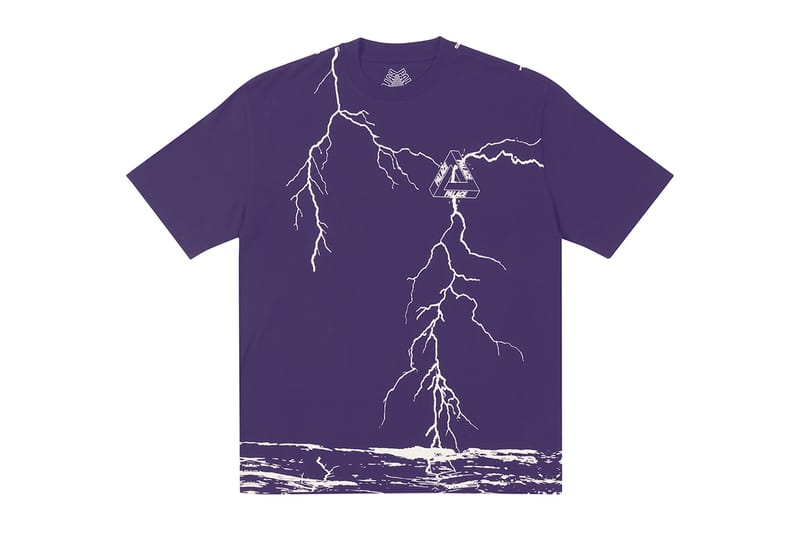 Palace23 of 30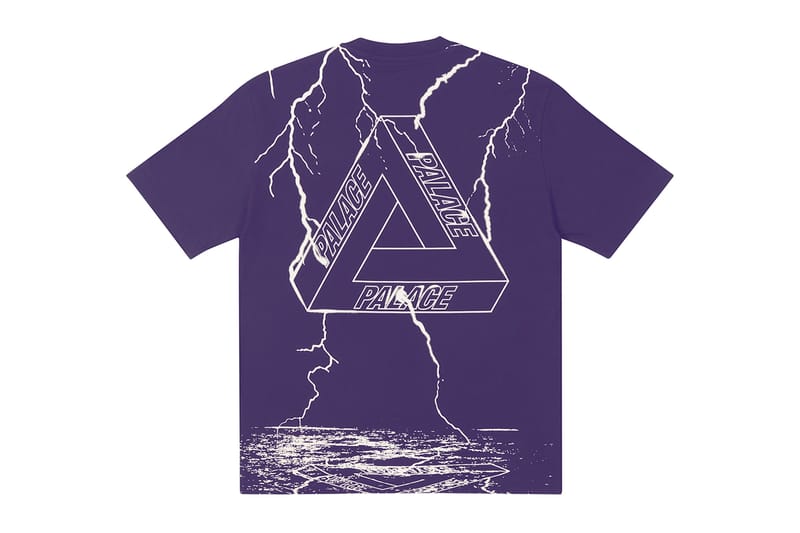 Palace24 of 30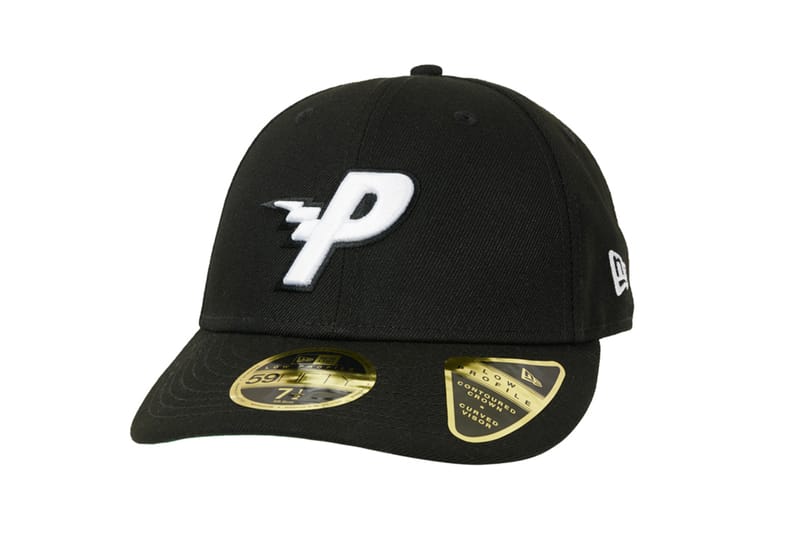 Palace25 of 30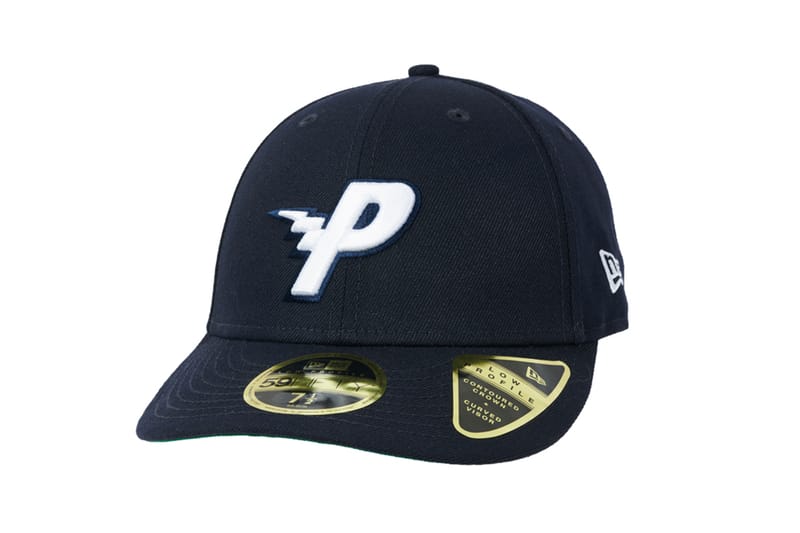 Palace26 of 30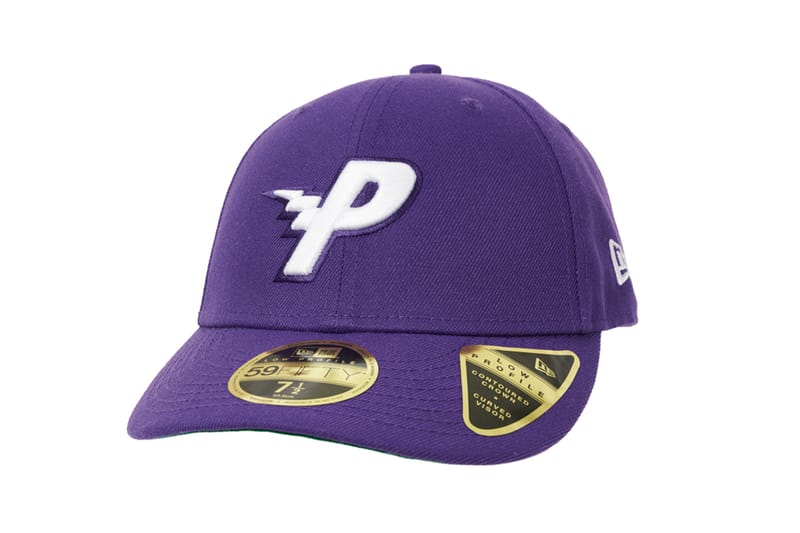 Palace27 of 30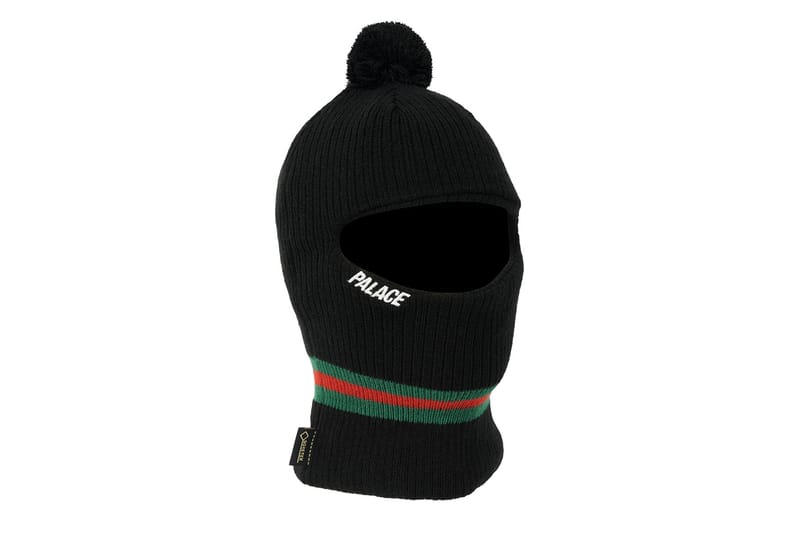 Palace28 of 30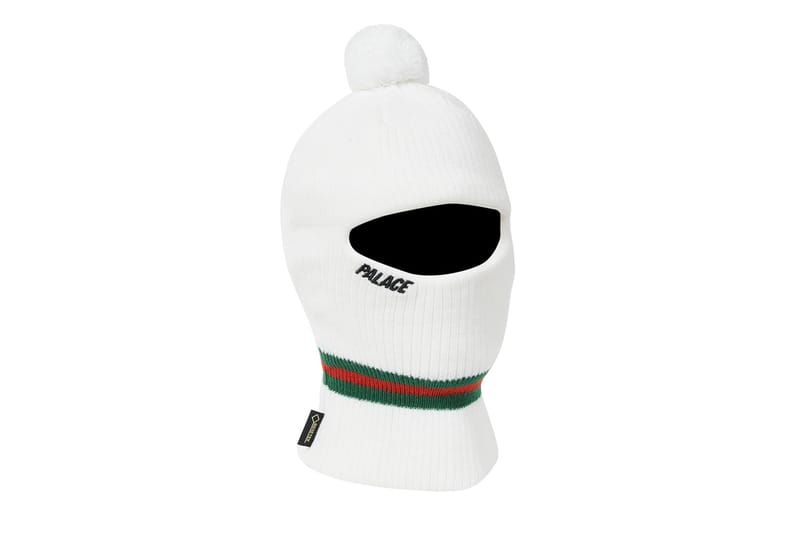 Palace29 of 30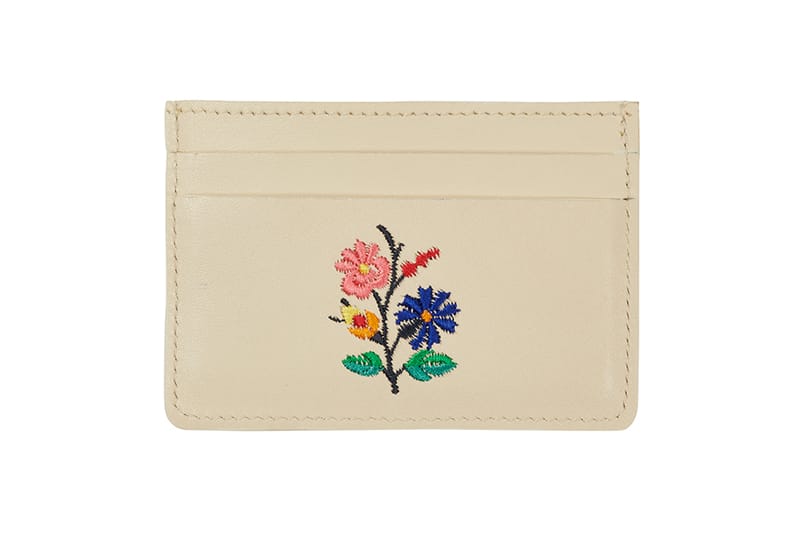 Palace30 of 30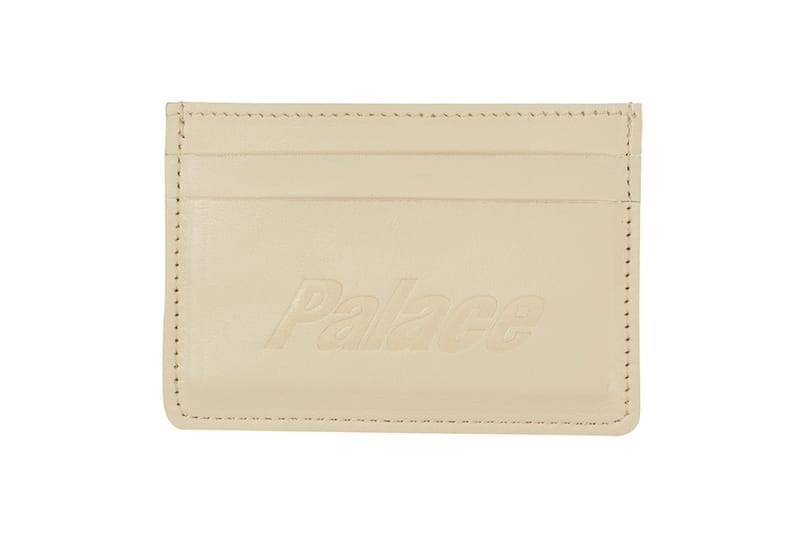 Palace
When: November 26, 11 a.m. EDT & Japan/China Release November 27, 11 a.m. JST/CST
Where: Palace, "Palace_Skateboards" WeChat store
Dime Holiday 2021 Collection
1 of 11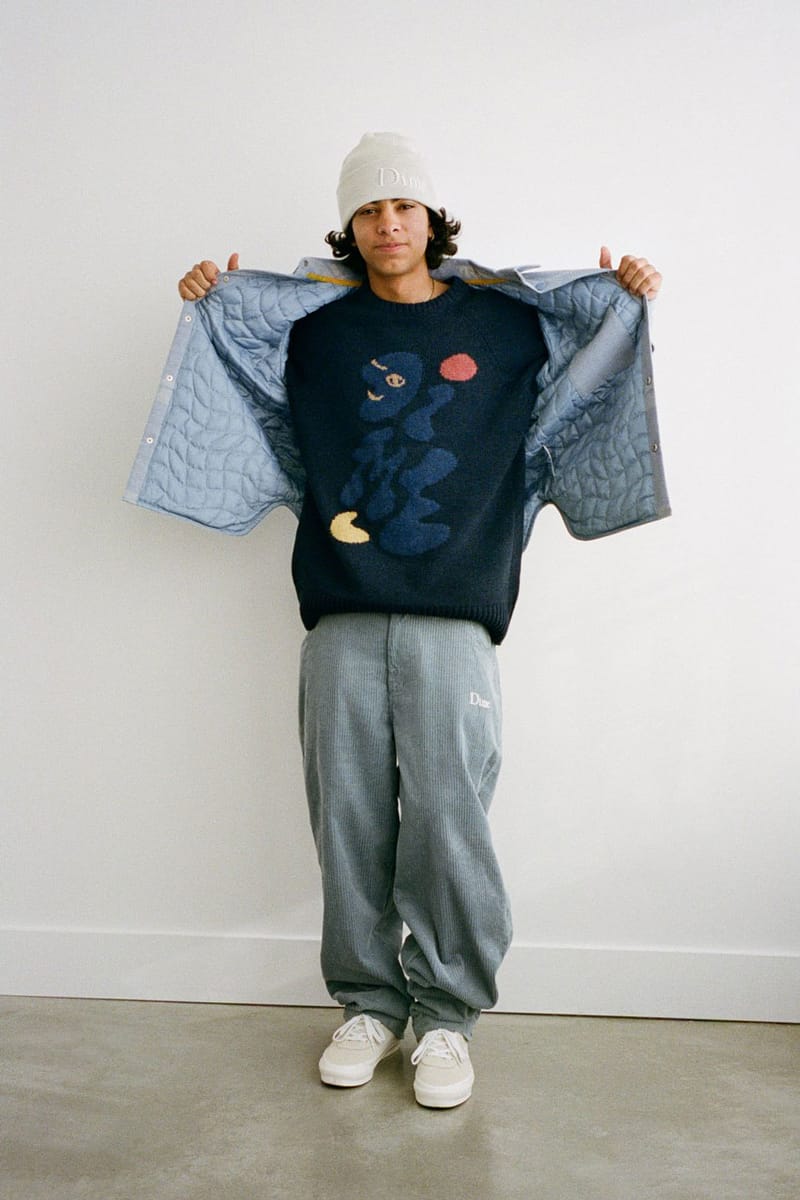 Dime2 of 11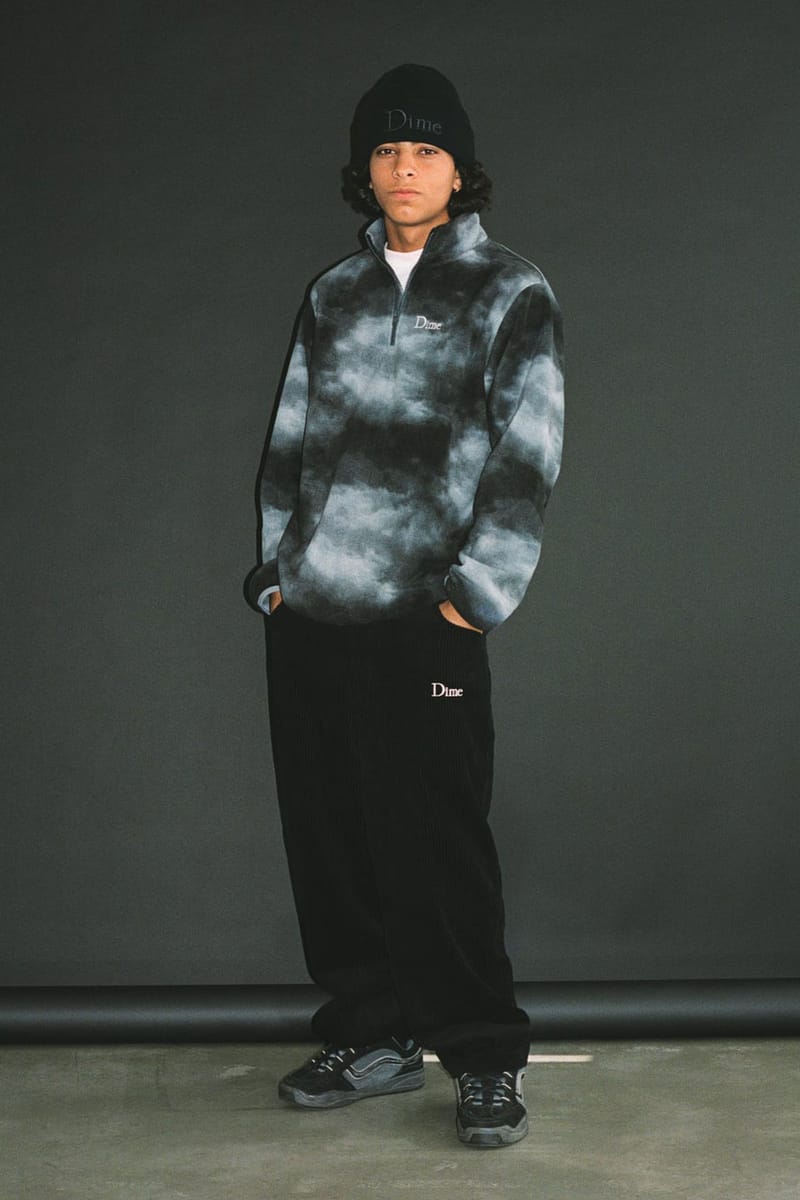 Dime3 of 11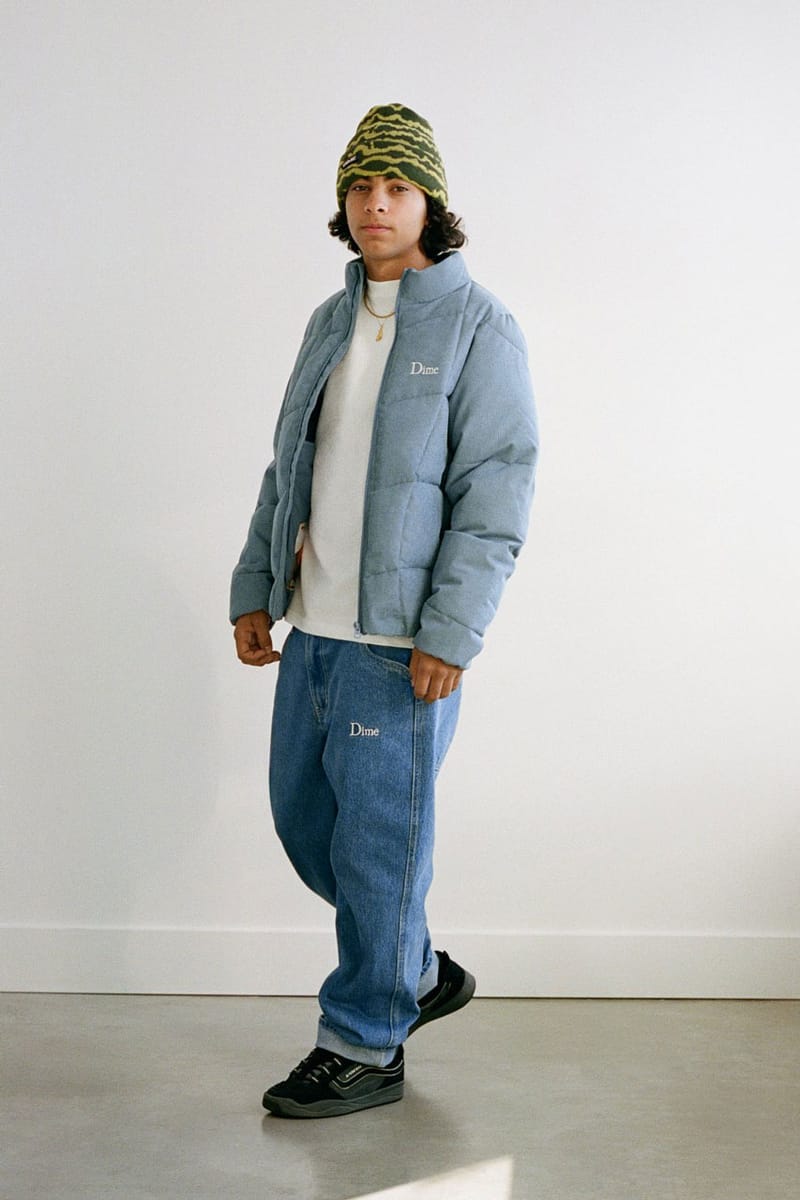 Dime4 of 11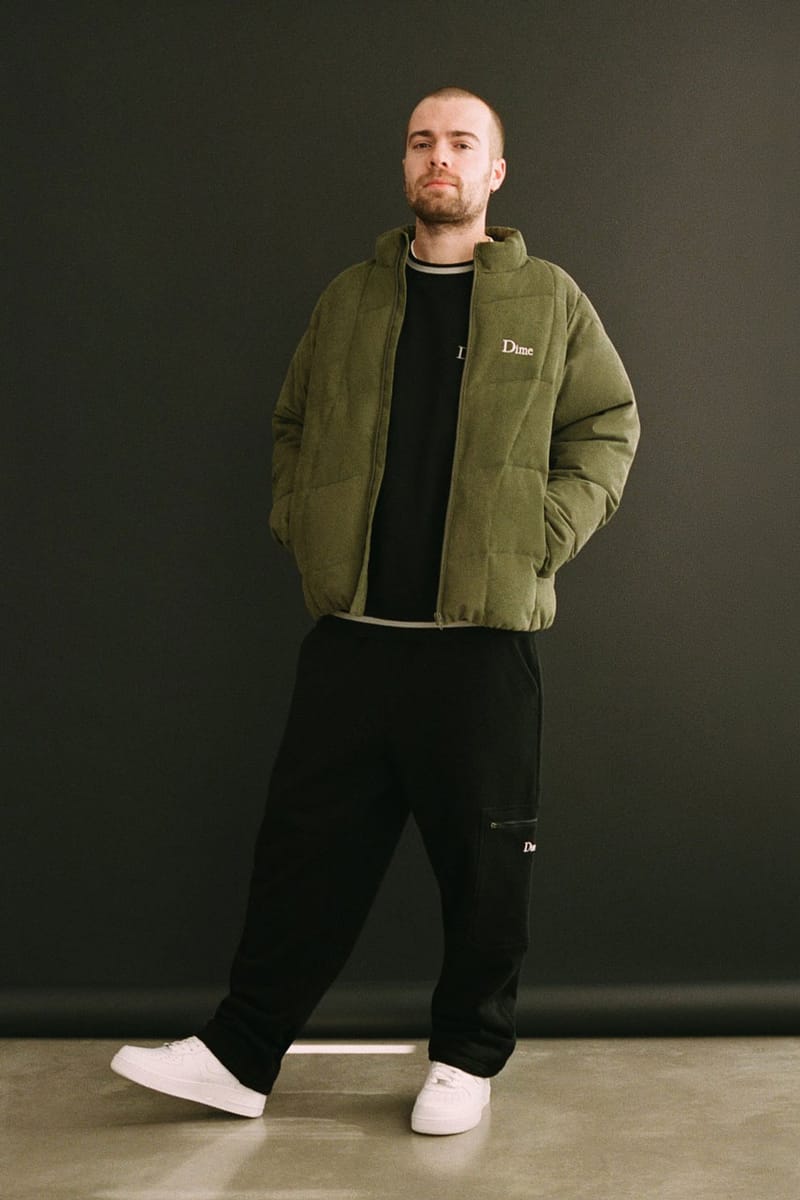 Dime5 of 11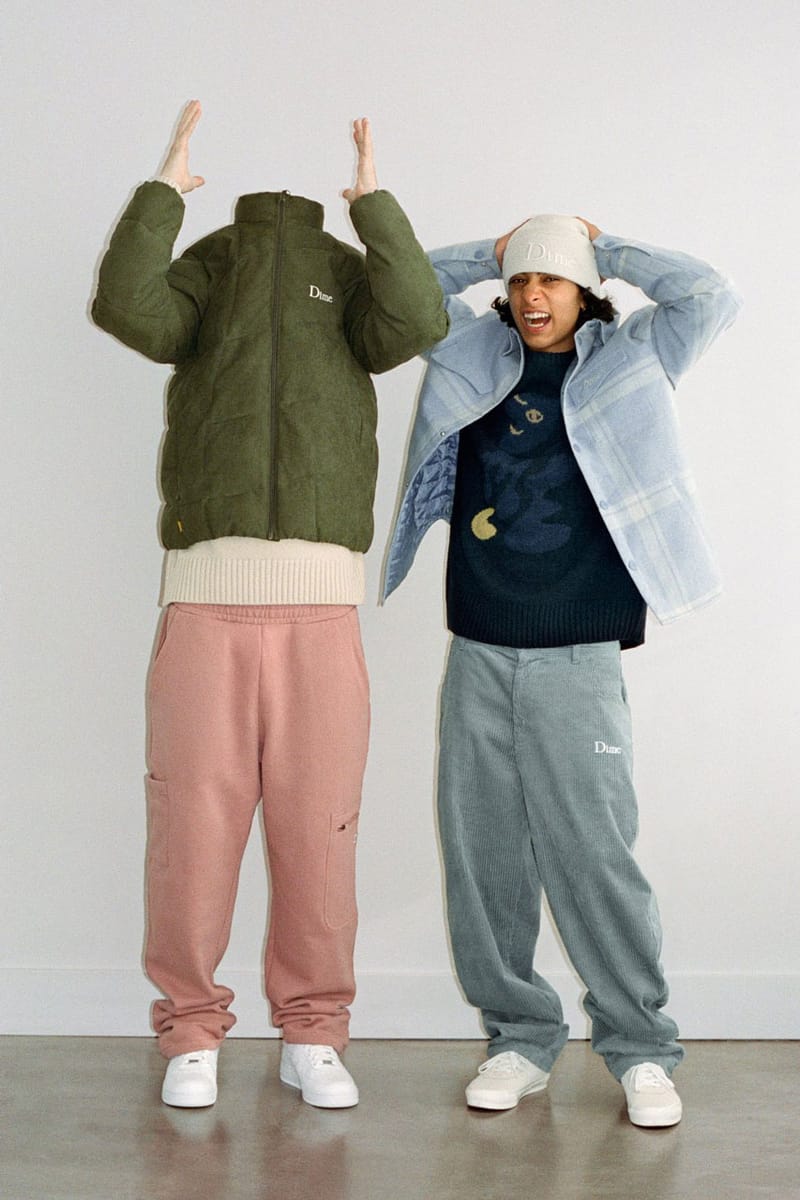 Dime6 of 11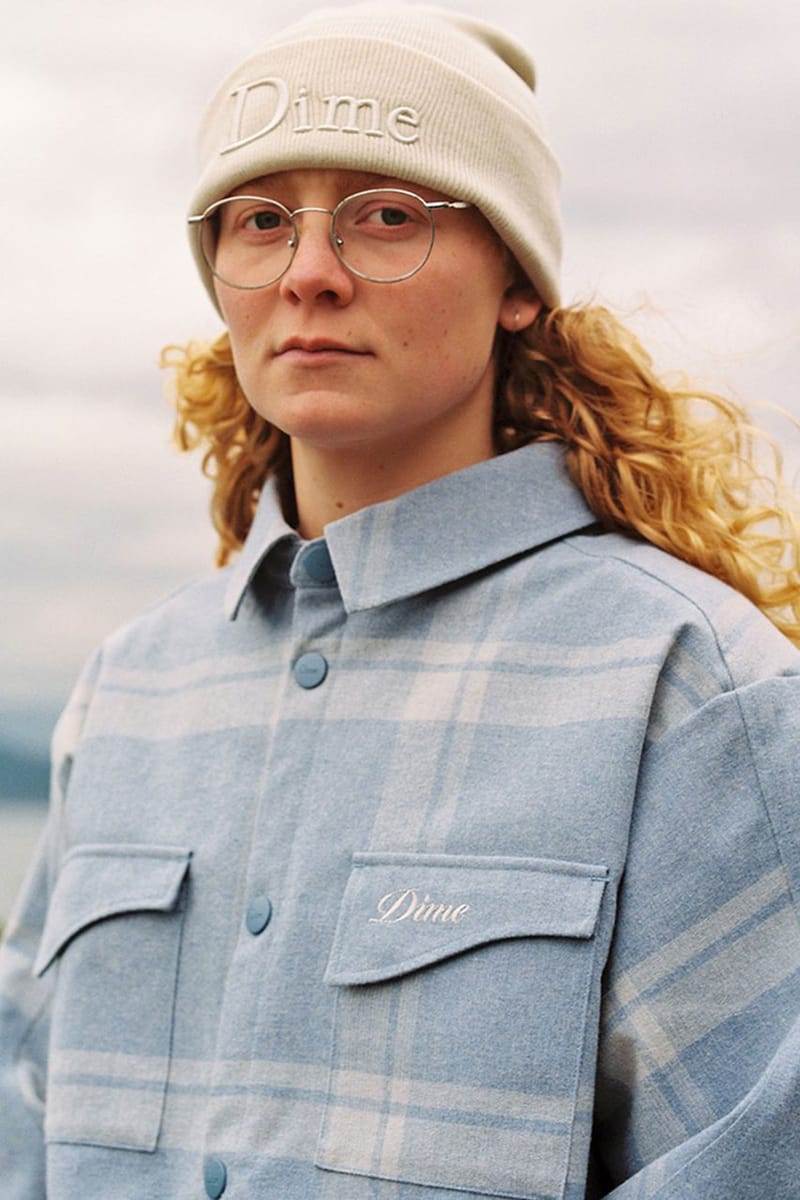 Dime7 of 11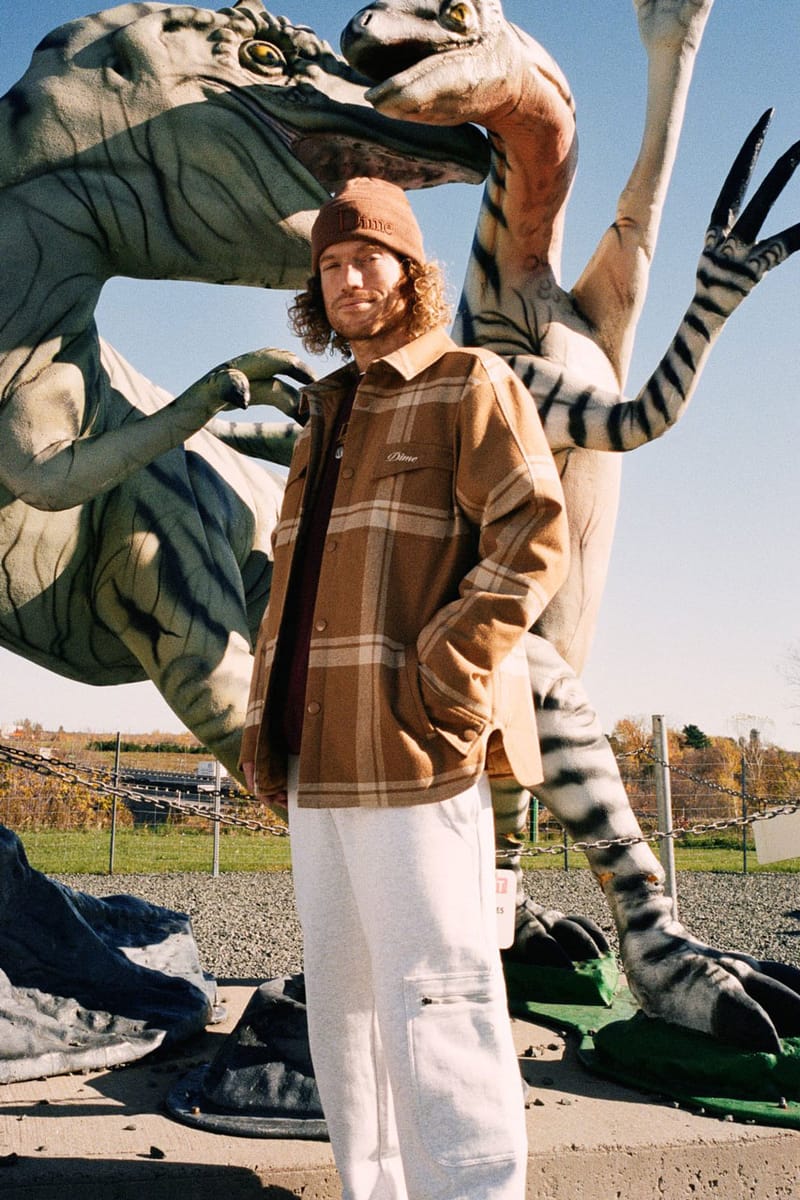 Dime8 of 11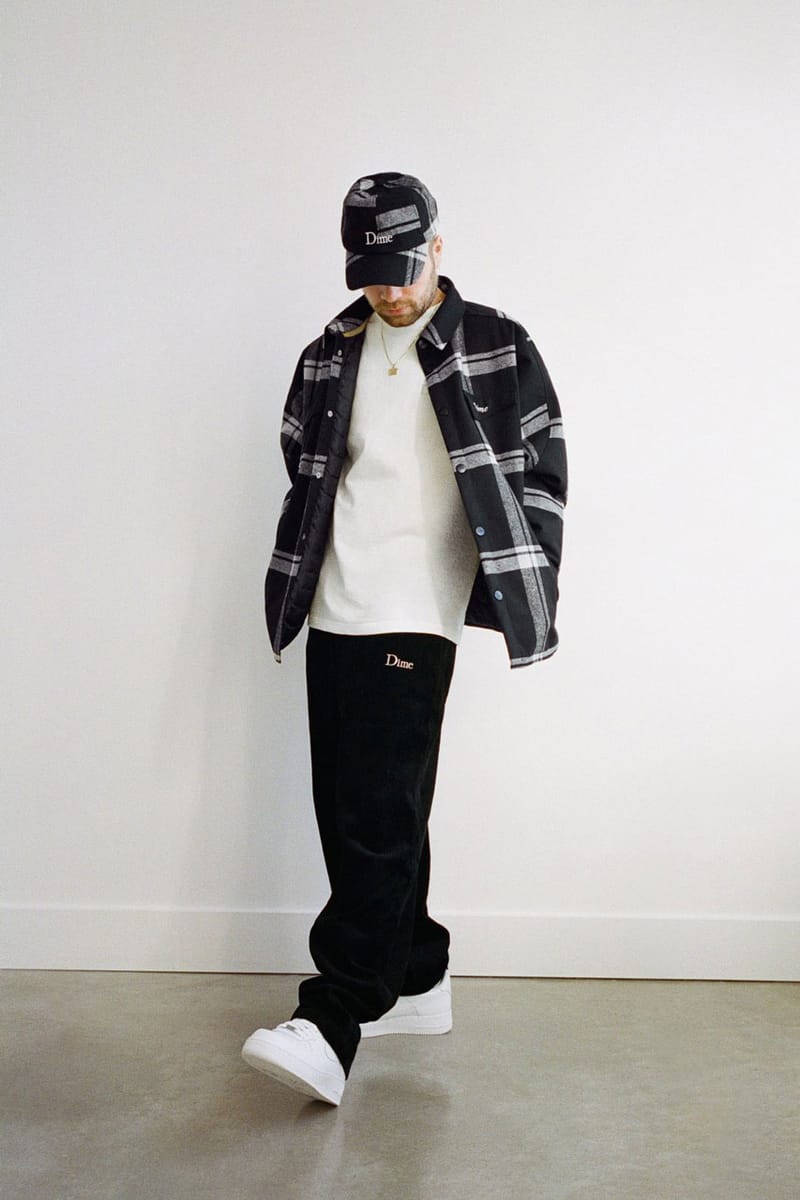 Dime9 of 11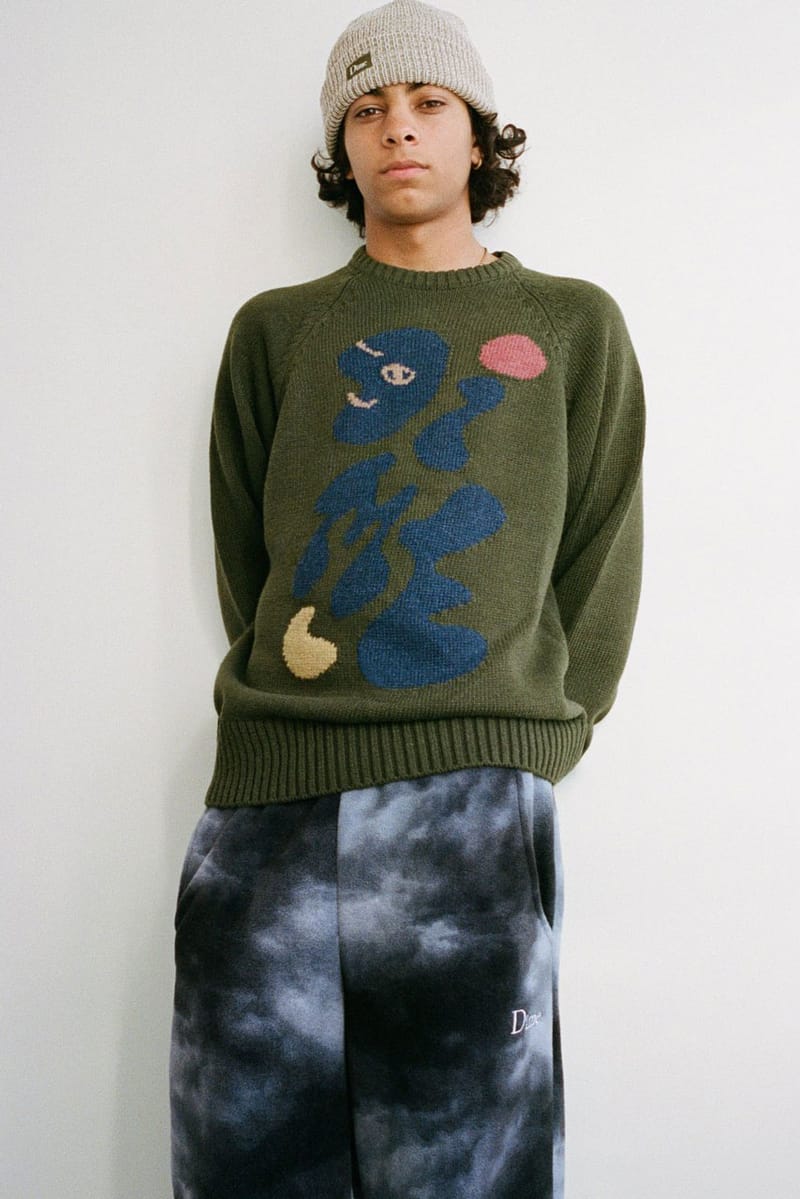 Dime10 of 11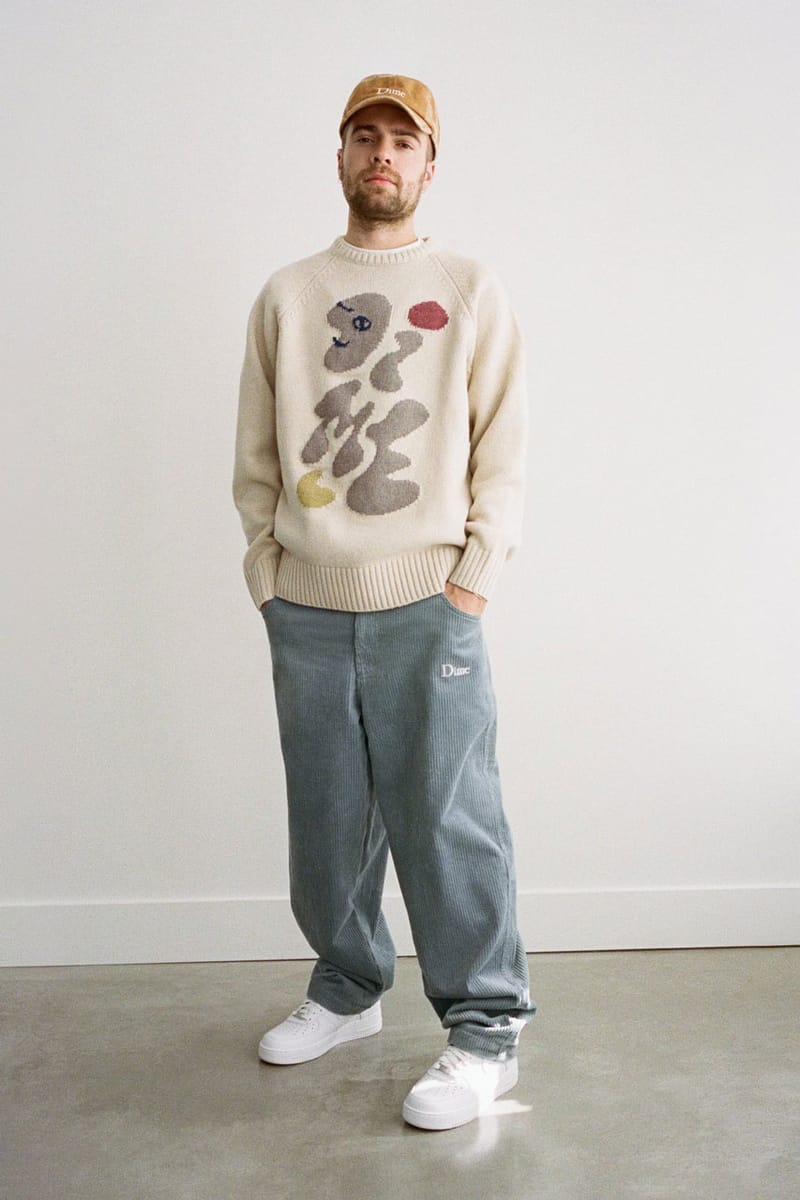 Dime11 of 11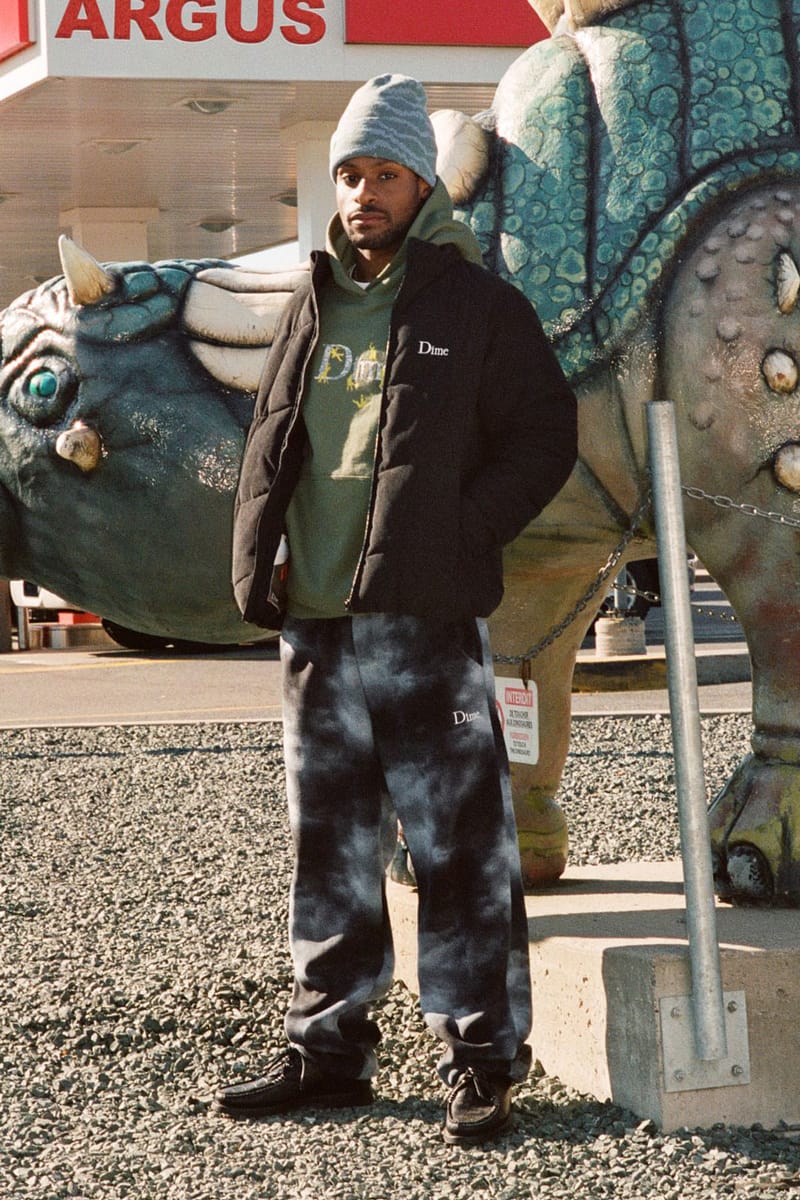 Dime
When: November 27
Where: Dime
Source: Read Full Article