Season 16 of Keeping Up With The Kardashians might've only just wrapped, but we already have a teaser for season 17 and it looks like that Jordyn Woods/Tristan Thompson drama isn't quite over yet.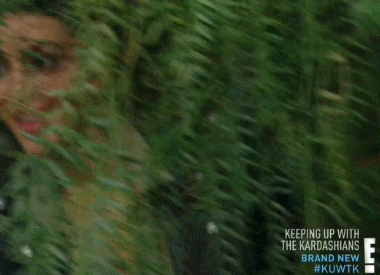 Will it ever be over? No, probably not.
You might remember that season 16 detailed the fallout of Tristian's reported infidelity with Kylie Jenner's best friend, Jordyn.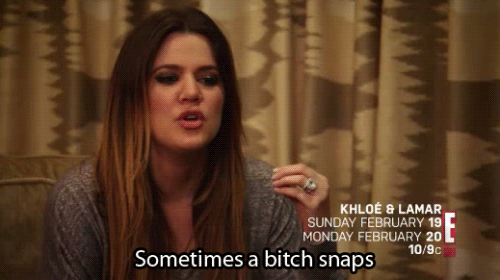 Sounds ominous of things to come, right?
We'll have to wait until September to see how this will play out, but you can watch the teaser clip below.
View this video on YouTube
Ben Henry is a celebrity reporter for BuzzFeed UK and is based in London.
Contact Ben Henry at [email protected]
Got a confidential tip? Submit it here.
Source: Read Full Article