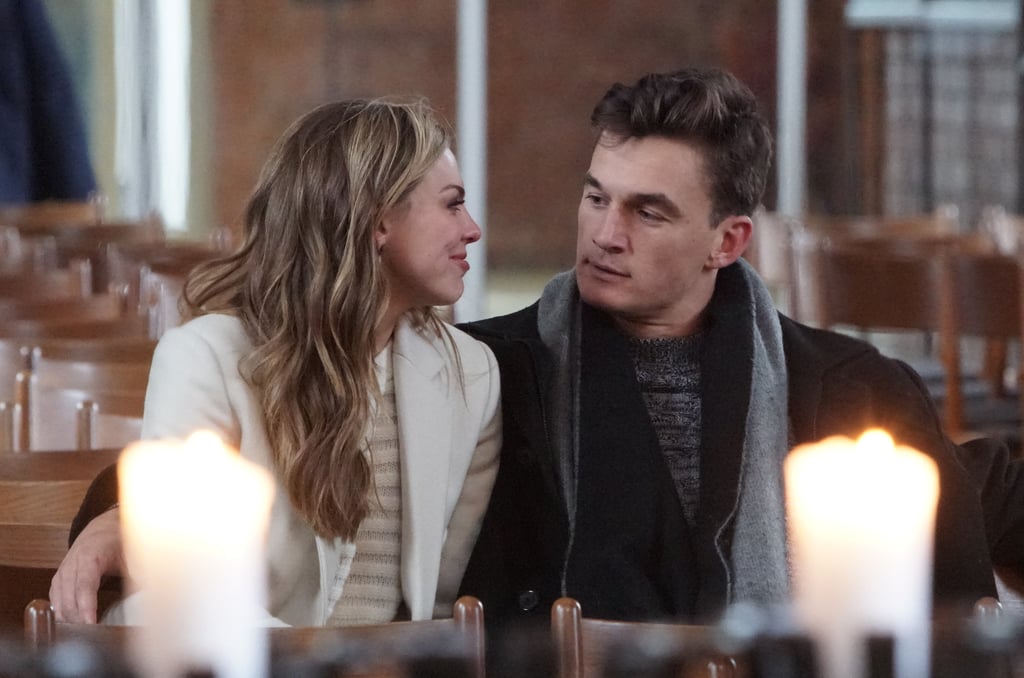 Bachelorette Fans Are Lining Up to Date Tyler C. After His Respectful Fantasy Suite Speech

The Bachelorette's highly anticipated fantasy suite episode finally aired on Monday, and holy smokes, it did not disappoint. The infamous windmill mystery gets solved (we're looking at you, Peter the "Not-So-Innocent" Pilot), Hannah finally bids Luke Parker adieu after a fiery argument, Jed Wyatt successfully resists the urge to whip out his guitar for an entire date, and last but most certainly not least, Tyler Cameron seals his status as a fan favorite and makes viewers swoon by putting his gentlemanly ways on display.
Tyler and Hannah kick off their pre-fantasy suite one-on-one time by getting hot and heavy (and oiled-up) on a massage table. Later on, Hannah uses the evening portion of their date to express her "concern" about their physical connection being such a huge part of their relationship. "I feel like our relationship has been so fun, so easy, and I am so excited to continue growing in our emotional relationship and communication and getting to know each other in that way," Hannah says, before dropping a surprising twist. "I don't want to go into the fantasy suite and have sex, because I don't feel like that's what our relationship needs," she adds. "It would be very easy for me to want to do that." Yep, our jaws hit the floor, too.
Source: Read Full Article