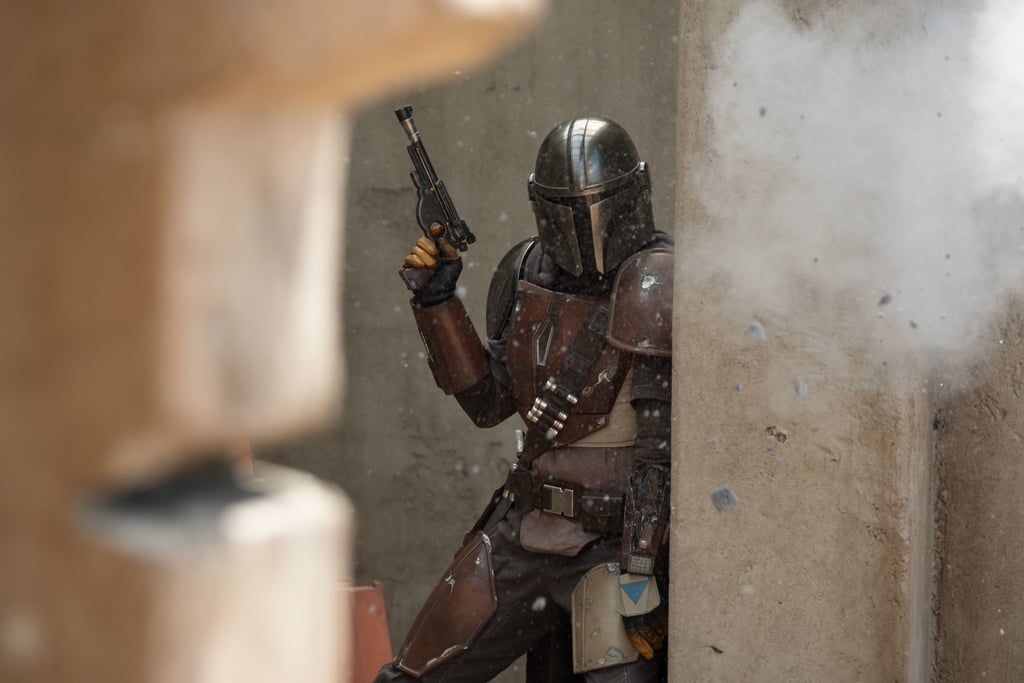 Catch Up on the Intergalactic Dirt Before The Mandalorian Premieres on Disney+ This Fall

Put down the light sabers, Jedis, we're leaving the New Republic. Star Wars fans are taking a step beyond the fight with the dark side and heading into the larger world of Disney's first-ever live-action TV series, The Mandalorian.
Starring Pedro Pascal, Gina Carano, Giancarlo Esposito, and more, the long-awaited series will be set in hitherto unexplored parts of the Star Wars universe, taking place after the fall of the Empire (Episode VI: Return of the Jedi) but before the rise of the first order (Episode VII: The Force Awakens). The show will air exclusively when Disney+ drops on Nov. 12 and we have plenty of fun tidbits to hold you over until then!
Source: Read Full Article