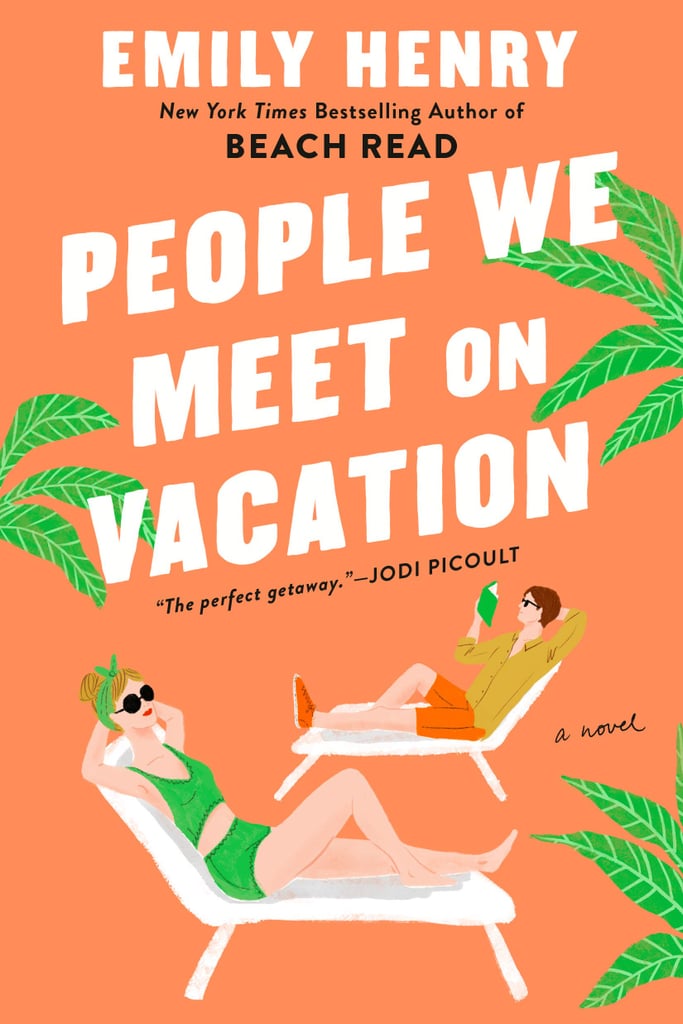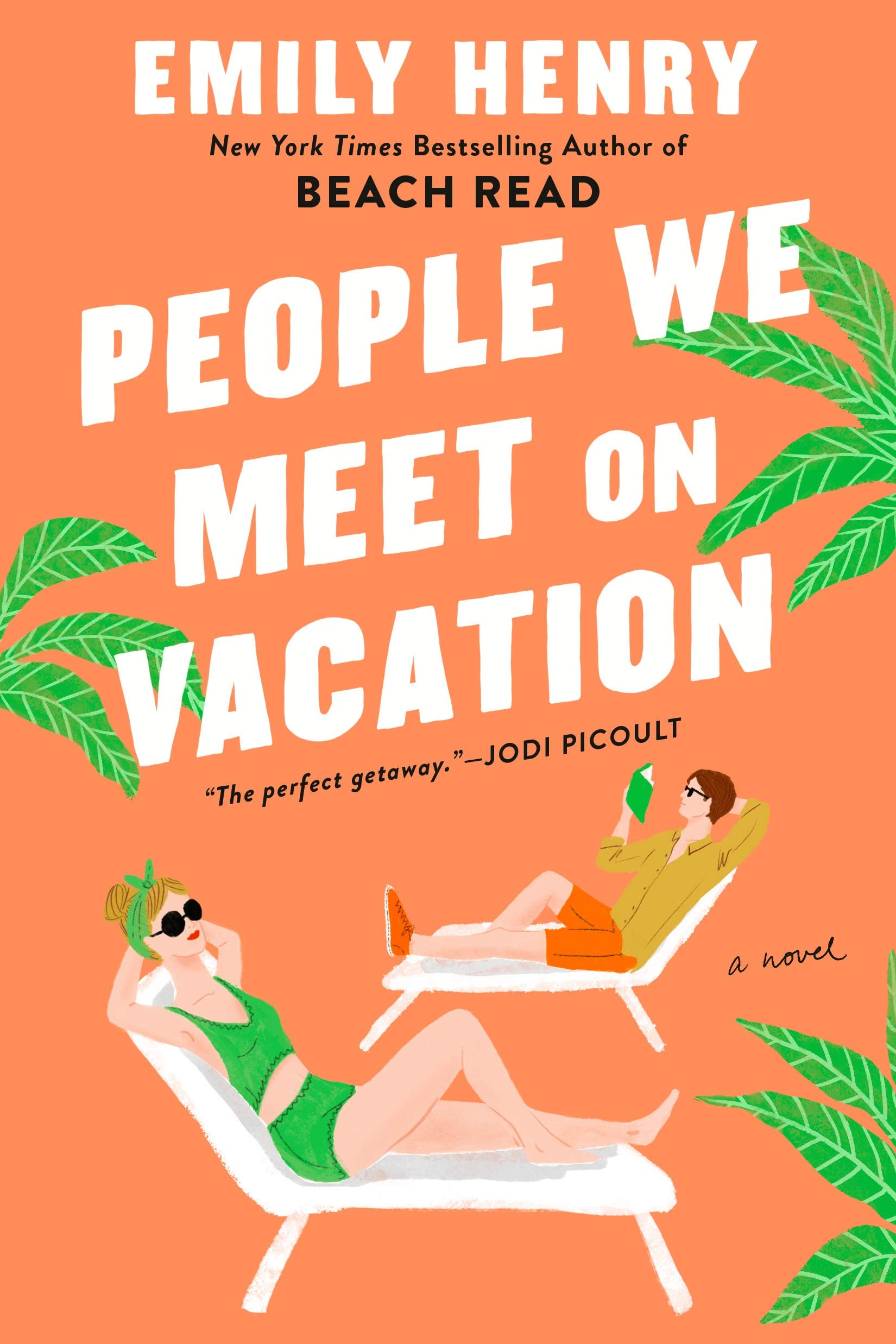 After falling in love with Emily Henry's Beach Read last summer, I couldn't slam the button fast enough to select her newest book, People We Meet on Vacation, as my Book of the Month Club April pick. And while the two books tell completely different stories — Beach Read has an enemies-to-lovers plot, while People We Meet on Vacation is a friends-to-lovers story — I loved them equally.
People We Meet on Vacation introduces us to Poppy and Alex, who couldn't be more different, a fact the former discovers the first time they meet freshman year of college. However, they are randomly from the same small town in Ohio, and after the pair carpool back from school to said small town together, they realize that maybe they're more alike than they originally thought. A decade-long best friendship forms, with week-long trips every summer, just the two of them. That is, until two years ago, when a trip to Croatia ruined everything and caused them to stop talking completely.
In present day, Poppy is able to articulate that the last time she was truly happy was on her vacations with Alex, so she decides the pair should take one more trip together: a week in Palm Springs that will be capped off with Alex's brother's wedding. Told from Poppy's perspective, People We Meet on Vacation takes us back and forth between the duo's present-day trip to Palm Springs and the trips of their past, confronting the complex tangle of emotions they feel for each other along the way.
Source: Read Full Article