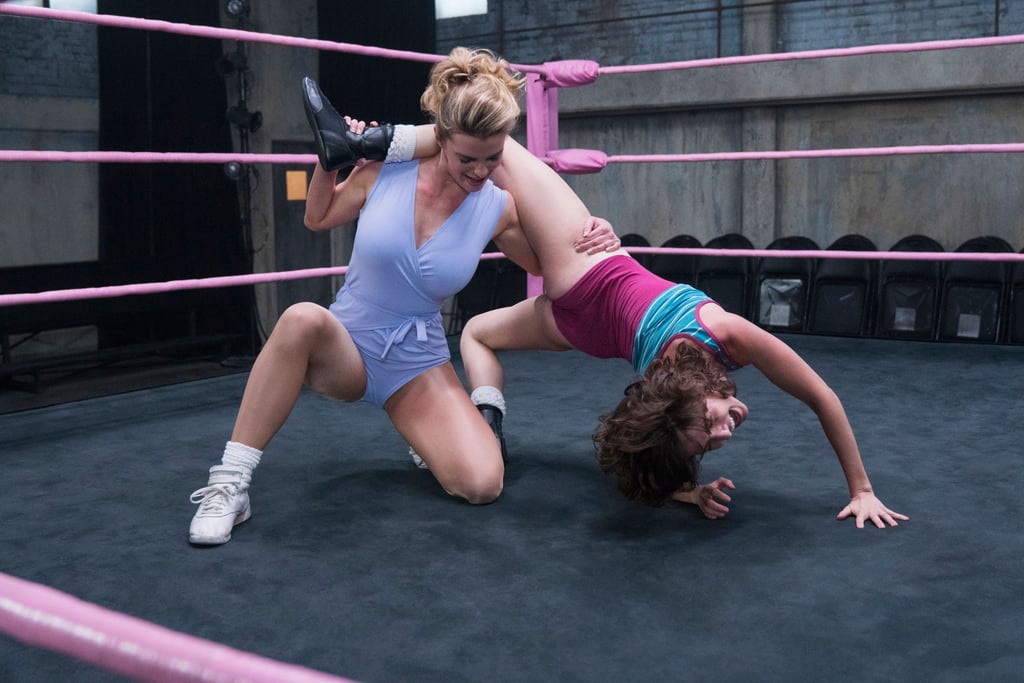 GLOW Season 2 Recap: Every Neon Pink, Spandexed Moment to Remember

Now that excitement over GLOW's third season is in the air, we're navigating the hilarious, emotional, and neon pink blur that was the Netflix series's second season. A lot goes down, including Ruth and Debbie's very palpable tension, Bash and Rhonda's impromptu wedding, and Sam's family drama. Plus, we can't forget the whole game-changing Vegas twist.
But if you find your recall of season two fuzzy, you're not alone. While we love Netflix's concise 10-episode releases, many shows, including GLOW, drop once a year, so it's easy to forget what happened in the previous season. If you need a recap of what last happened to all of your favorite gorgeous ladies of wrestling, we'll help you get ready for round three. Keep reading to brush up on everything that goes down in season two of GLOW — big hair and Spandex optional.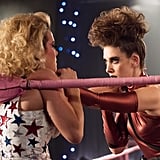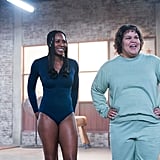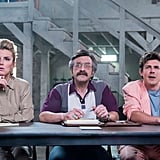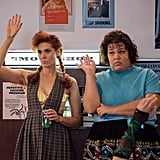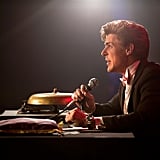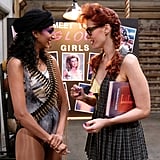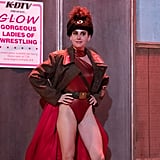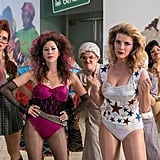 Source: Read Full Article