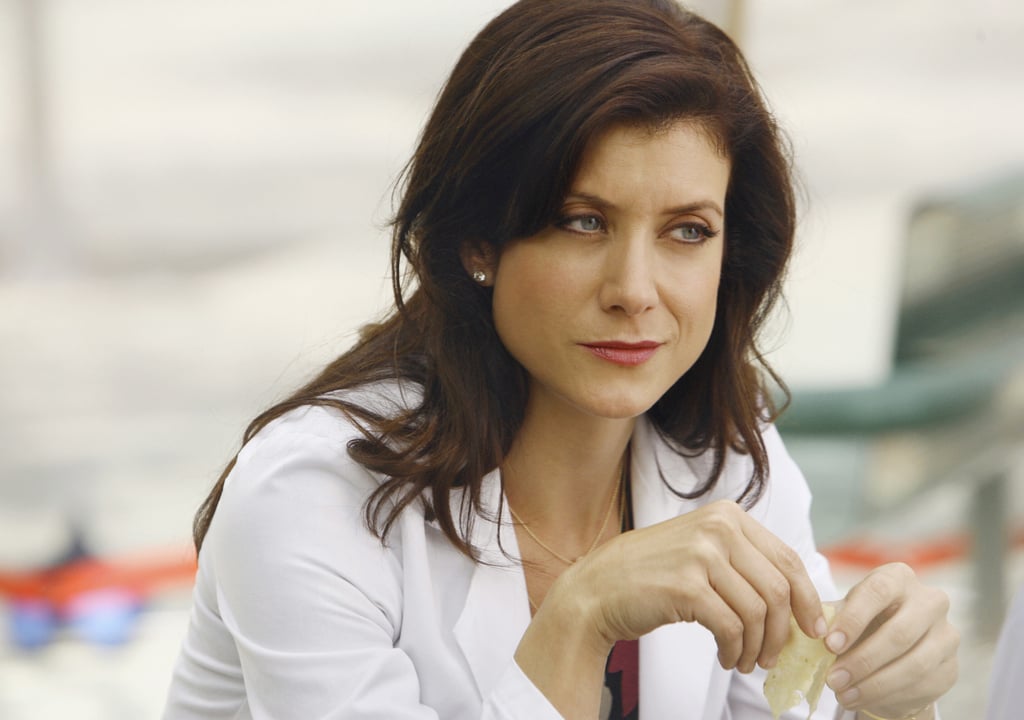 Here Are All the New and Returning Cast Members in Grey's Anatomy Season 18

Grey's Anatomy has always had a revolving door of cast members. Characters arrive, they leave, and, sometimes, they even come back several years later! Season 17 saw several departures, including multiple long-time cast members, so perhaps it's not so surprising that season 18 is bringing in some new characters and some old favorites to fill the void. This season, we're seeing the arrivals of a few fresh faces to shake things up around Grey Sloan and beyond, plus the returns of a few characters we didn't think we'd ever get to see again!
Curious to know which new characters are sticking around and which returning favorites we can expect to see throughout the season? Keep reading for a complete rundown of every new and returning Grey's Anatomy character we know about so far!
Source: Read Full Article