From sponsoring the Grenoble Olympics in the '60s to launching the Genius project and becoming the favored winter jacket provider of rappers and tastemakers in more recent years,
Moncler
Hypebeast: How often do you visit the Moncler headquarters? How many days do you stay there?
Hiroshi Fujiwara: Before Covid, I used to go there like every month. I would stay there for about three days for meetings, sample checks, fitting inspections, and so on.
The event celebrating the 70th anniversary of the company's founding at Milan Fashion Week was spectacular.
It was indeed a great experience. Personally, I'm not that interested in dancing or such performances, but I felt the overwhelming power of the brand's position in Milan.
How many people on the Moncler team do you work with?
There is the main designer who has been with us since the beginning, and the assistants change from time to time, but each of them is in charge of shoes and accessories.
The Maya jacket is a classic Moncler item. Is there anything you keep in mind when rearranging such a well-known item?
At first, the name "Maya Jacket" and the product were not connected, but as with other designers, just changing the color is not very meaningful. I was thinking about how much to change and how much to keep.1 of 2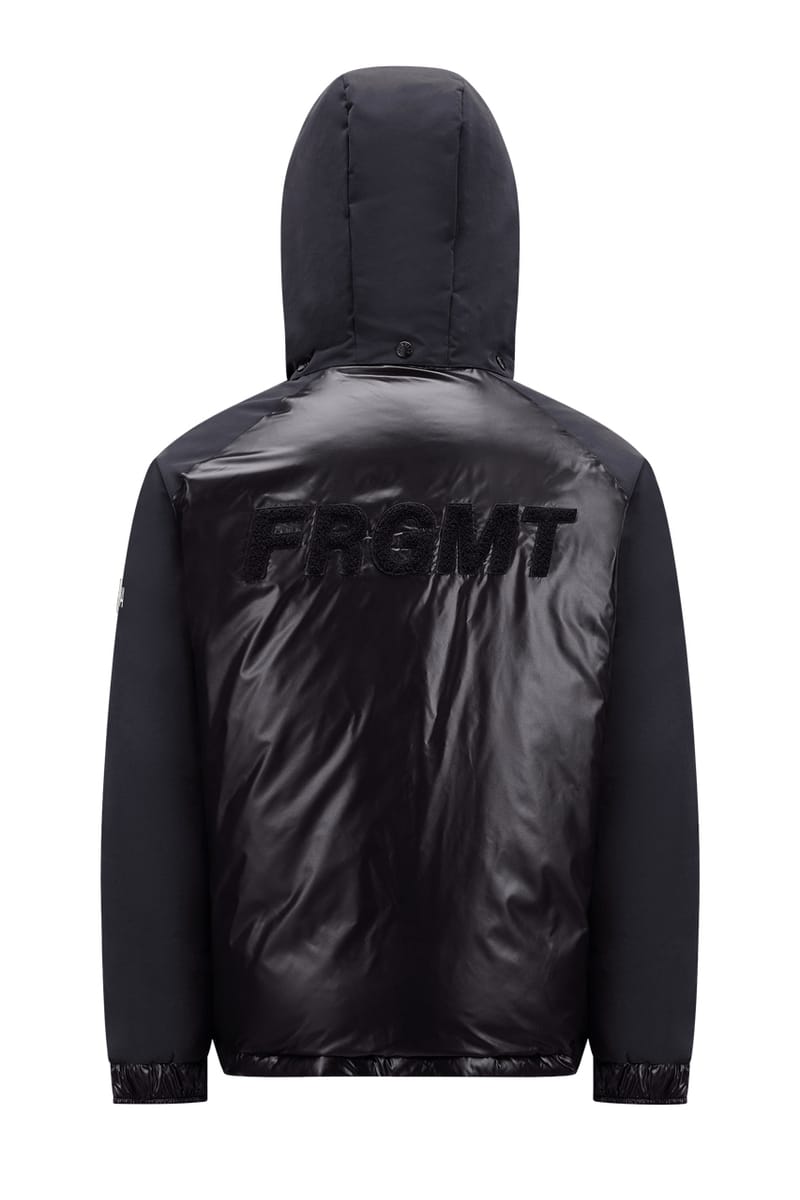 Moncler2 of 2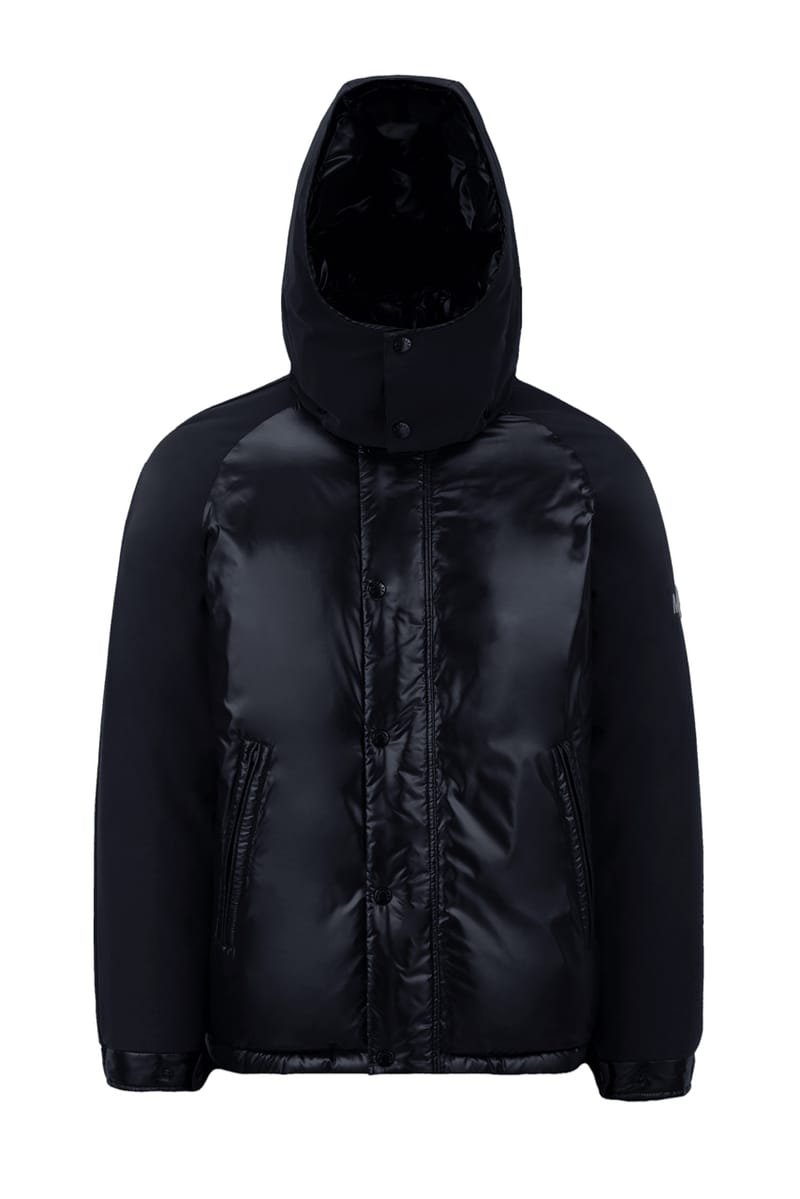 Moncler
Could you explain the Maya jacket by fragment?
It was inspired by a long varsity jacket. I kept the same outline shape but changed the shoulder structure and the fabric to make it look like a raglan varsity jacket. The chenille patch on the back was also inspired by varsity jackets.
The volume characteristic of down has been reduced, and it looks sleeker.
The front and back are turned inside out, giving it a much more minimalist impression.
Did you choose Nigel Sylvester for the campaign?
Moncler had several candidates, and I had met Nigel and thought he would be a good choice, so we asked him to appear in the campaign.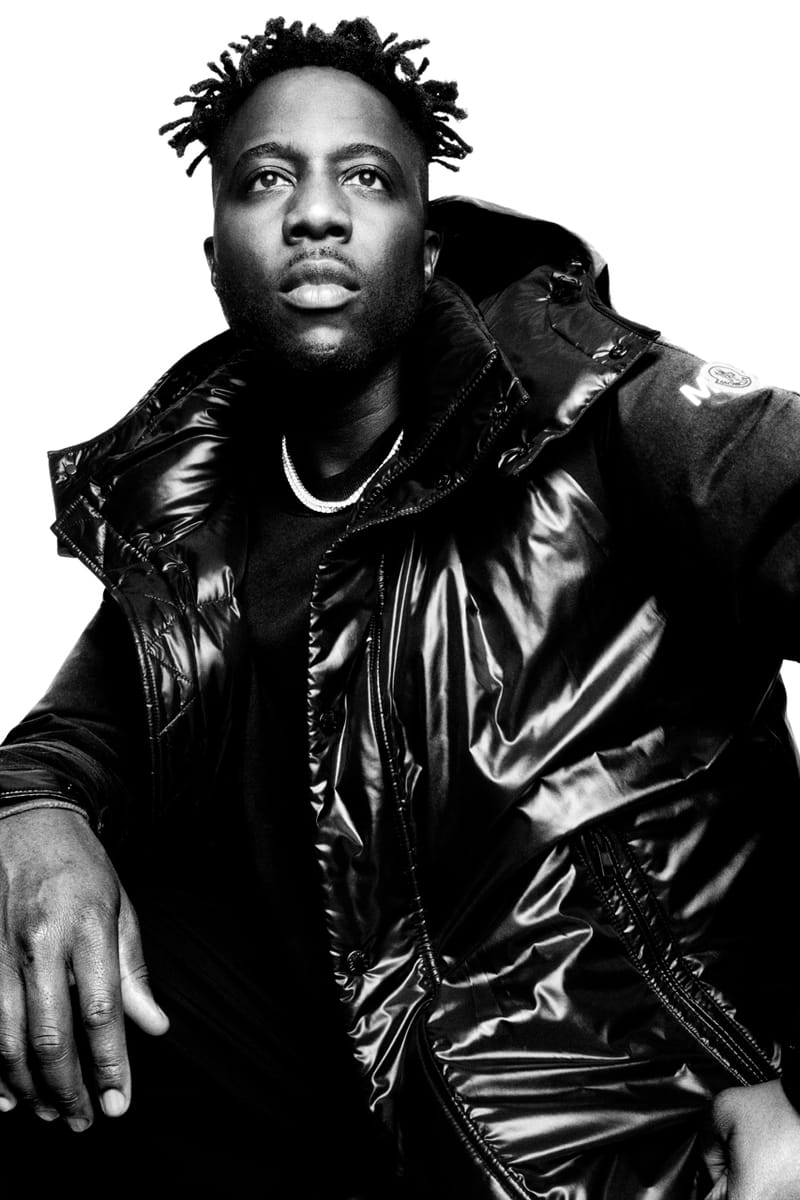 Moncler
Is Moncler tolerant of new ideas, or are they open to whatever the designers' intentions are?
I guess it depends on the case, but if the theme of Maya 70 is fixed, as it was this time, I think each designer can do whatever they want. Either way, I make what I want to wear, so I make things that are easy to wear on the street. I think those who don't are making rather extreme items.
I can certainly imagine you wearing it.
Moncler's products are easier to wear than those of so-called outdoor brands, perhaps because of the combination of down and shiny nylon-lacqué material. This Maya jacket is another one I want to wear right away.
---
The fragment design x Moncler Maya Jacket will release at select Moncler stores and on moncler.com October 29.
Source: Read Full Article