Watch out! This post contains spoilers.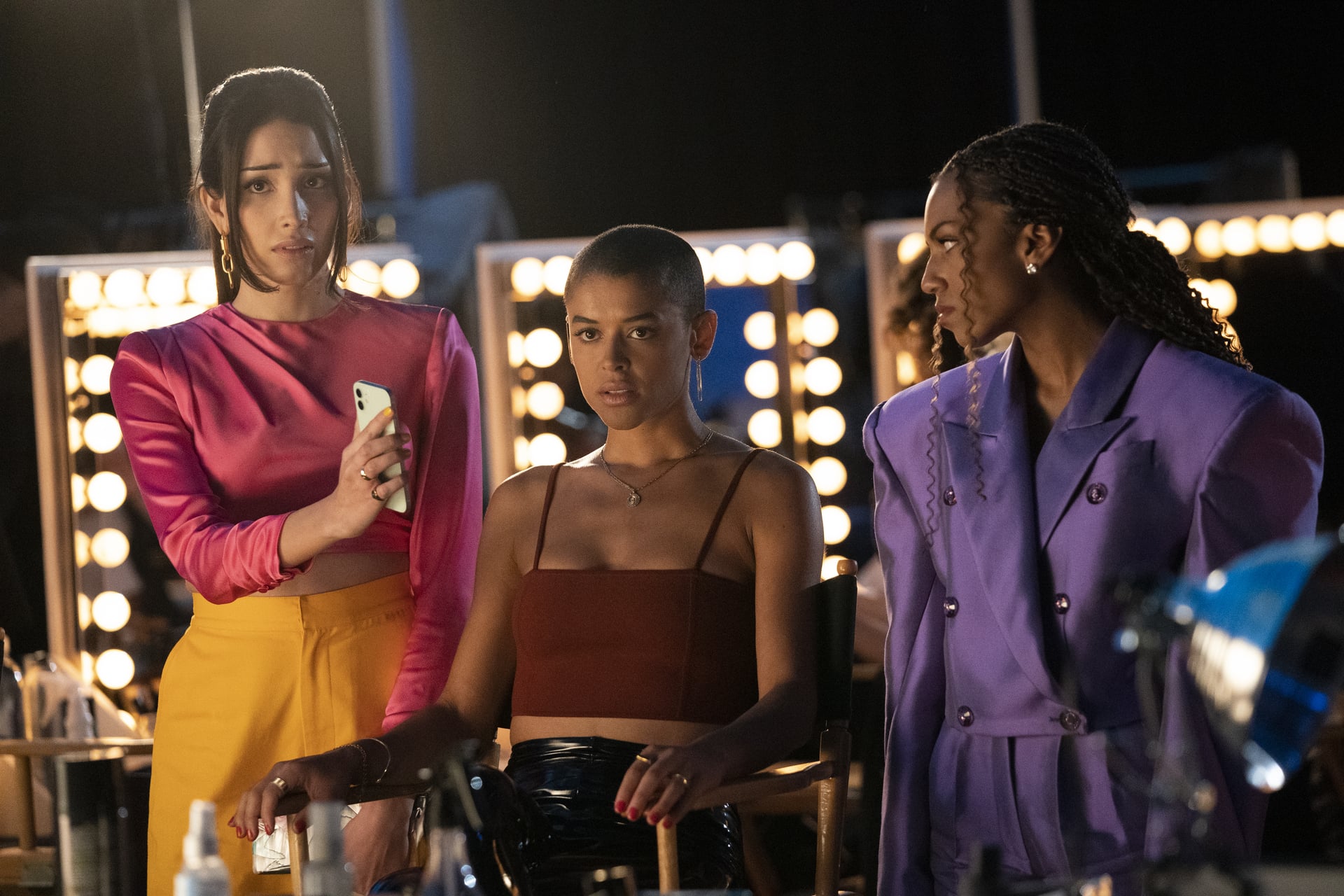 HBO Max's Gossip Girl reboot is setting itself apart from the original in new and exciting ways. While it took us six whole seasons to learn that Dan Humphrey was the gossip blogger all along, the new series doesn't wait that long before letting us in on the secret. That's right: the identity — or should we say identities — of Gossip Girl are revealed in the very first episode. In a major twist, instead of it being one of the students, it's actually the teachers at Constance Billard, which is now a girls and boys school.
After a run-in with the mean girls at Constance on the front steps, Kate Keller goes to the faculty lounge where she unloads about how awful the privileged students at the school are. As she notes all the incredible people the school had produced over the years, including Nate Archibald, a fellow teacher and Constance Billard alum gives them a quick history lesson on the infamous Gossip Girl site from the original series.
She notes that students like Nate, Blair, and Serena "lived under constant threat" when they were at the school thanks to the gossip blogger. "People like Nate were scared straight," she said, adding that Gossip Girl "kept us all accountable." It doesn't take long for the teachers to be completely immersed in the site, scrolling through past blasts from the original series. In a backhand comment, one teacher jokes they should try it themselves, and there the entire concept of the reboot is born.
Source: Read Full Article