A freak hailstorm hit Guadalajara, Mexico over the weekend leaving it covered in ice.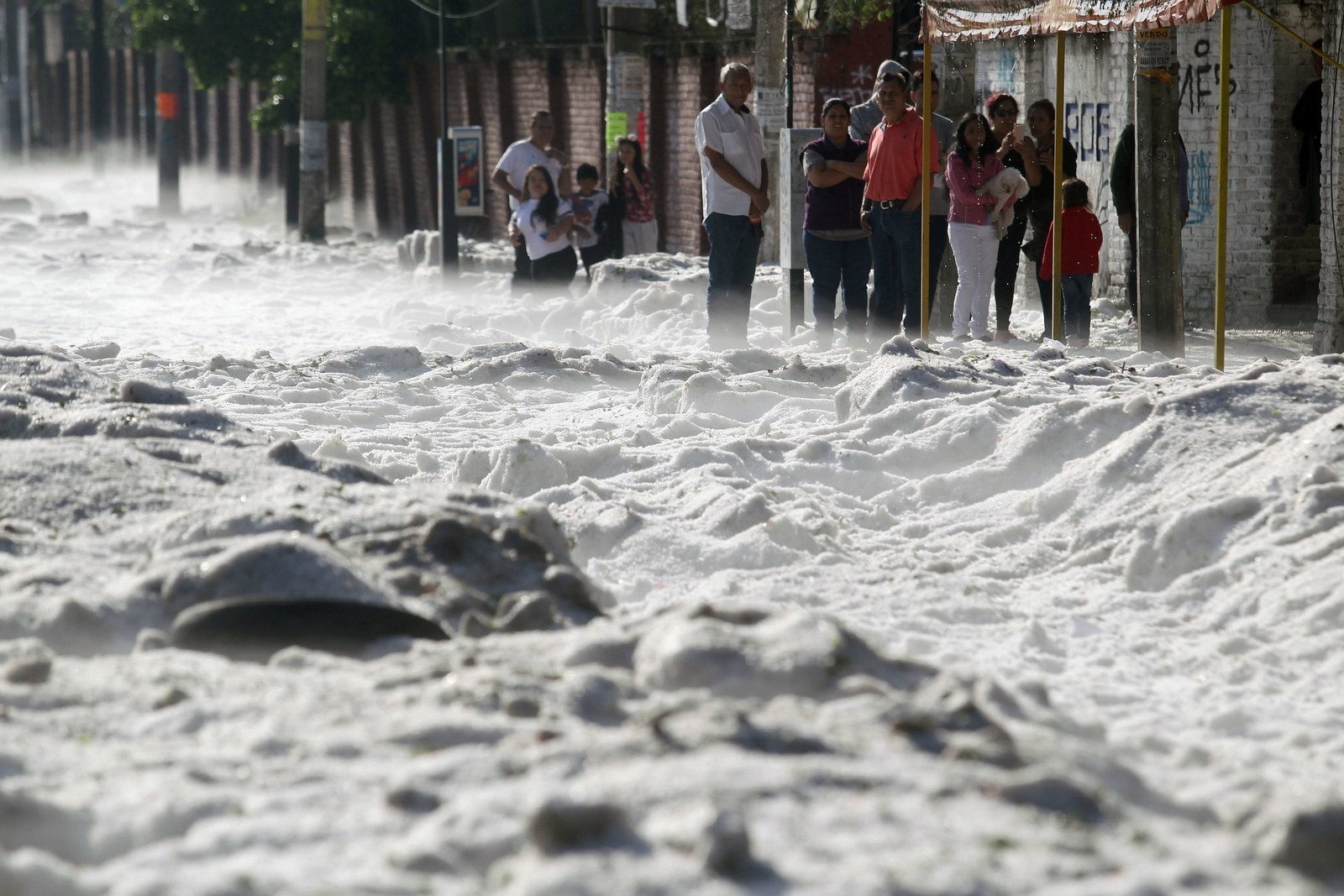 The Washington Post reported that people there woke up on Sunday to a city blanketed in white.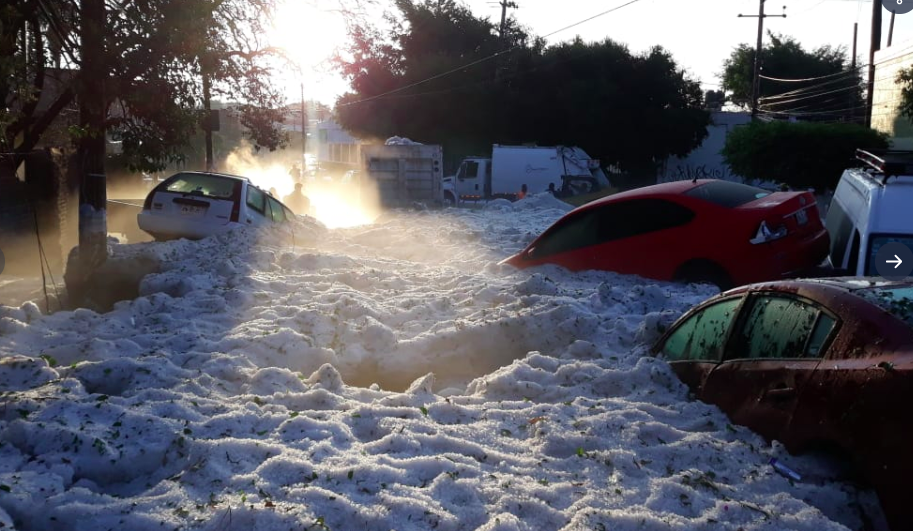 The ice pellets rained on the city covering streets.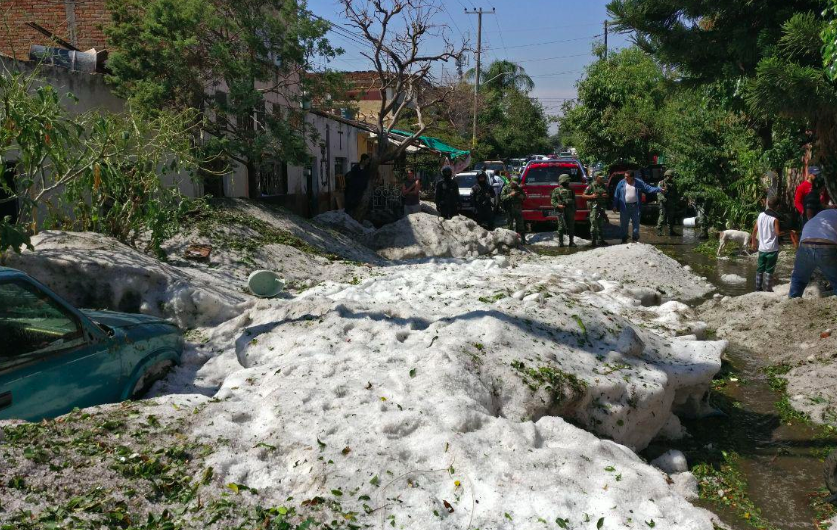 Some vehicles were even buried, with reports of the ice being up to two meters deep.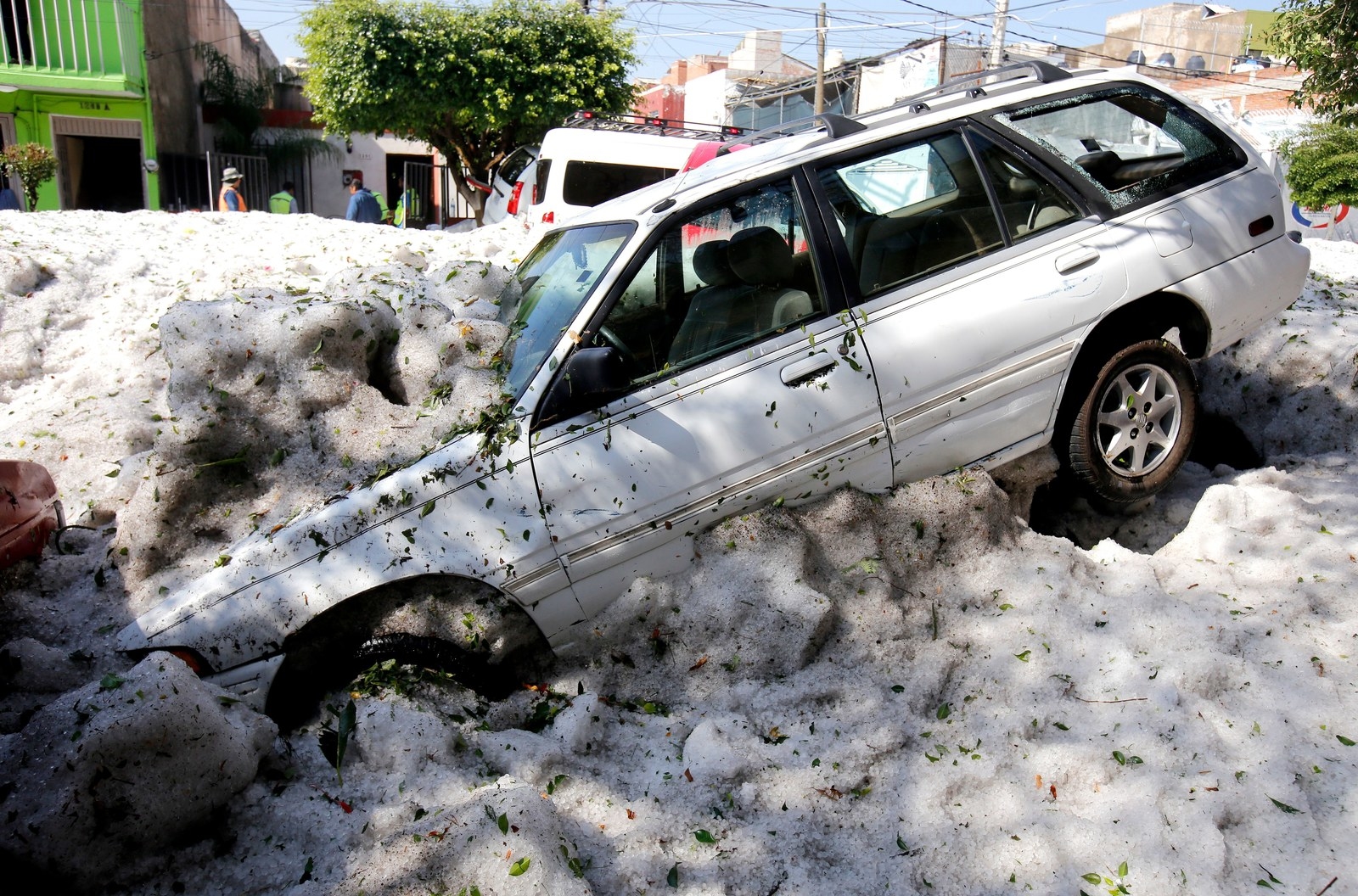 The governor of Jalisco, Enrique Alfaro, shared this tweet, explaining that Civil Protection workers had been working through the night in certain areas of the city that were most affected.
Alfaro said he had never seen anything quite like this before.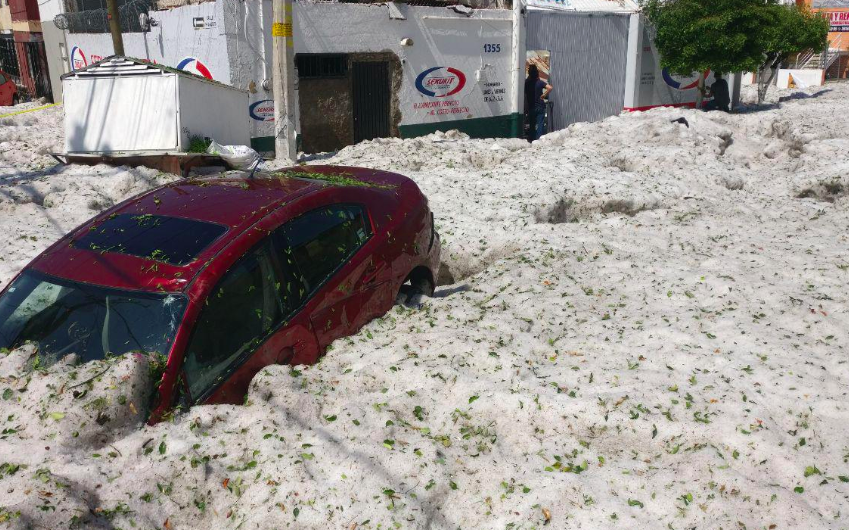 This is pretty much the overall sentiment following this phenomenon.
People seriously can't believe this hail storm that came with zero warning.
Some photos have it looking like a totally different climate.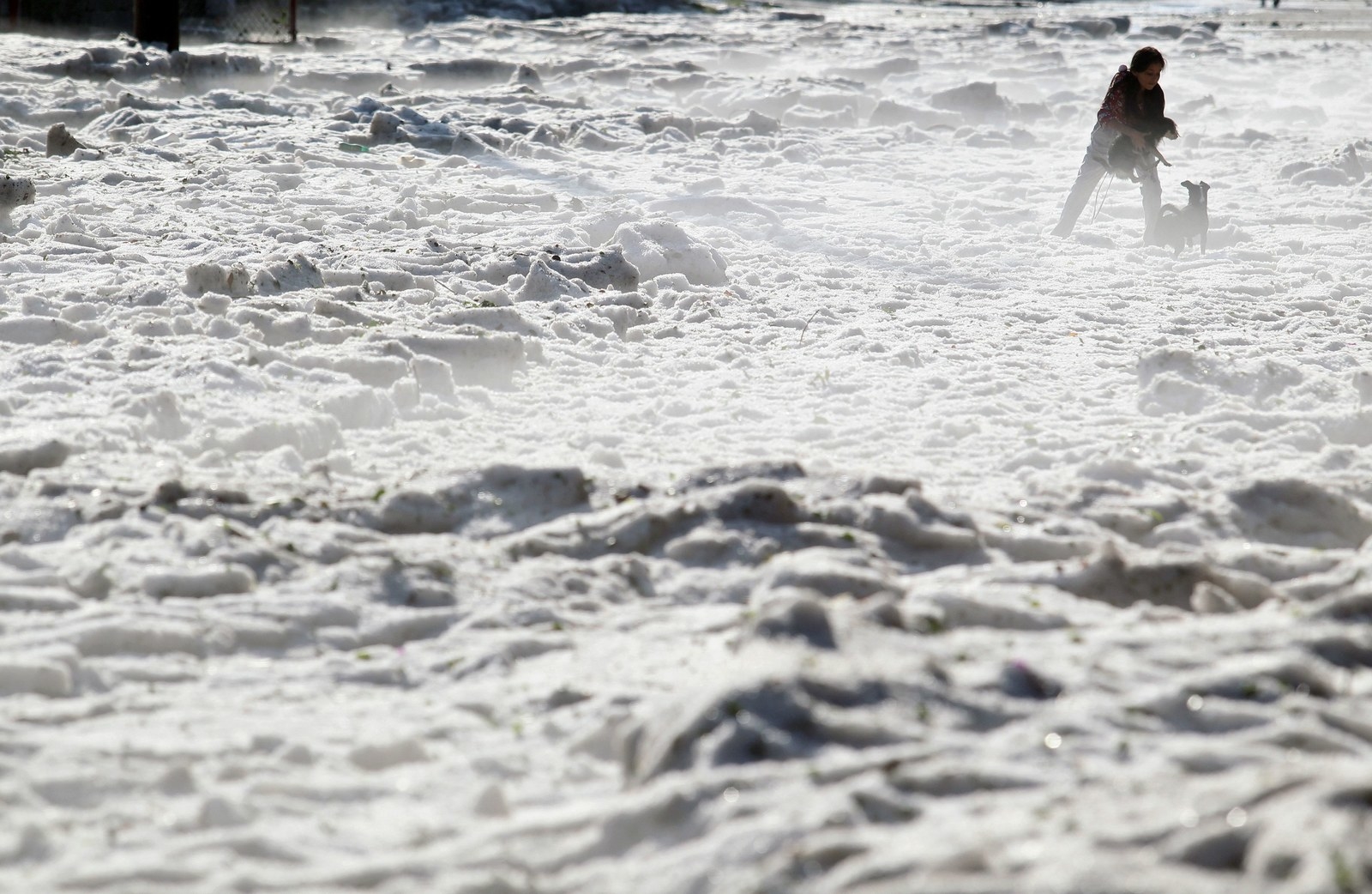 The governor also shared this tweet, in which he ends by saying: "And then we ask ourselves if climate change is real."
According to the AFP 200 homes and businesses were damaged, but no injuries or deaths were reported.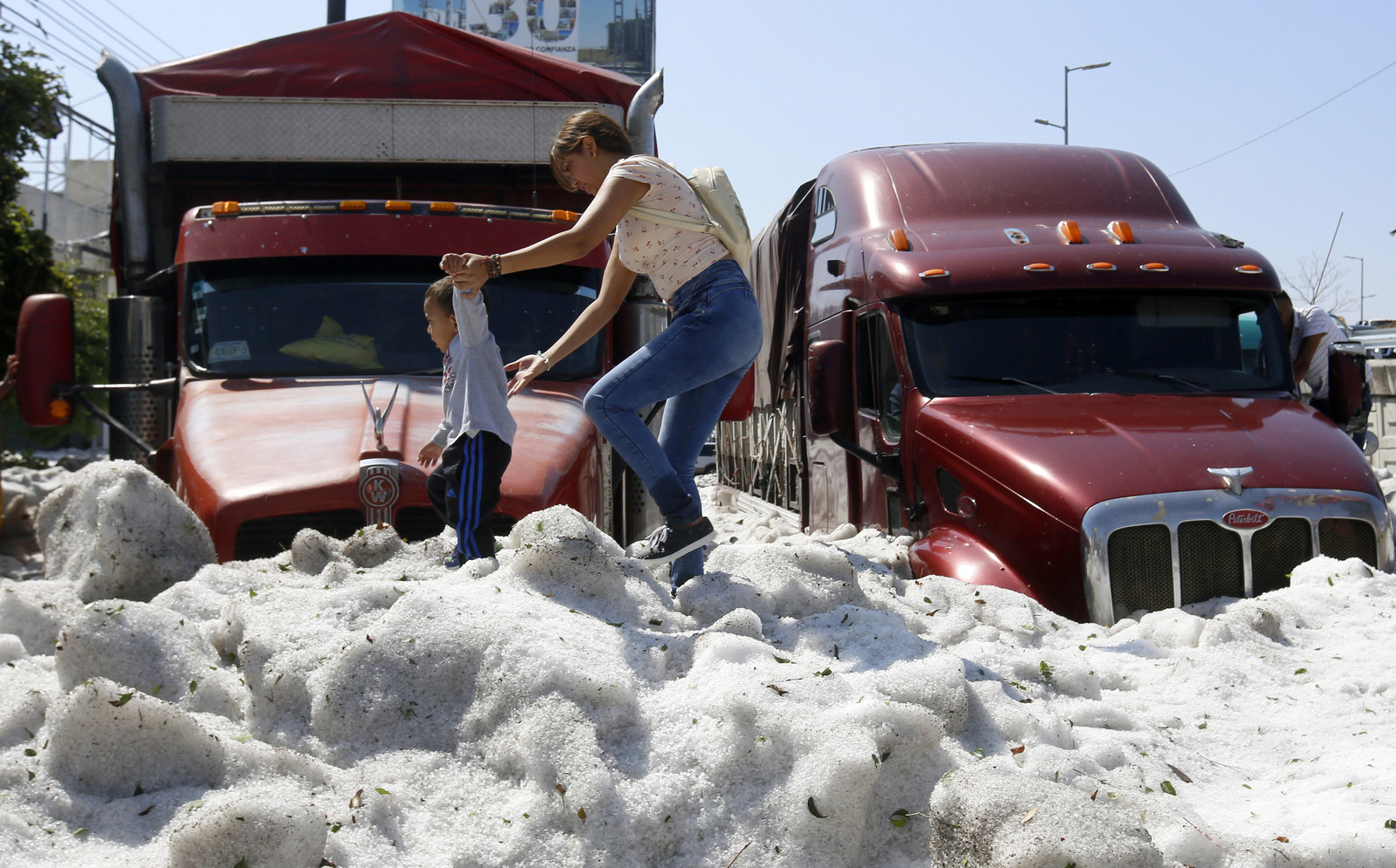 Source: Read Full Article