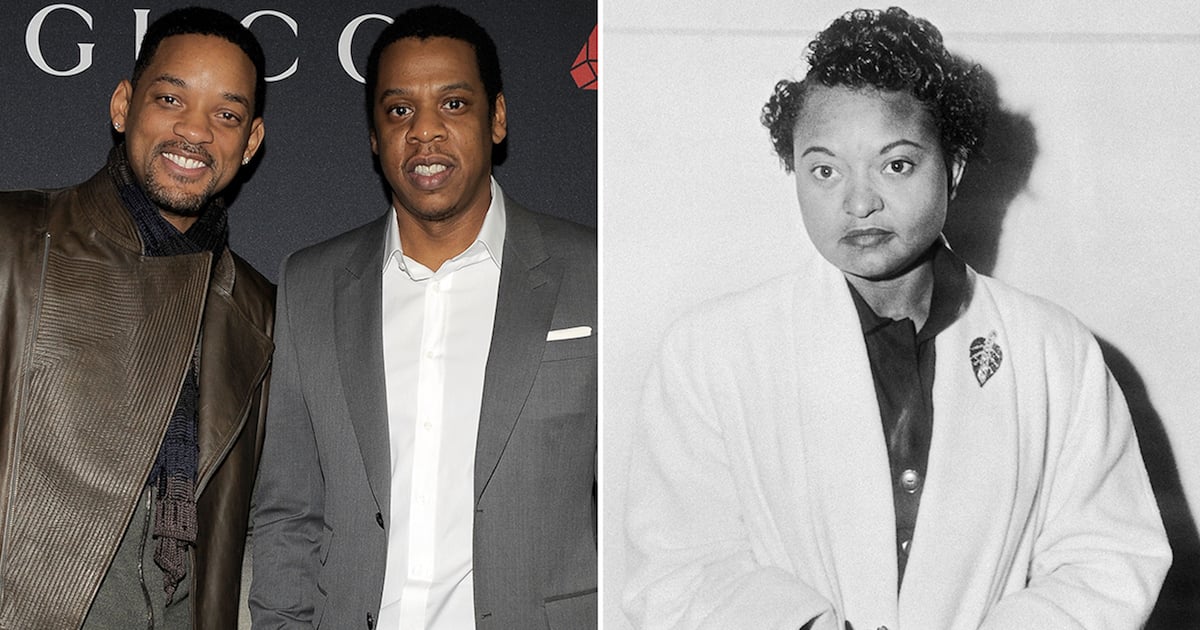 JAY-Z and Will Smith have teamed up with ABC for a new series titled Women of the Movement, an anthology series that chronicles the stories of the civil rights movement "as told by the women behind it." The executive producers are kicking off the series with a freshman season centered on Mamie Till-Mobley, the mother of Emmett Till.
A posthumous icon of the Civil Rights Movement, Till was a 14-year-old boy lynched to death by a white mob in 1955 Mississippi after being falsely accused of "offending" a white woman, according to the rules of the Jim Crow-era South. His murder and the acquittal of his murderers (who openly confessed to their crime in an interview a year later) sparked outrage in the black community.
Till-Mobley famously had an open-casket funeral for her son, allowing newspapers to print photos that showed exactly how gruesome the nature of Till's attack was. She devoted her life to the civil rights movement, becoming a teacher and an activist, working to educate people about what happened to her son until she died of heart failure at the age of 81 in 2003.
JAY-Z and Smith, who previously worked together on 2014's Annie, have been developing an Emmett Till series at HBO since 2015. That project eventually became Women of the Movement with ABC, which we're very intrigued by. ABC hasn't given out further details on the project, but keep an eye out as development moves further along!
Source: Read Full Article