If you don't know what a Nintendo Switch is, you've probably been living under a rock. It's the hottest gaming system on the market right now and its library of games just keeps getting better. There have been rumors for awhile now that the Switch would be getting a miniature variant and today they finally came true.
This is Nintendo Switch Lite, a tinier, more adorable, and more colorful version of the original Nintendo Switch.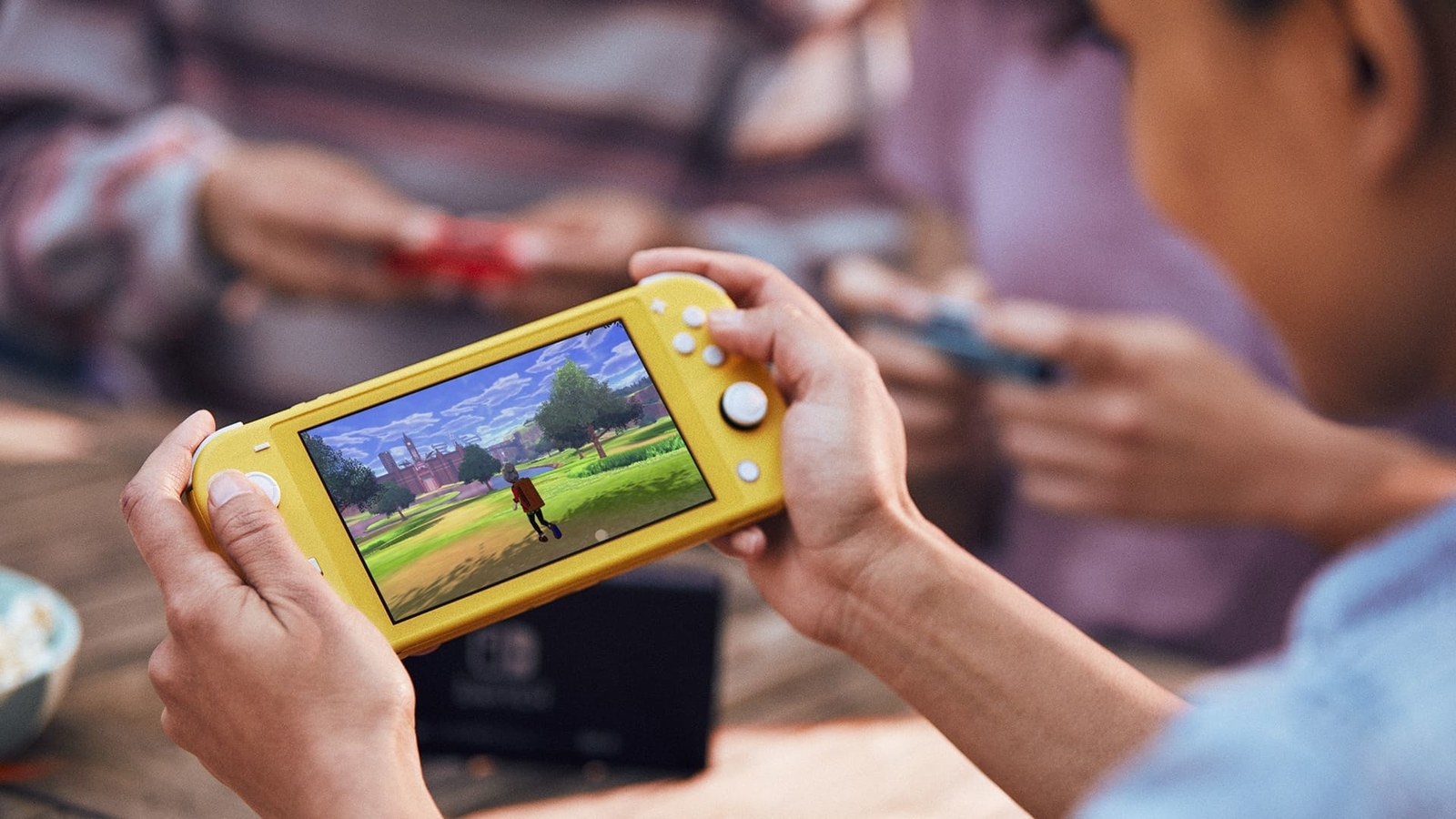 It comes in three colors: yellow, gray and turquoise. There's even a special edition to coincide with the new Pokémon games coming this November.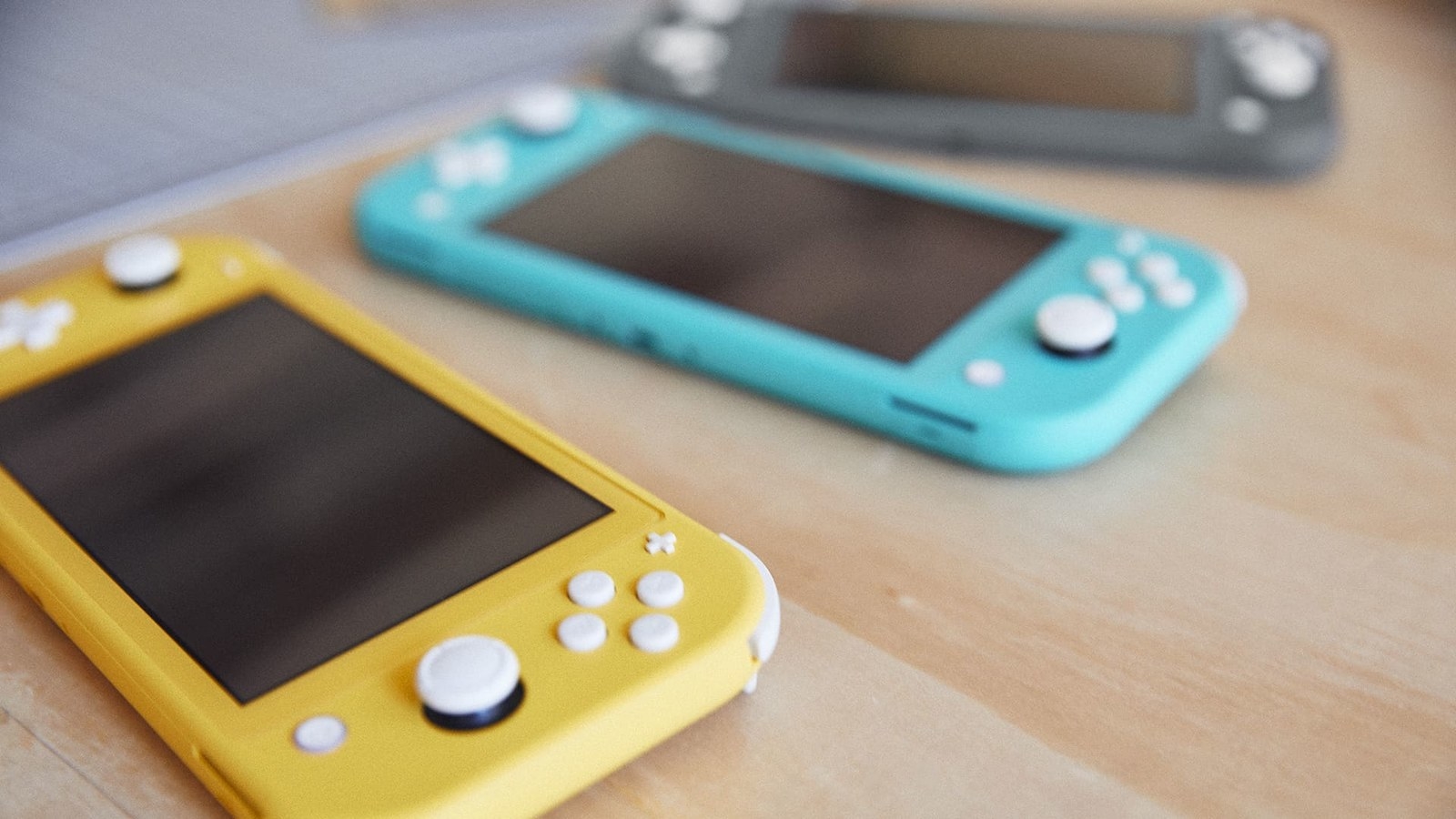 It plays almost every game the Switch already has, except for ones that require motion control or don't work in handheld mode. It's got a 5.5″ screen, making it soooo much more portable.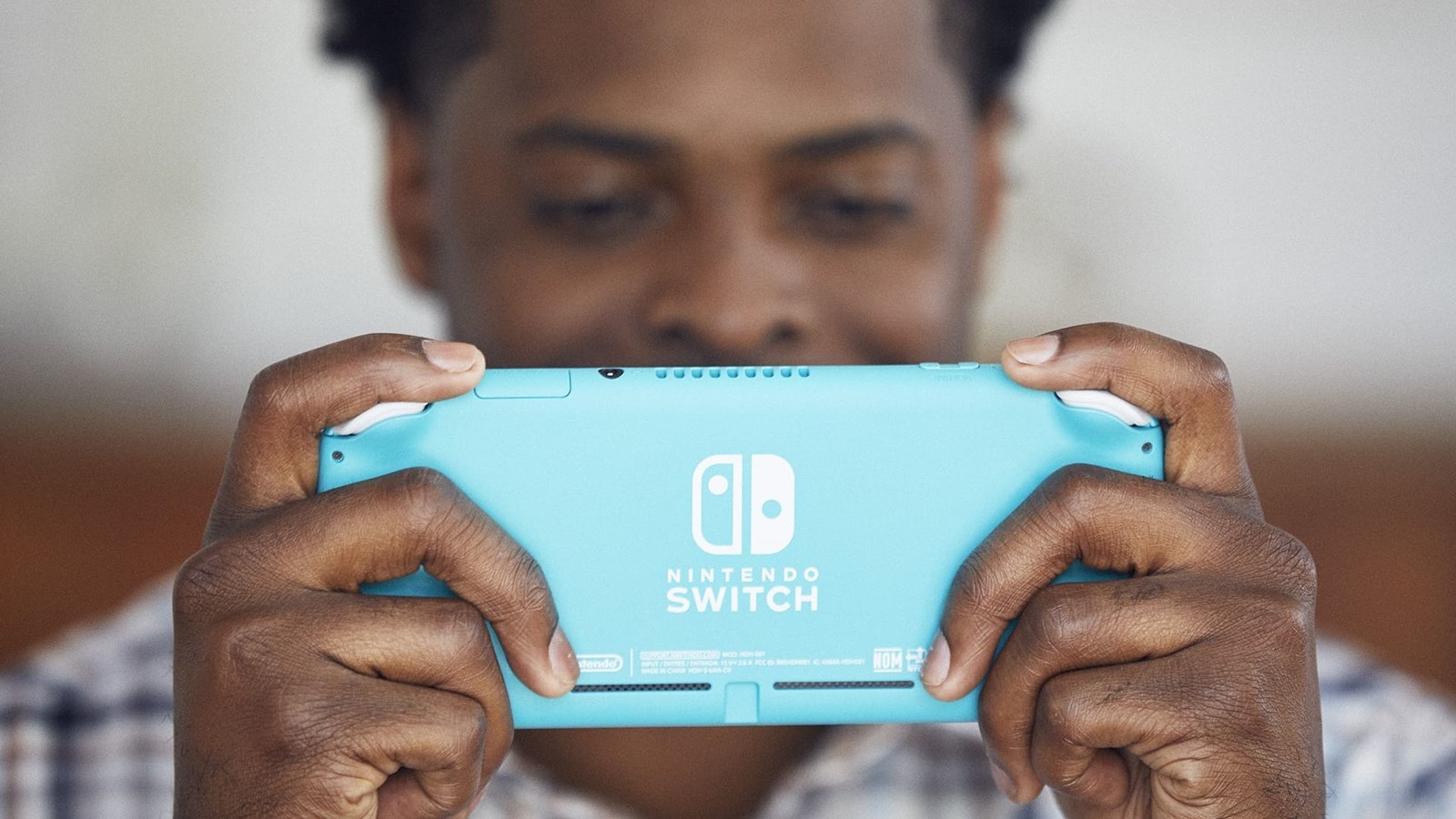 The main differences between the Lite and the larger Switch, are that the Lite doesn't have a kickstand, isn't able to connect to a tv, and doesn't have detachable controllers. However, it DOES have better battery life. You can get an extra hour of playtime with the Lite.

The Switch Lite may be brand new, but it already has a massive library of awesome games like The Legend of Zelda: Breath of the Wild and Super Mario Odyssey.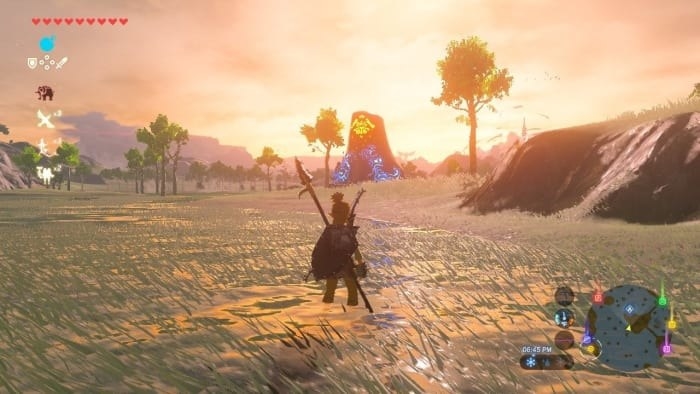 Nintendo says that the Switch Lite is launching on September 20th for just $199.99. You can preorder it soon and learn more about it on Nintendo's website.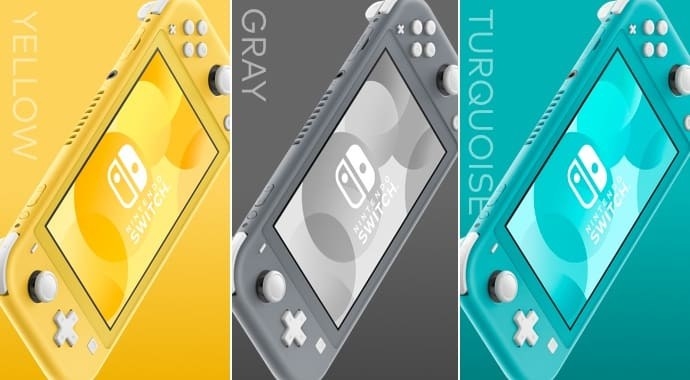 Are you excited for the Nintendo Switch Lite? Let us know in the comments below!
Source: Read Full Article