It goes without saying that Disney has created the greatest animated movies of all time!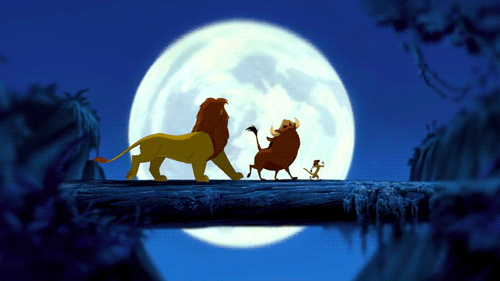 Classics we all grew up watching over and over.
But, what a lot of people don't know is that a lot of those animated classics have sequels. So it begs the question: How many of them have you seen?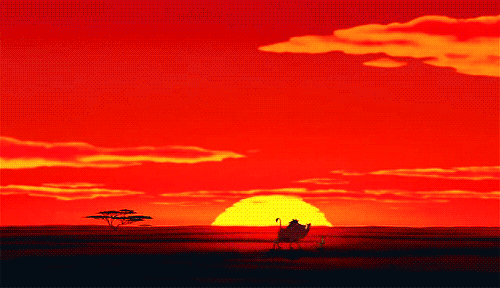 Source: Read Full Article