If you are a fan of Rihanna, then you don't need me to tell you that we're currently going through a serious music drought. Things are reaching a critical, code red kinda level.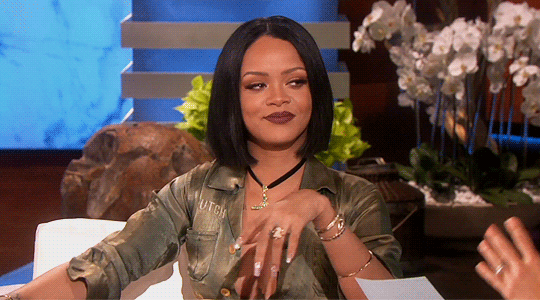 Stans, the most powerful private investigators in the world, were quick to notice that Rihanna suddenly followed Spotify on Instagram recently.
Even more interestingly, fans claimed Rihanna had unfollowed Tidal, the music-streaming service founded by her mentor, Jay-Z.
With people losing their minds on social media, Spotify decided to stir the pot a little, posting a picture to Instagram of Rihanna alongside the caption: "Hi @badgalriri 👋."
Then, as if that wasn't enough, they uploaded a picture of Rihanna's song "Where Have You Been", asking the question we've all been yelling since 2016.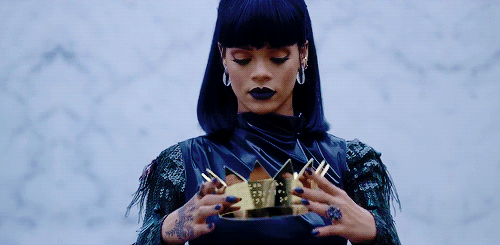 BuzzFeed has reached out to reps of Rihanna and Spotify for comment/a link to the album. We'll be sure to let you know if it's a successful endeavour.
Ben Henry is a celebrity reporter for BuzzFeed UK and is based in London.
Contact Ben Henry at [email protected]
Got a confidential tip? Submit it here.
Source: Read Full Article