Tana Mongeau isn't happy with the Teen Choice Awards after a joke was made on the show about her recent marriage to Jake Paul.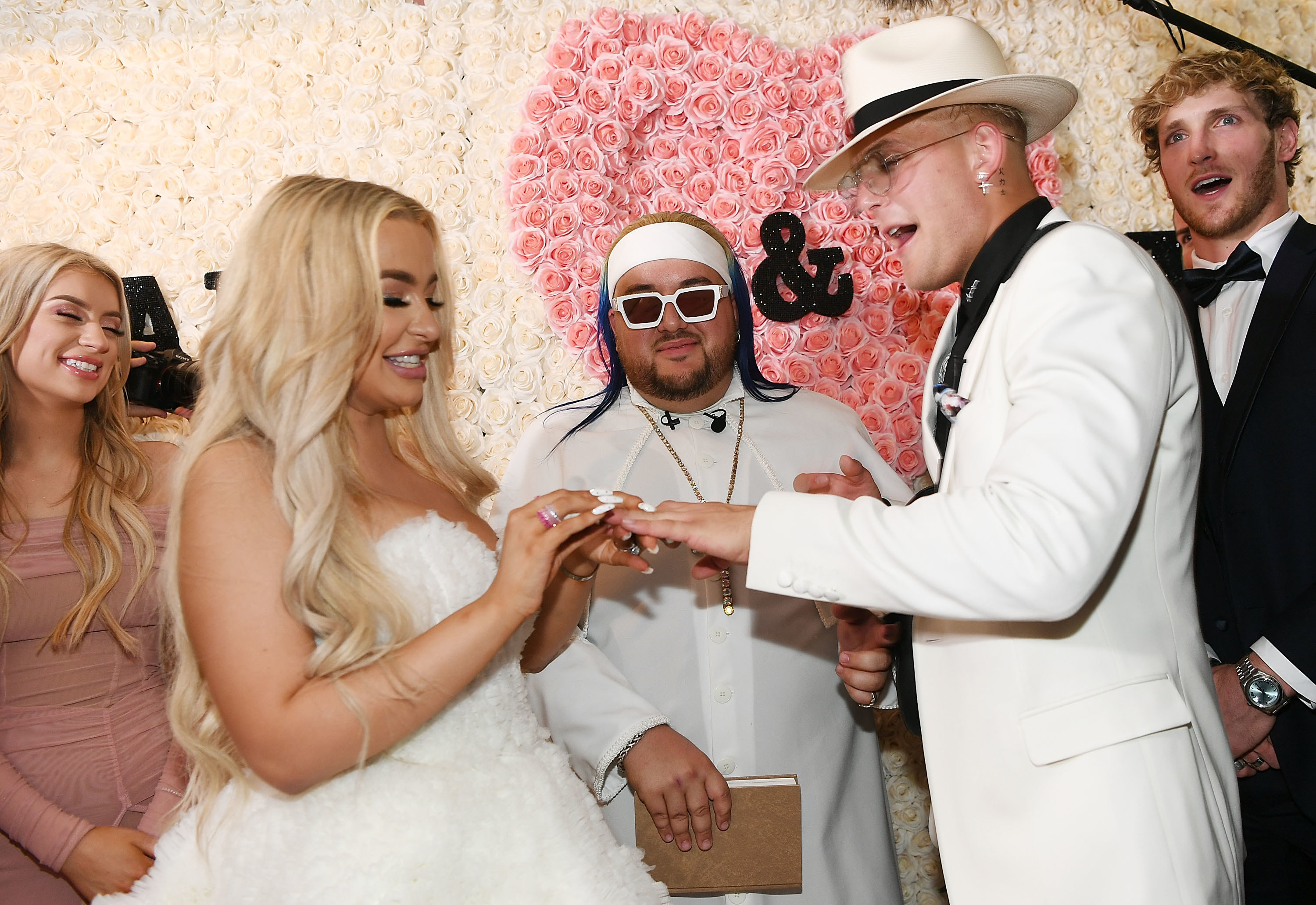 It all started when Crazy Rich Asians actor Ken Jeong took to the stage to present Noah Centineo with an award.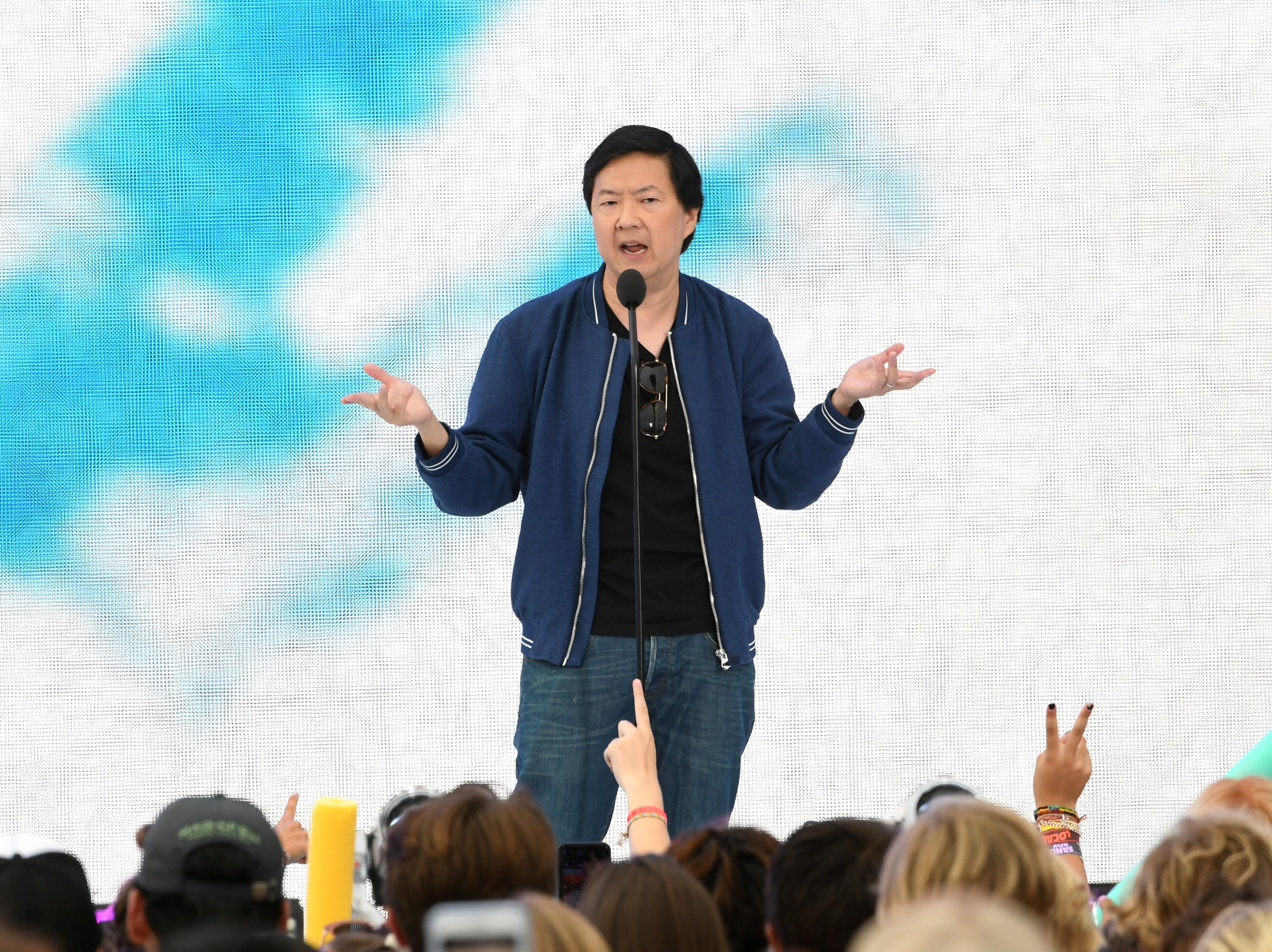 During his speech, Ken cracked a joke about rumours that Tana and Jake's marriage hasn't been legalised, saying: "Jake Paul over here would be pissed, and that could stress out his pretend marriage, leading to a fake divorce from his not-wife."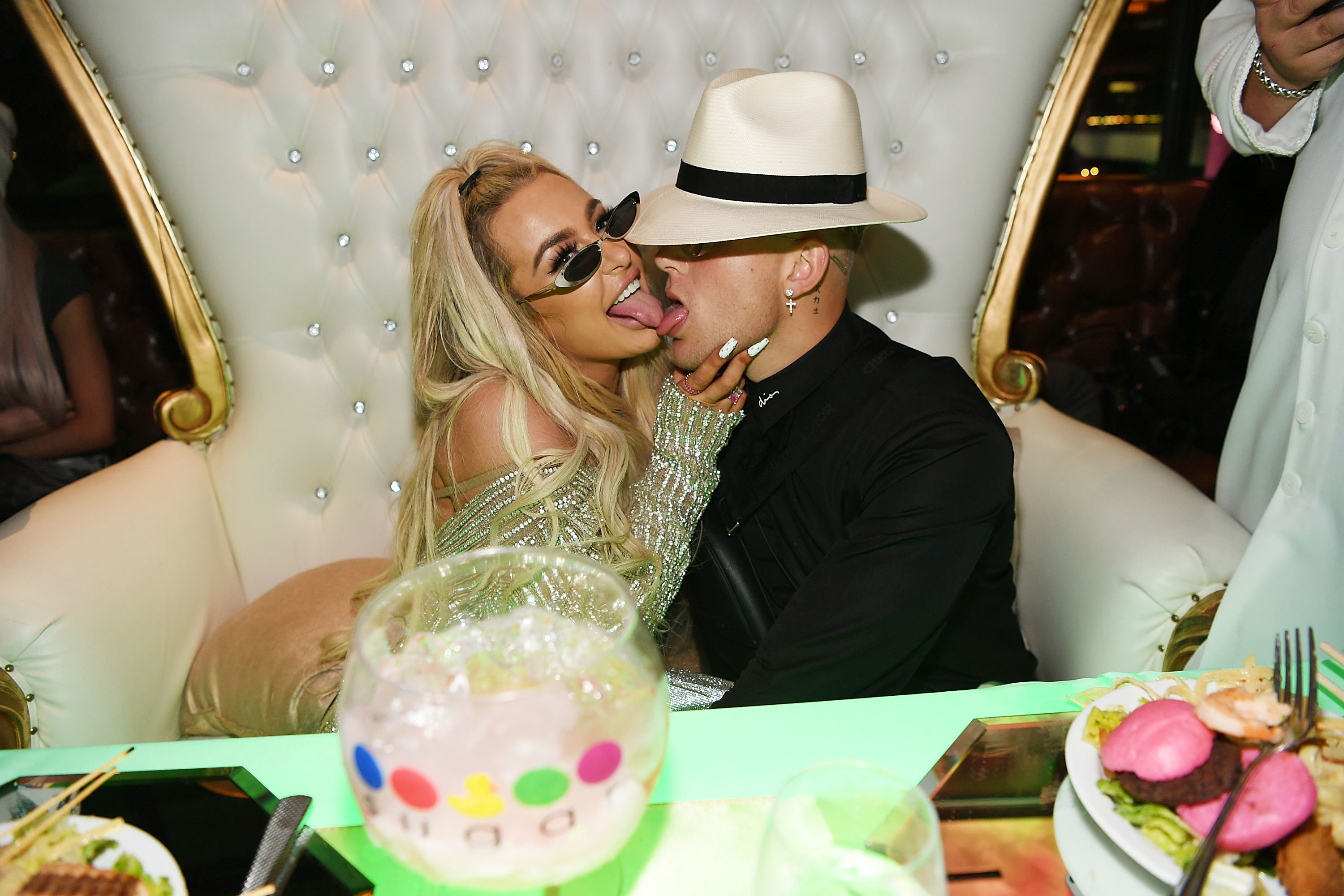 In case you don't know what Ken's referring to, here's the brief rundown:
• Tana and Jake had a wedding ceremony in Las Vegas a couple of weeks ago, just months after they started dating.
• However, the relationship had already been clouded with rumours that it was all for clout.
• This wasn't helped by comments made by the couple, including Tana saying on her MTV show: "It's still something fun and lighthearted that we're obviously doing for fun and for content."
• Then Tana appeared to confirm that the marriage wasn't actually legal after reports circulated that the couple hadn't obtained a marriage license before the nuptials.
• In the same YouTube video, Tana added: "I really wouldn't want to do it on paper because I think that legally binding yourself to someone takes away the love."
But it looks like Tana didn't exactly take too kindly to the joke about her relationship. Jumping on Twitter, the YouTuber turned on her caps lock and accused the show of being "rigged".
There wasn't much time for Tana to be mad at the Teen Choice Awards though as she quickly turned her attention to MTV, the network who have been broadcasting her reality show Tana Turns 21.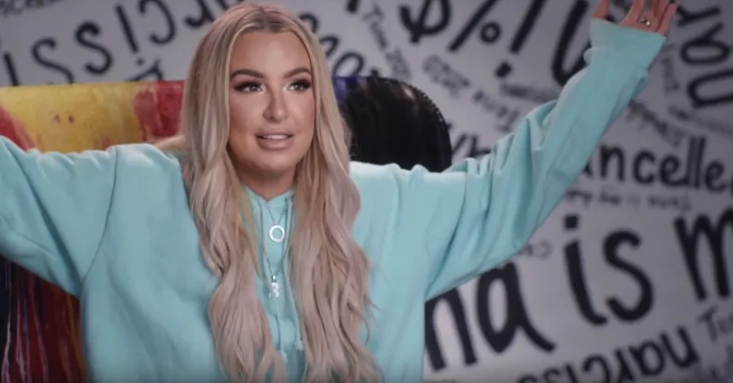 Tana originally voiced issue with the network after her "for fun and for content" comment began spreading across social media. In response, Tana explained that the quote had been taken from a "very long sentence" and had been edited by MTV for the show.
And on Monday, Tana agreed with a fan who called out MTV for discrediting Jake and Tana's relationship.
In response to another fan, Tana said: "[the show] makes me heated too."
BuzzFeed has reached out to Tana for comment.
More on this
Tana Mongeau's Reality Show Just Revealed Some Very Interesting Things About Her Marriage To Jake Paul

Ellie Bate · Aug. 1, 2019

Tana Mongeau Just Confirmed That She And Jake Paul Aren't Legally Married After All

Ellie Woodward · Aug. 7, 2019
Ben Henry is a celebrity reporter for BuzzFeed UK and is based in London.
Contact Ben Henry at [email protected]
Got a confidential tip? Submit it here.
Source: Read Full Article