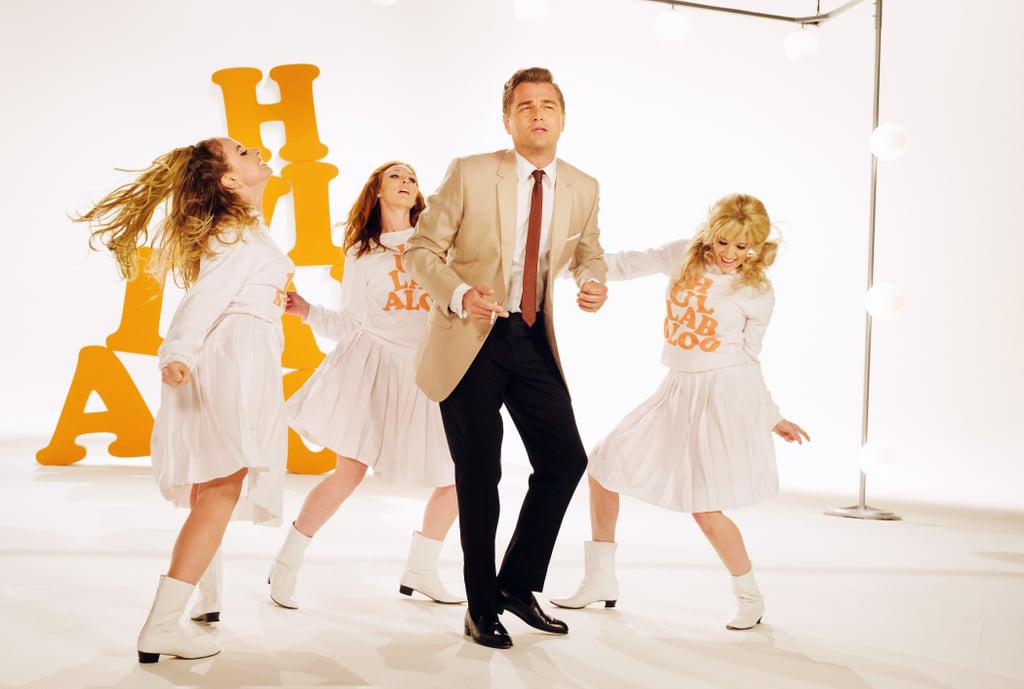 In the lead up to the premiere of Quentin Tarantino's Once Upon a Time in Hollywood, a handful of retro movie posters and set photos from the film have been rolling in. The period piece is set in 1969, centered around Charles Manson's cult, the shocking murder of Sharon Tate, and its aftershock in Hollywood and the film industry.
The star-studded cast includes Margot Robbie, Leonardo DiCaprio, Brad Pitt, Al Pacino, Dakota Fanning, and more. In a cheeky twist, DiCaprio portrays a struggling actor, and Pitt plays his stunt double. Meanwhile, Robbie takes on the challenging task of portraying Tate.
Filming began in Summer of 2018, and both DiCaprio and Robbie offered insight into the film by sharing first looks at their respective characters on Instagram. Though DiCaprio and Pitt wear the late '60s apparel surprisingly well, it's Robbie's uncanny resemblance to Tate that will leave you stunned. See pictures from the film ahead before you catch it in theaters this July!
Source: Read Full Article