The nostalgic, racing-inspired New Balance XC-72 has dominated the sneaker calendar over the past few months, becoming the latest trend-setting silhouette by the brand. In the newest XC-72 drop, the coveted sneaker adopts a palette of tonal greens.
As part of the new Shifted collection, the XC-72 is modelled around New Balance's take on retro-futurism with the brand saying, "[the sneaker] describes the future as seen from the past and the past as seen from the future". The unique silhouette features aspects typically found on the surreal concept cars of the futurism-obsessed 1970s, from its squared toe front to its overall slim and streamlined body.
1 of 4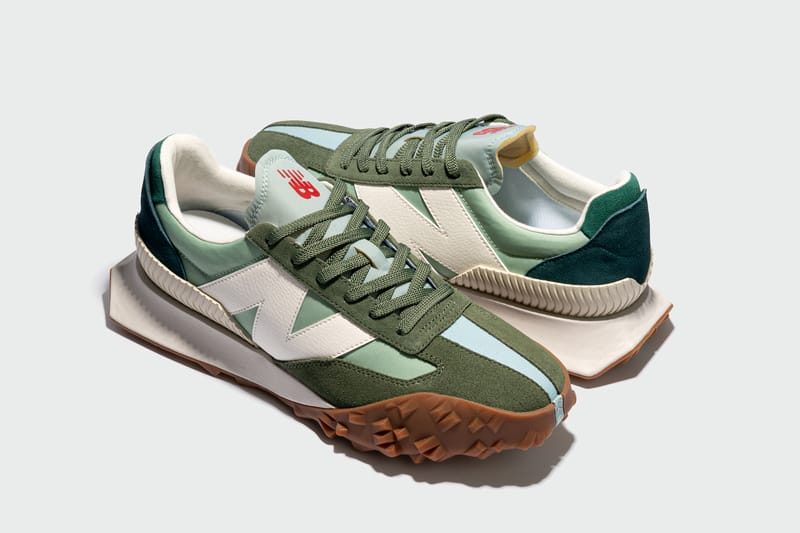 New Balance2 of 4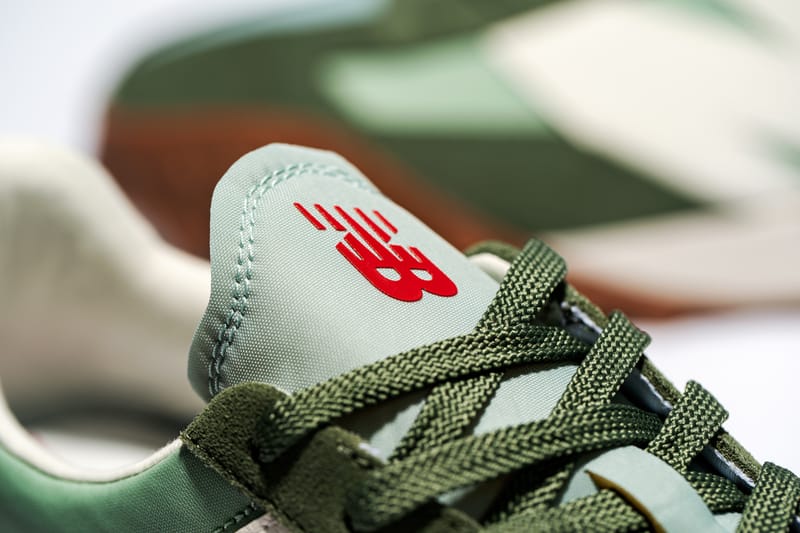 New Balance3 of 4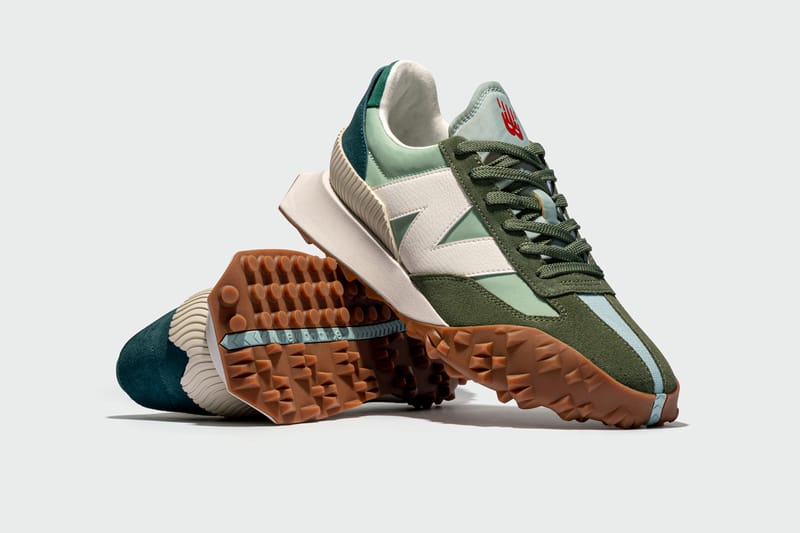 New Balance4 of 4
New Balance
In the latest iteration, the sneaker is a vision of nature as it takes on earthier tones. On the body a sublime Dry Sage is met with a darker overlay and laces while the "N" logo and midsole are kept a clean white. The back heel adds a punch of emerald green while a soft light blue is scored through the toe box and on the tongue. Adding to the fall-ready look, the gum outsole takes on a deeper-toned brown as the light blue streak continues to run long it.
Take a closer look at the New Balance XC-72 "Dry Sage/Norway Spruce" in the gallery above, modelled by Dubai-based DJ Tala Samman. The new XC-72 colorway will be available in the Middle East from October 23.
Source: Read Full Article