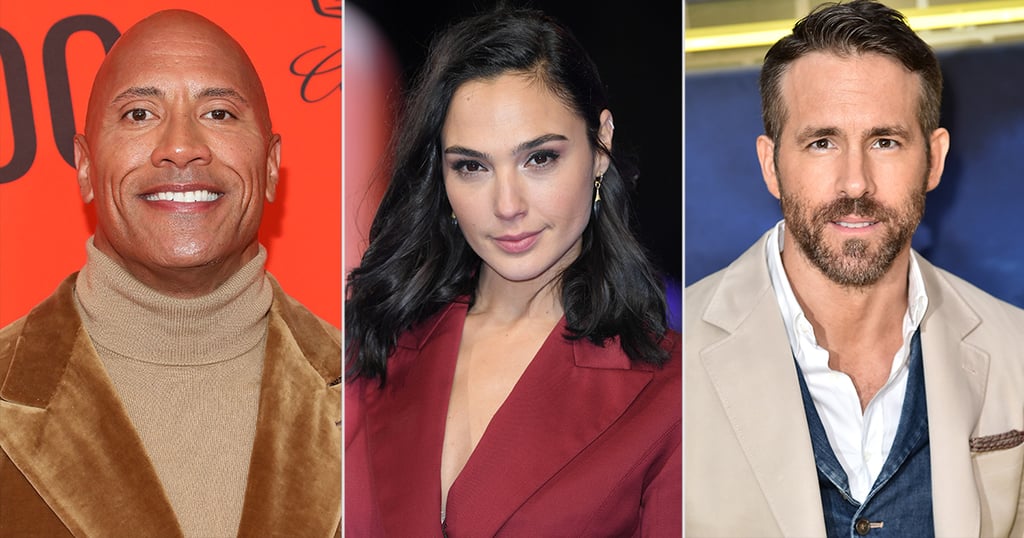 The Rock, Wonder Woman, and Detective Pikachu Team Up For Netflix's New Action Thriller

Netflix has never shied away from big projects, and its newest acquisition might be the company's biggest project yet! The streaming giant has officially jumped in to take over the production of Red Notice, a project formerly set to be released by Universal Pictures. The film currently stars some of the biggest names in Hollywood today: Dwayne Johnson, Gal Gadot, and Ryan Reynolds.
According to Deadline, director and script writer Rawson Marshall Thurber showed the finished script to Netflix after filmmakers sensed hesitation from Universal, and the streaming service committed to taking on the entire project. It's a huge win for Netflix, which came in as runner-up during the film's initial bidding battle. Not much is known about the film, but it's said to be an action thriller that takes place across multiple countries as it follows the pursuit of the most wanted art thief in the world.
As of right now, only three stars have been announced for the cast of the film, but considering how huge those stars are, we should all be expecting something exciting. Ahead, check out the cast so far and gear up for more as production gets underway. Red Notice is currently slated for release on Nov. 13, 2020.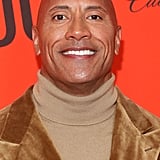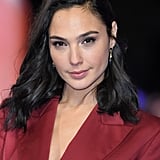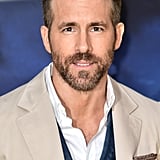 Source: Read Full Article