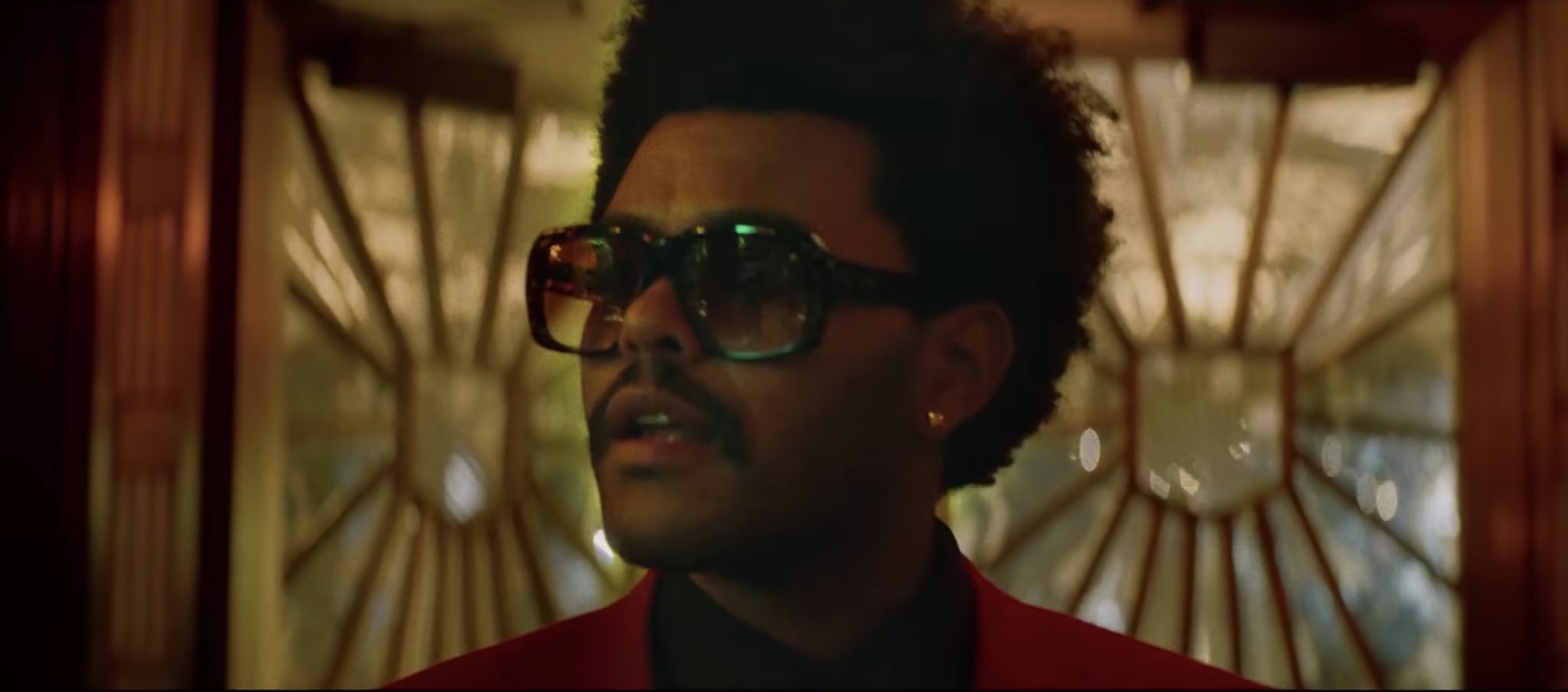 Image Source: YouTube user The Weeknd
The Weeknd is making history! Following his epic performance at this year's Super Bowl, the 31-year-old singer's hit "Blinding Lights" just became the first song to spend a full year in the top 10 of the Billboard Hot 100. "After Hours was always meant to be a very personal project. It's a story I had to tell," The Weeknd told Billboard. "The fact I've been able to tell it with the world listening is incredible. This Billboard chart record is truly a result of the fans. I'm so humbled and forever grateful to them."
"Blinding Lights" was first released in November 2019, and it's featured on The Weeknd's After Hours album. The track also holds the record for the longest a song has spent in the top five, with 43 total weeks, and it was named Variety's Hitmakers record of the year in 2020.
Sadly, the Recording Academy failed to acknowledge The Weeknd's influence on music this past year, as he was rudely snubbed from this year's nominations. However, he is done caring about what award shows think. "Look, I personally don't care anymore," The Weeknd previously told Billboard. "I have three Grammys, which mean nothing to me now, obviously. It's not like, 'Oh, I want the Grammy!' It's just that this happened, and I'm down to get in front of the fire, as long as it never happens again." He added: "I suck at giving speeches anyways. Forget awards shows."
Congrats to The Weeknd!
Source: Read Full Article