I'm going to be real with you: As magical as weddings are, the wedding-planning process is anything but. It starts with the guest list, where you have to decide which of friends are "real" friends (and fight with your parents over which extended relatives you have to include). Then there's the budget discussion, which is always awkward, because, well, money. And finally, the real fun living hell begins. OK, maybe that's an exaggeration. But just know, brides-to-be: You're probably going to have at least a few wedding-planning regrets, and that's OK.
I had a very "trendy" wedding. Already I imagine my future children asking me why in the world I got married in a barn. Though I don't have any regrets now, who knows what I might think in 20 years? During the wedding-planning process, everything you choose seems to make sense. But when all is said and done, chances are that a few of your choices will make you say, "What was I thinking?" Former brides took to the Reddit AskWomen thread about wedding-planning regrets, and I've rounded up stories from them (as well as from my own friends) that will assure you that every former bride has a regret or two.
The Photo Fail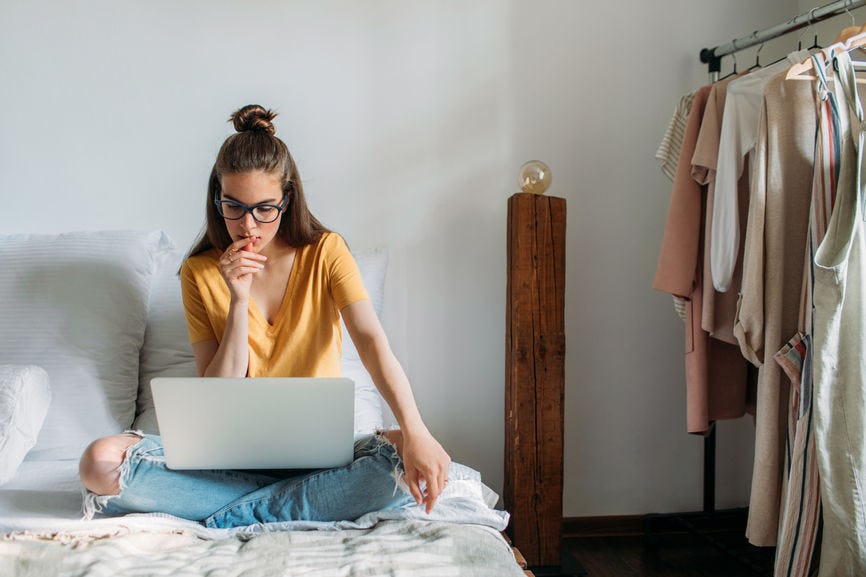 — cecikierk
The Crowded Kitchen
— Hayley, 30
The Dream Deferred
— KnockMeYourLobes
The Shy Bride
— betsybraddock
The Busted Budget
— photogwithatinydog
The Smothering Mother
— Nesting_Hen
The Small Stuff
— Hannah, 26
The Too-Tight Gown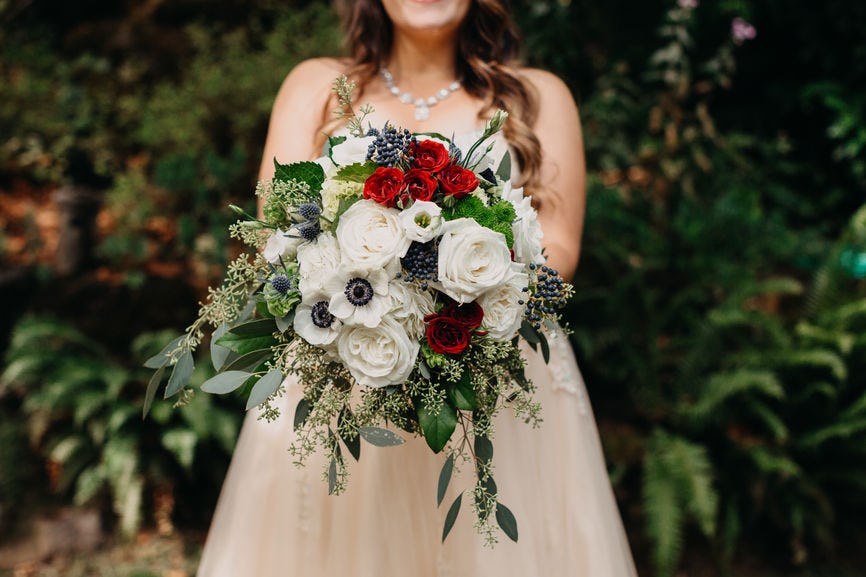 — ayertothethrone
The Impossible Standard
— Katogo
The Bachelorette Bummer
— timoni
The DIY Dilemma
— cucumbermelon8855
The Bad Hair Day
— a_woman_provides
The Impulsive Purchase
— Sara, 27
The Inattentive Planner
— i_am_a_turtle
No wedding is perfect, so rather than stressing the details, think about what sort of wedding you would want to attend. You may not like how your flower arrangements turned out, but if your guests had a good time, I think you can still chalk up your event as a success.
Source: Read Full Article