"Someone please go check on Britney Spears," read the Charmed star's post.
Britney Spears has a bone to pick with Alyssa Milano.
On Tuesday, the pop star called out the actress after she posted a tweet in which she expressed concern for Spears' well-being.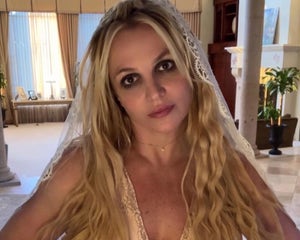 Britney Spears Left Instagram Over Trolls Saying She 'Looked Like an Idiot' and 'Crazy'
"Someone please go check on Britney Spears," Milano, 50, tweeted back in December.
Spears, 41, posted a screenshot of Milano's tweet on her Instagram Stories on Tuesday. Alongside the post, the singer slammed the "Charmed" star, describing her tweet as "a form of bullying."
"It saddens me to see things about me from people who don't know me!!!" Spears wrote.
"This definitely feels like a form of bullying!!!
She added, "Ladies, we are supposed to be rooting for one another not pulling one another down!!!"
This comes just a couple of days after Spears reactivated her Instagram account after she'd previously taken it down, and her fans called the police to her house for a wellness check in response.
Clearly frustrated by this reaction, Spears took to Twitter on Saturday to explain why she took down the social media platform in the first place, and what she thinks of her fans calling the police on her.
"I shut down my Instagram because there were too many people saying I looked like an idiot dancing and that I looked crazy," the "Toxic" singer wrote as part of a lengthy thread of tweets, which appear to have since been deleted.
She said it "disturbed" her to see the news media picking up the story, adding, "Yep it hurt my feelings. I'm sensitive."
Spears went on to say she was "shocked as hell" that some fans reacted to her taking down her Instagram by calling the police to go to her house for a wellness check. This is not the first time the "Gimme More" singer has deleted her IG account, nor is she the only celeb who has done this.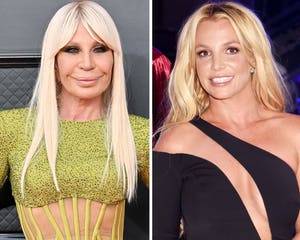 Donatella Versace Recalls Britney Spears Being 'So Liberated' and 'Free' at Her Wedding
The Ventura County Sheriff's Office told TMZ they started receiving calls about Spears around 11 p.m. last Tuesday, and followed up out of "an abundance of caution." They determined there was no reason for concern.
"It really was uncalled for," Spears said of fans calling the police. "I adore my fans but those who did that aren't real fans and I honestly felt like it was a way to make me look bad !!!"
The "Womanizer" singer then shared a story about an encounter with drunken girls at a restaurant who "got right in my face," and that she stood up for herself and told them to "please get the f— away from me."
"With that said, please again know I'm doing the best I can," Spears concluded her messages. "I'm alive, fine, healthy, and ready to start a new day – a new morning anew !!! To my real fans, God bless you !!!"
Spears had previously addressed the call in a post to her Instagram Stories, as captured by TMZ, where she emphasized that she felt her privacy was invaded by fans calling the police.
She said the incident made her feel "gaslit and bullied once the incident made it to the news and being portrayed once again in a poor and unfair light by the media."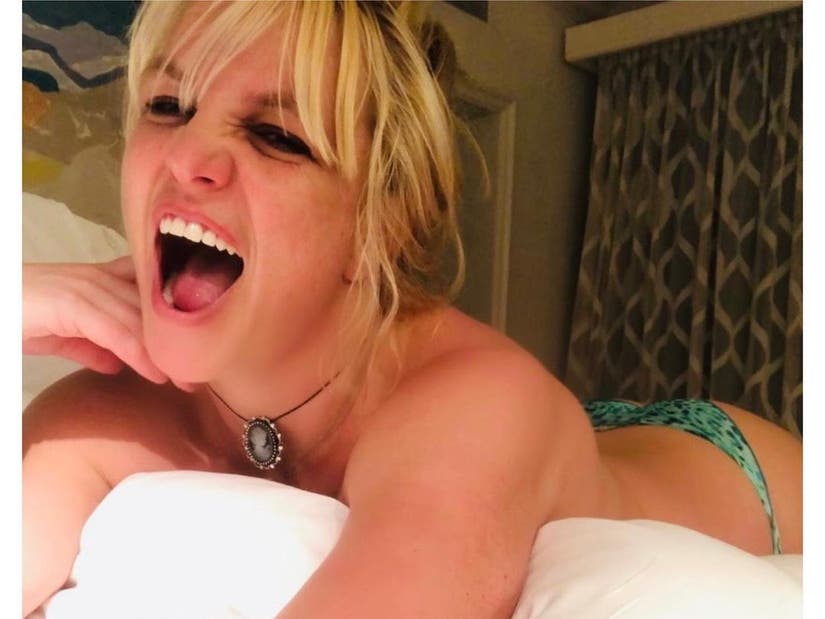 Source: Read Full Article