"Hobbs and Shaw" star Idris Elba shared a sampling of the music requested at Prince Harry and Meghan's royal after-party, and it's pretty much playlist goals.
Interested in
Royal Family?
"They had a great time, [they had] some particular music they wanted me to play, some Whitney Houston, some Tupac — it went down," Elba said on "Good Morning America."
"It was great. You know, Harry and Meghan had a great time, it was their wedding — I don't want to get into the details — but it was incredible," he added.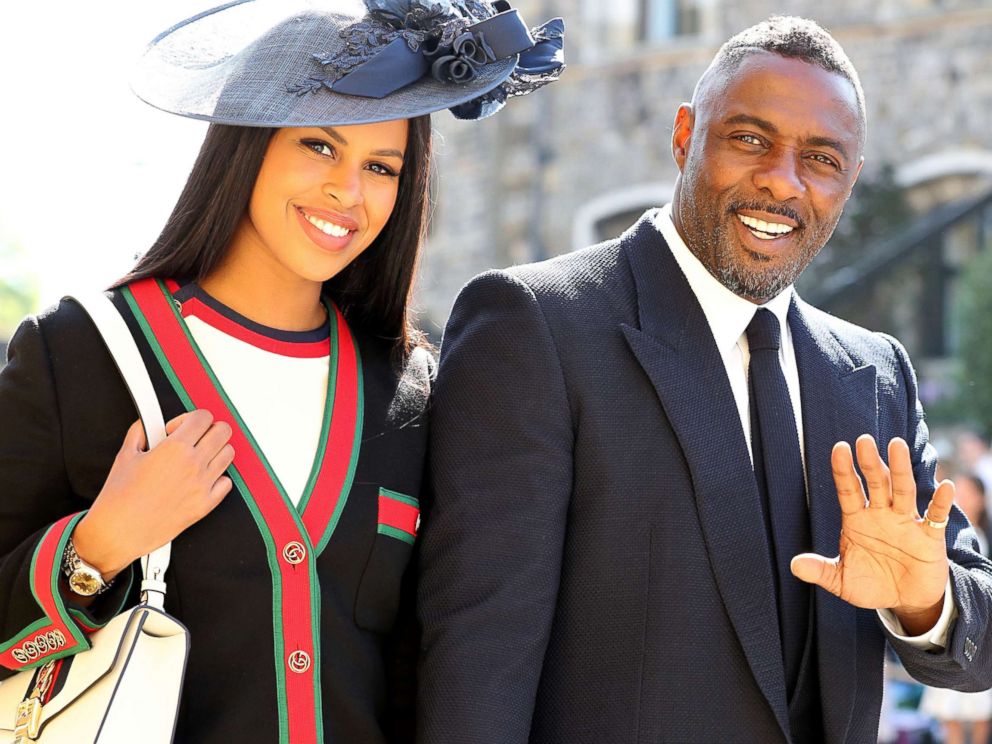 The actor has previously shown off his DJ skills at Coachella, and now he's adding an original song to his resume for "Hobbs and Shaw."
"I like to make songs and whatnot and I made this song and Cypress Hill, the legendary rap group, I said, 'listen to this demo, would you jump on it with me?' And they said, 'yes,' and it was amazing."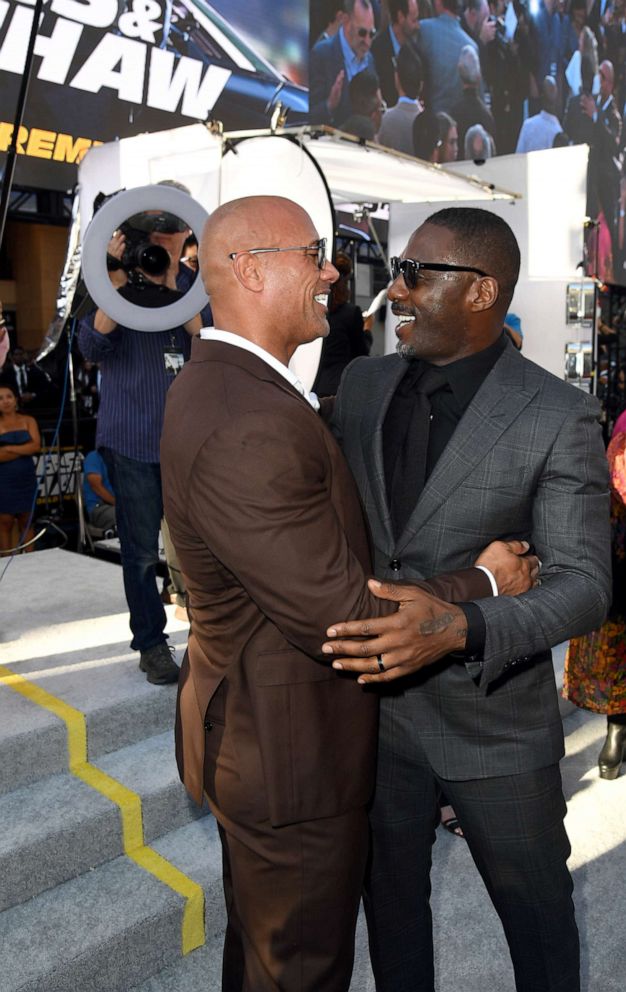 Elba said he then played it for co-star and producer Dwayne "The Rock" Johnson, who "loved it." He also played it for the film's director, David Leitch.
"The director loved it, so it ended up in the movie. It's the best of both worlds," Elba said. "It's not normal for that to happen, but it was pretty cool."
The latest spinoff in the action movie franchise has garnered a lot of buzz — even among the cast.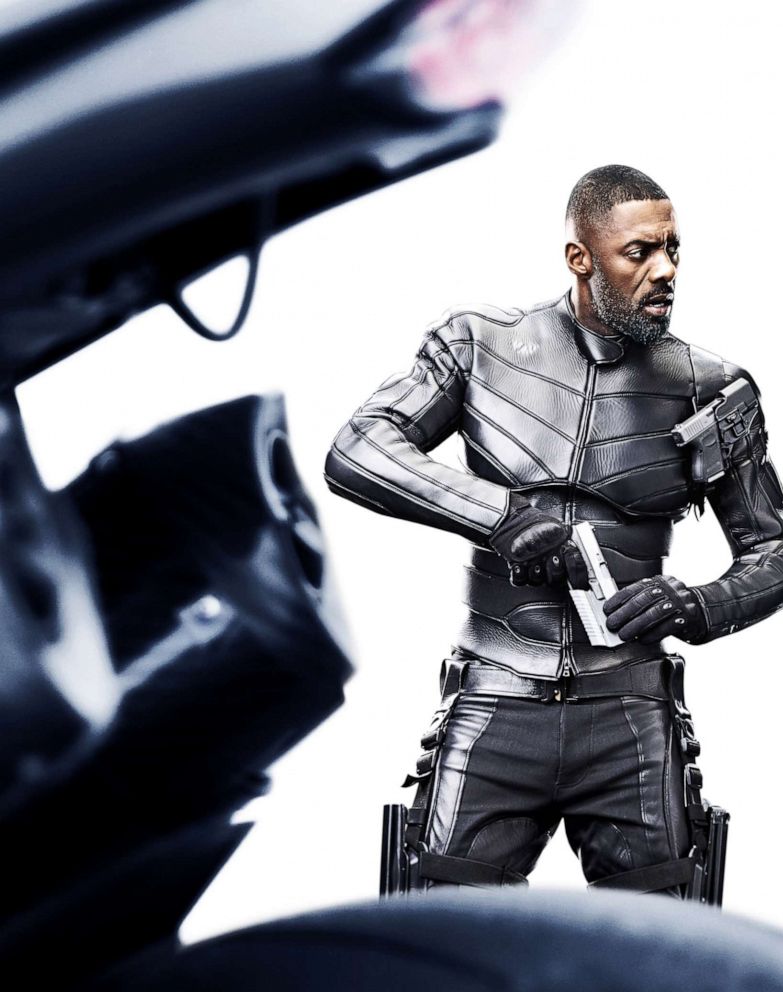 Johnson has attempted to take credit for Elba's line "I'm black Superman," but the on-screen villain definitively said the words were his and his alone.
"Here's the thing: We were doing this scene, it's a long speech, and at the end of the speech it just came out of my mouth," Elba said. "My character has a big ego so it just felt like the right thing to say. How Dwayne is running around saying he made up this line — I might just stay the night and just see him in the morning," the actor joked.
Since the title film, "The Fast and the Furious," came out in 2011, there have been seven sequels and two short films that tie into the series.
"Fast & Furious Presents: Hobbs & Shaw" will be released in theaters on August 2.
Source: Read Full Article