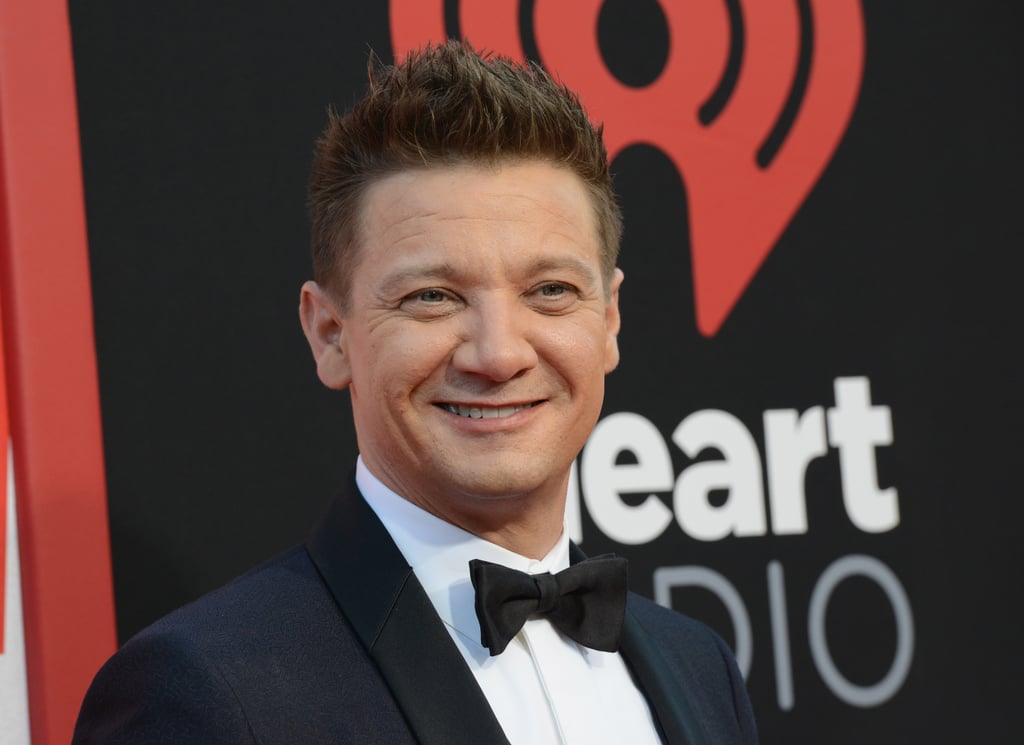 Jeremy Renner — Yes, *That* Jeremy Renner — Released a Song, and Everyone's Confused

Jeremy Renner just released a single, and hold up . . . let's pump the brakes, back up, and allow that bonkers sentence to fully sink in for a moment, shall we? Jeremy — y'know, the guy who plays Hawkeye in Avengers: Endgame and Jerry Pierce in Tag — is a musician, apparently. The 48-year-old actor willingly thrust himself into the musical spotlight this week when he dropped his own version of Sam Feldt's "Heaven Don't Have a Name," much to the surprise of Marvel fans and, well, the entire world.
Jeremy mysteriously teased the musical project on Twitter and Instagram on Wednesday by sharing a 21-second clip of him singing in what appears to be a home studio adorned with colorful disco-ball lights, for whatever reason. The cover quietly made its grand debut on Friday when it hit Spotify in all its Imagine Dragons-like glory.
Source: Read Full Article