It was one of the most devastatingbreakups of all time. Though now we know how the story ends — with amagical royal wedding and a happily ever after — there were a few tense weeksin 2007 when royal fans feared that Prince William and Kate Middleton were donefor good. And it turns out they were almost correct about that.
The Duke and Duchess of Cambridge metin college, but they didn't experience the instant fireworks that their supposedrivals, Prince Harry and Meghan Markle, did. Instead, the pair was friendly foryears before their relationship turned romantic. Then when the pressure to getengaged got too intense, Prince William responded by breakingup with his beloved.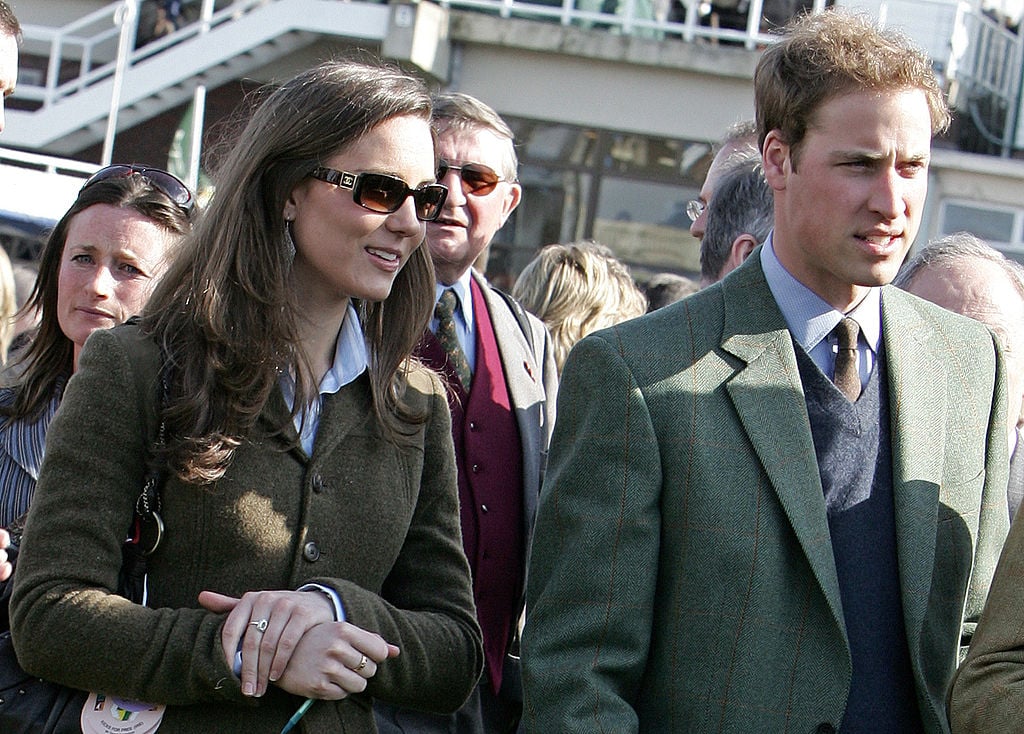 After their brief separation, the couple rekindled theirromance and gotback together. However, one royal biographer is making bold claims that thefuture king had to beg his jilted ex-girlfriend to take him back.
Why did Prince William and Kate Middleton break up in the firstplace?
Things were going great for the couple after they firststarted dating in 2004. But with the media placing intense pressure on the pairto get married, even printing up celebratory tea towels with their names on them,it got to be too much to handle.
In April 2007, Prince William supposedly said, "I can't… It just isn't going to work. It isn'tfair to you." The world mourned the loss of this golden couple.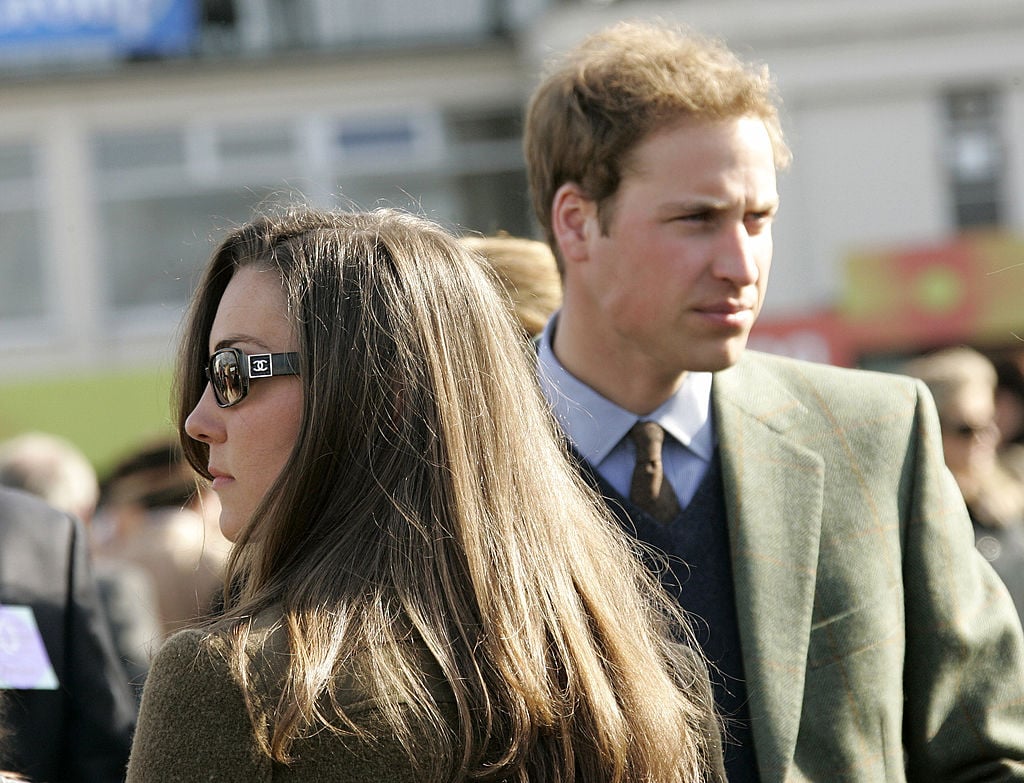 After the breakup, Prince William was spotted outpartying with friends, and even jumped up on a table at one point and shouted,"I'm free!" while doing the robot dance at a nightclub. Meanwhile, KateMiddleton handled herself with a bit more decorum, visiting family and joiningan all-female boat racing team called Sisterhood.
The couple didn't staybroken up for long
Though Prince Williamlooked like a jovial bachelor, inside he was missing his long-term girlfriendand wishing he could gether back. In her book Kate: The Future Queen, royal biographer KateNicholl explains that Prince William initiated their reconciliation. ButMiddleton wasn't ready to jump back in right away.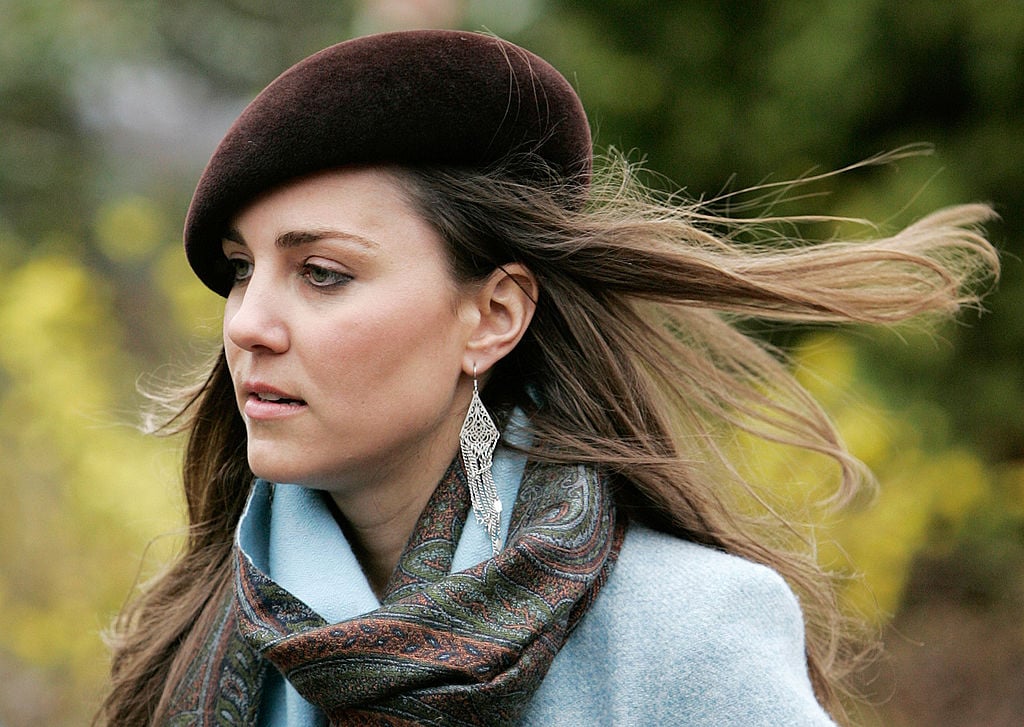 "At the end of themonth, they secretly met up at Clarence House and at a pub close to Highgrove,where William told her he wanted to get back together. Kate didn't want to rushanything. She had been badly hurt and told William she needed some time,"Nicholl wrote.
Kate Middleton gave PrinceWilliam another chance
In the end, Kate Middleton had hurt feelings, but she was also practical. After hearing her ex's plea to give him another chance, she attended a costume party at Prince William's barracks and dressed up as a sexy nurse, making sure he saw exactly what he was missing.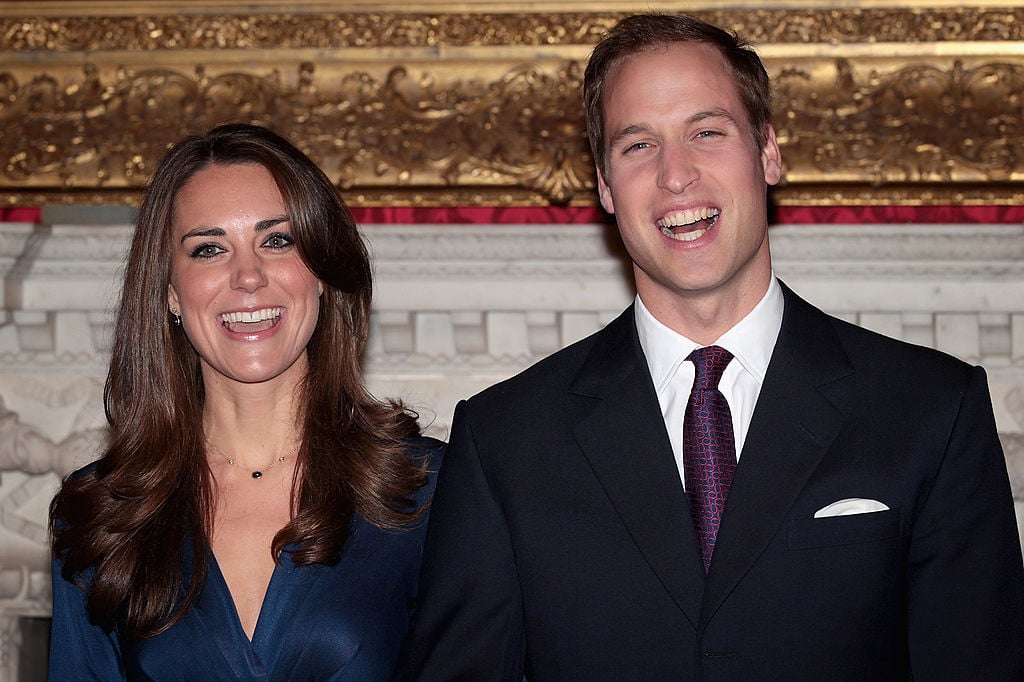 Nicholl explained thatPrince William followed Middleton around "like a lost puppy" during the party. "They couldn't keep their hands off each other,"one partygoer explained to Nicholl. "William didn't care that people werelooking. His friends were joking that they should get a room."
Ever since that fateful night,Kate Middleton and Prince William have been going strong. They may have waitedseveral years to get engaged, but even during that interim their commitmentto each other never wavered. Perhaps it was because Prince William worried he'slose her for good if he ever tried a stunt like that again.
At least it all workedout in the end!
Source: Read Full Article