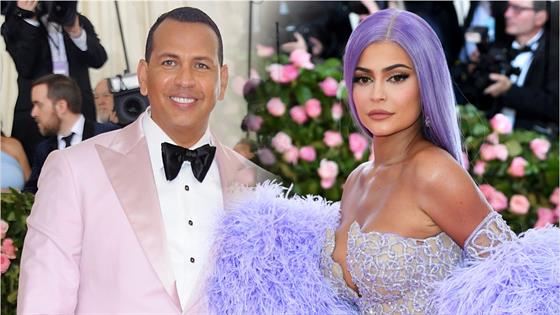 The Kardashian-Jenners are not afraid to fire back at false accusations.
This week, Kylie Jenner set the record straight after Alex Rodriguez made a claim about their 2019 Met Gala conversation. In his cover story for Sports Illustrated's latest "Where Are They Now?" issue, the former New York Yankees baseball player dished about sitting at the same table as the E! star at the fashion event in May.
"Kylie was talking about Instagram and her lipstick, and how rich she is," Rodriguez told the outlet.
After learning of his claim, Kylie clapped back on Twitter, writing, "Umm no i didn't. We only spoke about Game of Thrones."
"OMG that's right @KylieJenner!! It was me talking about you and your makeup line and how much my girls love you," Rodriguez replied, adding the hashtags #GOT #respect #alllove.
And Kylie isn't the only family member who has fired back at accusations over the years. Let's take a trip down memory lane to see all of the Kardashian-Jenner family's most savage clapbacks!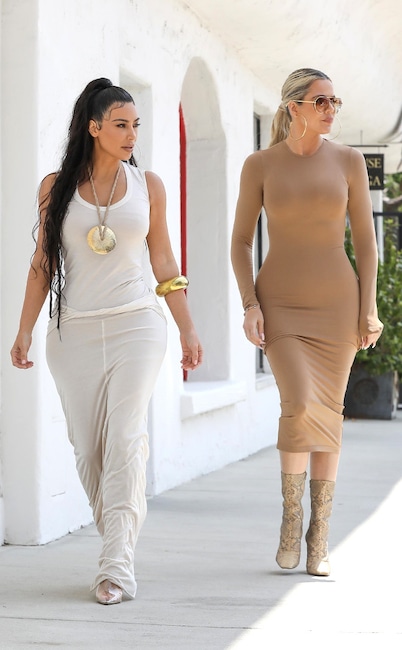 RAAK/BACKGRID
Kim Defends Khloe
In Feb. 2019, Khloe stepped out for her first public appearance amid Tristan Thompson's cheating scandal involving Jordyn Woods. After attending her scheduled event, Khloe received critical comments on social media that did not sit well with Kim.
Along with a video of Khloe out at the event, one Twitter user wrote, "If someone cheats on you publicly. Y'all going outside the next day?"
After seeing the tweet, Kim replied, "Would you prefer she lose the [money emoji] too? A single mom has to work too boo! This was a professional commitment planned far in advance and you better believe she is not waiting on anyone to pay her bills or provide for her daughter. PERDIODT!!!"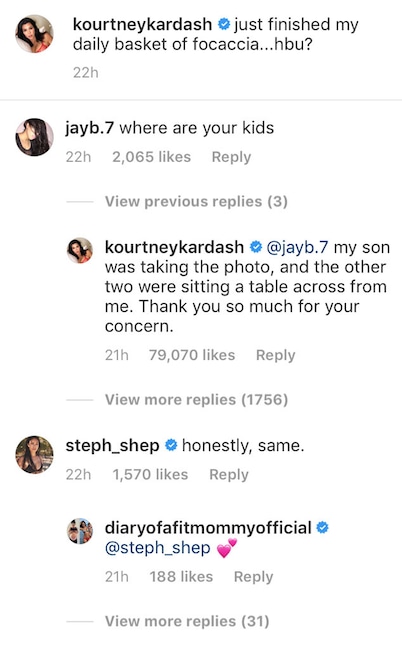 Instagram
Kourtney vs. Mommy Shamers
While on vacation in Italy with her kids in 2018, Kourtney posted a photo of herself on a yacht with the caption, "just finished my daily basket of focaccia…hbu?" In response to the photo, one Instagram user commented, "Where are your kids?" After seeing the comment, Kourtney replied, "My son was taking the photo, and the other two were sitting a table across from me. Thank you so much for your concern."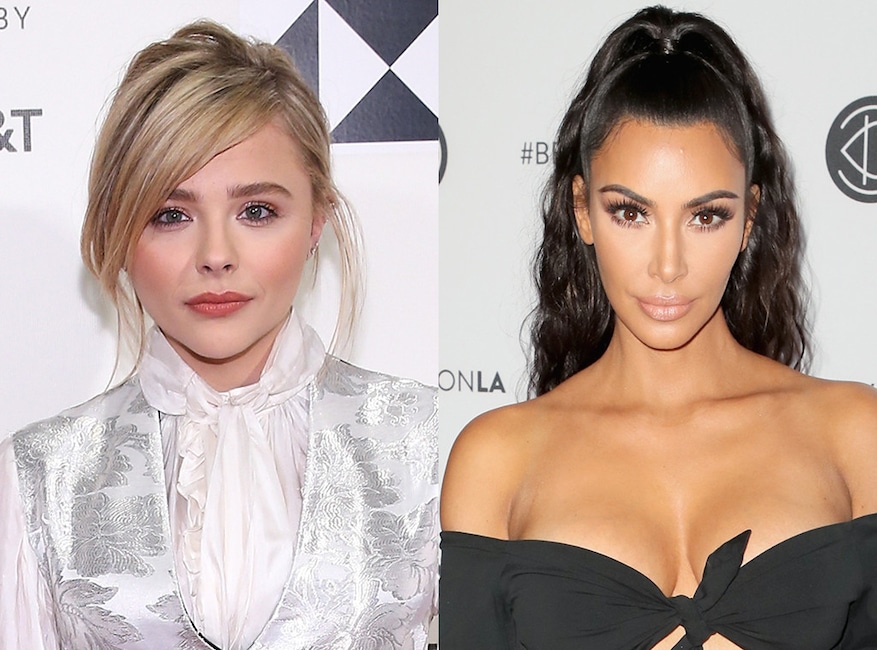 Bennett Raglin/WireImage, David Livingston/Getty Images
Kim vs. Chloë Grace Moretz
Back in 2016, Kim took to social media to fire back at actress Chloë Grace Moretz for dissing her nude selfie. "let's all welcome @ChloeGMoretz to twitter, since no one knows who she is," Kim tweeted. "your nylon cover is cute boo."
Kim also clapped back at Bette Midler and Piers Morgan for their critical comments about her photo.
Article continues below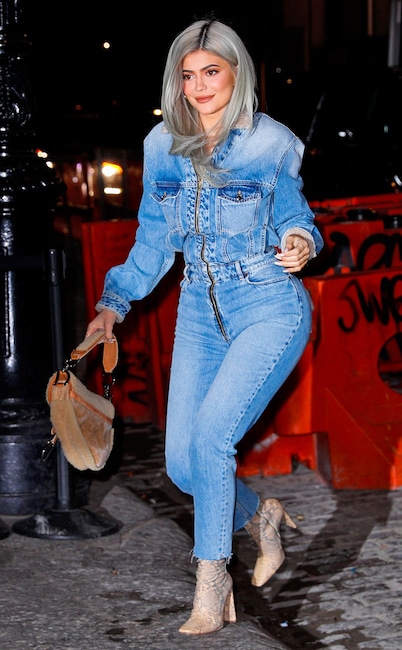 Jackson Lee / SplashNews.com
Kylie vs. Instagram Record Egg
After the infamous egg photo beat Kylie's Instagram record in Jan. 2019, the E! star took to social media to clap back at the account. In her post, Kylie shared a meme that read, "Kylie when she sees the world record egg account." Along with the meme was a video of Kylie cracking an egg. The beauty mogul captioned the post, "Take that little egg."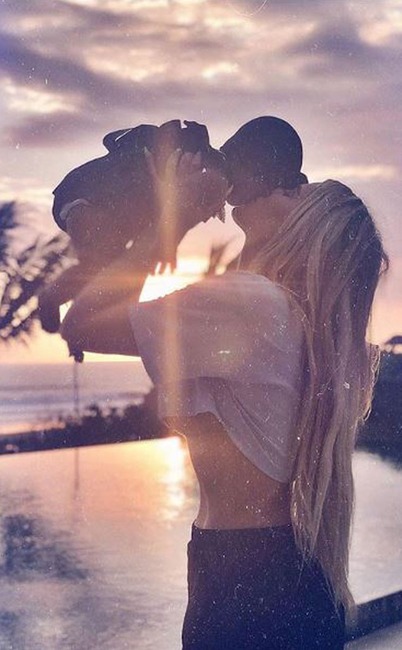 Instagram
Khloe vs. Haters
In a 2018 interview with E! News' Zanna Roberts Rassi, Khloe explained that she received criticism for going to a charity event without her daughter, True Thompson. "I was at a charity event last weekend and I'm literally trying to raise money for cancer research and I'm getting annihilated for being somewhere on a Sunday," Khloe said. "I'm like, 'She's with her dad, you a–hole. Like, what do you want me to do?'"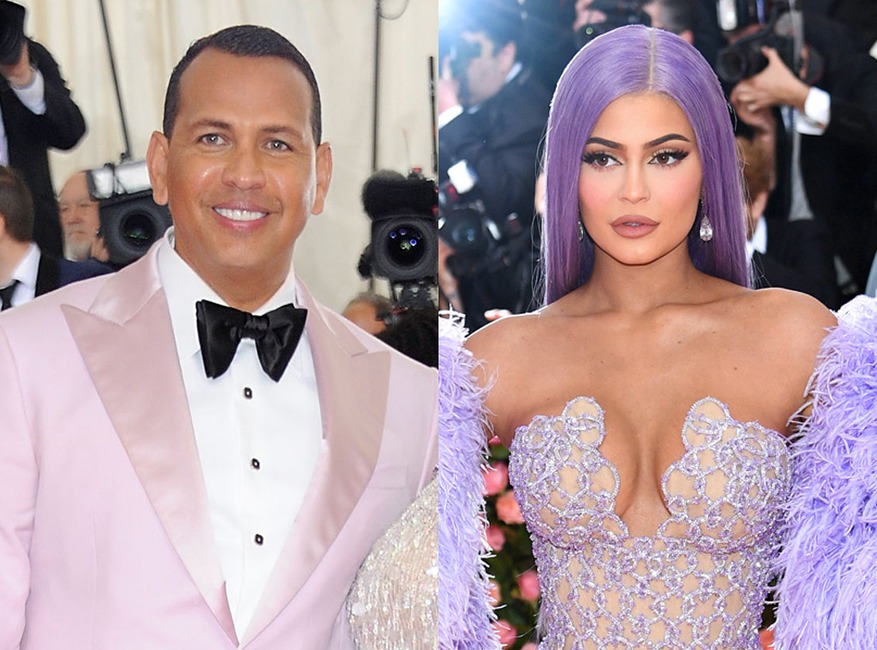 Rabbani and Solimene Photography/WireImage, Dimitrios Kambouris/Getty Images for The Met Museum/Vogue
Kylie vs. Alex Rodriguez
After seeing Alex Rodriguez's claim that she was "talking about Instagram and her lipstick, and how rich she is" at the 2019 Met Gala, Kylie set the record straight. "Umm no i didn't," she tweeted. "We only spoke about Game of Thrones."
Article continues below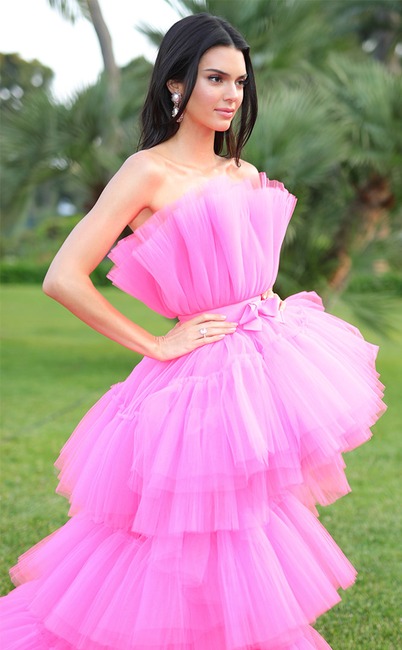 Andreas Rentz/amfAR/Getty Images for H&M / amfAR
Kendall vs. Rumors
In 2018, Kendall posted a photo of herself sitting at a rooftop table in lingerie. After seeing the photo, many social media users noted that the Kacey Musgraves billboard in the background appeared to be blurred.
Amid rumors of shade, Kendall clapped back, "yoooo, I was working all day and didn't edit this photo! Kacey is literally my f–kin fav! Space cowboy, I Miss You, Keep it to yourself, FOLLOW YOUR ARROW!! bangers!! ask anyone of my homies i die for her!"
Watch part two of the Keeping Up With the Kardashians two-part season finale Sunday at 9 p.m., only on E!
Source: Read Full Article