The Beach Boys and Three Dog Night both made classic rock songs. The Beach Boys' Brian Wilson once said Three Dog Night rejected a song he wrote for them. On the other hand, Three Dog Night's Danny Hutton has a different recollection of what happened.
Brian Wilson had conflicting memories of whether he wrote 1 of The Beach Boys' songs for Three Dog Night
During a 2011 interview with Goldmine, Wilson discussed the origin of "Darlin'." "I was writing more in a soul/R&B bag," he said. "The horns were conceived as a Phil Spector kind of a horn thing. 'Darlin" was for Three Dog Night." At the time, Three Dog Night was known as Redwood.
Subsequently, Three Dog Night rejected the song. "They recorded it and said, 'No, you can have it' so I gave it to [The Beach Boys'] Carl [Wilson] to sing," Wilson recalled. "That song took about a week to write."
In a 2013 interview with Rock Cellar Magazine, Wilson discussed how he decided which member of the band sang certain songs. "I would just choose them appropriately by the sound of their voices and the appropriate melody for their voices," he recalled. "I decided who would take the lead vocal because I was producer of The Beach Boys."
Afterward, Wilson seemed to contradict himself, saying "Darlin'" was composed for The Beach Boys. "Some of the songs I wrote specifically for [The Beach Boys'] Mike [Love], Carl, and Al [Jardine]," Wilson continued. "I wrote 'Darlin" specifically for Carl and heard his vocal in mind."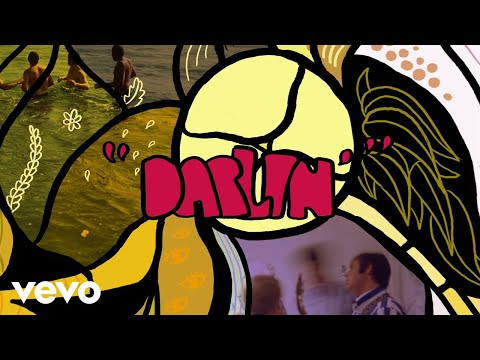 What Three Dog Night's Danny Hutton said about the song
Danny Hutton founded Three Dog Night. During a 2019 interview with Hamptons.com, Hutton discussed his recollections of "Darlin'." "[Wilson] actually helped us record his song 'Darlin',' that he had just written," he said.
Hutton said it was The Beach Boys' idea that they should sing "Darlin'" rather than Three Dog Night. "However, when The Beach Boys came back from on tour they were not happy about that, so they stripped our vocals off the track, and put theirs on it," Hutton said.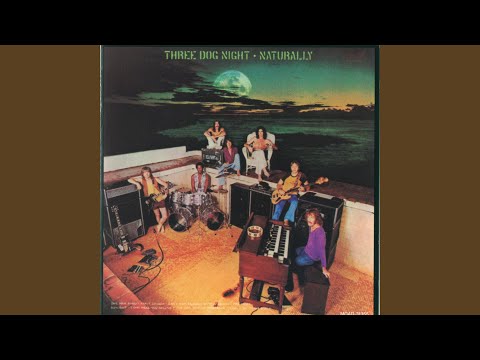 How The Beach Boys' 'Darlin" and its parent album performed on the charts in the United States
"Darlin'" became a hit. The song reached No. 19 on the Billboard Hot 100. It remained on the chart for nine weeks in total.
"Darlin'" appeared on the album Wild Honey. The album reached No. 24 on the Billboard 200, staying on the chart for 15 weeks. Artists such as David Cassidy and She & Him covered the track. Regardless of who it was intended for, "Darlin'" is a classic Beach Boys song.
Source: Read Full Article