In a preview for the May 29 episode of 90 Day Fiancé Season 9, Mohamed Abdelhamed meets his fiancé, Yvette' Yve' Arellano's friends for the first time. After they bombard him with questions about sex, Mohamed's first impression of Yve's friends is that they're "weird."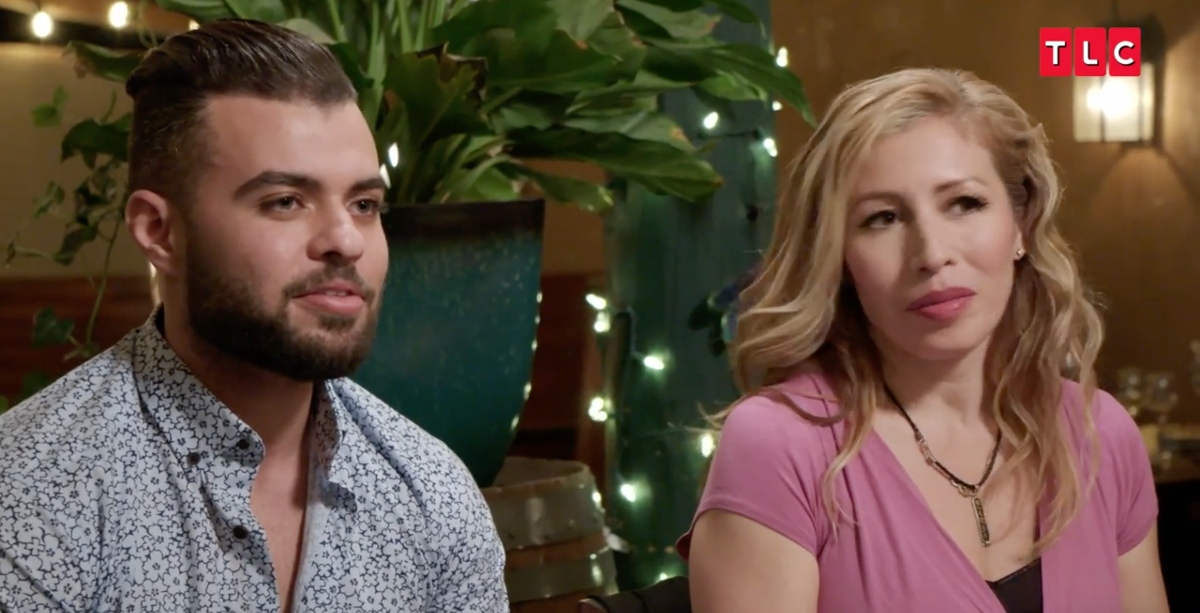 Yve's friends bombard Mohamed with questions about sex
In a sneak-peek clip for 90 Day Fiancé Season 9 (via E! News), Mohamed meets Yve's friends for the first time during dinner. After asking about his dating history, Yve's friends immediately begin grilling Mohamed with questions about his private life.
One of Yve's friends, Jen, asks Mohamed, "Have you ever been with any other women? Like had sex with any other women?" He said no. She then pushes, "You've never kissed another woman until Yve?" He reveals that it's true.
She then continues to push the questions. Jen asks Mohamed, "How did you know what to do then? Have you ever watched porn?" She elaborates, "I mean, I know we are animals. We have instincts like we know what to do." When asked if he knew how to have sex without watching porn, he says, "Yes, I knew that."
Mohamed thinks Yve's friends are 'weird'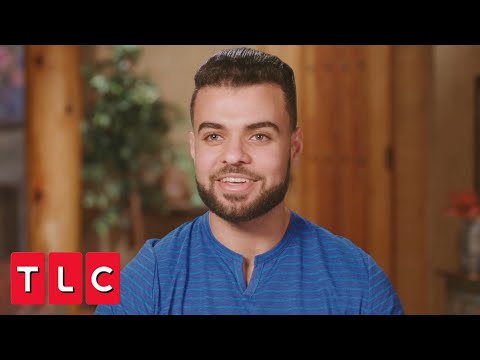 The 25-year-old 90 Day Fiancé star continues, "I feel that they are trying to see how I will react because I'm Muslim." He explained that he felt they purposefully wore clothing showing off their cleavage to get a rise out of him. He says, "So they, in purpose, show more of their boobs [sic]. I don't need to see that."
Mohamed felt uncomfortable
After being grilled by Yve's friends, Mohamed reveals to the cameras how he felt about the sexual nature of the questions. He said, "In Egypt, no one, never, would ask this kind of questions [sic]."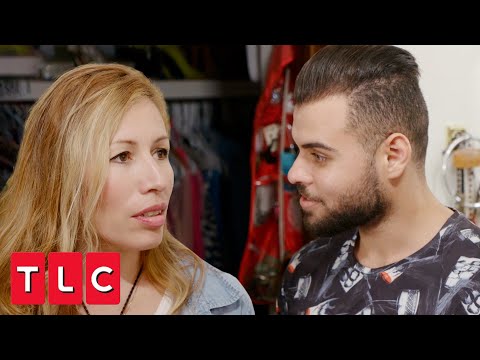 He continued, "She's sitting, talking about sex, talking about are you watching porno or not [sic]. I don't want one here, but I'm doing that for Yve. I don't want Yve [to] get upset, but it's very difficult."
Were Yve's friends trying intentionally to get a rise out of Mohamed? Fans will have to tune in to watch the rest of the episode to find out how the rest of the awkward dinner went with Yve's friends.
90 Day Fiancé Season 9 airs Sundays at 8 pm EST on TLC.
Source: Read Full Article