The 90 Day Fiancé Tell-All episode is on the way, and that means plenty of reveals and drama for everyone, including Tiffany Franco and Ronald Smith. Tiffany and Ronald have had a miserable season together, butting heads over just about everything before a very public blowout on social media. Now, a preview for the Tell-All features Ronald calling Tiffany a cheater. He claims she hooked up with a TLC cameraman. Tiffany, meanwhile, says it's just jealousy talking. 
Tiffany and Ronald had a dispute over Instagram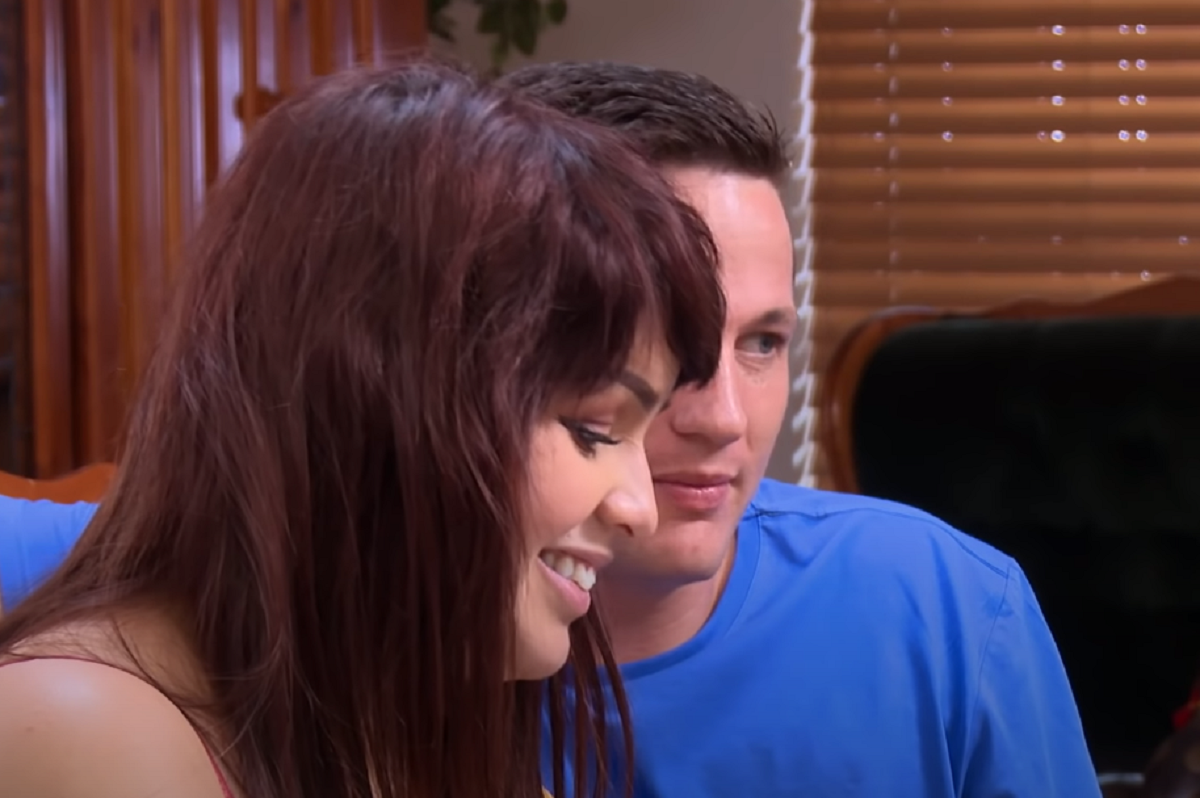 90 Day Fiancé couple Tiffany Franco and Ronald Smith had a very public split over Instagram recently, and while it's not clear where the two stand now, they definitely had plenty of accusations to make at the time.
Both Tiffany and Ronald have called one another emotional abusers, and Tiffany shared screenshots of some nasty messages she received from Ronald. After plenty of fighting online, the reality couple decided to play nice in the public eye. 
"We have both apologized for our behavior. Things are gonna be on lock from now on for the kids. To all my followers, thank you for the continued love and support. I love you all, but I can no longer speak on the situation. We are not perfect. I'm not perfect. I also have my flaws, just like Ronald," Tiffany Franco posted to her Instagram story at the time.
'90 Day Fiancé' Tell-All preview shows Ronald Smith calling infidelity
Now, a preview for the 90 Day Fiancé Tell-All features Ronald claiming that Tiffany hasn't been faithful.
"She's gonna stay by the hotel with the f—— cameraman," Ronald told everyone. "Argue with me Tiffany!"
"He's jealous, it's not my problem," Tiffany replied.
"I will make s— known," her husband threatened in return.
Tiffany Franco says it's just jealousy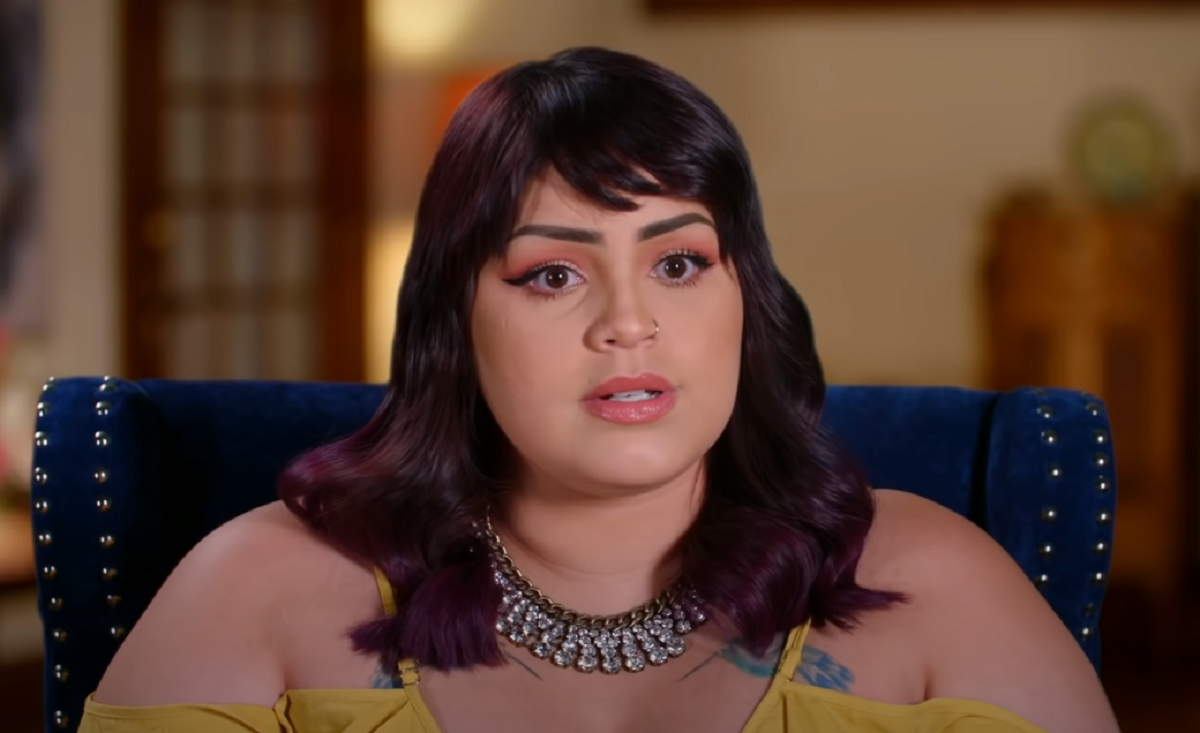 Despite what Ronald Smith may think, his 90 Day Fiancé wife says that it's not true. She claims that it's all a matter of his jealousy coloring the situation.
"Ronald was just jealous, but it was because the cameraman and I were friendly. He had filmed with me many times back in America and actually flew in the plane with me to South Africa, so the kids knew him, and I knew him. We have the same sense of humor, so we got along really well!" Tiffany Franco told In Touch. 
"There was nothing romantic at all, he is a happily married man, and I am a married woman."
"Ronald was just jealous because he would often see me joking with the cameraman and would come to my side and say, 'Why did you stay there with all the camera people, joking around instead of being with me?' and I told him, 'Sorry, I didn't realize I was doing that I just got carried away in conversation,'" she added.
"And then when we had a huge blowout fight, obviously a cameraman had to follow. Unfortunately, the cameraman who was behind me was the one that I had filmed with many times, so when Ronald came back to me to tell me to get in the car after our argument, he got even more furious because I was trying to laugh it off with the camera guy. … I was very embarrassed about our argument."
Source: Read Full Article