The bickering … the sexual tension … Daisy Kelliher and Gary King from Below Deck Sailing Yacht developed a love-hate bond, reminiscent of how Kate Chastain and chef Ben Robinson worked together on Below Deck.
King and Kelliher were at each other's throats during the latest episode, especially when King devoted some of his time on charter flirting with new stew Scarlett Bentley. Bentley grew increasingly confused during the charter when King came on strong. But then later Kelliher blasted him to her during room turn downs. King has a knack for annoying Kelliher to no end. Sound familiar?
Are Gary and Daisy from 'Below Deck Sailing Yacht' dating?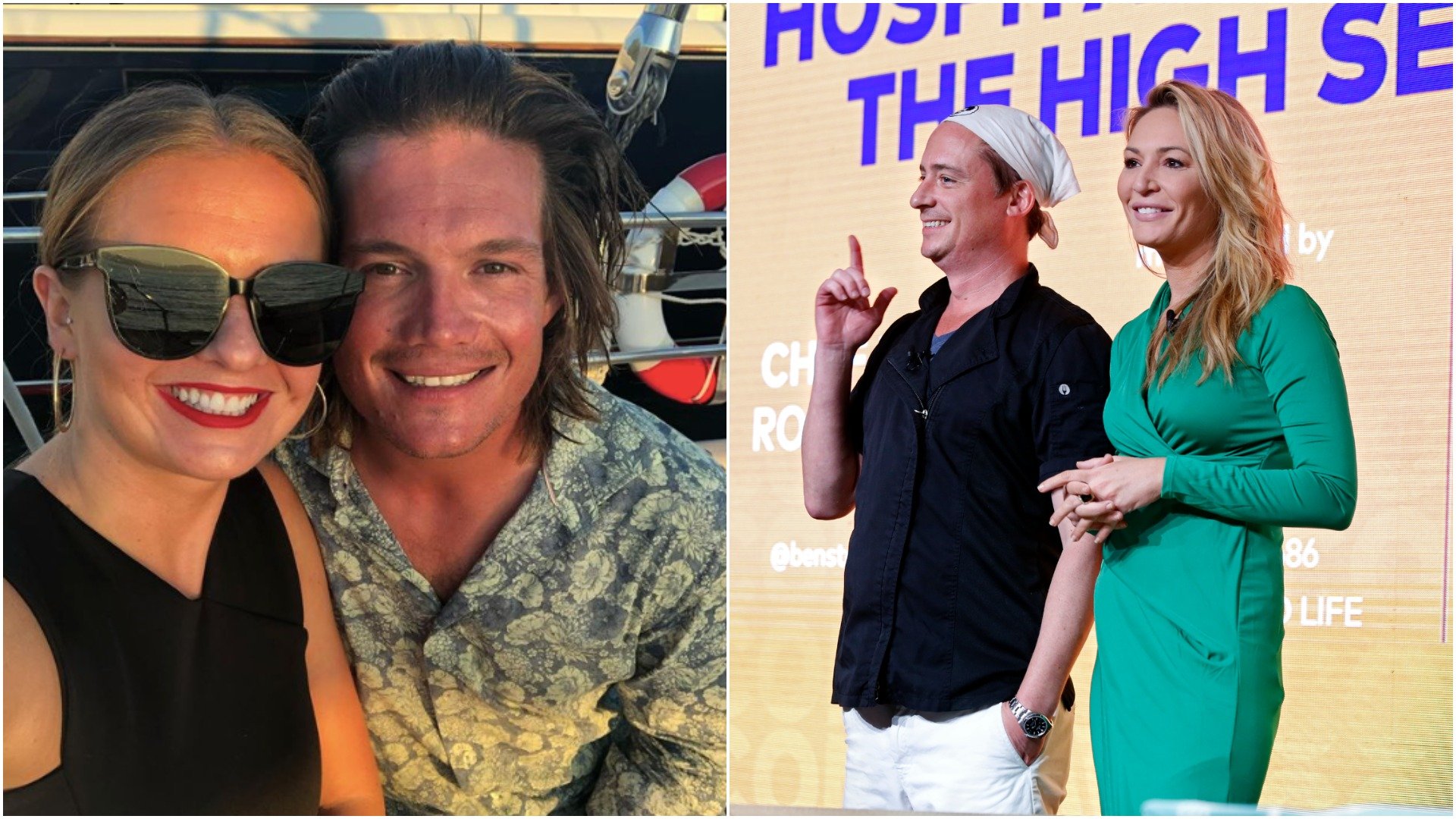 "Well, Gary's had a crush on me. We knew that," Kelliher joked (via Bravo).
King replied, "From day one, basically. Yeah, it's not a secret, I don't think. But anyway …" 
Kelliher and King recently "blew up" the internet when the Below Deck Sailing Yacht crew posted a photo referring to them as a couple. Kelliher told Showbiz Cheat Sheet that the crew was only having fun and they are definitely not dating.
Below Deck's Kate and Ben hooked up in the past, now she introduces dates to him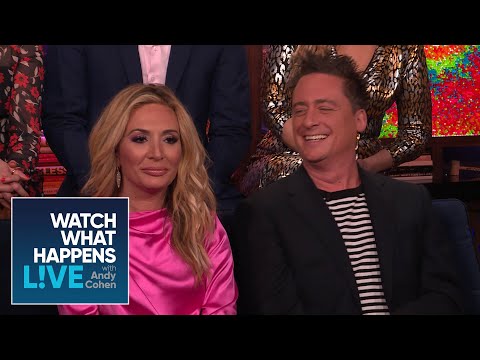 "Sometimes I do introduce them to Ben. But if I'm introducing you to Ben and you're my date, it's probably not a good sign," Chastain said on the Side Piece with Melissa PfeisterMelissa Pfeister podcast. Robinson and his friends chased a recent date away.
These 'Below Deck' yachties have a brother-sister relationship
Kelliher reflected on how she and King are combative with one another on charter, and how they moved past their animosity from their first season together.  "I think just we were both so upset with each other last season of what we said on the green screen and stuff," Kelliher said during an Instagram Live with Alli Dore. "And I think we went this extra mile of we're really going to get on. We're really going to work well together. That obviously worked a bit too because Gary can't talk without flirting."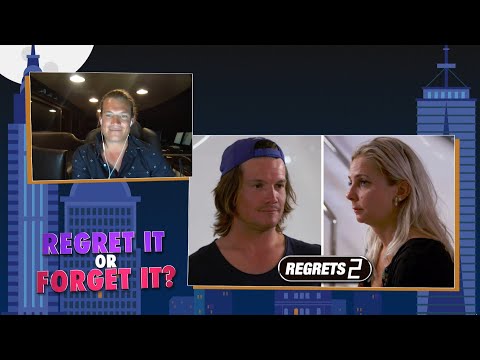 Chastain's summed up her relationship with Robinson, which sounds a lot like Kelliher and King's. "I feel like we're twin brother and sister," she added. "Like we're competitive with each other, but we also always somehow end up next to each other. So it's not weird at all."
Robinson told Showbiz Cheat Sheet he has enough healthy fear of Chastain to know better than to mess with her at work. "I feel like, you don't really want to piss Kate off because it's almost like she drags you down a black hole and you start questioning a lot. Actually, I wouldn't get on the wrong side of Kate," he said.
King definitely learned the hard way last season when Kelliher blasted him when he refused to help with the dishes. This season – he's in the kitchen doing dishes.
Source: Read Full Article