And Nigeria-set sci-fi animated series "Iwájú"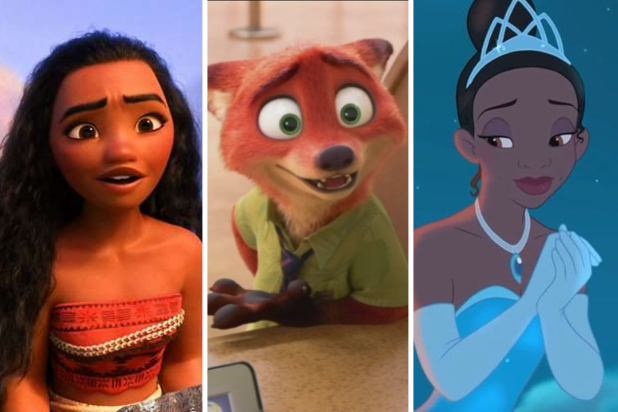 Photo credit: Disney
Disney+ has ordered animated TV series based on characters from its films "Moana" "Zootopia," "The Princess and the Frog" and "Big Hero 6" animated TV series, as well as a Nigeria-set sci-fi animated series "Iwájú," Disney revealed during its investor day Thursday.
These shows mark Disney Animation's first-ever original series, with "Baymax!" (based on the main character from 2016's "Big Hero 6") "Zootopia+" (following characters from 2016's "Zootopia") and "Tiana" (centered on the princess from 2009's "Princess and the Frog") set to premiere in 2022 and "Moana," TV series extension of the 2016 movie of the same name, targeting a 2023 launch.
"Iwájú" is a collaboration between Disney Animation and Pan-African entertainment company Kugali. Readers can see a first look at visual development art for the show below.
More to come…
Source: Read Full Article