Jeff Garlin, who played grumpy father "Murray Goldberg" on ABC's The Goldbergs has left the show after multiple allegations of misconduct on the set.
Employee complaints ranged from his use of inappropriate words to screaming aggressively at a stand-in. Garlin said he was joking.
'The Goldbergs' sources reveal why Jeff Garlin finally left the series
A witness recounted to Deadline the incident involving the stand-in. "He screamed at her, 'why are you always in my way? Get the f*** out of my way' as she was walking down the ramp on the set after they had done blocking for a scene. She was confused and looked around." Garlin then said to the woman's husband and said, "tell your wife to get the f*** out of my way".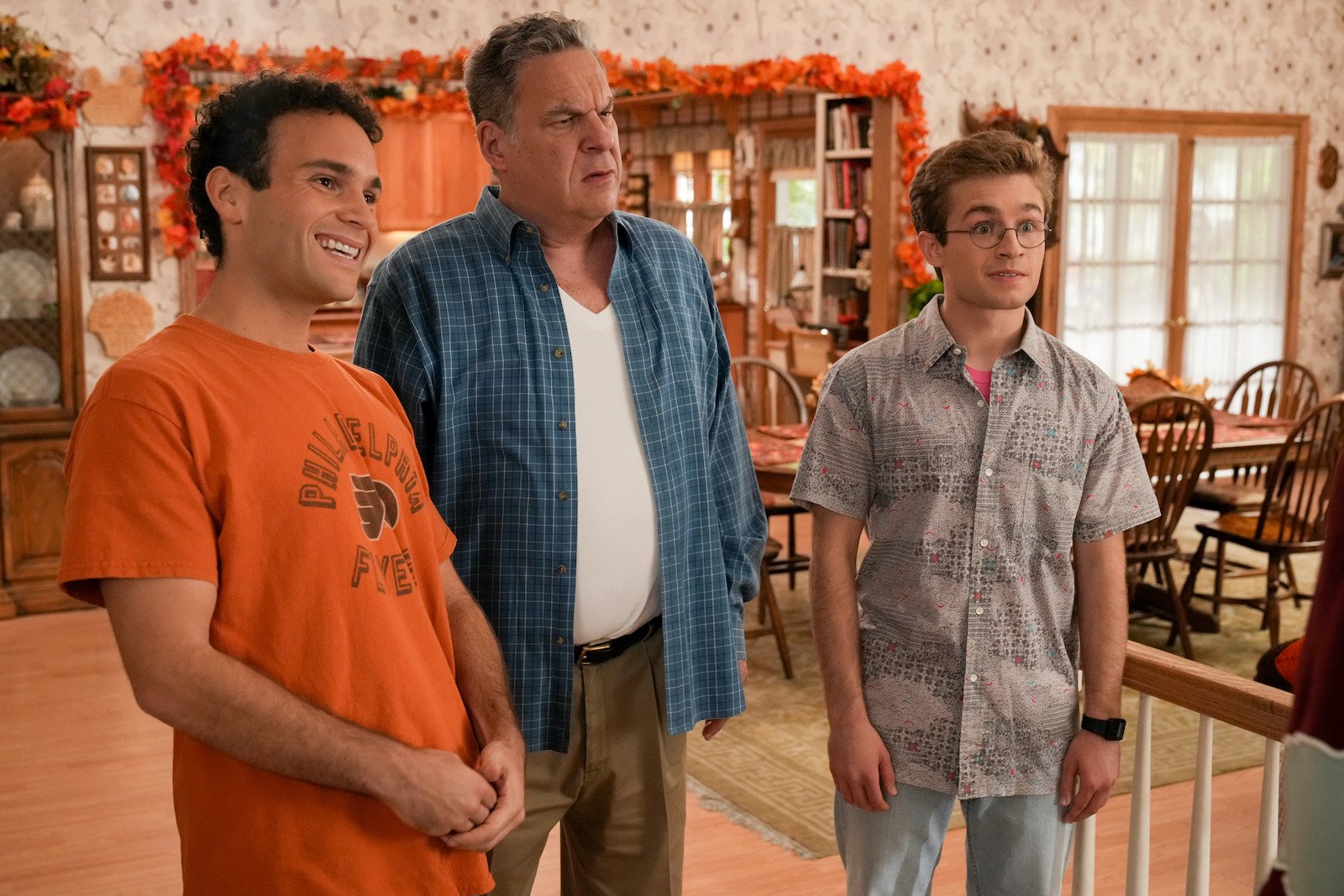 The couple involved in the incident were longtime Goldbergs stand-ins and beloved by the crew – including Garlin. Garlin told Vanity Fair that the whole thing was "a joke that was completely missed—because I like this guy. I like his wife. I've worked with them for years. How I suddenly wake up one day and I don't like them—I don't get that. I will say the joke was missed and I apologize to him. If someone misses a joke, that's unfortunate to me. I don't like it." 
Sources said: "This was the straw that broke the camel's back." And one witness said the conduct was completely inappropriate. "Not just would he intimated that woman, he would then turn around and belittle and embarrass her husband," according to the unnamed source. "This is just the grossest abuse of power."
Jeff Garlin said he never physically came at anyone on set
Garlin told Vanity Fair as a comedian, all he can do is apologize if he's offended, someone. But he's never physically attacked or violated anyone.
"I don't even know how to respond to that, because as a comedian, if somebody is offended by what I say I, all I can say is, I'm sorry. Okay?" he replied to a question about physical actions on set.
"I have never physically come at anyone, for any reason, so that I find terribly confusing and untrue," he added. "Look, I've discussed this with the main crew. The camera department, the sound department, the lighting department, and all of these people who worked on my own movie—I did a movie for Netflix called Handsome—never have any problems. There was nothing. So whoever it is that feels this way has it out for me. That's my true belief. I would never physically put myself to someone. And I would never hatefully say something to anyone."
'Curb Your Enthusiam' may also be ending, Jeff Garlin said
Unlike The Goldbergs, Garlin's other steady gig, Curb Your Enthusiasm returns each season based on creator Larry David's whim. The longstanding HBO series ran steadily until 2011, which is when David backed off for six years. It returned in 2020 and Garlin isn't sure if David has many more seasons in him.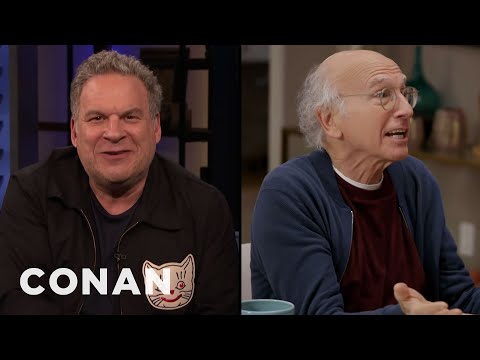 "It's funny, no one has ever asked me that, and I'm not being sarcastic," Garlin said on The Tim Dillon Show podcast. "I can be skeptical, but I'm never sarcastic. No, no — because no one ever says, 'How many more?'"
"I think we could maybe do one more, maybe," he teased. "You know, Larry is in his seventies. Don't get me wrong, he's in good shape."
But added pulling double duty between Curb and The Goldbergs was exhausting. "I do both The Goldbergs and Curb; I'm fifty-f******-nine," he said. "It is exhausting. It rips me apart."
Source: Read Full Article