Although The Andy Griffith Show star Frances Bavier created an iconic character in her portrayal of Sheriff Andy Taylor's Aunt Bee, she may not have fully recognized her contribution to the classic comedy and its spinoff series, Mayberry R.F.D.
So said Ken Berry, who joined the show's cast in 1968 to introduce the character of Sam Jones for the spinoff in which Bavier continued her beloved role.
The creator of 'The Andy Griffith Show' felt Bavier was 'rather self-contained'
In The Andy Griffith Show Book, author Richard Kelly stated that the show's creator Sheldon Leonard considered Bavier, who died in 1989, to be somewhat standoffish on the show's laid-back set. Griffith liked to keep the comedy's soundstage, in between filming, a productive but convivial place with the cast sharing meals, music, and fun together.
Leonard, according to Kelly, described the Emmy-Award-winning Bavier as "a rather remote lady. Highly professional and a fine comedienne, fine actress with very individual character. She was rather self-contained and was not part of the general hijinks that centered upon Andy on the set."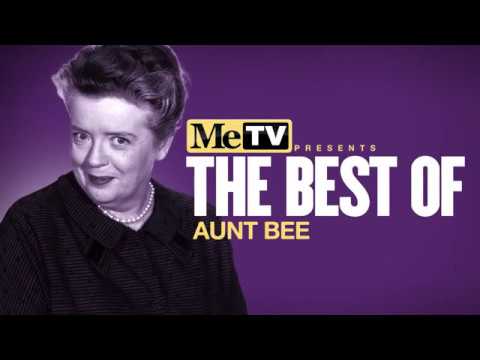 Ken Berry felt Bavier didn't realize her impact on 'The Andy Griffith Show'
In an interview with the Television Academy Foundation, Berry chatted about his co-star Bavier in the Griffith Show and its spinoff Mayberry R.F.D.
Berry's character, Sam Jones, was introduced unofficially in the series as a successor of sorts to Andy Griffith as the "conscience" of Mayberry, most notably in the spinoff.
"Frances, I liked her so much," said Berry. "She was this actress and I think that she wanted to be known the way some of her contemporaries were known, as this theatrical actress, you know? But she had gotten this job as playing Aunt Bee and became famous for it."
The Mama's Family actor seemed to imply that the role, to Bavier, may not have been what she had worked so hard for in her career.
"She didn't really appreciate it that much, I don't think" Berry added. "Until later on in life and then she capitalized on it, you know, she had fun with it. But she always probably wanted to be a more serious actress.
"She was a very nice lady and very sweet. I loved her."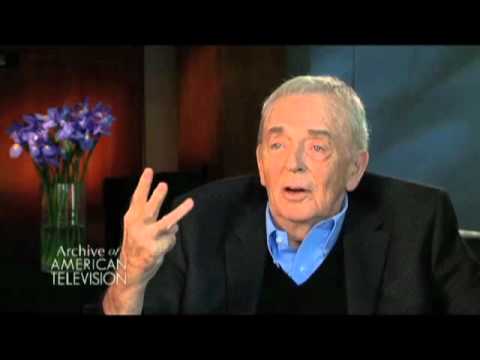 Ron Howard said Frances Bavier liked to 'stay out of the fray'
Offering more insight into what it was like to work behind the scenes with the Aunt Bee actor, her co-star Ron Howard in his memoir The Boys (co-written with his brother and actor Clint Howard) recalled his on-screen mother figure as "an elegant, urbane woman who simply chose to stay out of the fray."
Howard also revealed that Bavier "put on a slight southern accent to play Aunt Bee but she spoke completely differently in real life, like the conservatory-trained New Yorker she was."
And while the rest of the cast may have been playing cards or listening to Griffith play guitar during lulls on the set, Bavier according to Howard "generally spent her breaks reading the New York Times and doing the crossword puzzle, with a thin, lady's-brand cigarette between her fingers."
Source: Read Full Article