If Heather Dubrow earned a dollar every time she was asked about The Real Housewives of Orange County, she'd have enough cash to build 10 more extravagant houses.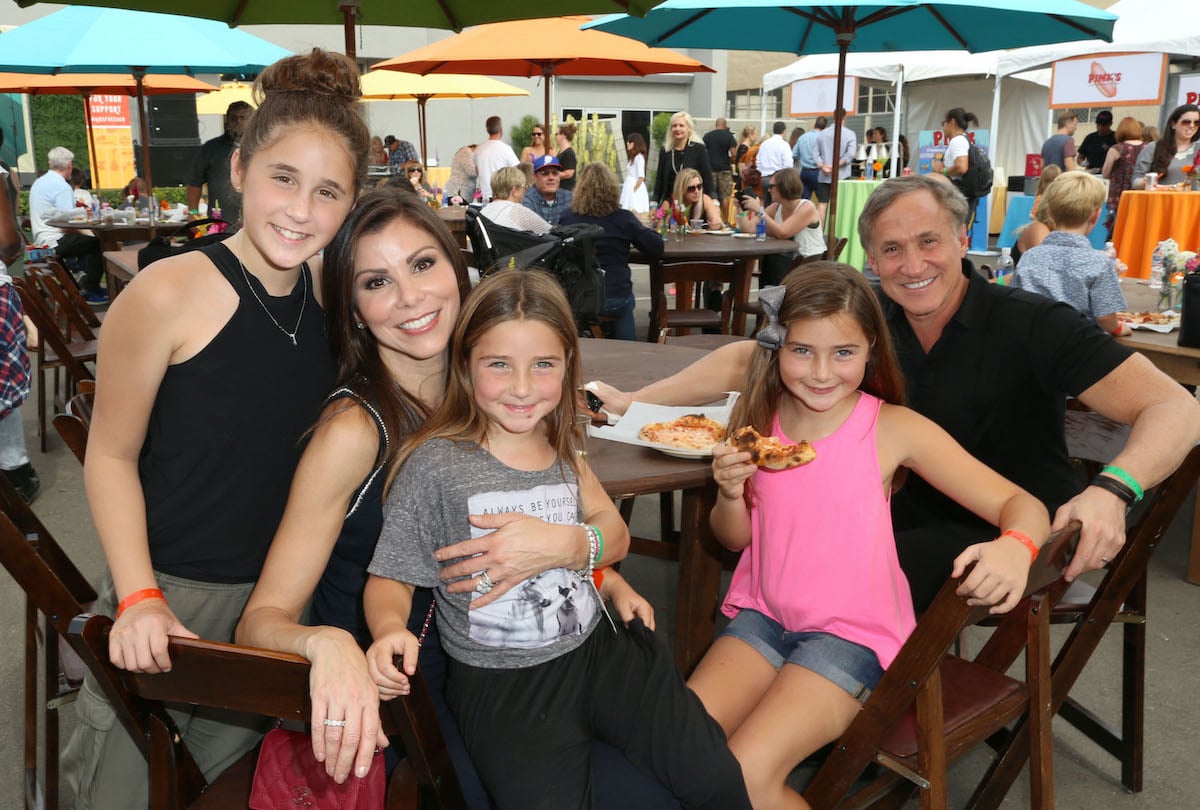 While the RHOC reference tickles her now, Heather said she wasn't always thrilled to be constantly asked about the series. "You know, at the beginning when I first left the show, it was annoying because I just wanted it to break free and do my own thing and take my brand back and, you know, kind of move on," she admitted to Showbiz Cheat Sheet.
"And I just couldn't because everywhere I went, that's all they asked about," she said. "Now I feel like four or five years after leaving the show, I've done so many other things now. [Husband] Terry and I have written three books together. My podcast has has over 101 million downloads. My YouTube channel, TV shows I've done and hosting and whatnot."
"And with a new show coming out [The Seven Year Stitch], I feel like in my heart that people see me as Heather Dubrow now," she reflected. "And not a member of RHOC. It's just part of my history. So now what I get asked about it, I think it's kind of amusing."
Daughter Max Dubrow views her mother as so much more than a 'RHOC' cast member
Heather's teenage daughter Max, who recently launched the podcast, I'll Give it To You Straightish, said she's never identified as a Housewives kid.
"I think that my mom specifically like she's not just an ex-Housewife," Max told Showbiz Cheat Sheet. "She does so many amazing things and will continue to and did before that."
"So, you know, when they're like on every article is like 'Heather Dubrow, former Housewife,' it's like she's more than that," she continued. "And so that's you know … let it go. But for me personally, it hasn't really bothered me. I'm just Heather Dubrow's daughter. Not really a former Housewives kid."
Heather Dubrow explains how she balances supervision with freedom for her children
Heather also hosts a podcast, Heather Dubrow's World where she dishes about parenting, beauty and yes … Housewives.
Source: Read Full Article