In case you missed it, Halle Bailey has officially been cast as Ariel in Disney's live-action remake of The Little Mermaid!!!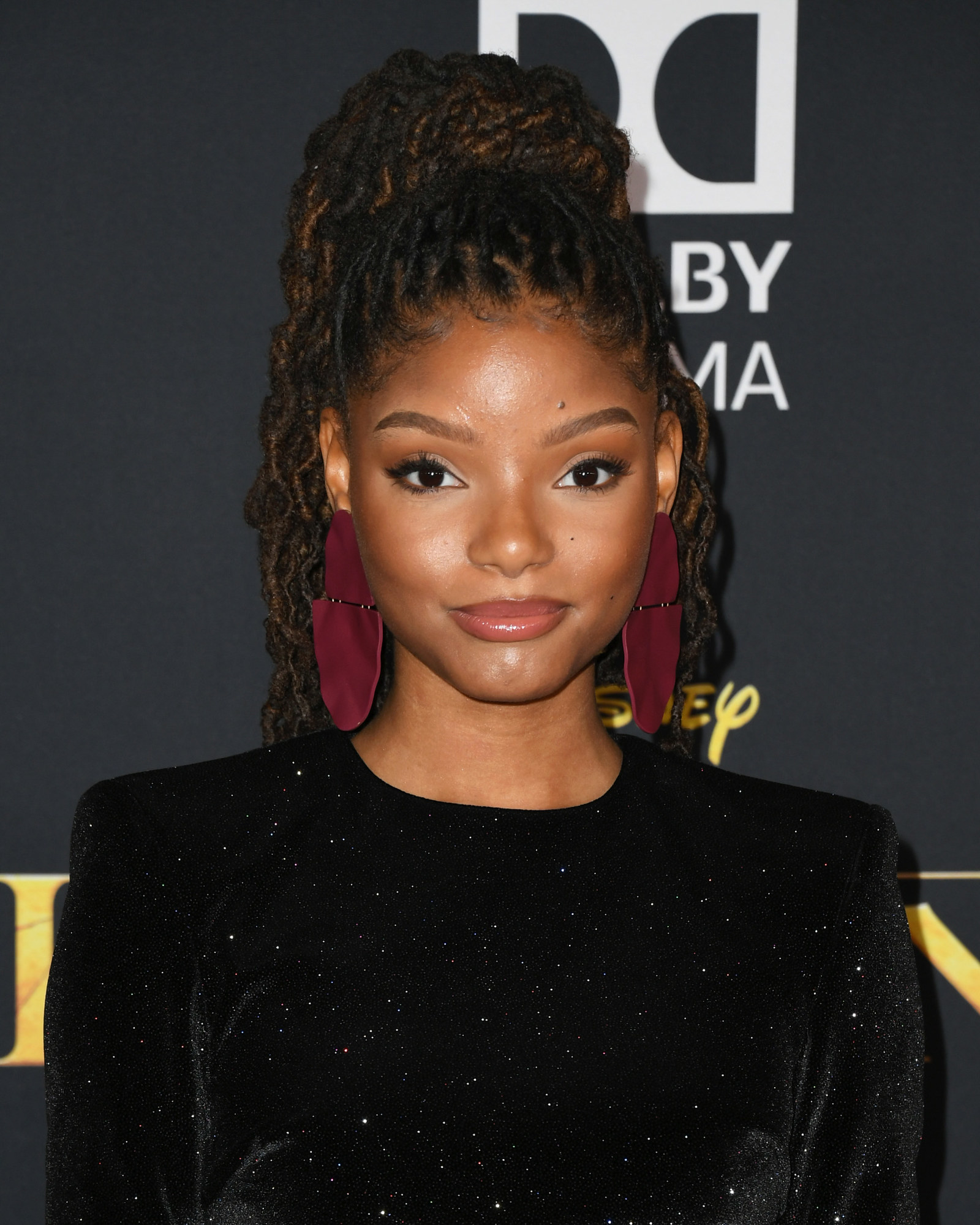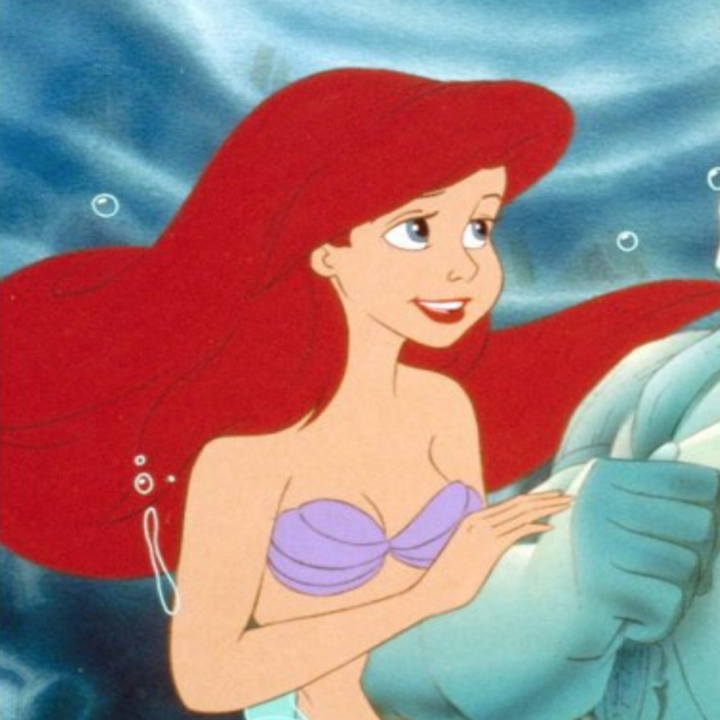 And though many people immediately suggested Idris Elba play Ariel's father, King Triton…
…Terry Crews has a different idea:
Basically, Crews wants to be King Triton AND HE'S SHOUTING IT FROM THE ROOF TOPS.
He wants to make it happen so badly that he even made his very own "audition tape" for Disney, where he changed some of the lyrics to "Under the Sea."
Yes, he did photoshop in bubbles and a trident. (THIS IS THE INITIATIVE WE SHOULD ALL BE TAKING.)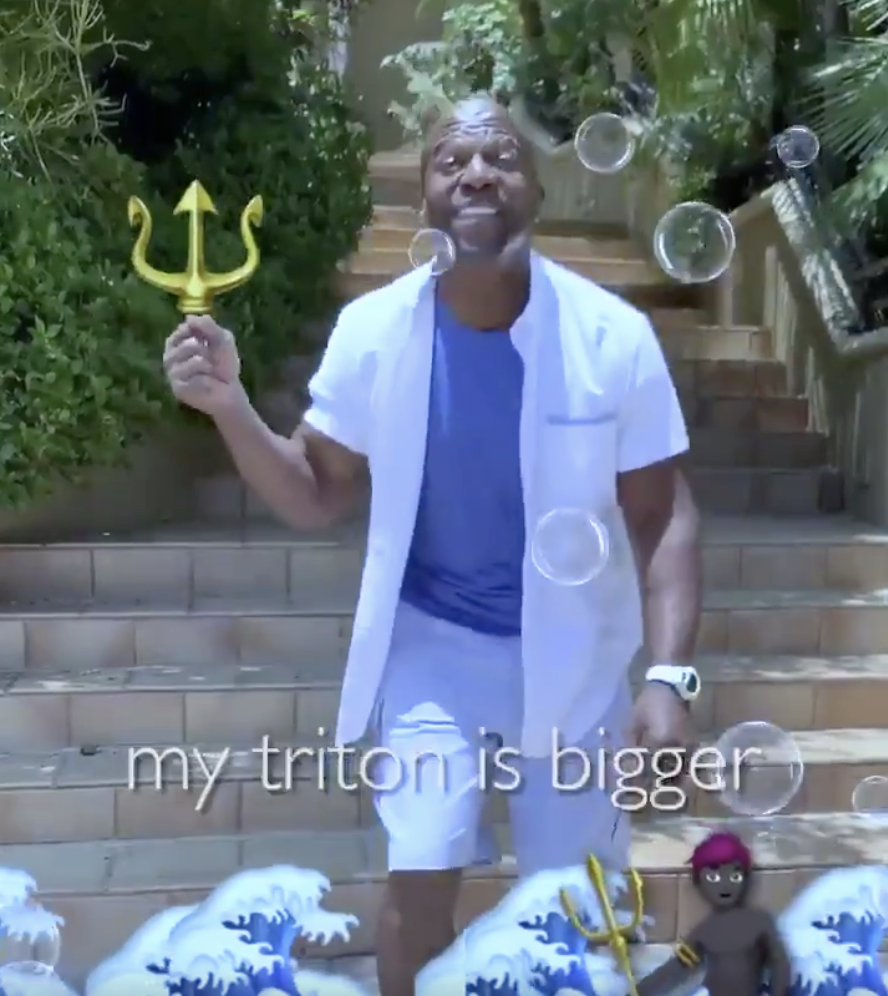 Here's hoping Terry Crews gets in on some of that Little Mermaid action!
Source: Read Full Article