The Bold and the Beautiful character Ridge Forrester is the show's leading hunk. The handsome fashion designer has been an integral part of the soap opera since its premiere in 1987. Ronn Moss originated the role before Thorsten Kaye took over in 2013. 
No matter who plays Ridge, the character garners lots of attention from viewers. Ridge has been in many huge storylines throughout the decades, mostly revolving around his love life.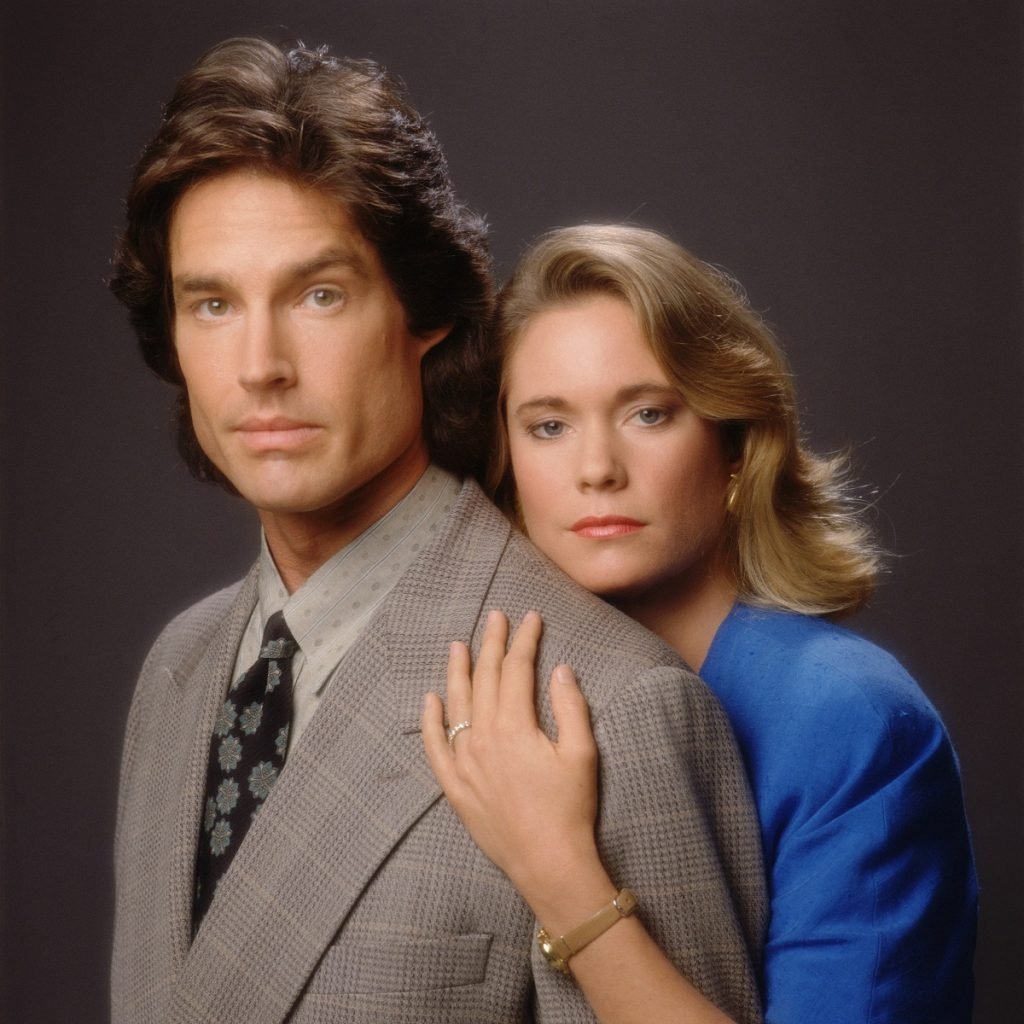 'The Bold and the Beautiful' fans believe Caroline Spencer is Ridge Forrester's best love interest
Like many of The Bold and the Beautiful characters, Ridge's personal life takes center stage. He's had many love interests, including Katie Logan (Heather Tom) and Quinn Fuller (Rena Sofer). Yet, it's his relationships with Brooke Logan (Katherine Kelly Lang) and Taylor Hayes (Krista Allen) that continue to fascinate the audience.
While many people consider Brooke and/or Taylor to be his greatest love interest, most fans disagree. On a Reddit thread, fans expressed their belief that Caroline Spencer (Joanna Johnson) is his true love.
"Ridge and Caroline had a special bond which was never replicated again," wrote one viewer.
"I think Ridge and Caroline were intended to be endgame. As endgame as a soap opera couple can ever be that is. Brooke was meant to be the troublemaker for the pair and the Forresters, as the alternative pairing for Ridge. In the end, though I think it would have been Caroline," explained another user.
Ridge Forrester and Caroline Spencer's love story
Ridge and Caroline's relationship was a key storyline during The Bold and the Beautiful's premiere. The playboy fashion designer and the young blonde seemed like opposites, but their bond was undeniable. Caroline's father Bill Spencer (Jim Storm) disapproved of the relationship and warns Ridge to stay away from his daughter. But Ridge retaliates by proposing to Caroline.
On the day of their wedding, Caroline collapses after learning Ridge cheated on her. She breaks off their engagement and later marries his brother Thorne Forrester (Clayton Norcross). However, Caroline and Ridge's feelings for each other continue to grow strong, resulting in Brooke and Thorne conspiring to keep them apart.
Caroline and Thorne divorce, and she later marries Ridge. However, the couple's union is cut short when Caroline is diagnosed with leukemia, and only has a few months to live. Although she tries to keep her illness a secret, Ridge learns of his wife's diagnosis. Caroline later dies in Ridge's arms, thus putting a tragic end to their love story.
Caroline Spencer set up an iconic love triangle on 'The Bold and the Beautiful'
The Bold and the Beautiful fans are familiar with the Brooke, Ridge, and Taylor love triangle. They have Caroline to thank for starting it. During Caroline's illness, she sought advice from Taylor. When Caroline refused to tell Ridge the truth, Taylor, with Brooke's persuasion, tells Ridge about his wife's diagnosis.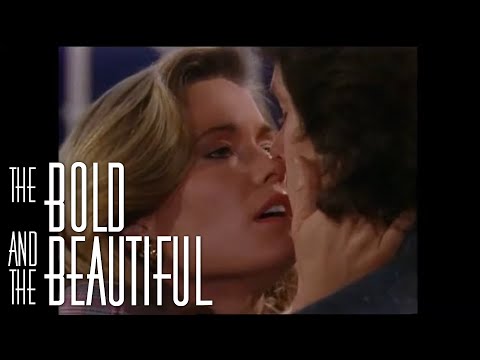 Taylor became a counselor for Ridge during Caroline's illness and after her death. Ridge began falling for the beautiful doctor and pursues a romance with her. However, Caroline's wish before she died was for Ridge to be with Brooke, a promise Brooke's been trying to fulfill for 32 years.
Thanks to his first love Caroline, Ridge has been caught in a never-ending love triangle with his other two loves.
Source: Read Full Article