Netflix released a show where strangers lived together. Raquel "Roxy" Daniels and Kamari Bonds grew close on Twentysomethings: Austin. But are they still together? Here is everything you need to know.
Roxy and Kamari hooked up on 'Twentysomethings'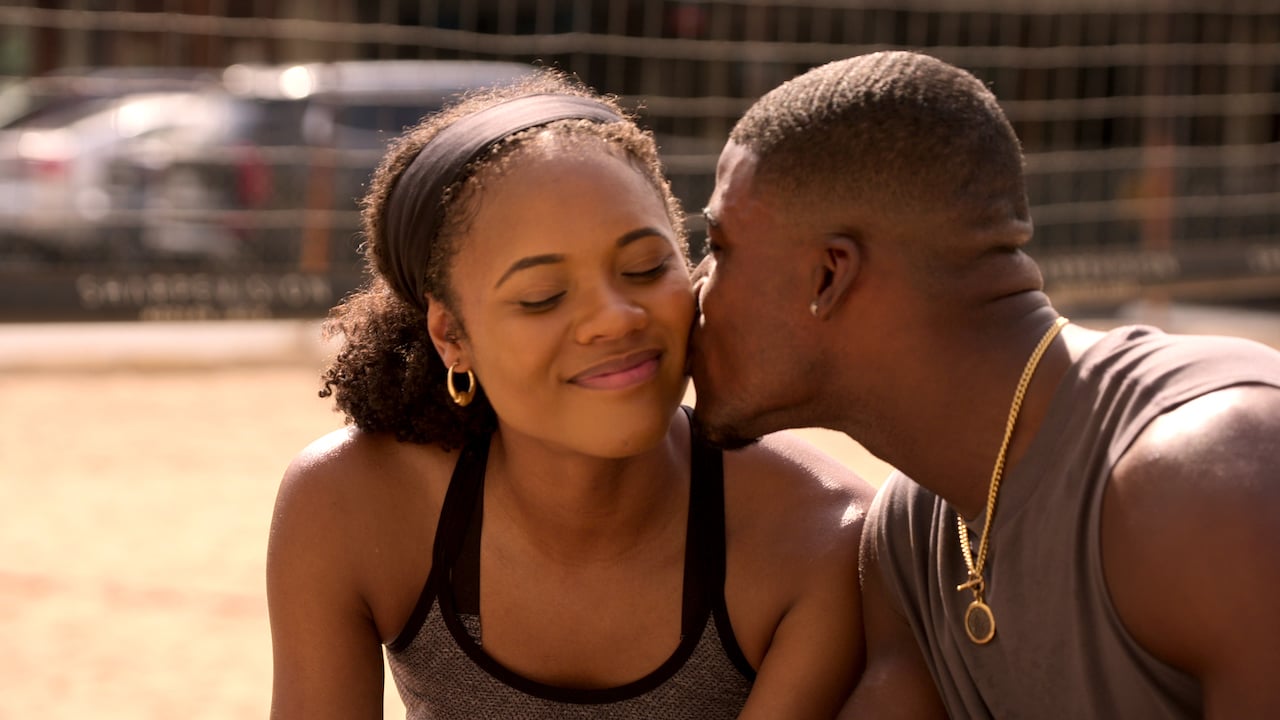 Roxy and Kamari's ending left room open for romance. But so did Isha Punja and Michael Fractor's last moments on the show. The fashion brand owner and comedian started dating in the show. He later asked her to be his girlfriend, and she said yes.
However, Michael considered going back to California because his comedy career wasn't taking off in Austin. Meanwhile, Isha was getting her clothing in boutiques in the weird city. 
The finale revealed he decided to stay in Austin with Isha after all. "I'm realizing a job's a job. There's plenty of them out there, but there's only one Isha," Michael said. "What we have is a beautiful relationship, and she's such a wonderful human being. I just can't end that. I'm not ready to." They talked about going home for the holidays then returning to Austin.
Source: Read Full Article